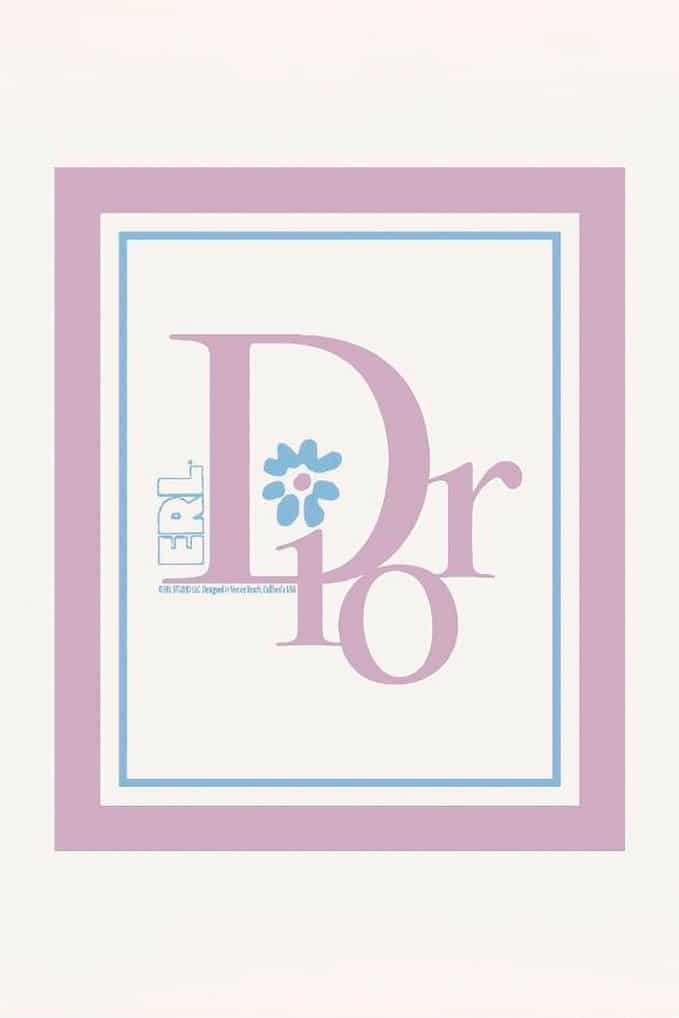 Kim Jones, creative director of Dior's men's line, has been the protagonist of one of the most shocking news of the week. What? The invitation the Briton has extended to American designer Eli Russell Linnetz, founder and creative director of the ERL brand, to work alongside him on the design of the maison's next spring collection, which will debut today May 19 at 8 p.m. PST in Venice Beach.
Jones is another of the many designers who's got the hang of collabs, because after collaborating with Jordan Brand, Birkenstock, Peter Doig and Kenny Sharf, now it's Russell's turn.
For the moment we can't tell you much more about what they have in store, given the maximum secrecy, although we have been able to find out that the proposal that both will present will be inspired by the Dior archive and will focus on bringing "California Couture", for a jumper that is adorned with the phrase.
The result will be impeccable, that's for sure, because when designers who admire each other work side by side, nothing can go wrong. What will they surprise us with?