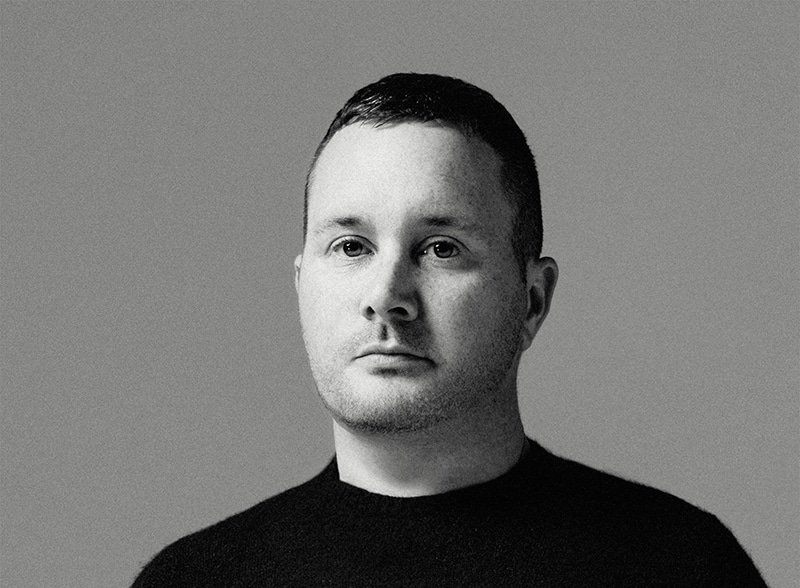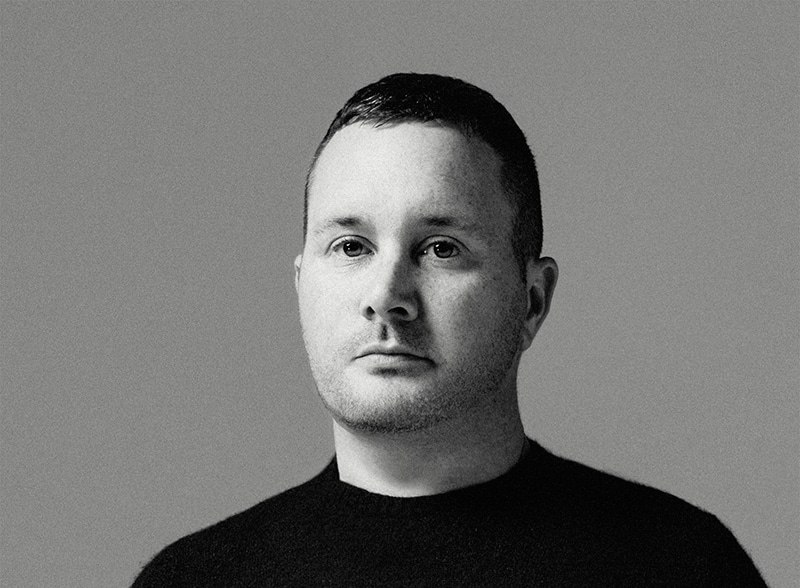 The British Fashion Council just announced that British designer Kim Jones will be celebrated as a fashion industry Trailblazer at this year's Fashion Awards in partnership with Swarovski.
Kim Jones will be honored at the ceremony today at the Royal Albert Hall in London. The Trailblazer Award will recognize Kim Jones' always-on cultural zeitgeist, his reputation for challenging the norms whilst respecting heritage, history, creativity, and innovation.
The 2018 Trailblazer is a new award introduced for the first time at The Fashion Awards 2018 in partnership with Swarovski. The award recognizes the very best innovators and creatives in fashion that are significantly shaping the industry today.
Since his appointment as Artistic Director of Dior for the Men's Ready-to-Wear and Accessory collections in March 2018, Kim Jones has developed Dior menswear on a global scale. His debut collection, which has been described as "light and romantic", was presented during Paris Men's Fashion Week in June 2018, where he commissioned American artist KAWS to reinterpret the iconic bee emblem of the house. The collaboration created not just a new icon, but further translated into art installation in stores and landmarks in key fashion cities worldwide. The show heralded as an immediate success, with increased interest from media and consumers, including a growing female audience reflecting the trend for men and women forgetting the gender focus of a collection and buying pieces they simply want to own, wear and love.