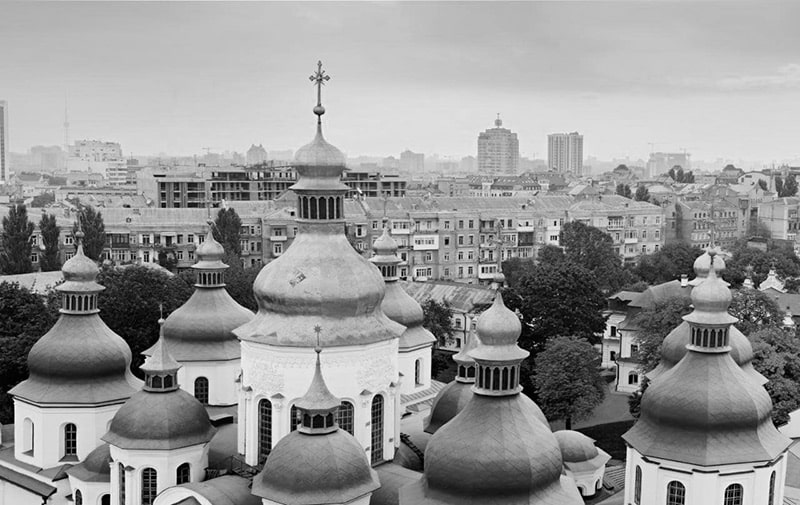 Last week the Ukrainian capital hosted the first in Eastern and Central Europe International Young Designers Contest, attracting attention to Ukraine as an influential center for creativity, innovation, and development for young talented designers from different European countries.
Supported by the Kyiv City State Administration, emerging designers from Georgia, Estonia, Czech Republic, Lithuania, Moldova, Poland, Hungary, Slovakia, and Ukraine, took part in the Contest.
The members of the Contest's jury board were Liana Satenstein, Yu Masui, Riccardo Terzo, Giovanni Ottonello, and Fucking Young! editors-in-chief Adriano Batista and Eduardo Garcia. Together, they decided to offer the first prize ($10 000 and scholarship for the summer course at Istituto Europeo di Design and finance) to Estonian designer Cärol Ott.
Take a look below at the menswear participants:
Was a first time for our editors in Kiev. Not only they had the chance to meet interesting designers but they also got a taste of the best the city have to offer: breathtaking cathedrals, great people, and even greater food!