KENZO announce VERNON, member of K-pop sensation SEVENTEEN, as its new global ambassador. This electrifying 25-year-old star now joins the world of KENZO, uniting with a House that exudes a profound connection to the international entertainment world, guided by the Artistic Director, Nigo.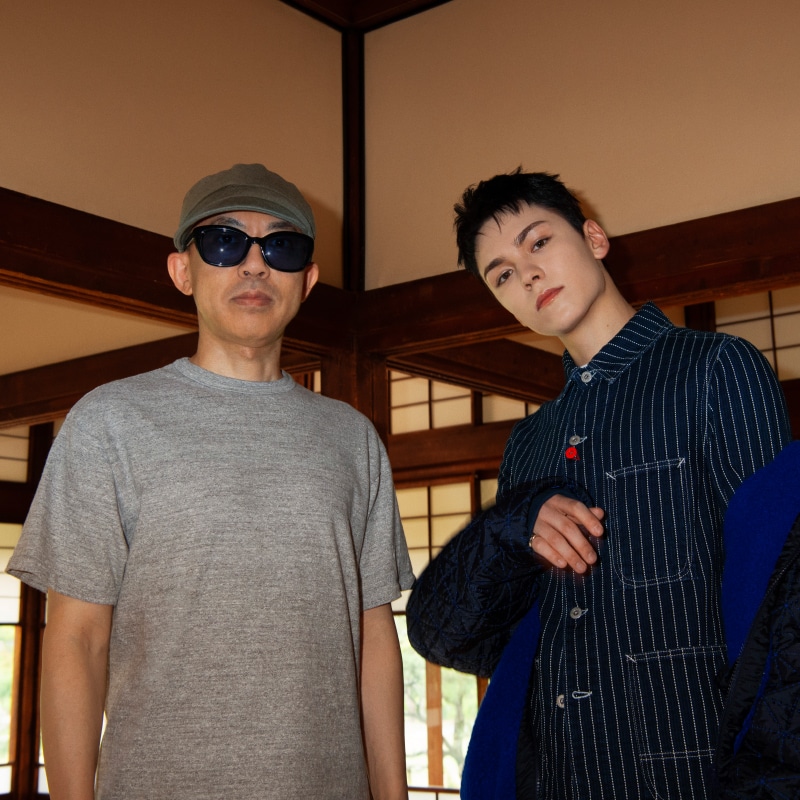 Reflecting on the appointment, Artistic Director Nigo expresses his delight, stating, "I am pleased and grateful to welcome VERNON into the KENZO family." When asked about his thoughts on joining the KENZO family, VERNON humbly shares, "I feel honored and fortunate to be KENZO's Global Ambassador. I'm excited to explore the synergy this partnership will introduce and look forward to showcasing a new side of me to fans around the world."
The debut of VERNON as a KENZO ambassador will be marked by his appearance during Paris Fashion Week. The audience will witness his presence at the highly anticipated KENZO Women's and Men's fashion show on June 23rd, 2023.