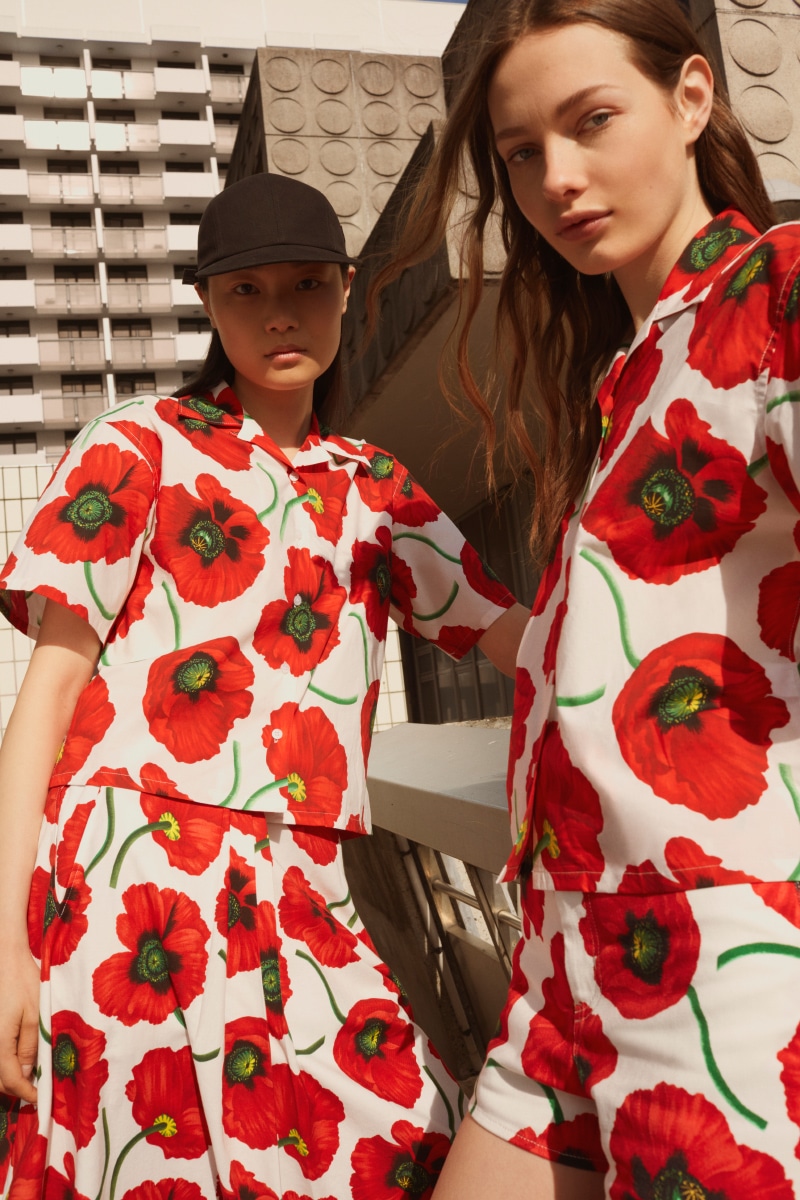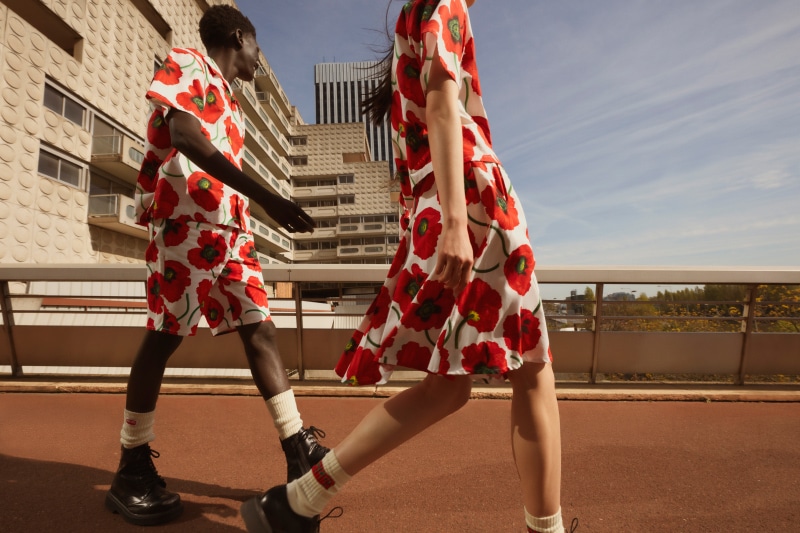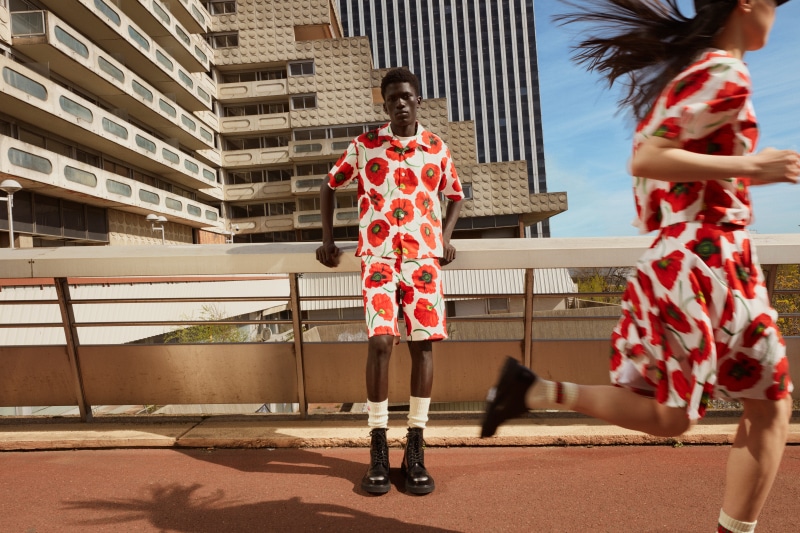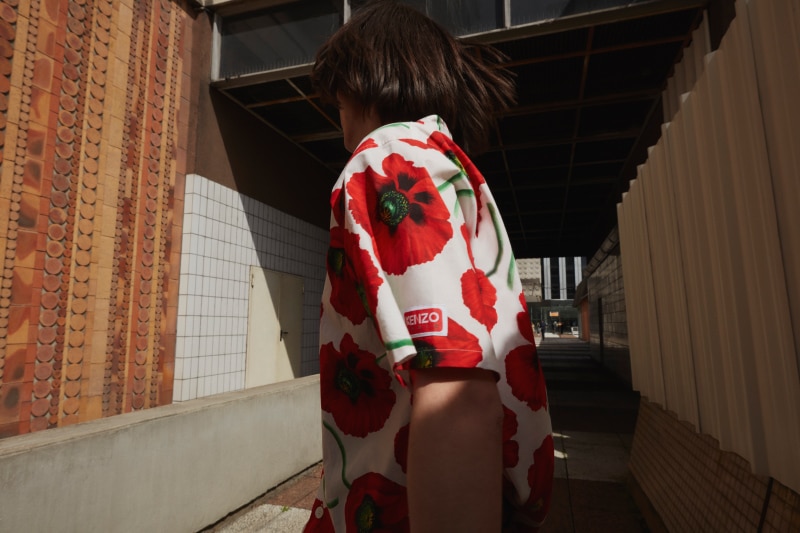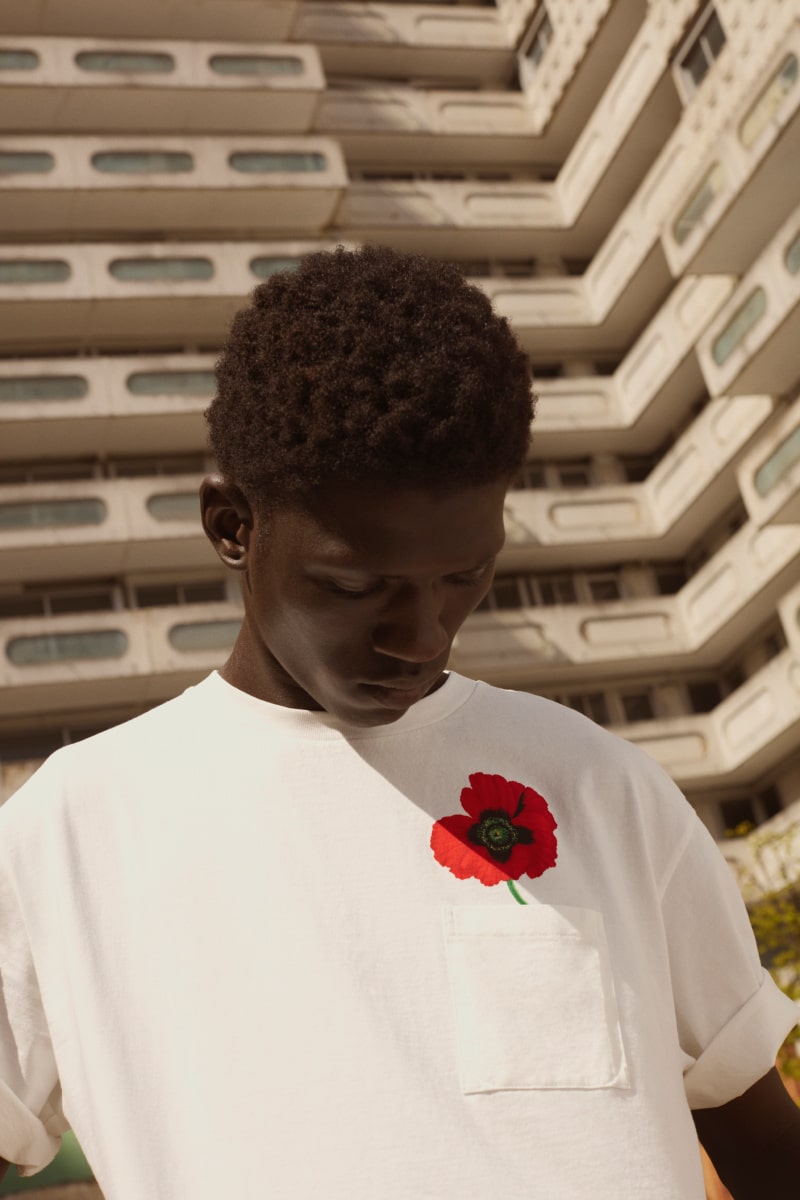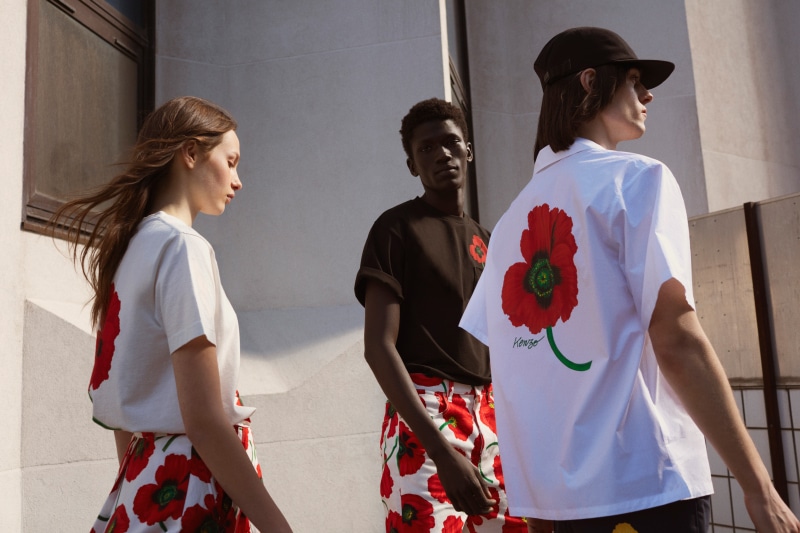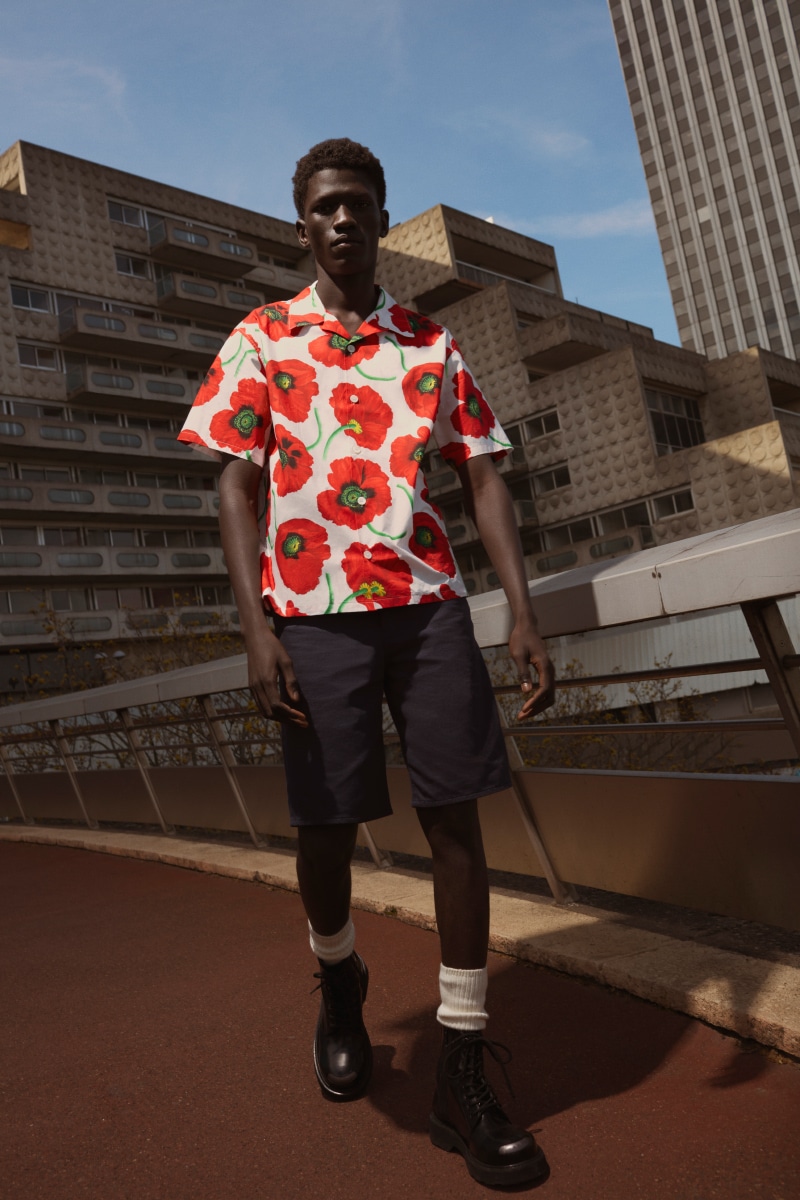 Taking Kenzo's already iconic poppy as a protagonist and source of inspiration, there is no doubt that its current creative director, Nigo, feels a tremendous fascination for it, as can be seen in the images that make up the launch campaign for the fourth and final limited-edition drop of Kenzo's Spring/Summer 22 collection, this has been the undisputed attraction of it.
Now a print, this type of flower is part of the archives of the brand's eponymous designer, Kenzō Takada. It is true that both Nigo and Takada share the same attraction to the poppy, so to celebrate the legacy of its founder and to rescue it once again from the archives, the designer has decided to reimagine it and capture it in all the garments, characterized by its loose, boxy lines and dyed in a color palette of white, black, navy and pink.
And now let's get down to the nitty-gritty: what pieces make up the last drop? T-shirts, Hawaiian shirts, jeans, dresses and skirts.
Where and when can we buy them? In flagship stores worldwide and on its website from 6 May 2022.