The Paris International Contemporary Art Fair (FIAC) happened last week from October 21 to 24. The first post-covid edition since last year was canceled and the first one in a new venue, the Grand-Palais Éphémère. Since its debut in 1974, the FIAC became one of the major contemporary art fairs in the world alongside Frieze as well as Art Basel.
Bringing modern and contemporary art galleries. All media are represented during the FIAC: painting, sculpture, photography, installations, videos, performances, and digital arts. This year, there were 171 exhibitors from 25 countries including many of the most influential specialists worldwide in the fields of modern art, contemporary art and design. It presents the finest examples of artistic creation since the turn of the twentieth century; modern masters through to the latest trends.
With more than 46 655 visitors during 5 days, the 47 edition of the FIAC seems to have been successful this year, and here are our favorite pieces shot by photographer Sebastian Pielles.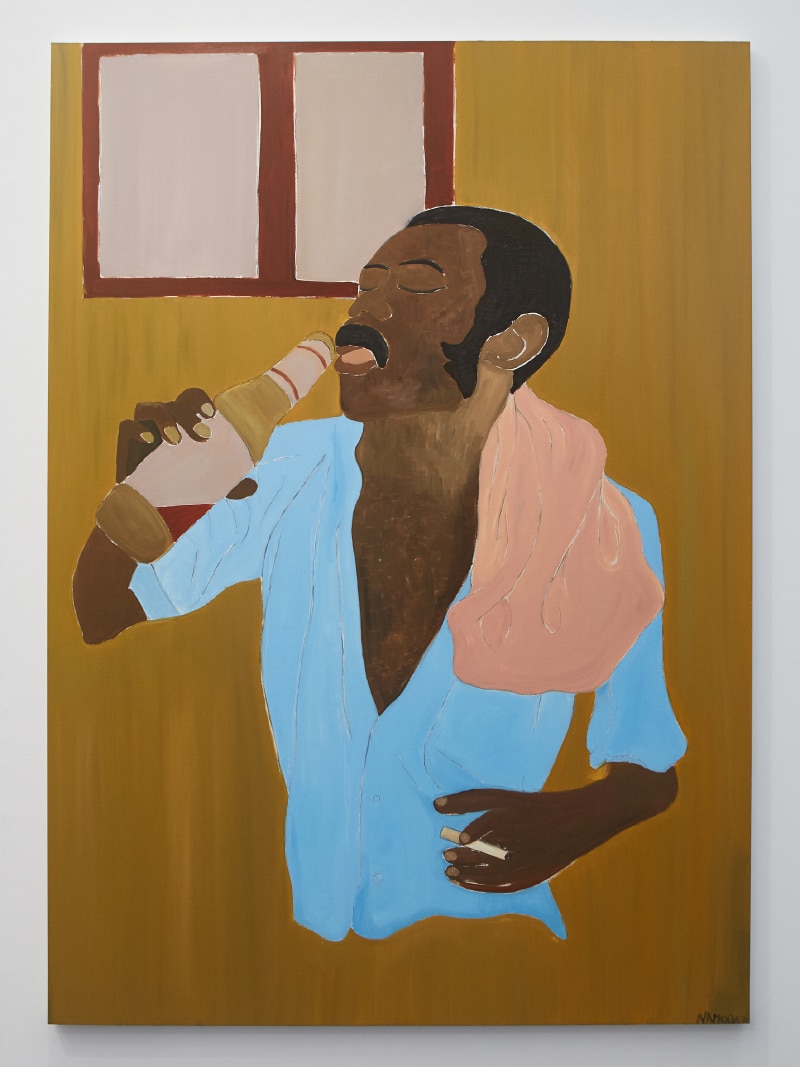 Cassi Namoda – A Gaza man's misery befuddled on his plate, 2021 (Francois Ghebaly gallery)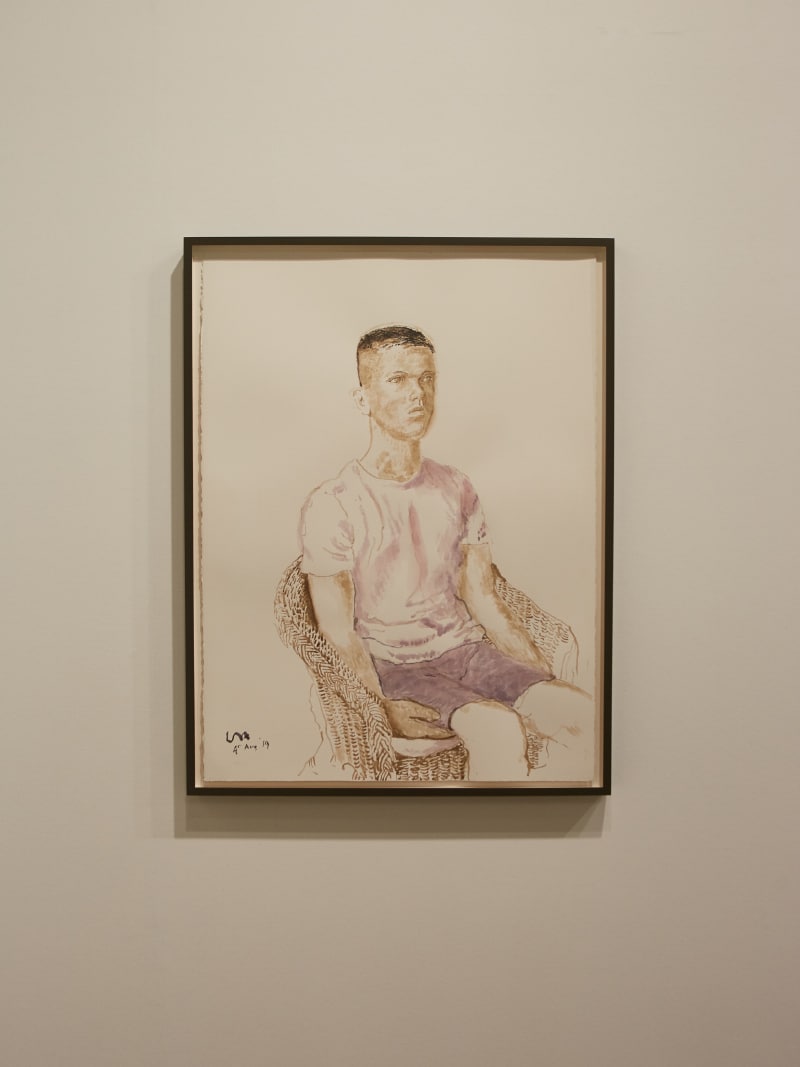 David Hockney – James Wilkinson, 4 August 2019, 2019 (Annely Juda Fine Art)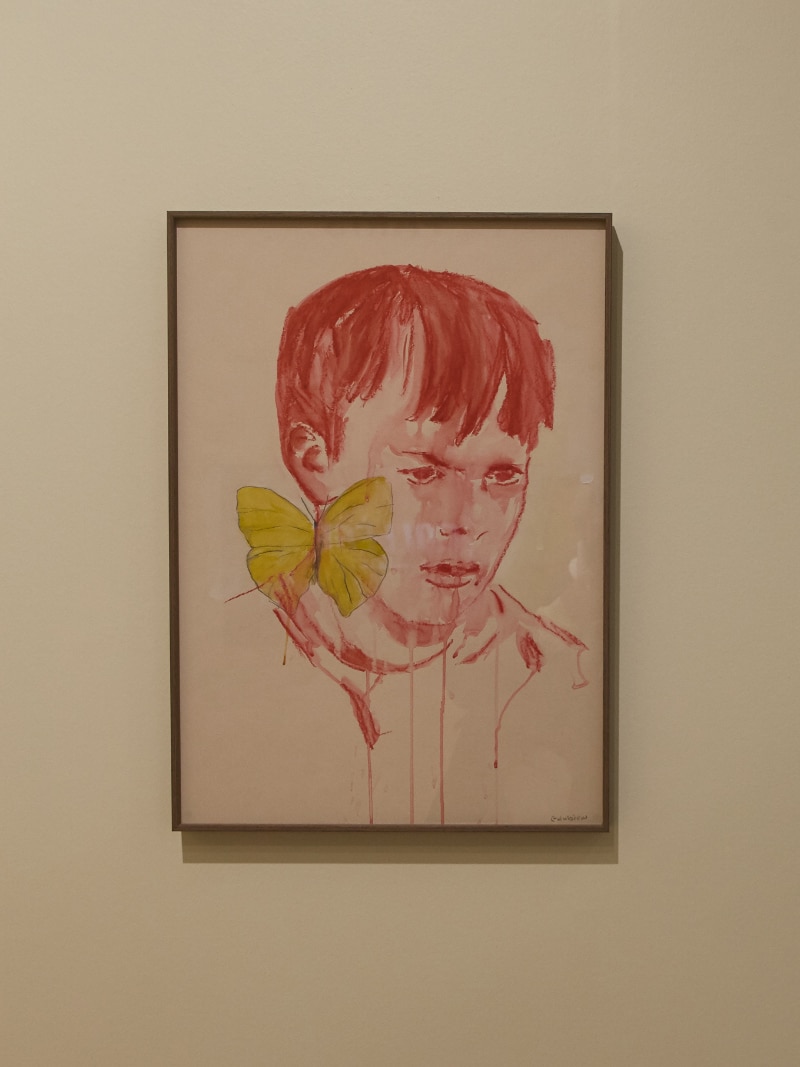 Edi Dubien – Être enfin pour toujours, 2020 (Alain Gutharc gallery)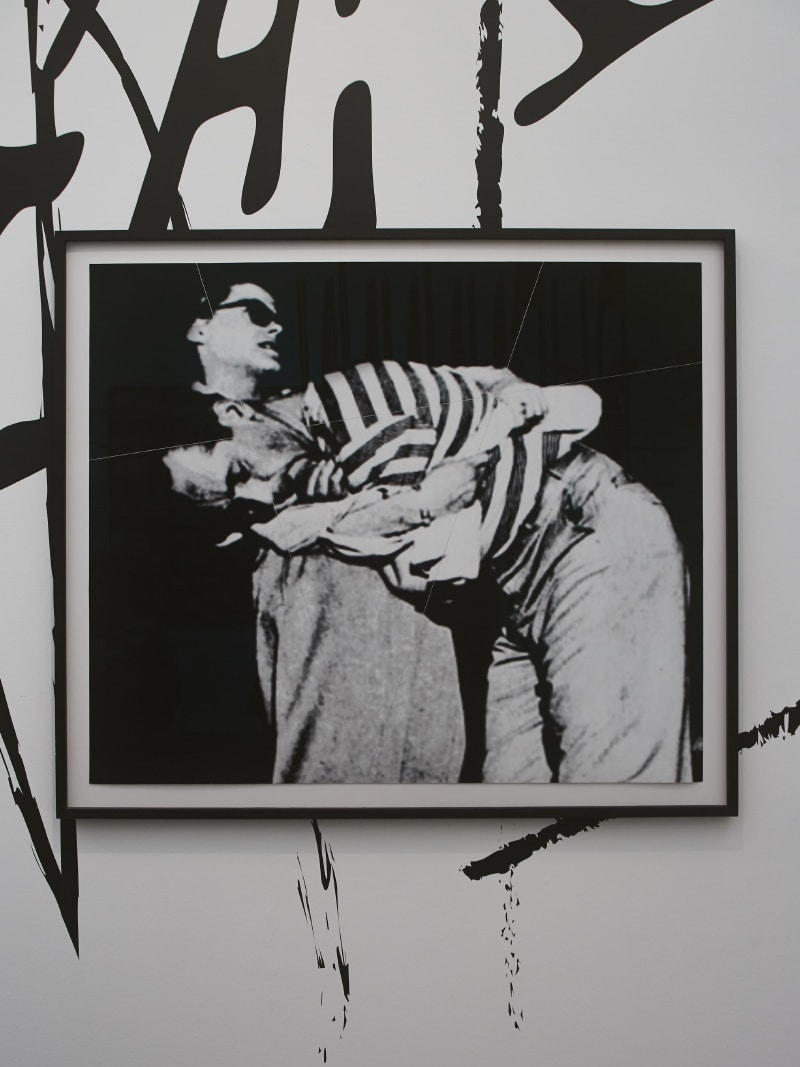 Émilie Pitoiset – Tainted Love #6, 2019 (Klemm's gallery)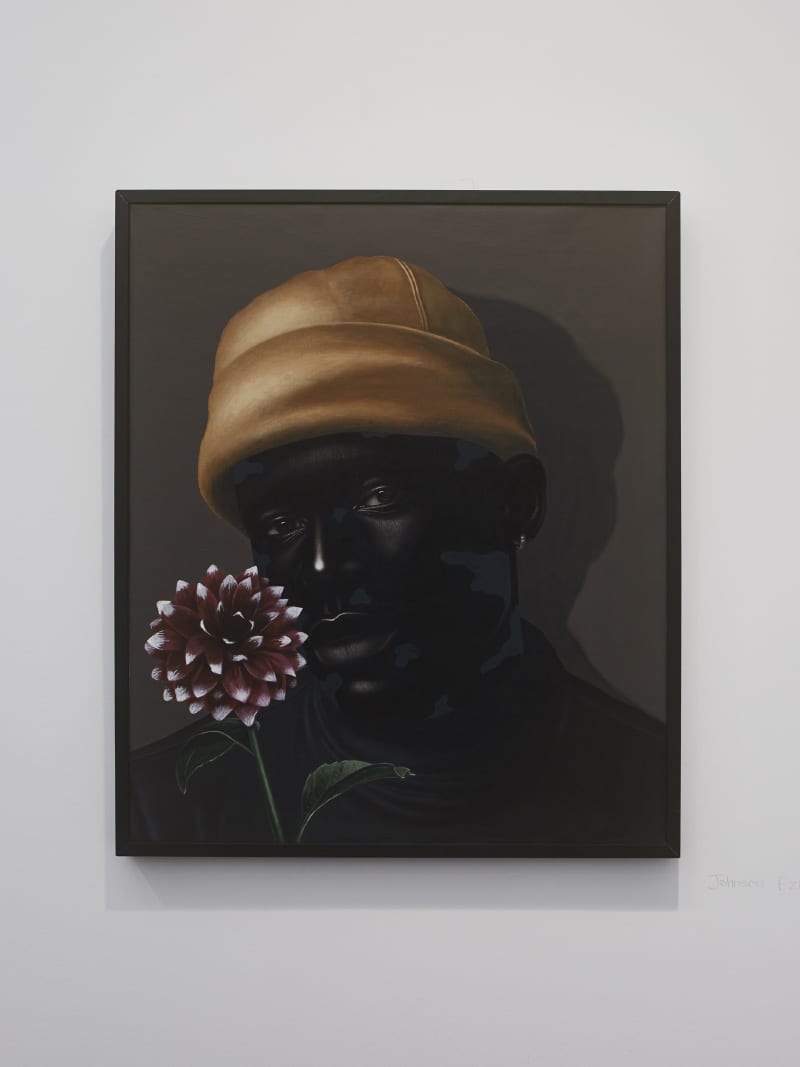 Johanson Eziefula – From my own garden, 2021 (The Breeder and Ross-Sutton Gallery)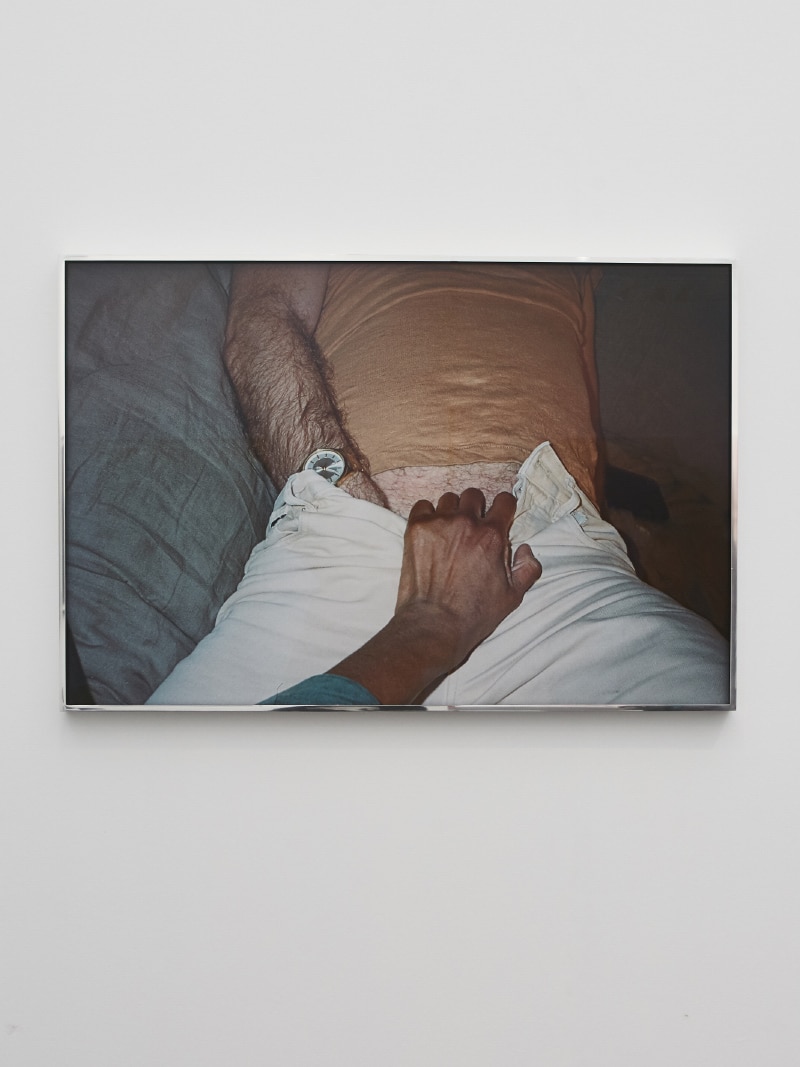 Kayode Ojo – Censuré (Bedroom, private residence New York, US), 2020 (Sweetwater gallery)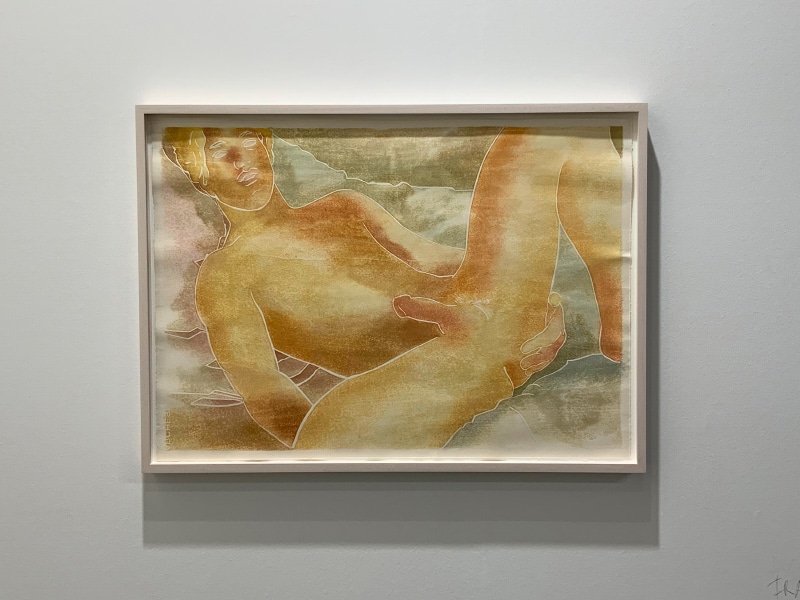 Monica Majoli – Study Bleuboy, 2017 (Air de Paris gallery)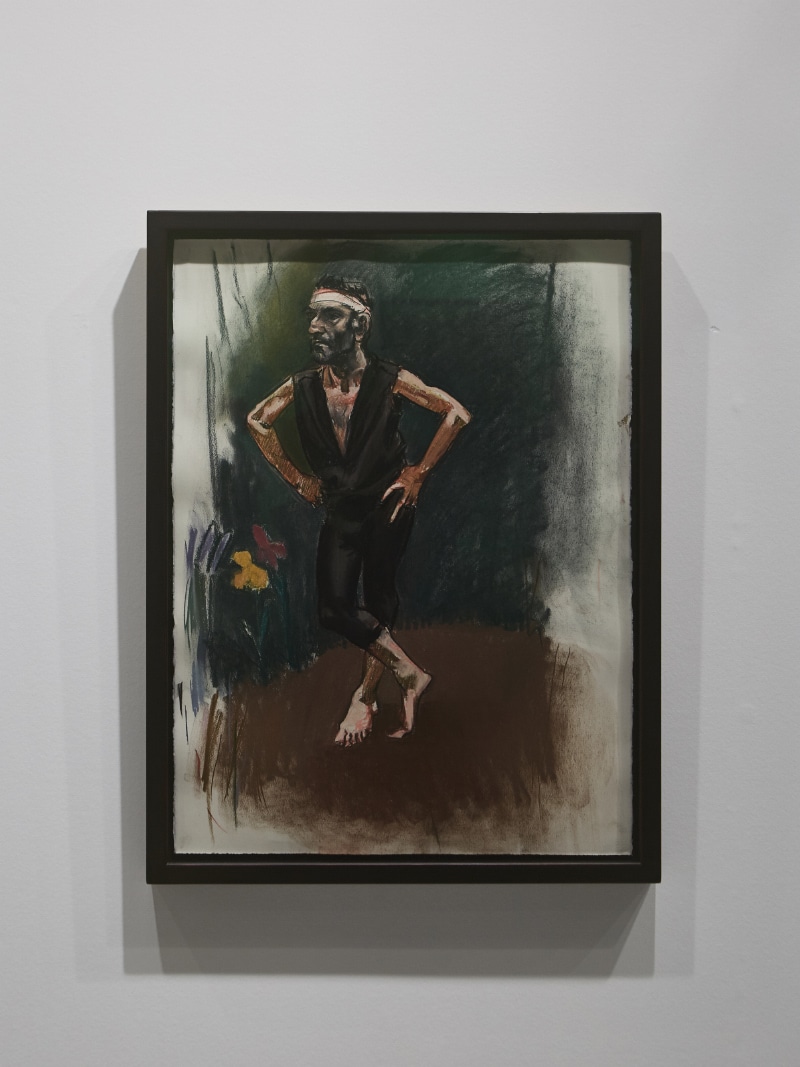 Paula Rego – The Wolf, 2013 (Victoria Mira gallery)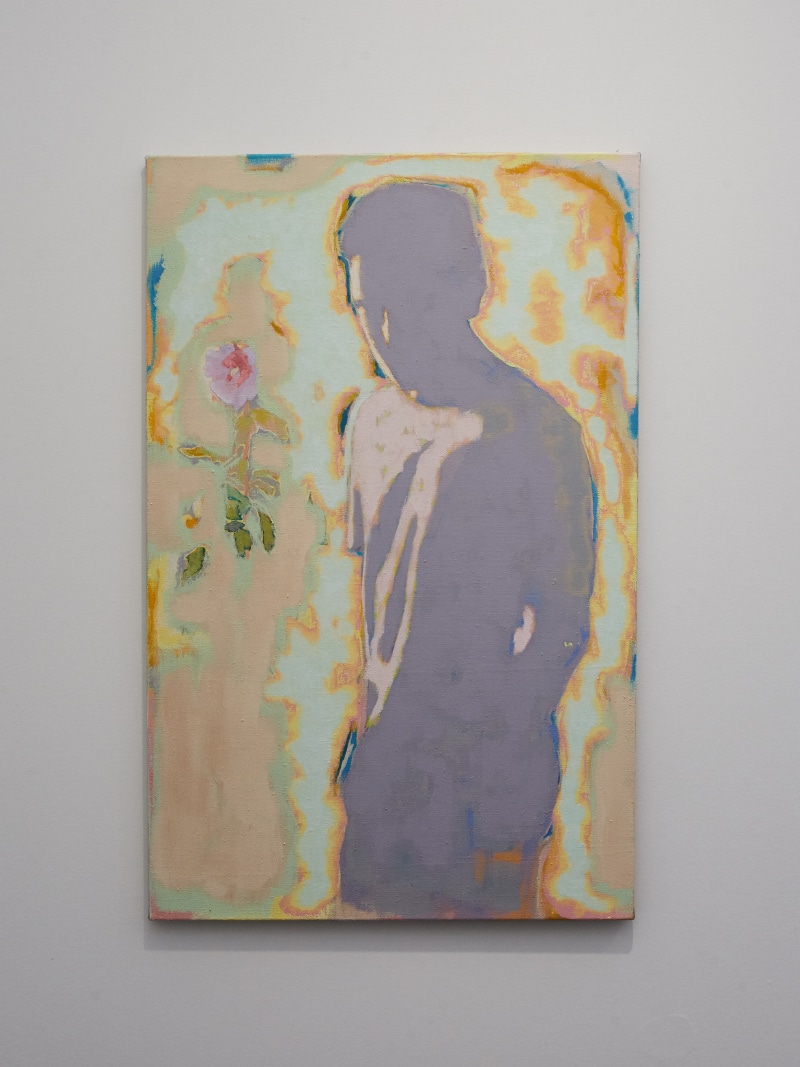 Simon Martin – Nicolas dans l'ombre, 2021 (Jousse Entreprise gallery)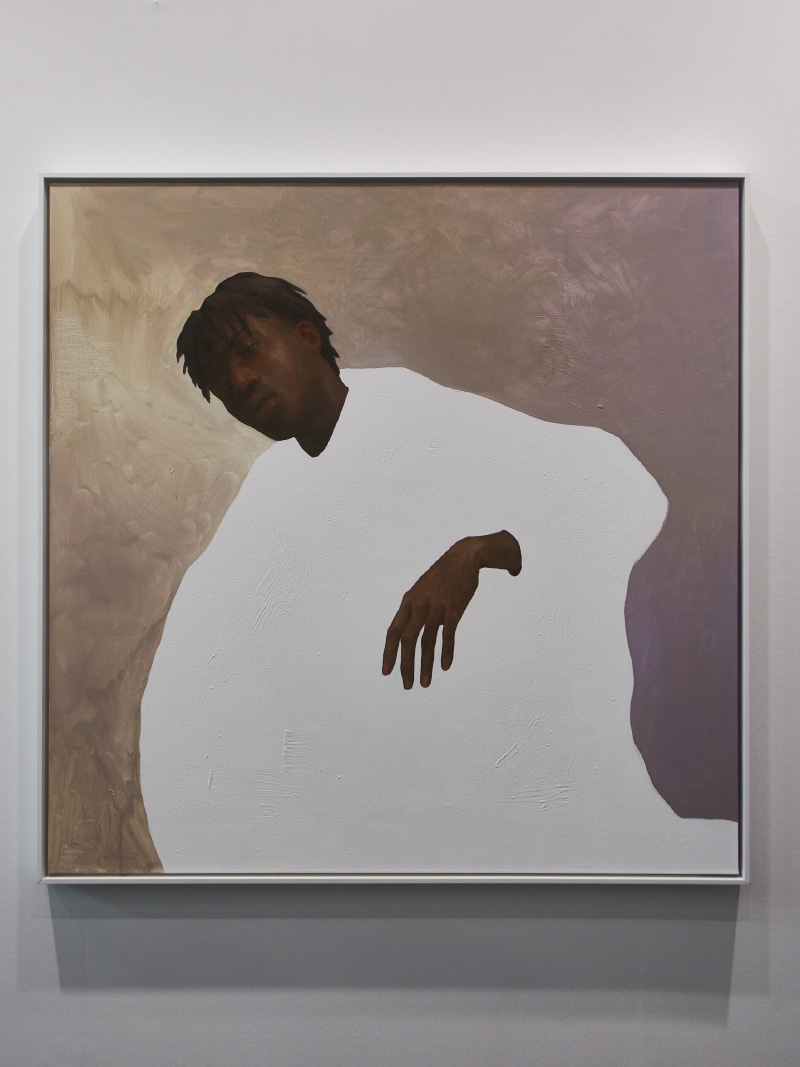 Xavier Daniels – Will you come with me?, 2021 (Almine Rech gallery)