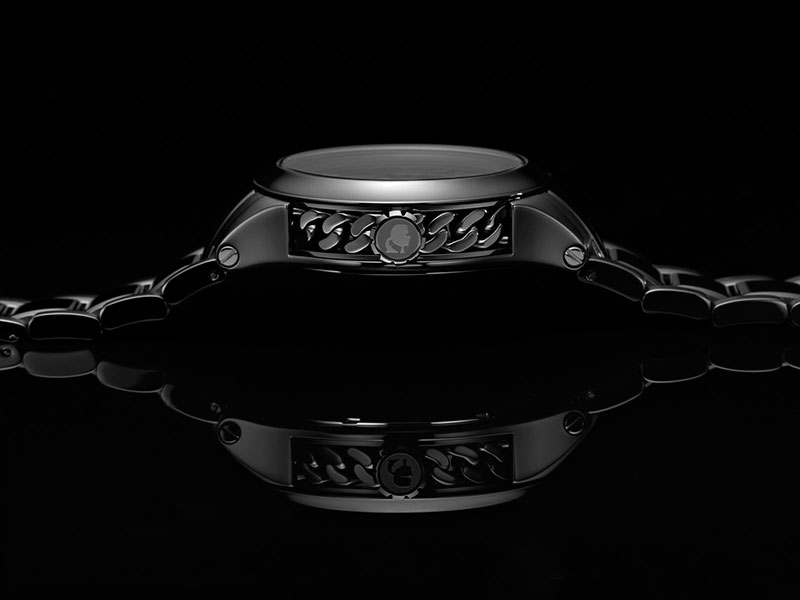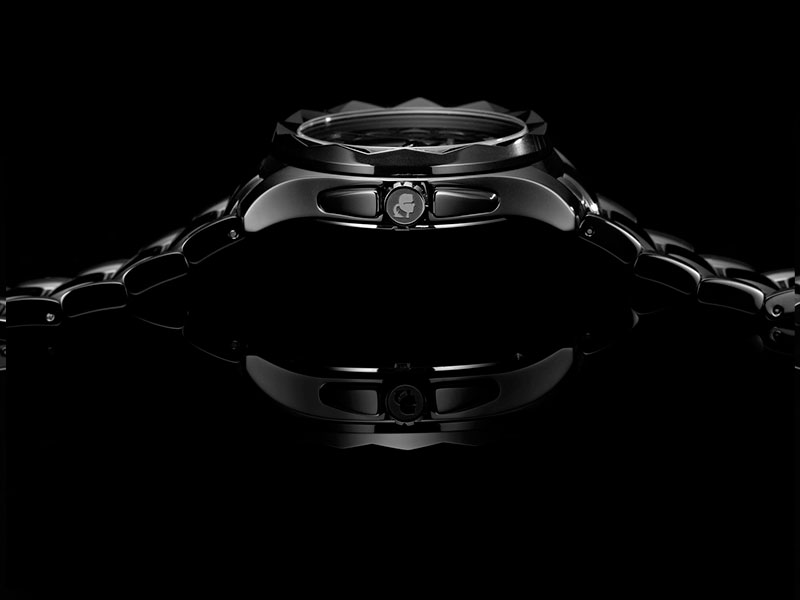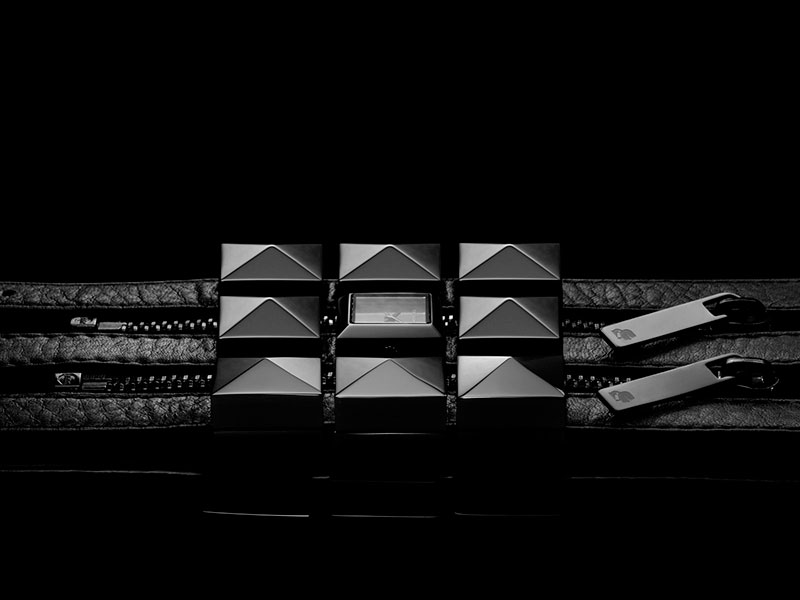 Karl Lagerfeld will launch a watch collection on February 28, 2013.
Karl Lagerfeld said, "You cannot buy time but you can get a beautiful watch to measure time without spending a fortune."
The watch collection boldly represents the  designer's vision translated to modern time pieces. Iconic and edgy, the seven
watch platforms are presented in an assortment of colors and sizes, offering the ultimate in fashion versatility. One of the most unique pieces in the collection is the "Karl Zip," Lagerfeld's favorite silhouette. The Zip embodies everything that is Karl Lagerfeld with irreverent design and enduring appeal. The exposed zipper is fully functional and does more than lure the eye—you can wear this
runway-ready style as multiple accessories.
Stand out features within the collection include; stainless steel bracelets, luxe metallic leathers, pyramid studs and bold chains. Another collection highlight is the "Karl 7" named after Lagerfeld's favorite number and surrounded by a beveled top ring that achieves a sleek and modern look uncharacteristic of traditional watch designs.
Retail price points will range from $150 – $595 USD.