Keep Performing FW22 represents the complete universe of Kappa through the eight capsules of the new Authentic collection that influences the sporting legacy of the brand through its evolution in sportswear.
Full of modern and versatile silhouettes for men and women, the Authentic FW22 collection captures the essence of the Italian brand, its heritage, and its innovative character with versatile options for any style between sport and streetwear.
A wide range of colors and fabrics are mixed in the different lines this season to create unique garments in which the brand's Omini runs through the garments creating essential and trendy looks at the same time. The concept of sports and outdoor clothing merges with contemporary character in an updated and versatile collection with a variety of styles and a marked sportswear essence.
Take a look at the collection below: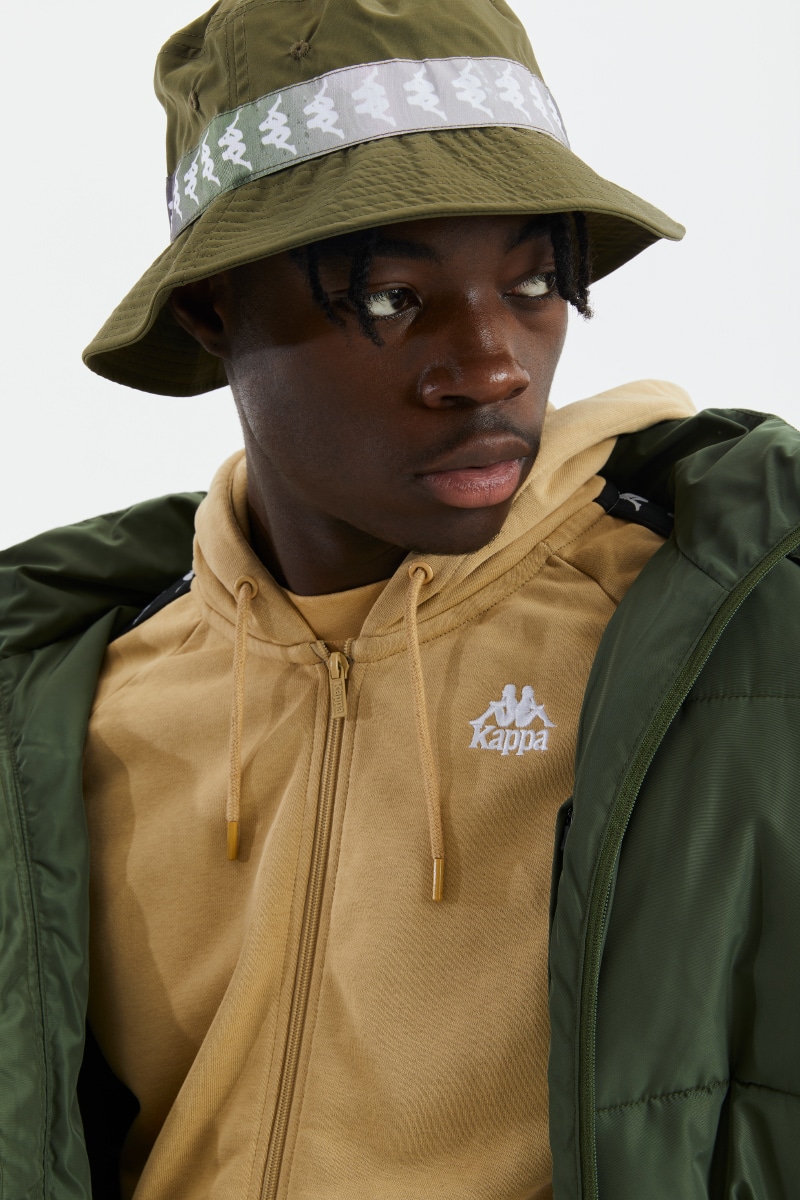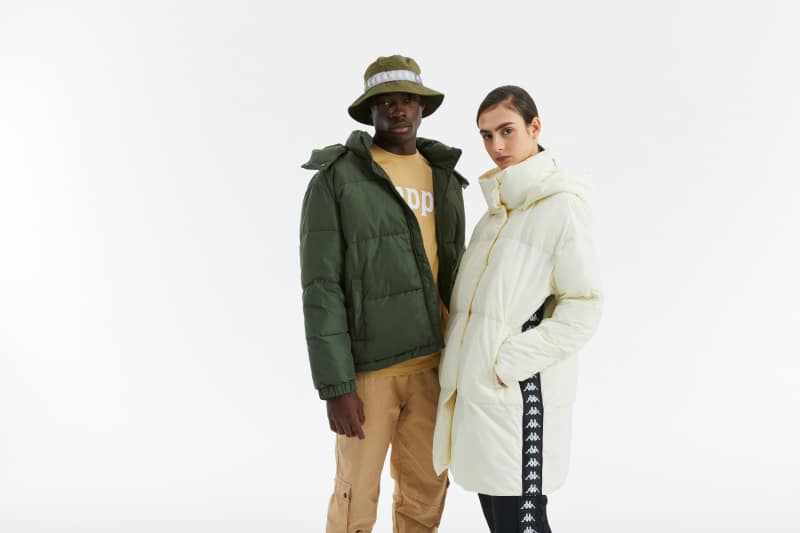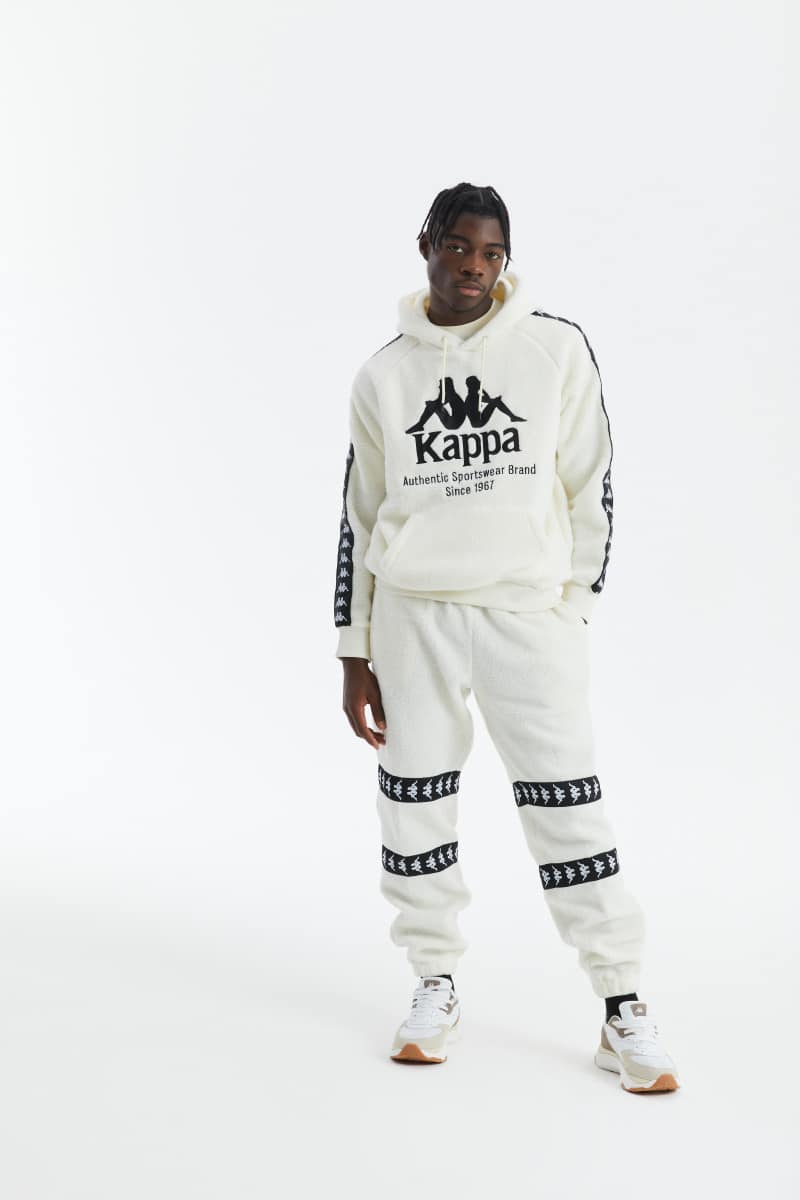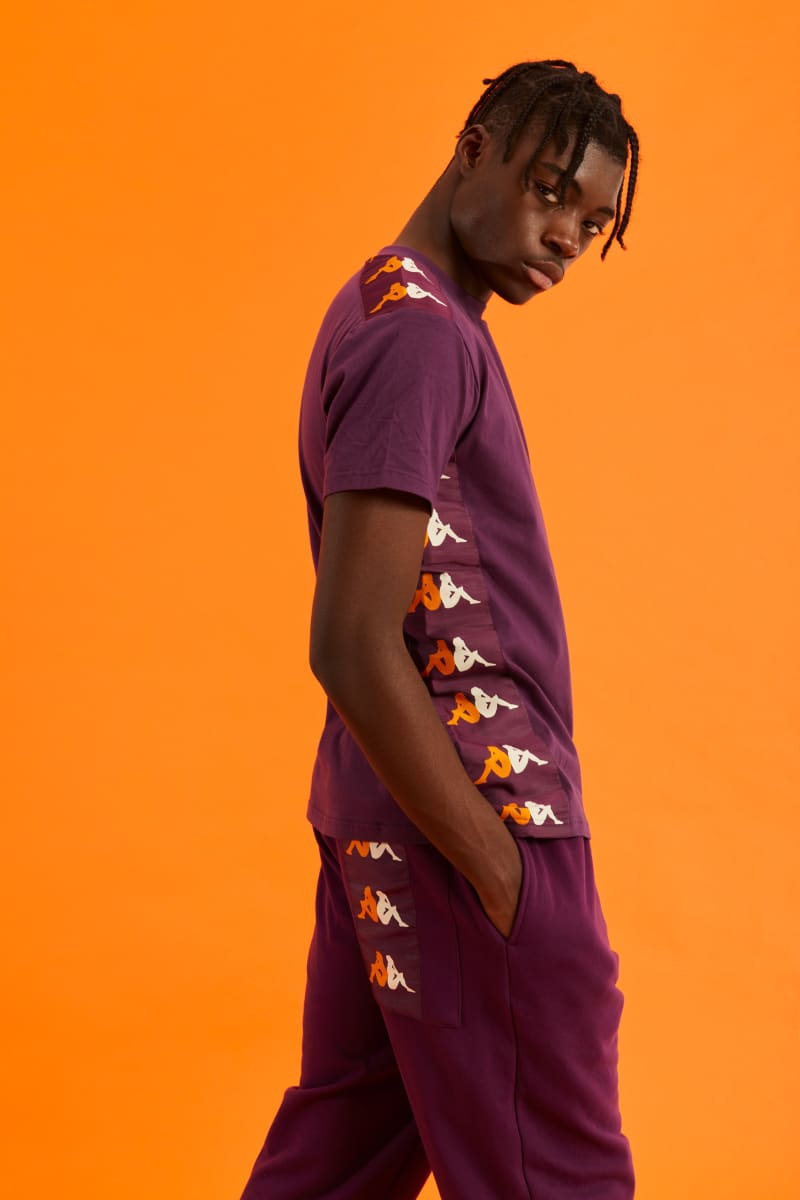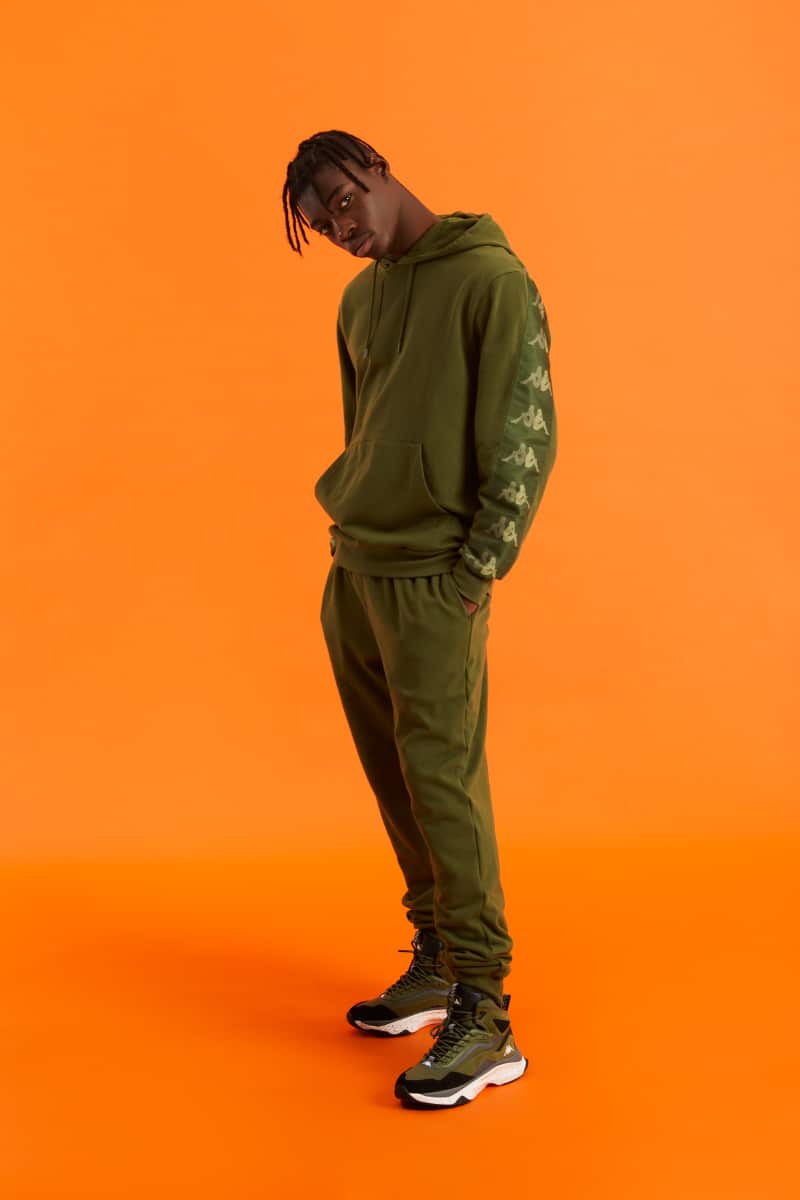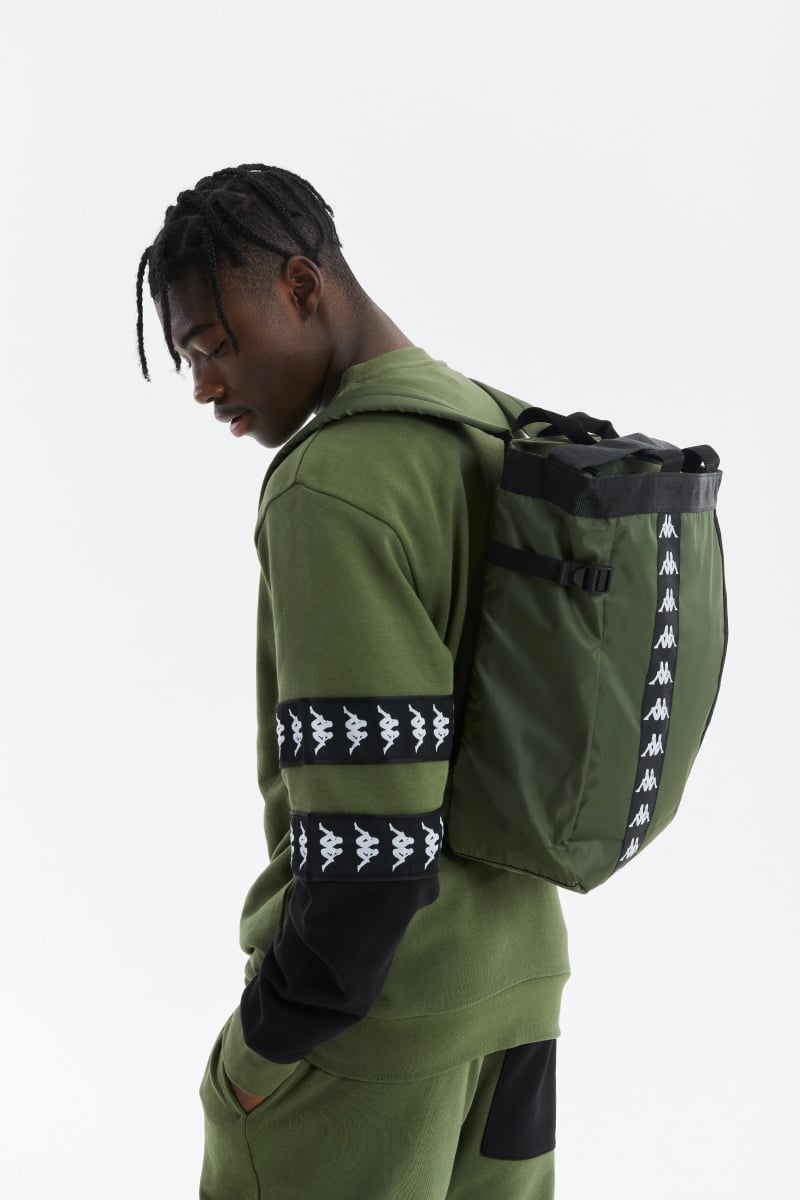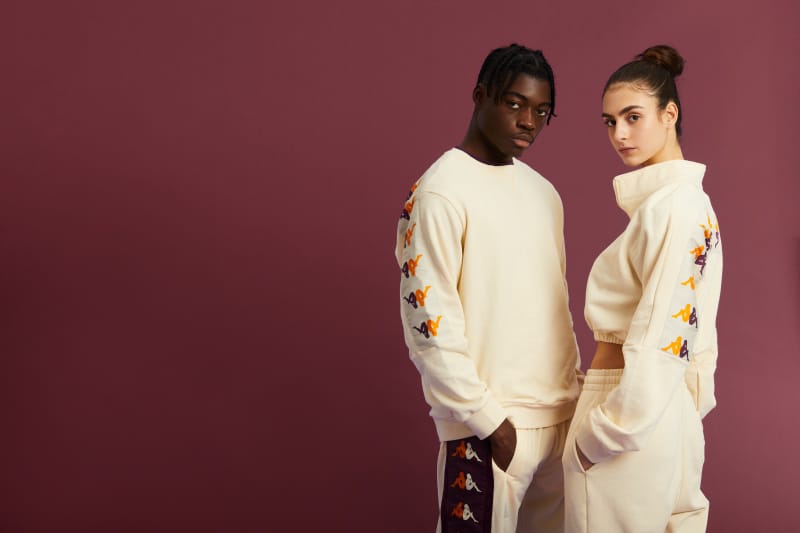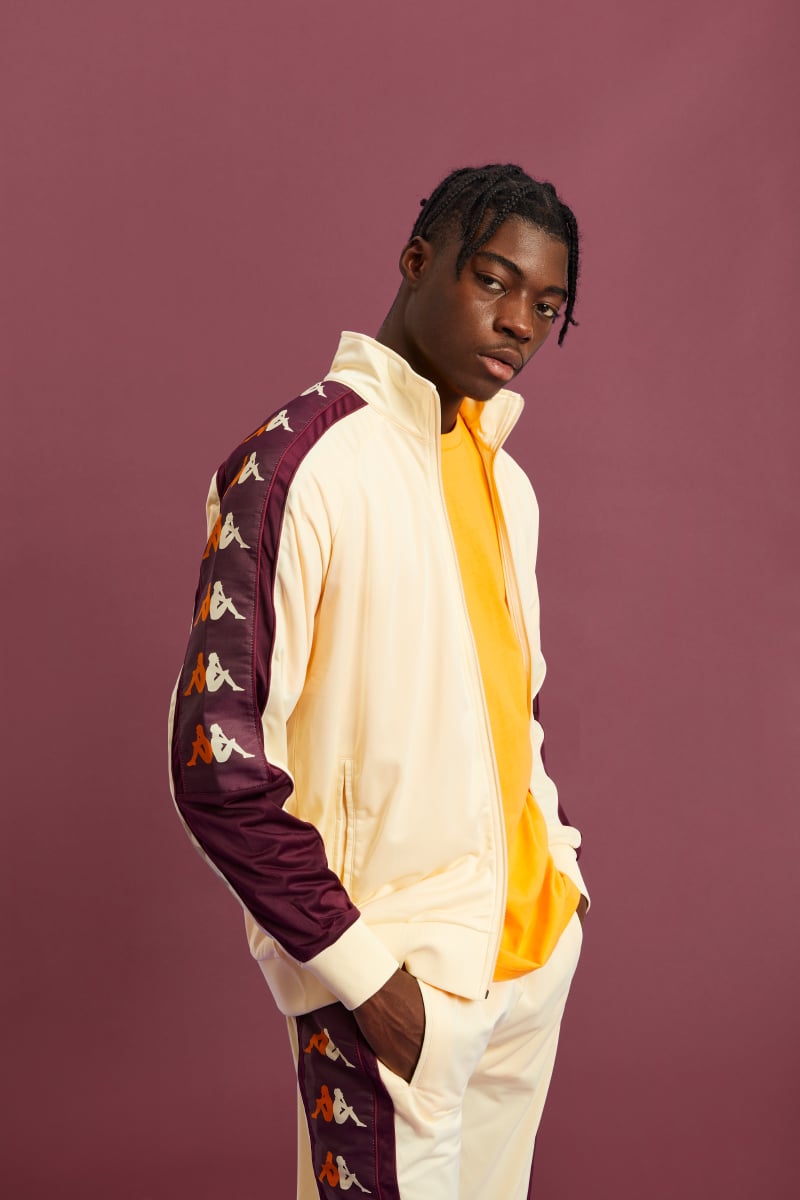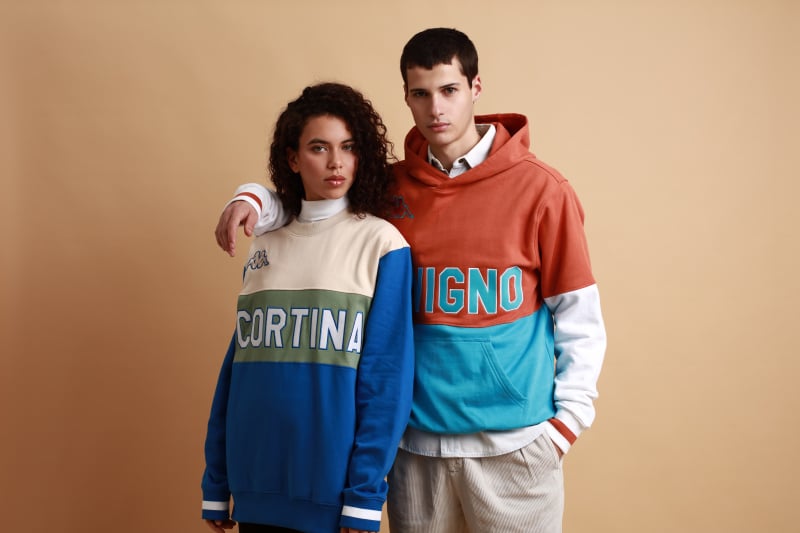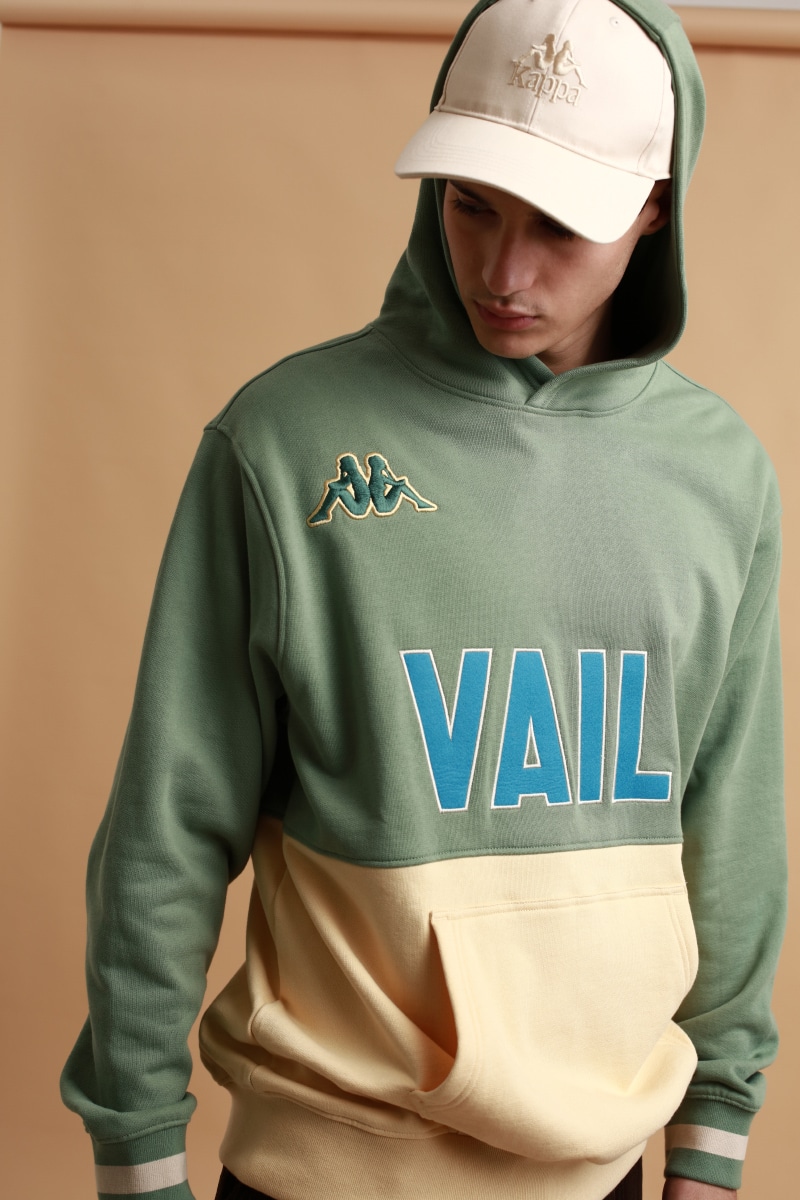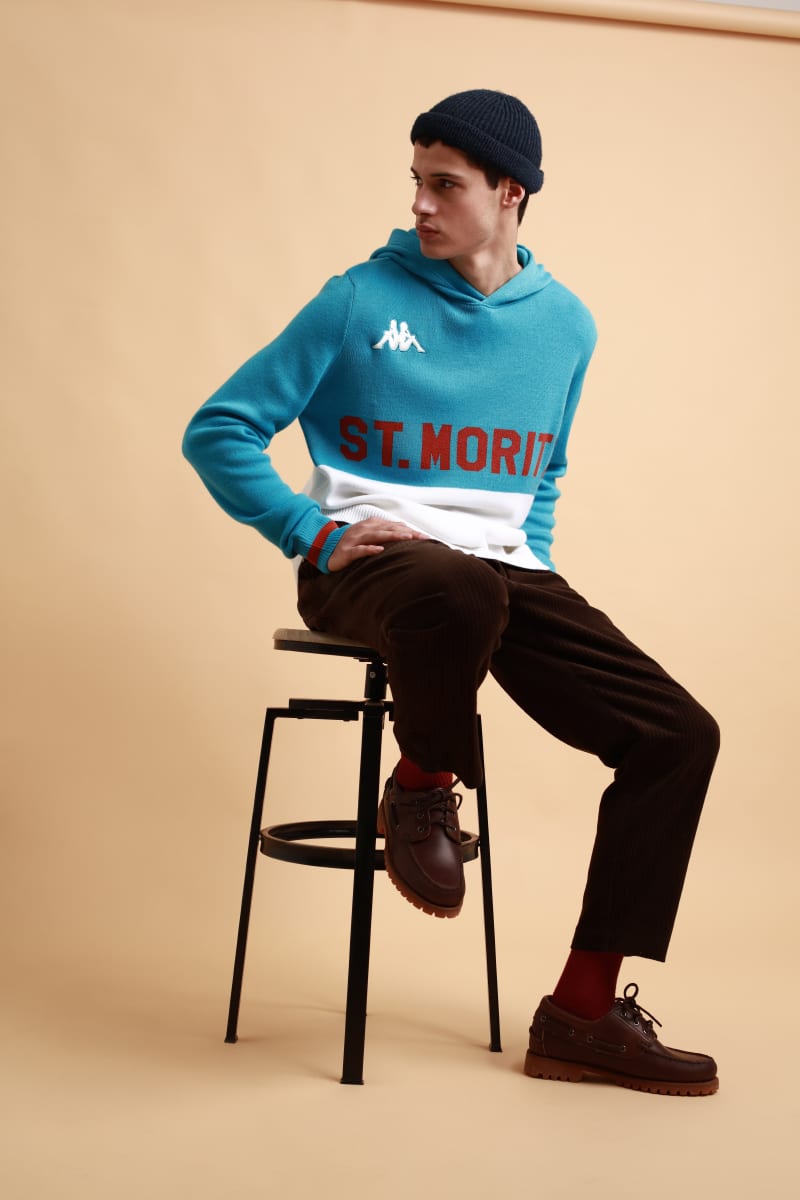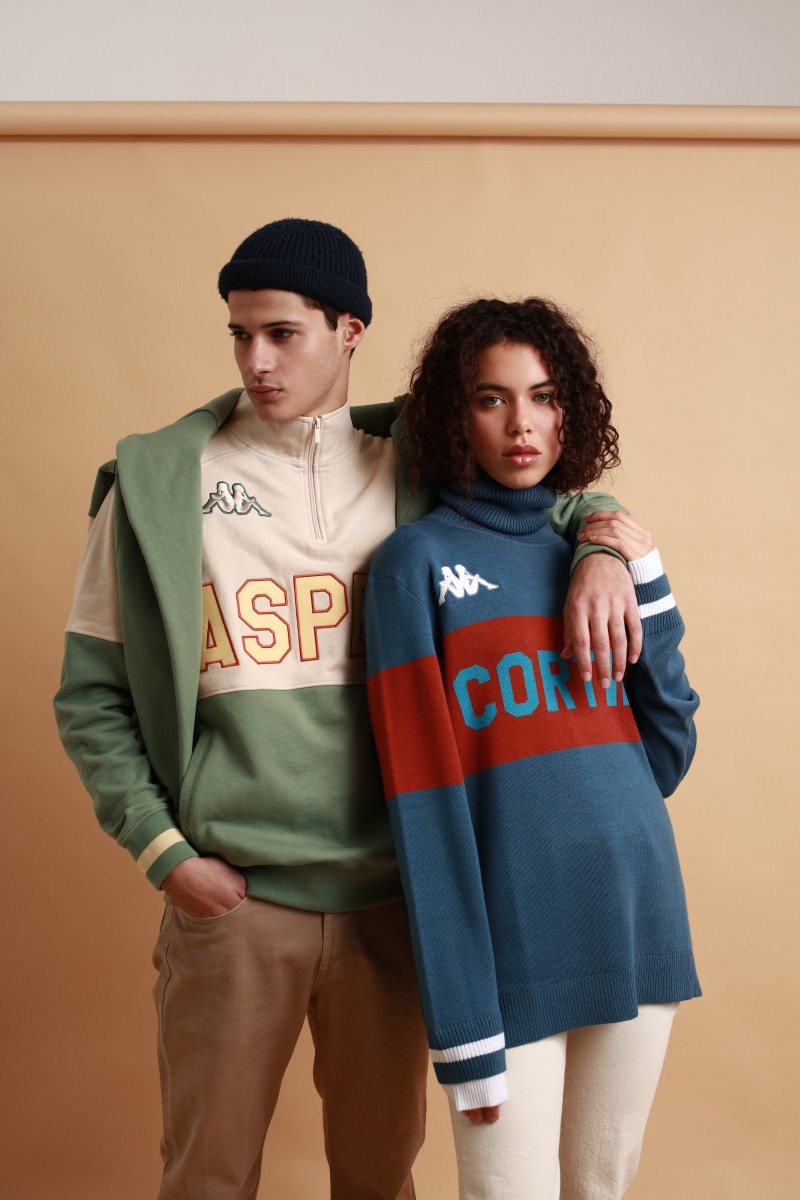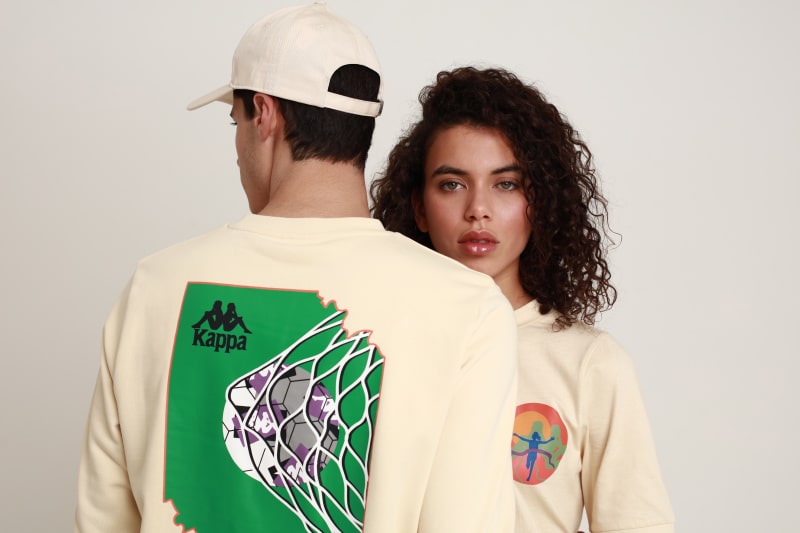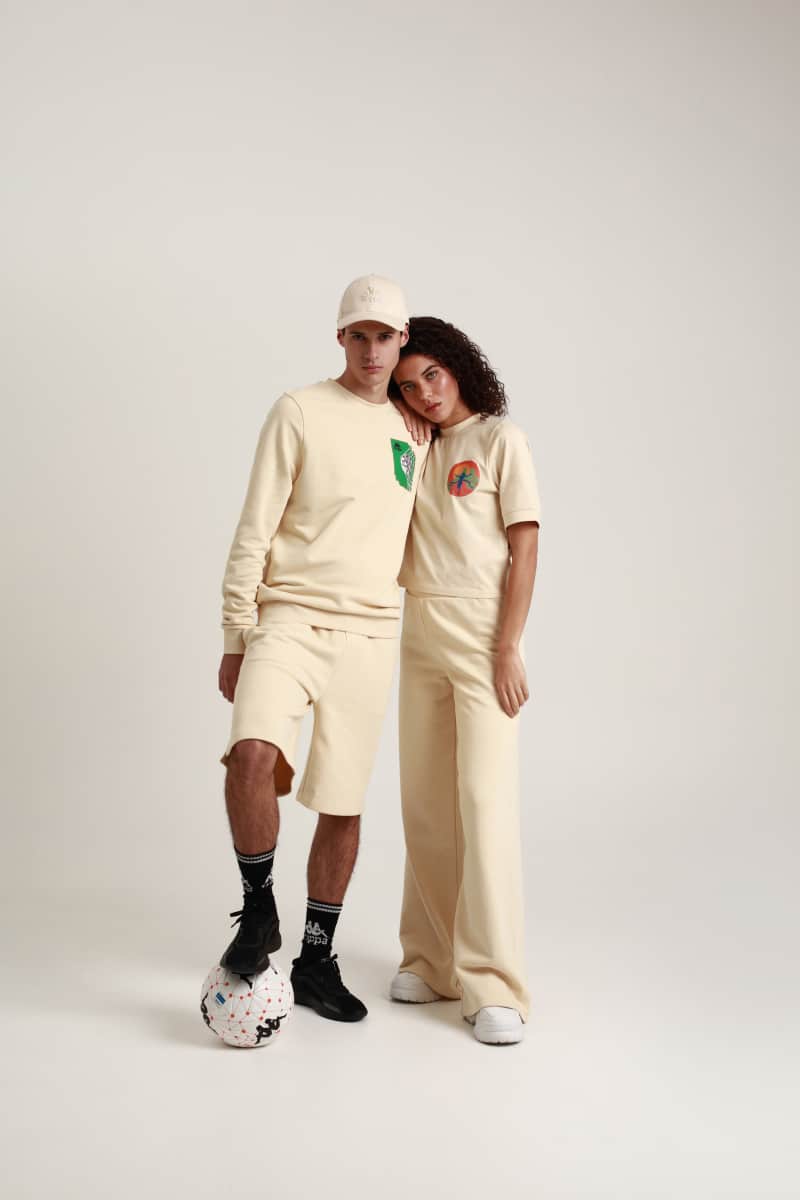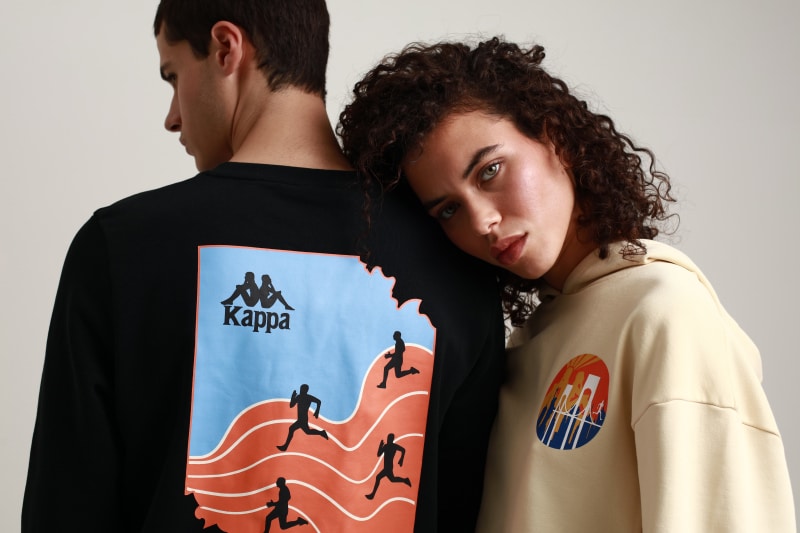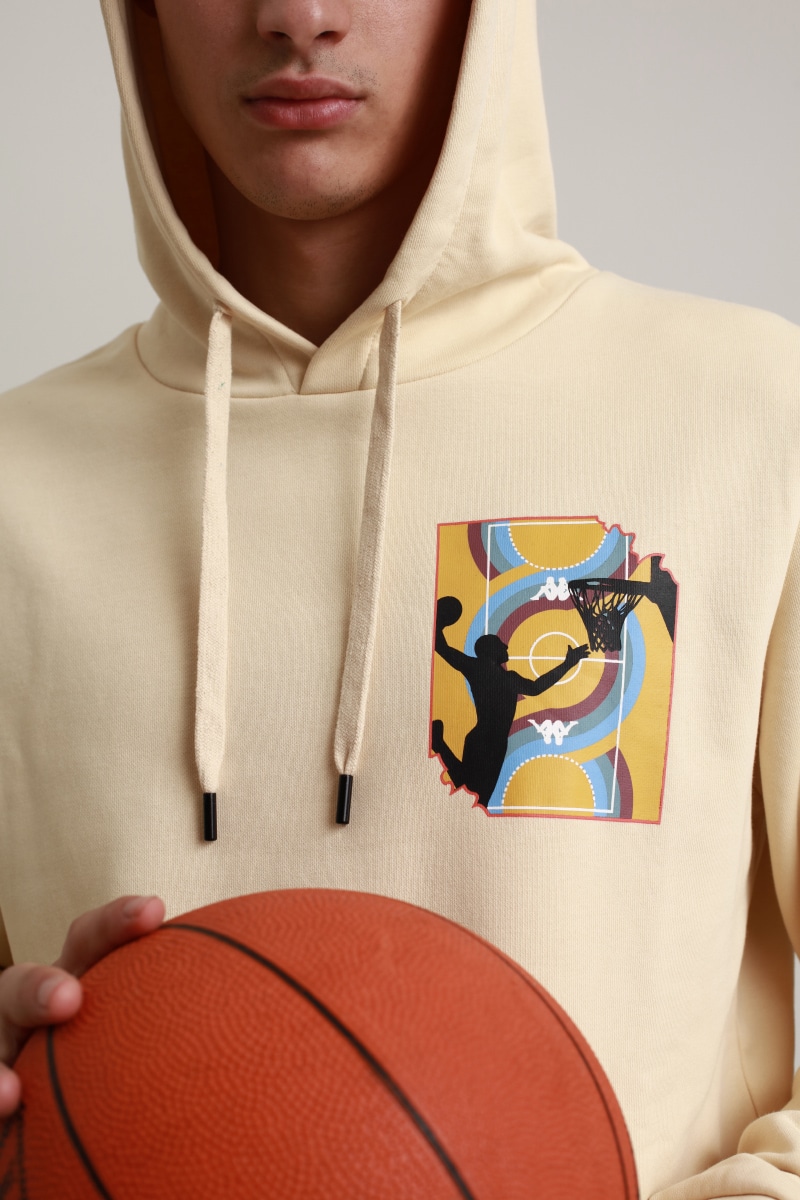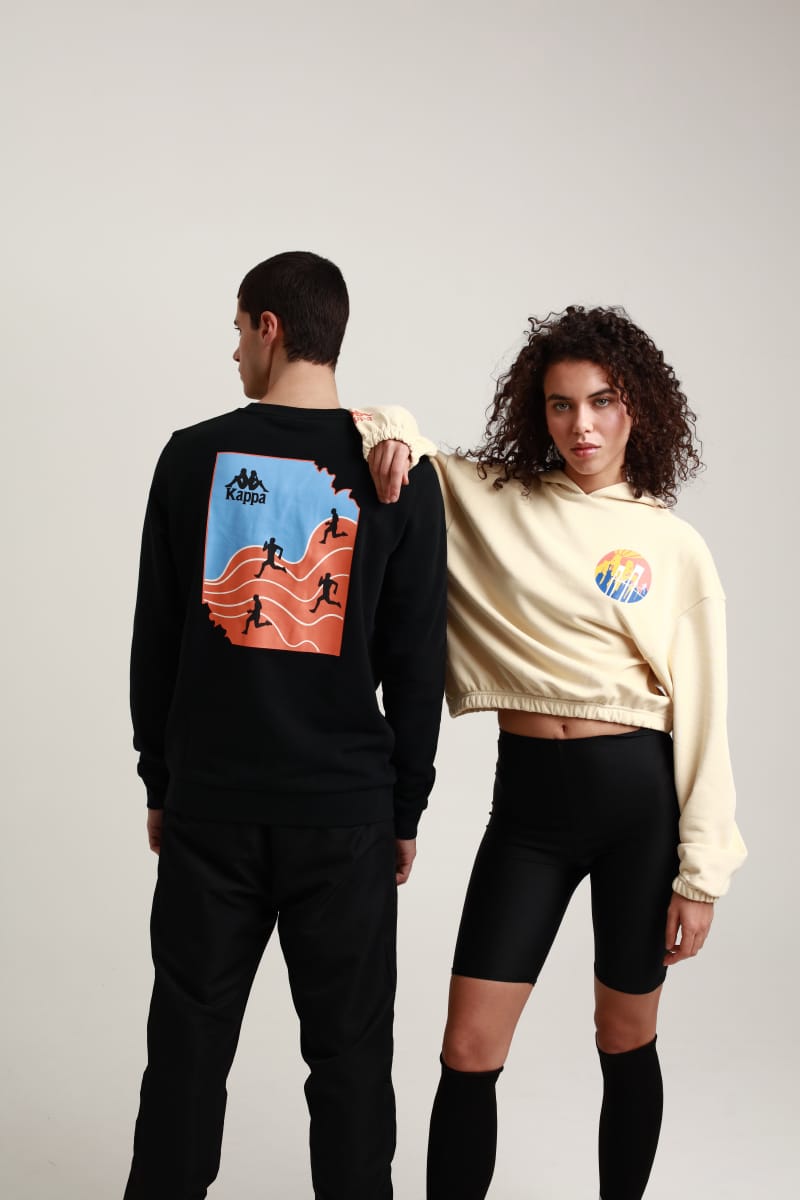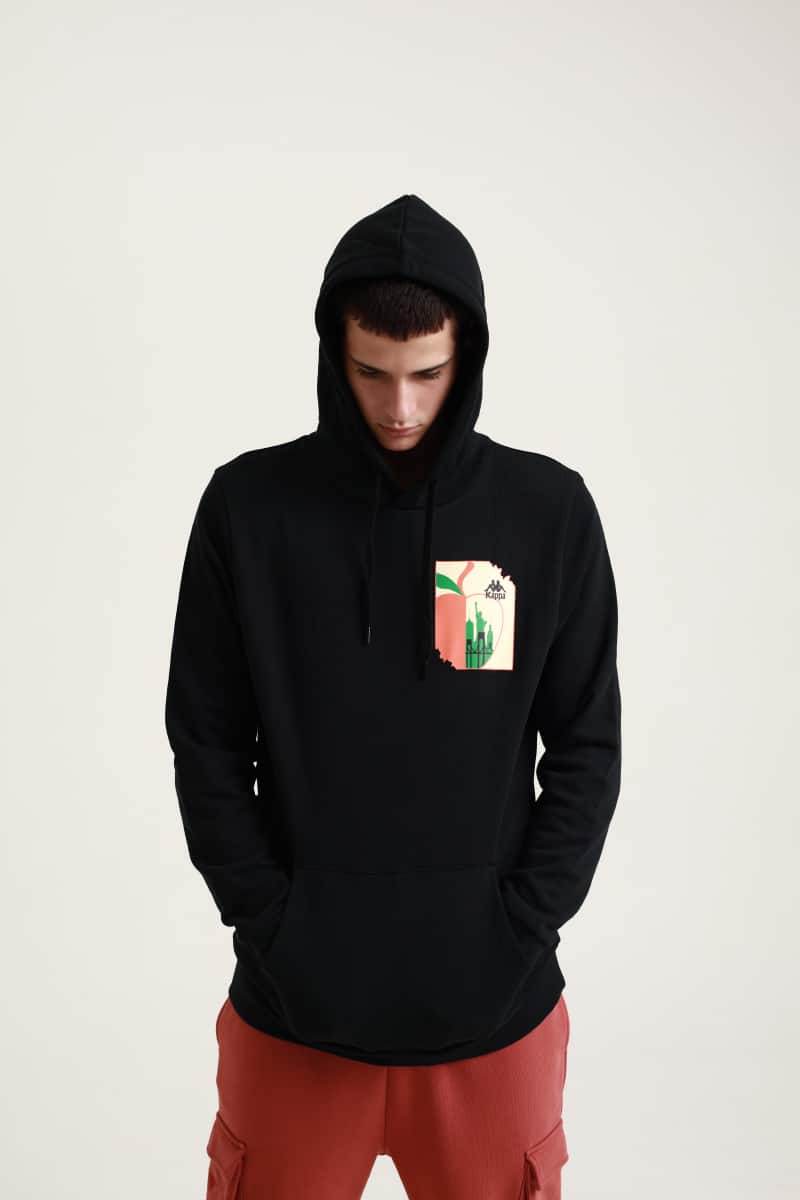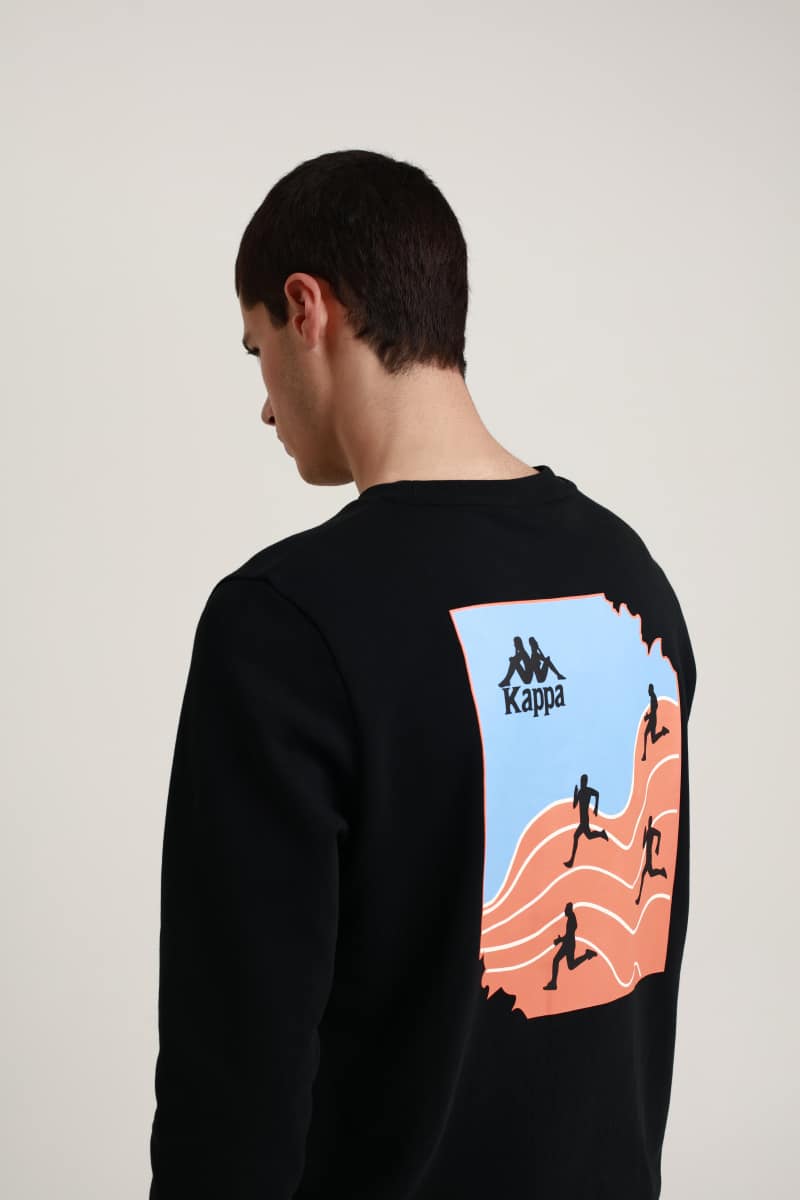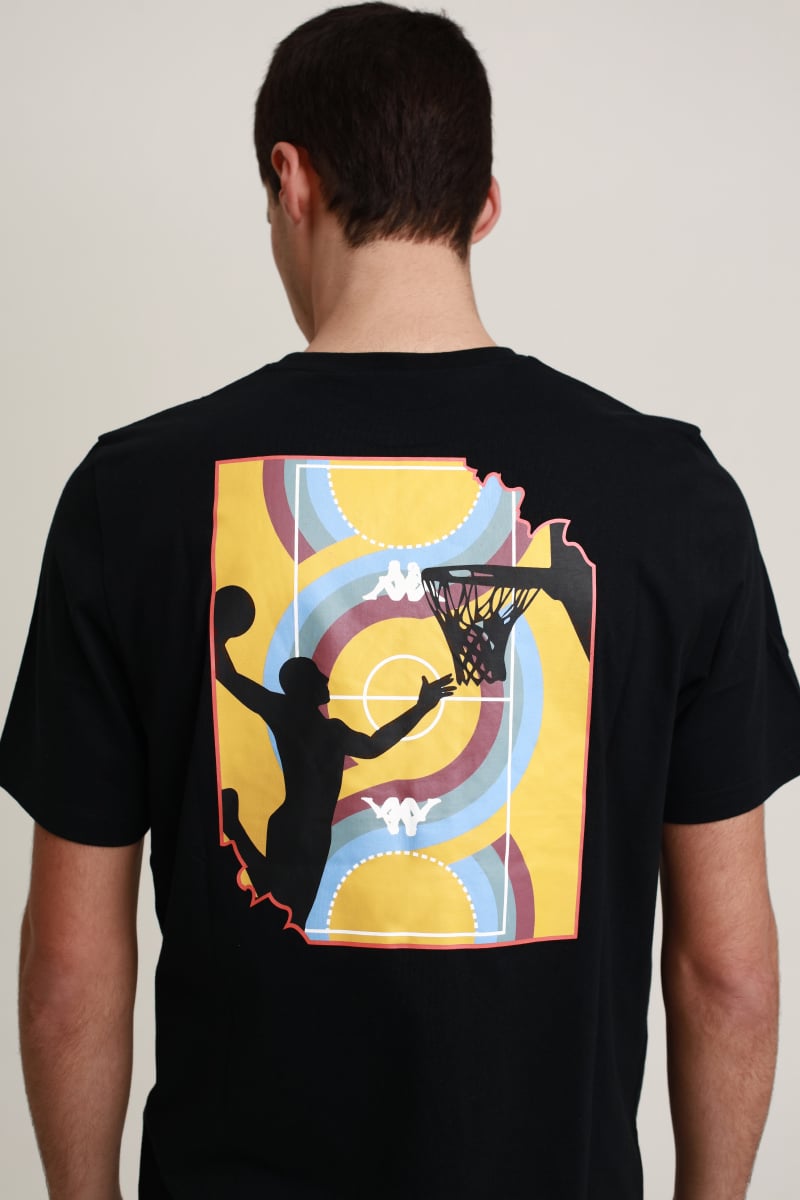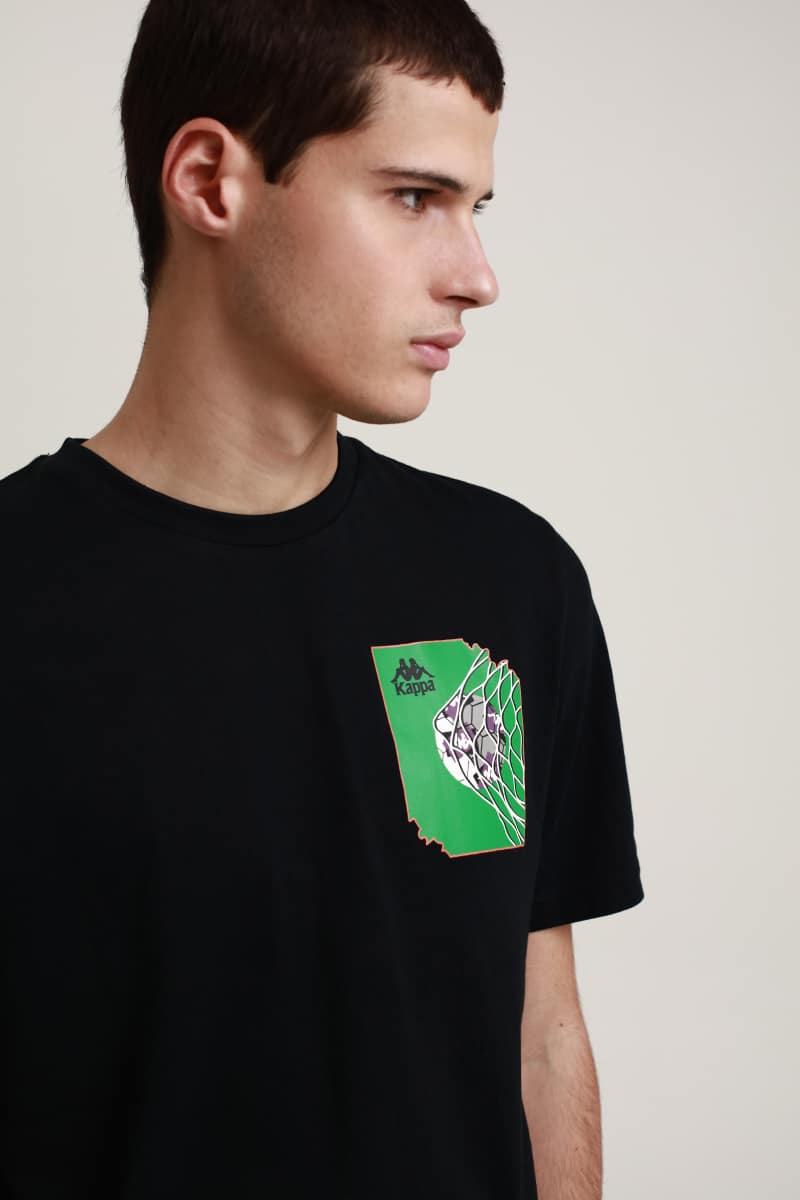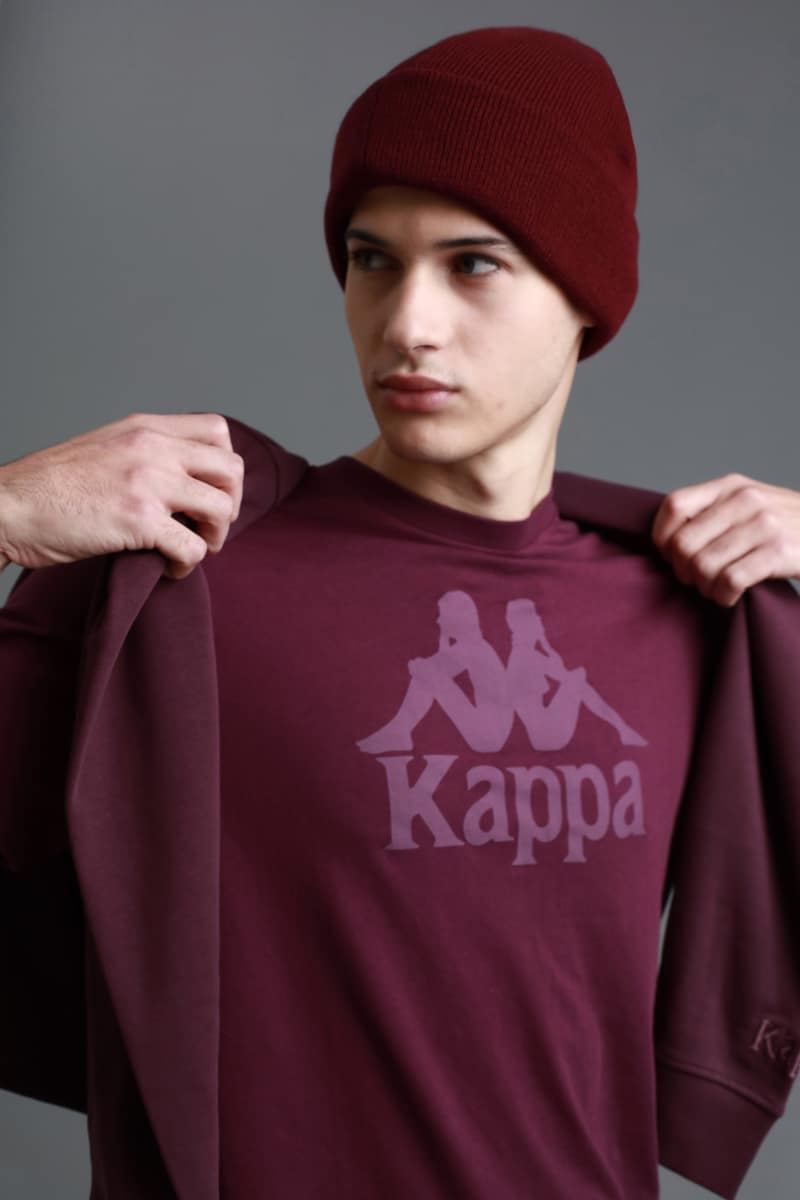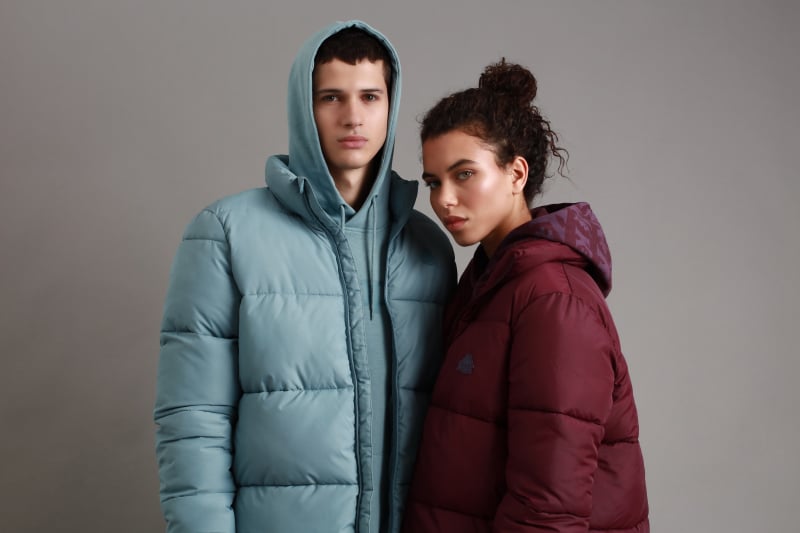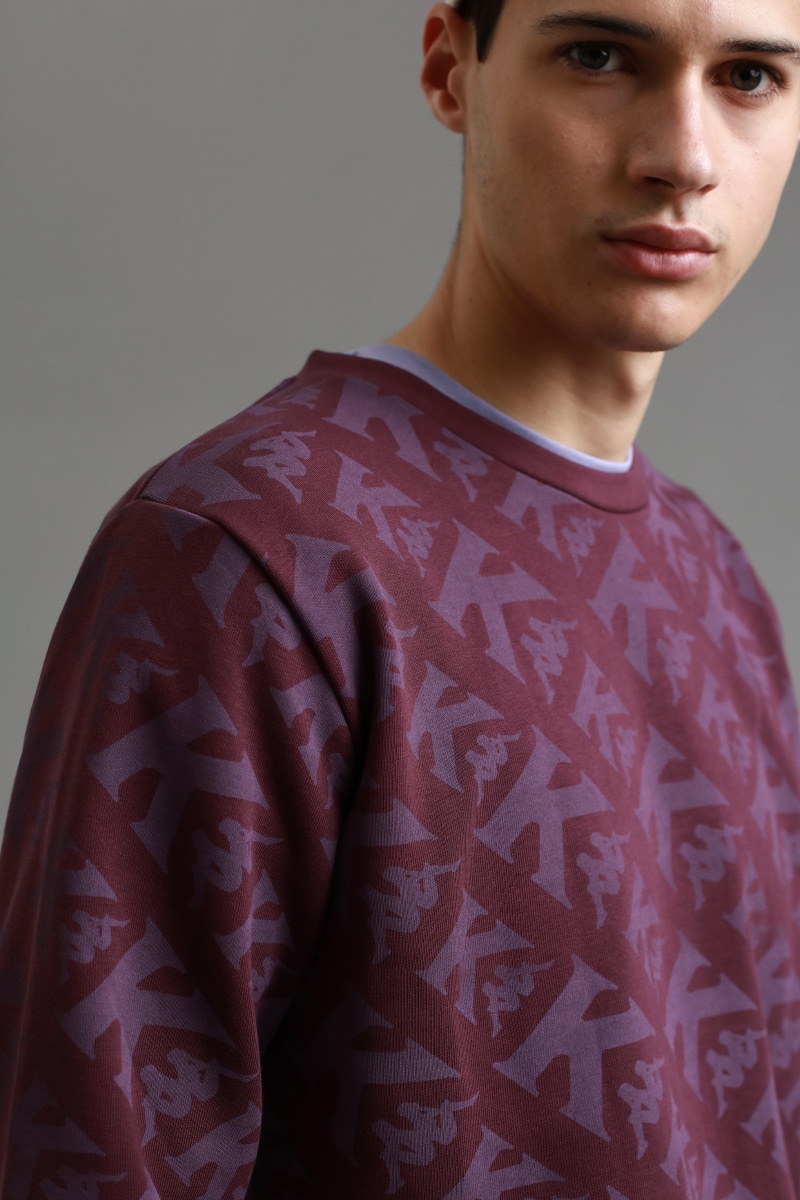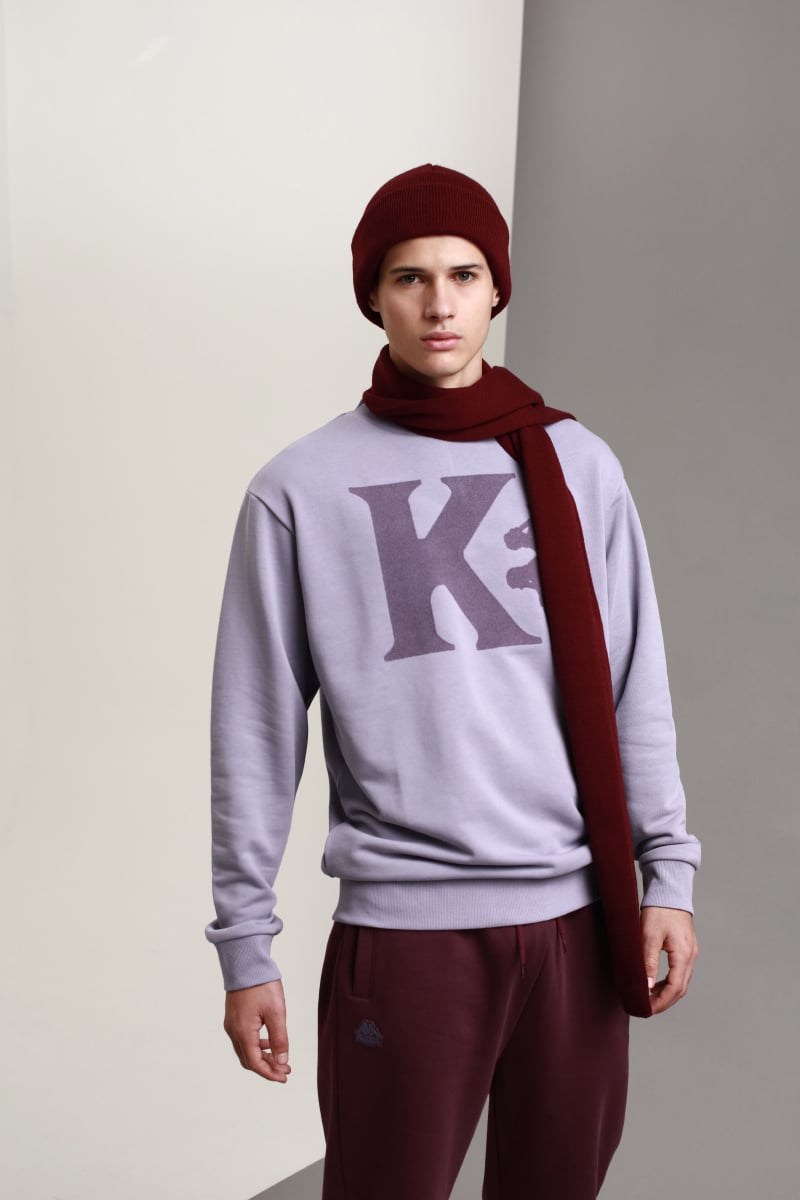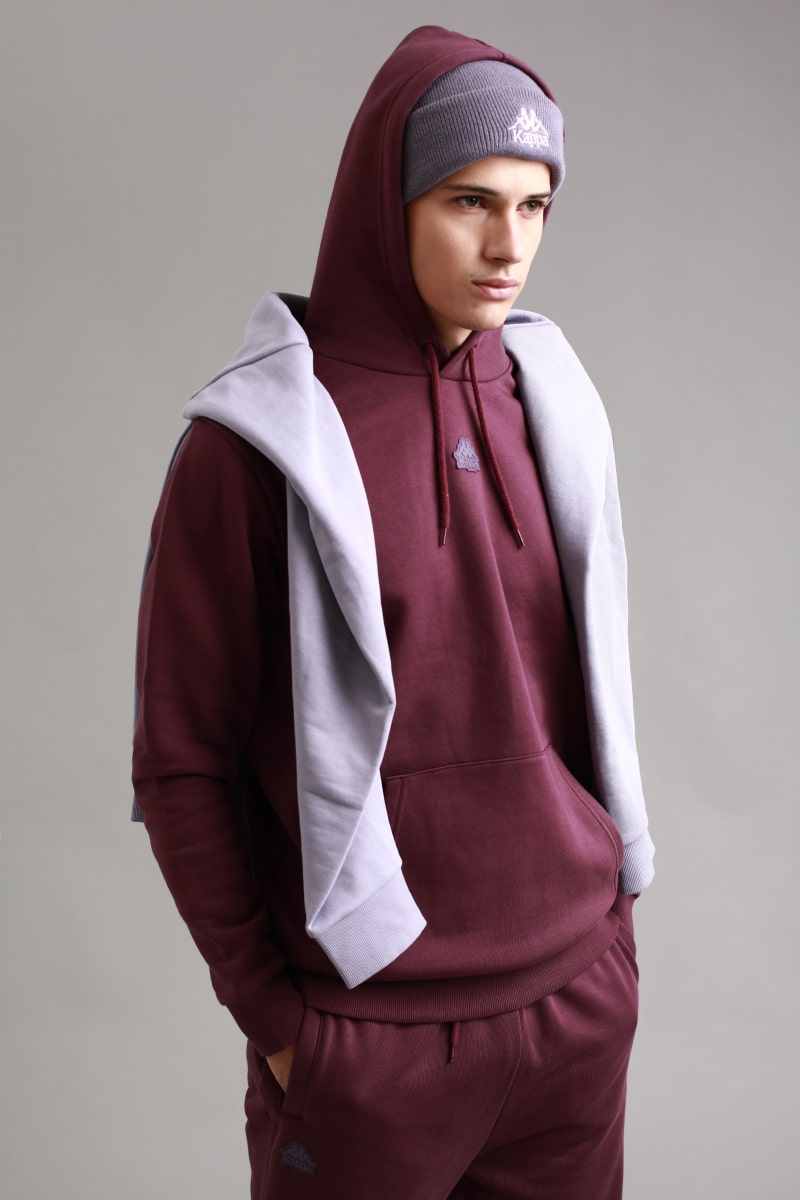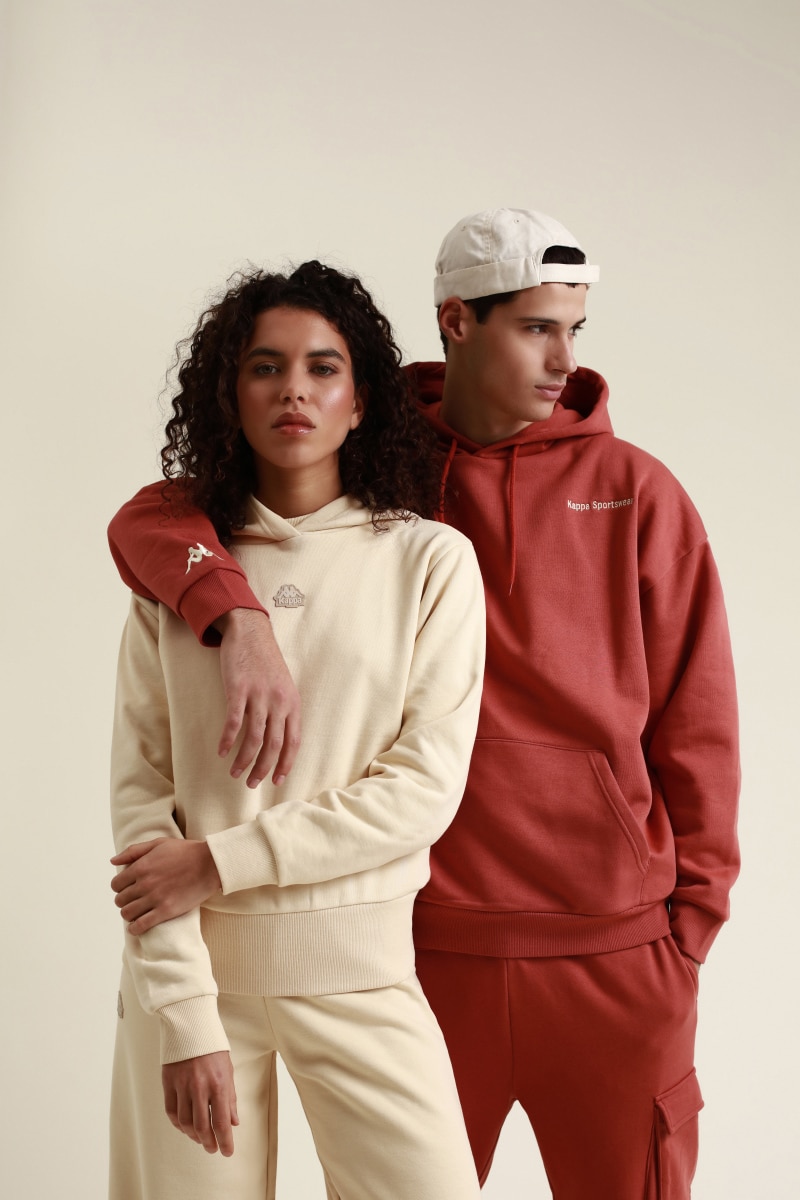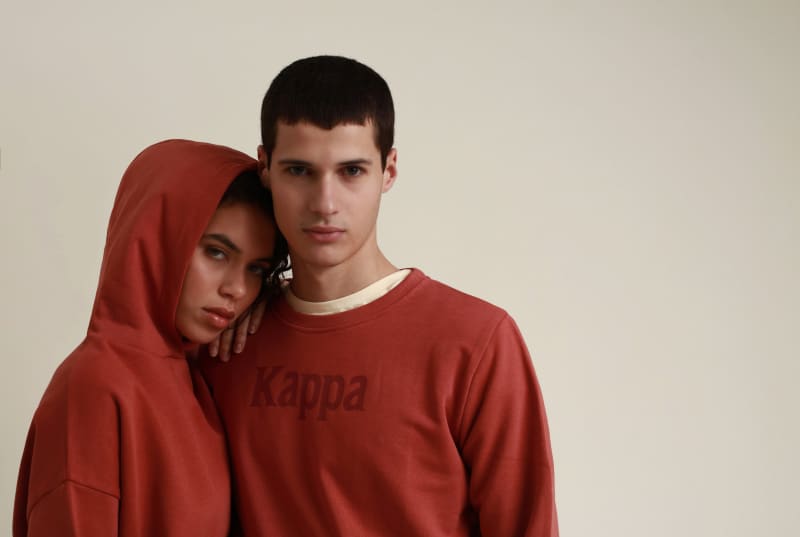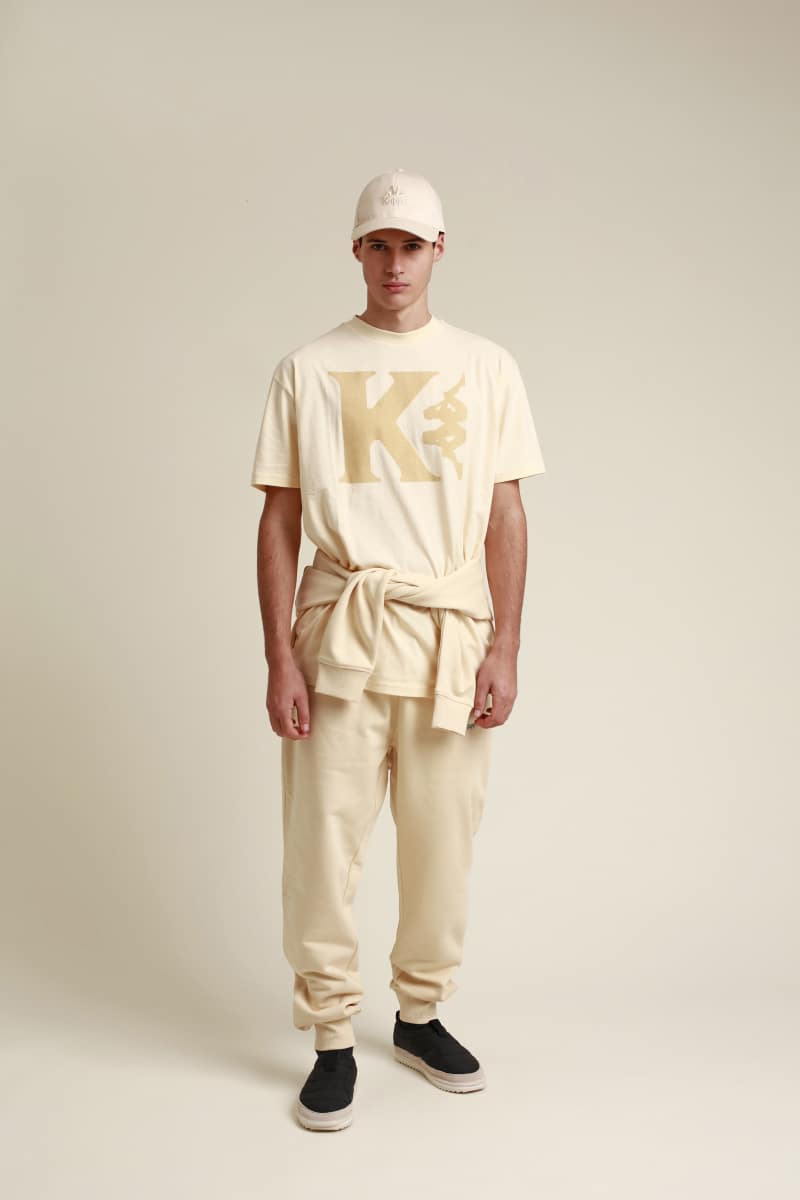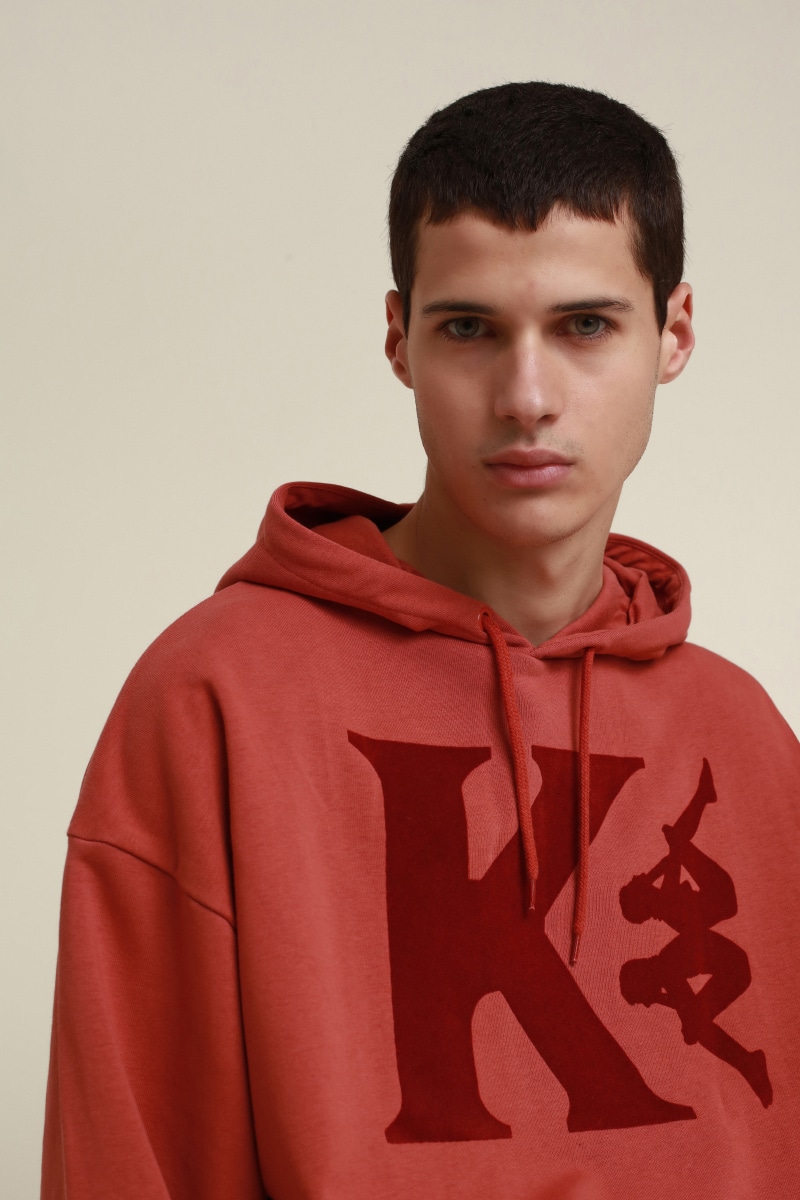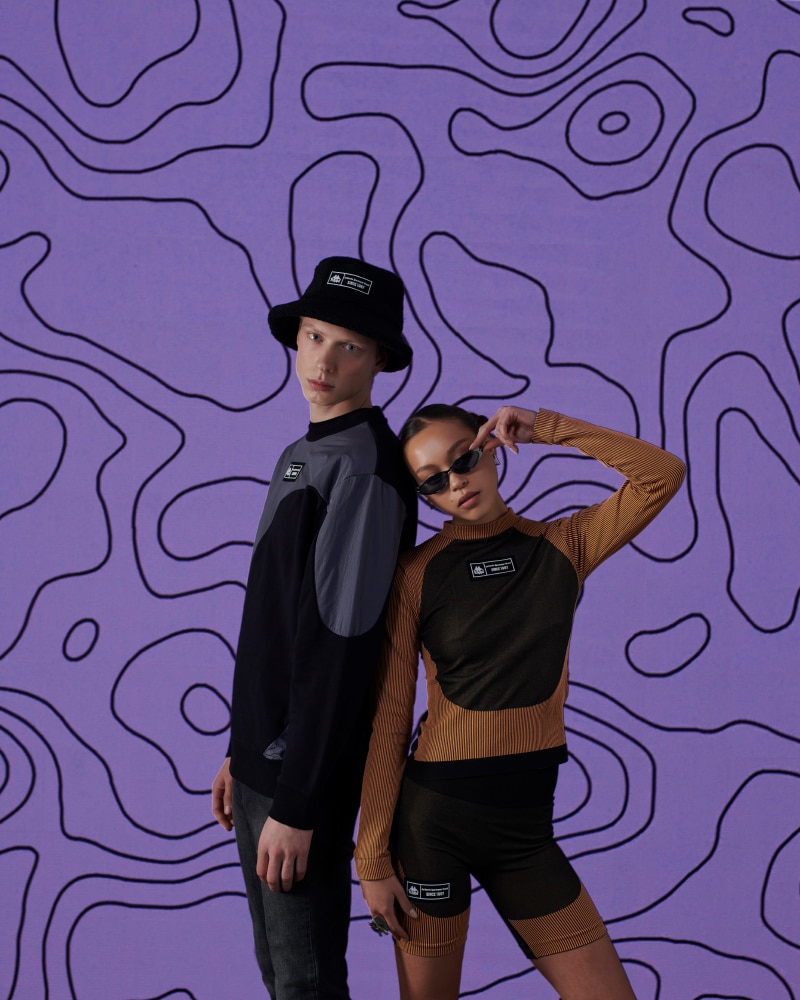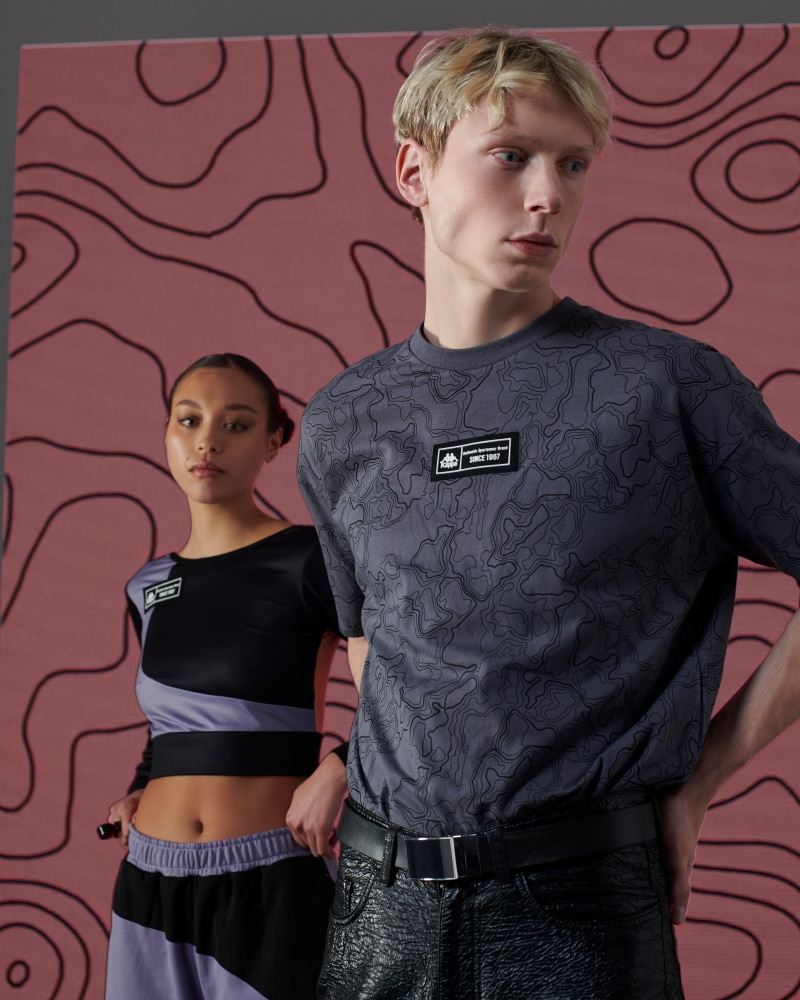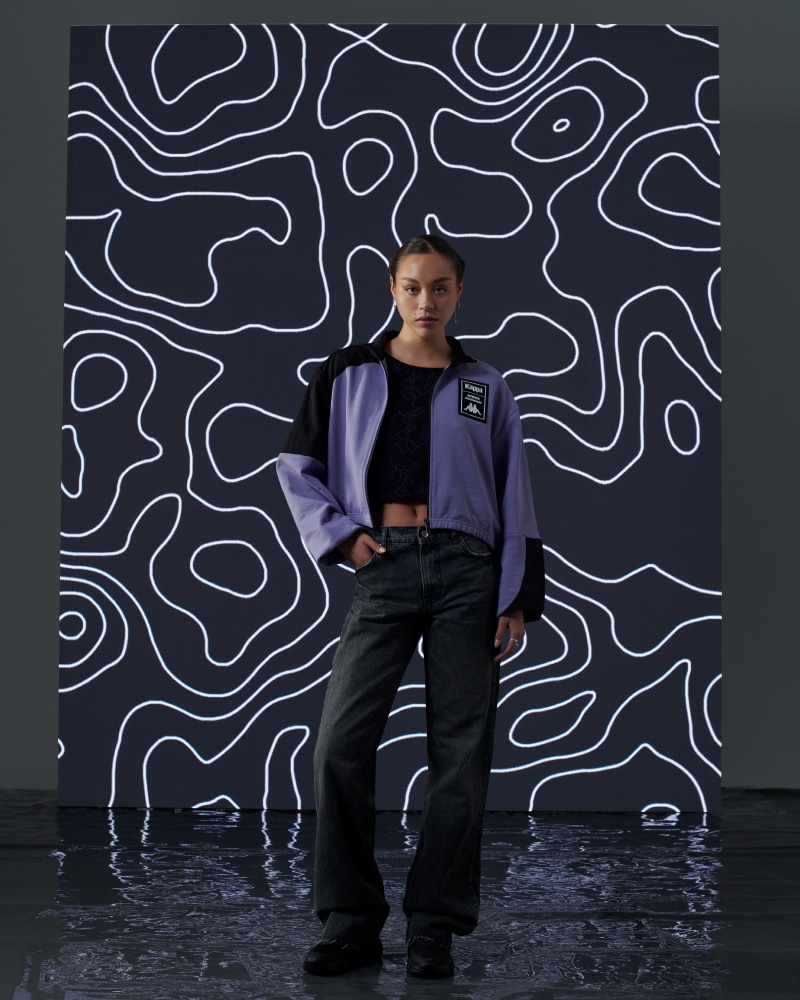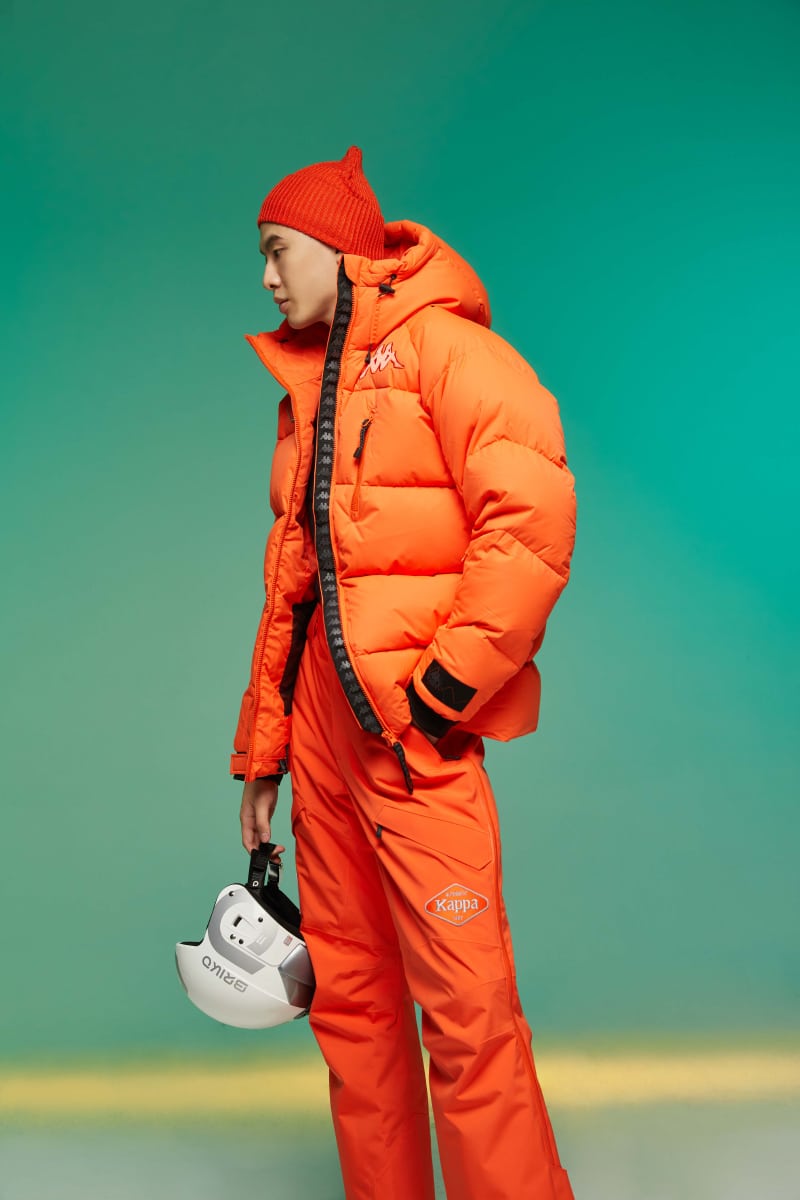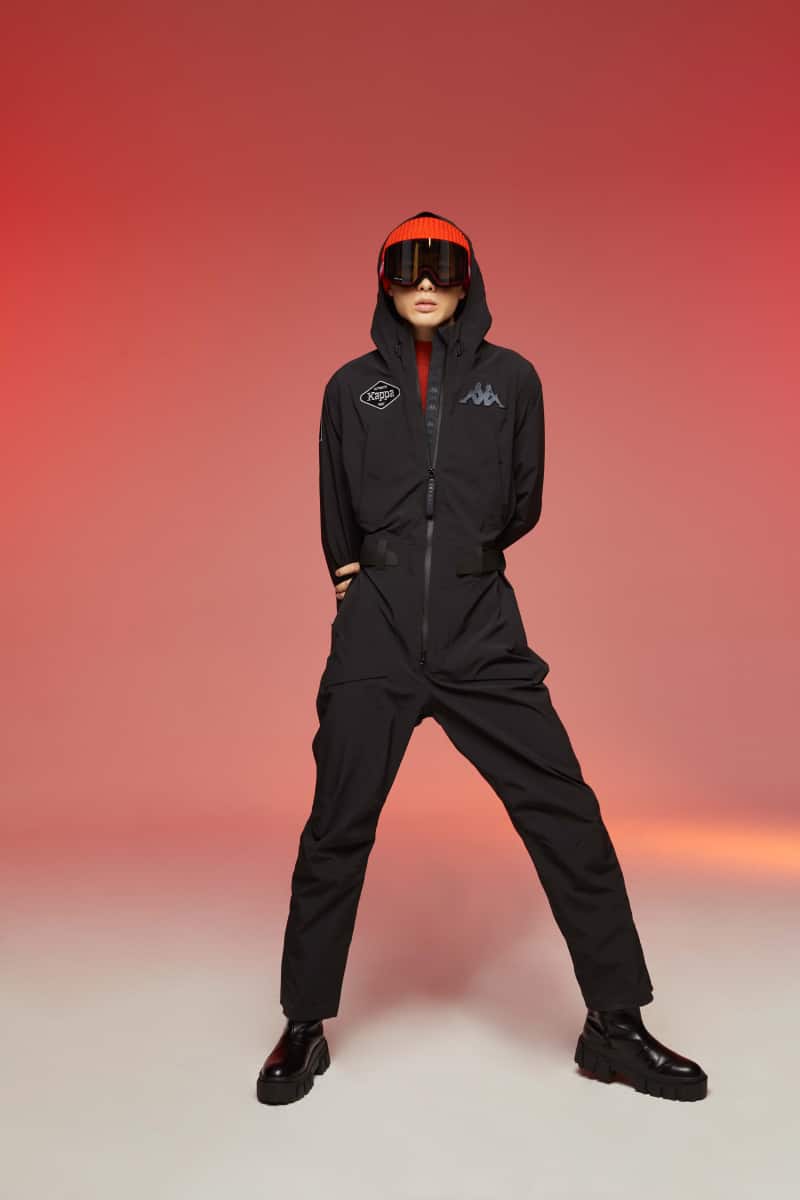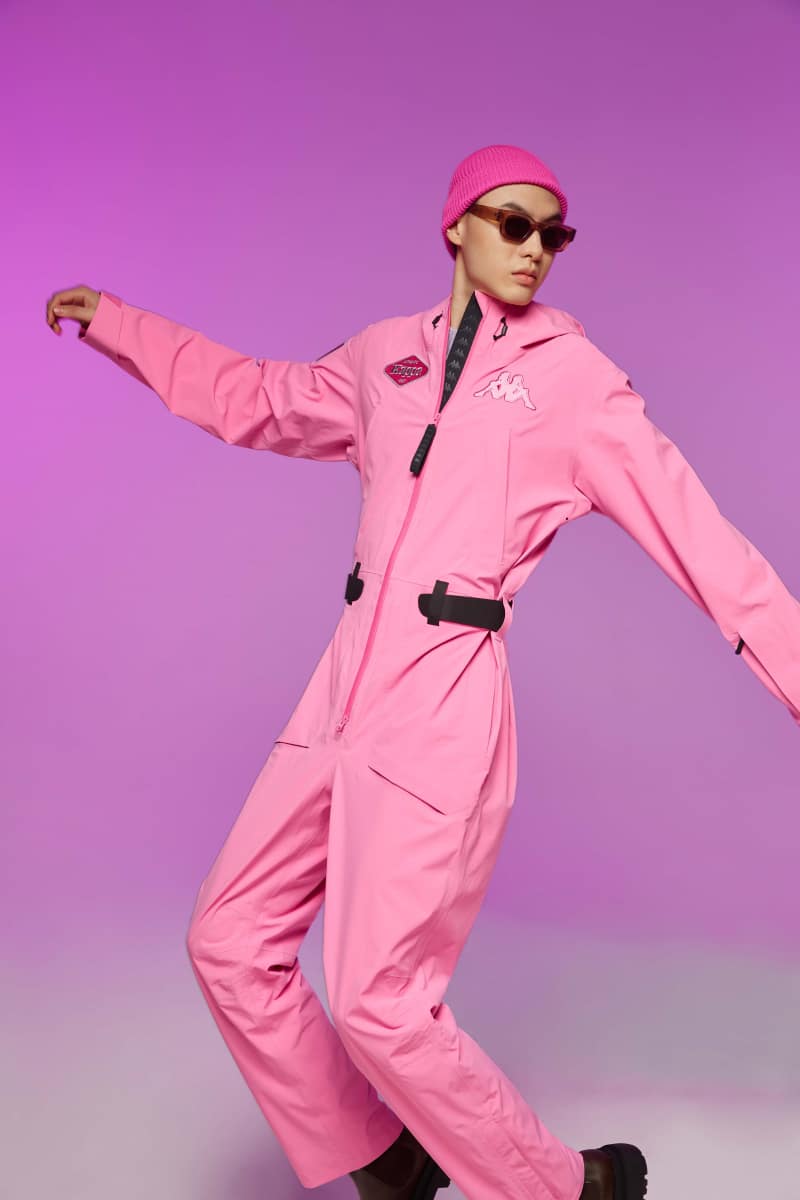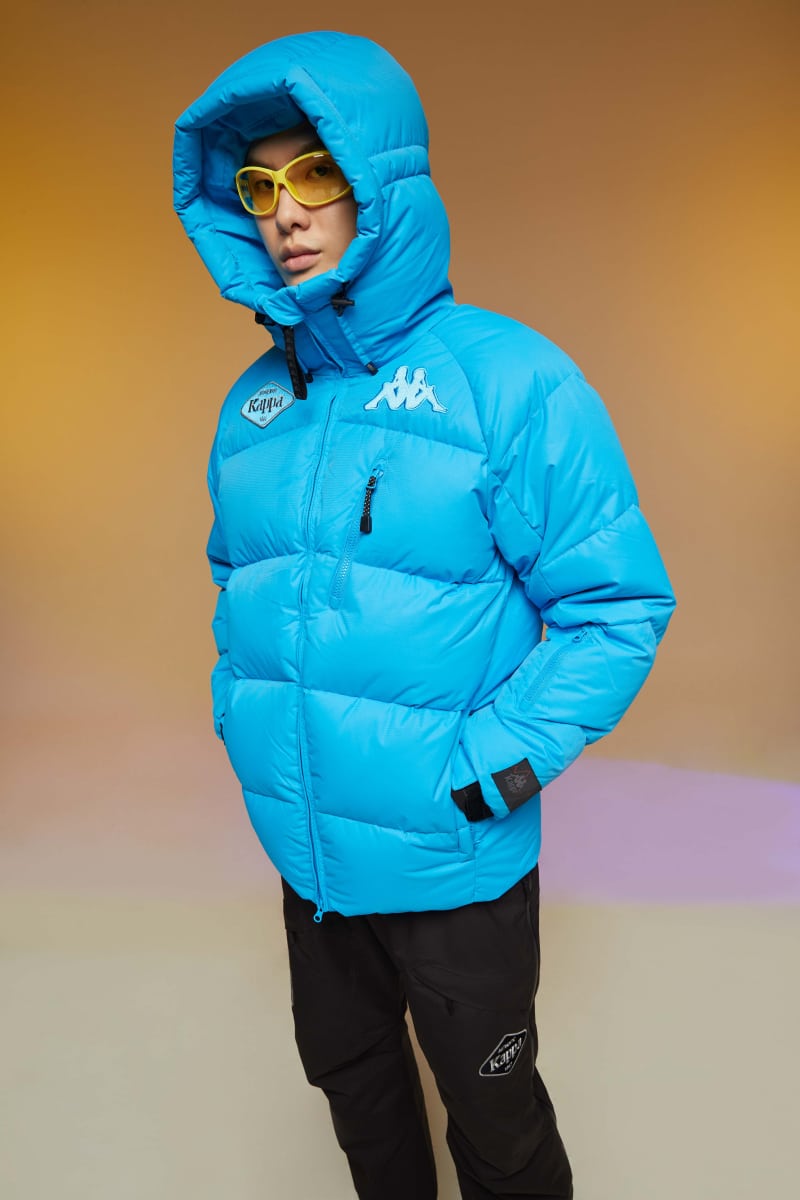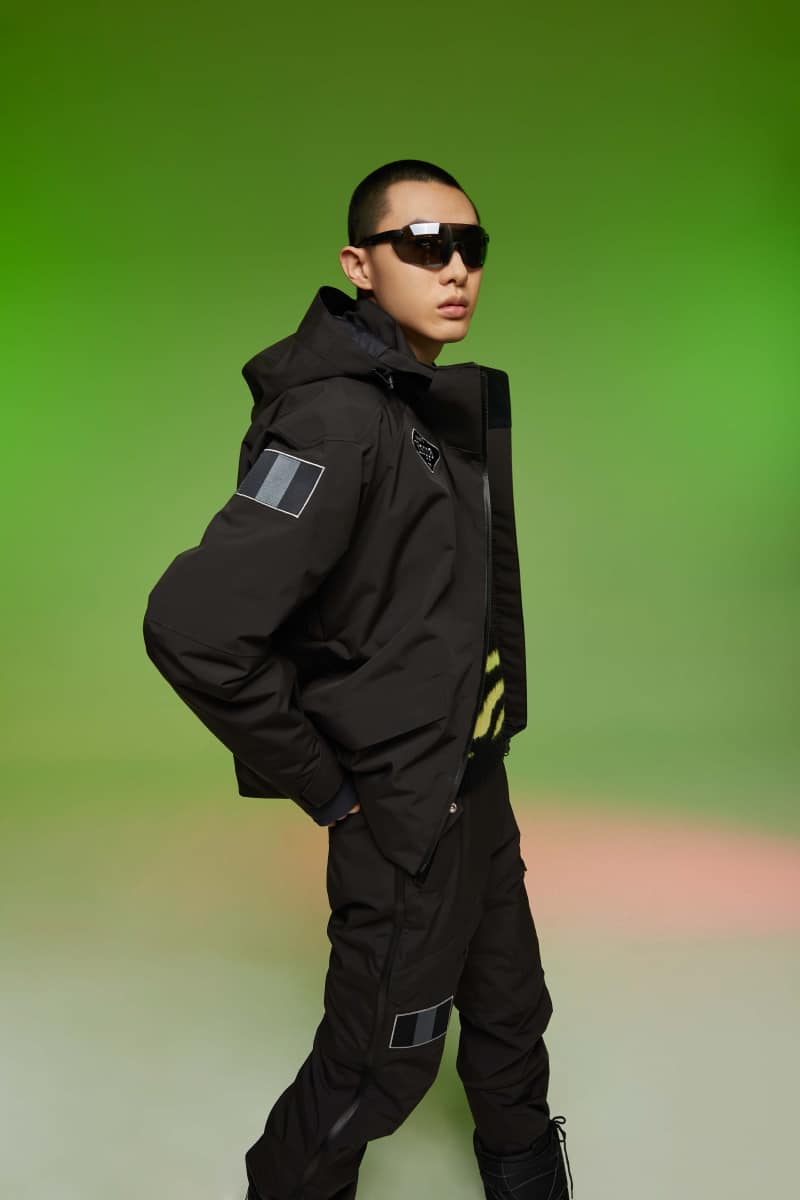 Shop the collection at Kappastore.es