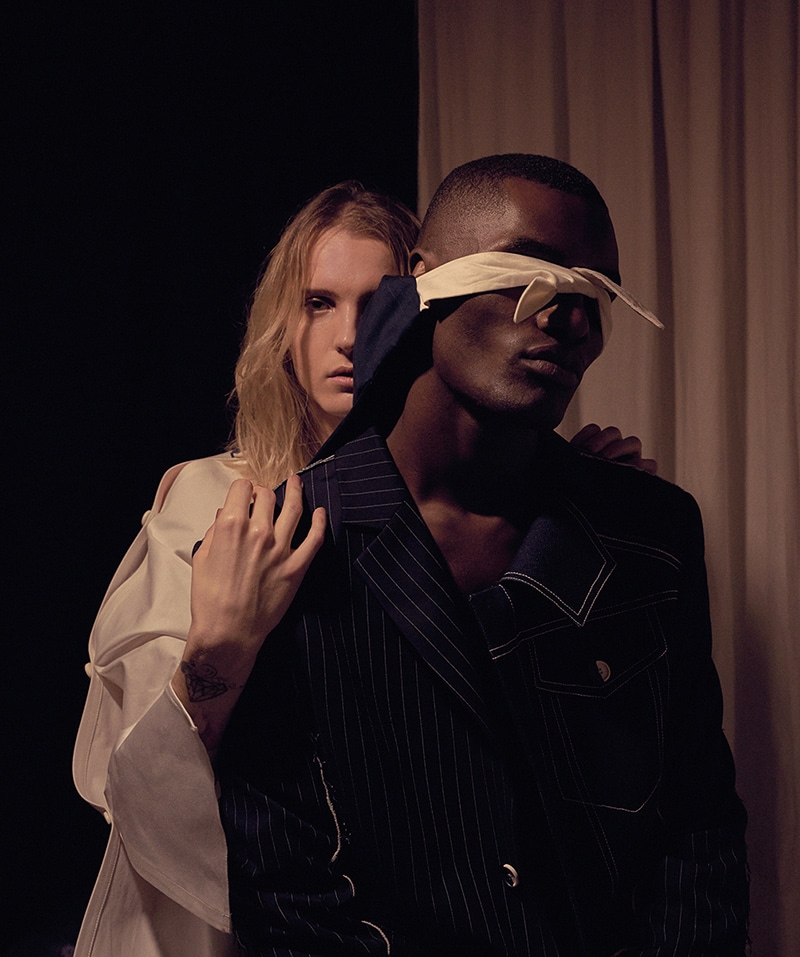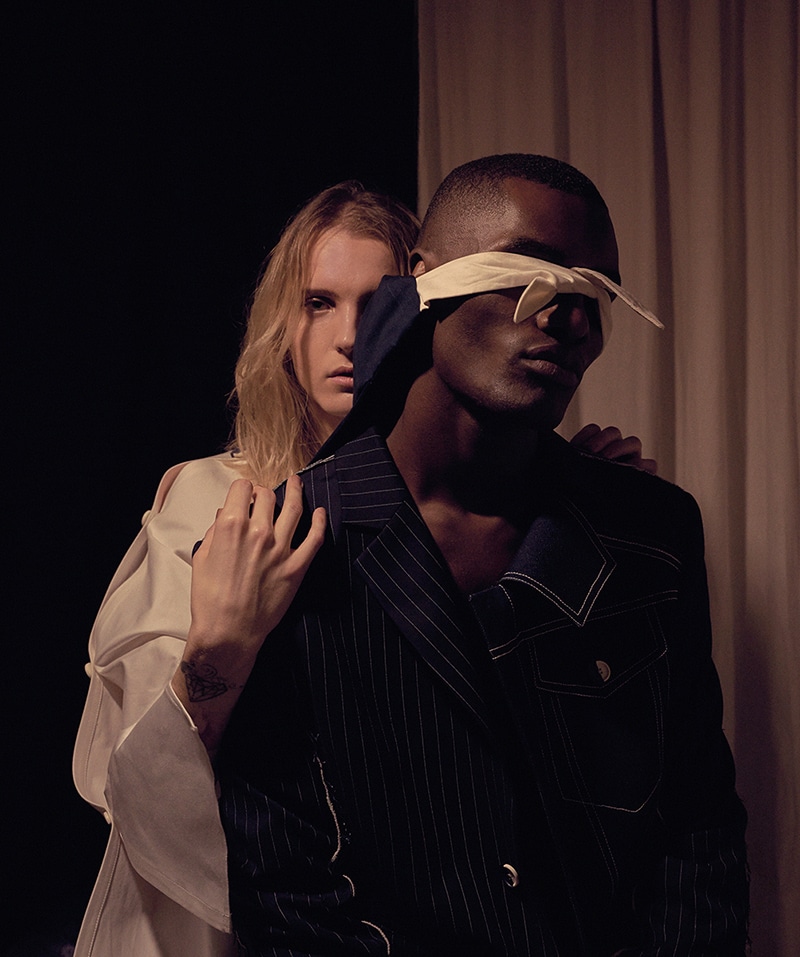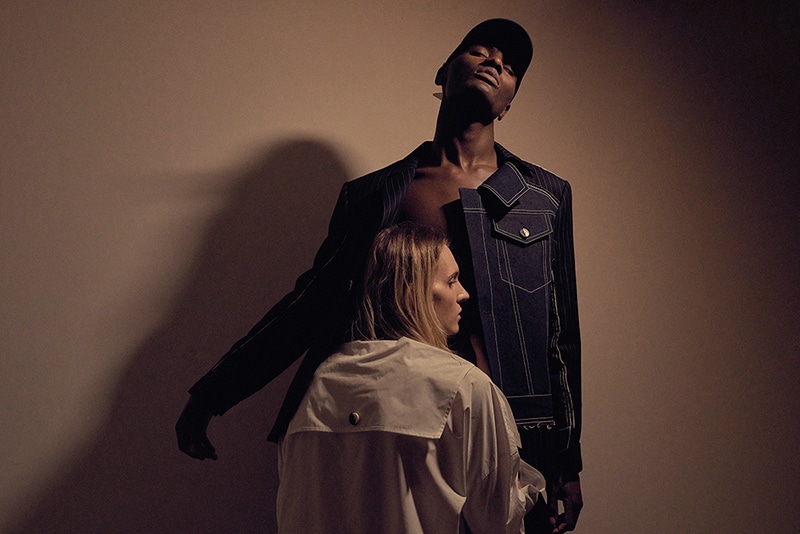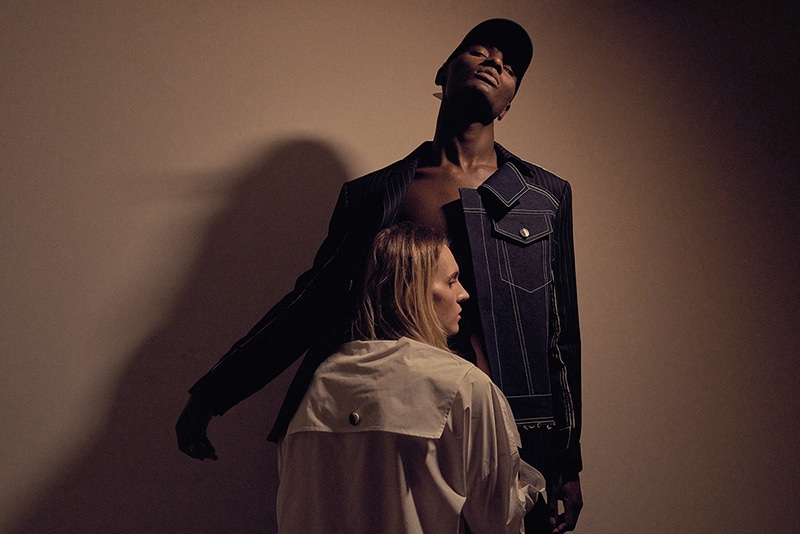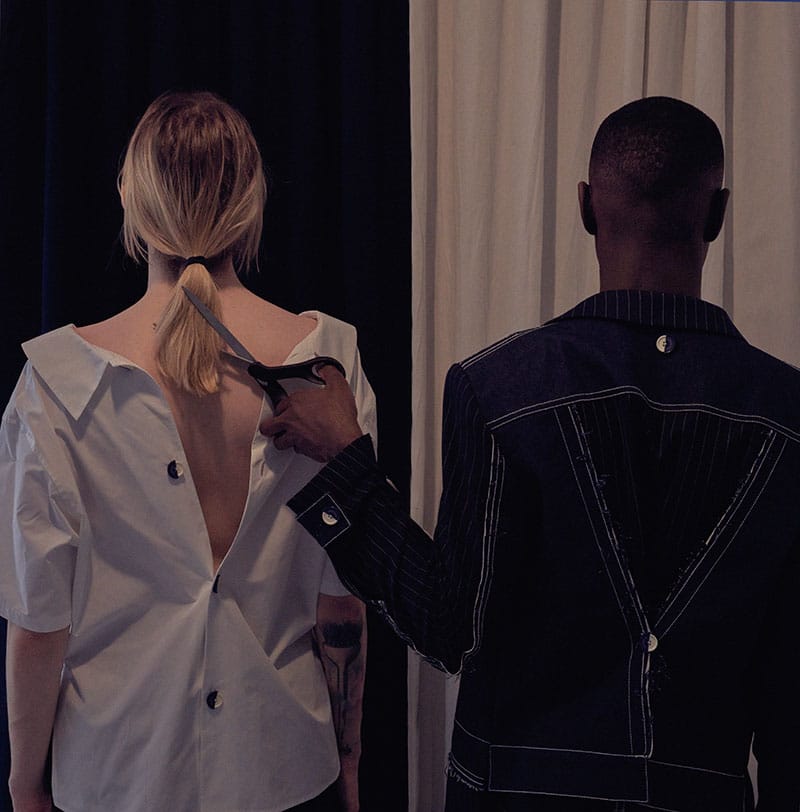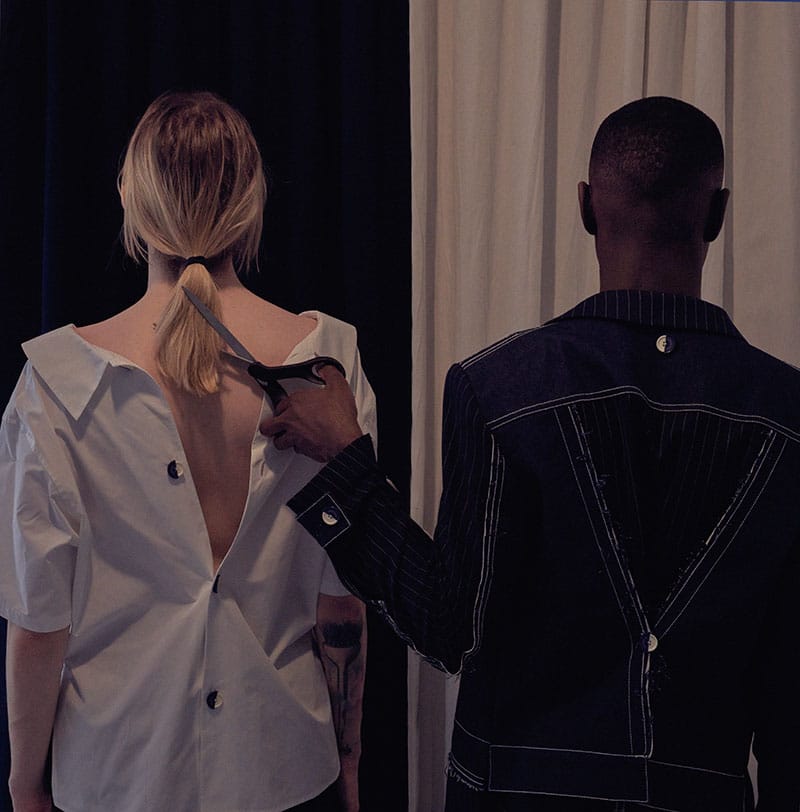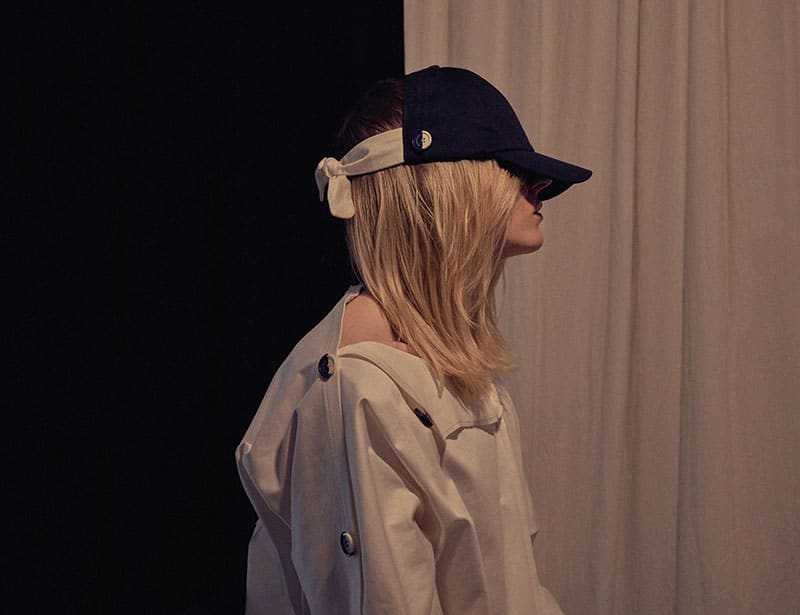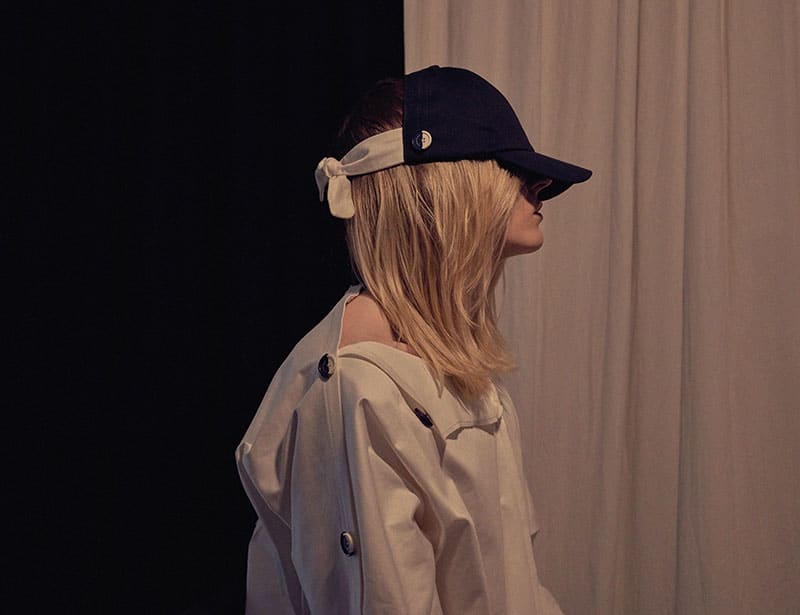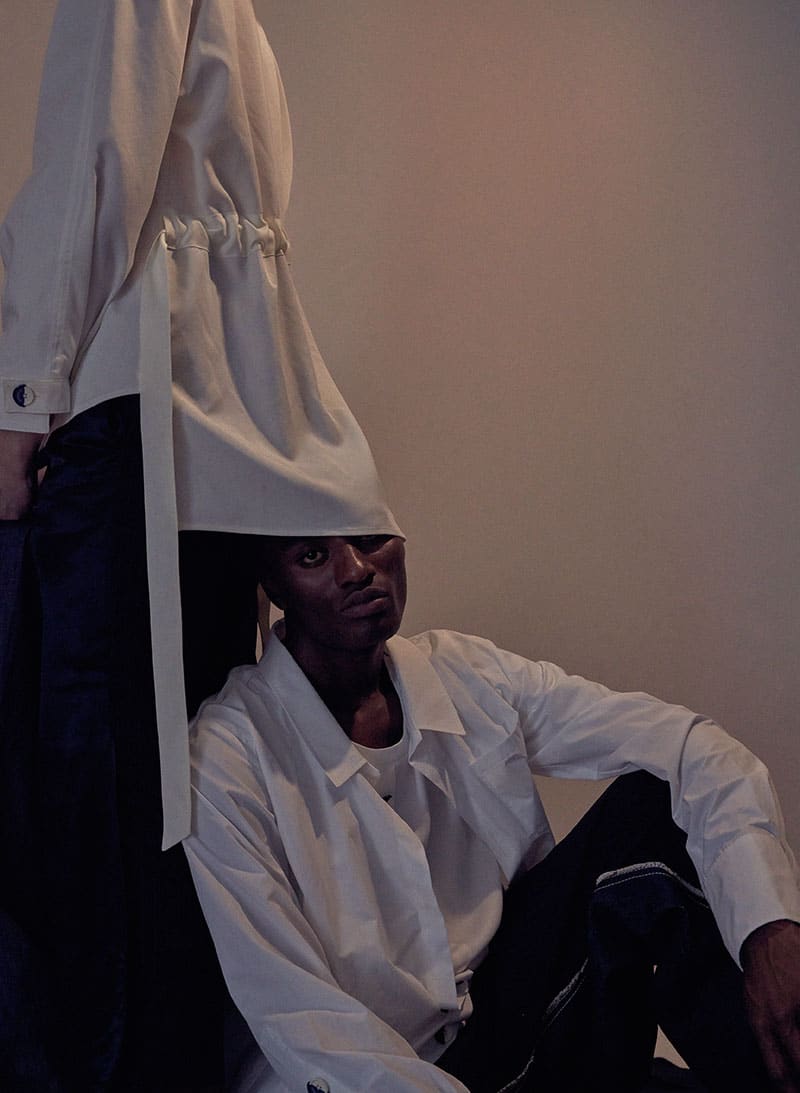 Serving us a vision of unrivaled style and poise is JUN, the creative force behind the inimitable designs of JUNSEIWAN. Once he left the helm at Maison Margiela in 2018, JUN cemented in launching his eponymous label in 2019, following years of emancipation since moving to Paris in 2015.
The designer broke barriers by way of revising gender roles: Inspired by the sumptuous hybridity of masculinity and femininity, the eponymous label is a namesake of the founder, blending in his parental names. The creative pursuit lies on the unexpected twists of unconventional beauty, or better, a depiction of minimal euphoria, making a respected name for himself in a very short time through harmoniously shredded textures and revamped aesthetics that find themselves being asymmetrically-fashioned. But fans needn't fear to remark that they've reached the ideal buy, as those deconstructed pieces are the lynchpin of the label's first season launch, binding the diverse range of volumes together with reconceptualized, super-textured, romantic qualities. Agreed JUNSEIWAN's on the cusp of becoming an established, multidisciplinary powerhouse on a quest to defy gender roles by combining contrasting elements with a fluid focus on functionality and versatile fabrications.
This season debut embraces the core DNA of the brand, tapping on the collective idea of gender-bias shapes and neutrality in-making. A new focus of rebuilding anomalies into normalities abounds: timeless yet contemporary, pieces thrive in new forms of interpretation simmering a modern concoction of tailoring that doesn't disappoint.