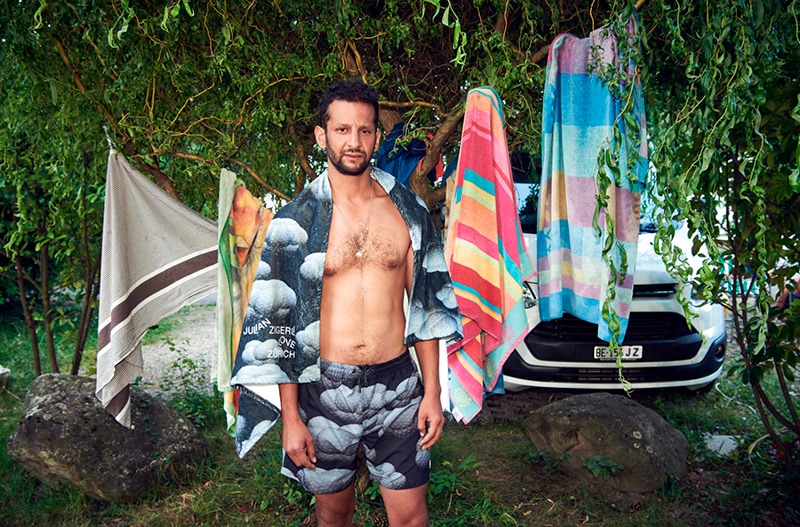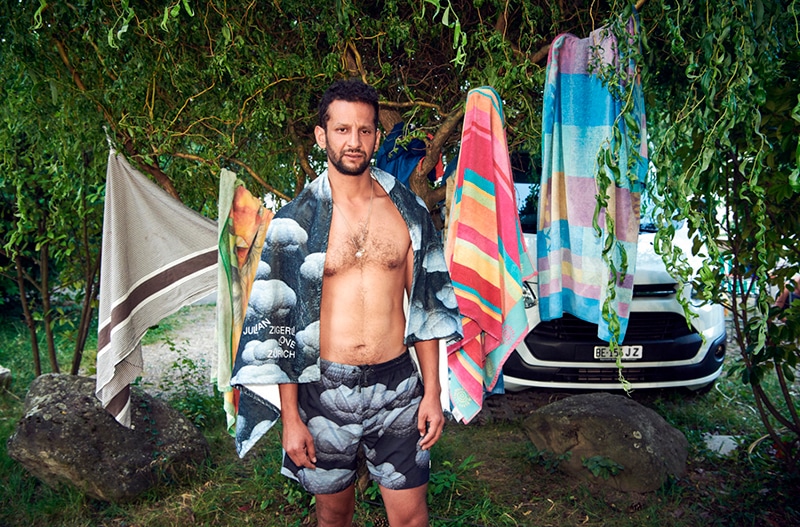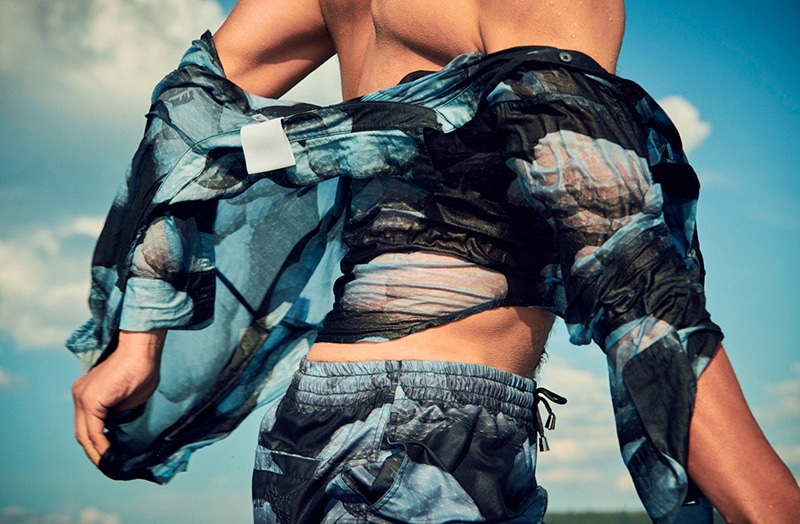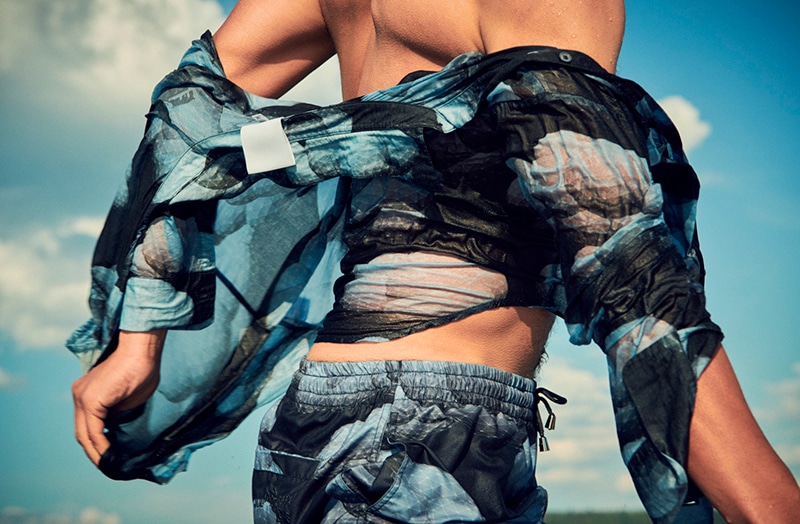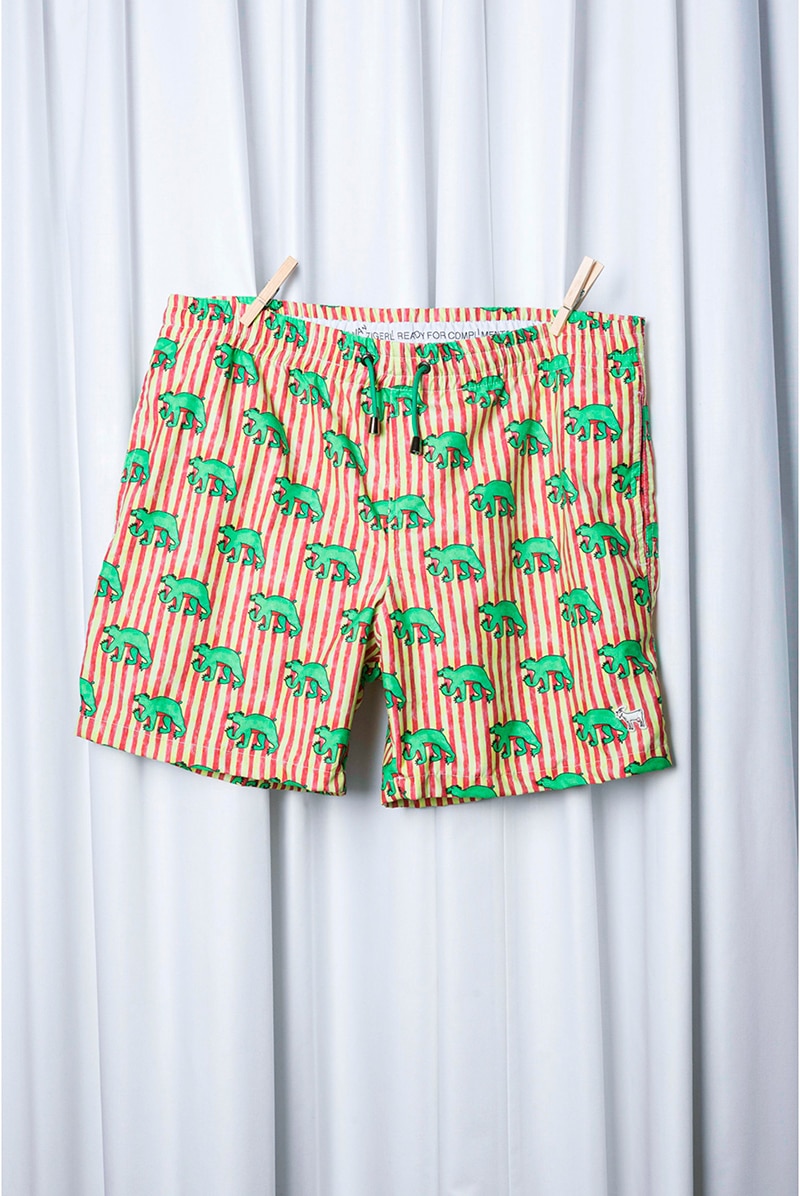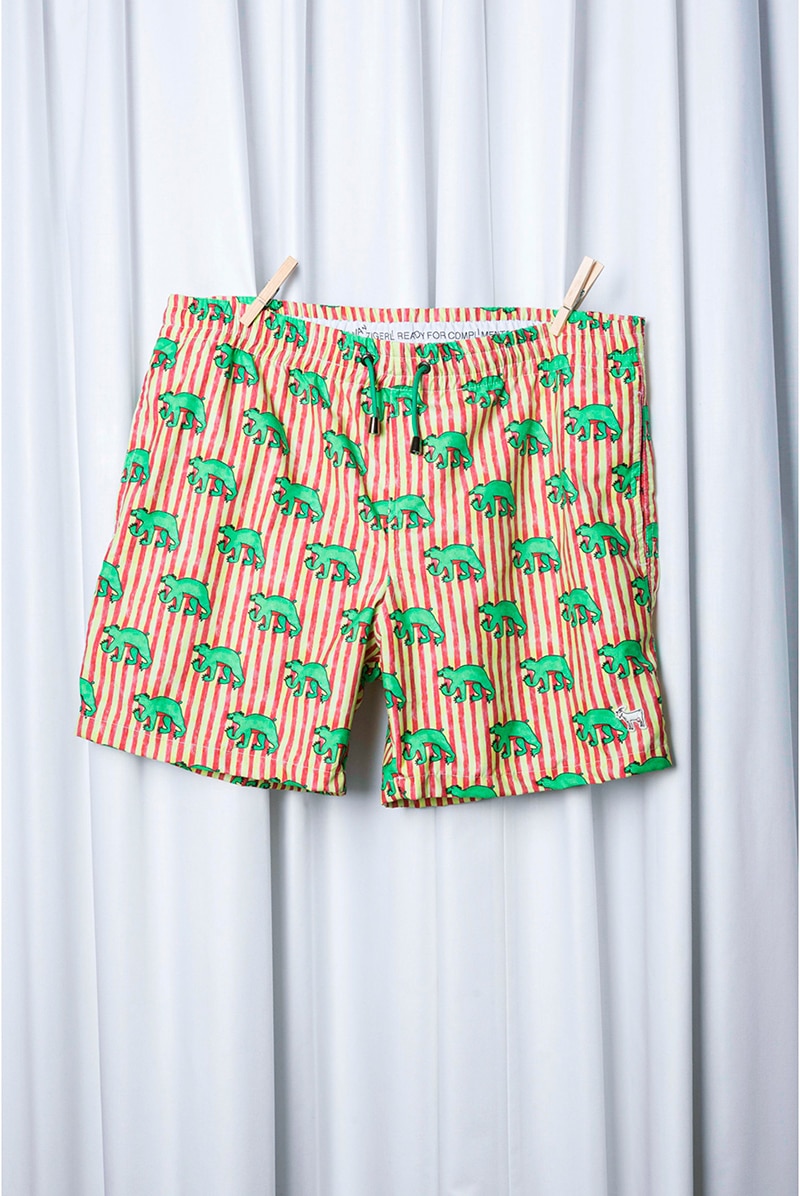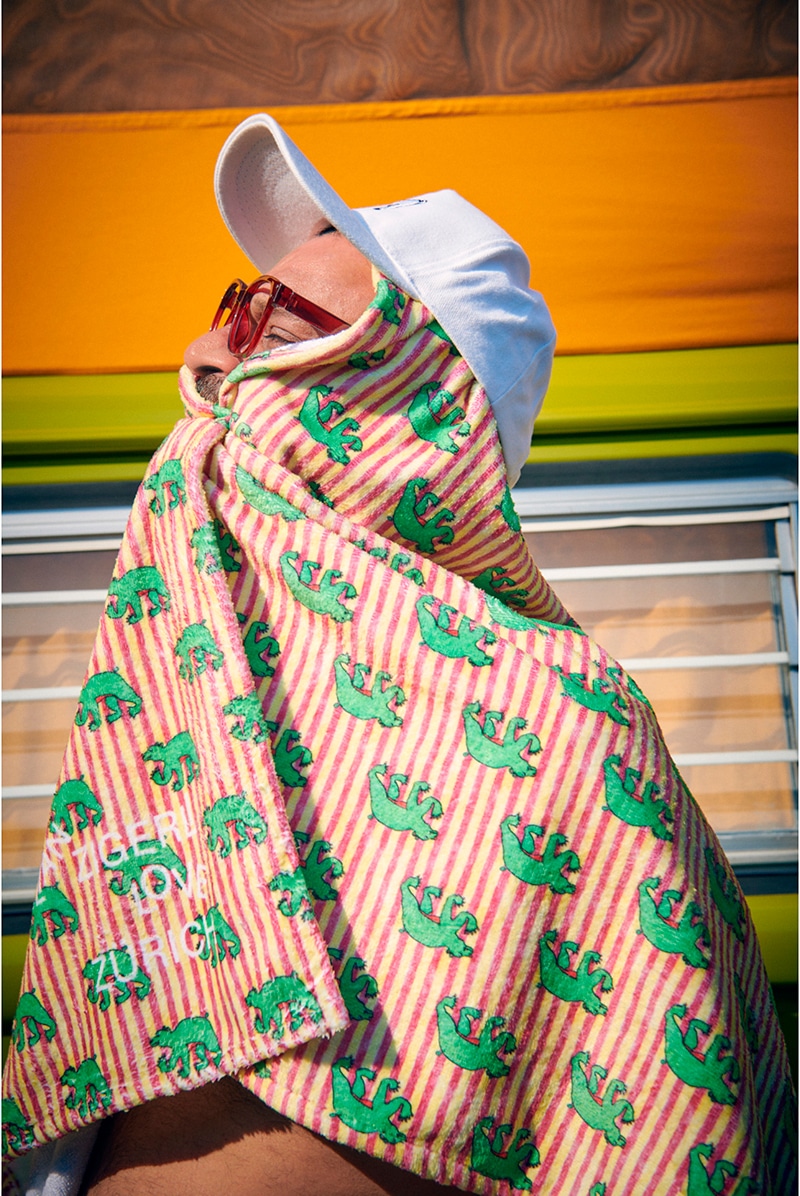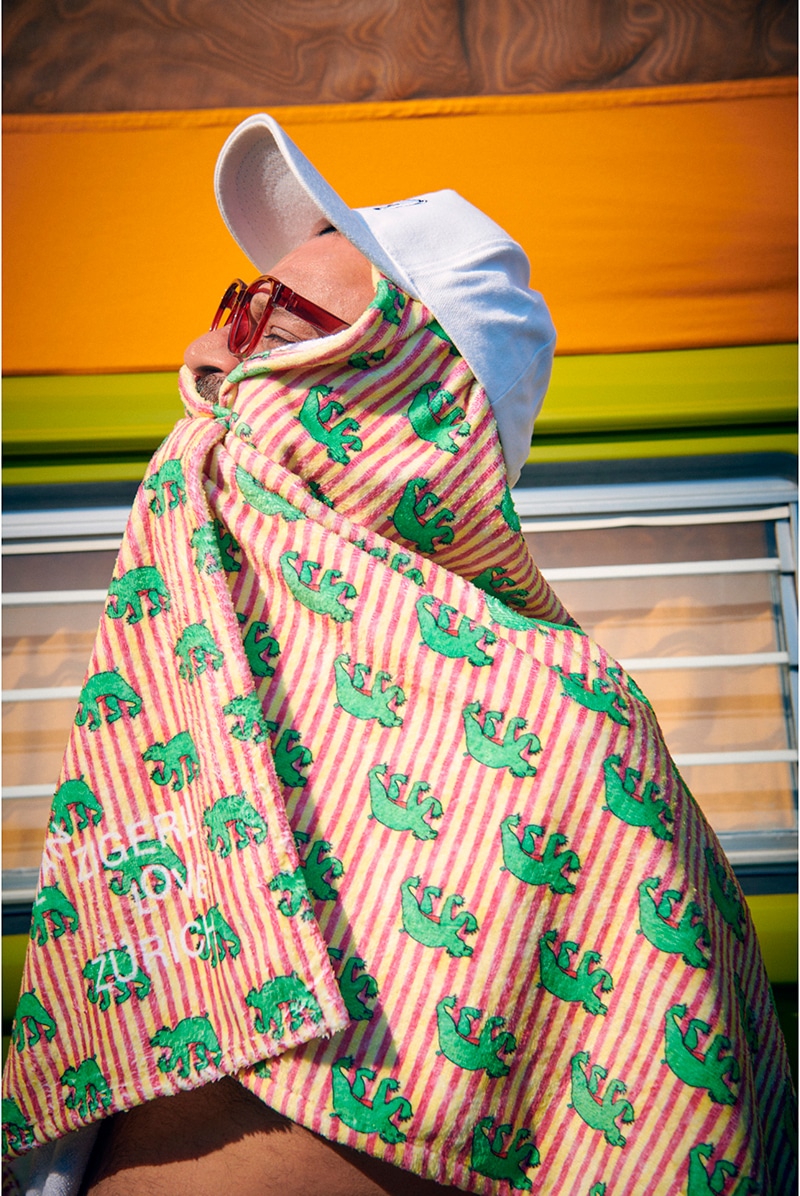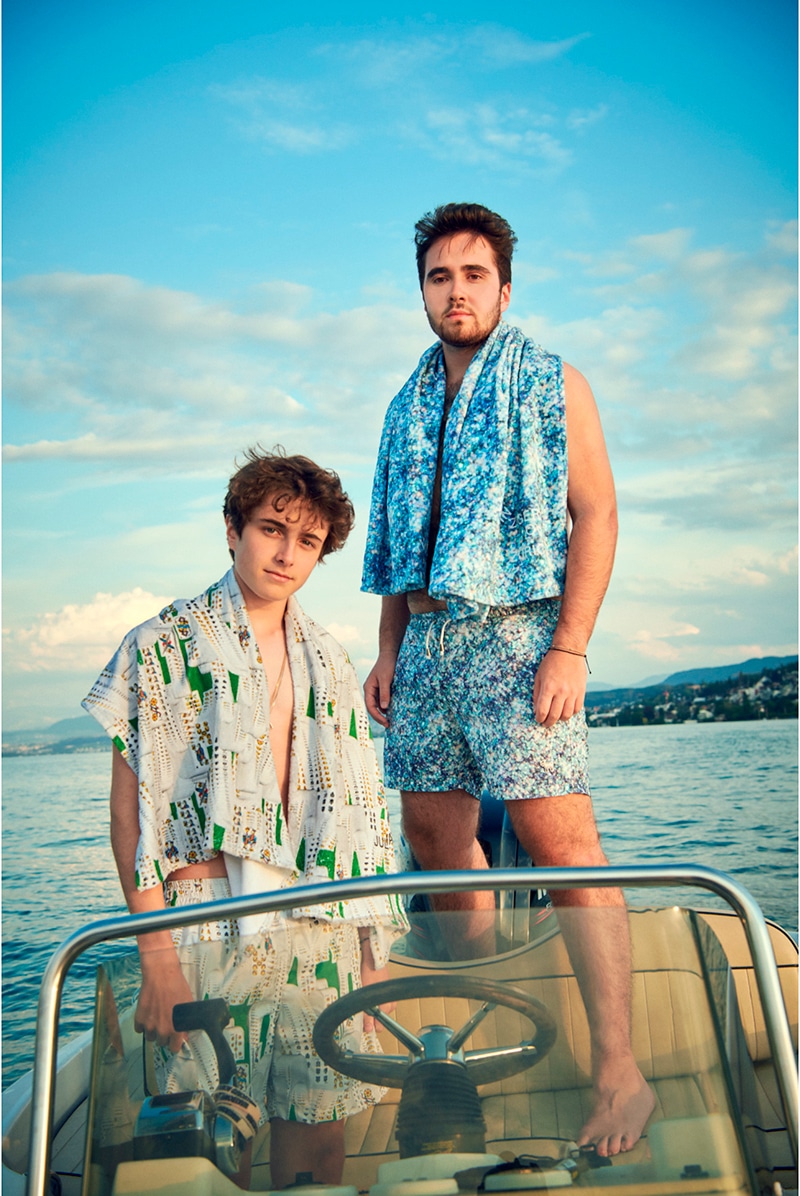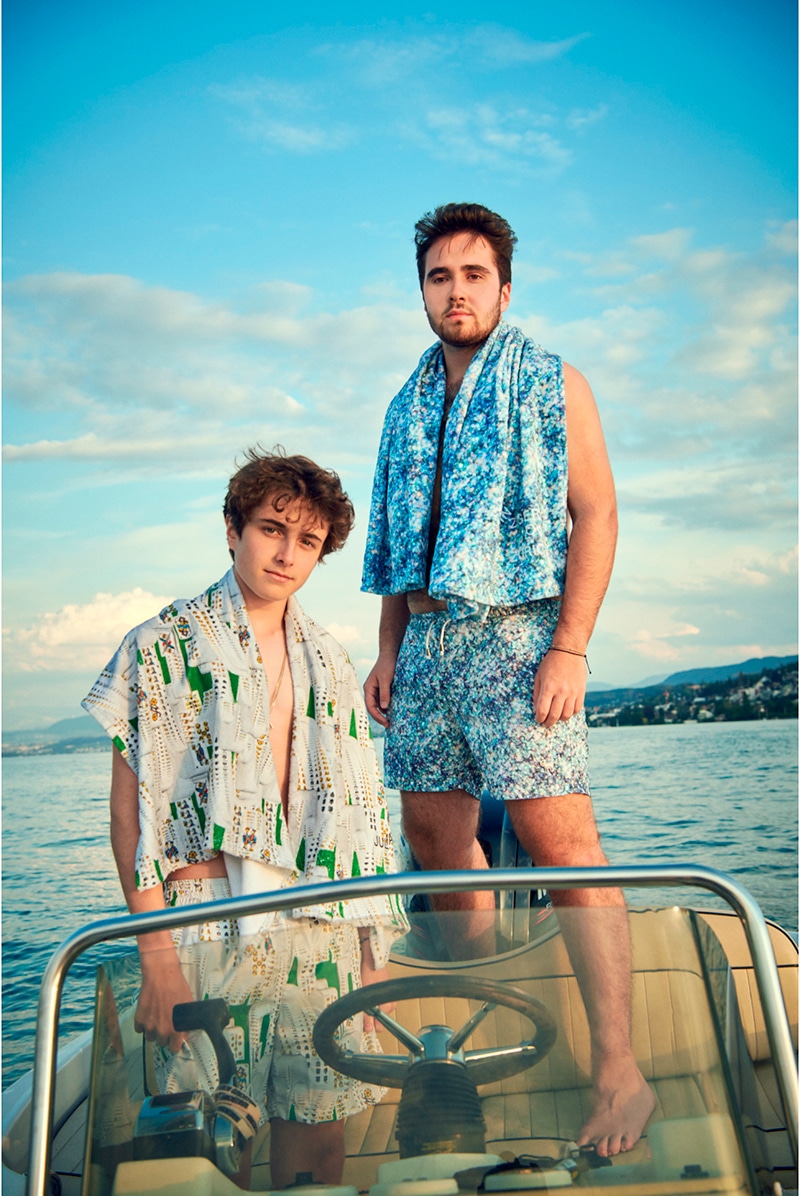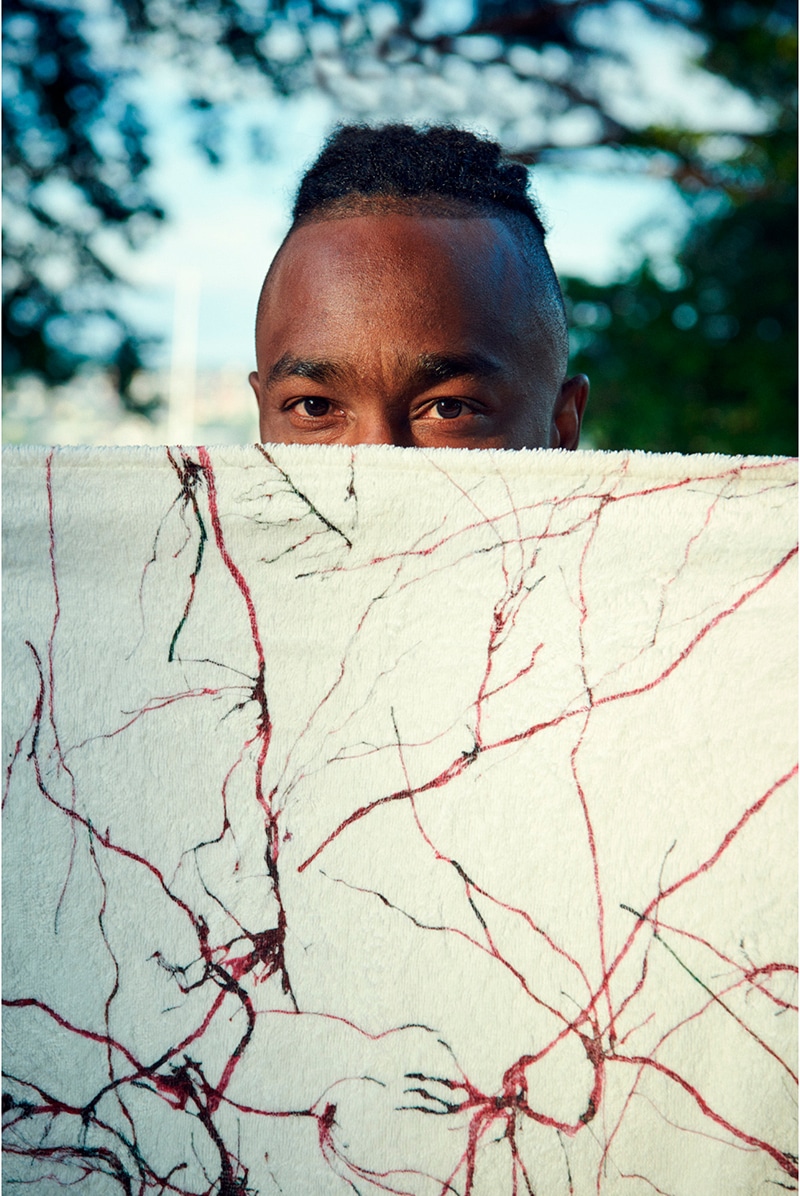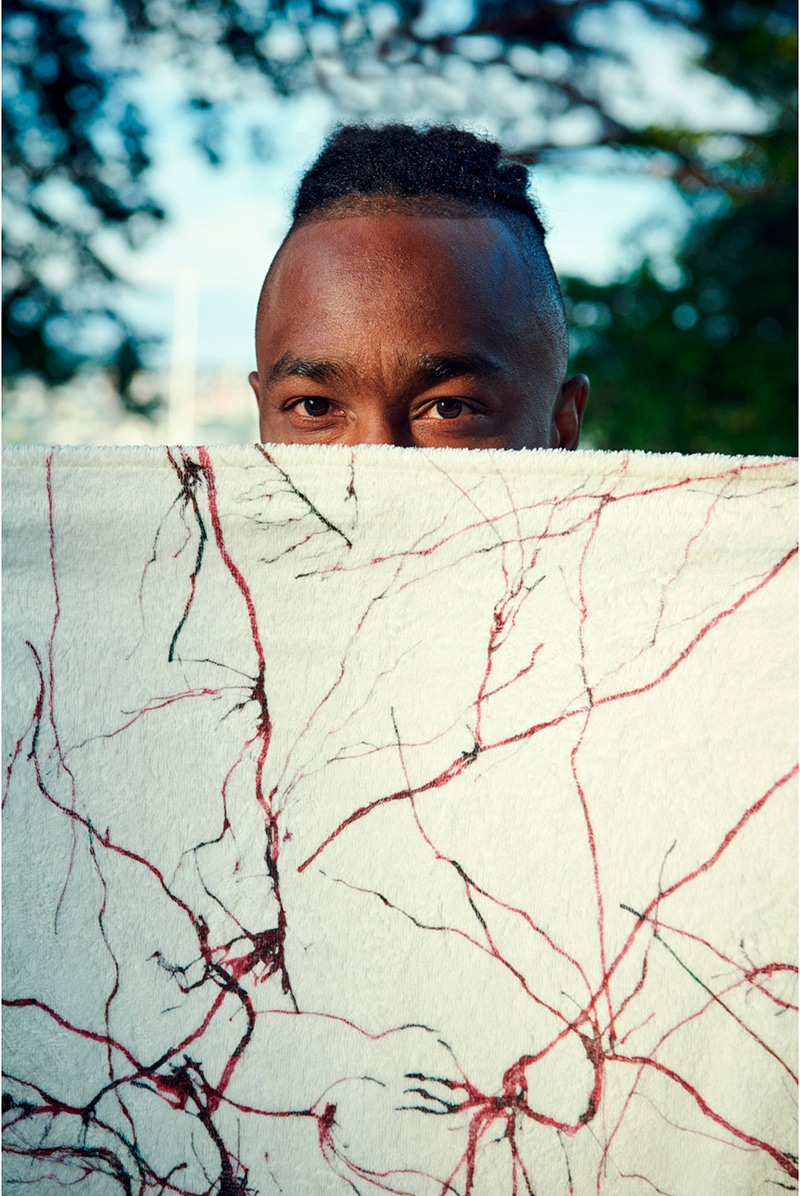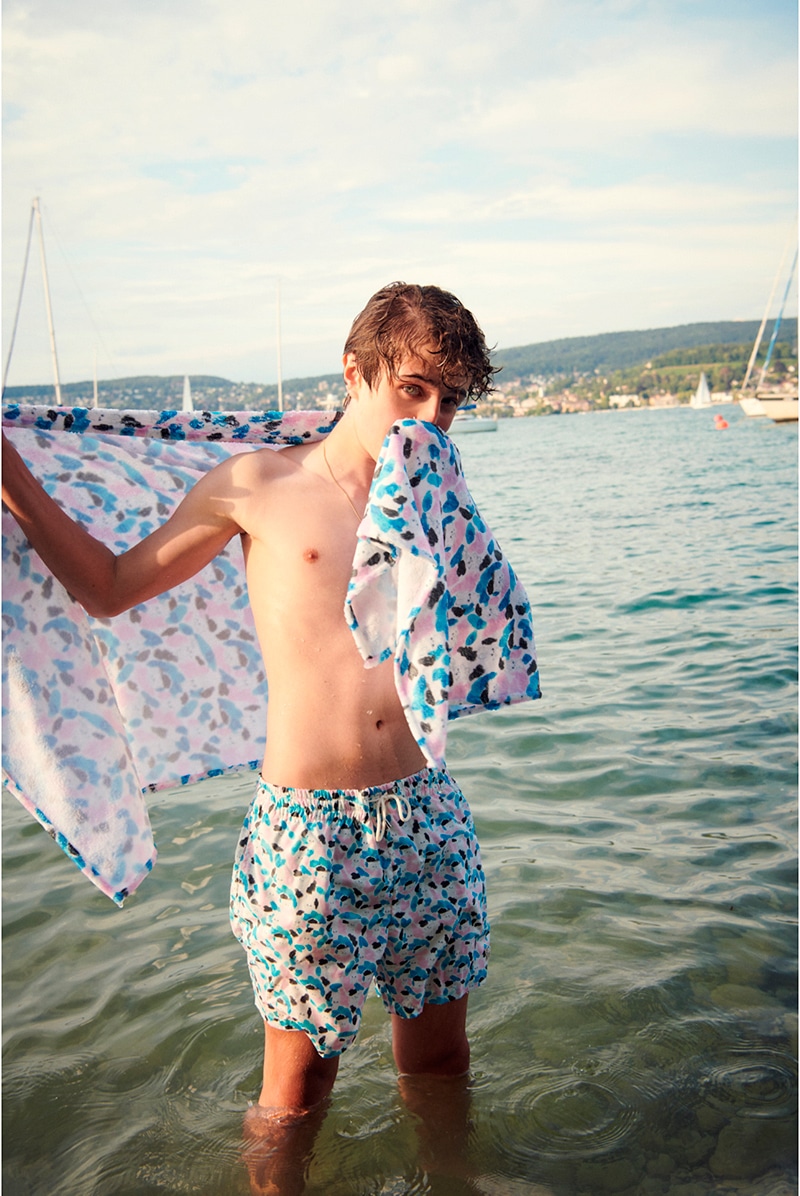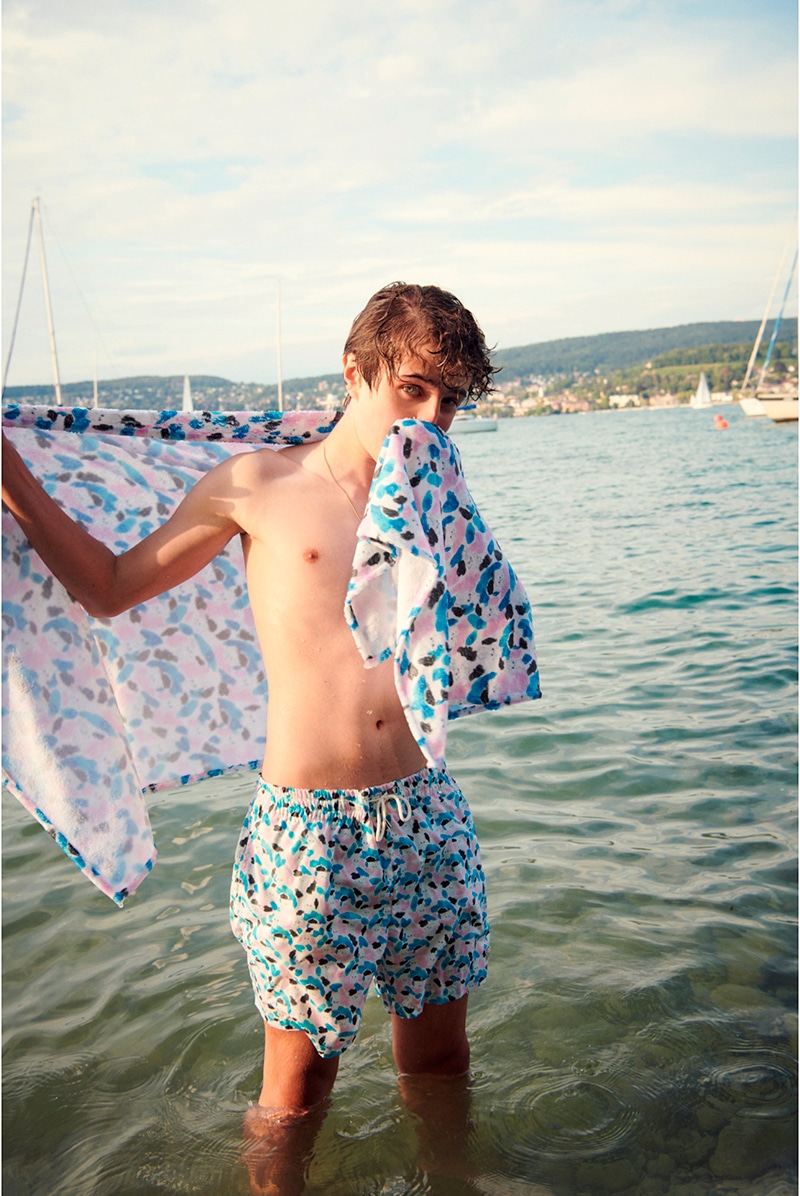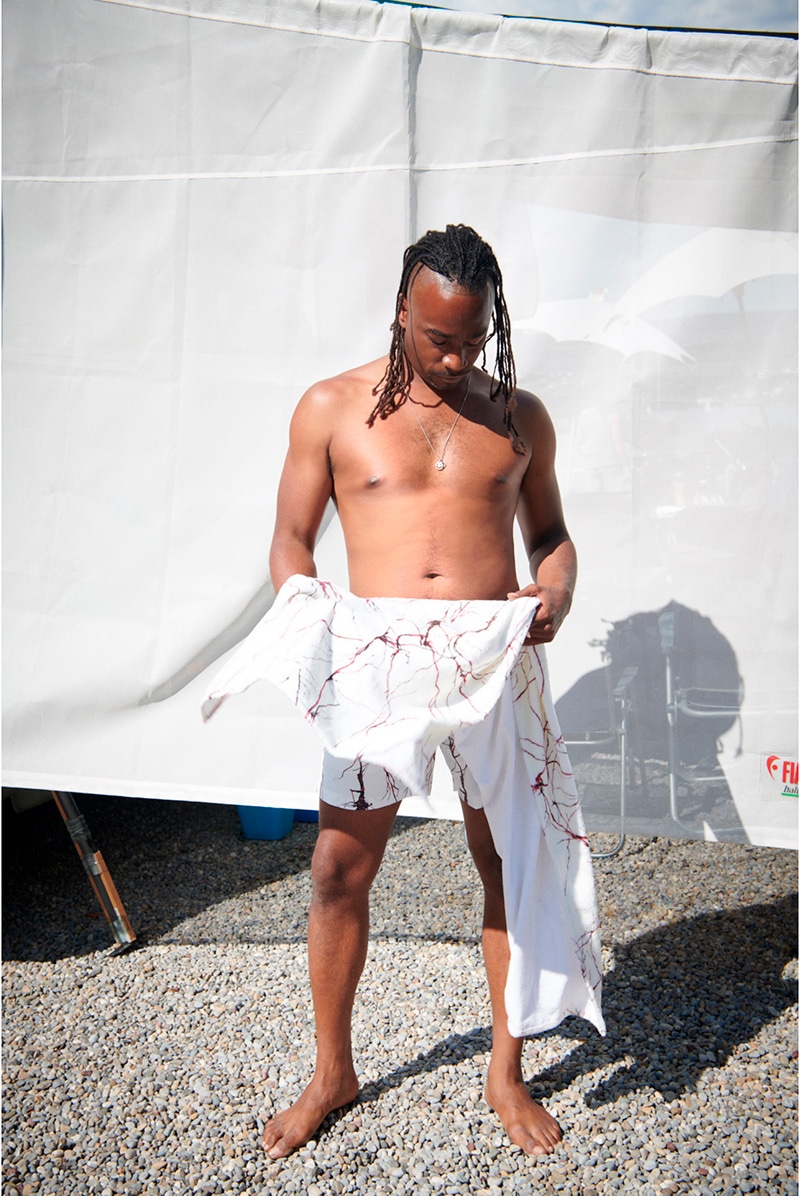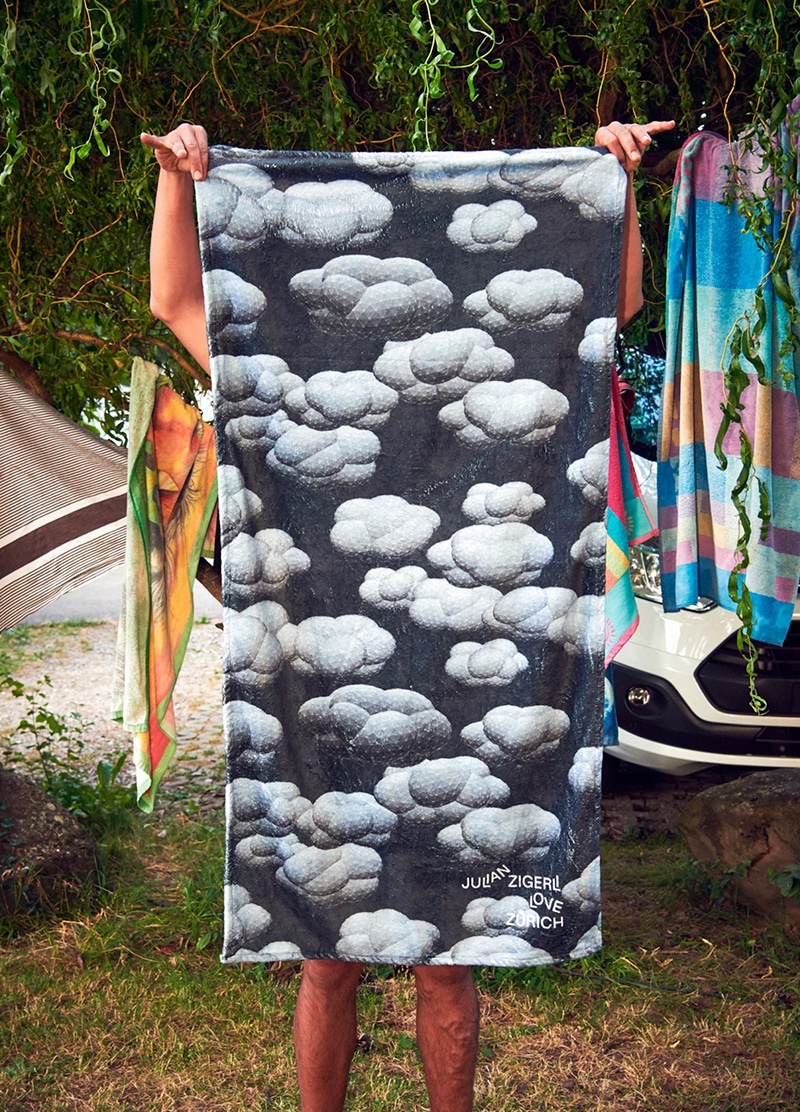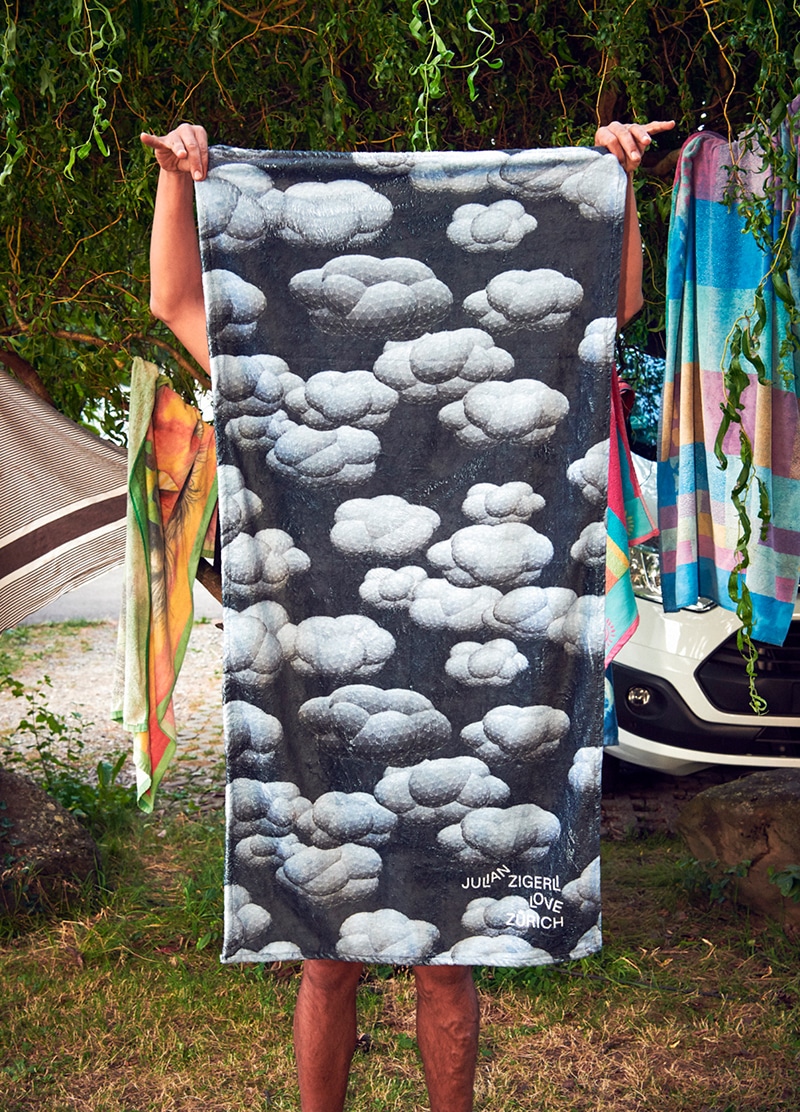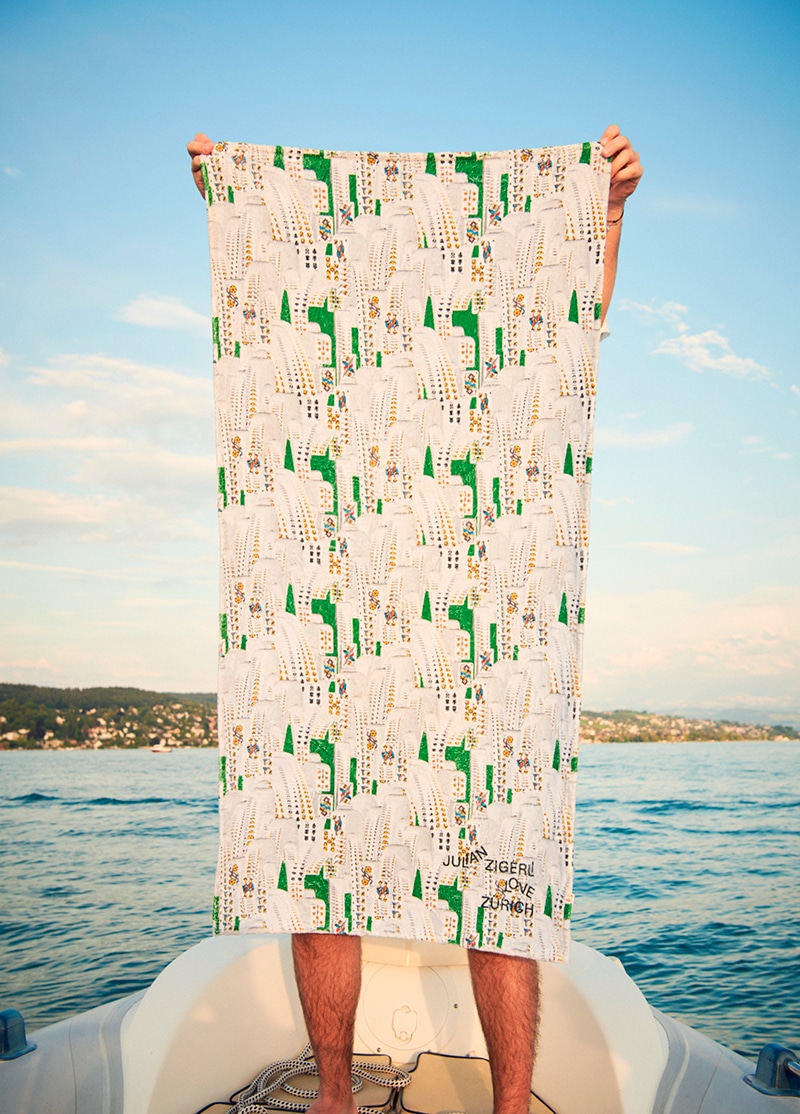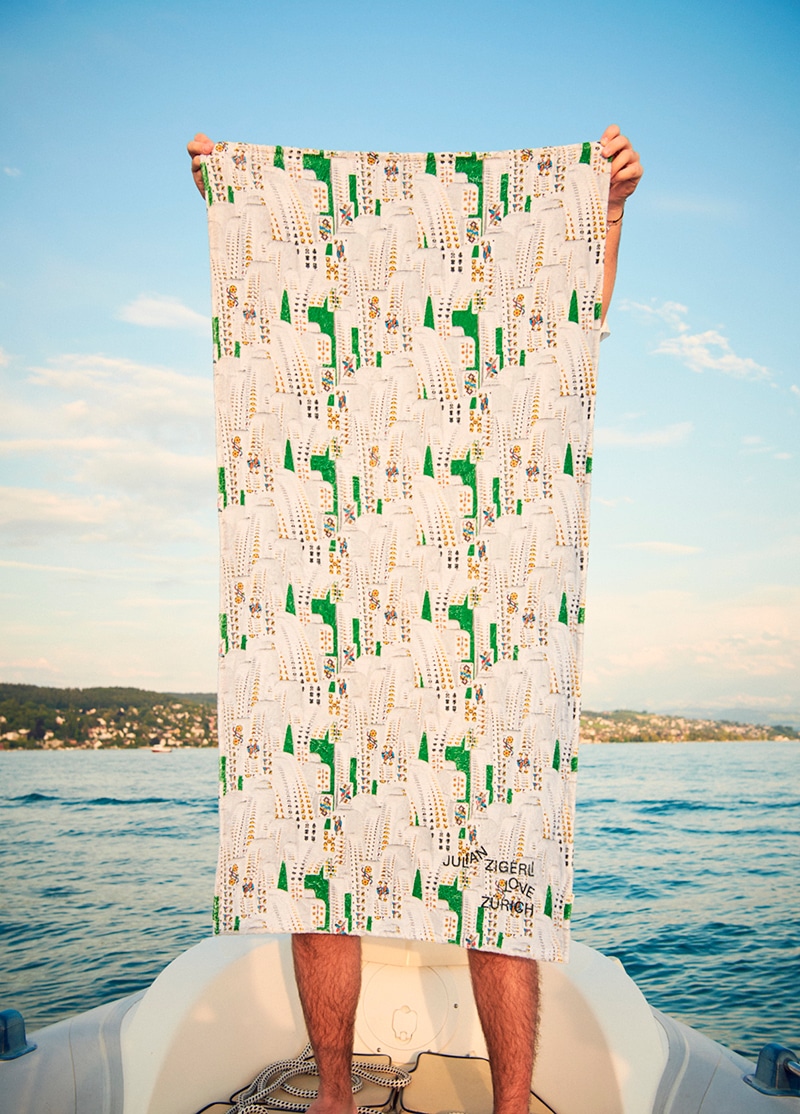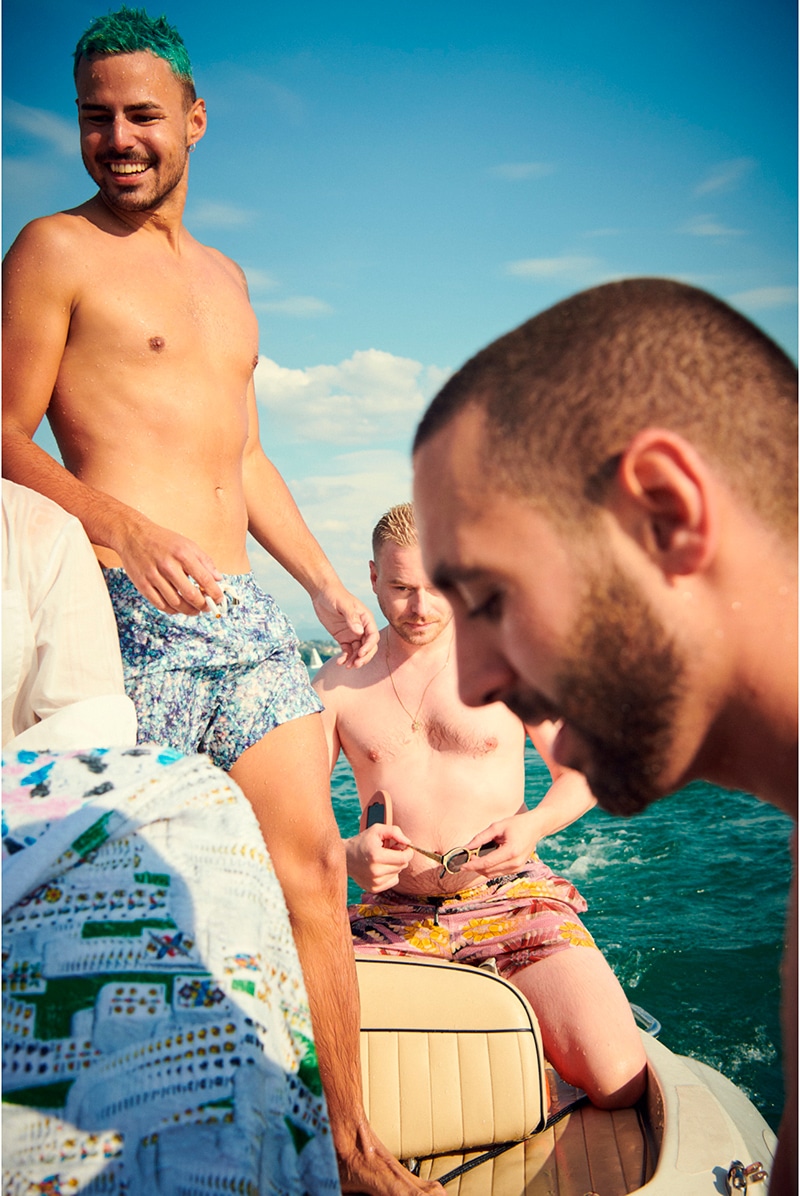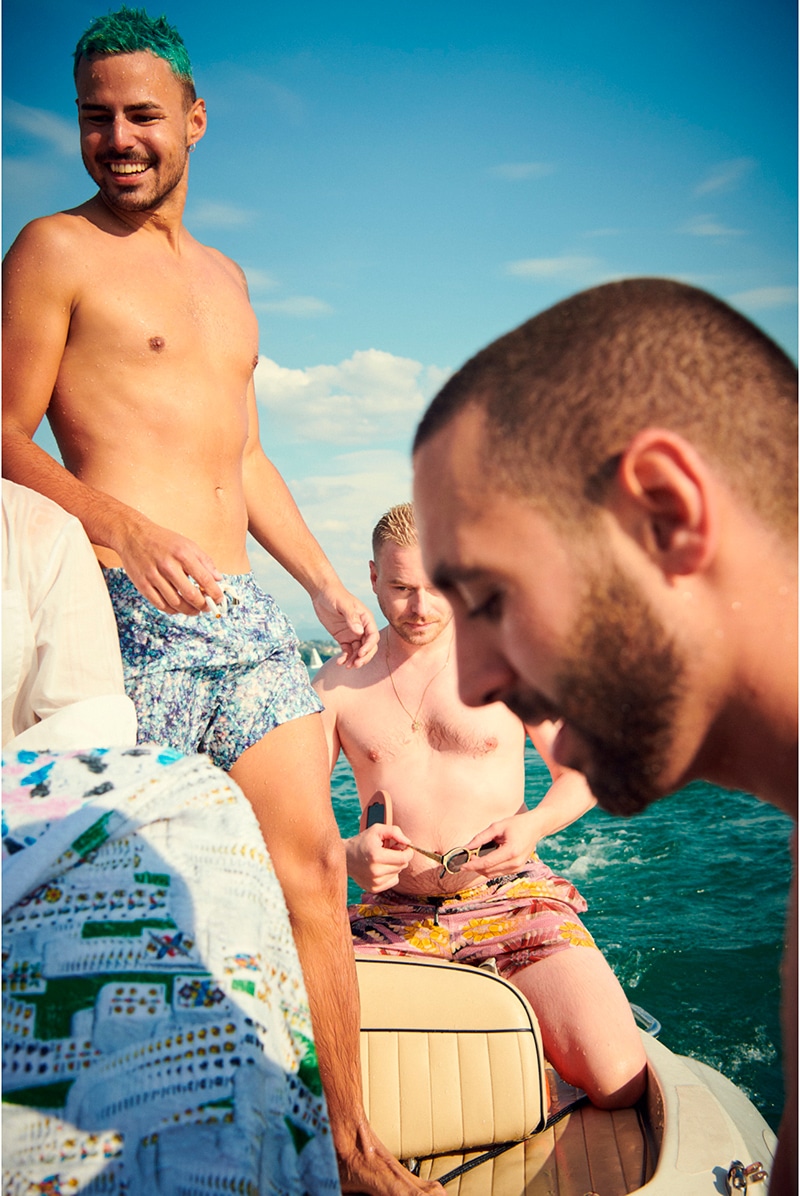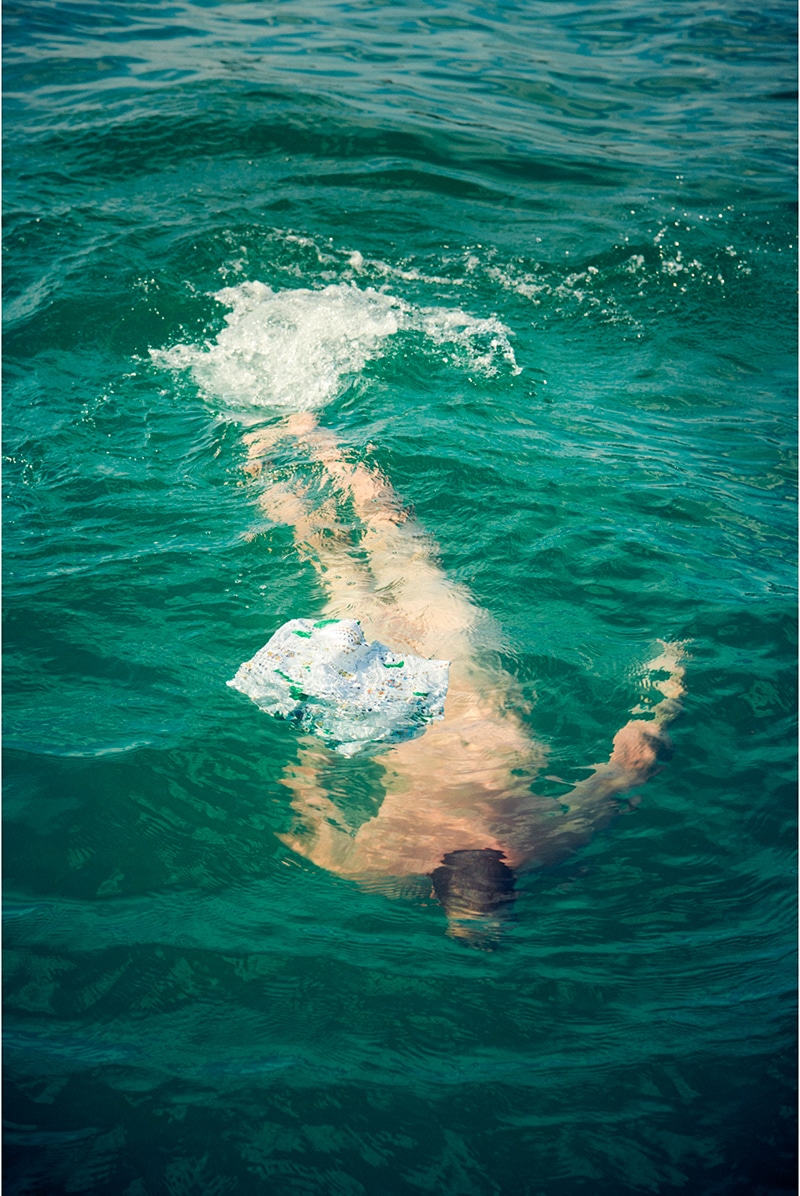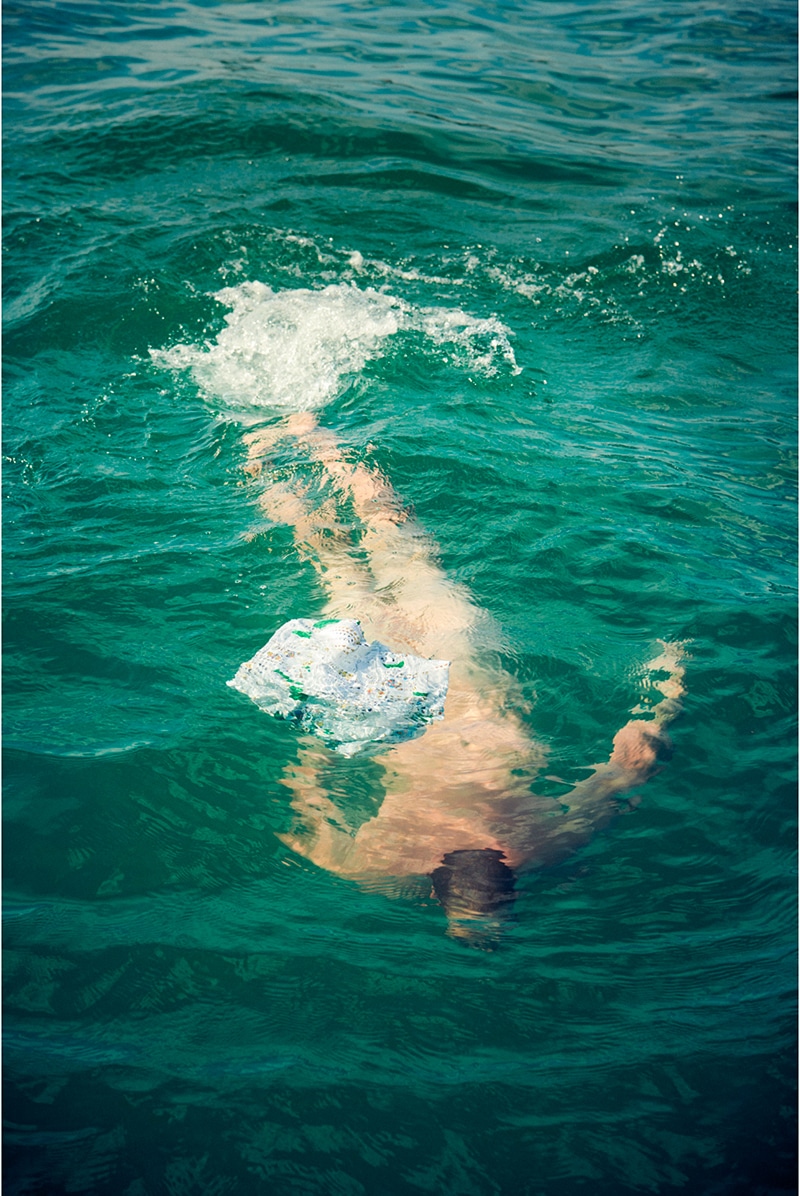 Julian Zigerli unveiled his new Swimwear collection shot at the campsite of FISCHERS FRITZ and on the LAKE OF ZÜRICH.
All the models are part of the PECLARD gastronomy team and family. Baba, the perky loud voice of PUMPSTATION, Dominic the manager and Jbrahim the chef from COCO, Clinton serving you fish at L'O, Zaki and Susi keeping the rosé cold at FISCHERS FRITZ and of corse the two Peclard youngsters Dariush and Shahin.
Shop the collection at Julian's website.