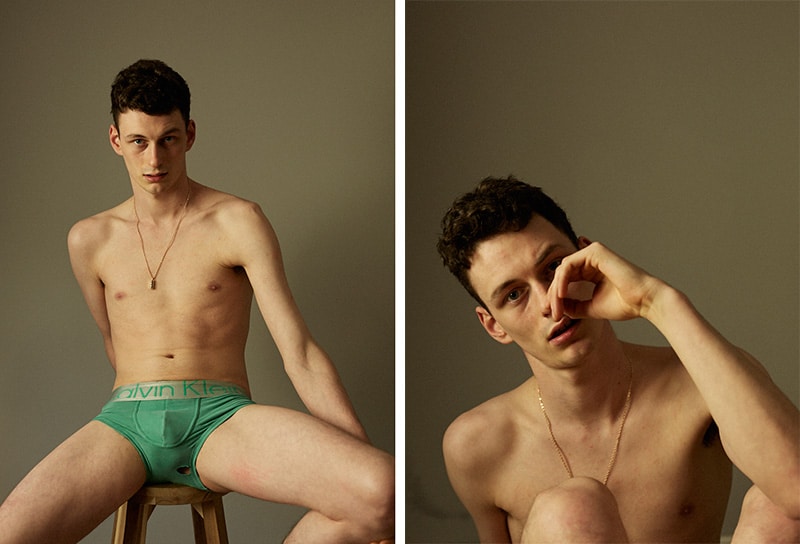 Name?
Joseph Brandon – @iamjosephbrandon
Age?
22
Based in?
London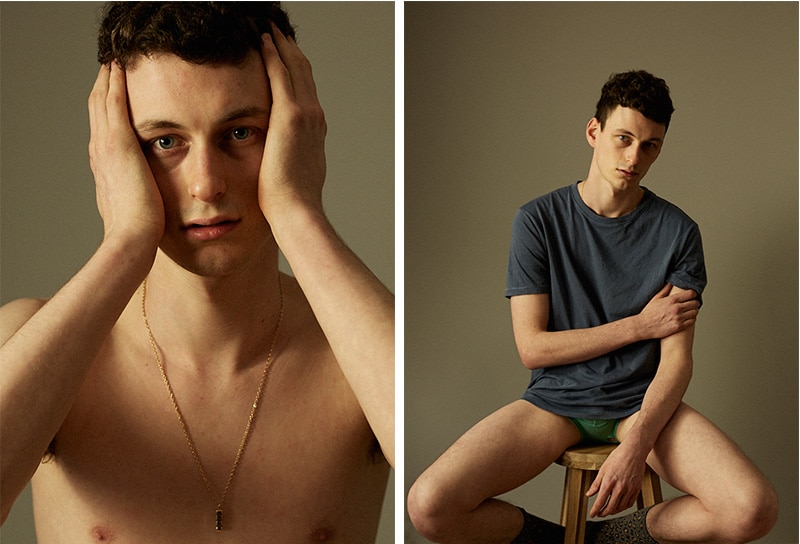 Modeling, why?
I got Scouted age 16 at Glastonbury Festival. And found myself working for Burberry 2 weeks later with a nice paycheck. Can you really complain?
You're a musician too. You speak through your music but what is music for you?
A diary; an expression of dreams, nightmares, angels, and demons. Music keeps me sane in insane times…. Ish.
Music, fashion: two sides of your soul. Can you pick one?
I like to paint my nails and dress up in a crazy fancy dress. I have always used style to portray How I'm feeling since I was a kid. I feel I really owe music though, in a much deeper sense than I do fashion. When I'm depressed… sometimes I don't care how I look, but music is the thing that always brings me back into the light, my saving grace. Both are expressions, art forms, intrinsically linked, personal and can defy convention.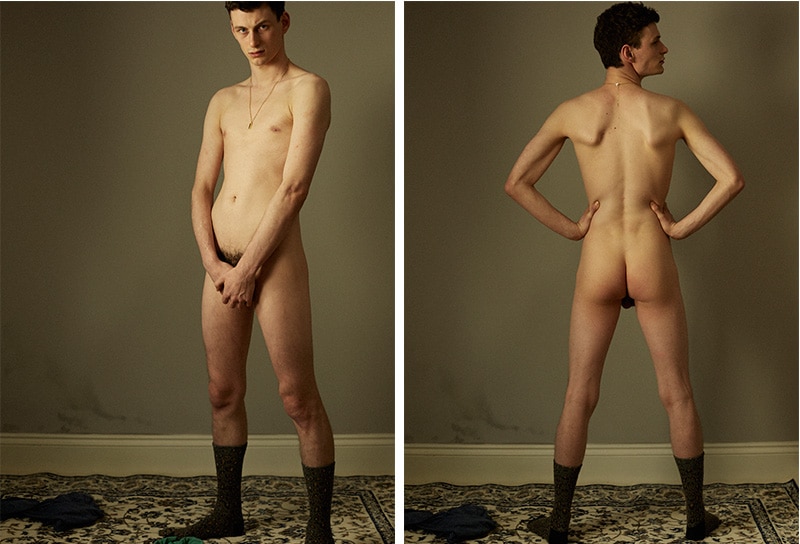 Your favorite things, can you make a list?
Off the top of my head, I love a good summer music festival. Also, I have a bit of a fetish/addiction to buying trainers but don't tell anyone I told you that.
What could you never give up in your life?
I do what I want when I want – I find it very hard to follow orders and I struggle with authority. Still not sure if that's a good or bad thing… probably a bit of both.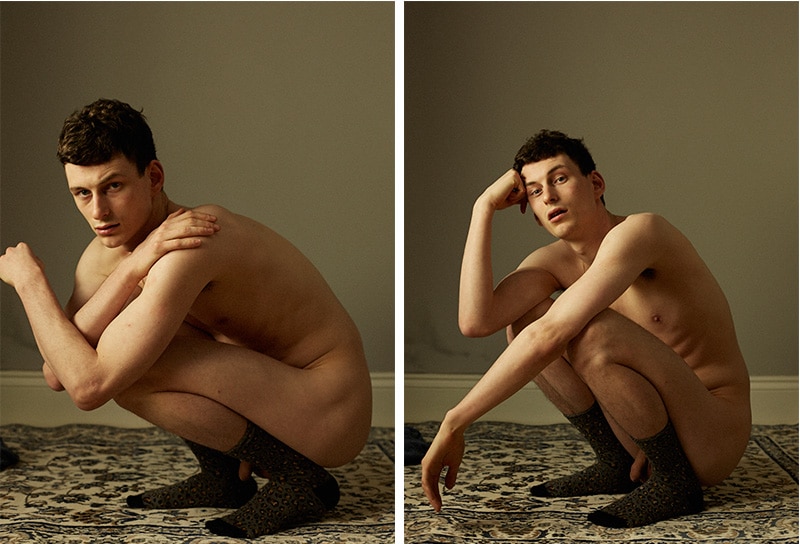 The secret desire.
Freedom. Freedom, spiritually emotionally and financially. That's when the real fun begins.
Yourself in one word.
Kaleidoscopic.
If I say Fucking Young…
We're all getting tired of fucking old.
Photographer/Interviewer: Leonardo Bornati