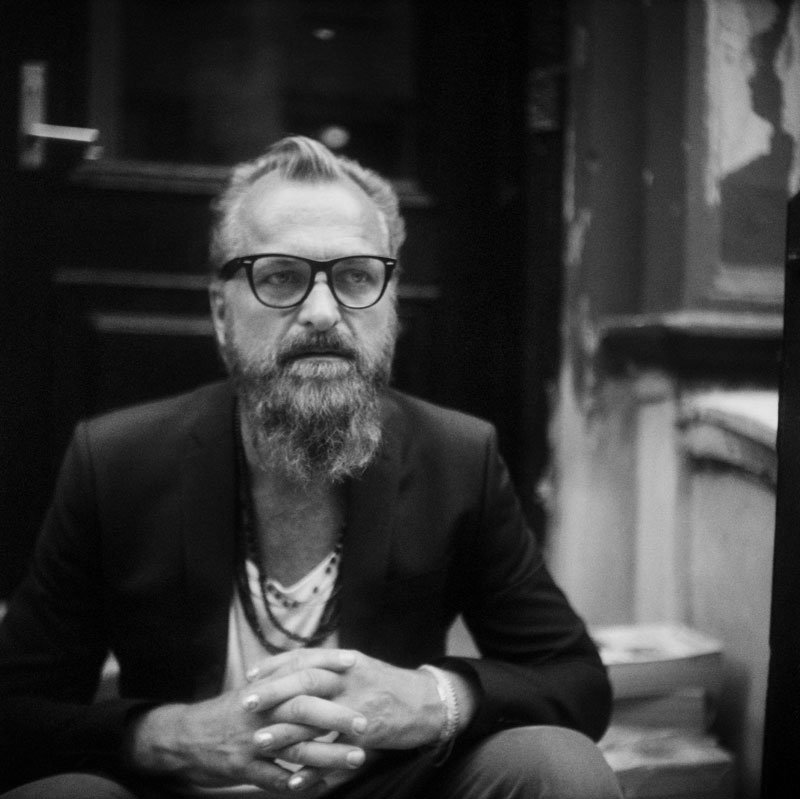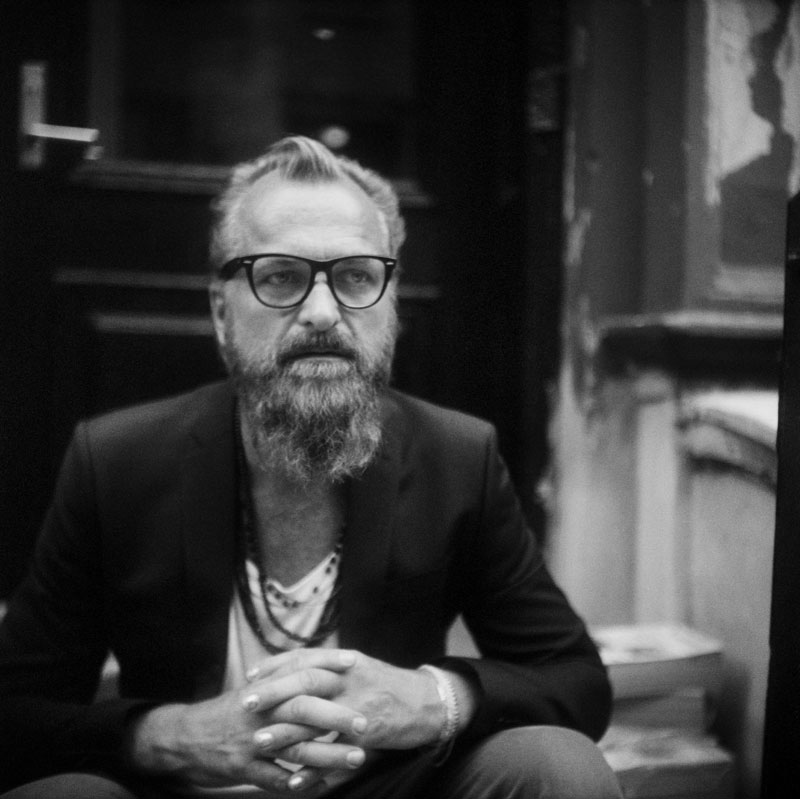 Swedish fashion designer Johan Lindeberg announced this week that he would be leaving BLK DNM, the denim and sportswear brand he founded in 2010, to focus on other creative pursuits. The former Diesel CEO will focus on other passions such as photography, filmmaking, and Out of Context, an agency-gallery-foundation based in the Williamsburg section of Brooklyn.
"It's now time for the next chapter of the brand, which will be taken forward by people that can identify with its new attitude towards life and expression." – said the designer.
He will be exiting the brand after the Fall/Winter 2015 collection and a successor has yet to be named.