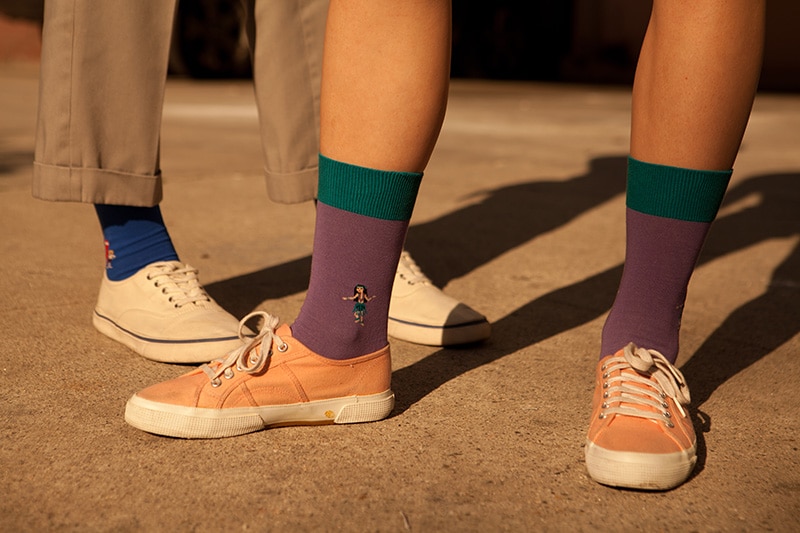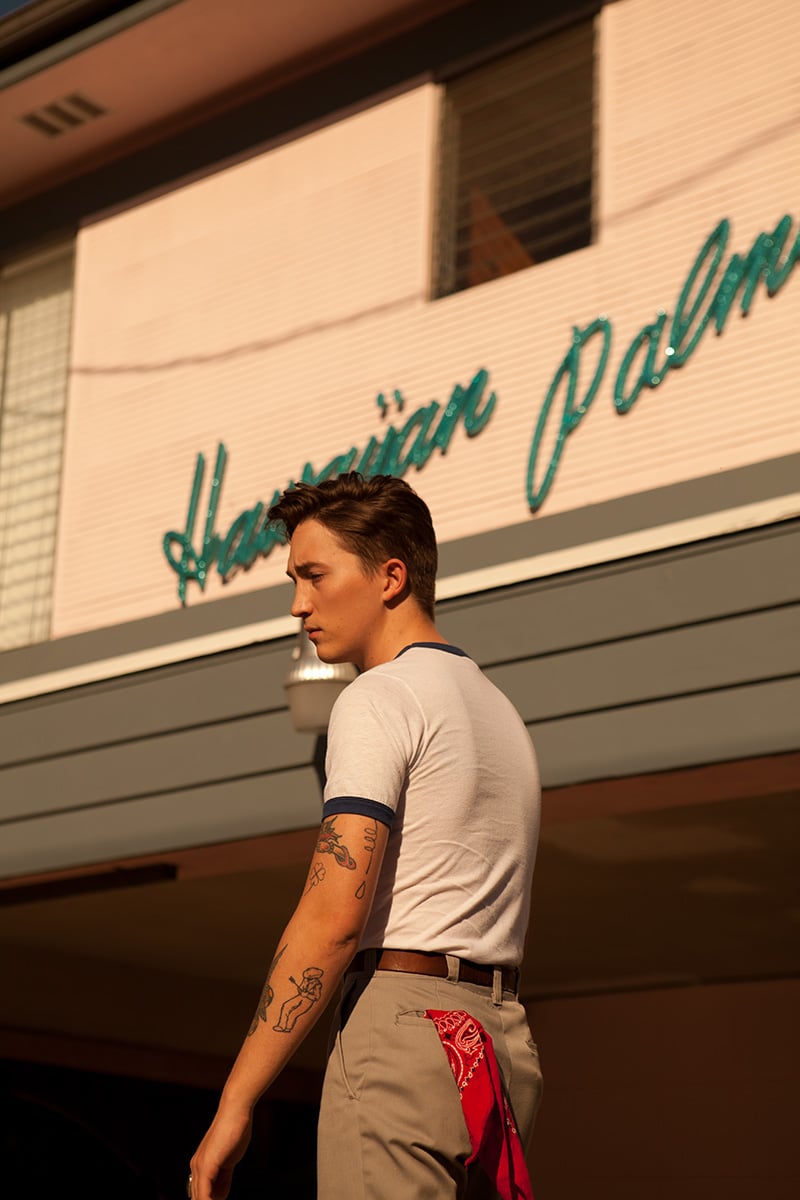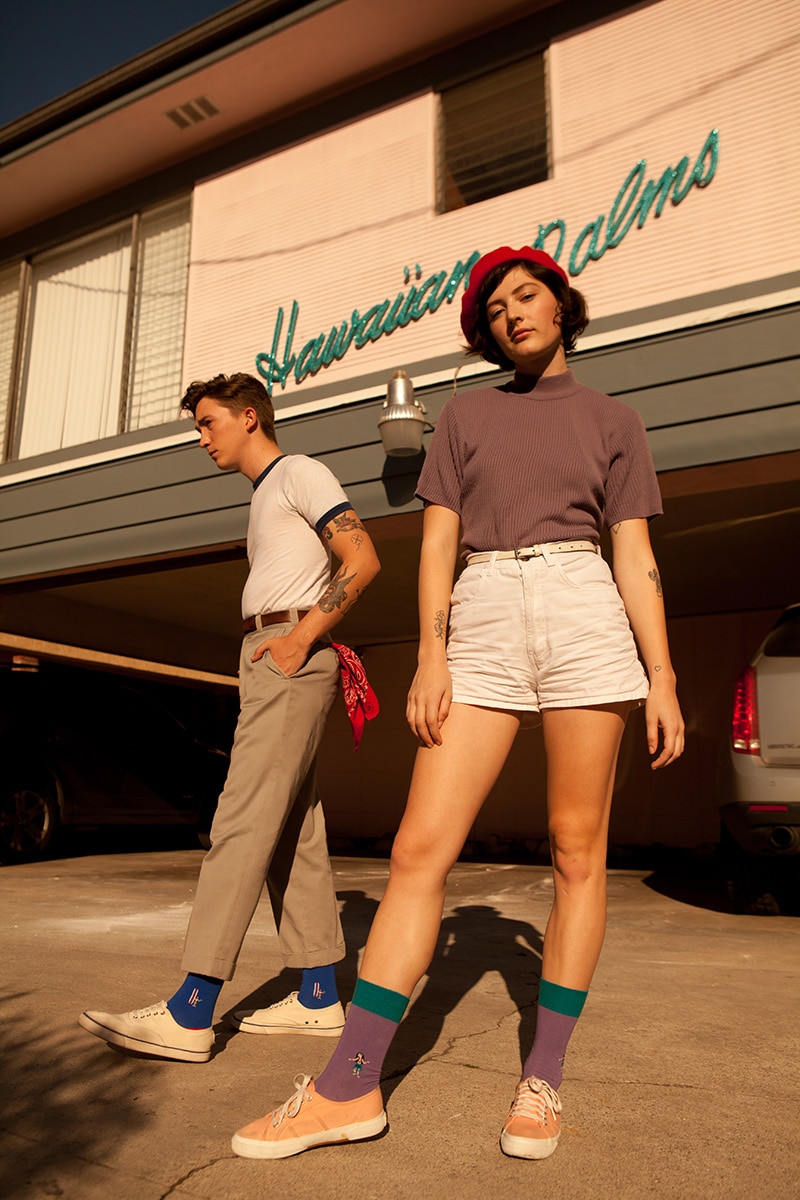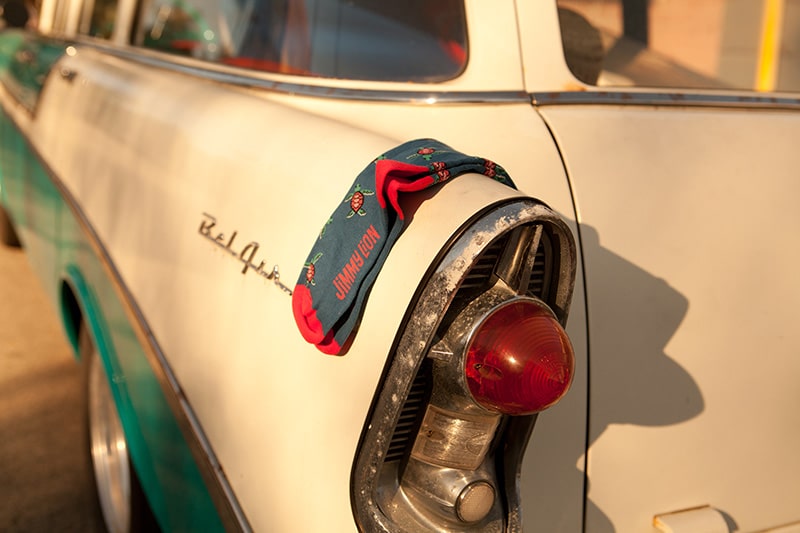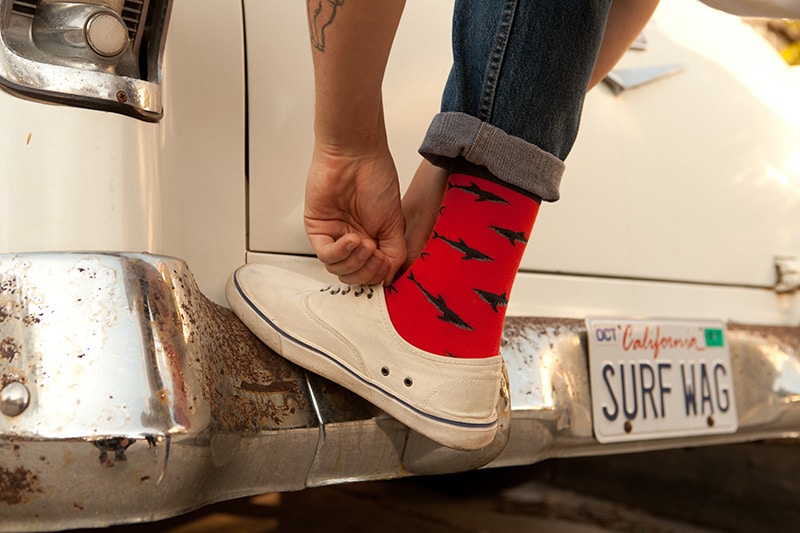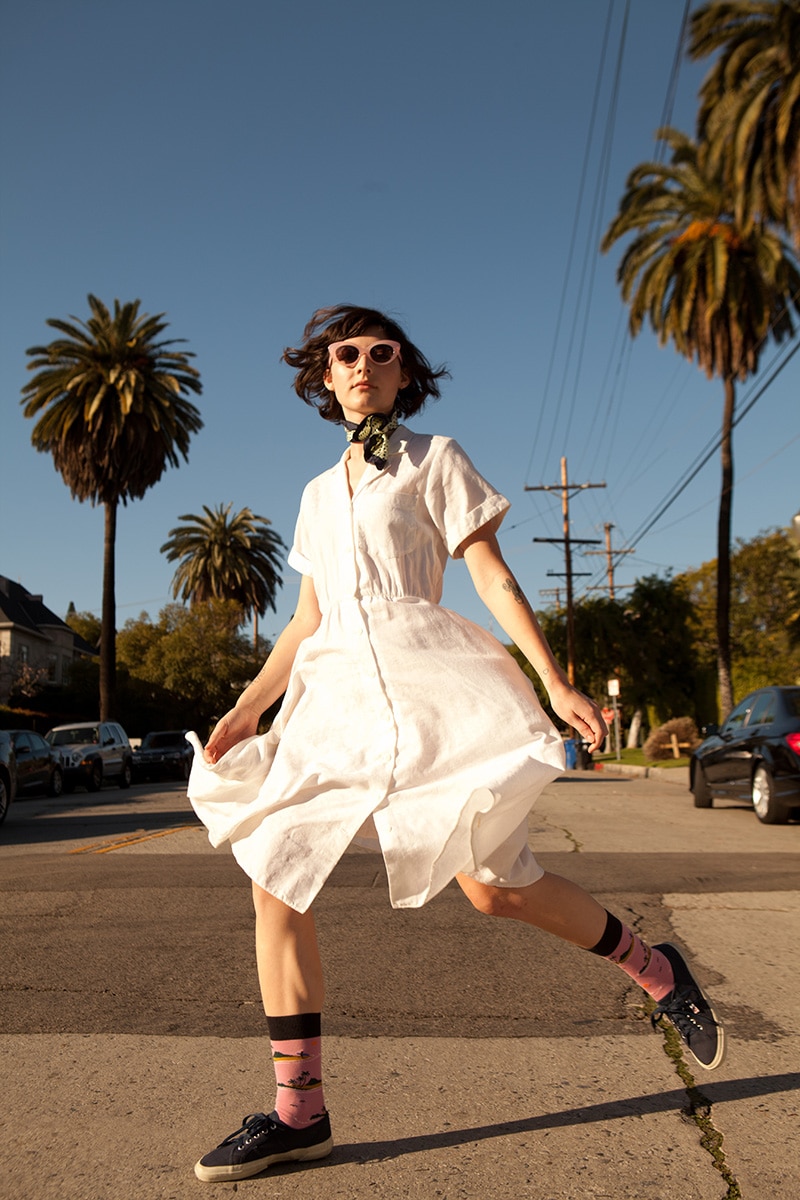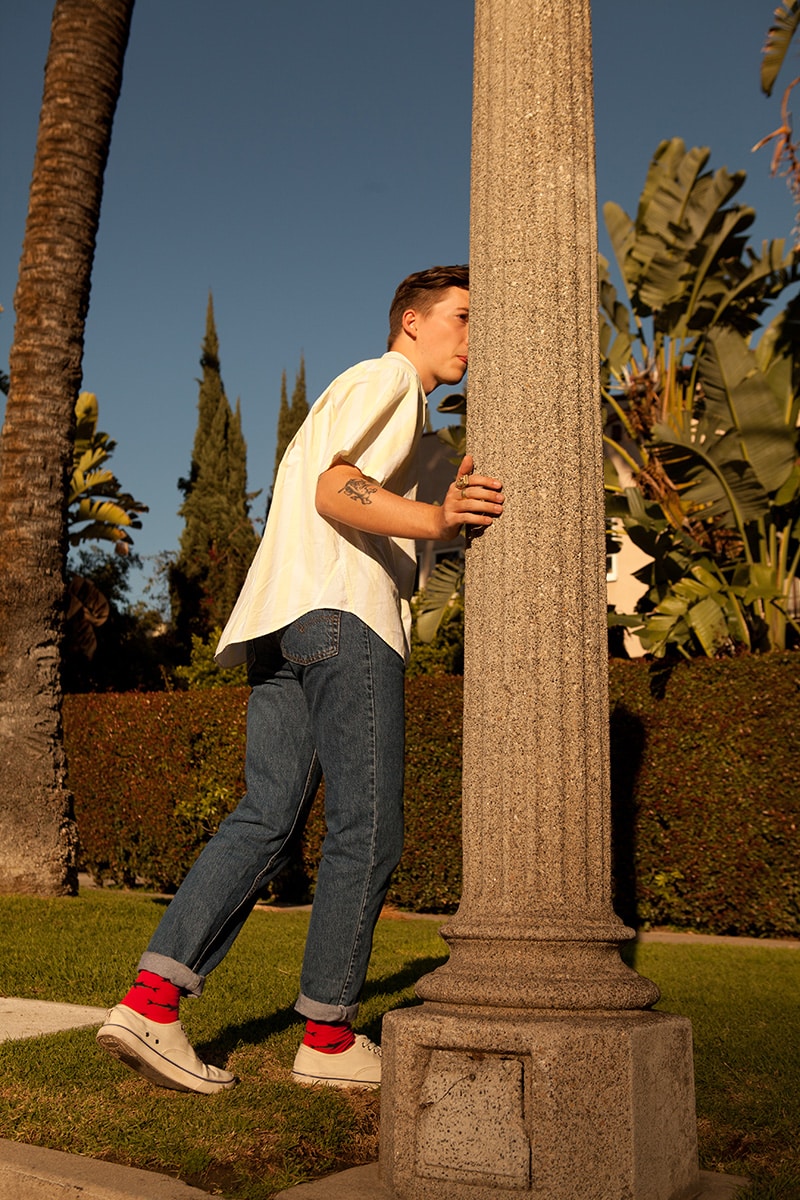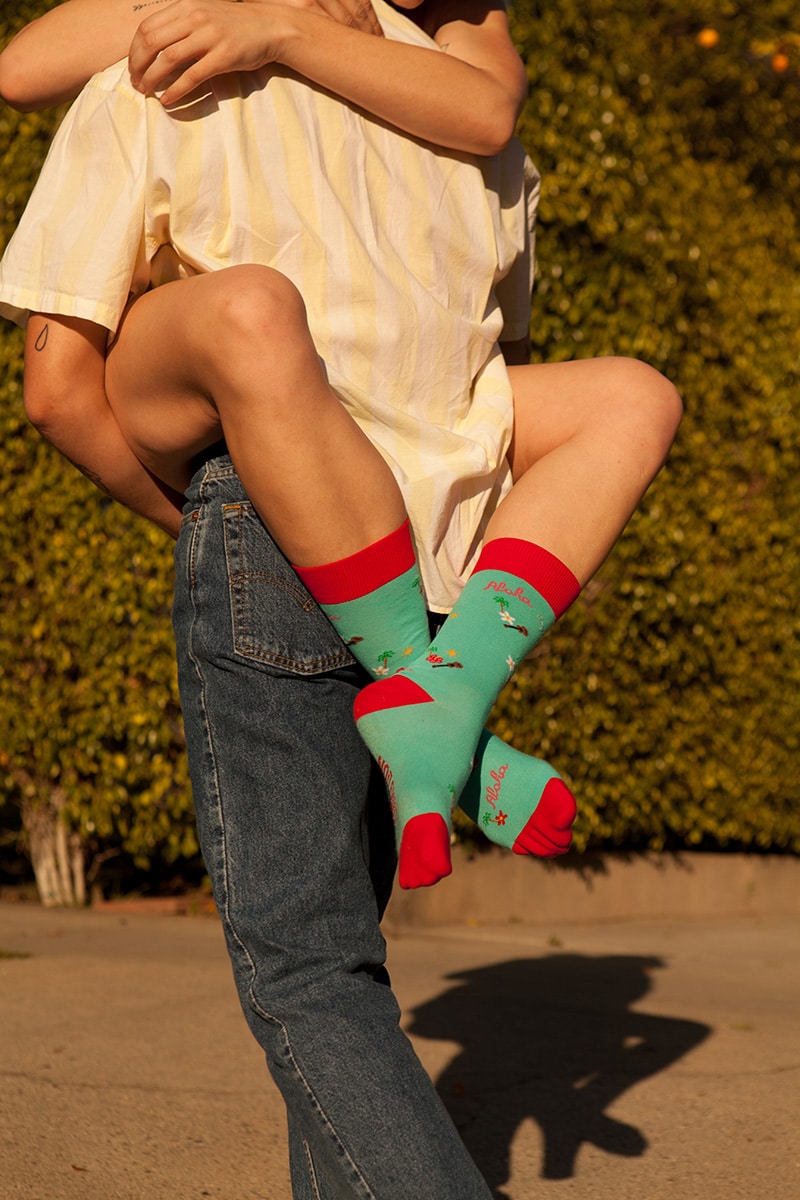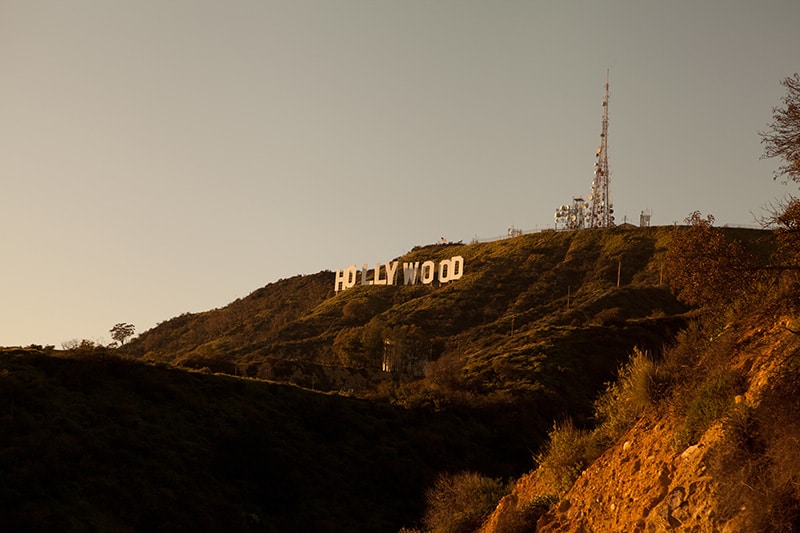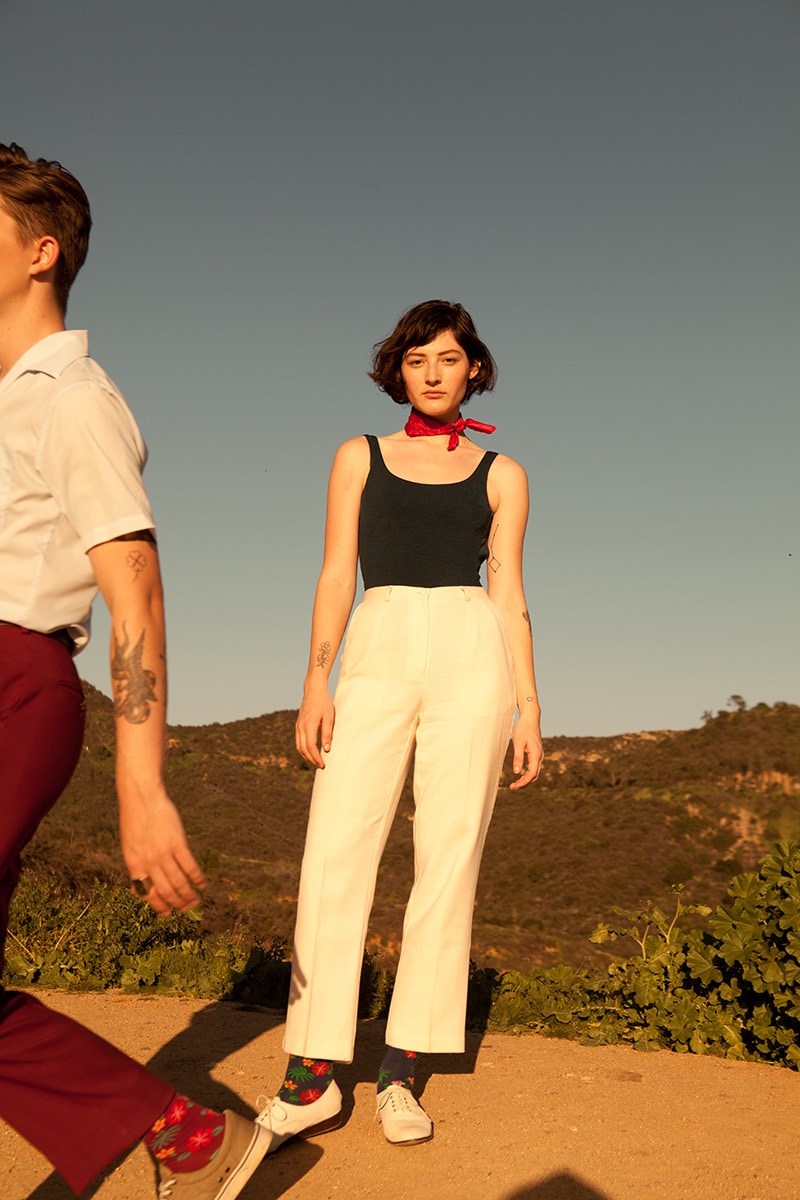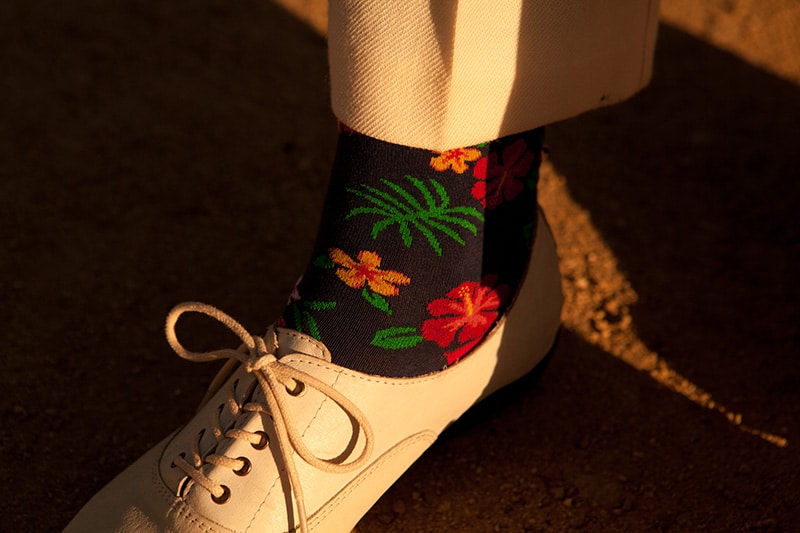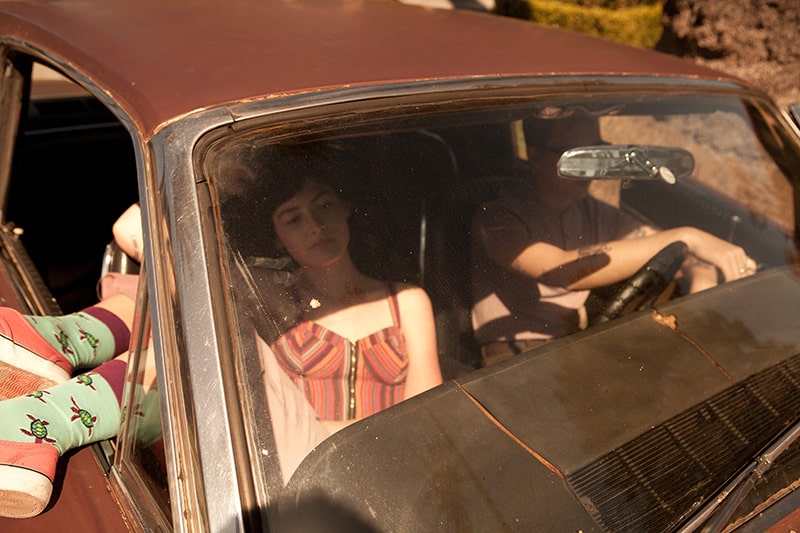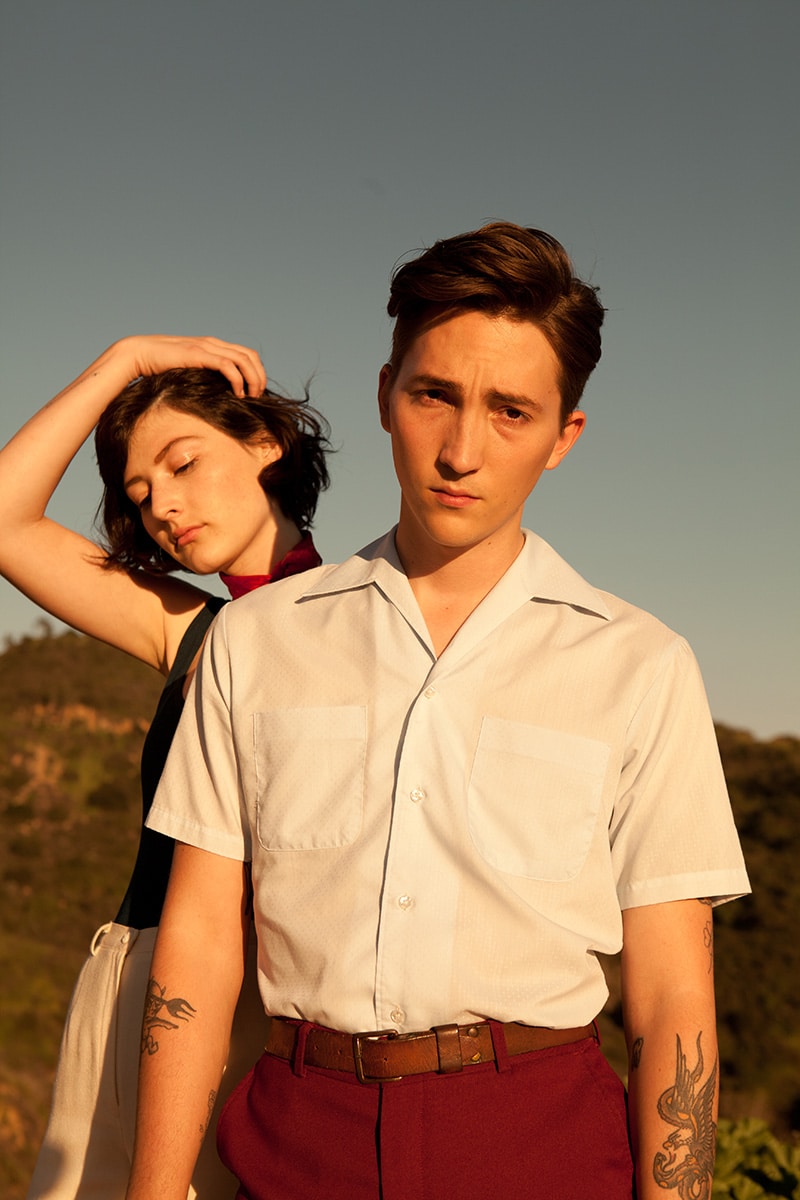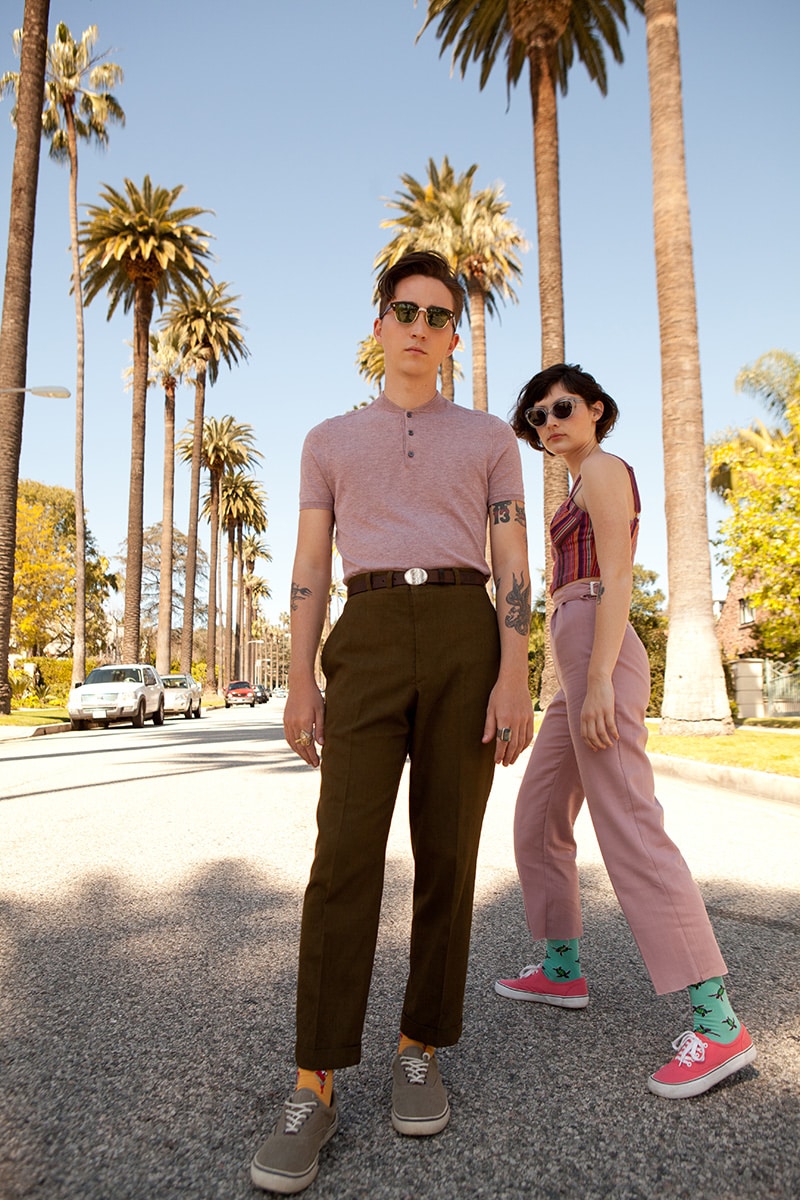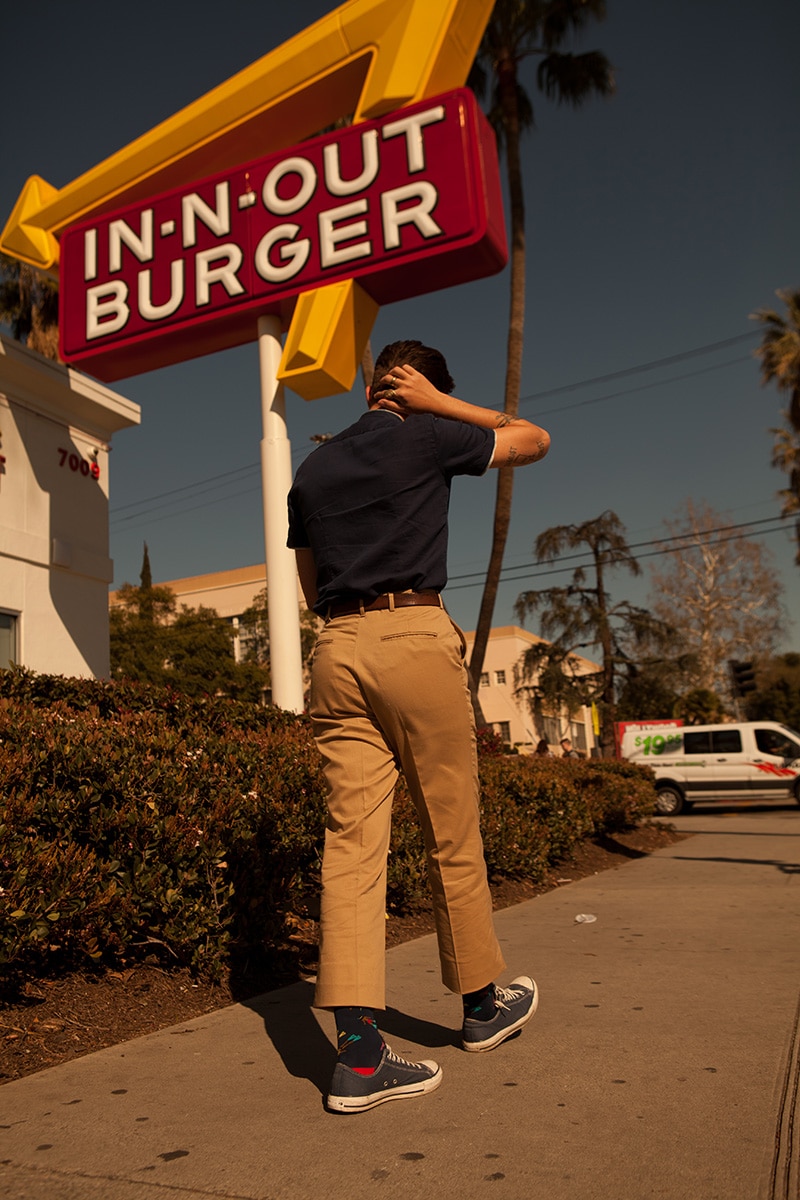 The fun and original socks brand Jimmy Lion takes us on a trip to the United States in its new story for Spring/Summer 2017. 
Inspired by the American dream, the brand show us a journey that begins on the West Coast. Through a classic road trip on a Chevrolet that starts from Sunset Boulevard, passing by one of the best-known burgers restaurants, to the mythical Hollywood sign.
The adventure and the inspiration of the SS17 collection ends in Honolulu: islands with seagulls, Hawaiian women dancing, ukuleles, flamingos, multicolored parrots, sea turtles swimming in clear waters, surfers and even fierce sharks… All in one pair of socks. Surf days, good days!
Get 4 pairs for $40 at www.jimmylion.com