Swedish trip-hop crooner Jay-Jay Johanson will drop his new album Rorschach Test on 29th March on Modulor Records. His voice and his immediately recognizable universe make him a legendary figure since the end of the 90s within the international musical landscape. There is elegance in the way he makes spleen so attractive.
With this 13th album, Jay-Jay once again manages to capture and deliver the magic in every song. From the story of "Romeo", the carpe diem of "Why wait until tomorrow" to "Cheetah". The obvious fact of always being at the peak of his inspiration.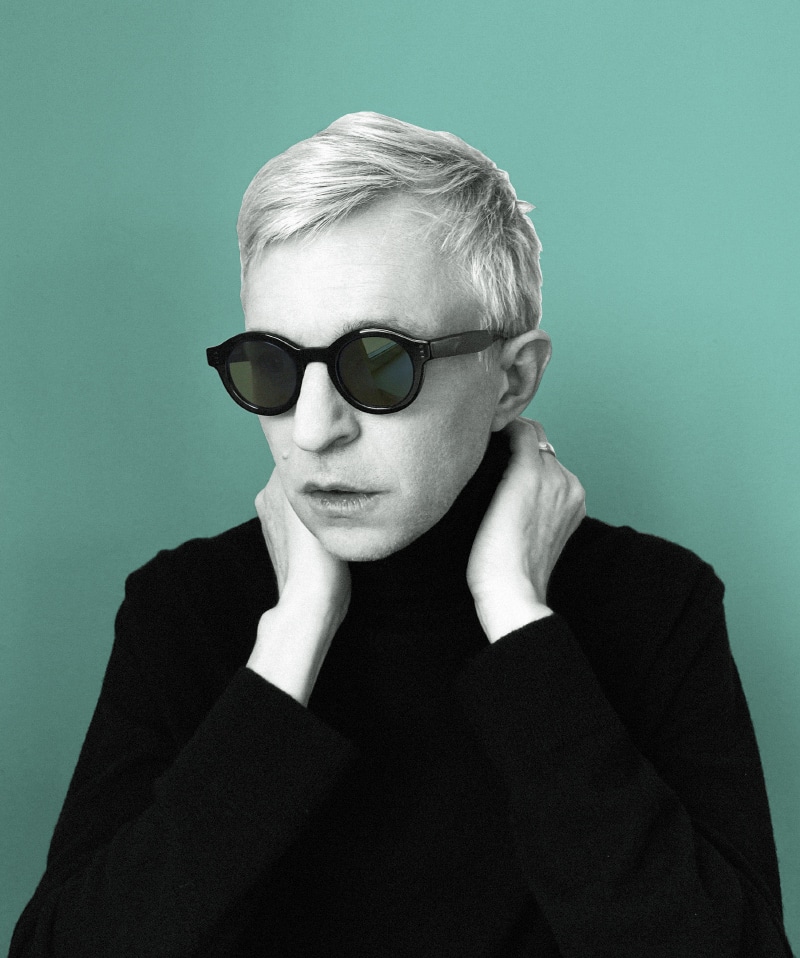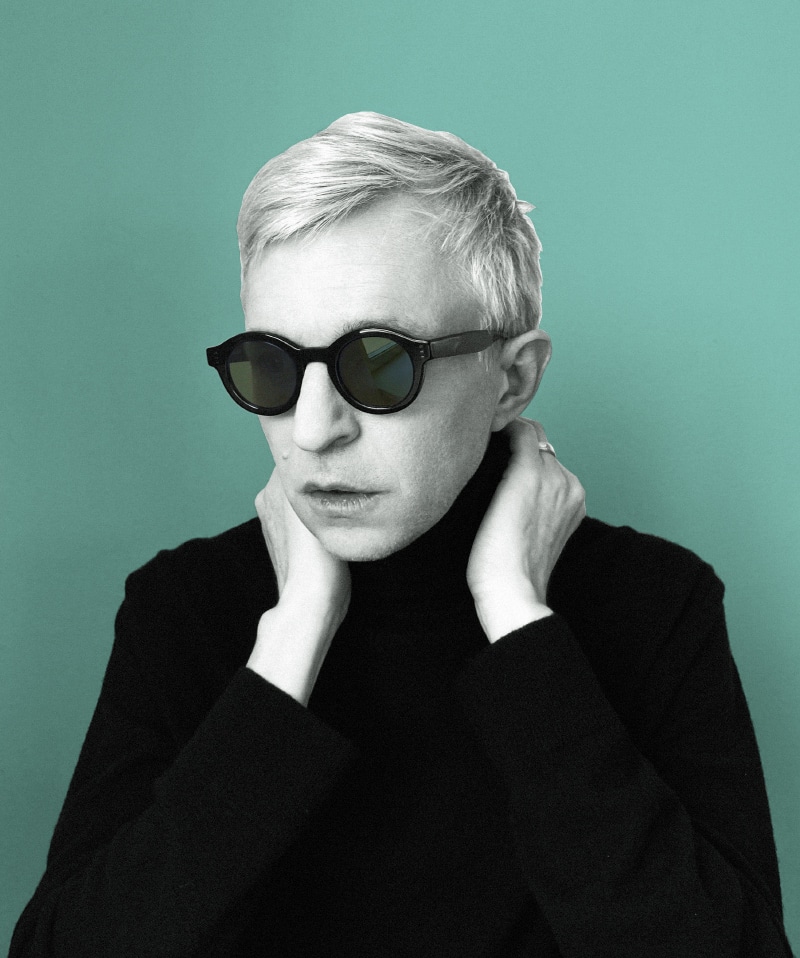 While Jay-Jay Johanson remains faithful to his musical aestheticism over the years, he has expanded his creative universe with a new collaboration celebrating the album with Parisian label Thierry Lasry. They have created the "Rorschach Test" sunglasses coming out soon.