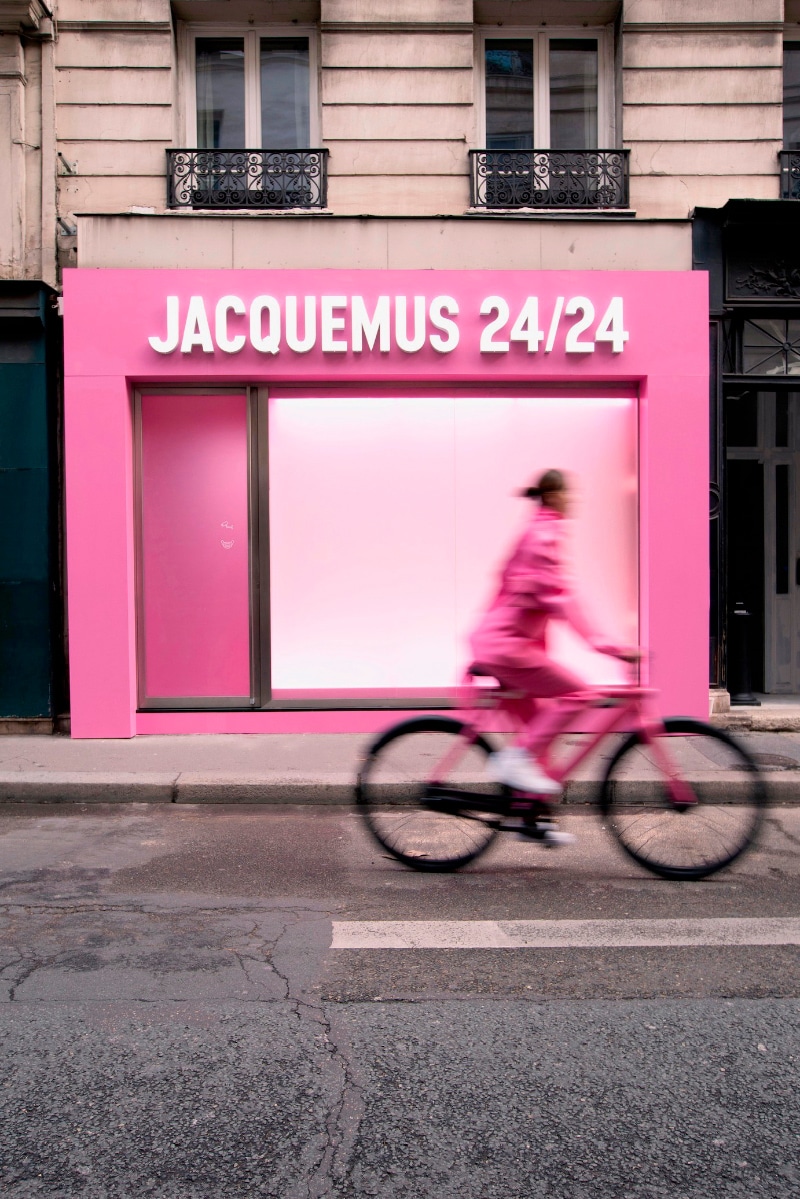 After the success of the 24/24 pop-up in Paris, the designer Jacquemus has decided to continue patenting this type of business and move it to the other fashion city par excellence, Milan, as he announced on his Instagram profile.
This ephemeral shop in question was first launched in December last year and filled the French capital with pink. Now it's time to move to Italy to present a new range of colors, as well as new products.
It will be open from 25 February at 9 am until midnight on 27 February, so if you're there, at least stop by to see it, because it's sure to be worth a visit.