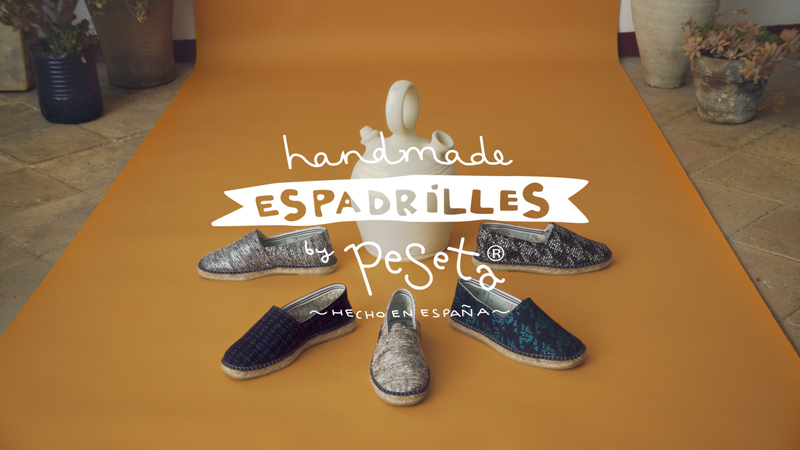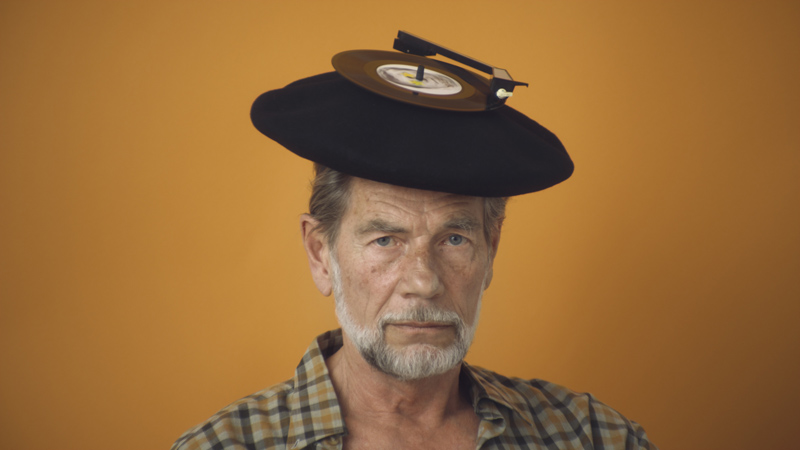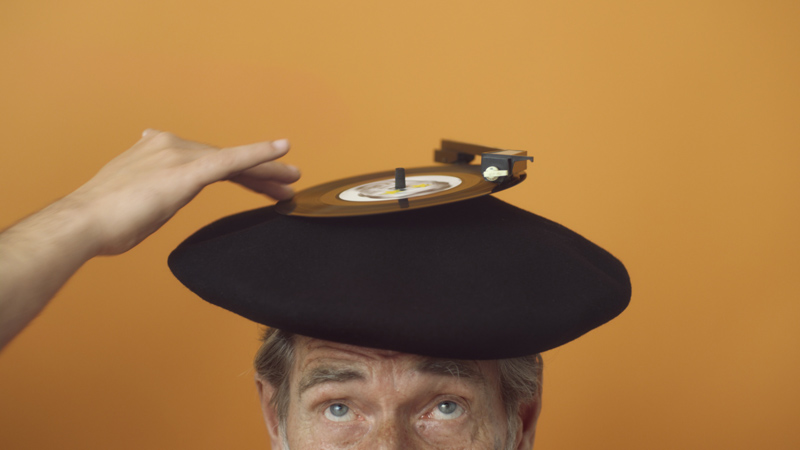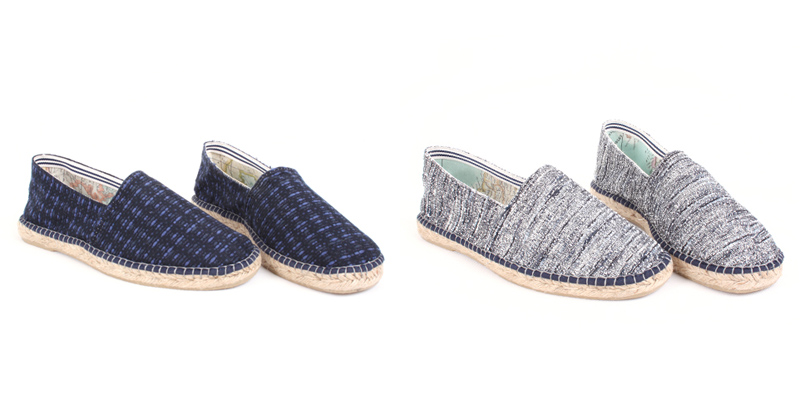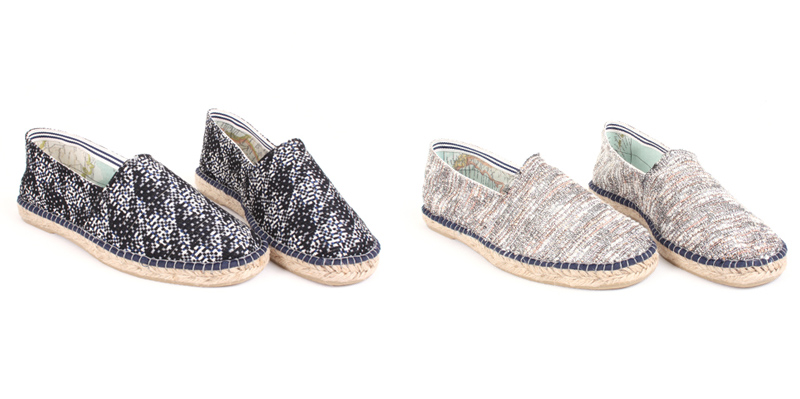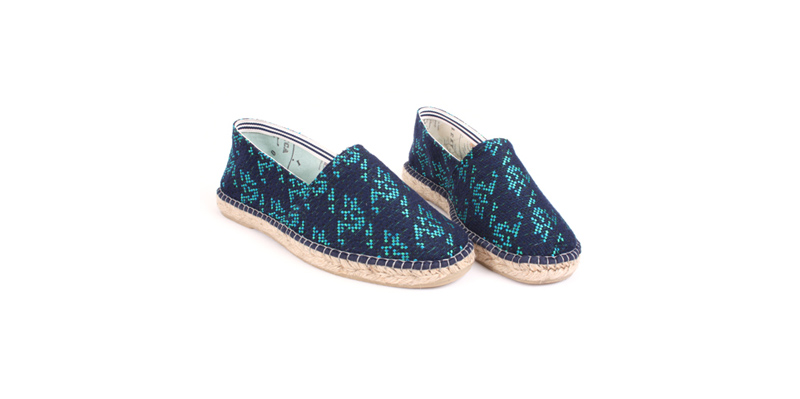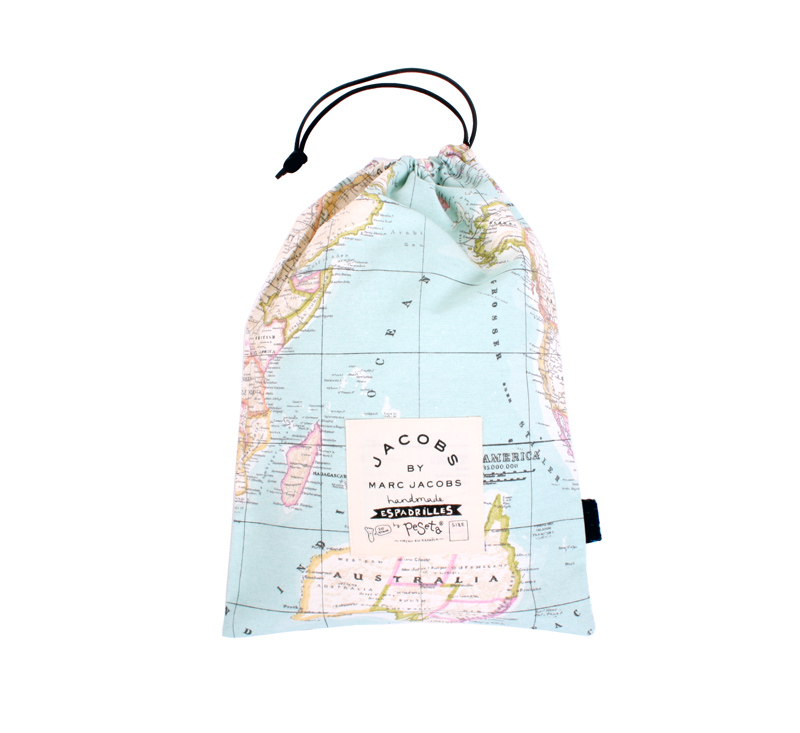 It´s been six years since peSeta started making special items for Marc Jacobs.
Each of them has been really special but this last one is double or triple special: for the first time, they have made this new product using fabrics send from Marc Jacobs. So they thought of making something really traditional and Spanish: espadrilles. Each pair comes in a very nice fabric bag. As always, this special item was produced in Spain: Arnedo, La Rioja; A region known for their great shoemaking tradition and their delicious wines.
Special limited series of espadrilles for men will be available soon in www.marcjacobs.com
Video credits:
Produced by Bonaparte
Producer: Miguel Ángel Fernández Belando
Idea, Direction, Writing and art direction by TENIS
Cinematography by Pau Castejón
Sound by Alejandro Cid / Edit by Paula Cuadrado / Color by Adriana Solé
Music: "American alpargata" written and played by Carlos Aquilué and Jaime Sevilla
Recorded, mixed and mastered by Carlos Aquilué at The Navy, Huesca.