JULIUS presents its [ ISDN; ] Fall-Winter 2018-19 Collection in collaboration with The Future Sound of London and Sharna Osborne.
The situation in the U.S over the last year has heavily influenced the creative process. Understanding of art, racial exclusion, biased economic supremacy. The collection is comprised of two elements. The alternative and psychedelic. The glitzy MTV culture of the 80's, popular culture, the anti-establishment political resistant music scene of Seattle, alternative rock. Tool, Sonic Youth, Helmet.
Expression as an antithesis against the America that wronged them, I received a great influence from this longing of freedom. And then there was the British rave scene, A movement that was created at the moment when Acid House, Trance, Techno was born. In a similar vein as its alternative rock counterpart, It is a movement that seeks human freedom and dignity. Second Summer of Love. 808 state, The KLF, The Orb, various artists appeared and expressed themselves in the rave scene.
While simultaneously mixing rock, house, and breakbeats with the chaotic, The Future Sound of London also explored the spiritual world. I feel that their attitude is alternative in the real sense. This collection features the world they created greatly. America and the UK, the antithesis against pop culture and the regime of the 1980s are at the core of this collection. Items that symbolize America, whilst holding the mood of the UK.
"ISDN". It is the first digital line. In the early 1990s, the world was connected by the network. This is my youth. This is a moody and nostalgic collection.
More at www.julius-garden.jp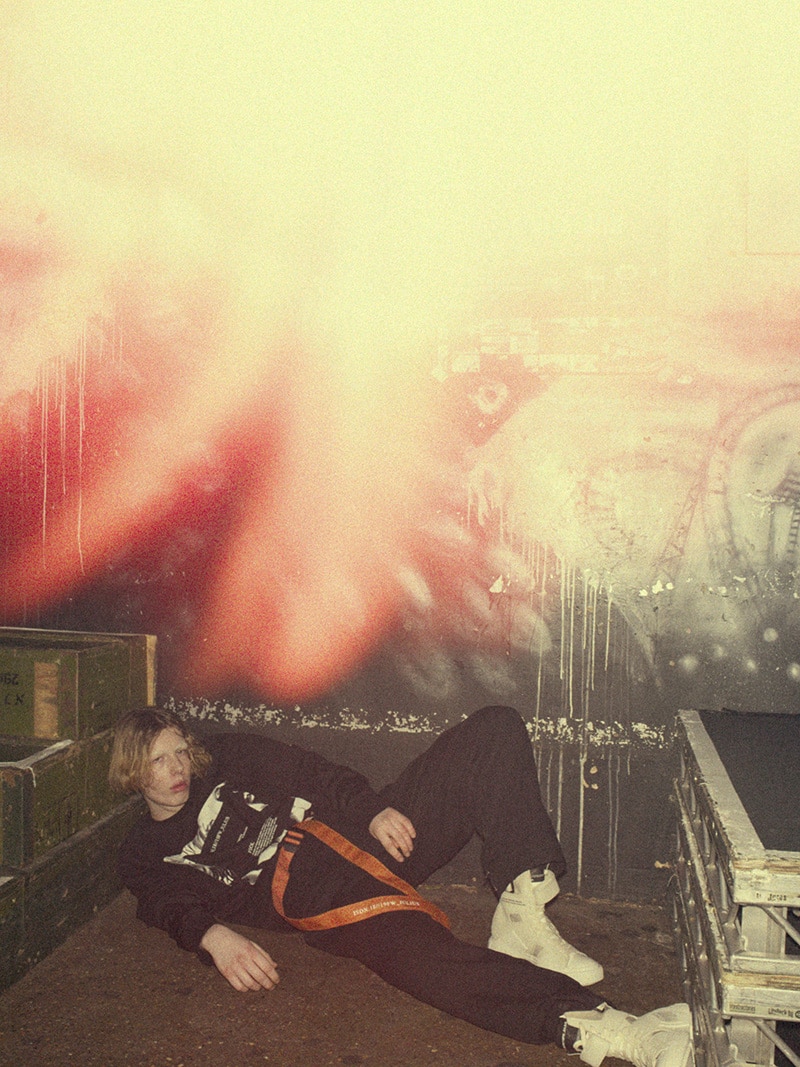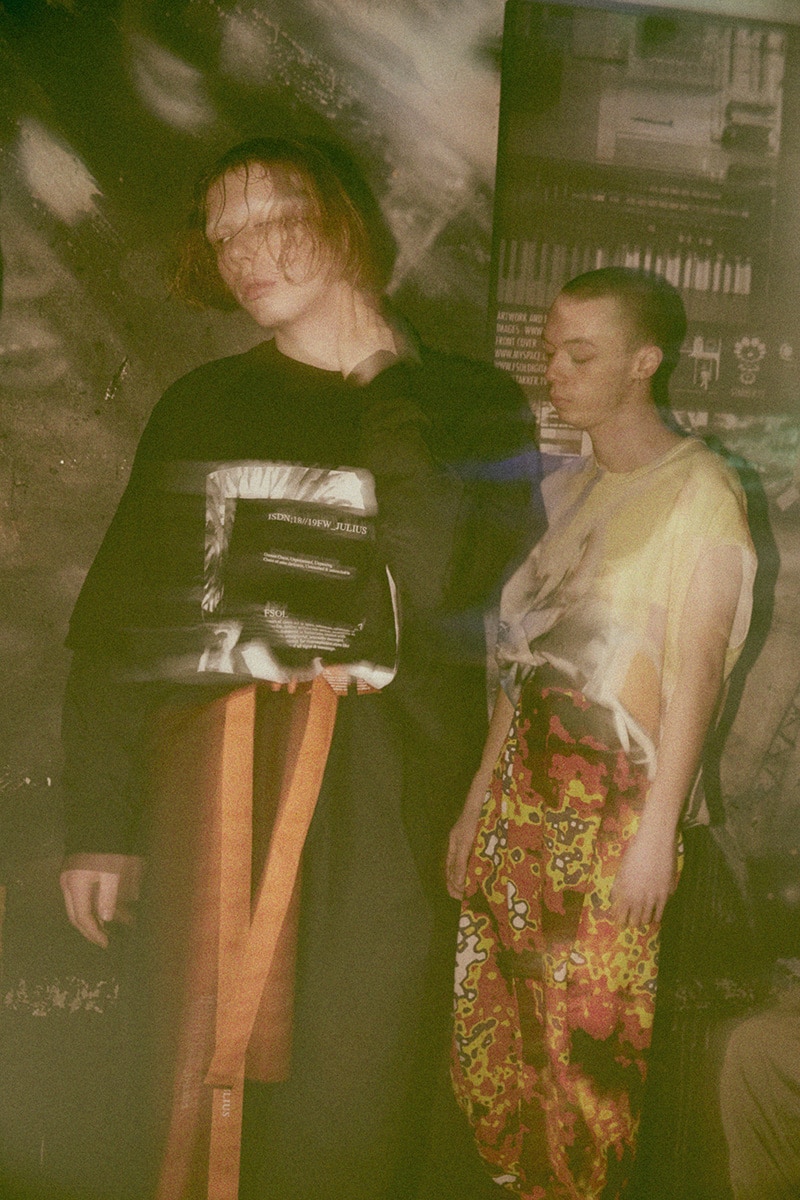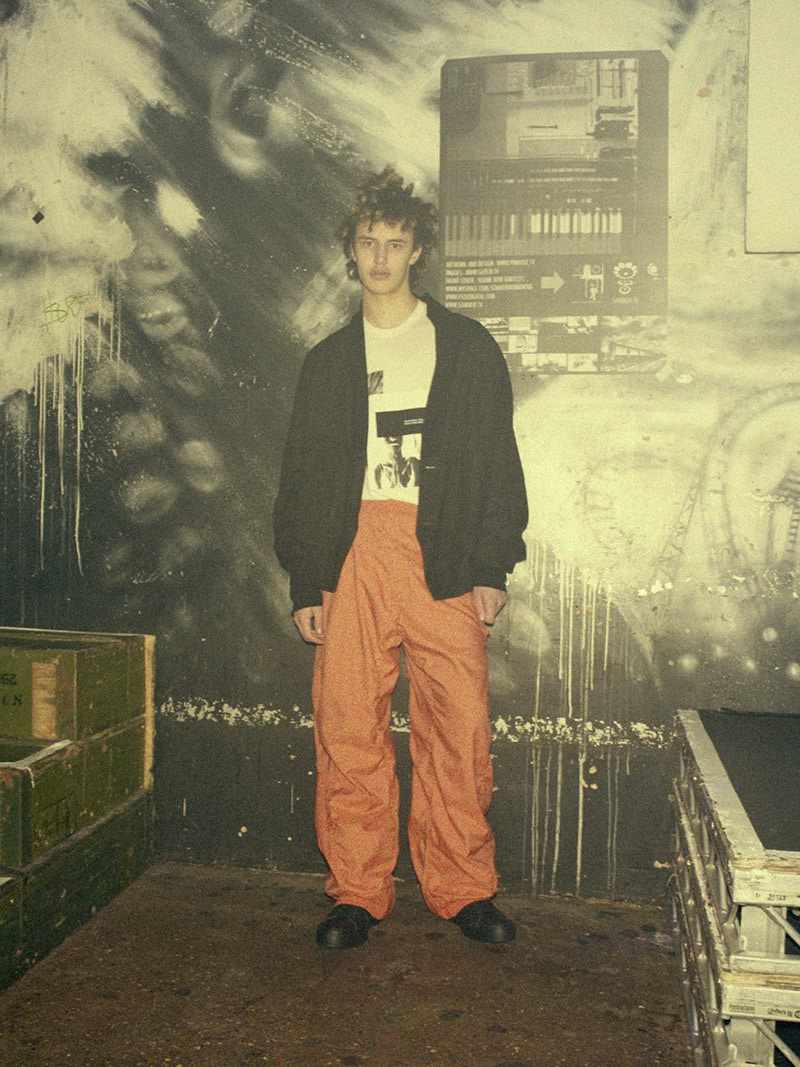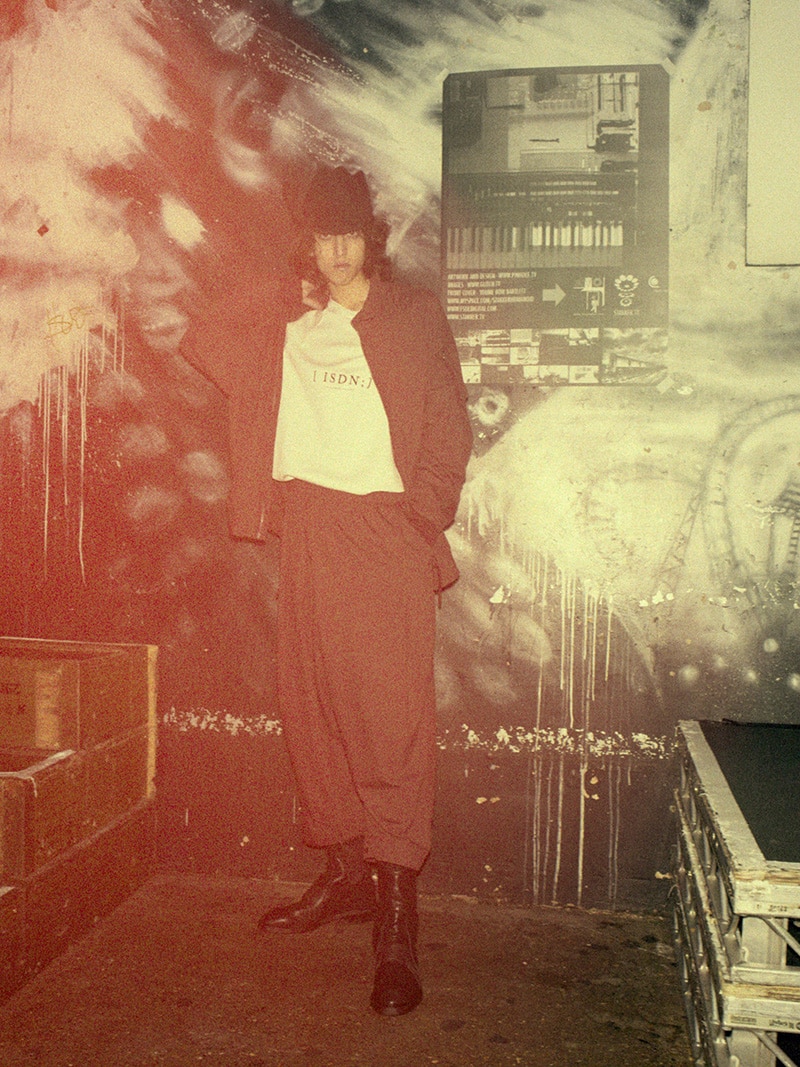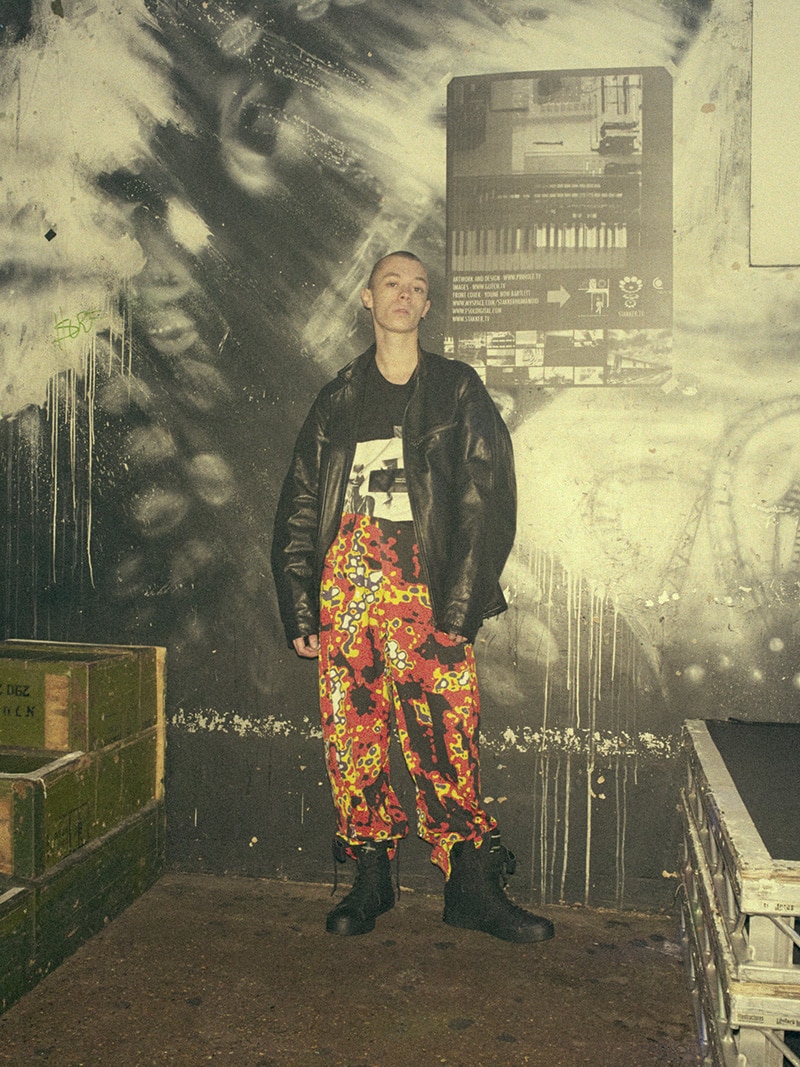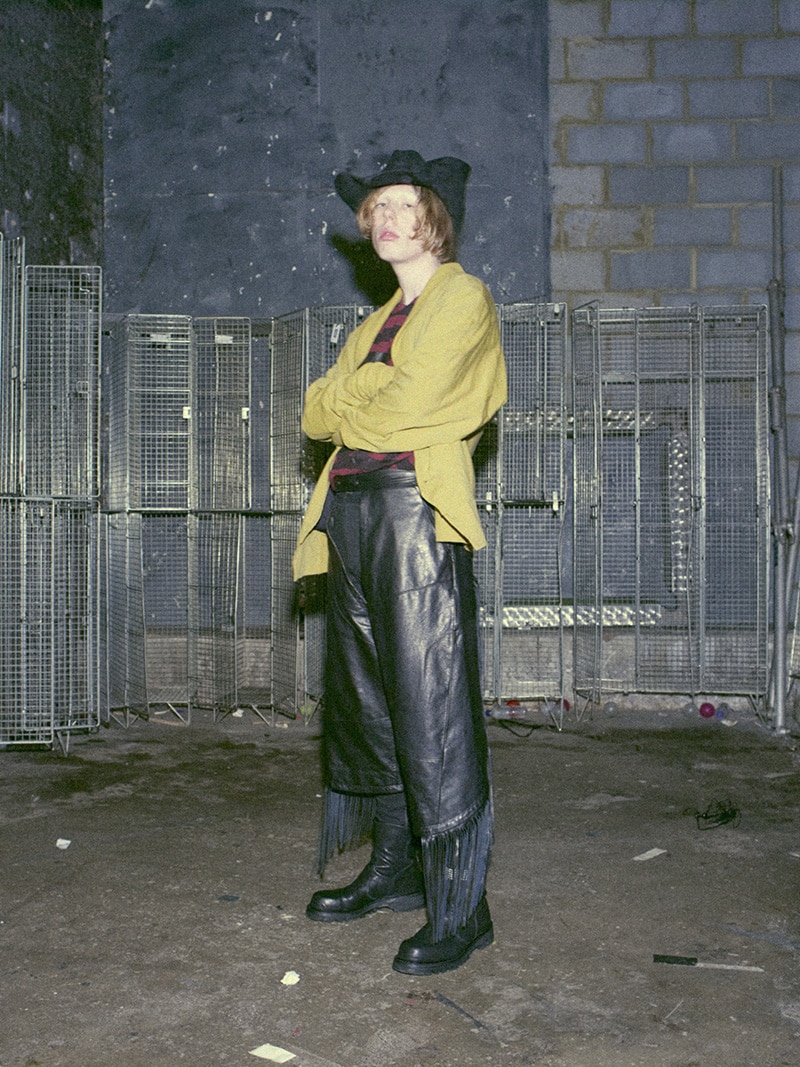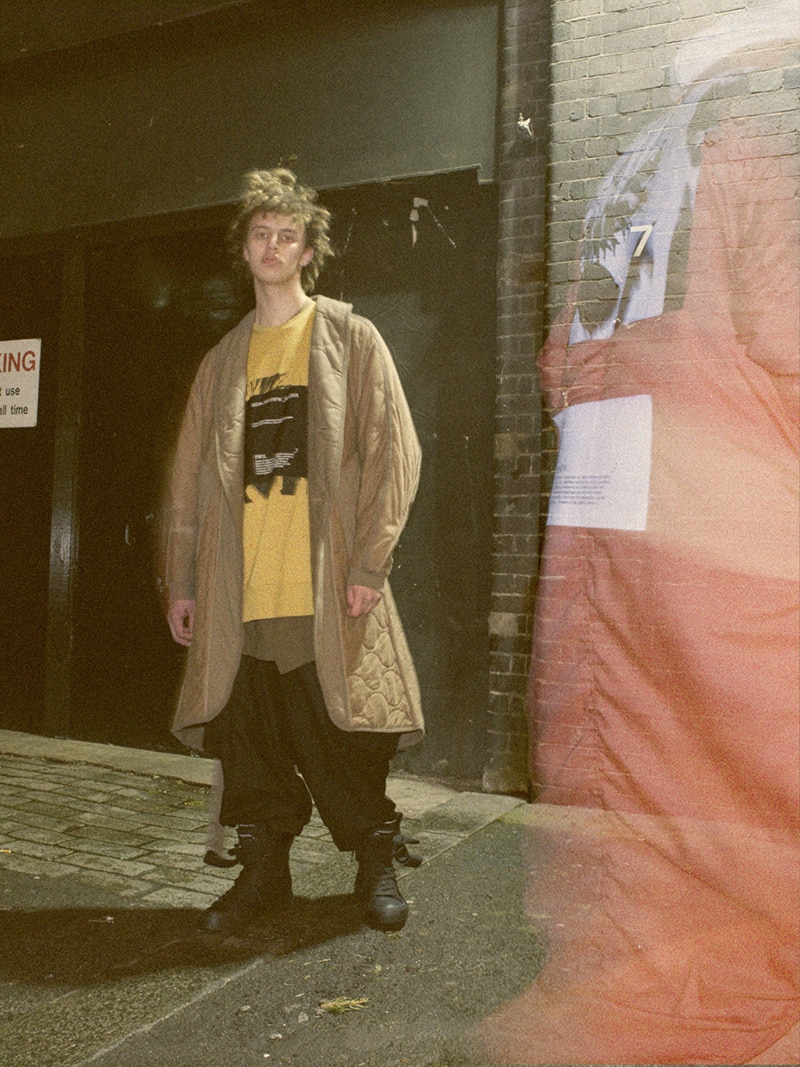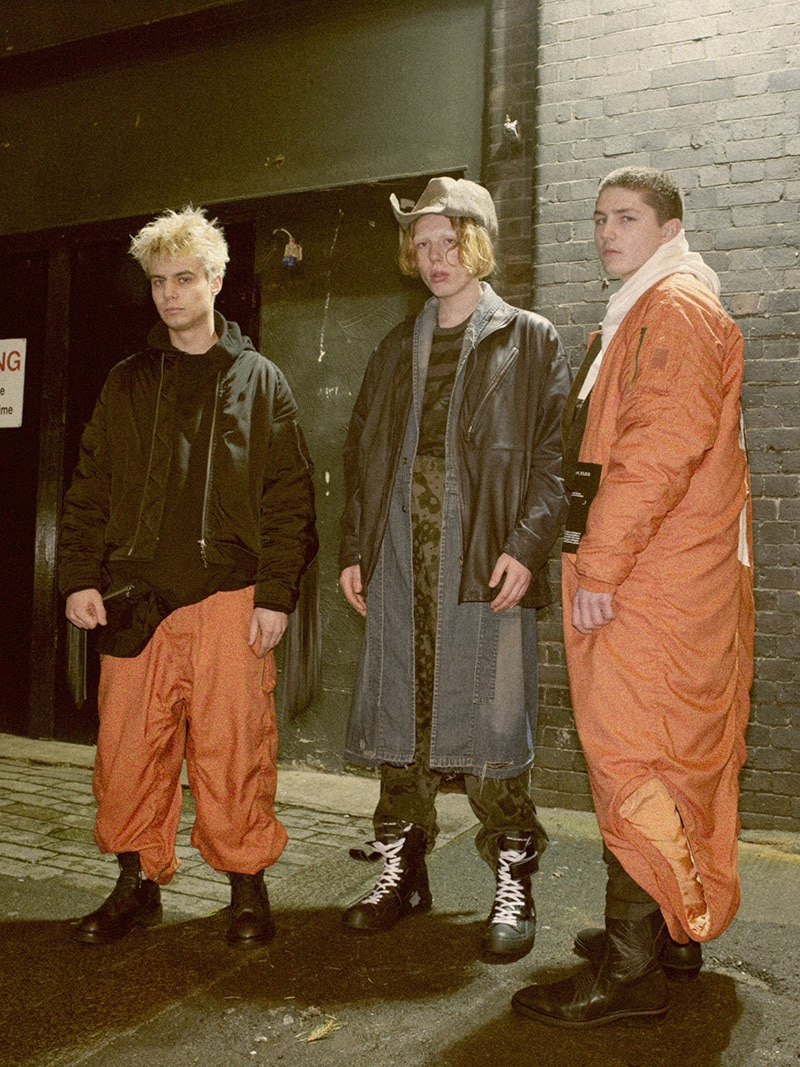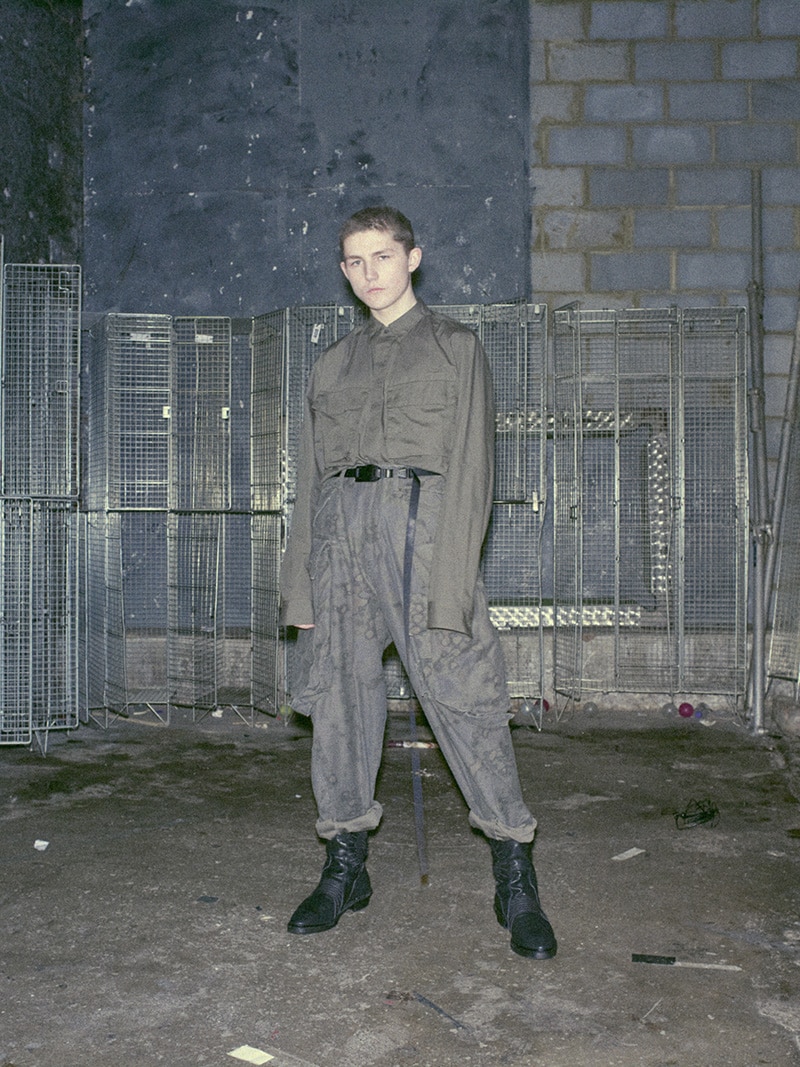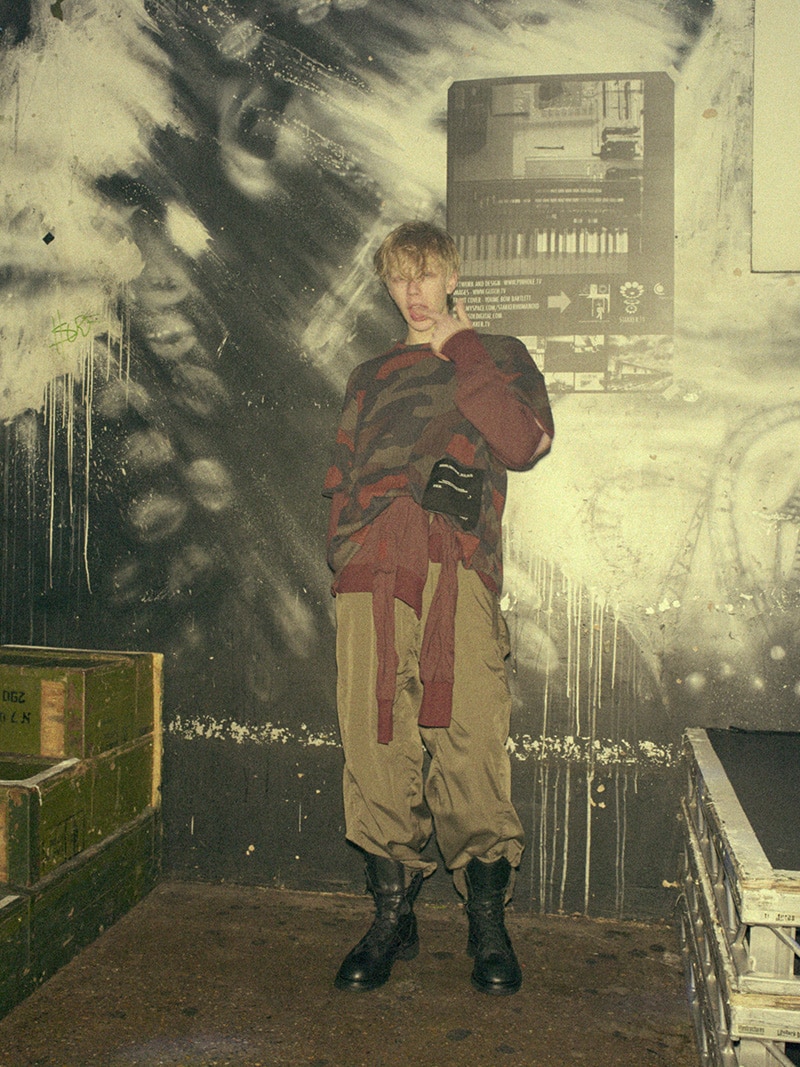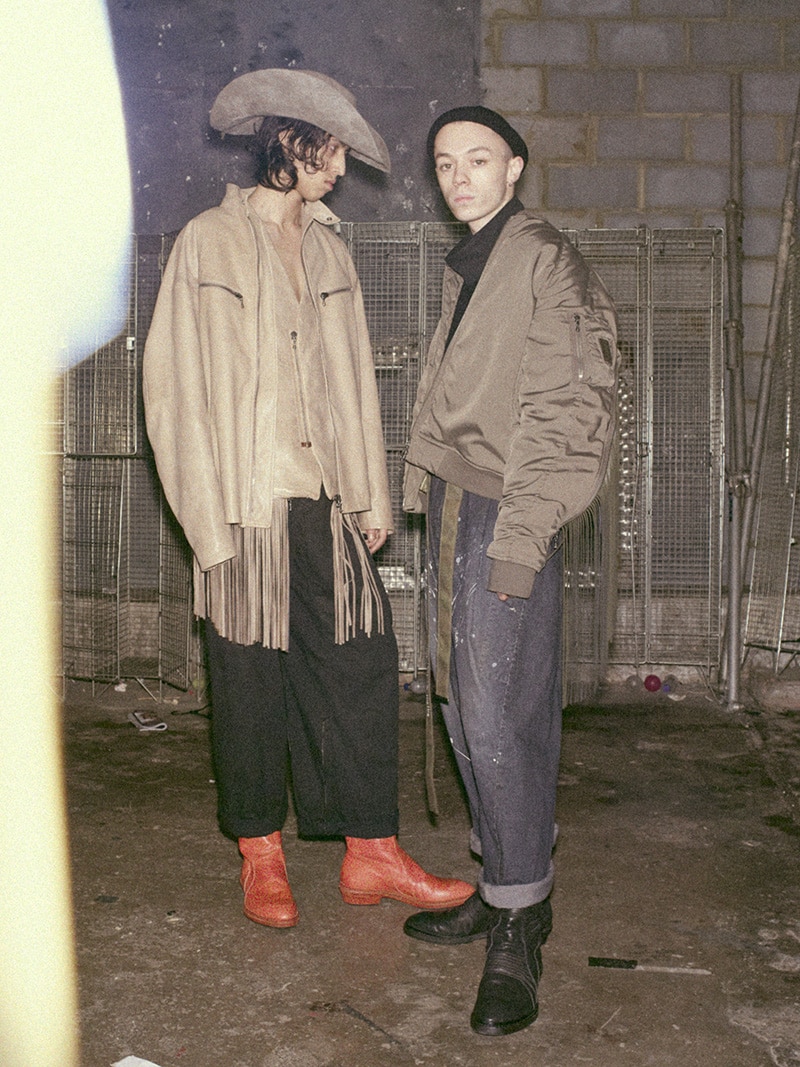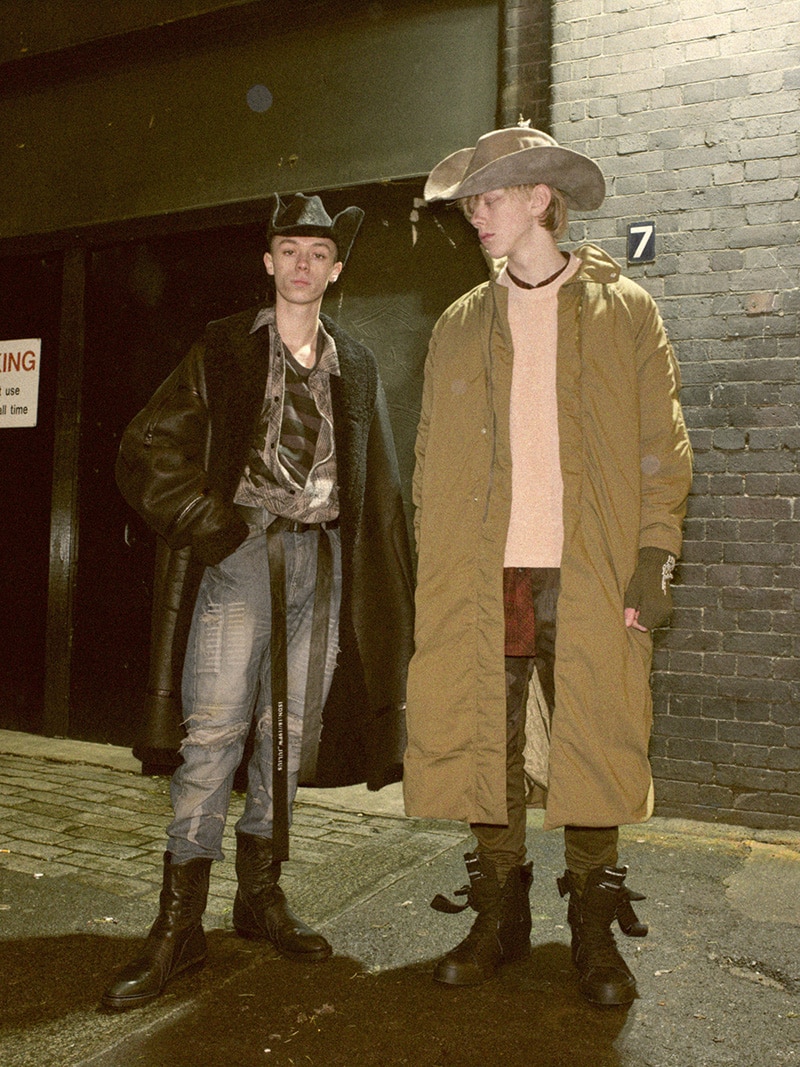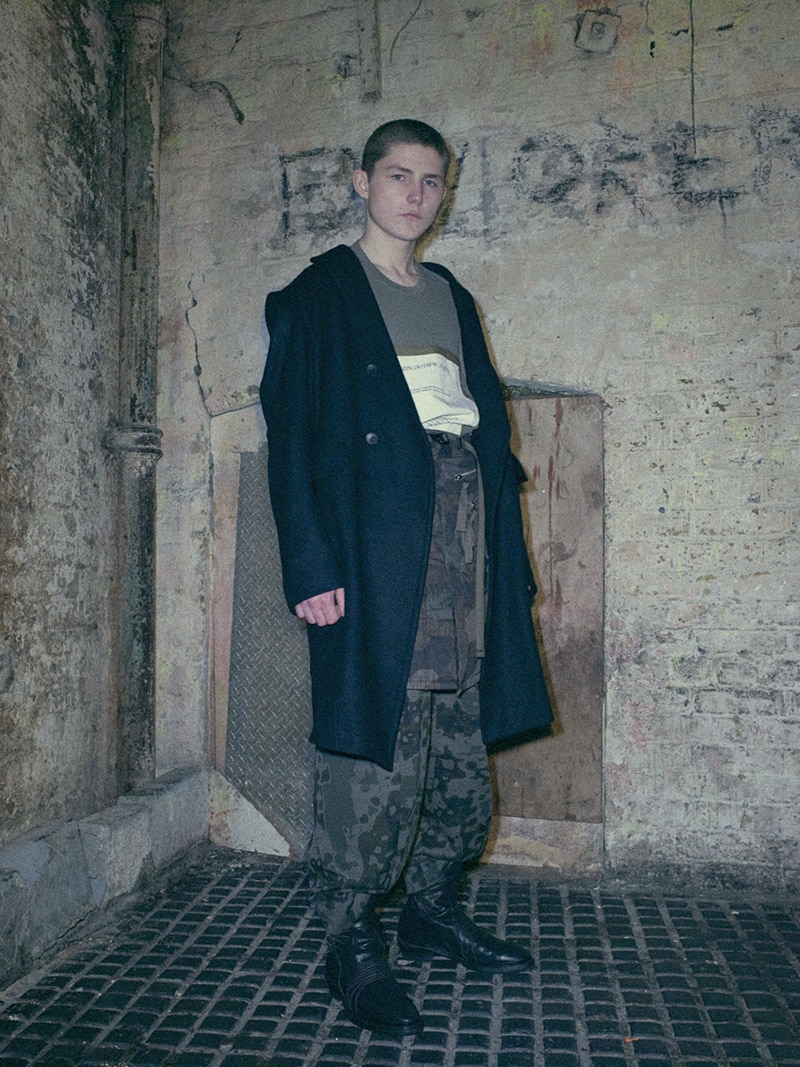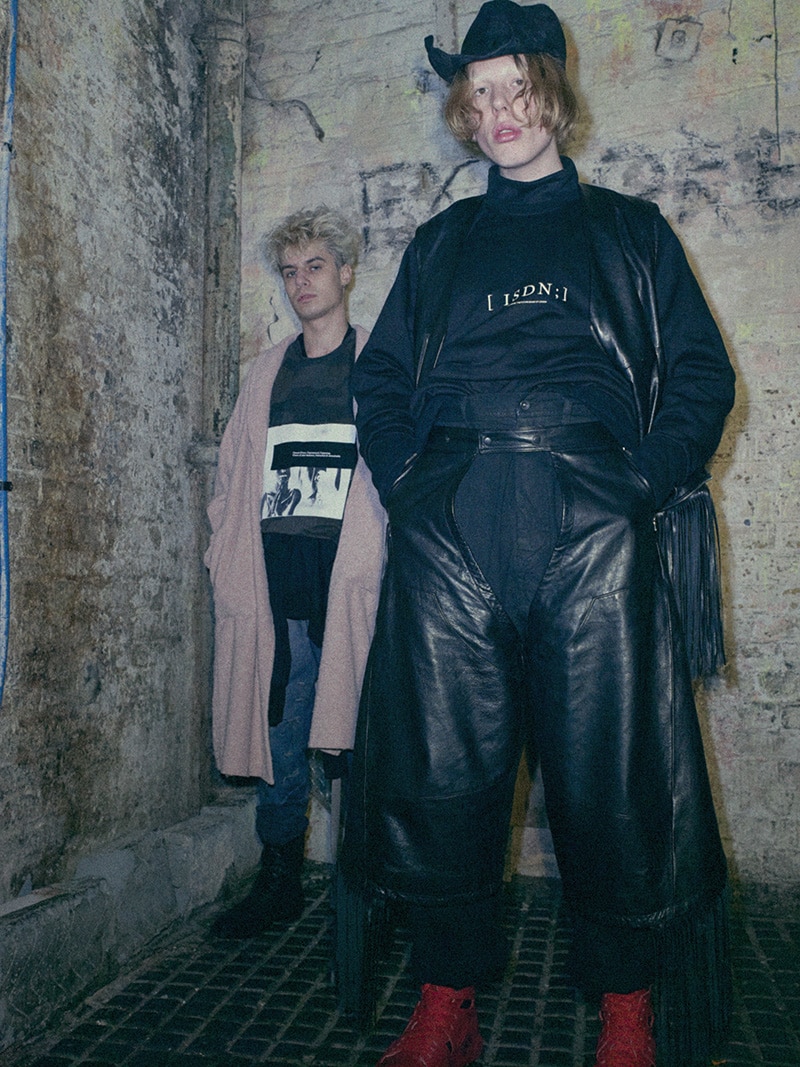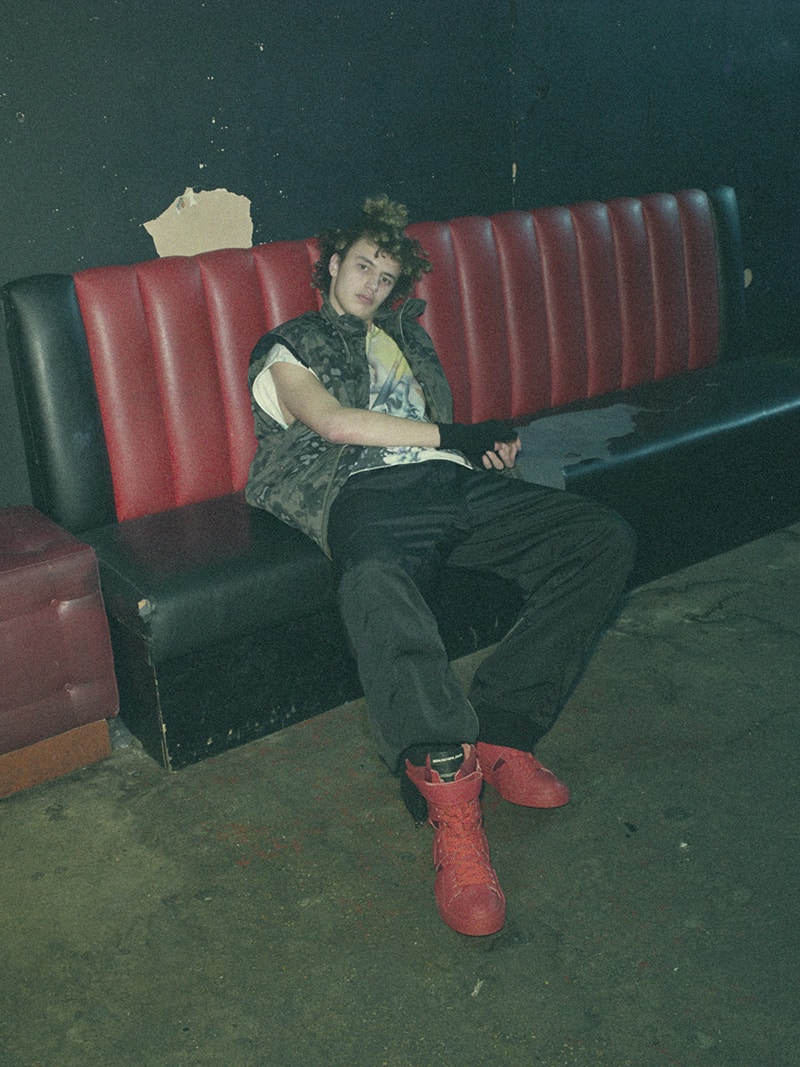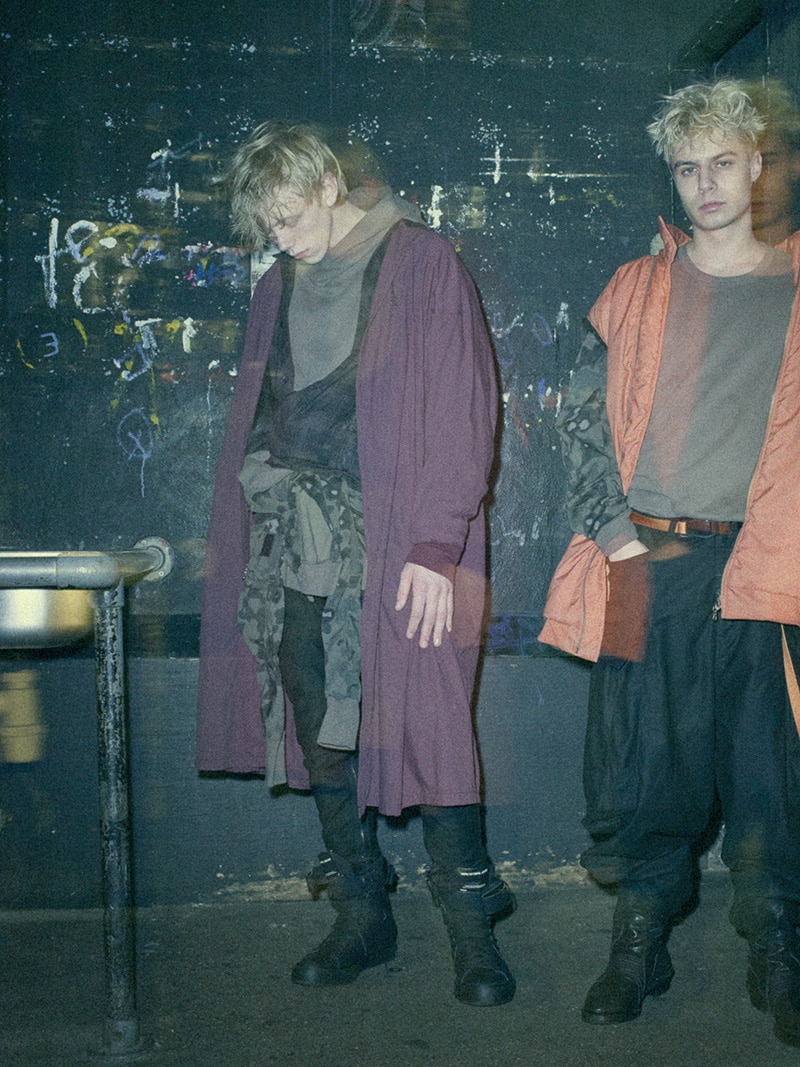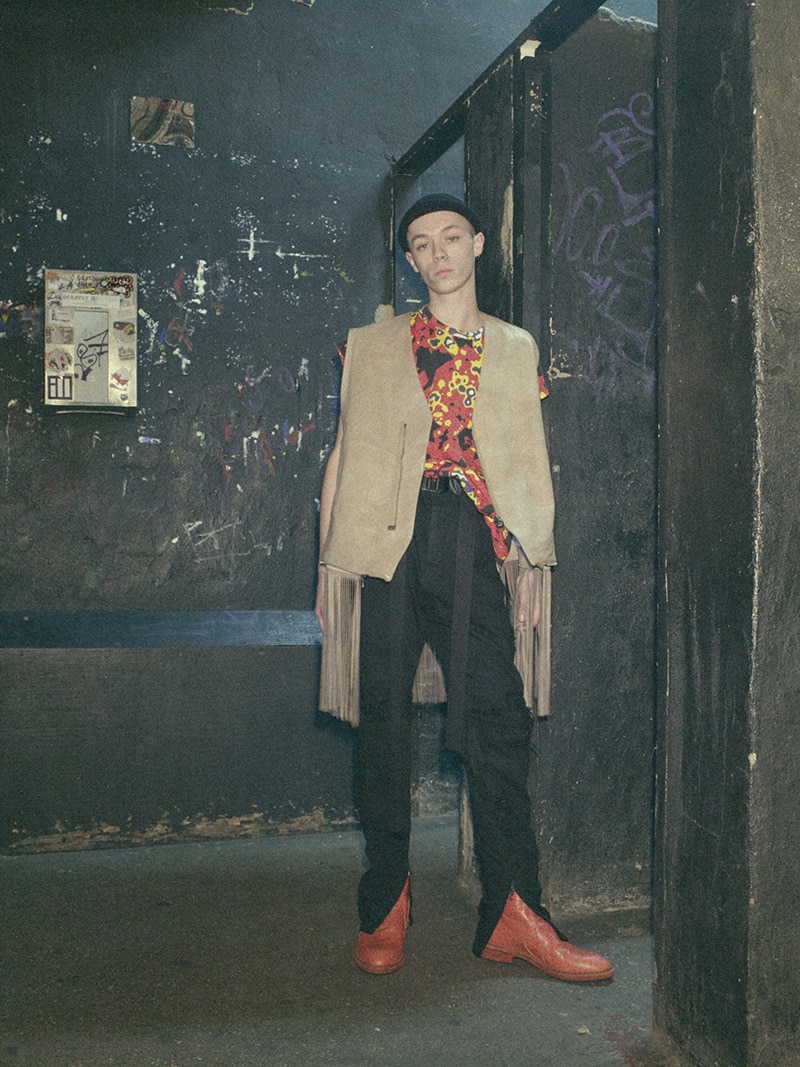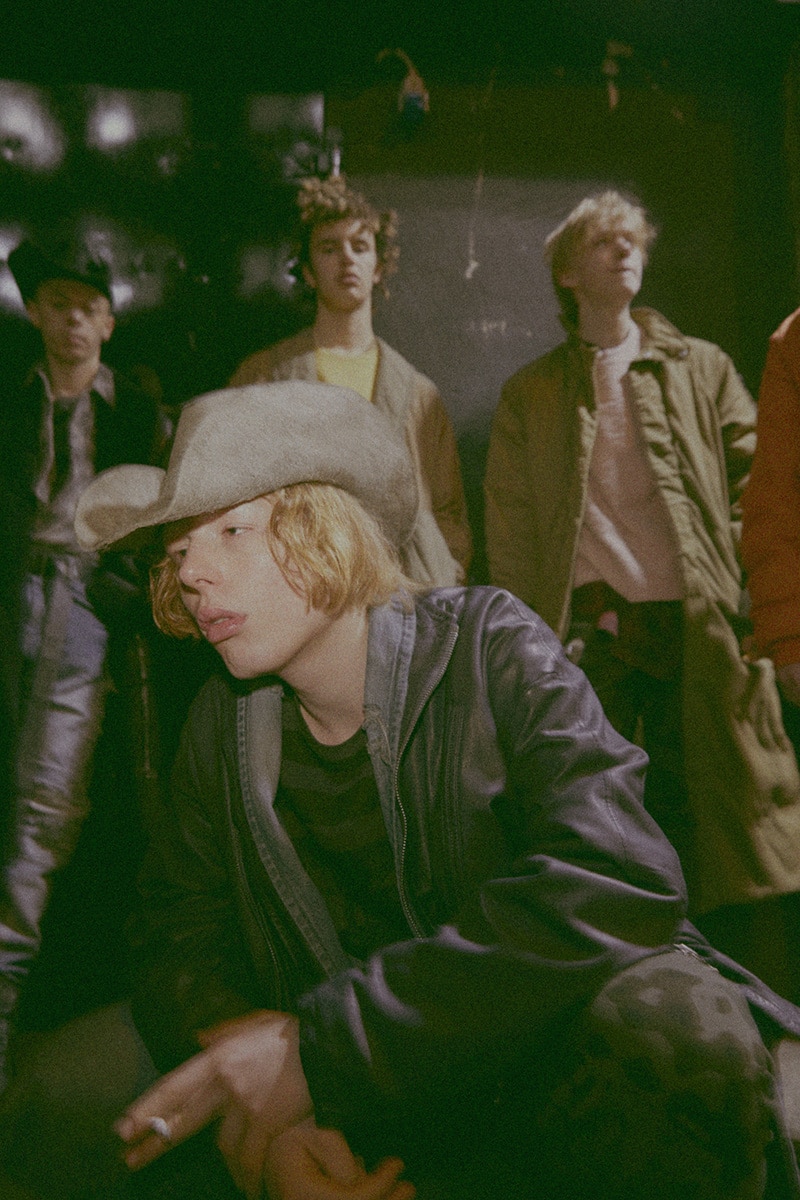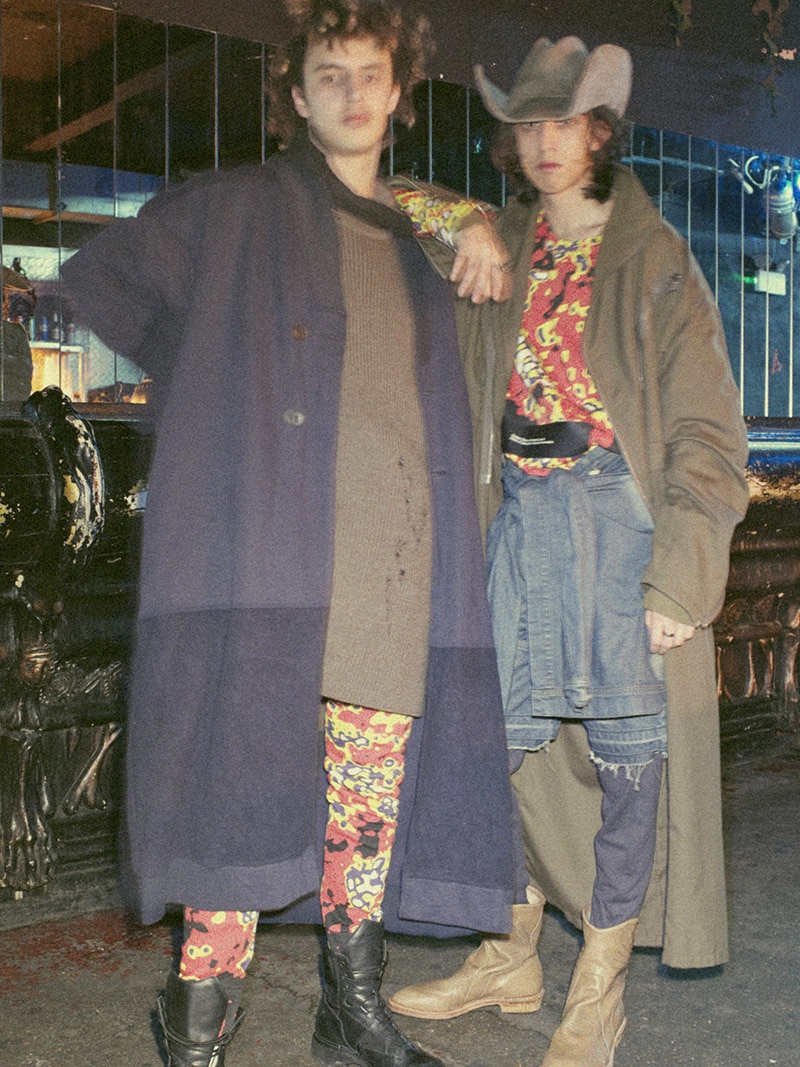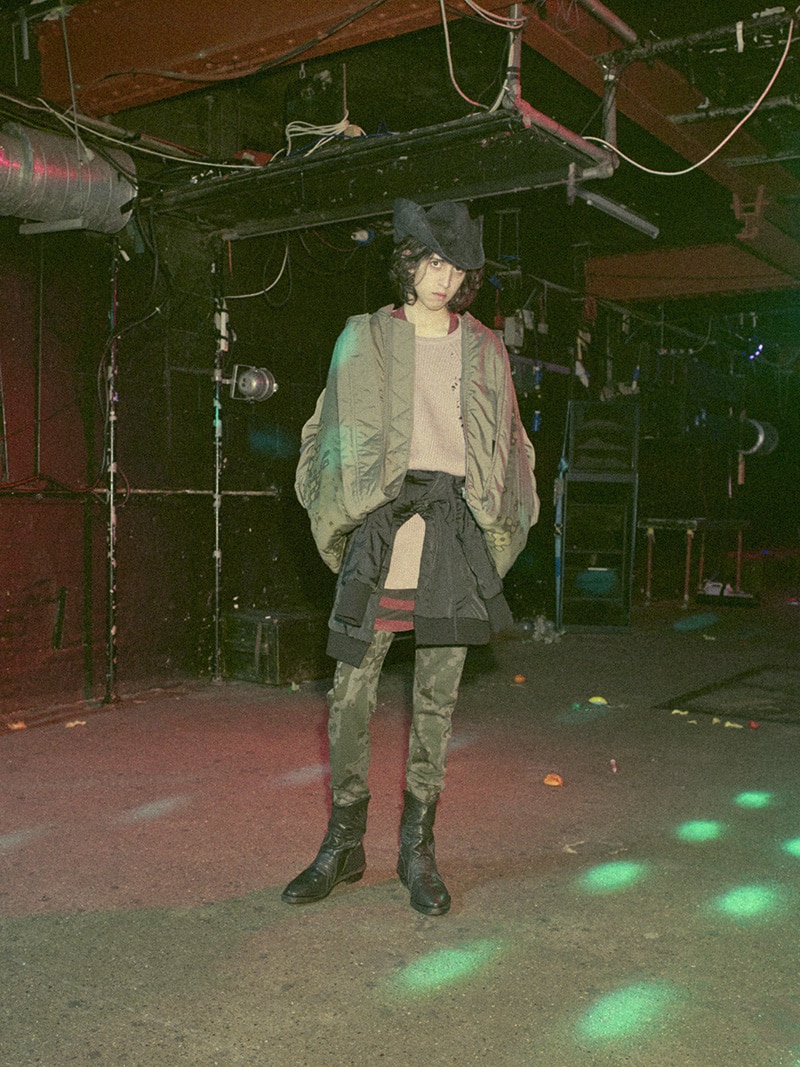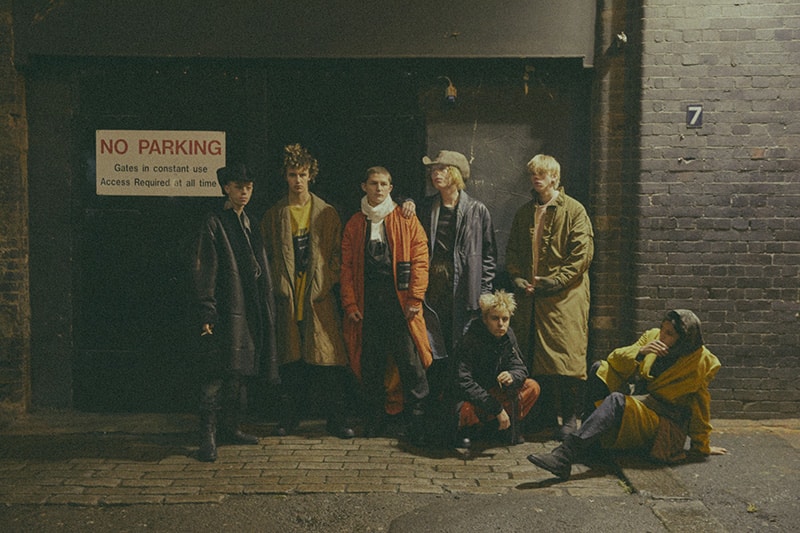 More at www.julius-garden.jp