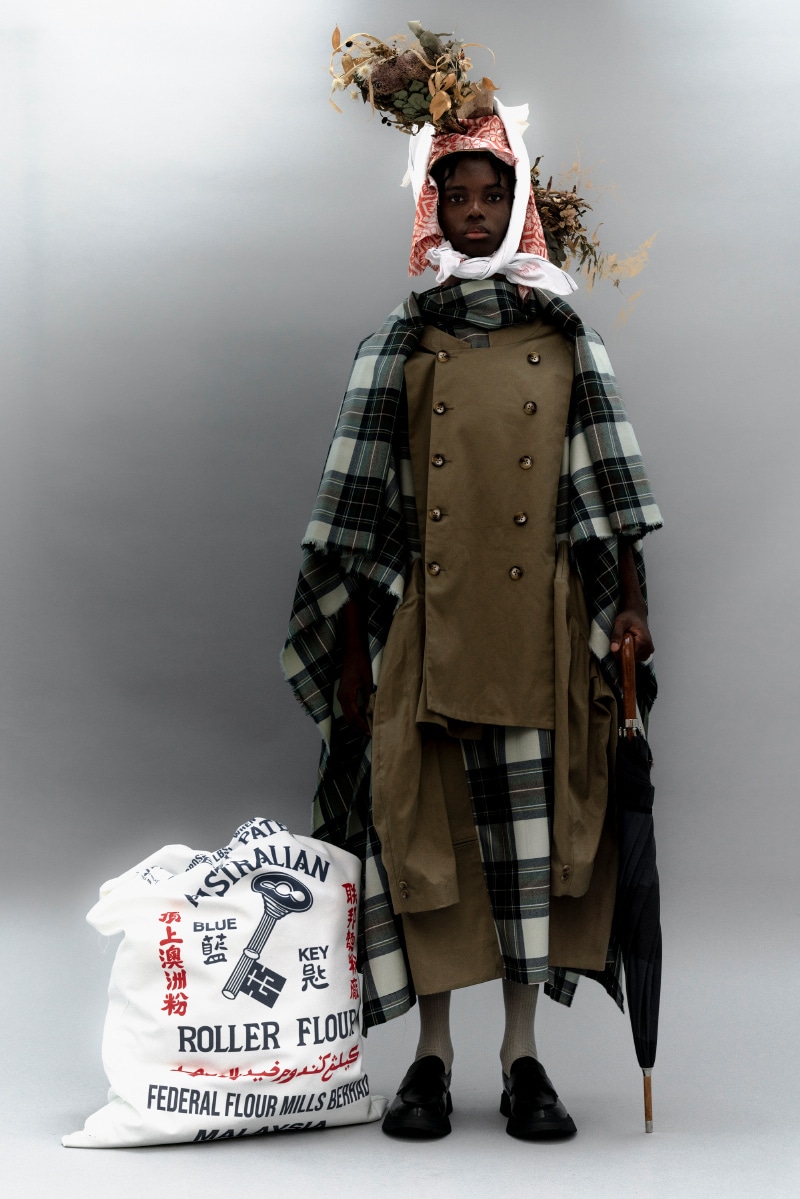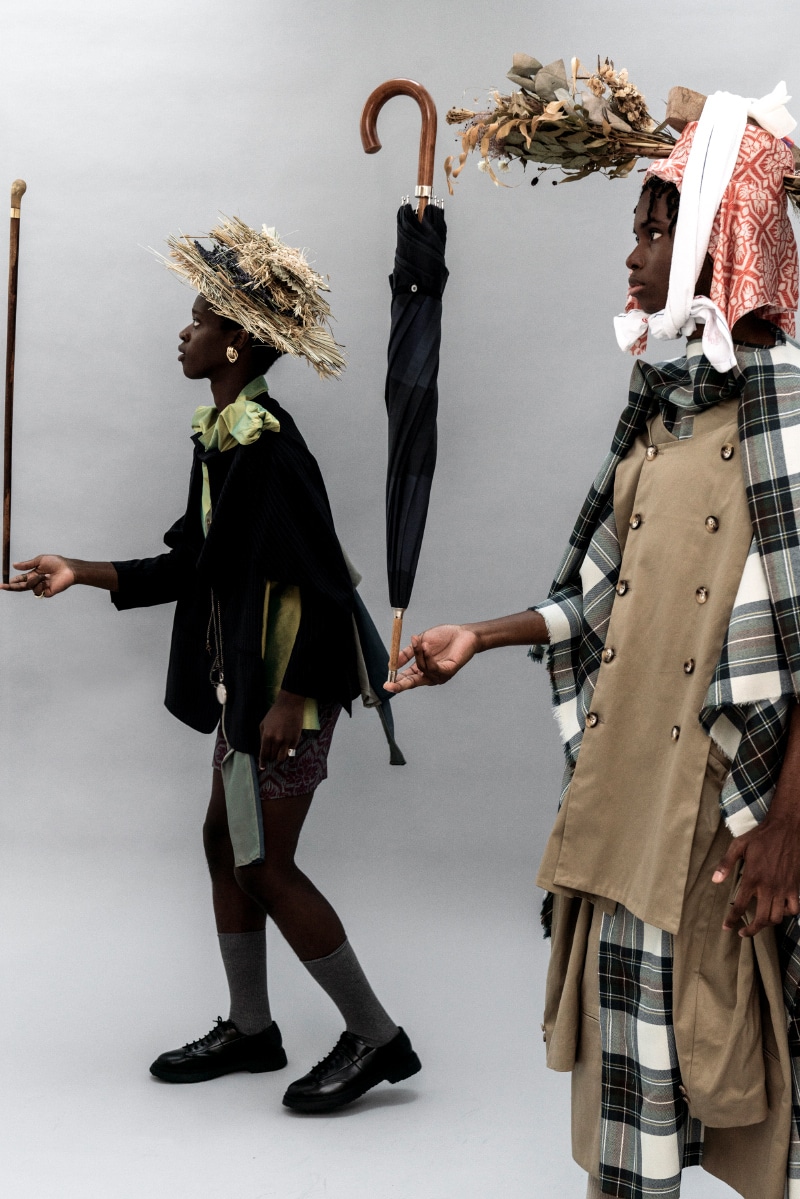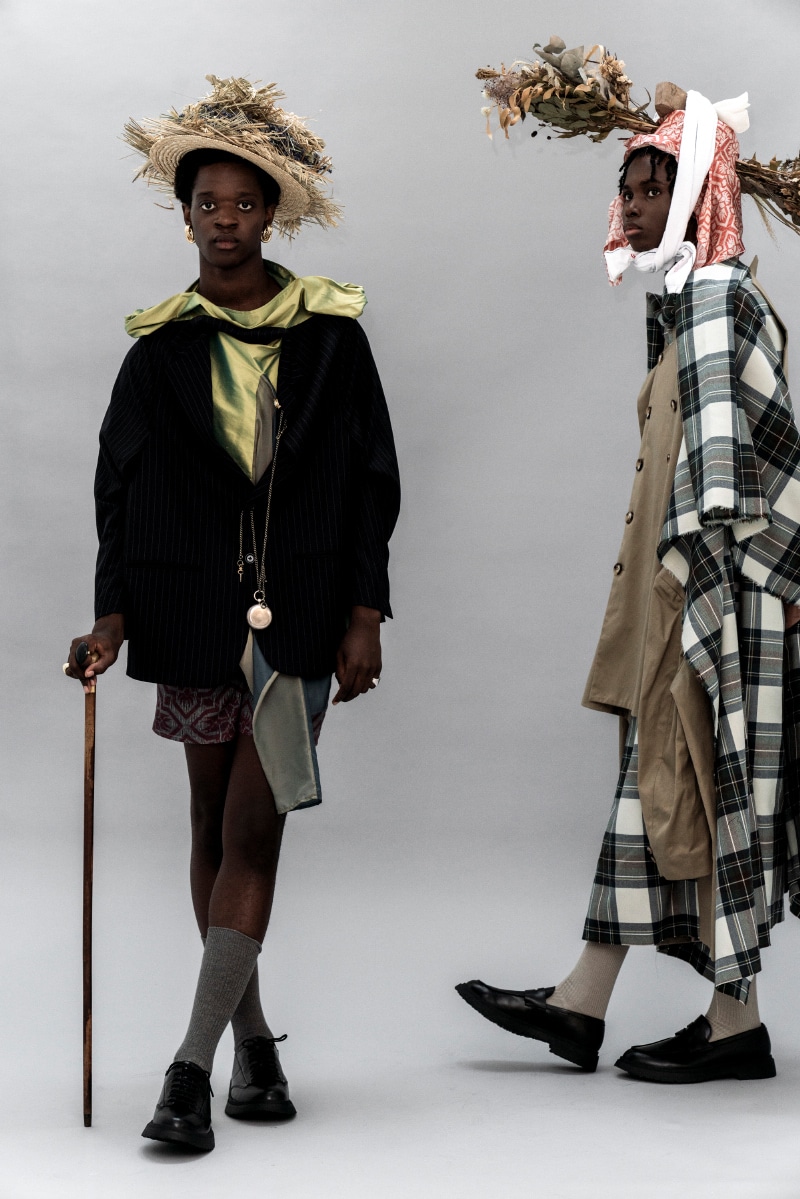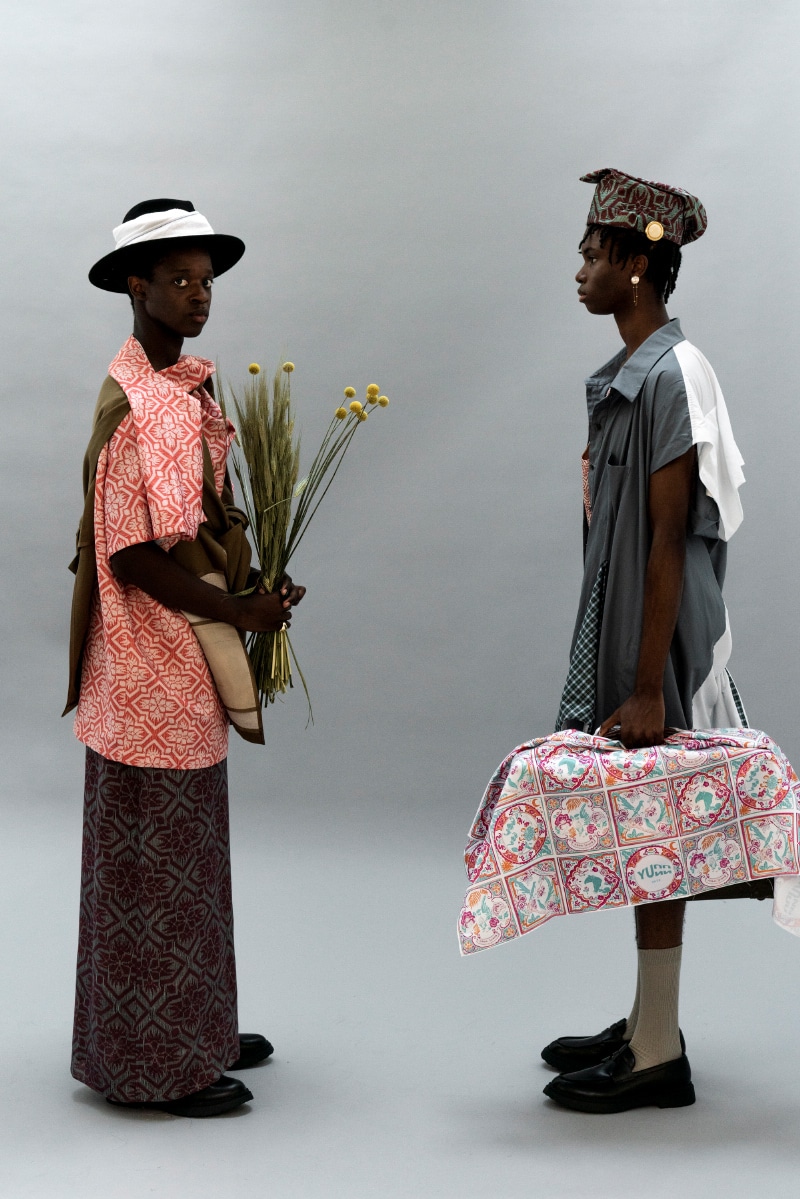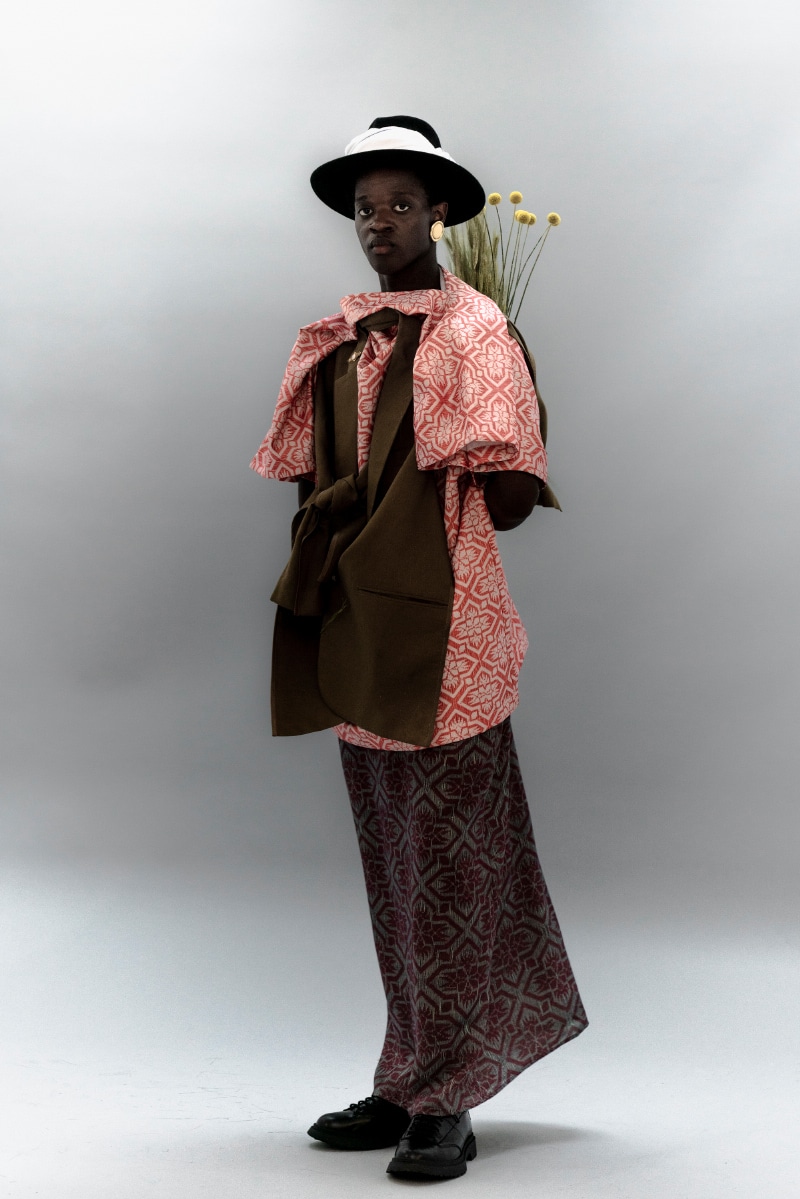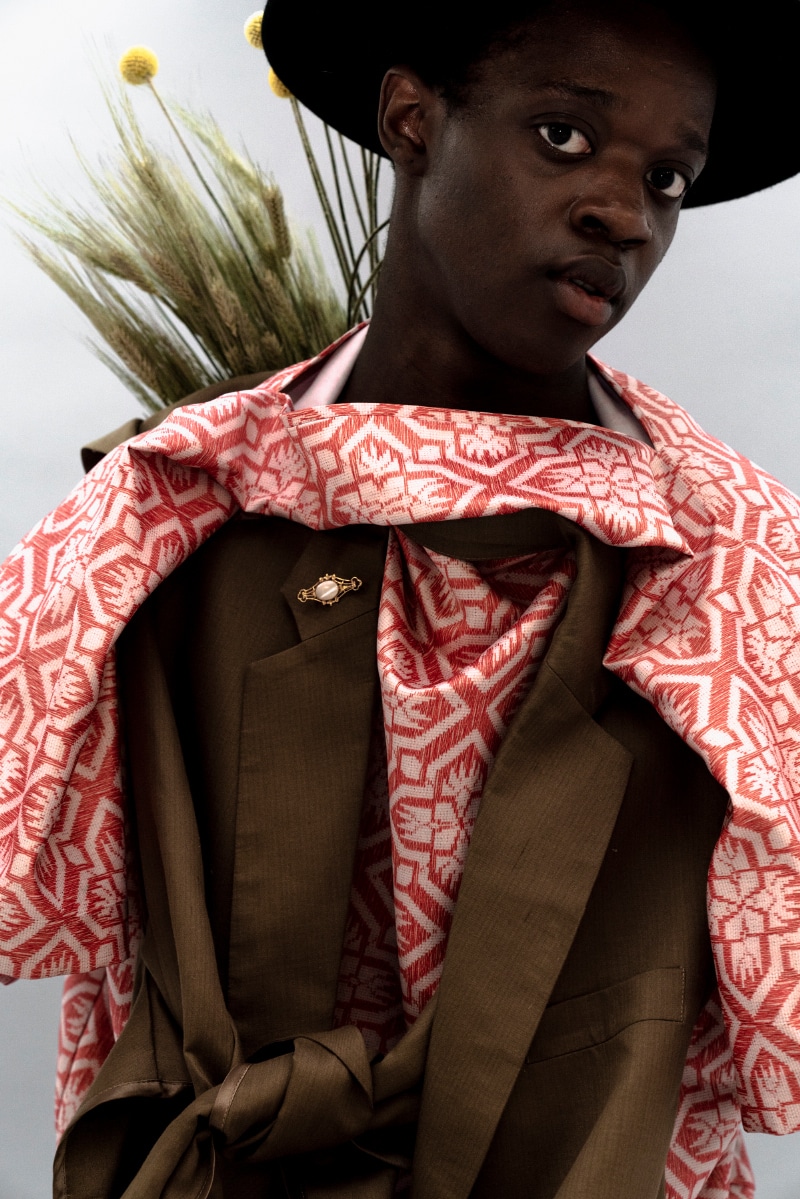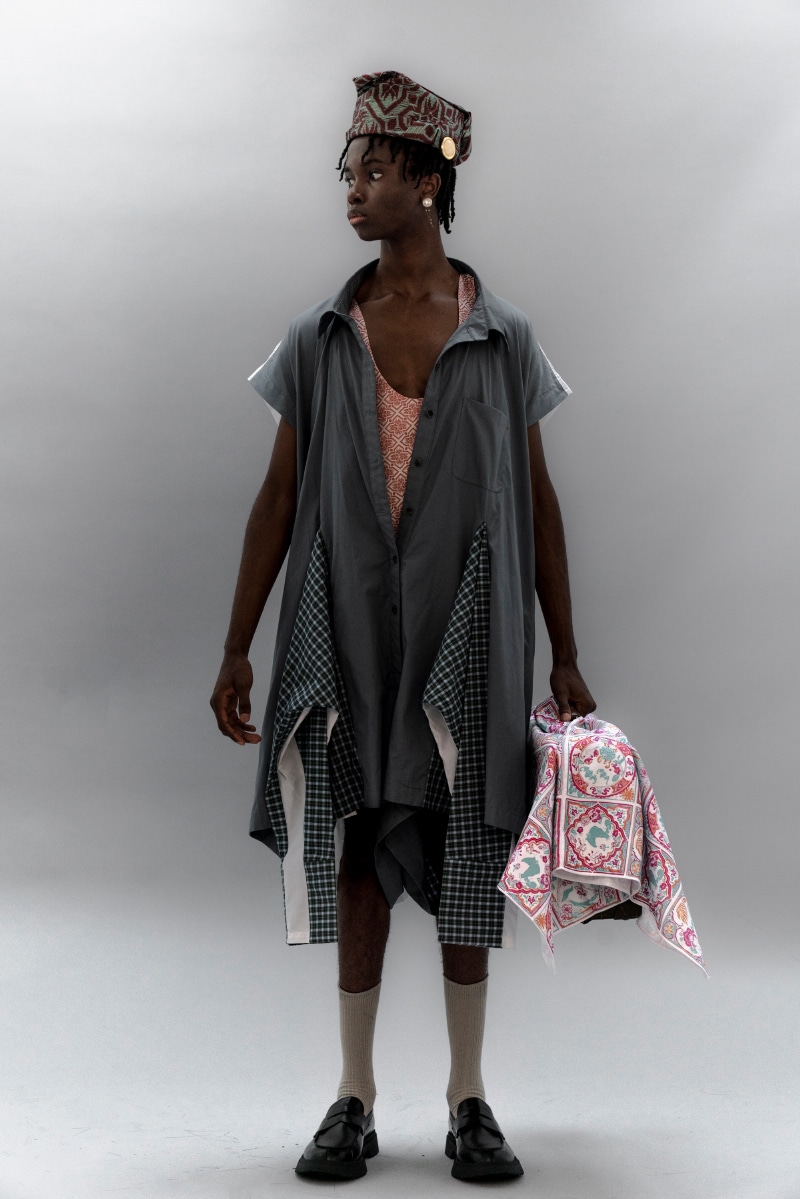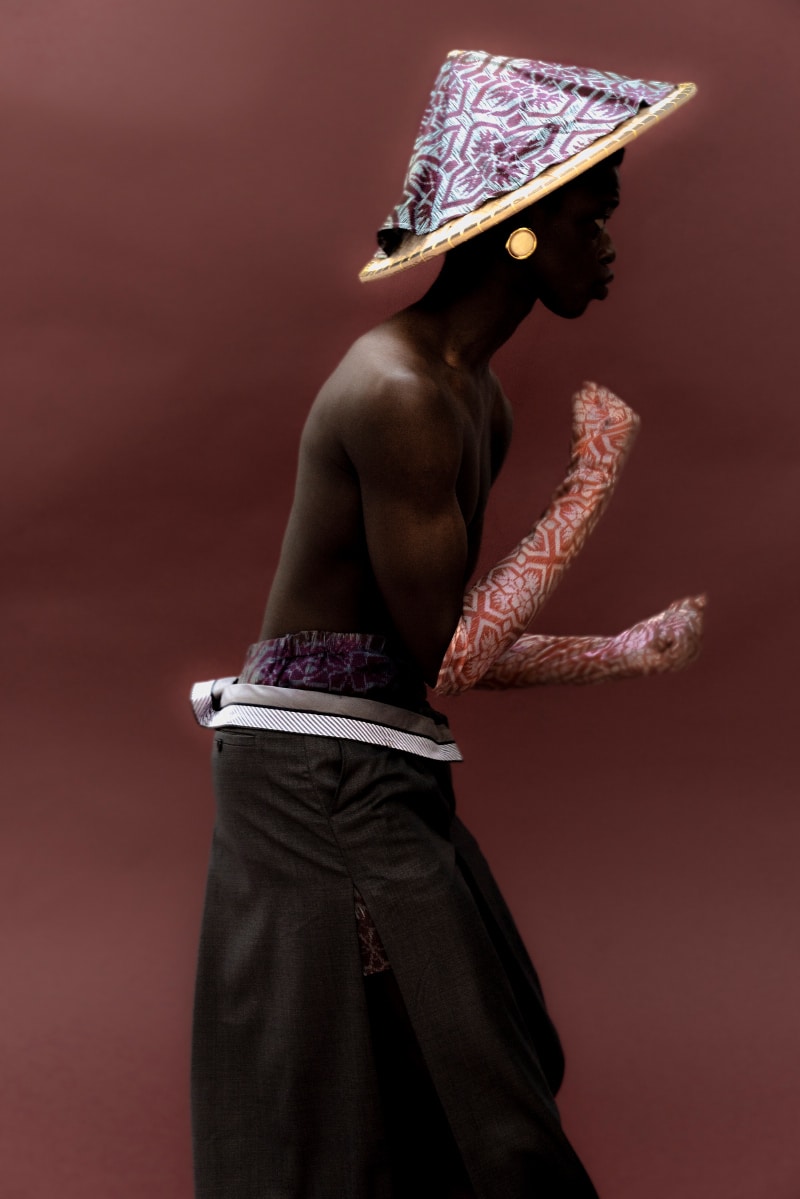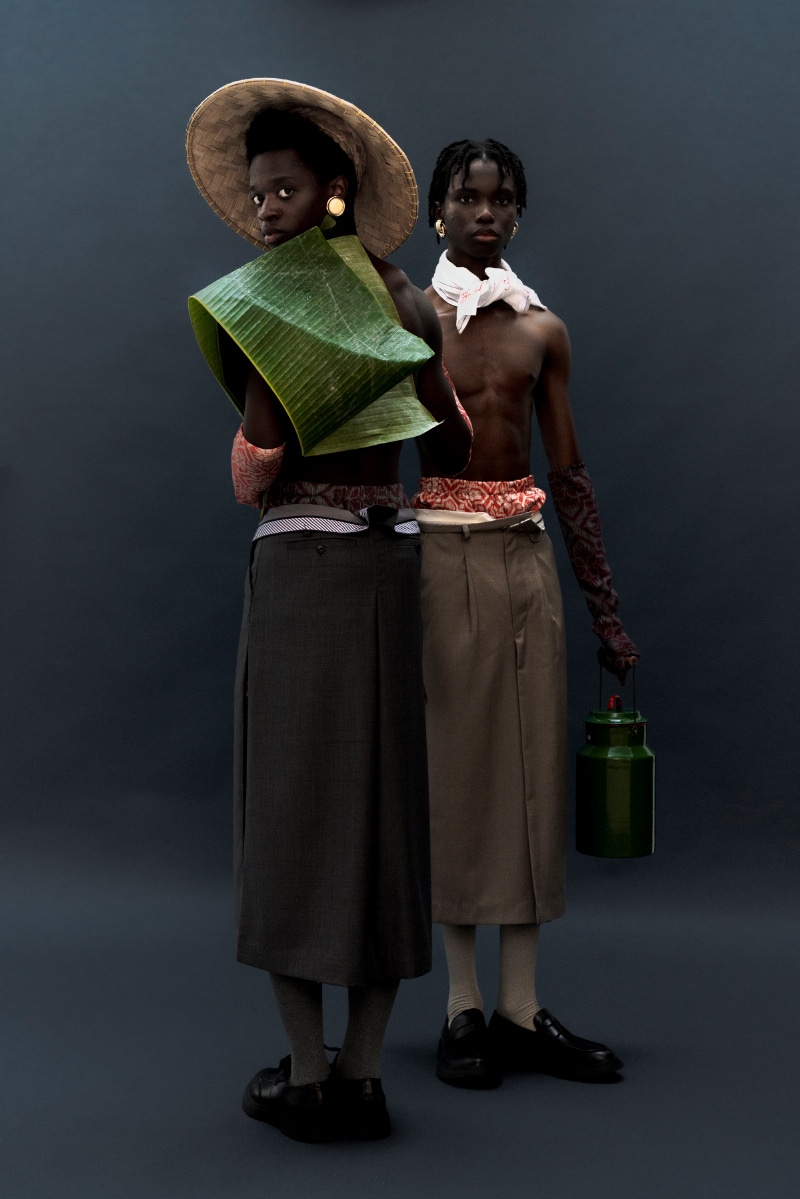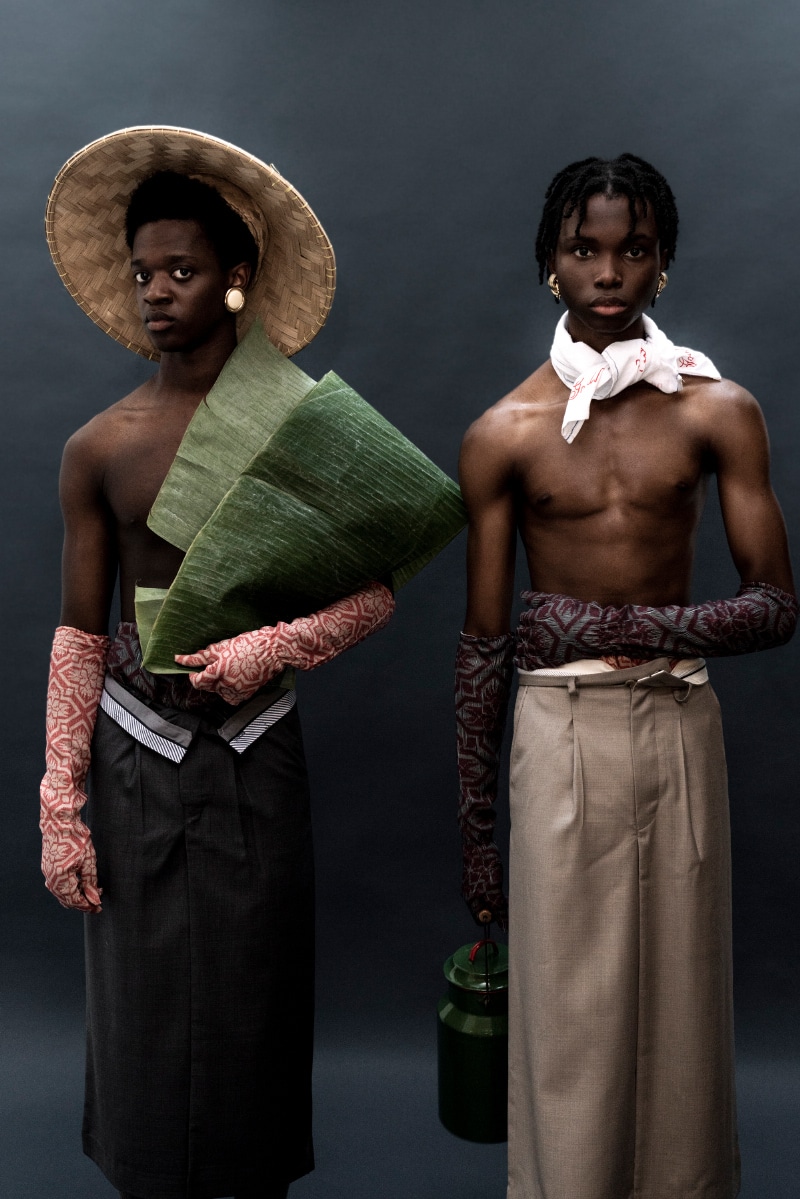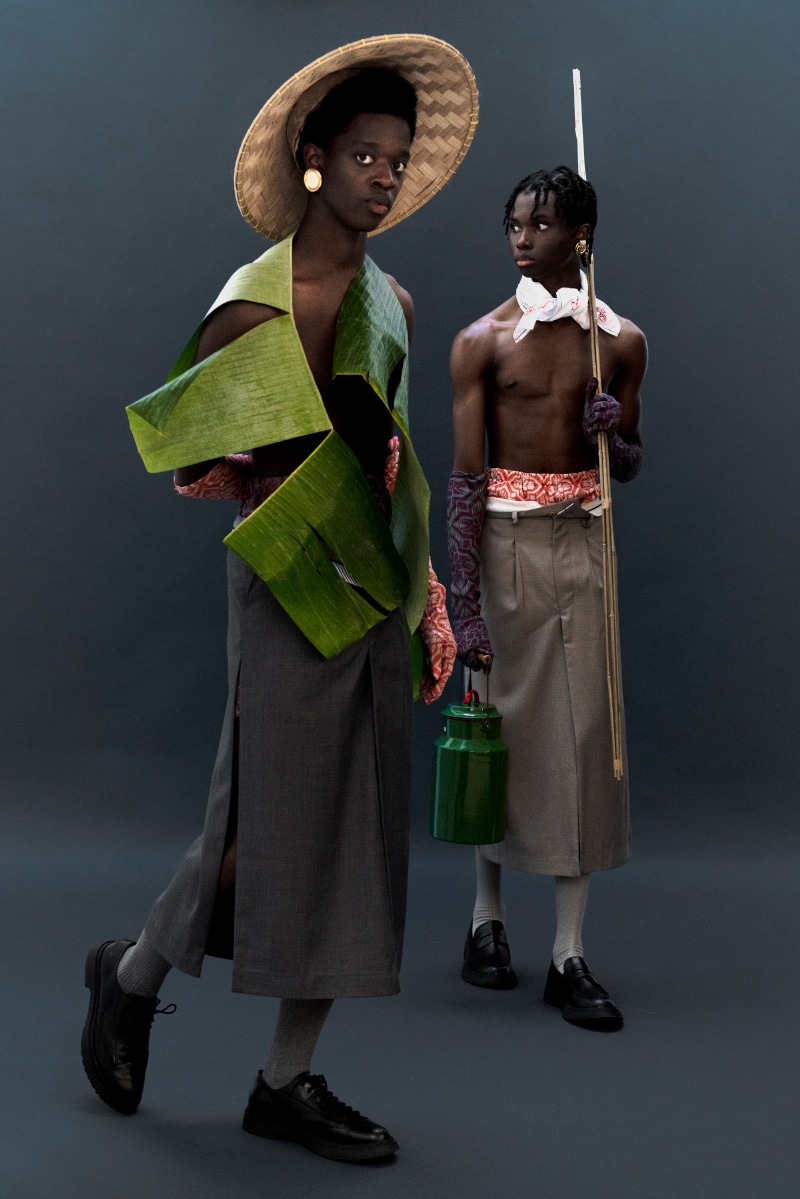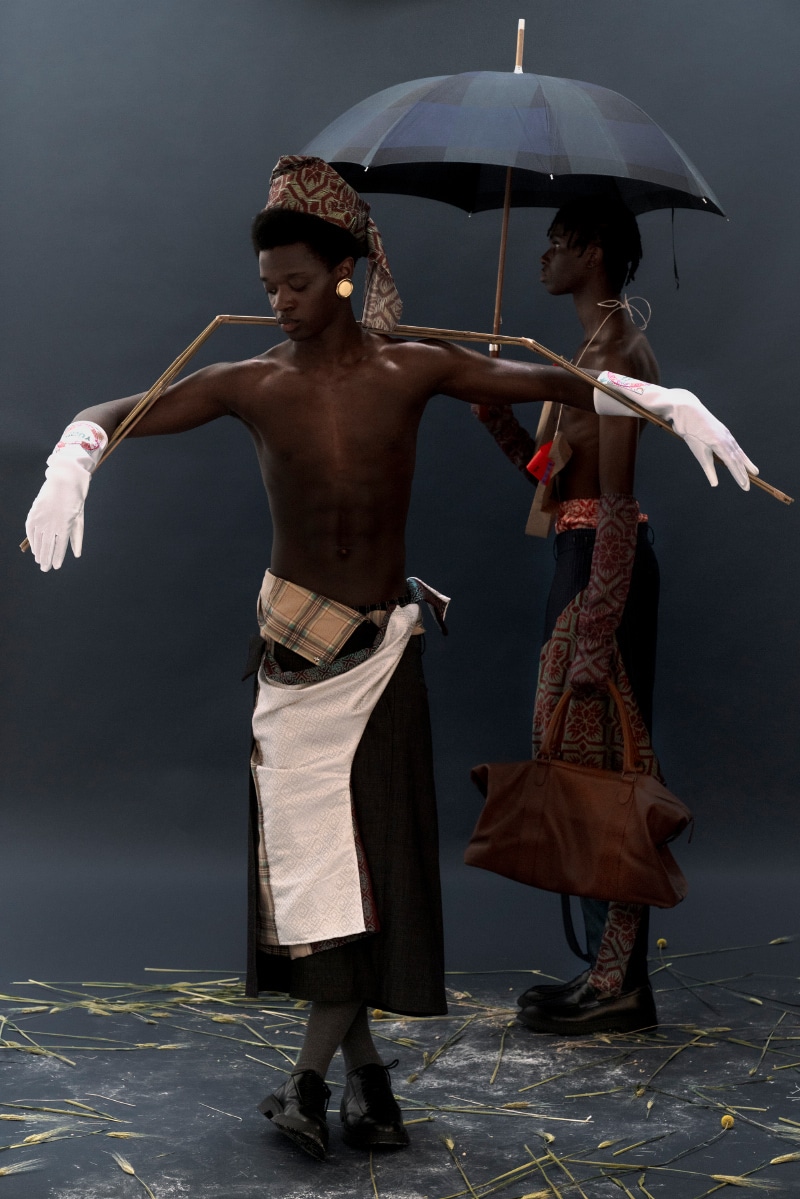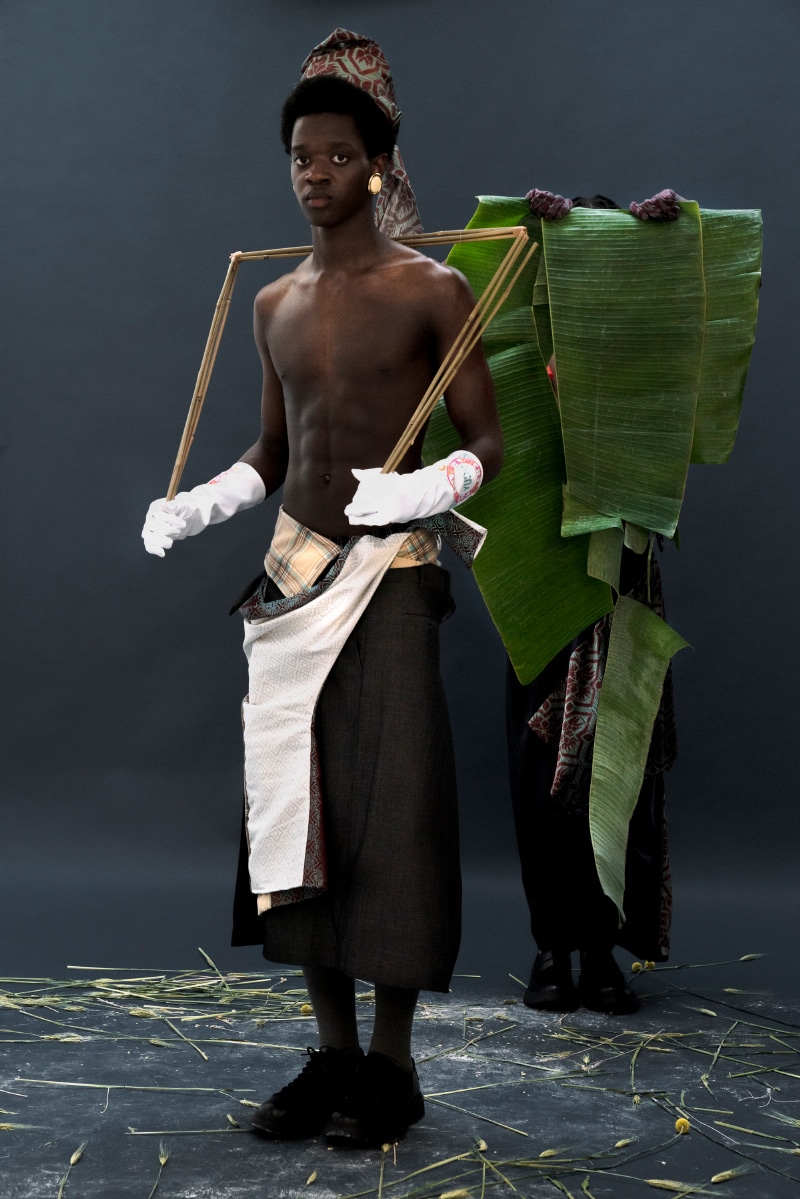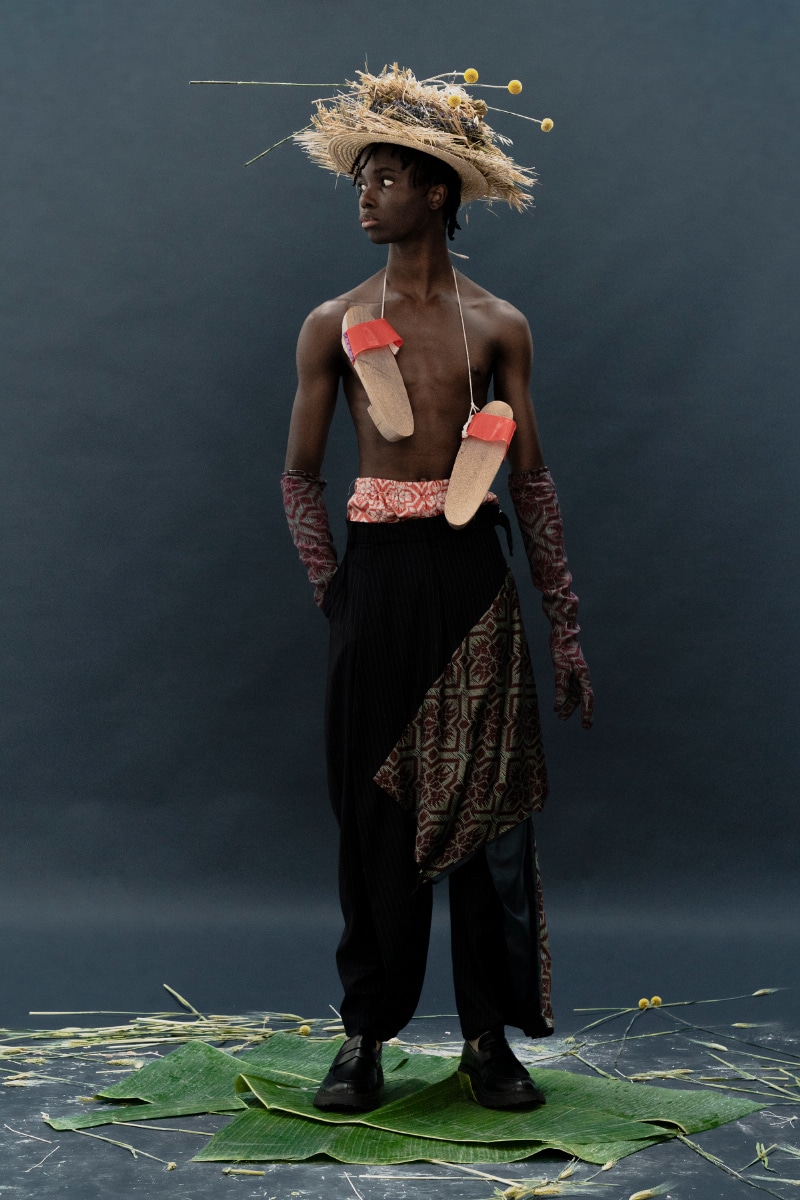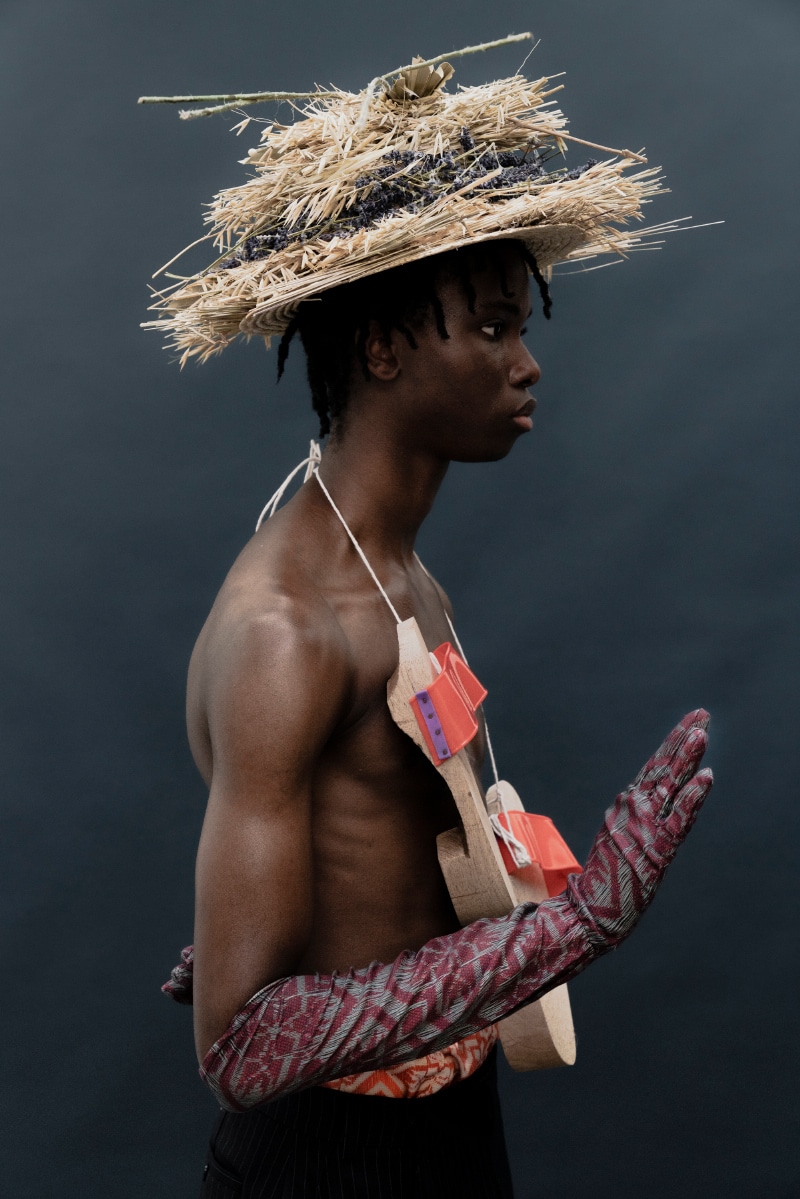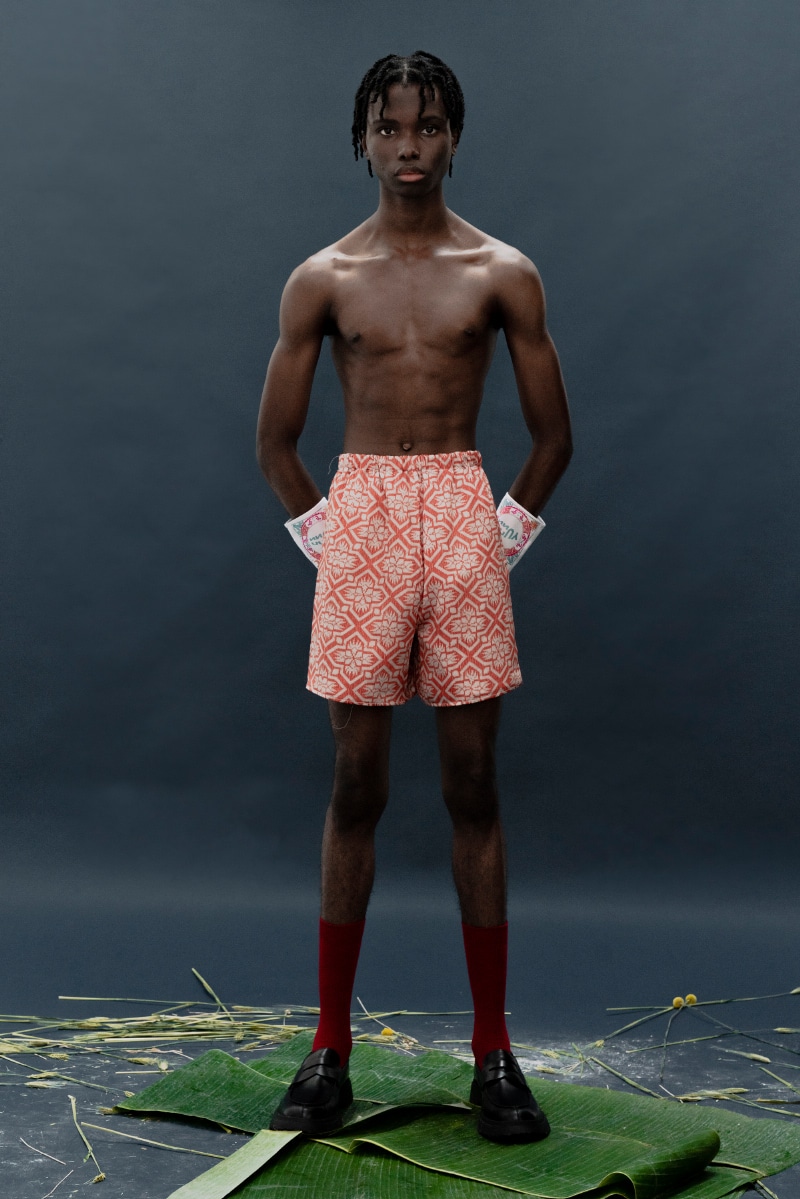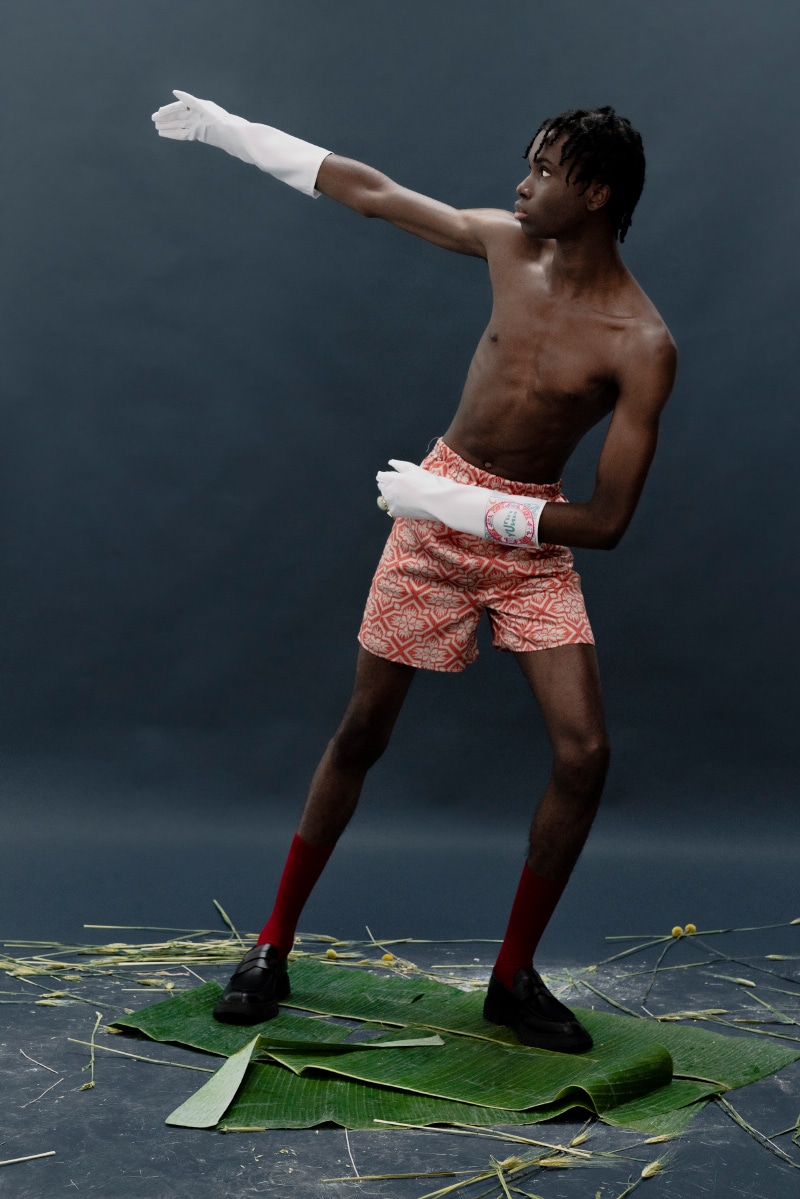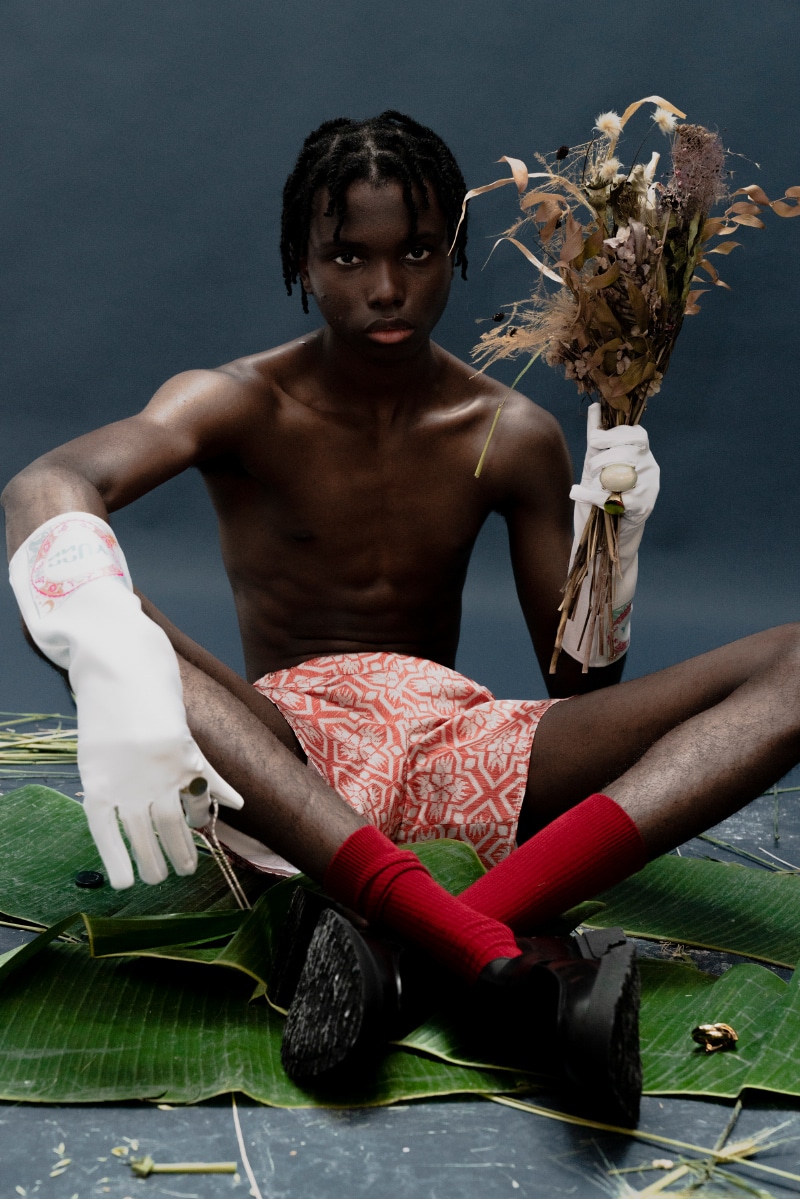 Yunn Ong is a young designer who had just recently graduated from MA Menswear at the University of Westminster.
Together with photographer Carlos Duro they created an editorial to show Yunn's new collection titled "The Trading Analogue".
The collection was inspired by the British colonies in Southeast Asia. This collection aims to confer a new perspective of the sarong through the subversion of elements of classic heritage-inspired tailoring and shirting with the traditional sarong. The collection draws upon a rekindled gratitude and appreciation of local culture through the revitalization of the singlet fabric from Malaysia by consolidating silk weaving with romanticized unseasonal palette tones.