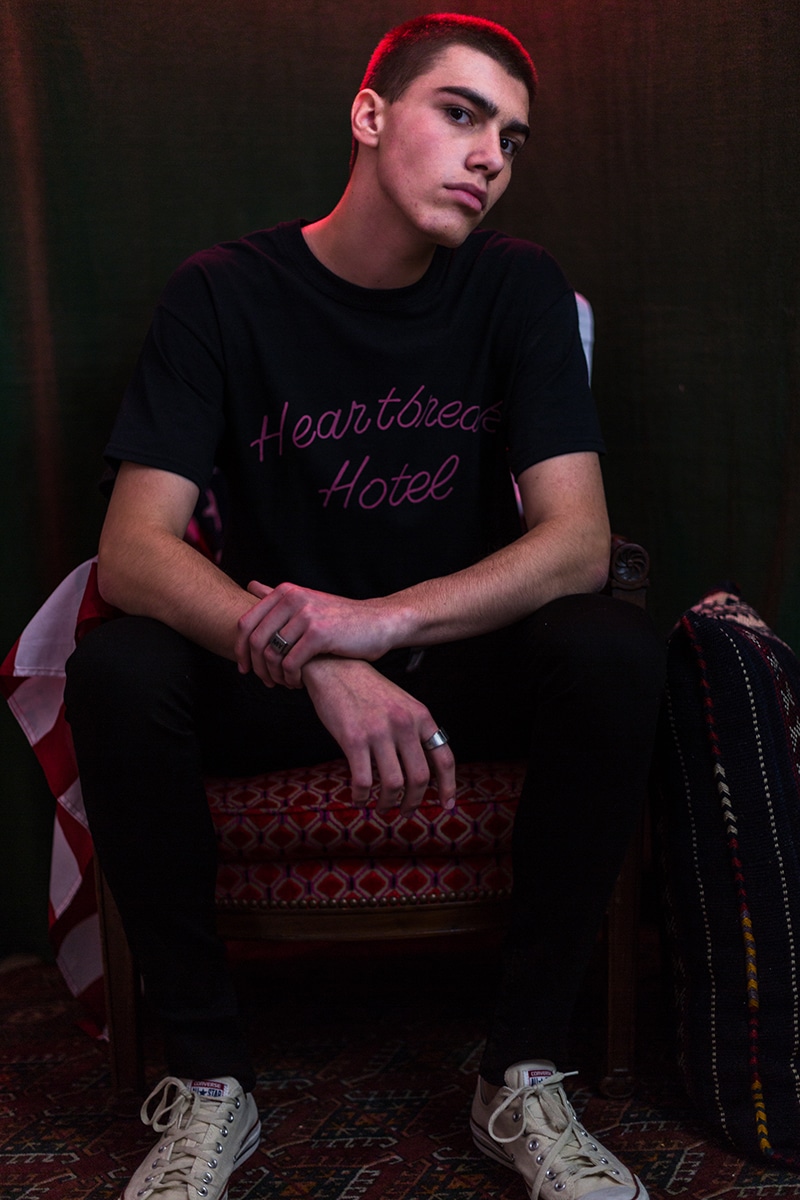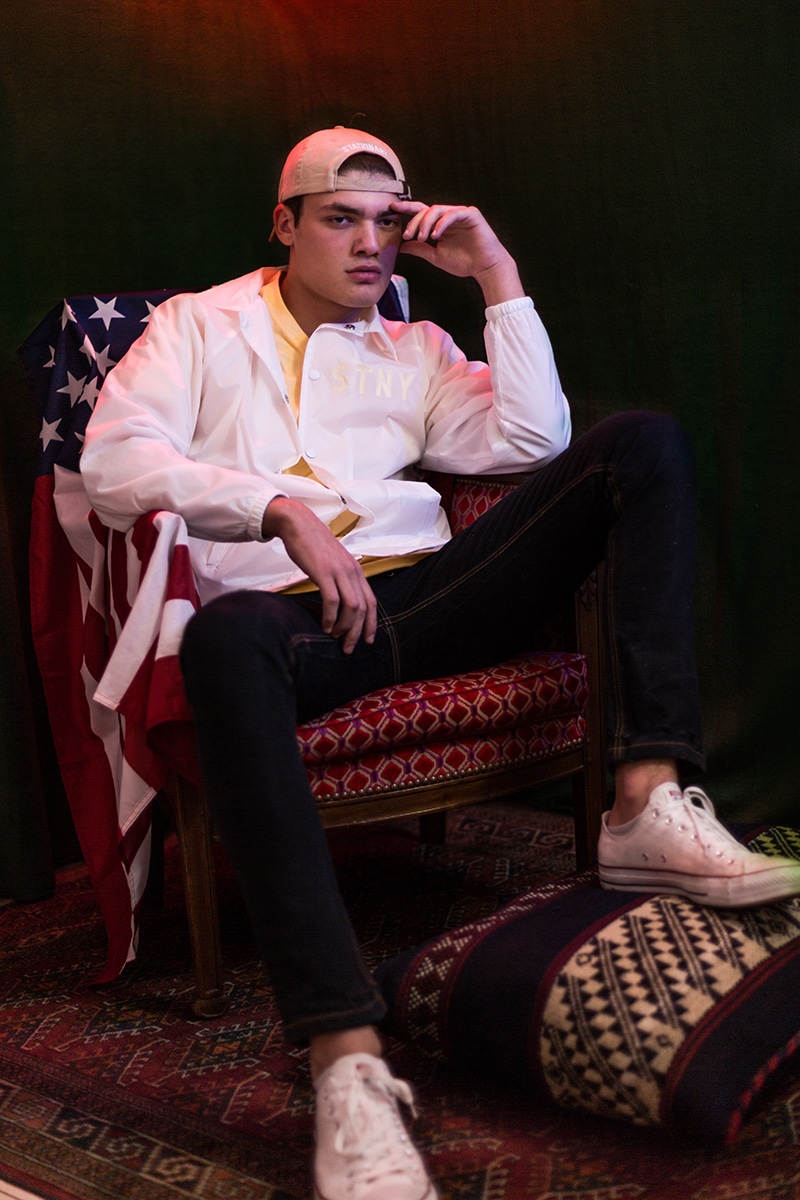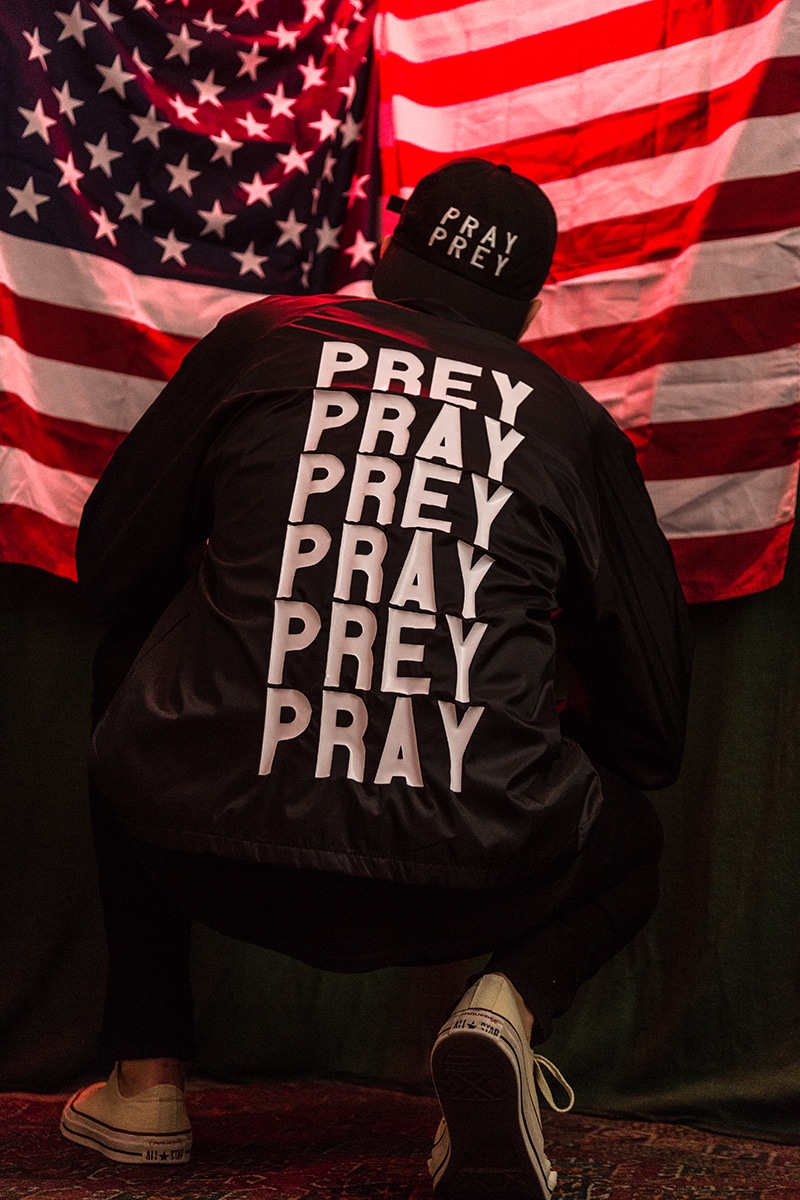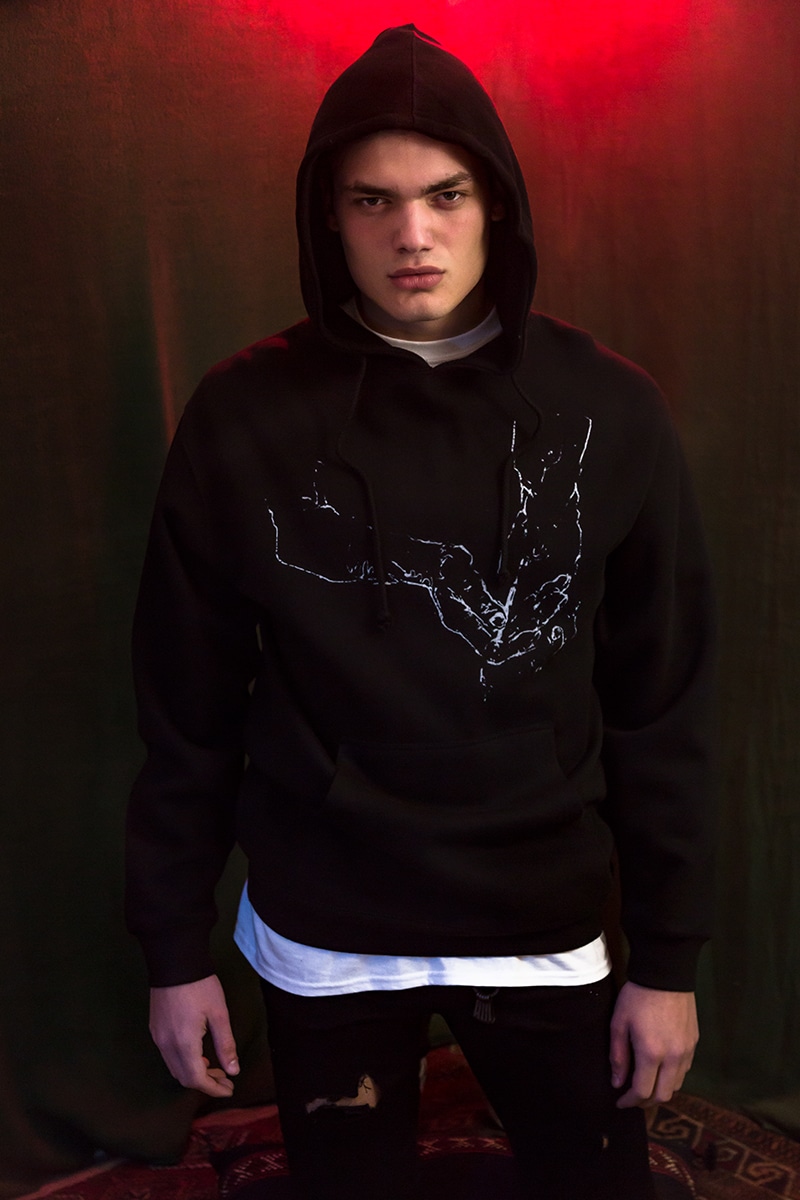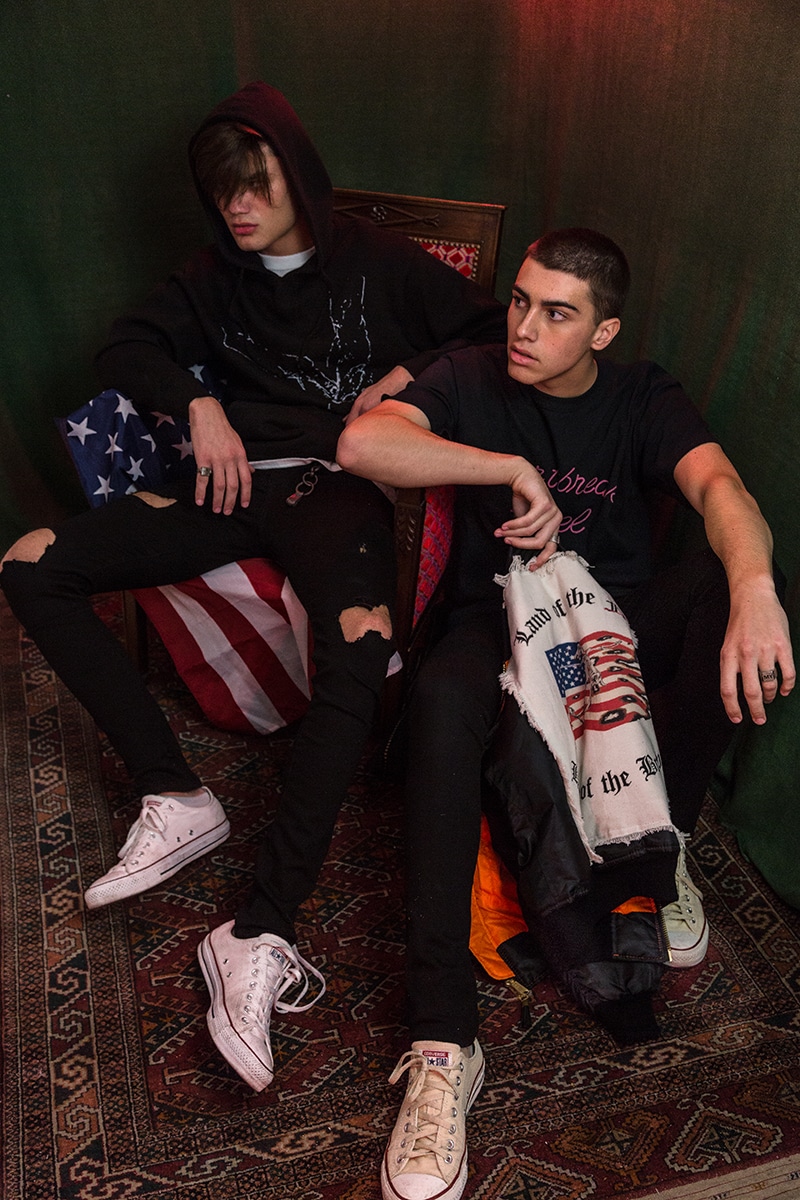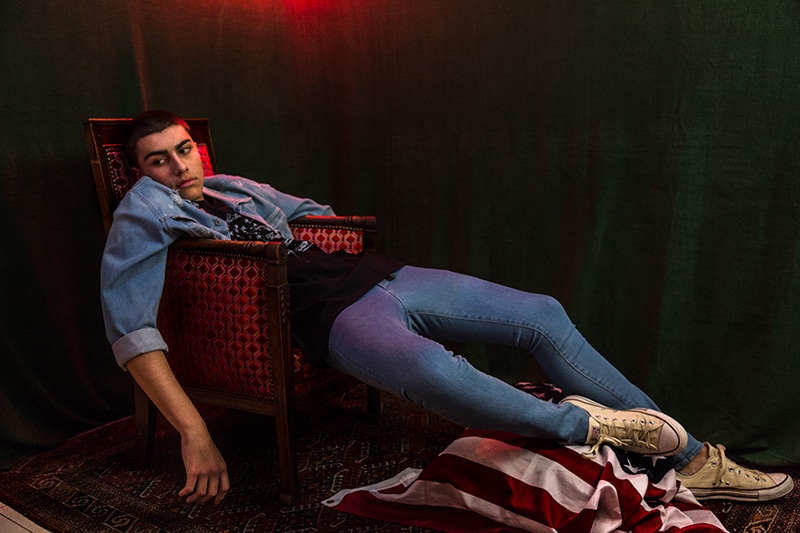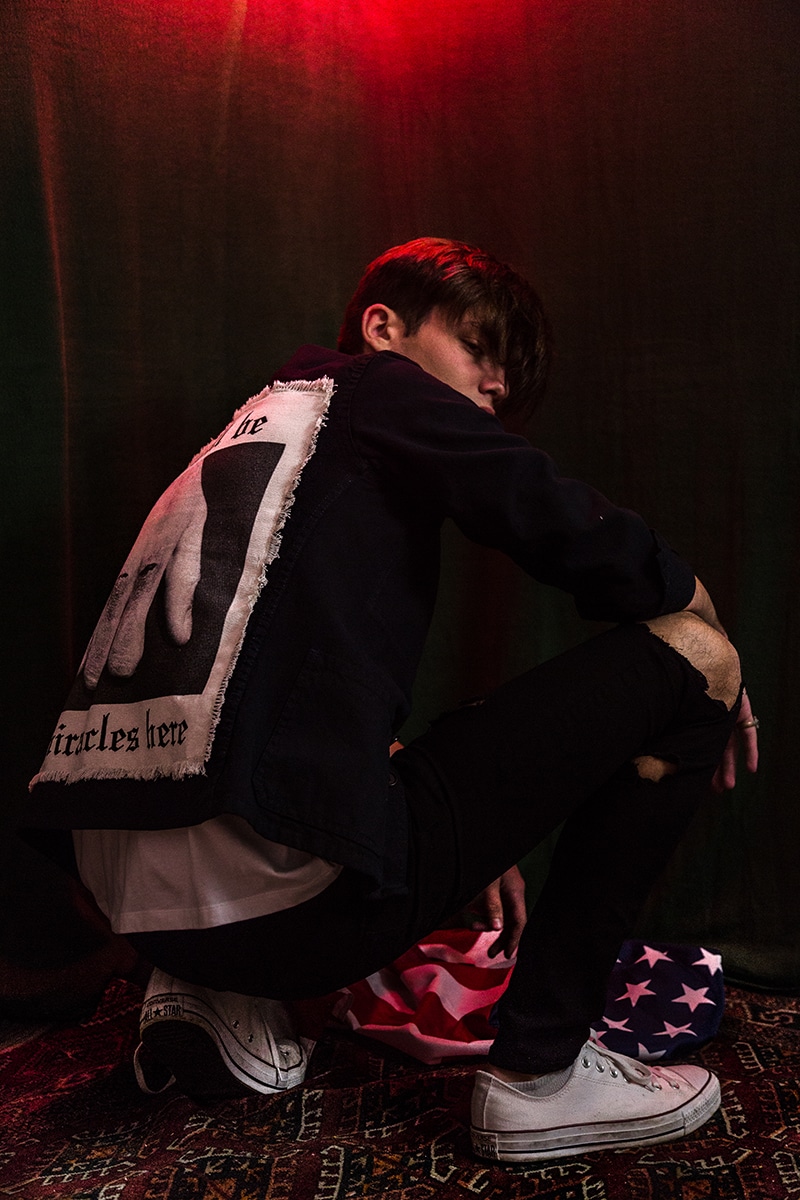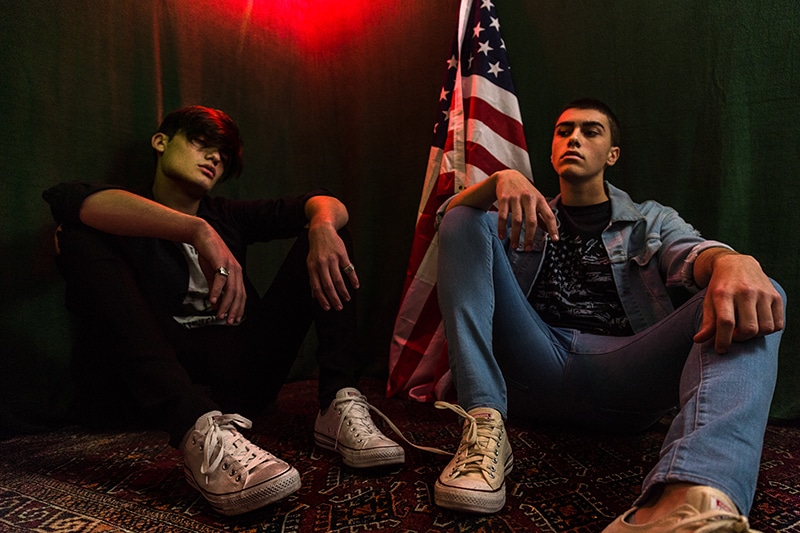 STATIONARY DENIM is a new brand from the BRONX, New York.
There are 2 creative minds behind the brand, JAY PABON ( Bronx-born and raised ) and GAETAN GHIONDA (French-American, raised in West Africa).
This GUNHILL Spring/Summer 2018 collection continues in the footsteps of the previous one. They delve into extreme cases of love turned into violence, drug abuse and the political climate of the USA. There was a conscious effort to also represent a particular area (GUNHILL ROAD, BRONX, NEW YORK ) dear to the heart of STATIONARY founders.
Models: Jordan Mondello and Edouard March
Photographer: Quiet.Pandemonium