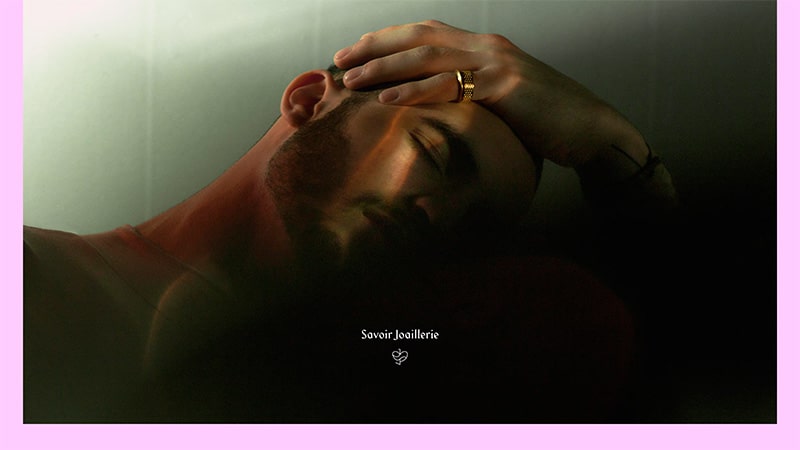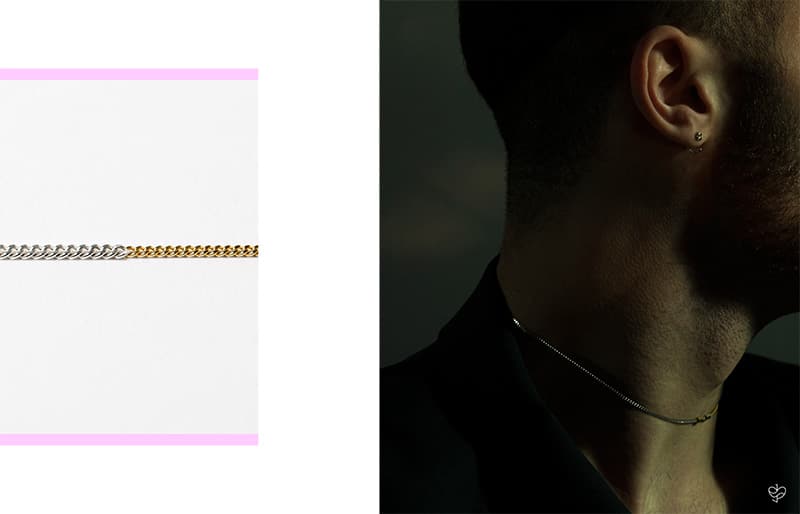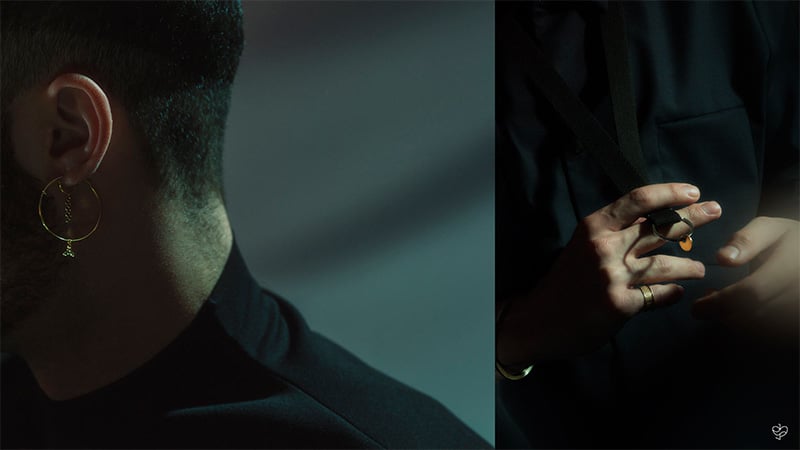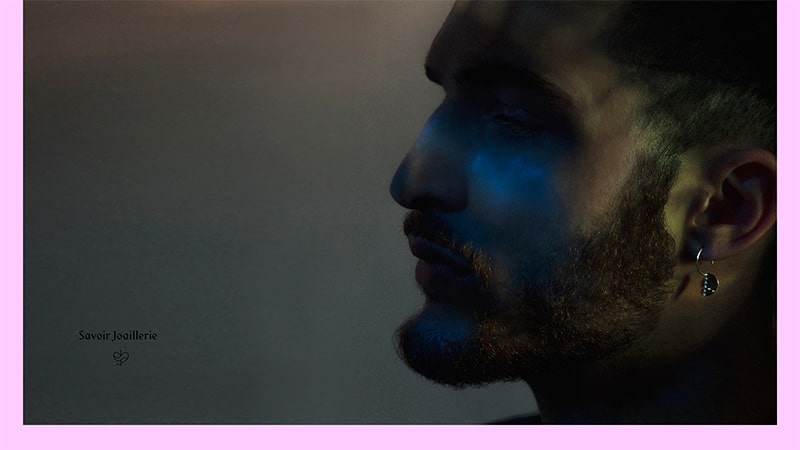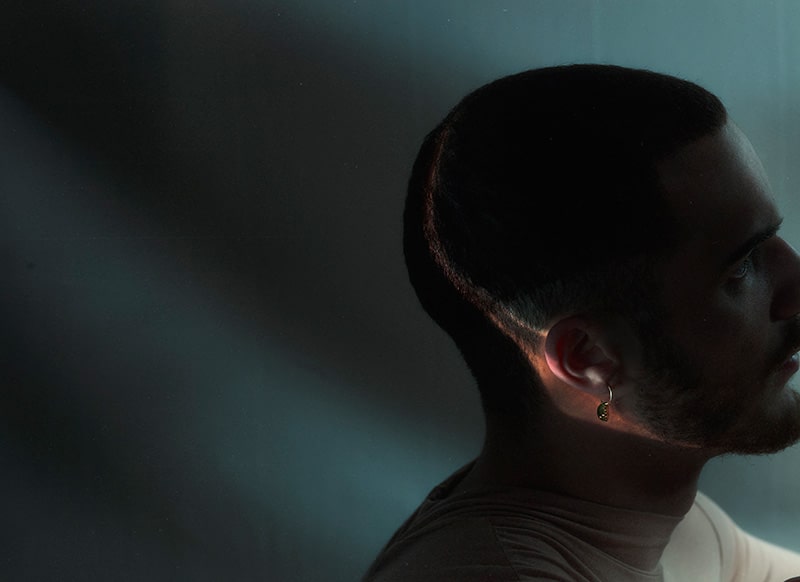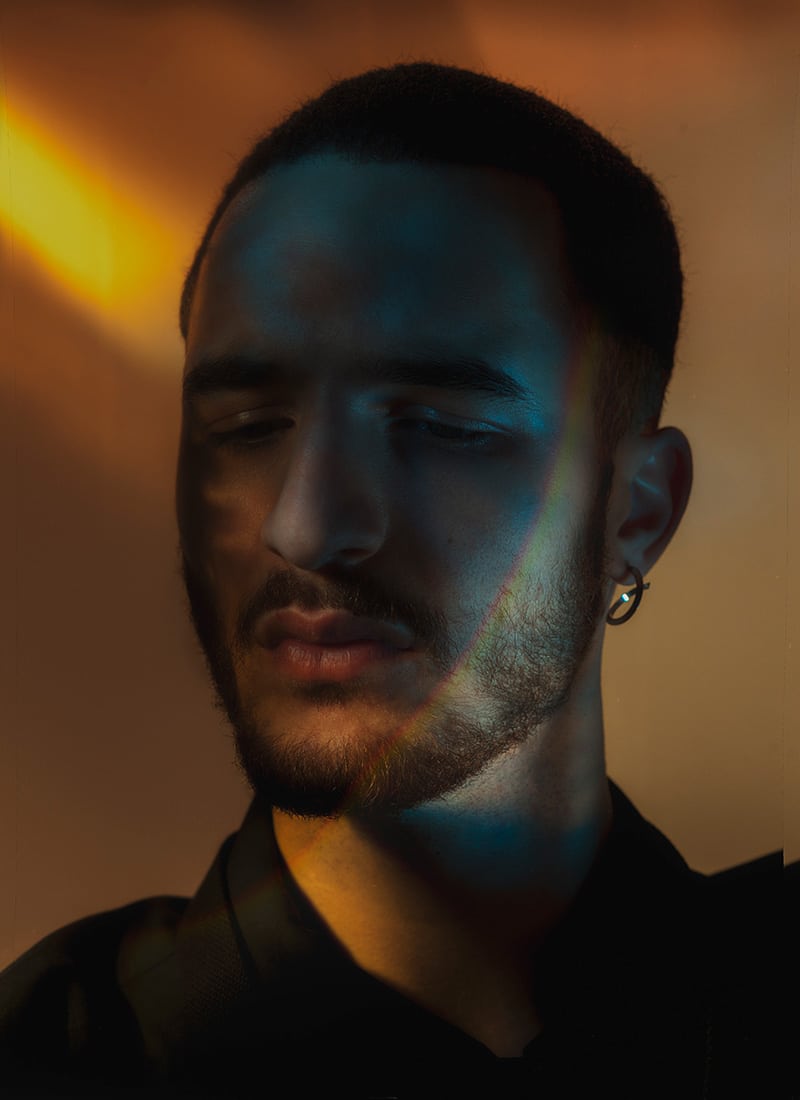 Savoir Joaillerie is a Berlin-based fine jewelry brand for men and women, rooted in the alchemy between feeling and innovation. Their pieces are made in Berlin and Greece and meet the highest standards. The production is ethically sourced and they use certified stones and responsibly recycled metals.
Lou Andrea Savoir was initiated to silversmithing at age sixteen. She studied fine arts at the Parson's School of Design in Paris and New York, finished her training as a silversmith in Mexico, and as a goldsmith in Barcelona.
Savoir's designs are rooted in her passion for fine arts as it developed into a love of materials and innovative thinking. Attracted to simple, strong gestures; the simpler the gesture, the stronger it must be. Savoir's intimate knowledge of craft naturally lead to her brand of elegant subversion, using traditional or modern techniques Savoir loves discovering or rediscovering an object or a concept, revealing an unexpected facet, an emotion.