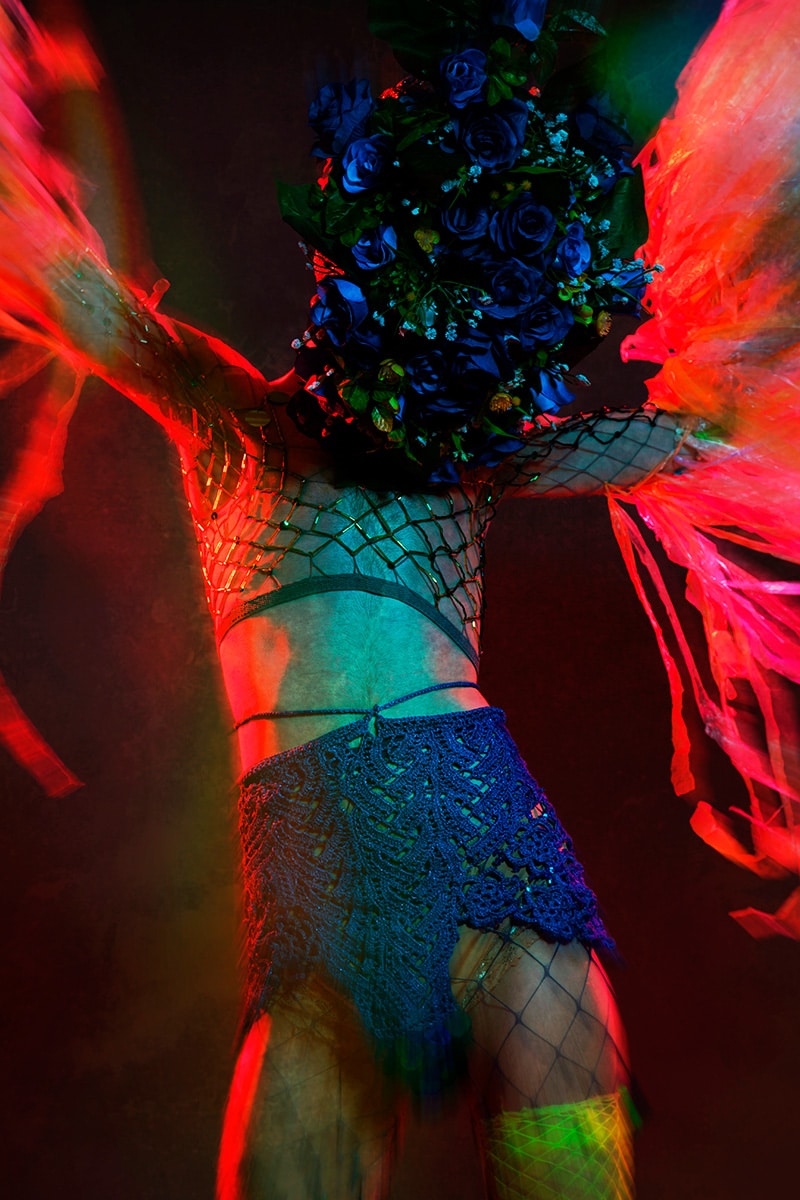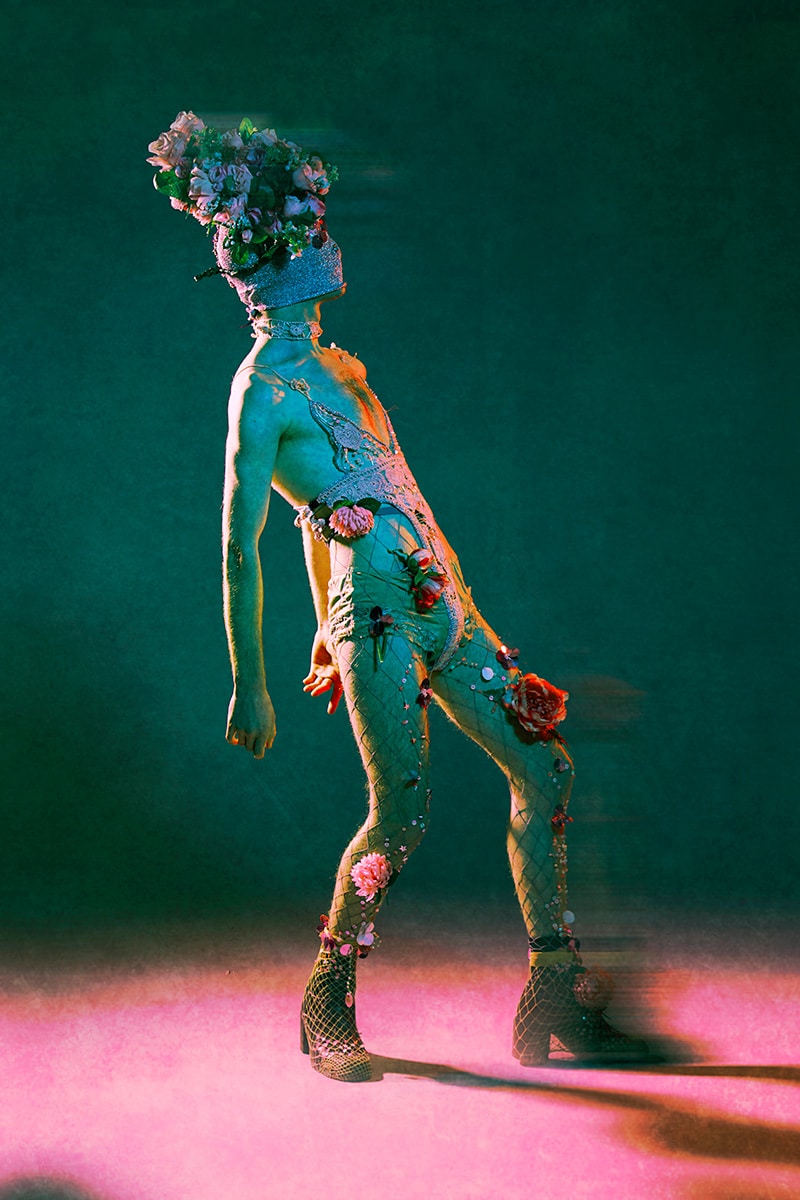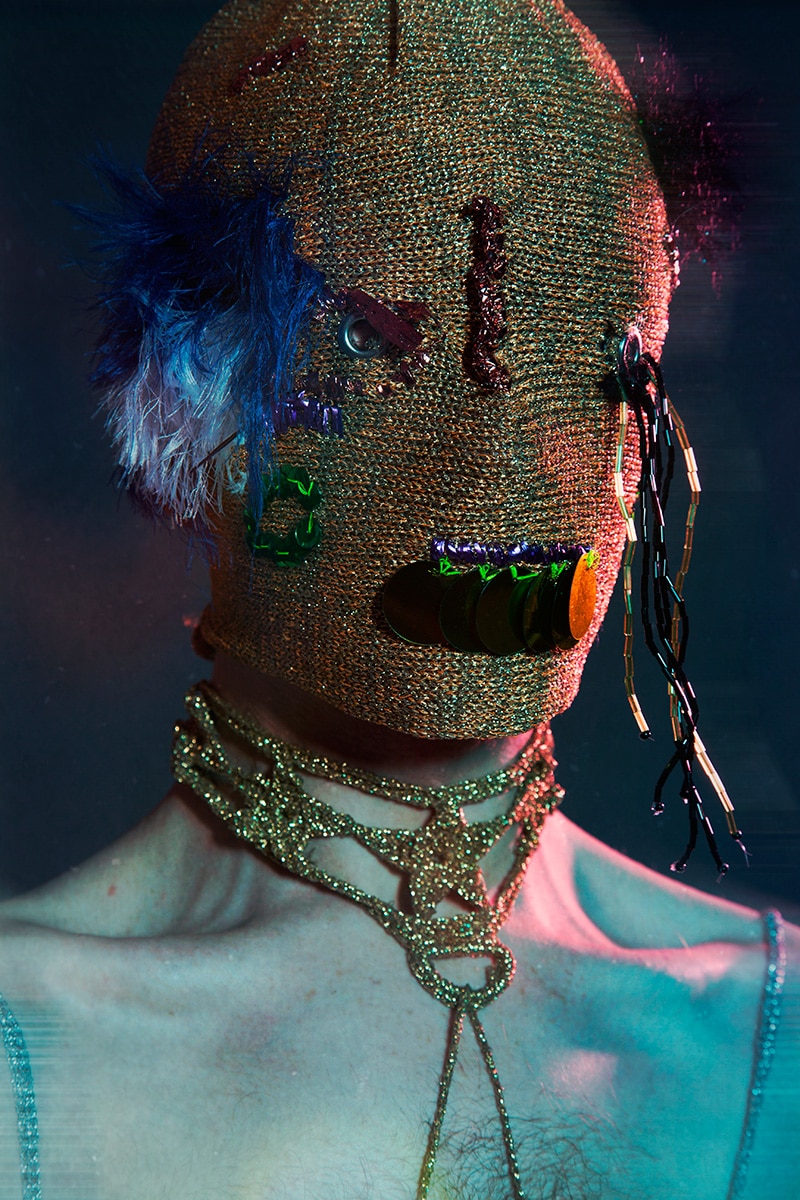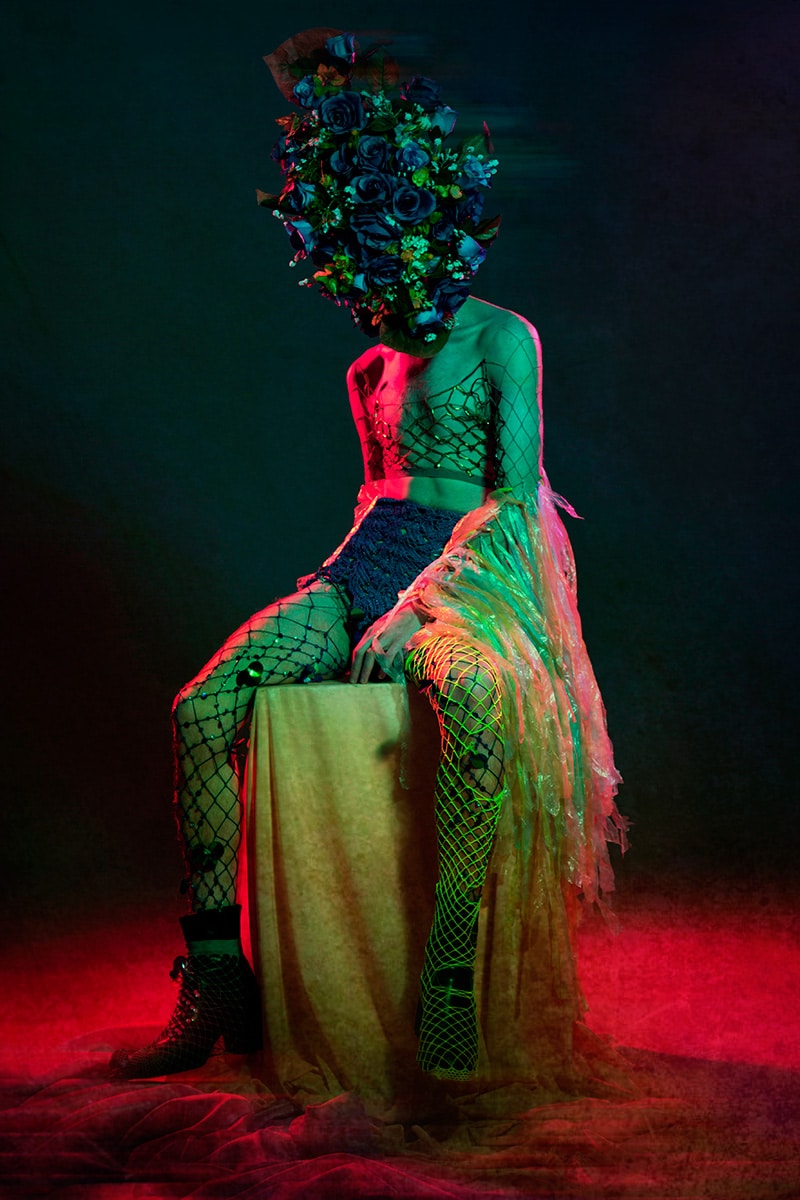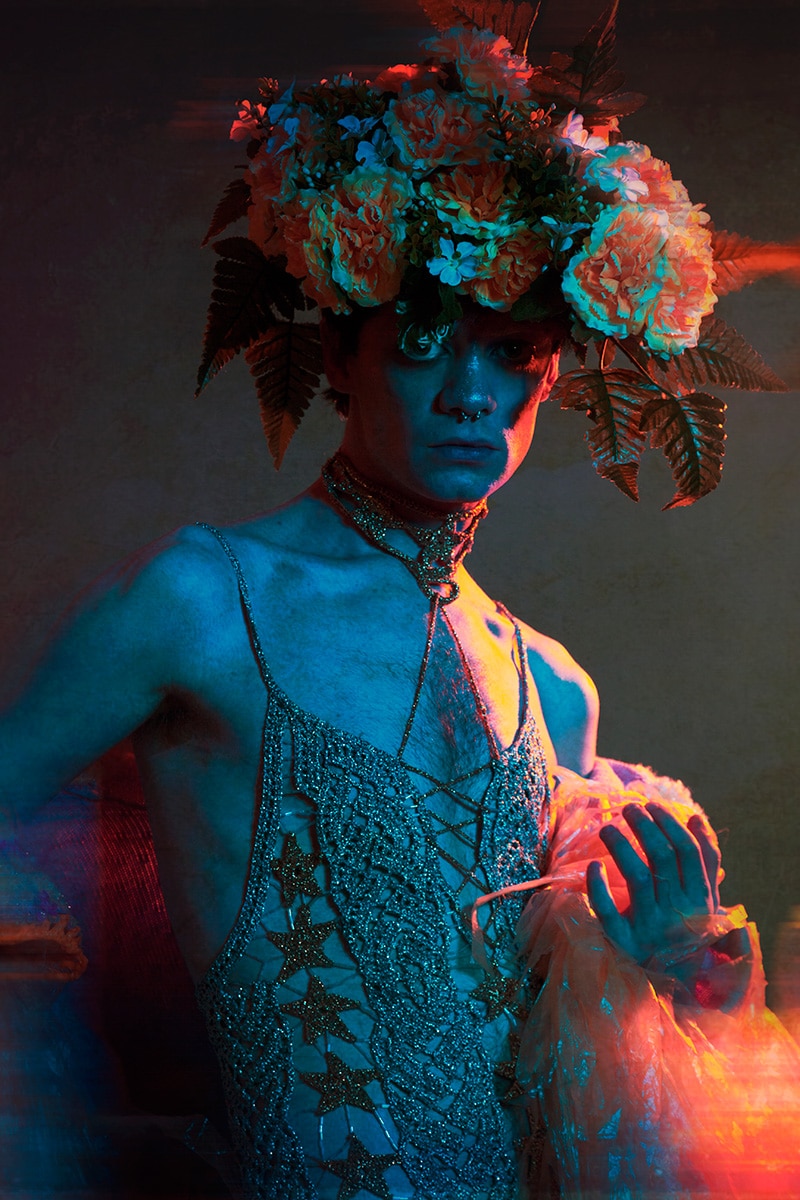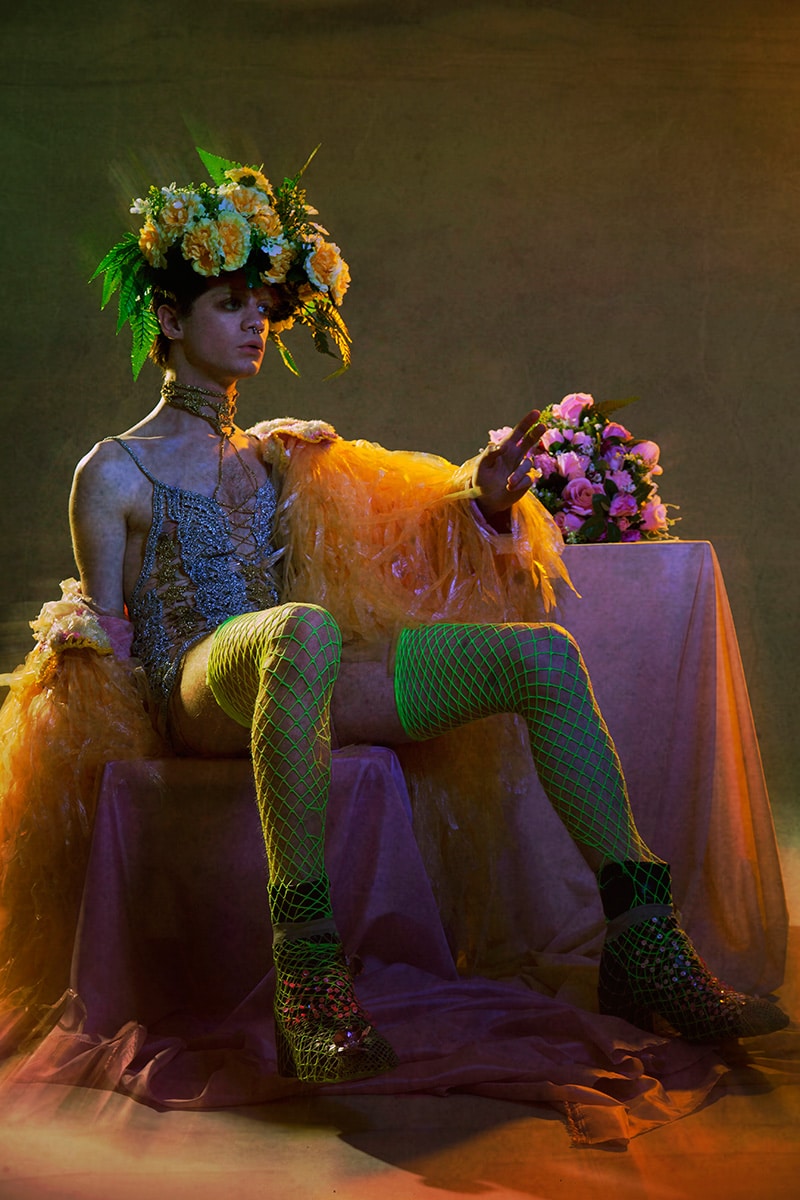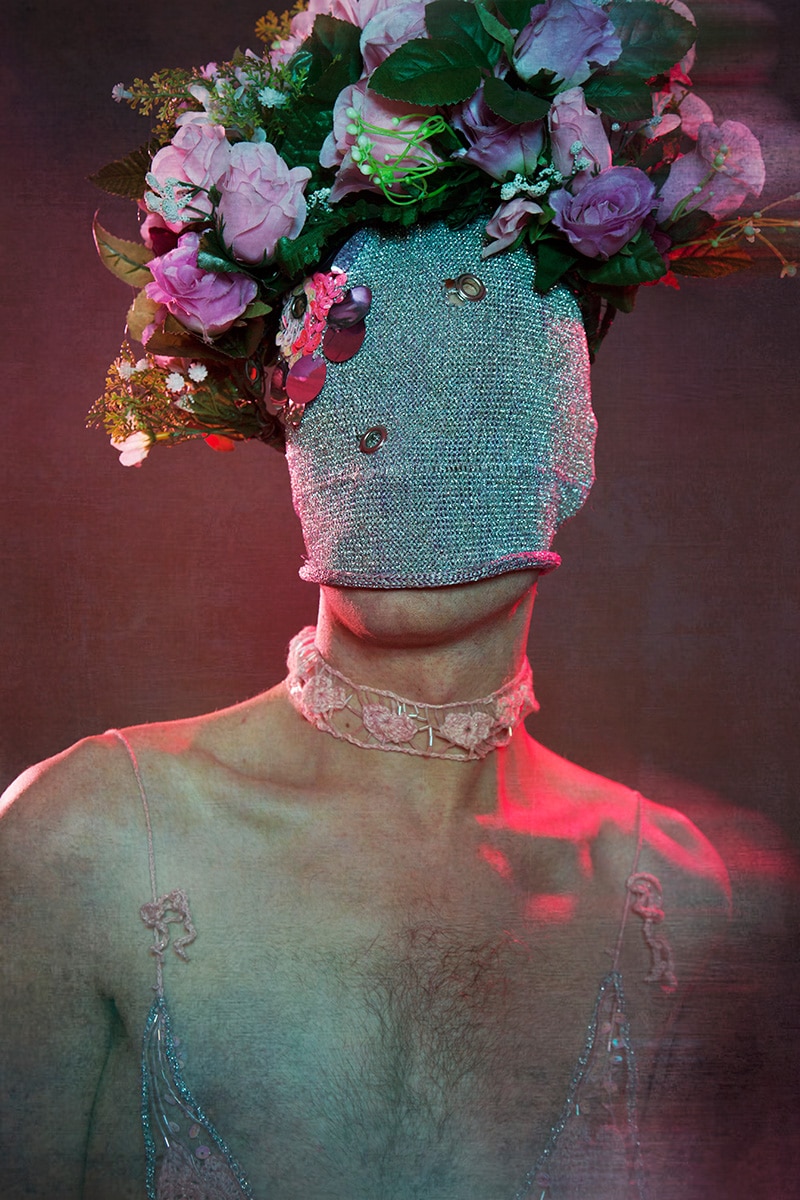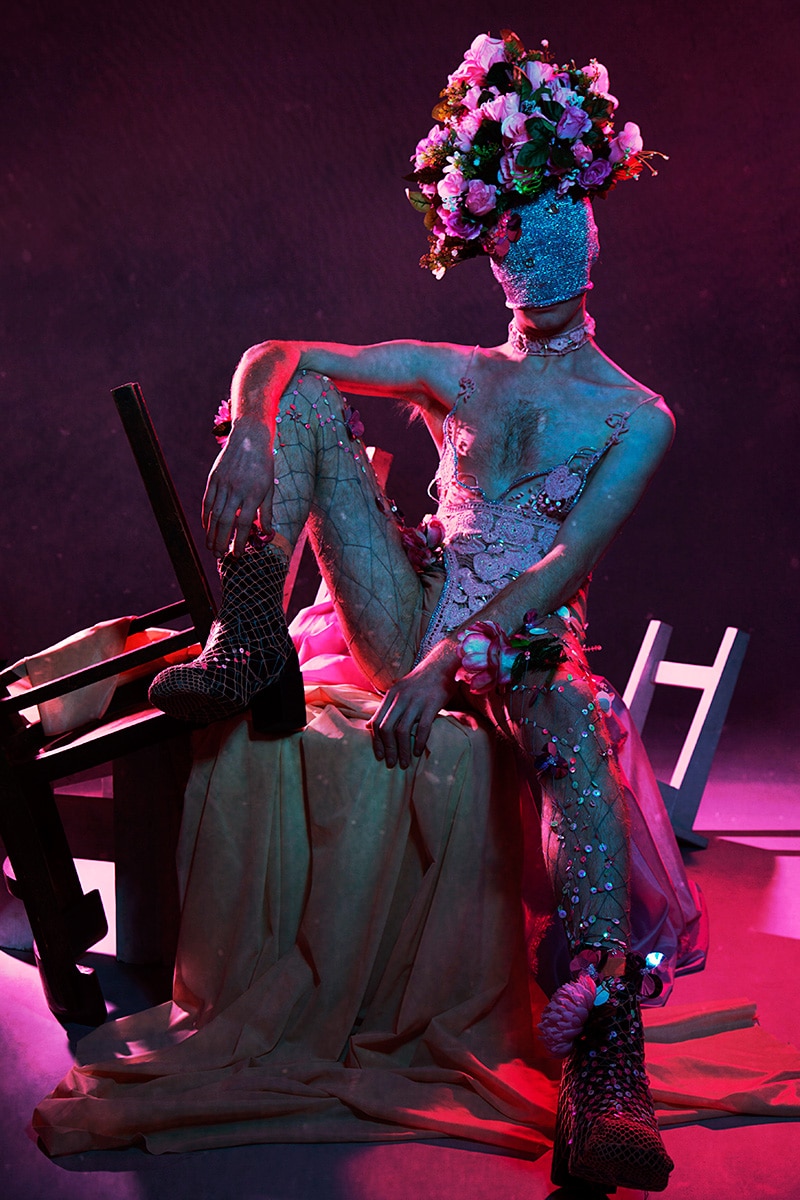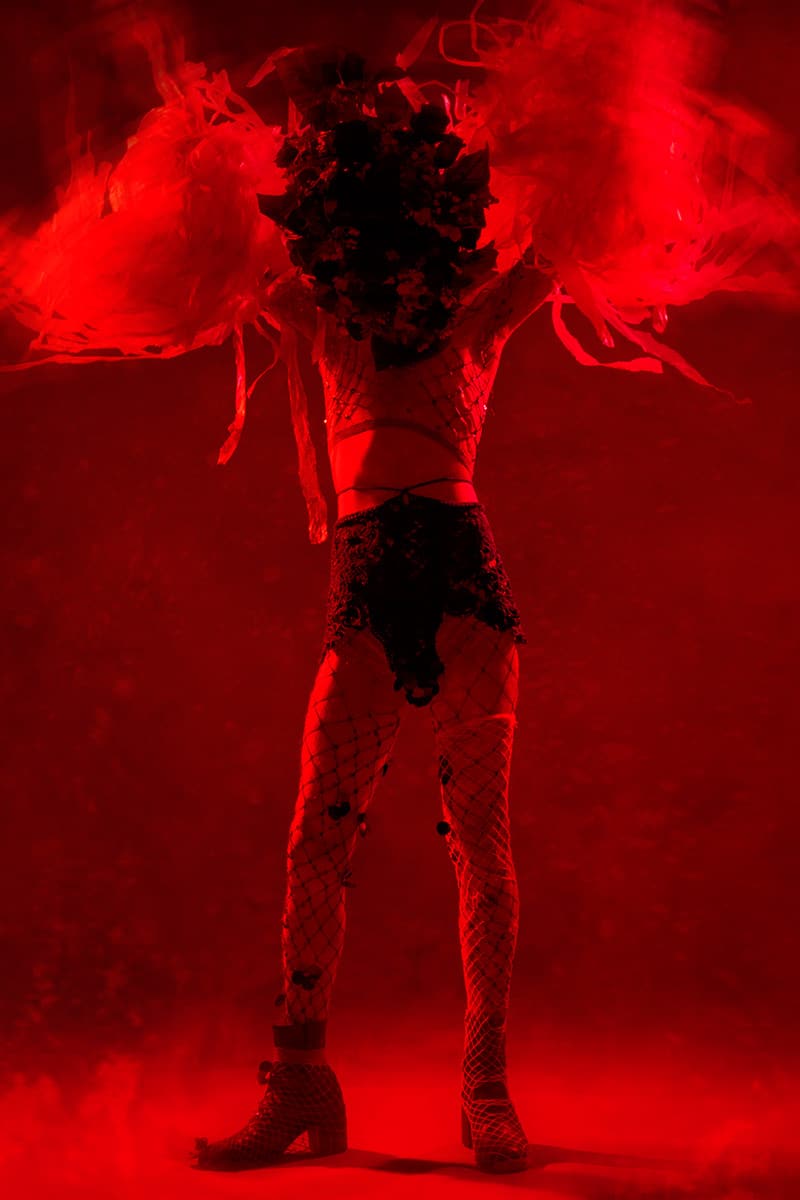 Paul Aaron is a 22 years old Fashion Knitwear Design student, studying in the 2nd year at the prestigious Central Saint Martin's. His work embodies everything he's learnt through the years of growing up, school, college and university. Everything comes from a personal place, every project is started by a spark, a flashback.
Paul's collection was inspired by pinatas, the idea of something breaking, something so beautiful being broken for the inside. Paul says "It reminds me of the idea that beauty is deeply within and sometimes we need to break to unleash the beautiful intentions we have within us".
The lookbook features Christopher Powell photographed by Gino Ward.