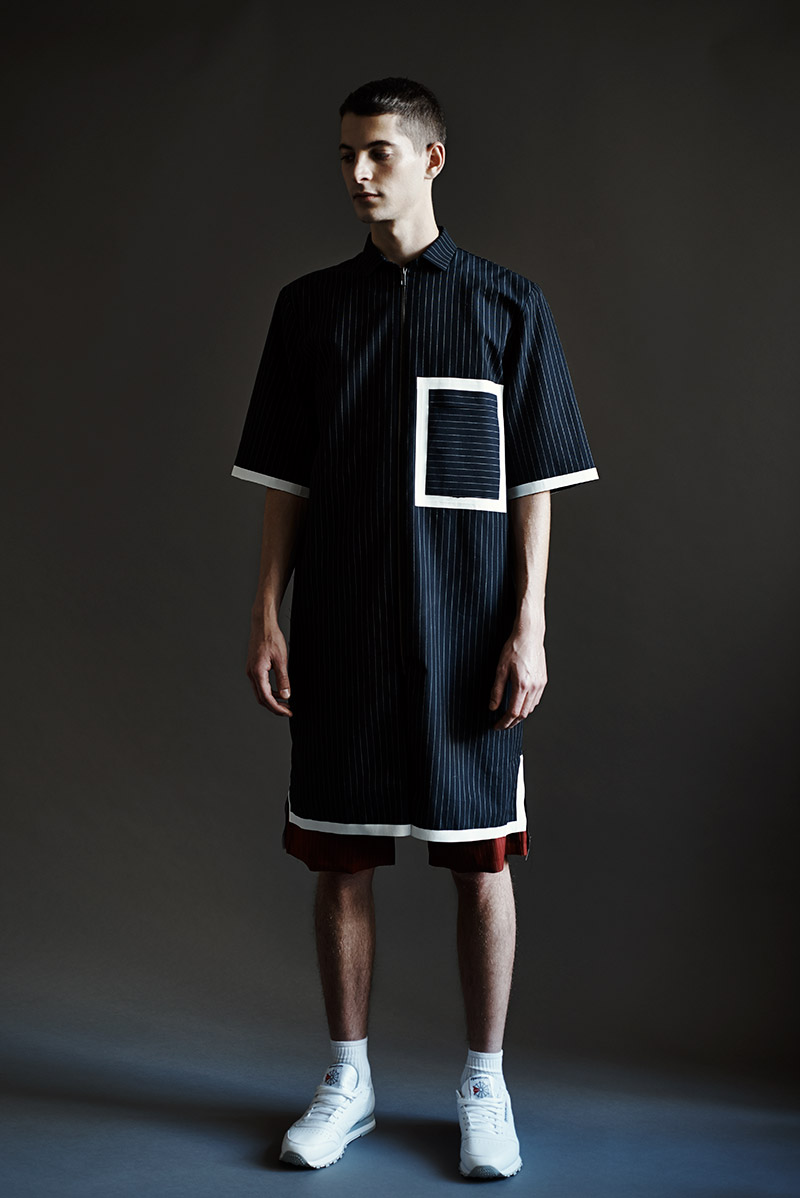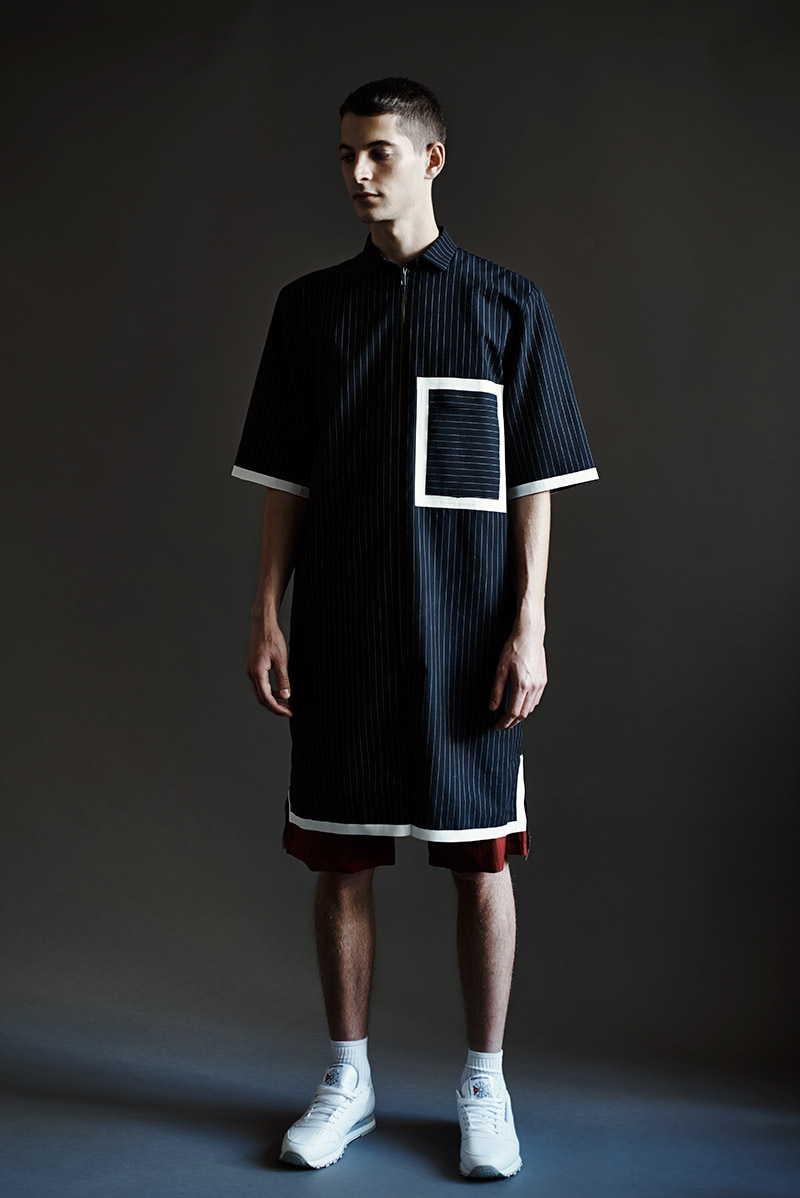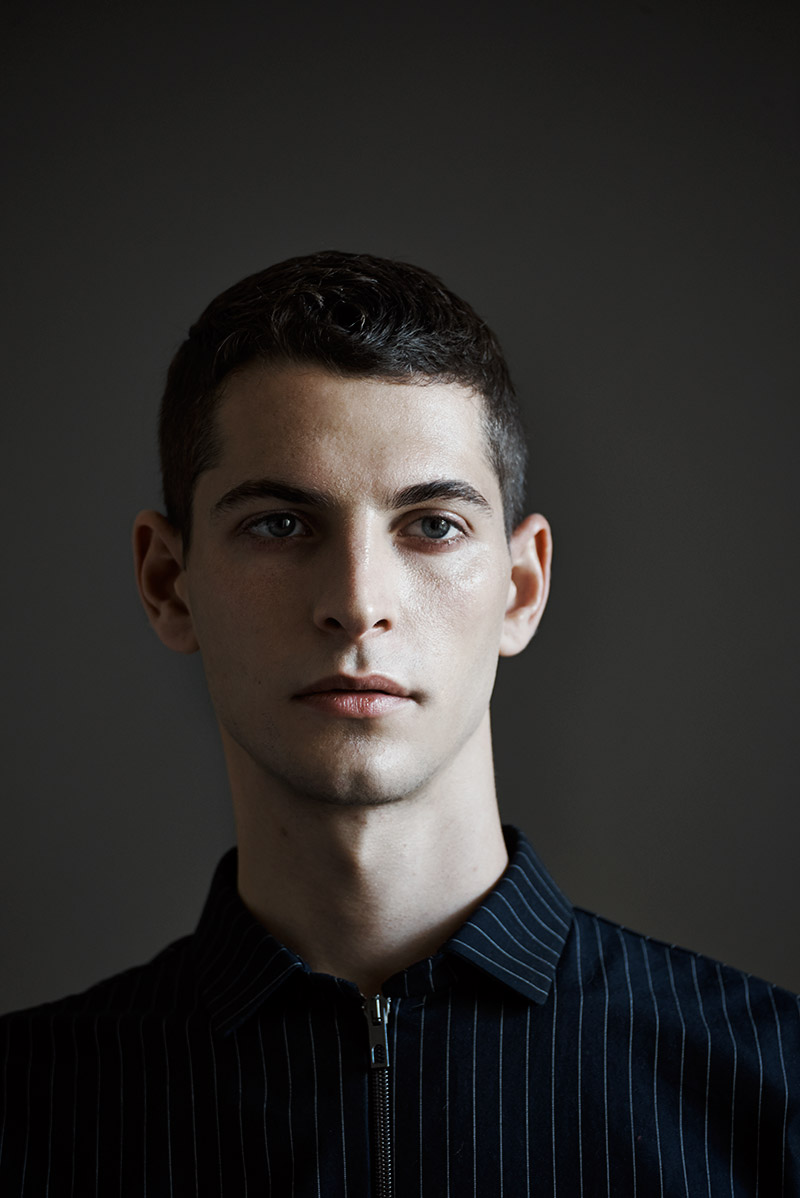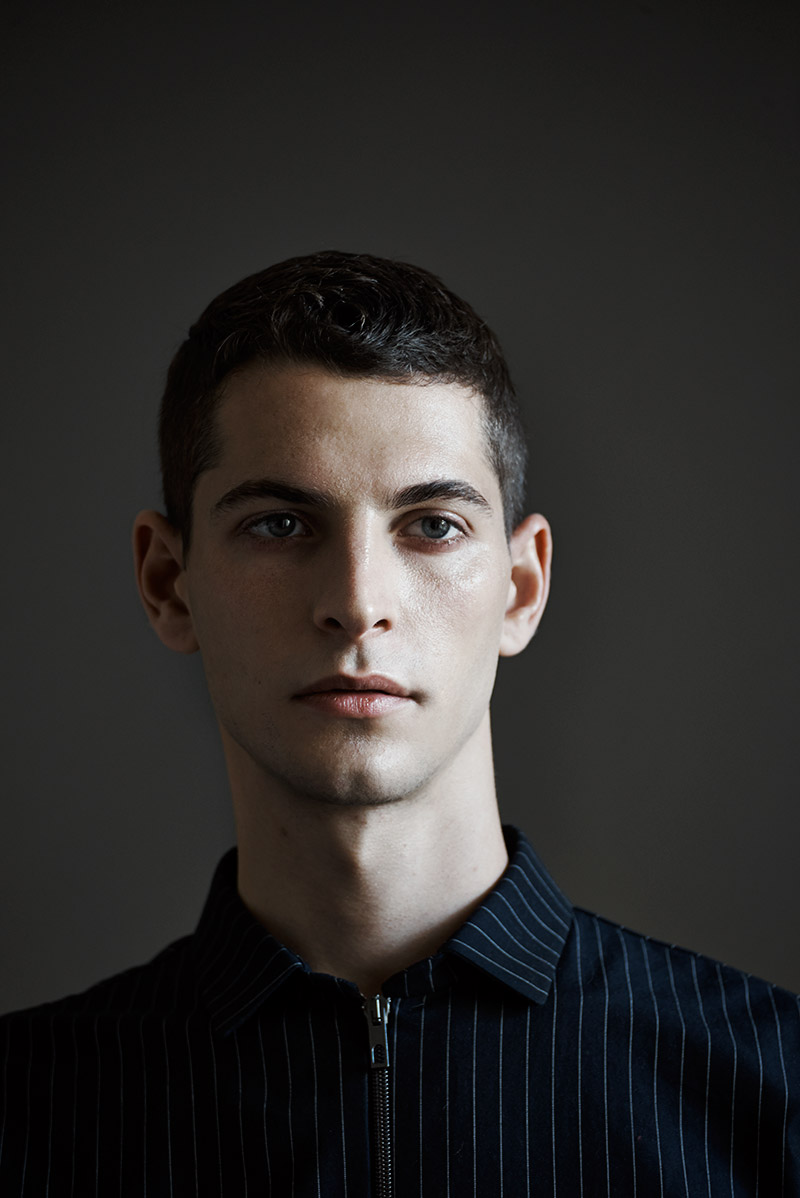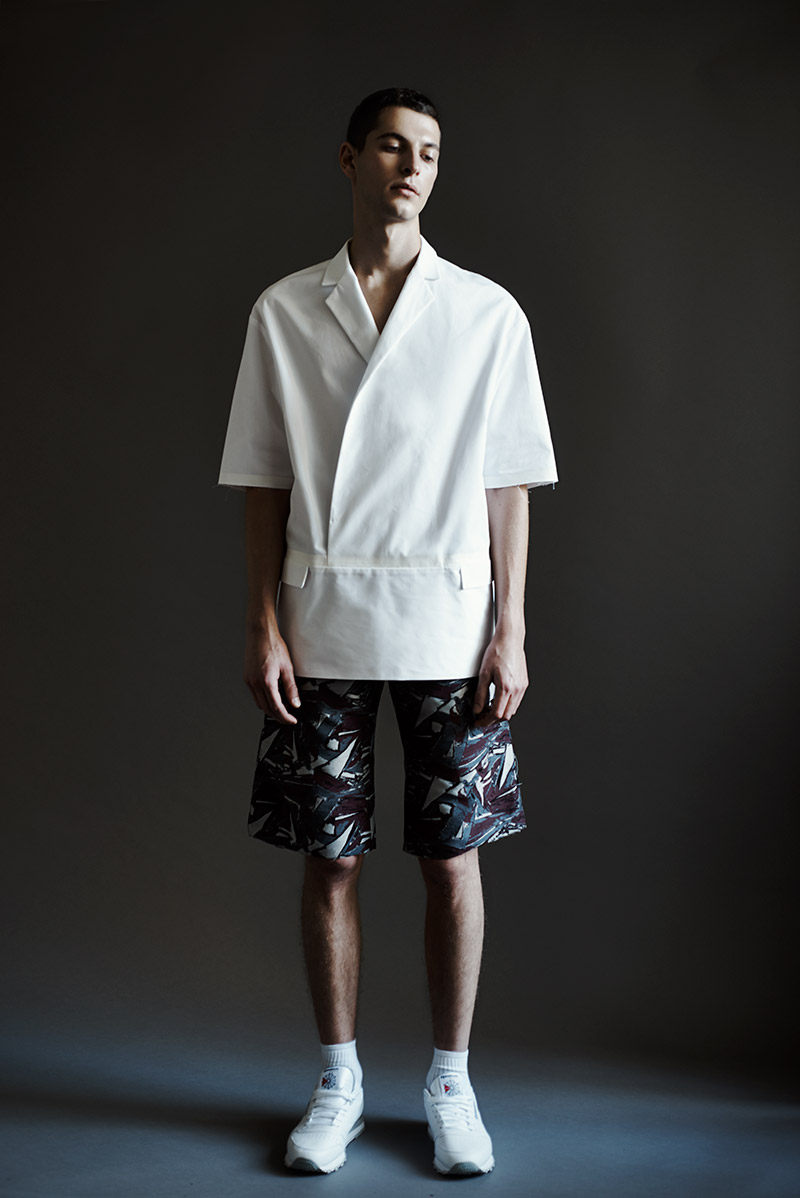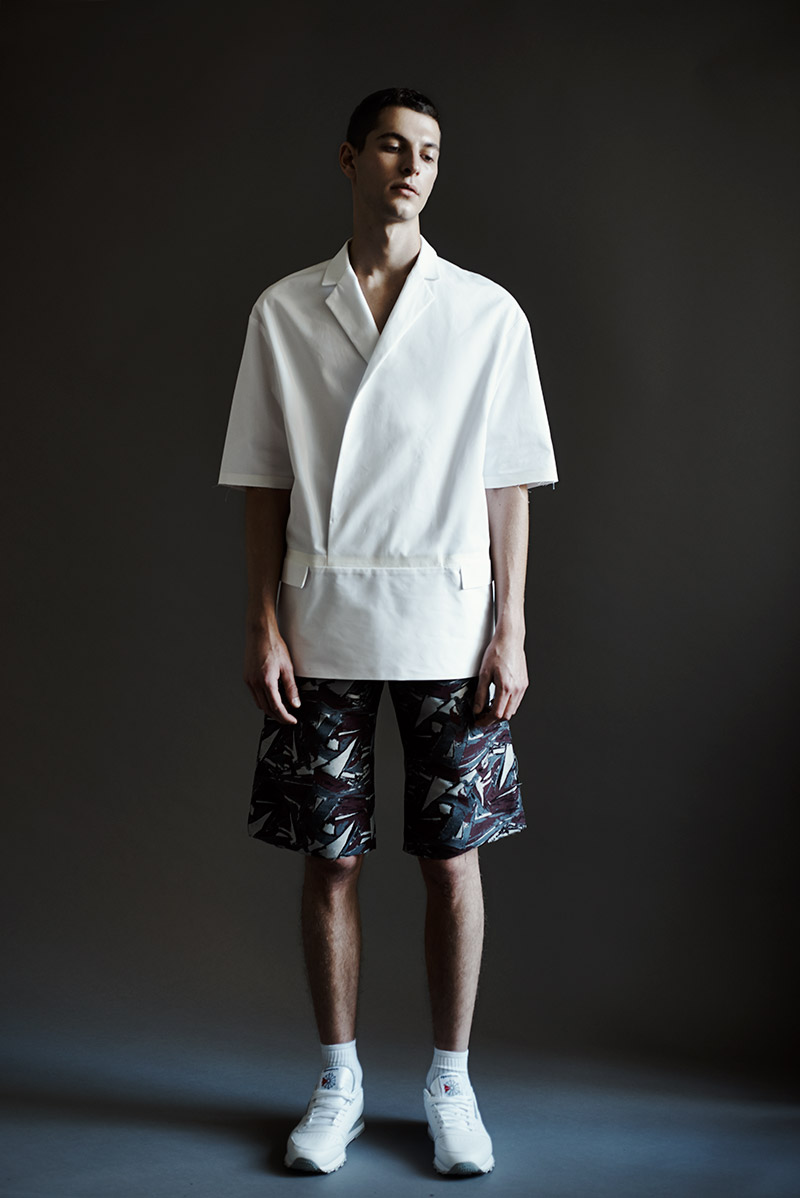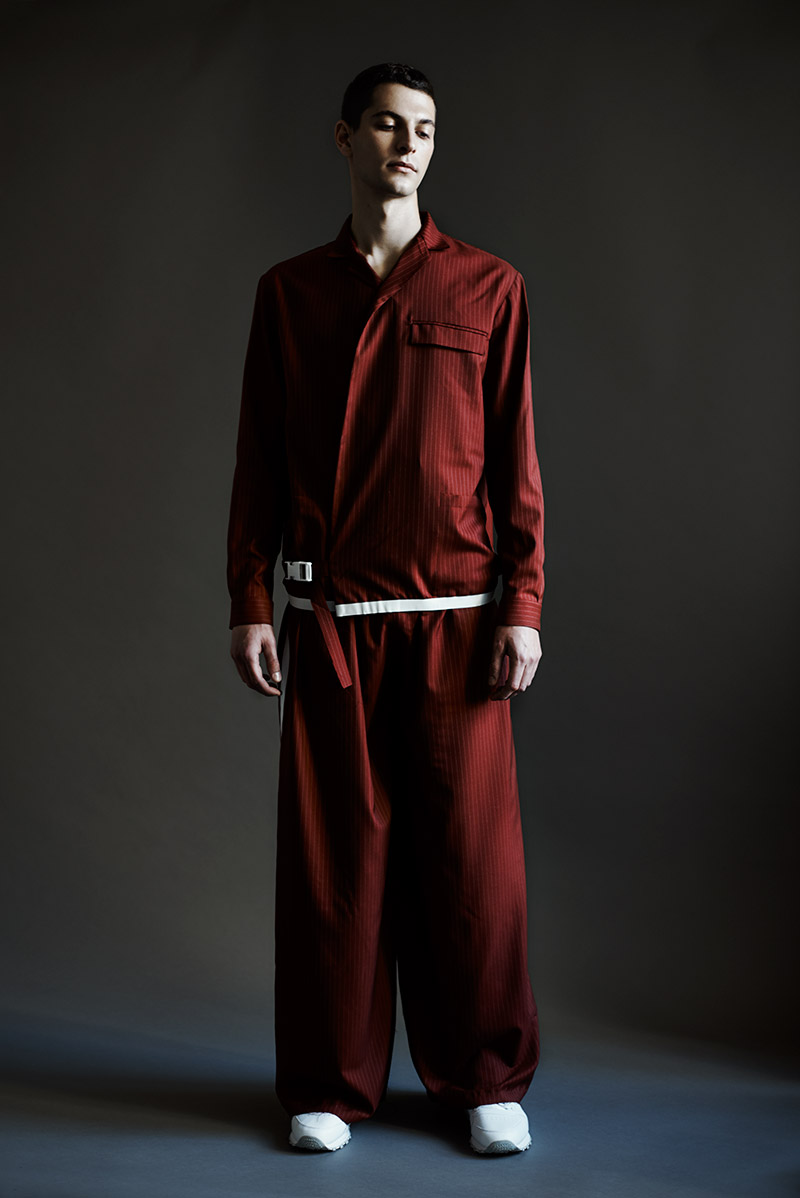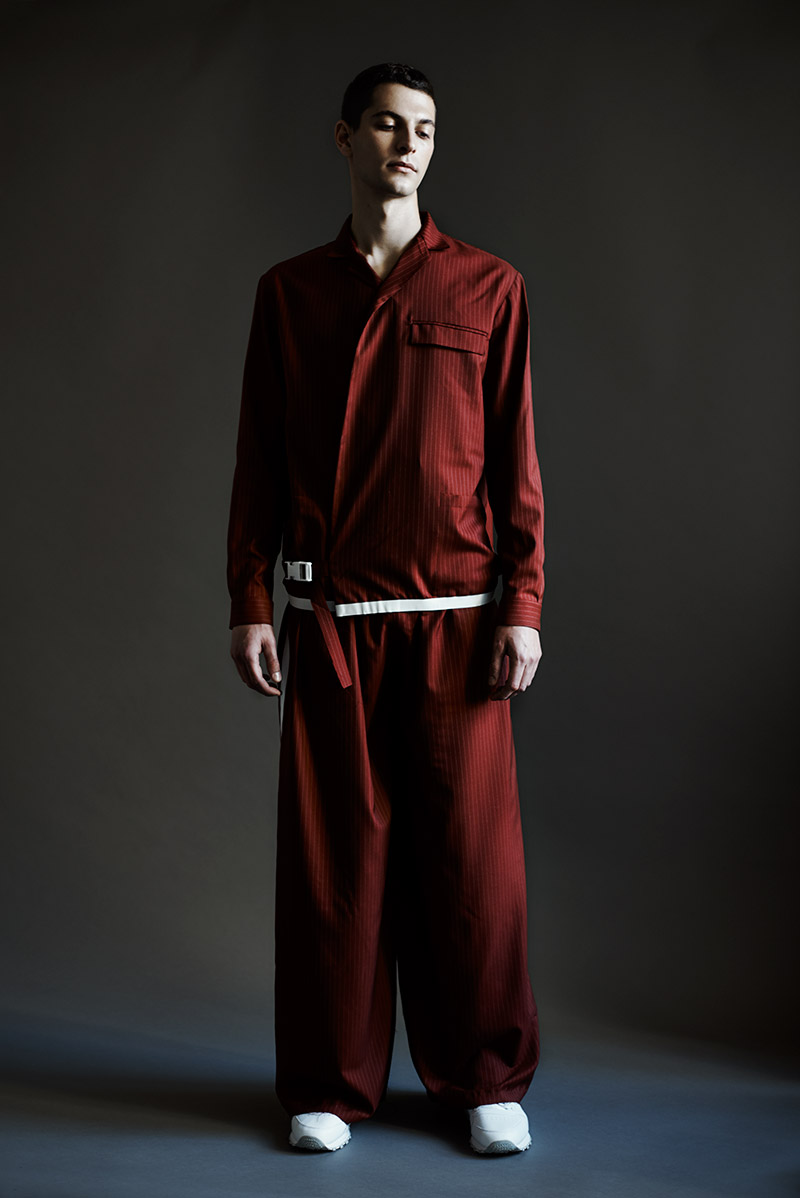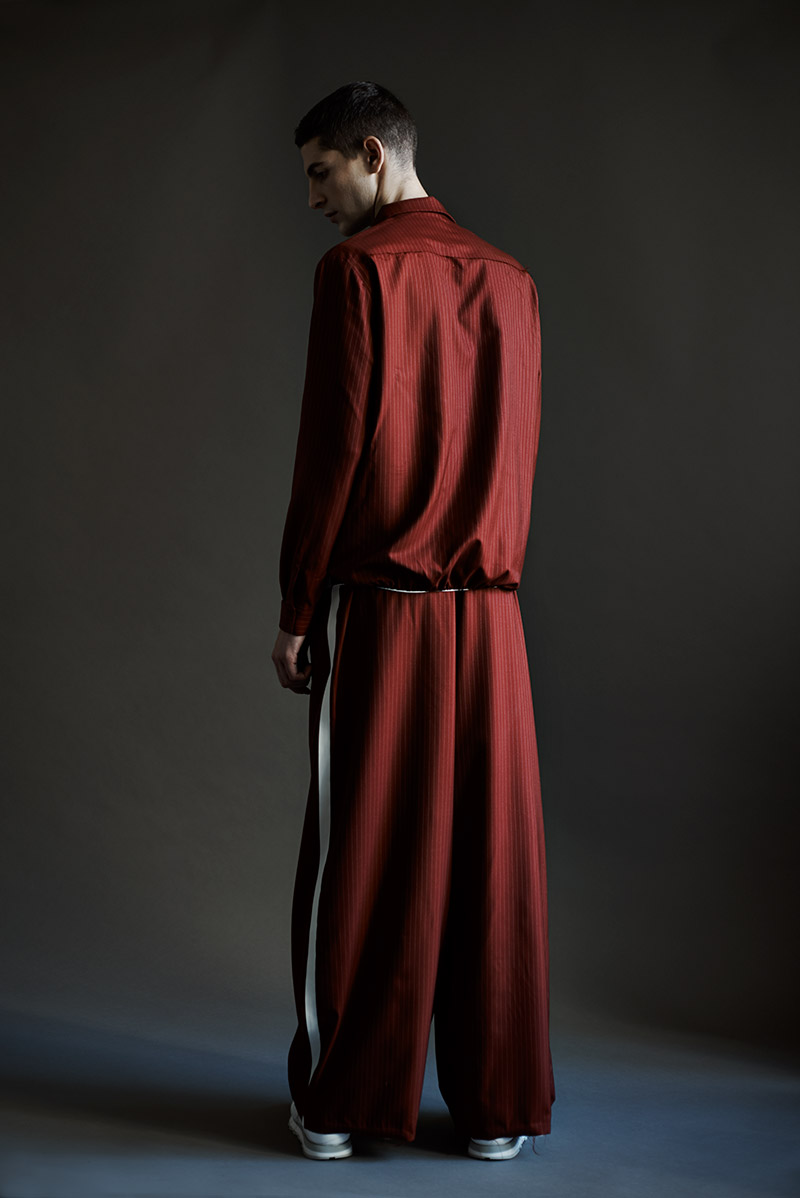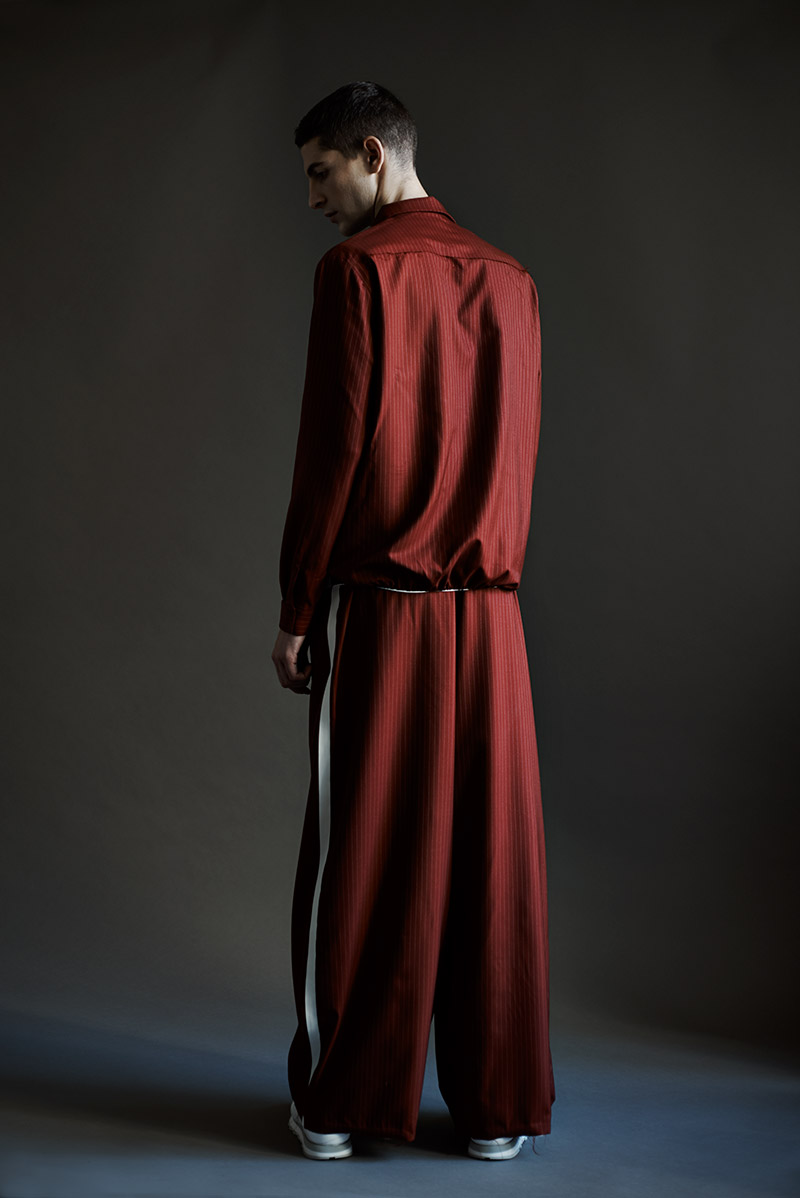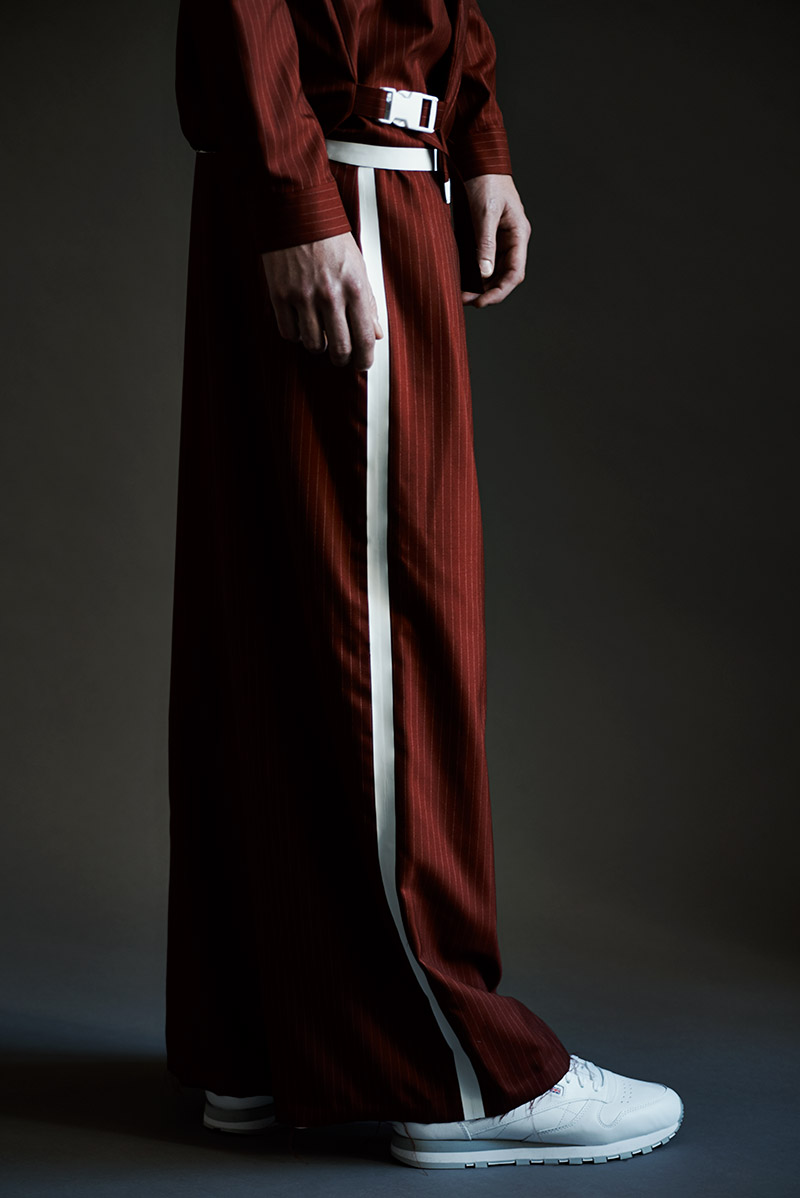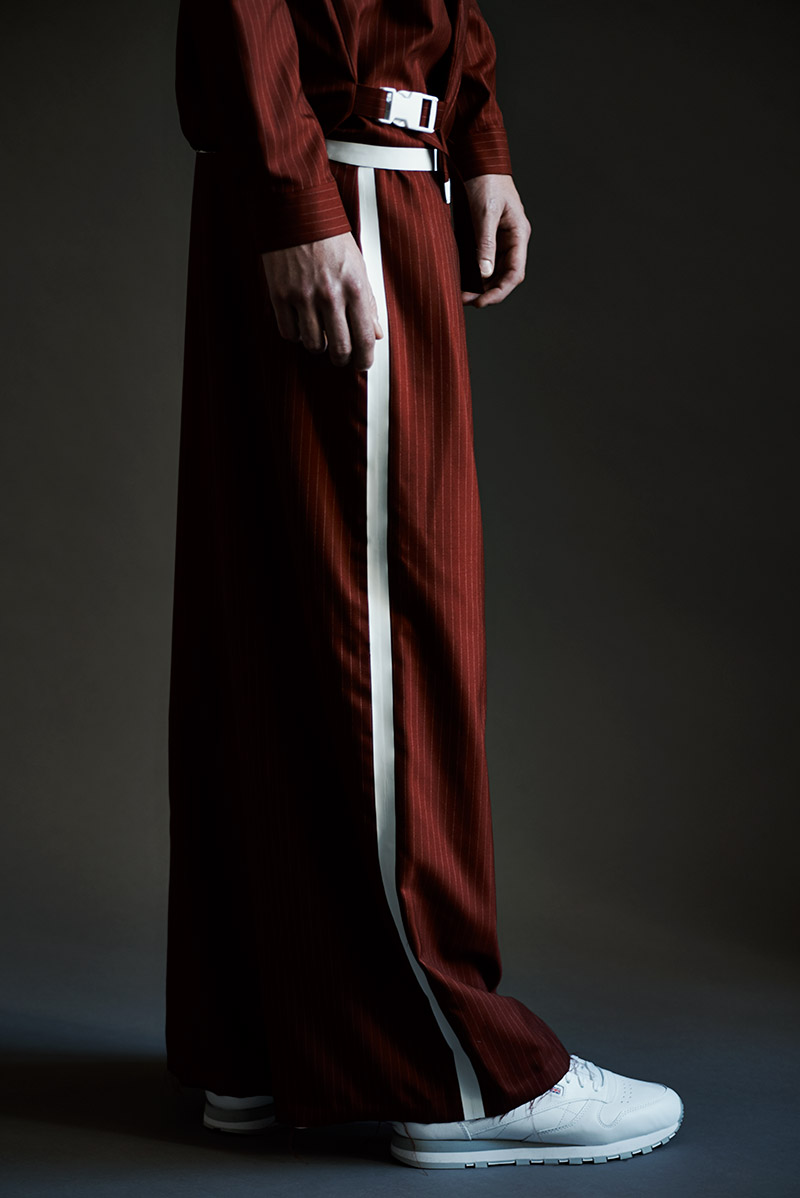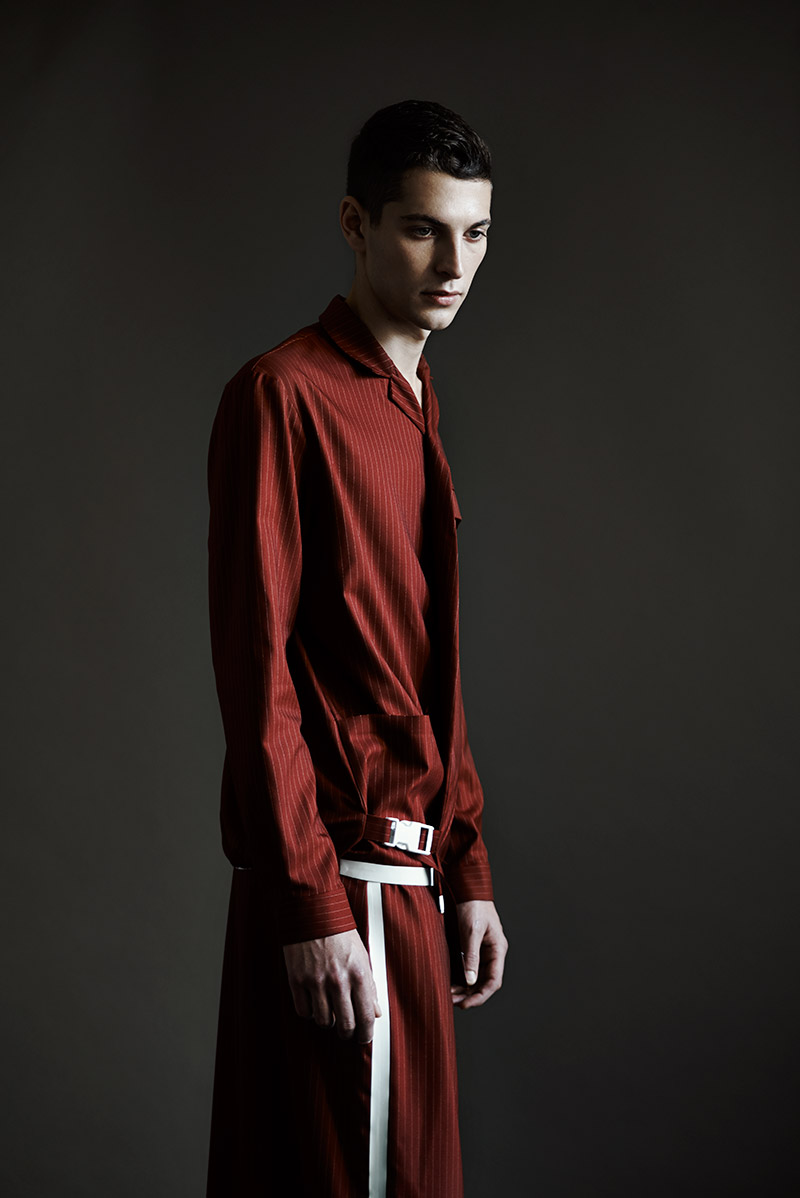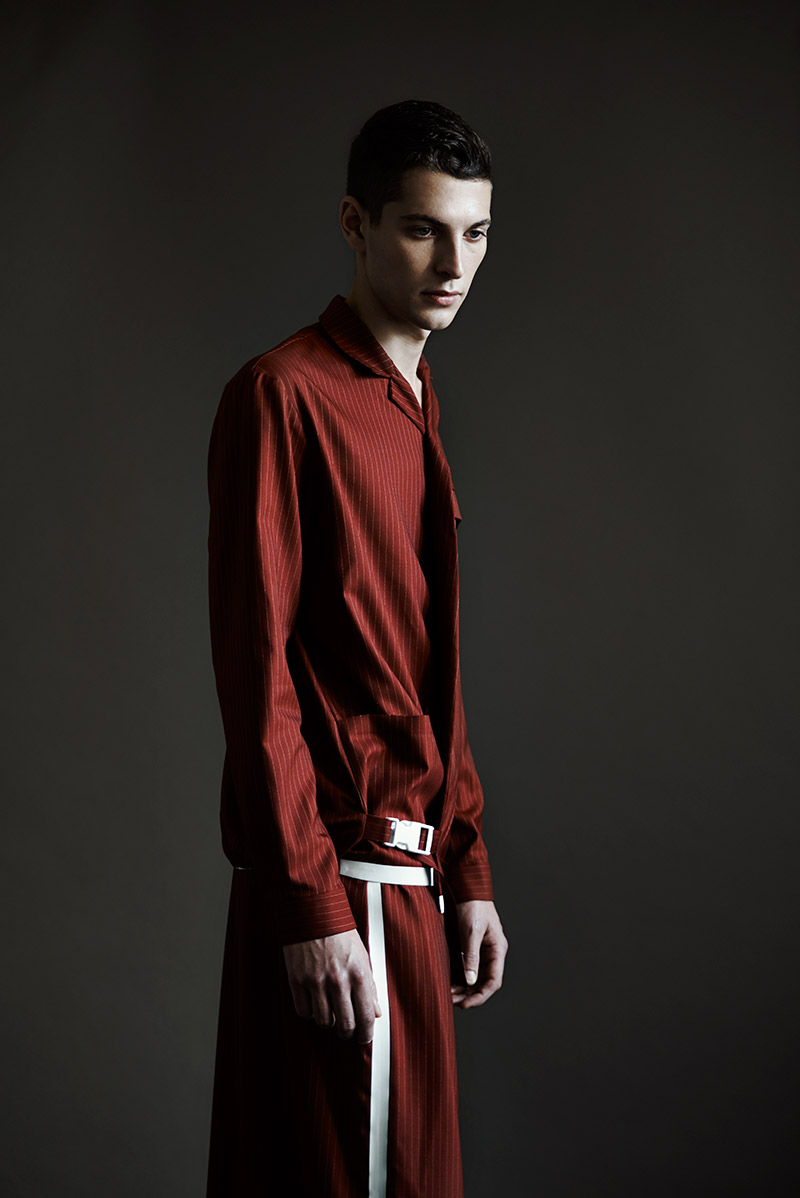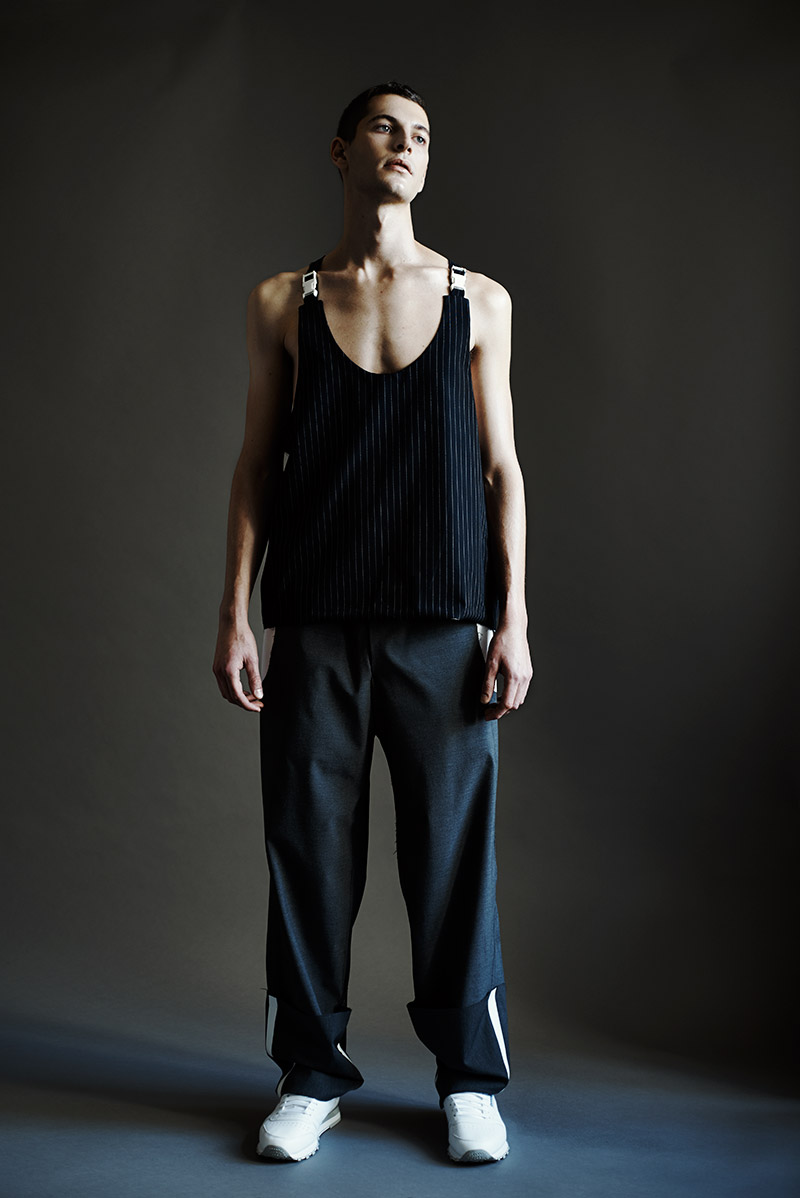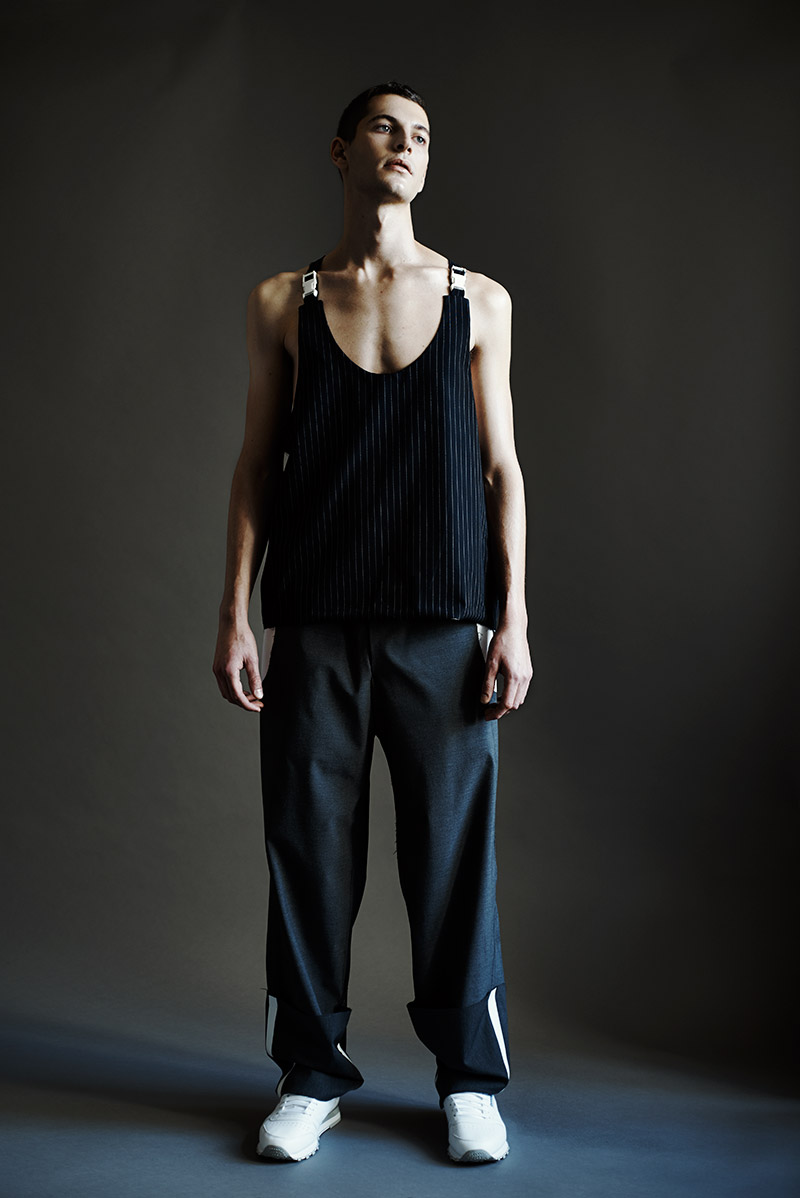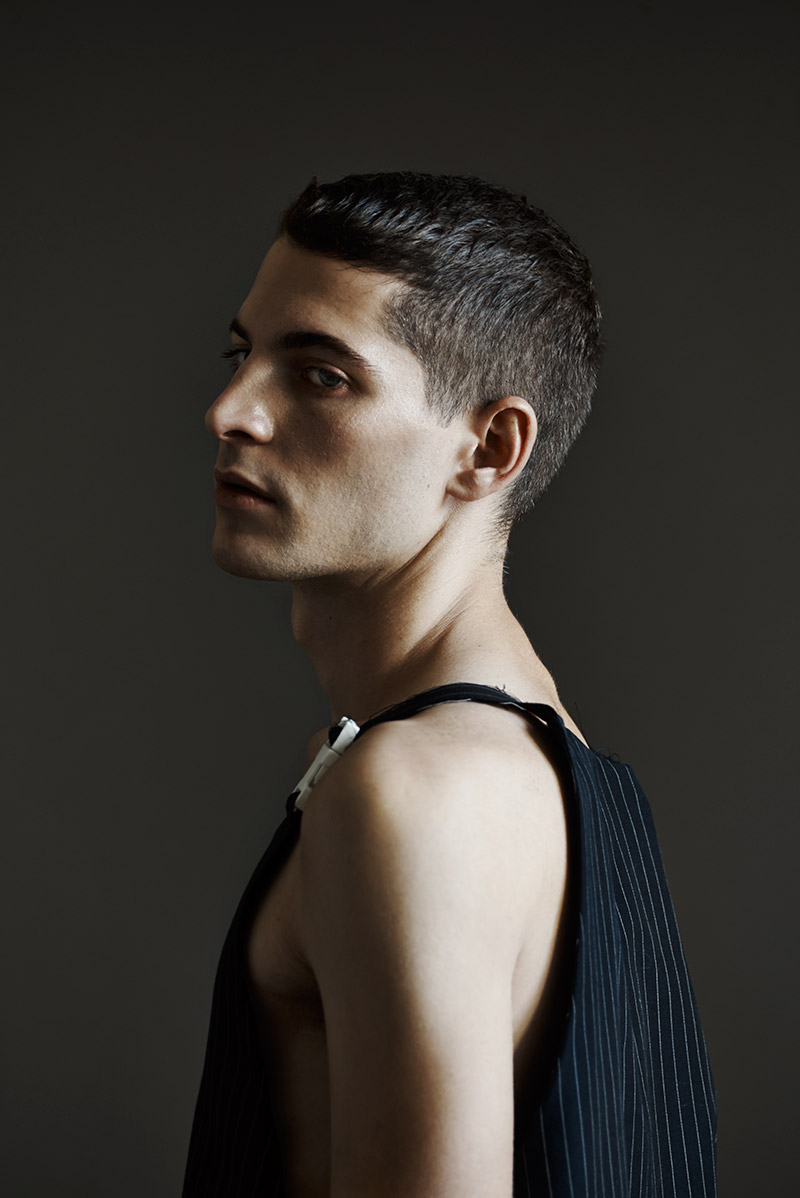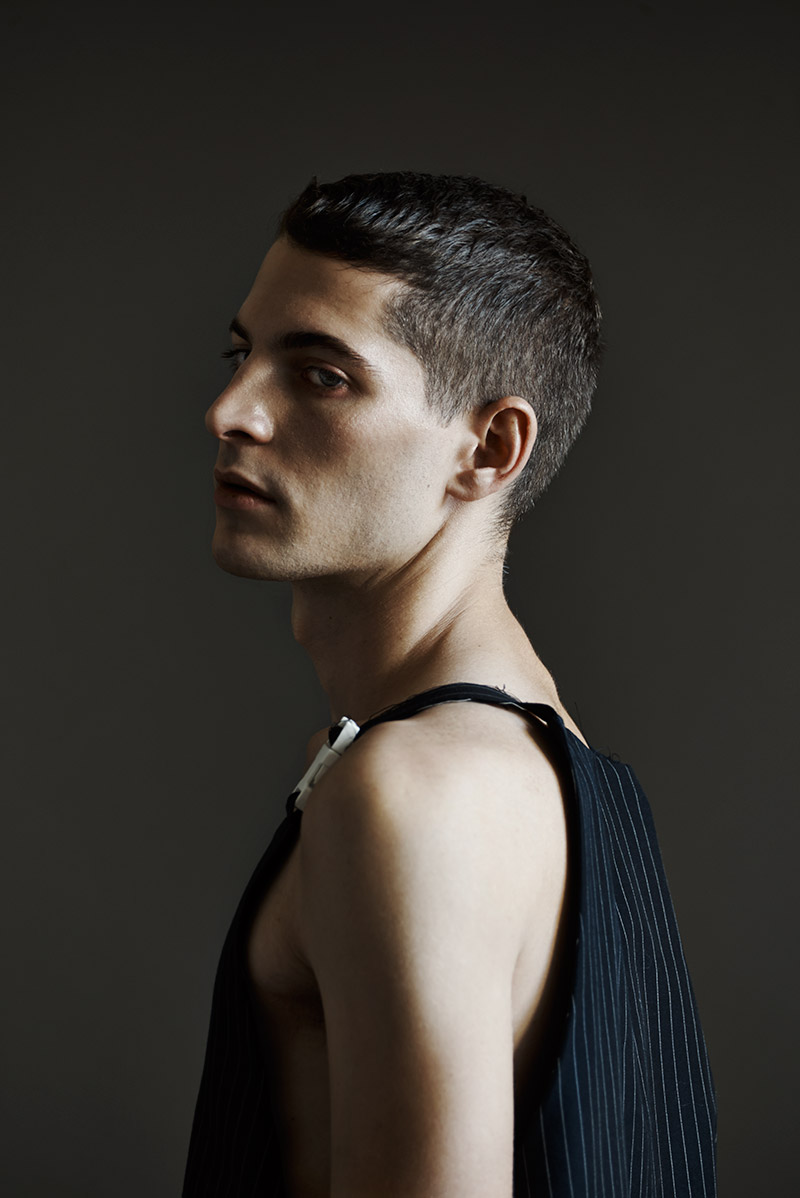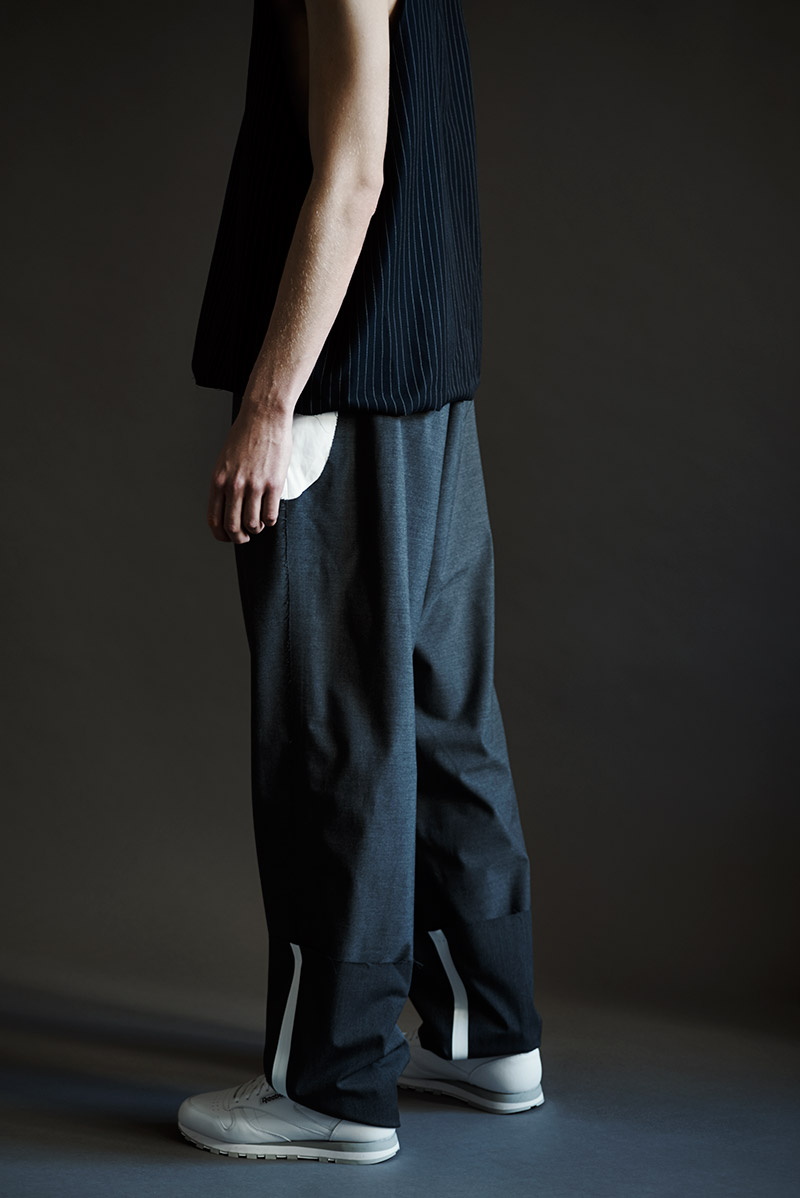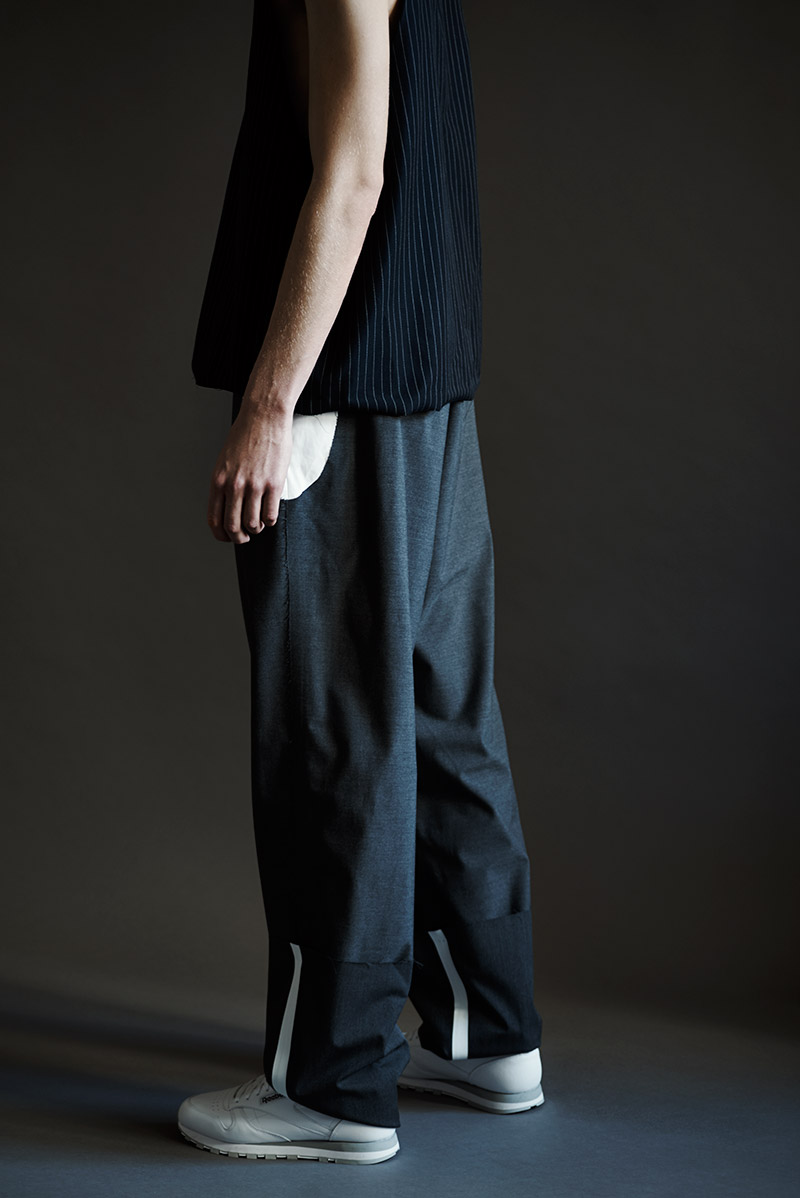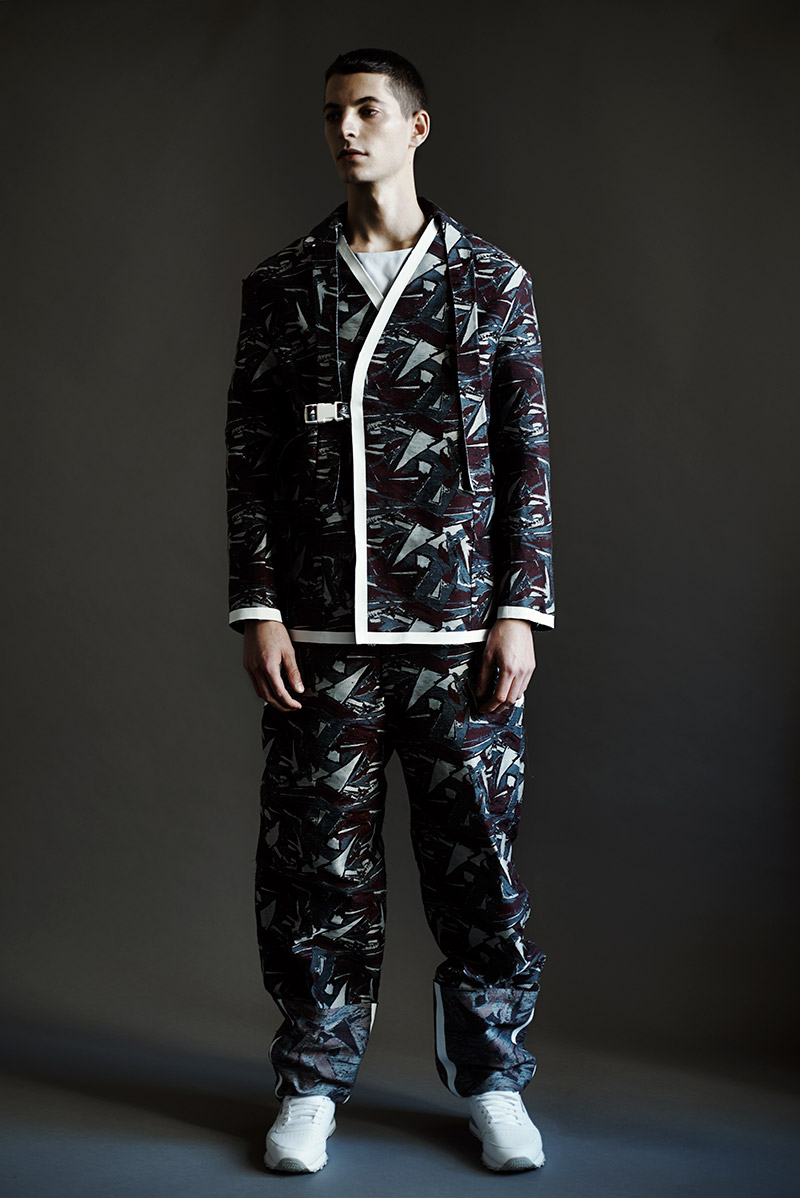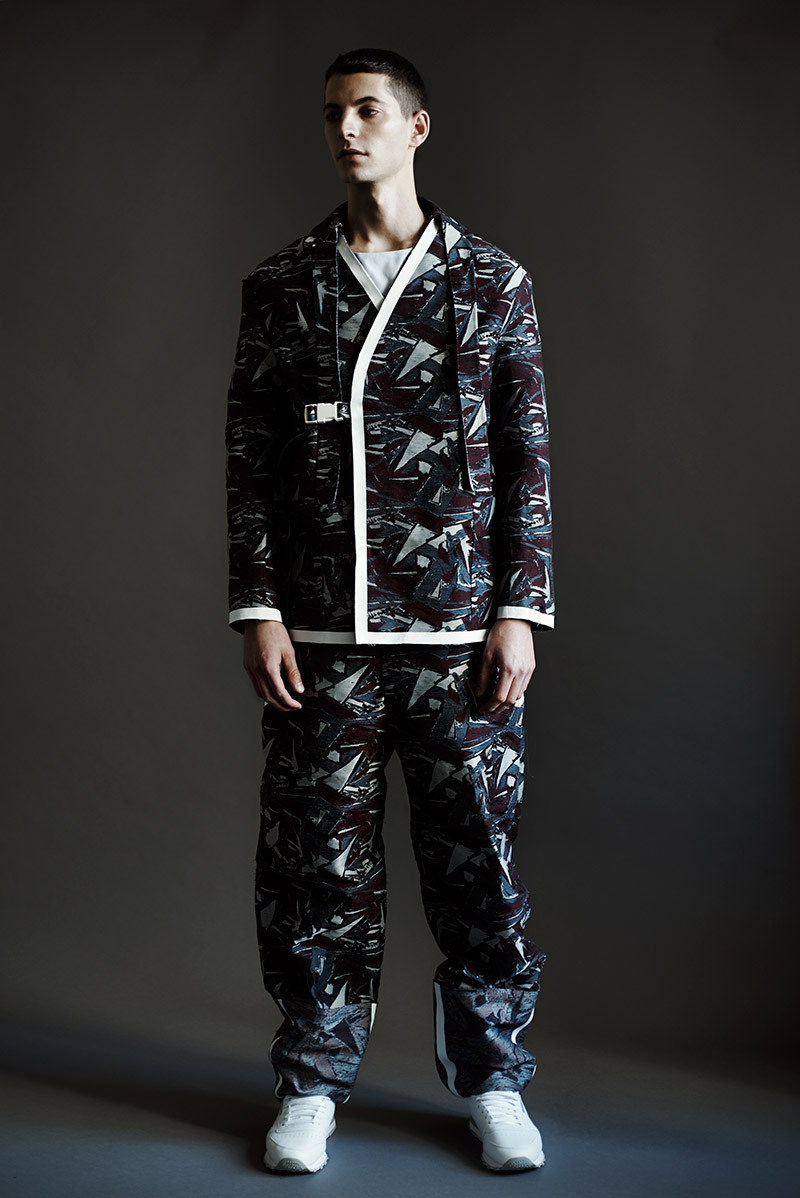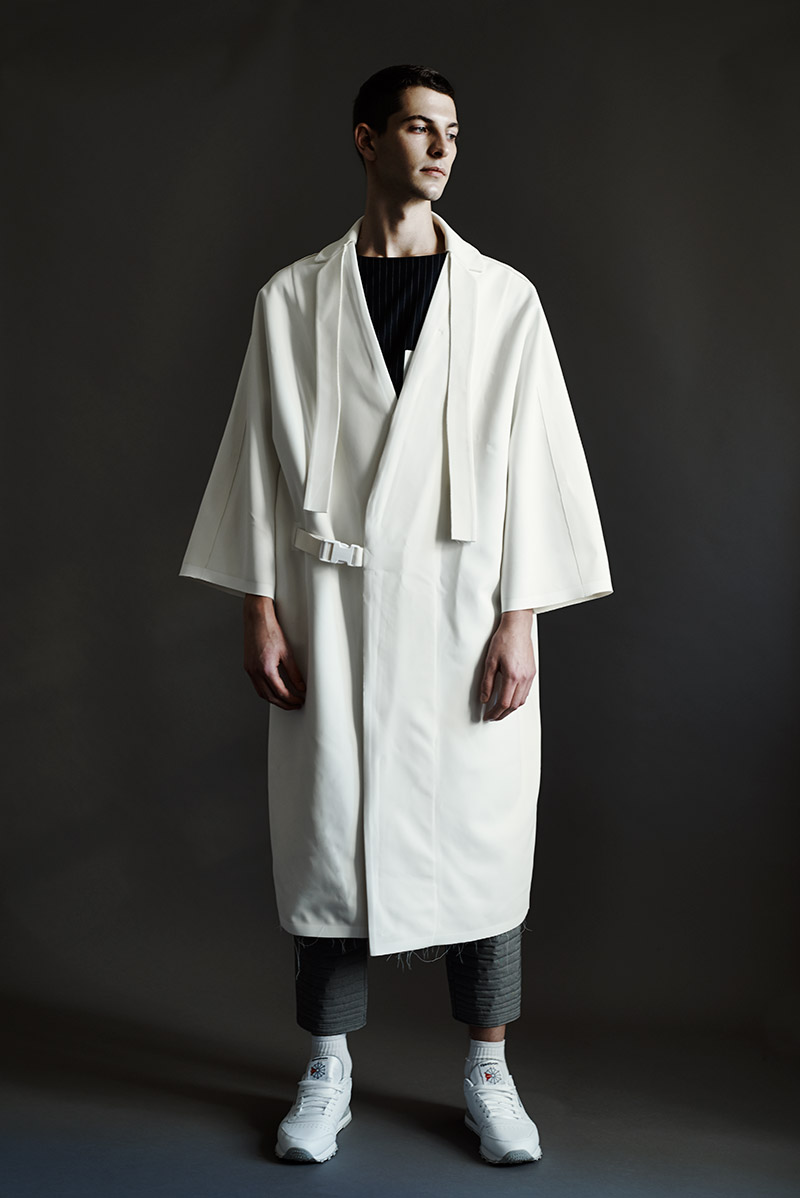 Noémie Al Homsi is a Franco-Syrian menswear designer graduated from La Chambre Syndicale de la Couture Parisienne. This is her second collection since graduation, titled "Rebel Without a Cause".
The collection, inspired by adolescence and it's visual vocabulary, features oversize volumes, like wearing your dad suits, playing the adult. A vision of a boy, slightly lost in the crowd, the transition from childhood to adulthood, like a road movie, tinged with melancholy.
The lookbook features model Maxime Bergougnoux at Success, photographed by Boris Camaca and groomed by Yoana TG.