London-based musician Leo Bhanji started making music on his own from his bedroom. Signed to independent label Dirty Hit, he just dropped his latest EP "Arm's Length" which combines threads of hip-hop, alternative, pop, and r&b. His music is intended to be a communal experience; an exchange of ideas and feelings through universal worldbuilding, where the listener can derive their own meaning from discordant tales of youth, young love, and existential dread. Besides making music, Leo is also a model and has recently starred in Palm Angels and Jil Sander campaigns. Through this EP, Bhanji proves us that he is one of the UK's best new talents. Here is a little chat discovering this 20-something-London-boy.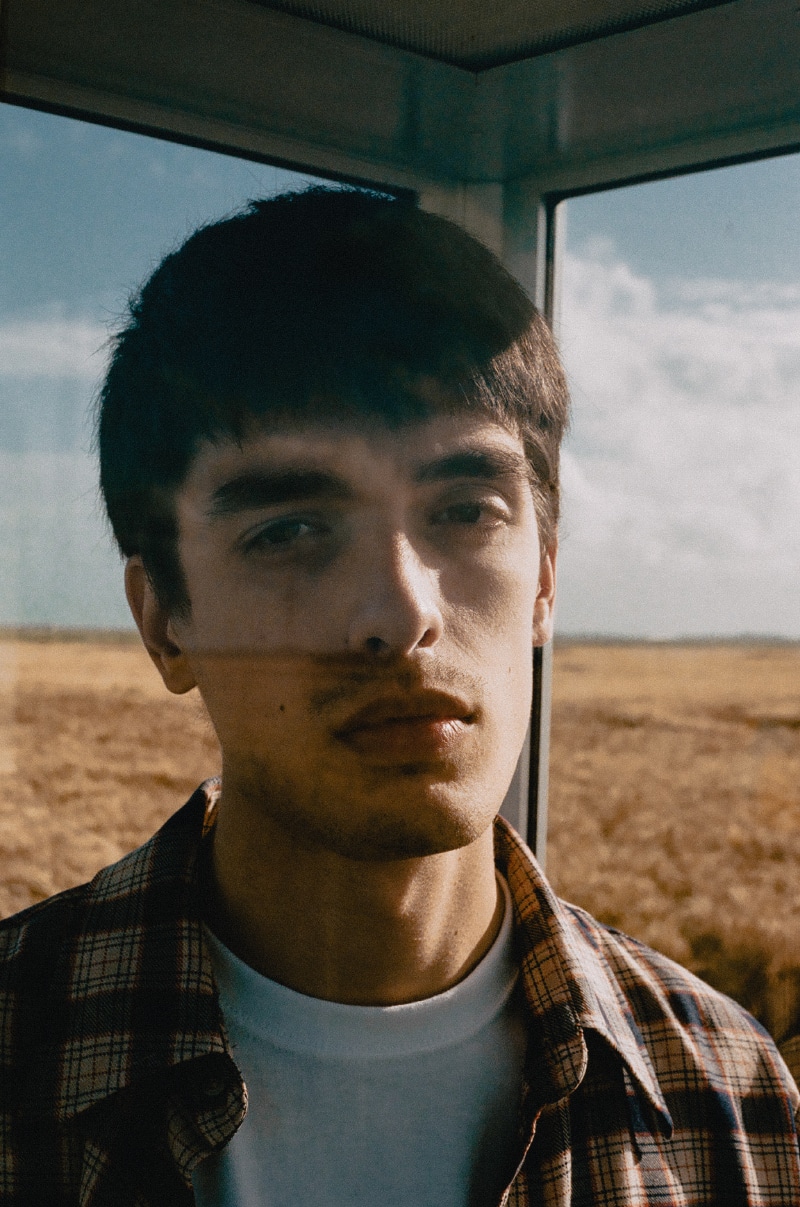 Hey Leo! How are you? How has this past year been for you?
Yo! I'm good, I've been working a lot, I'm glad that I have music to pour myself into right now; it's a rewarding thing & I'm grateful to be in a position to focus on it this much.
Did the COVID19 affect your creativity? Especially when preparing this new EP?
I don't think COVID affected things that much in terms of creativity. I expected my life to move slowly this year and it did; I wanted time to learn & practice what I do & I got it. I guess in hindsight, the fact that a pandemic didn't stop things from going how I thought they were going to is an encouraging sign.
You're now based in London which is a melting pot of culture. Has living here impacted your sound?
I've always lived in London, but if I try to imagine working on what I do somewhere else, honestly I don't think any other place would have been less encouraging to my approach. London is one of the least nerdy cities I know of and nobody is going to congratulate you on your like, cultural references, you just have to be good. I think my sound would really suck without that focus on immediacy.
What about your new EP "Arm's Length". What were the process and inspirations when making this new project?
"Arm's Length" is self-referential, as weird as that sounds this early on in my career. I've made a lot of music in my life and "Arm's Length" is closely tied to a specific era that came before. I didn't do that on purpose, but it's a cool thing to have made, and revisiting those times has made me feel good about some stuff I thought was bad at the time.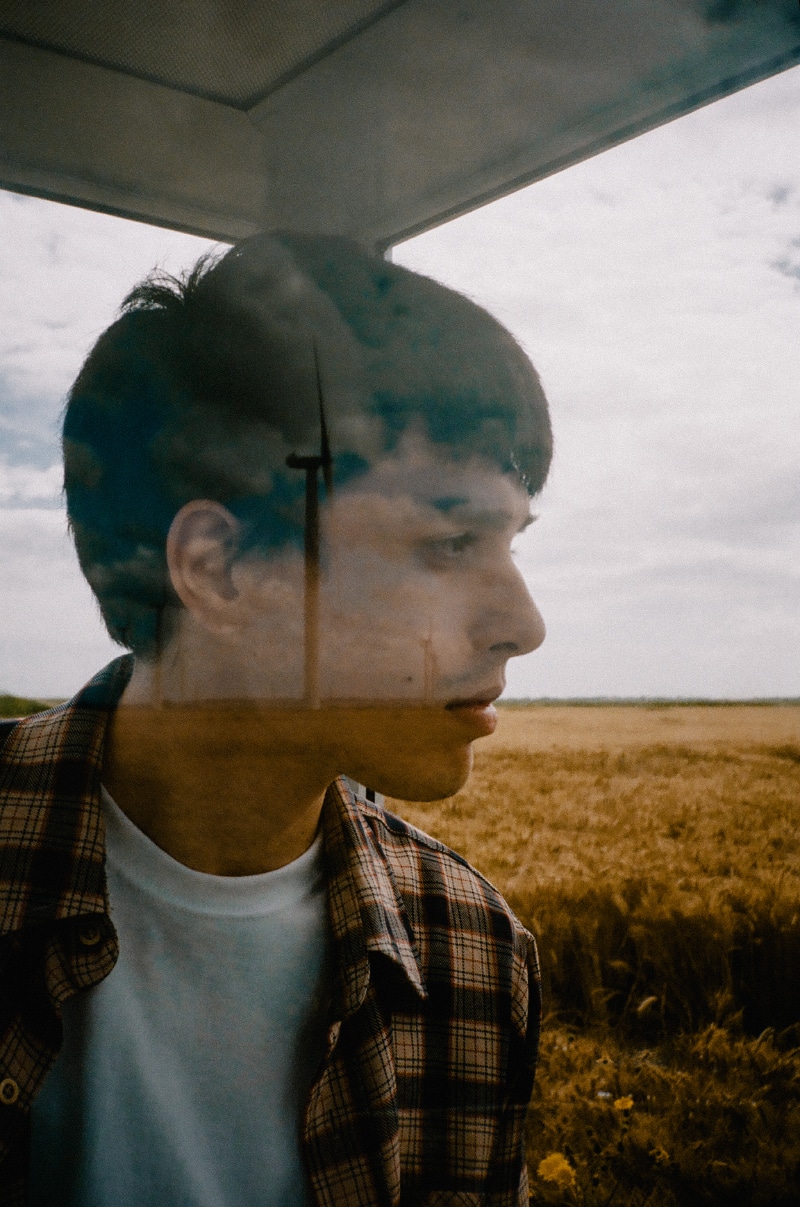 Recently you have been modeling and making Palm Angels and Jil Sander campaigns. What is your link with your fashion?
The way I engage with fashion is complicated – like, in order to work as a model and be part of someone else's creative vision you have to leave most of your own visual identity at the door. But I feel like each brush I had with that world called that identity into question because I'd be stepping into a new one for the day & kind of wondering if I believe myself in that role – could I step out like this? And sometimes the answer was yes, so now when I get dressed I think about it more.
Do you have any favorite designers?
I don't really know fashion but I like Helmut Lang a lot and Ava Nirui – pretty different worlds but they're both kind of humble & human. It's a good life they offer you.
Lastly, according to you, what is being Fucking Young!?`
I don't wanna think about being young. It's hard being reminded you're on top even when it doesn't don't feel like it. Like yo it's gonna get worse! But I guess being fucking young can mean making the most of it.