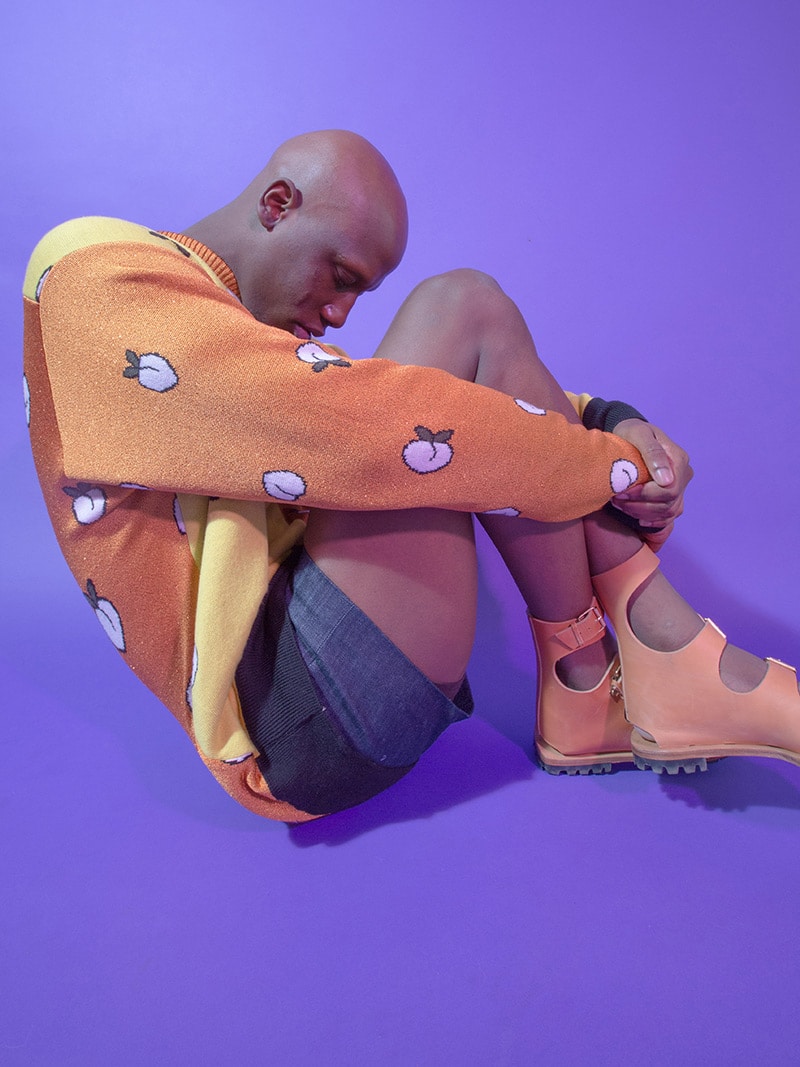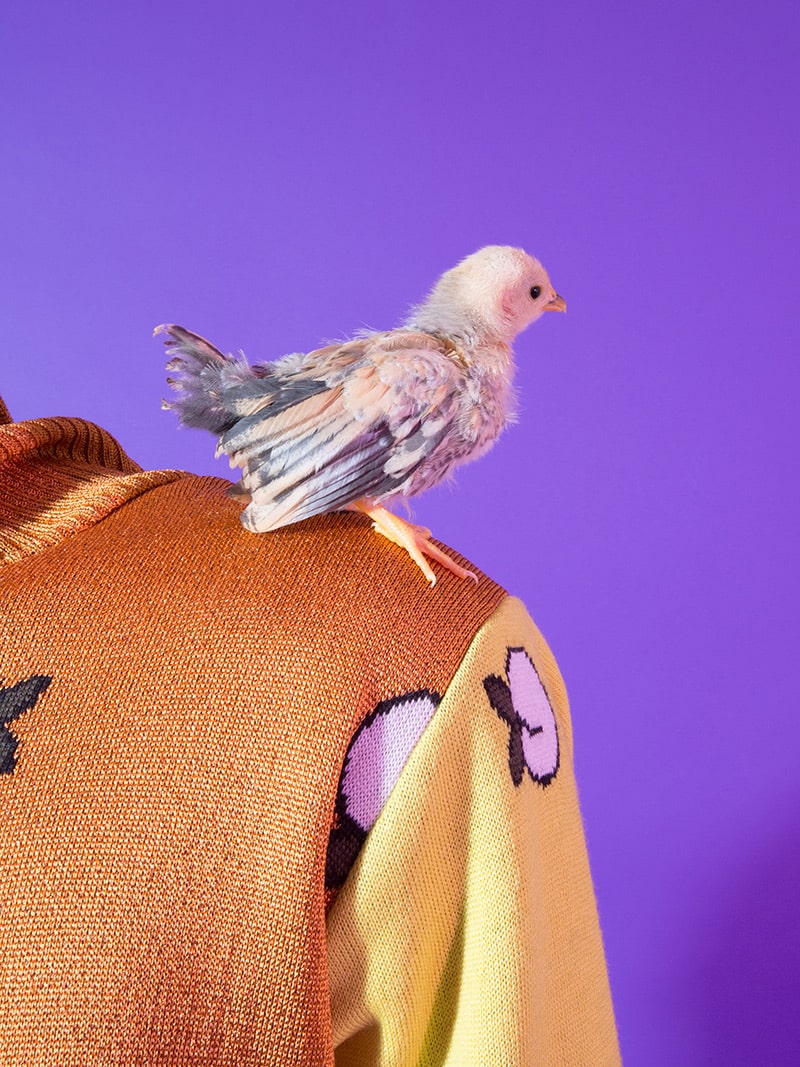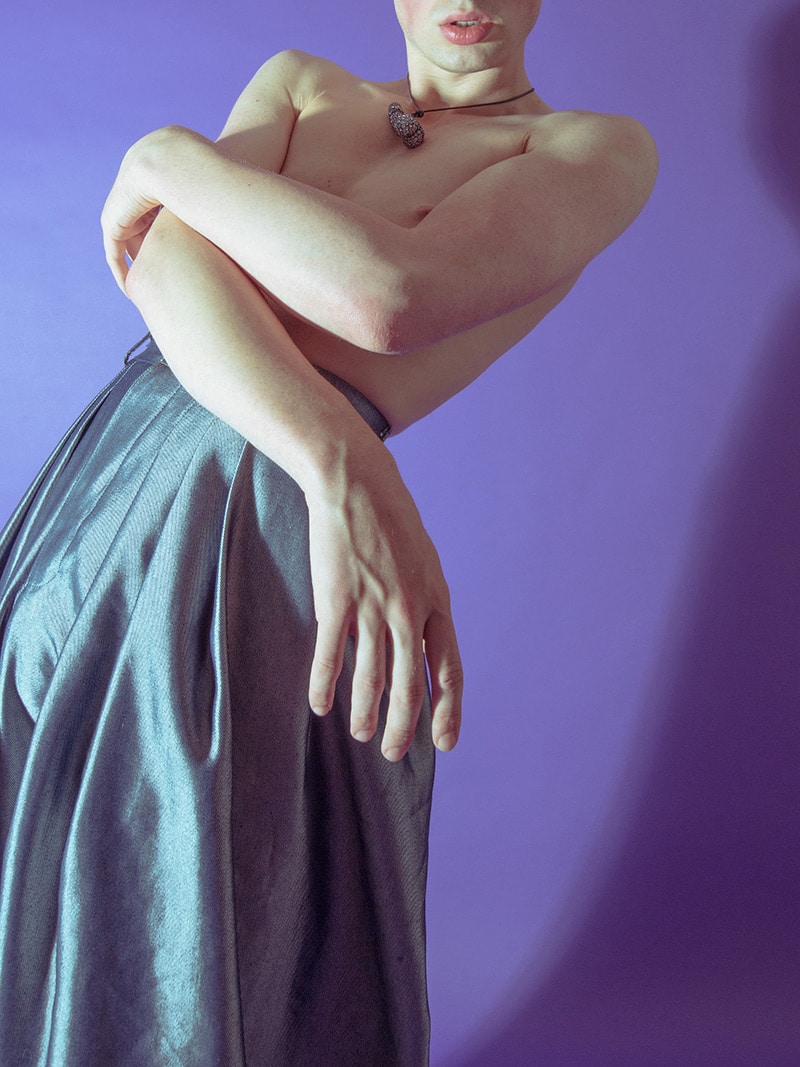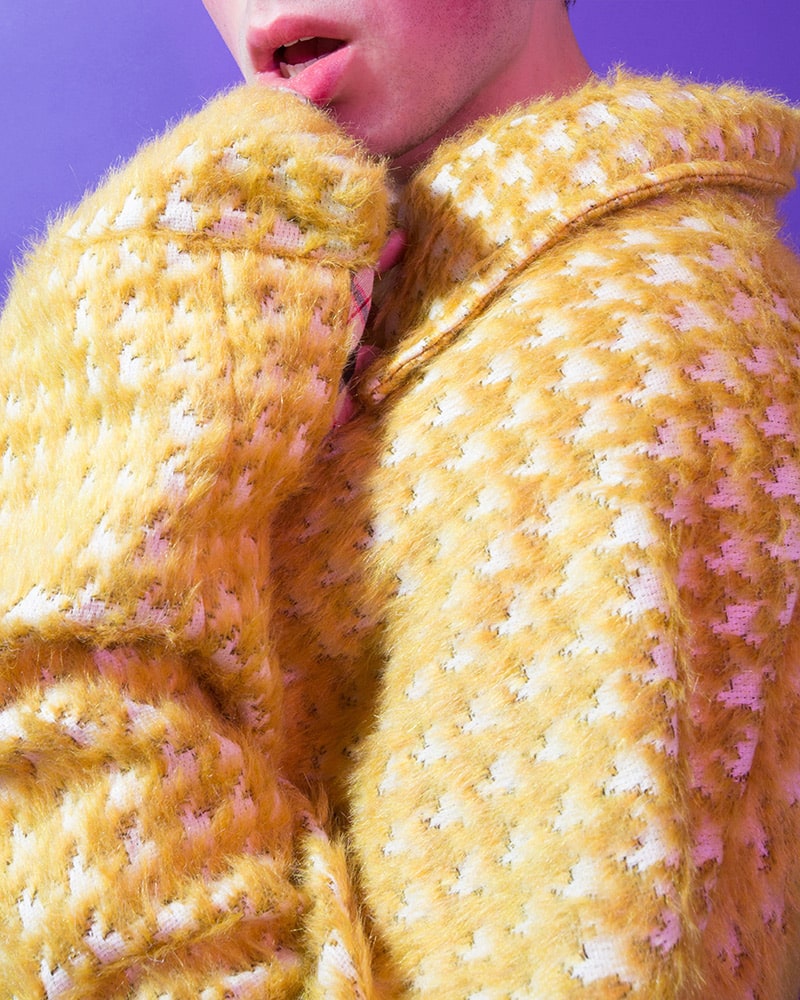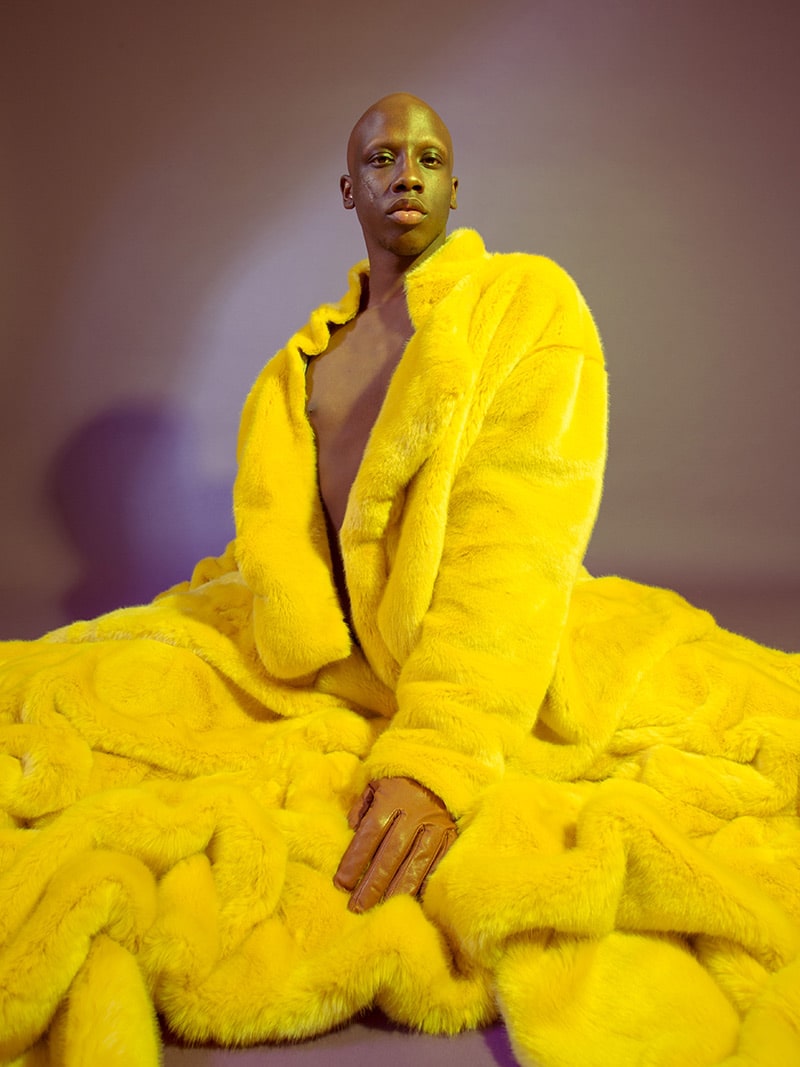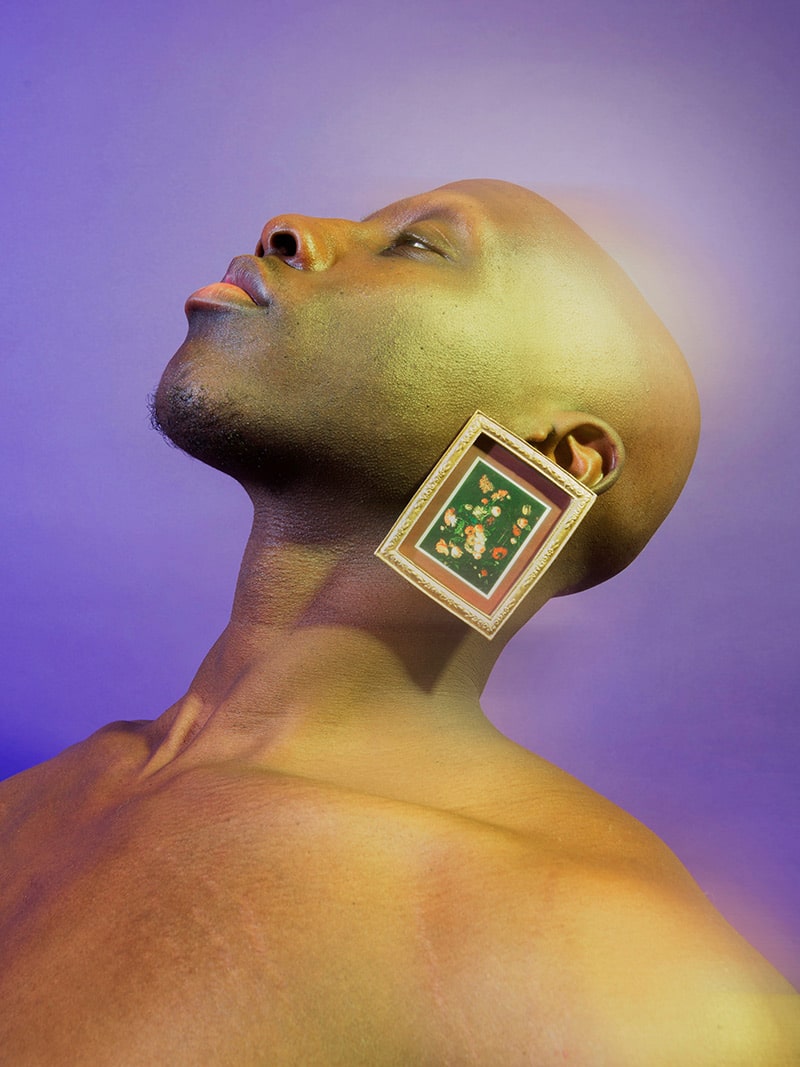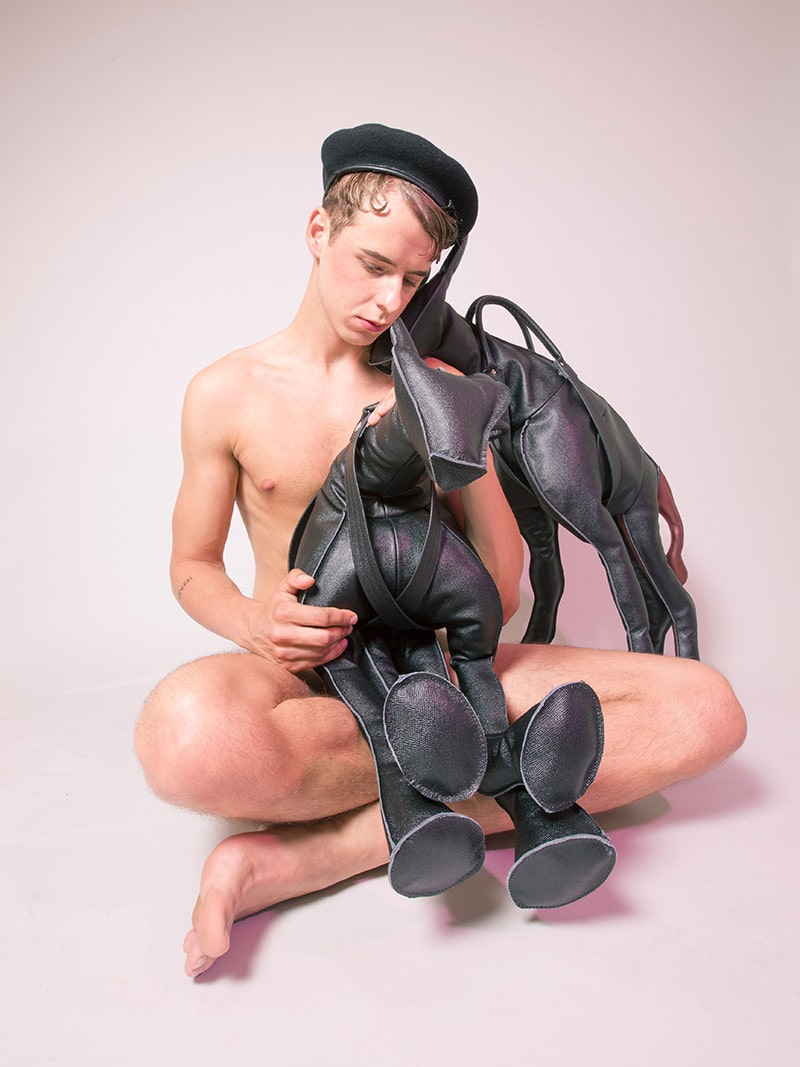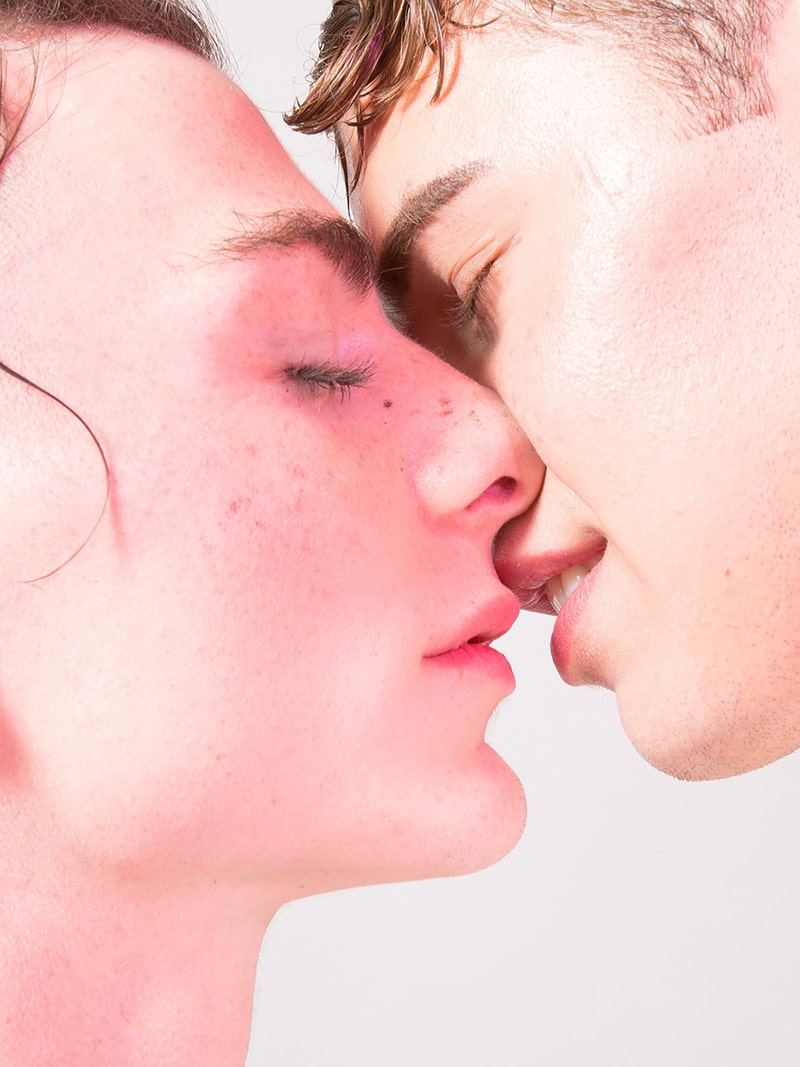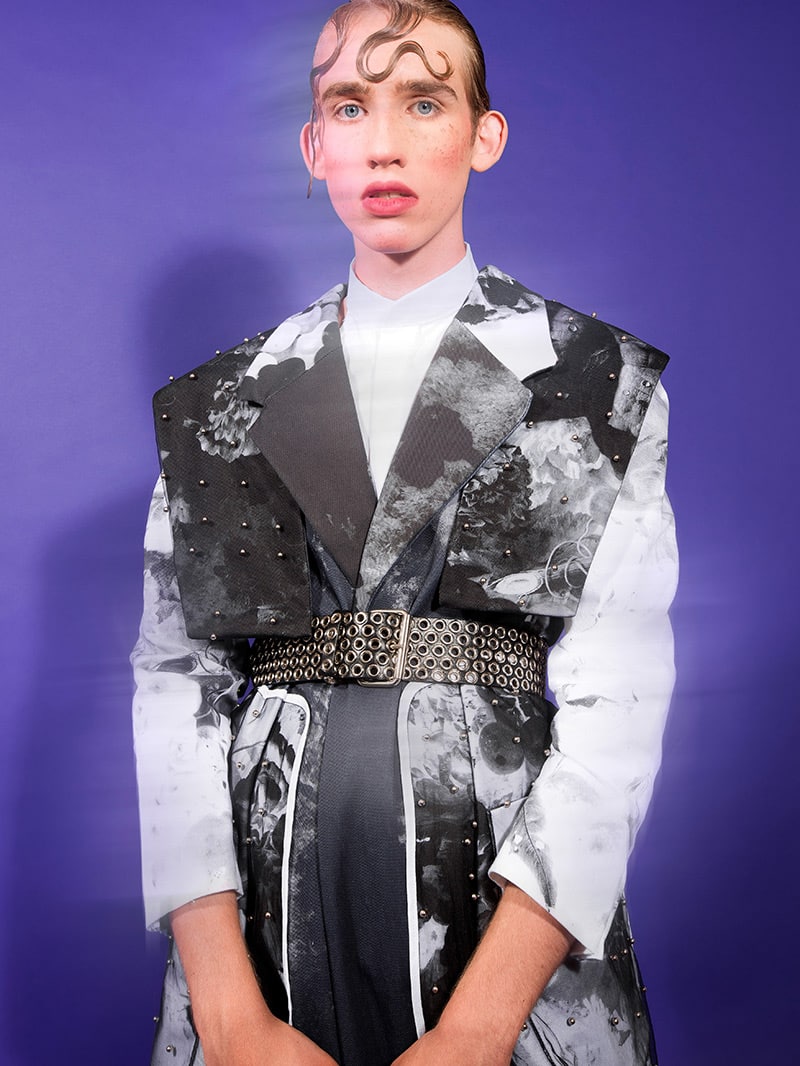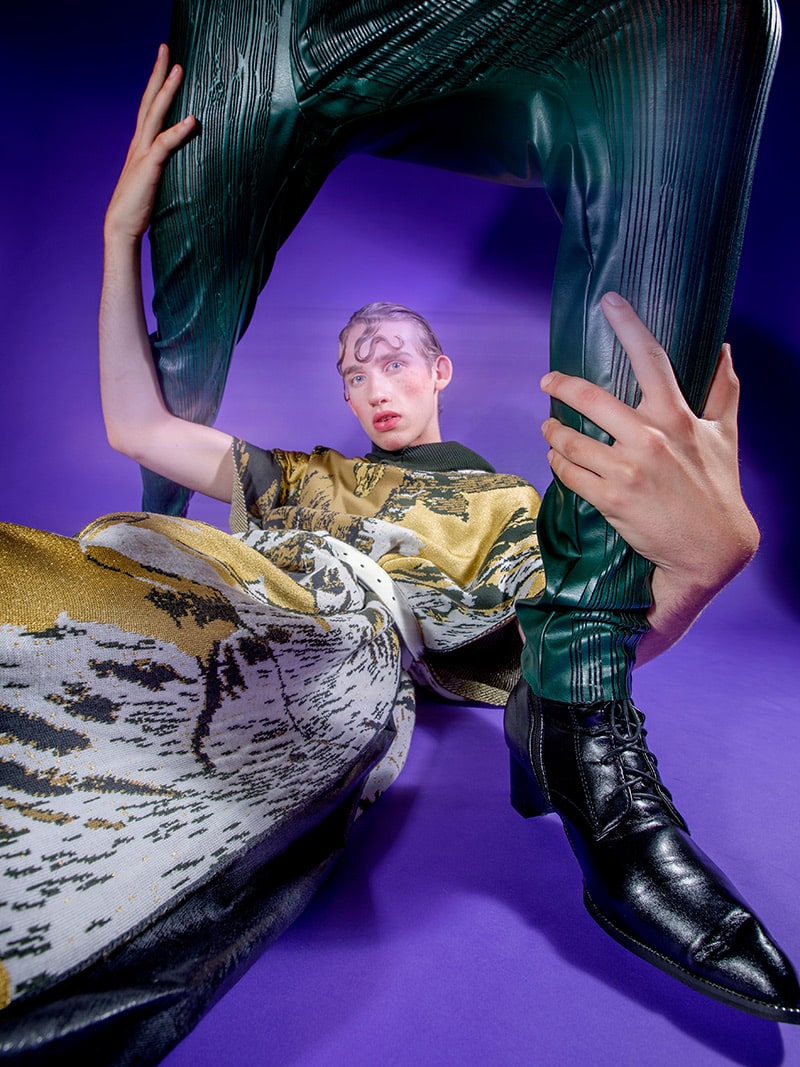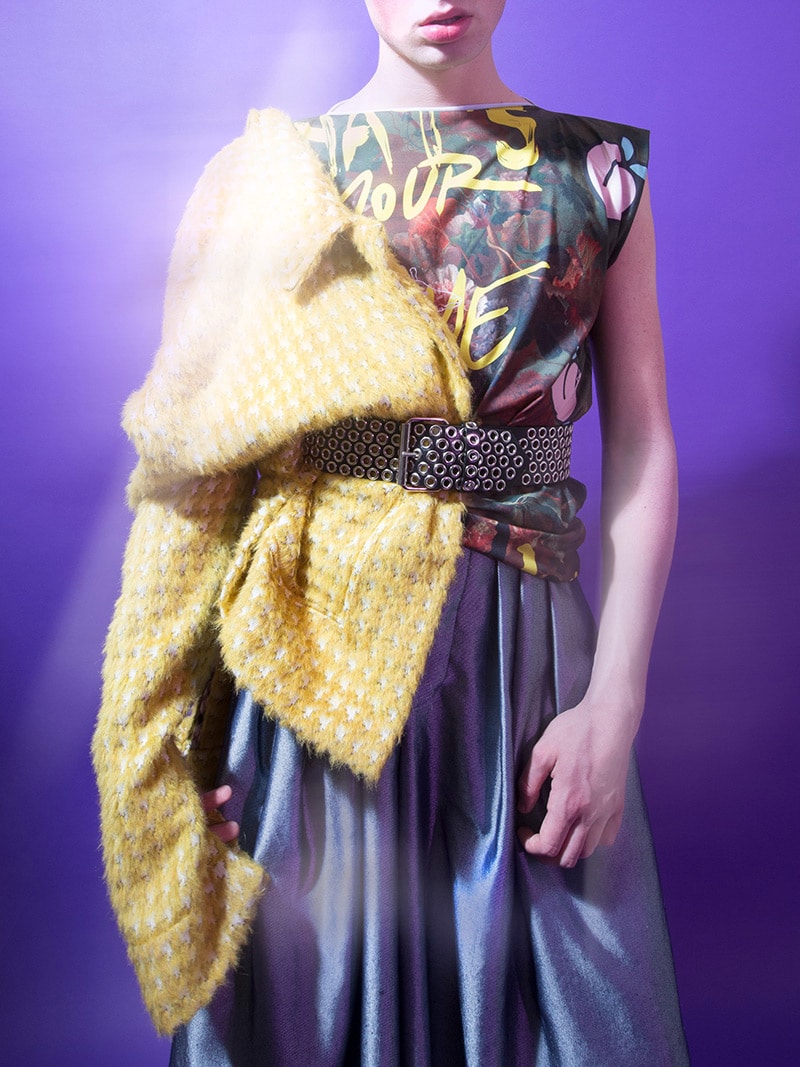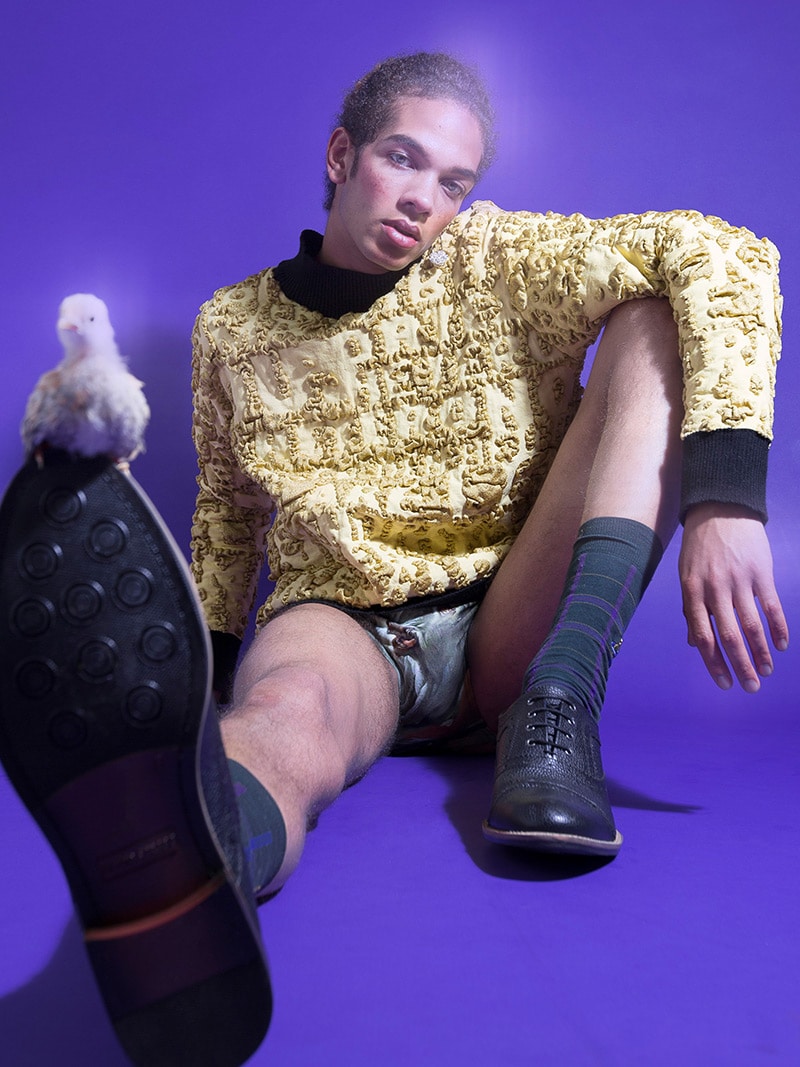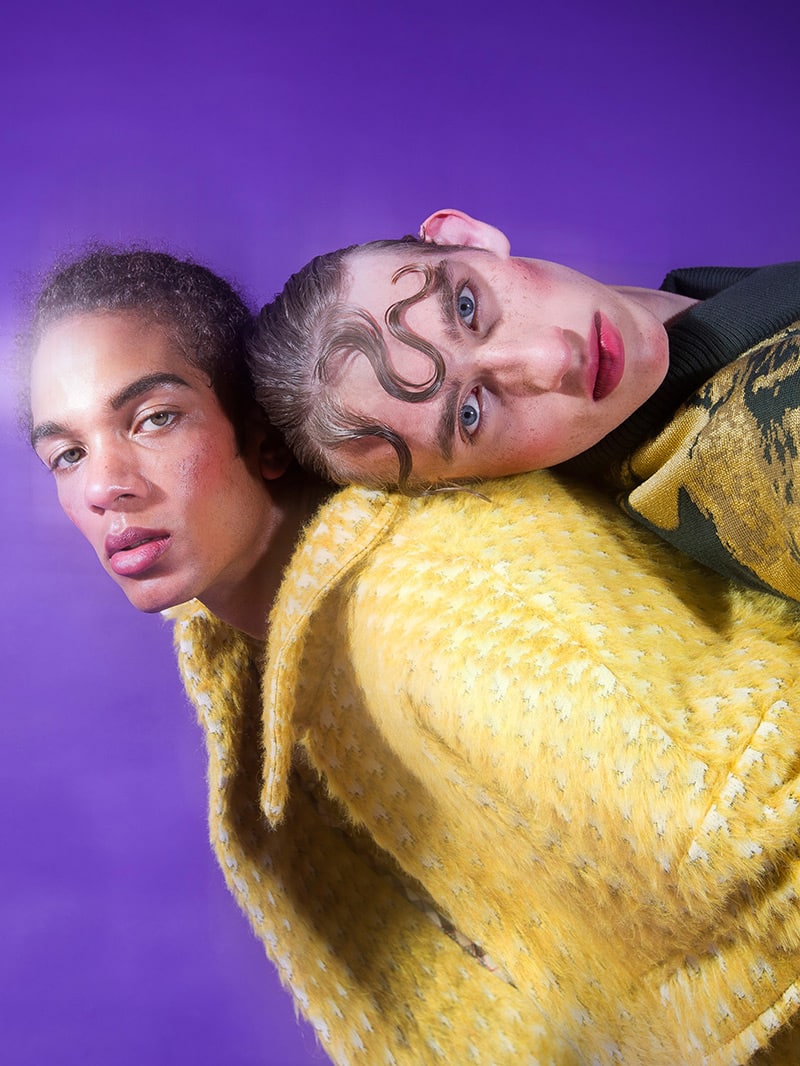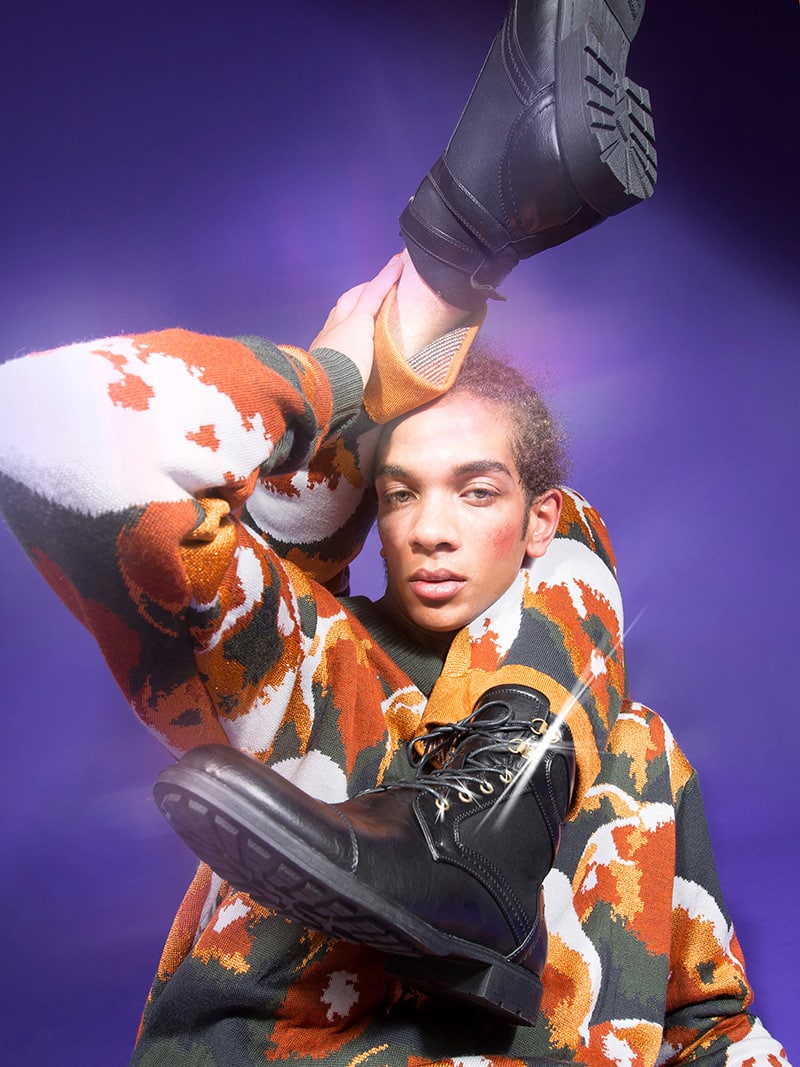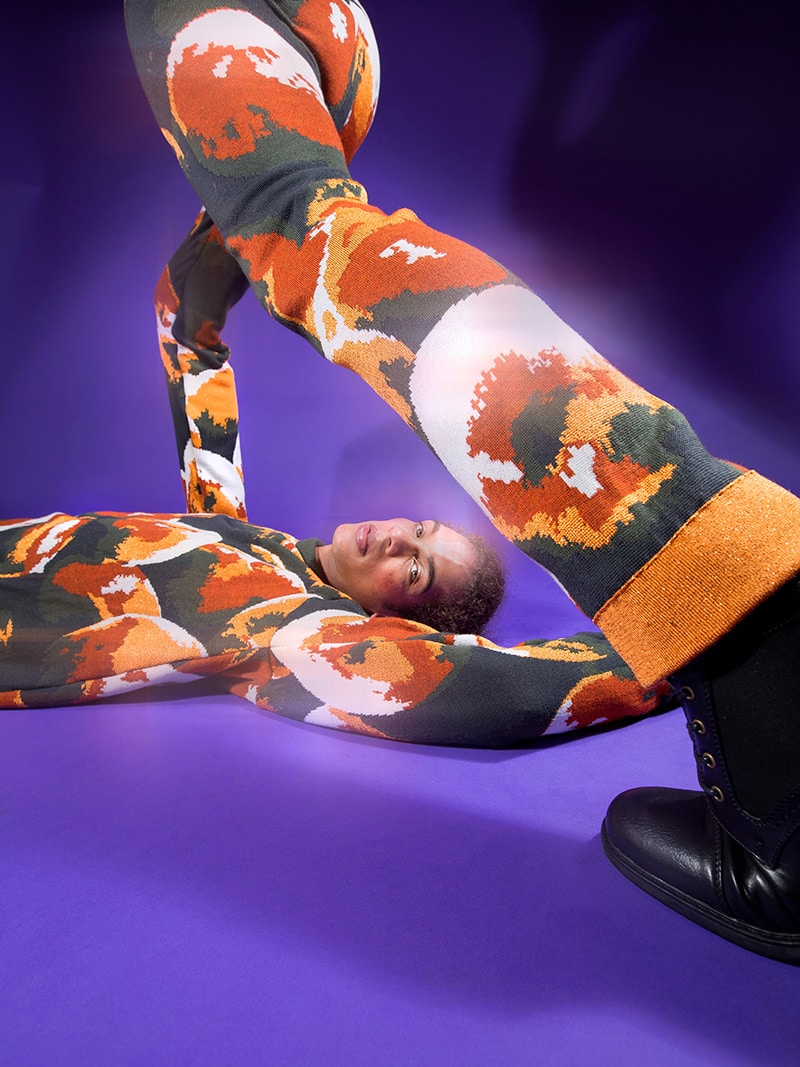 Nathan Klein's graduation collection is aimed to young men just like him who are confident in being their authentic self. A fusion between masculinity and femininity, creating a new tribe so to speak, this is a collection inspired by "men who love men who love boys who love boys who love men". Nathan calls this collection, "The First Time He Kissed a Boy".
Photographers: Sem Shayne & Anton Fayle
Stylist: Nathan Klein
Stylist Assistant: Aim Wagemans
Make-up & Hair Artist: Lois Hagmanns
Casting Director: Nathan Klein & Sem Shayne
Assistant: Carolin Dieler
Models: Hessel de Groot, Tafari Lake, Zergei Samson, Mitch van Schijndel, Elijah Bartels, Akie Berlouis, and Douwe Haenen.