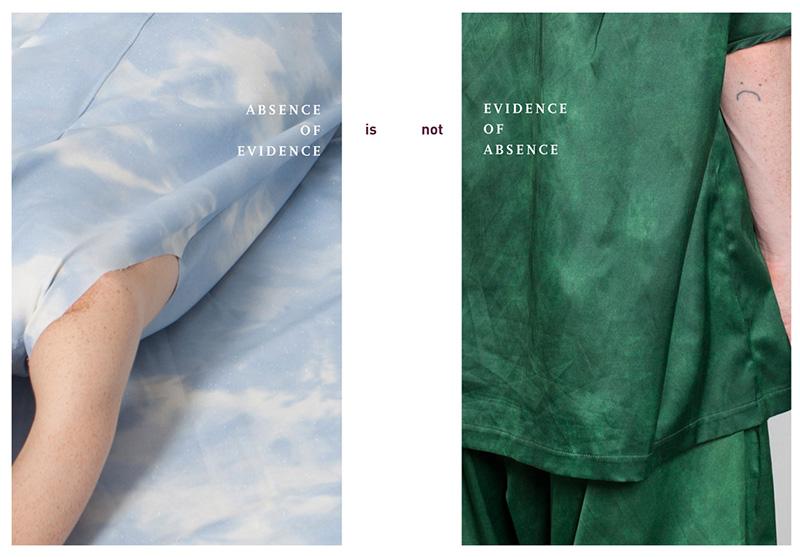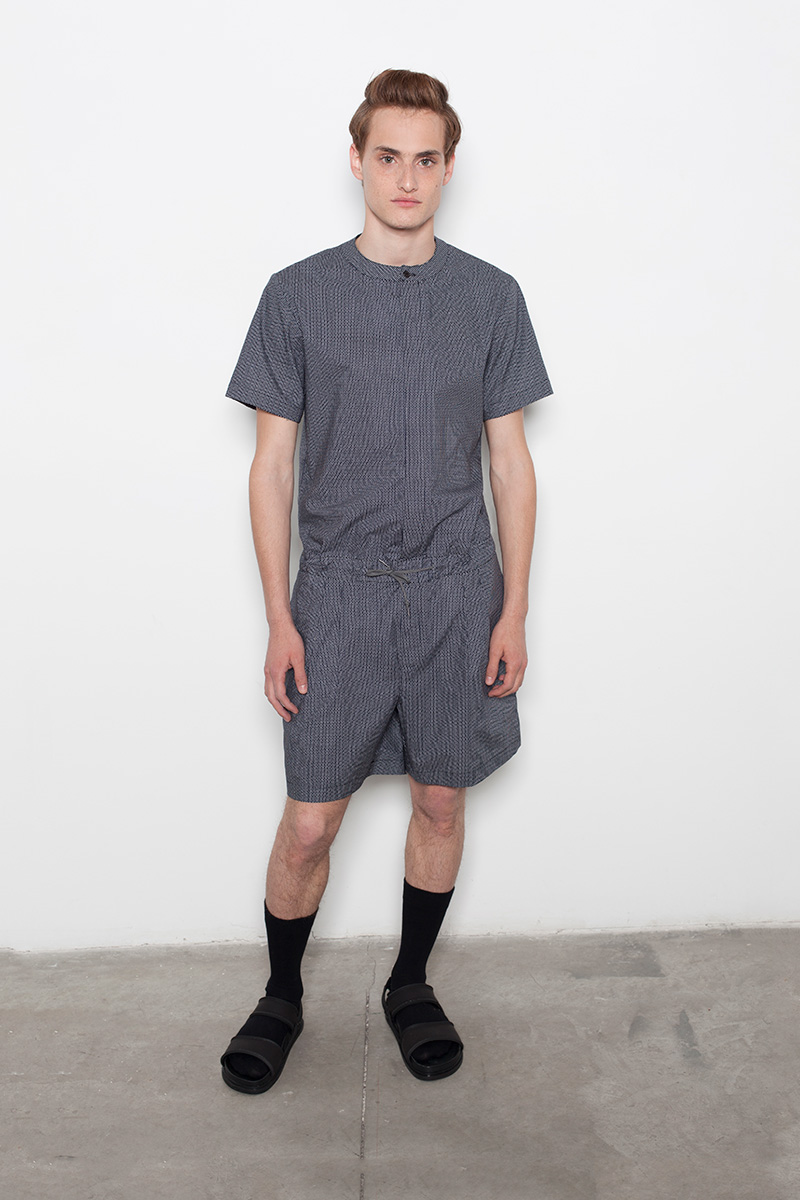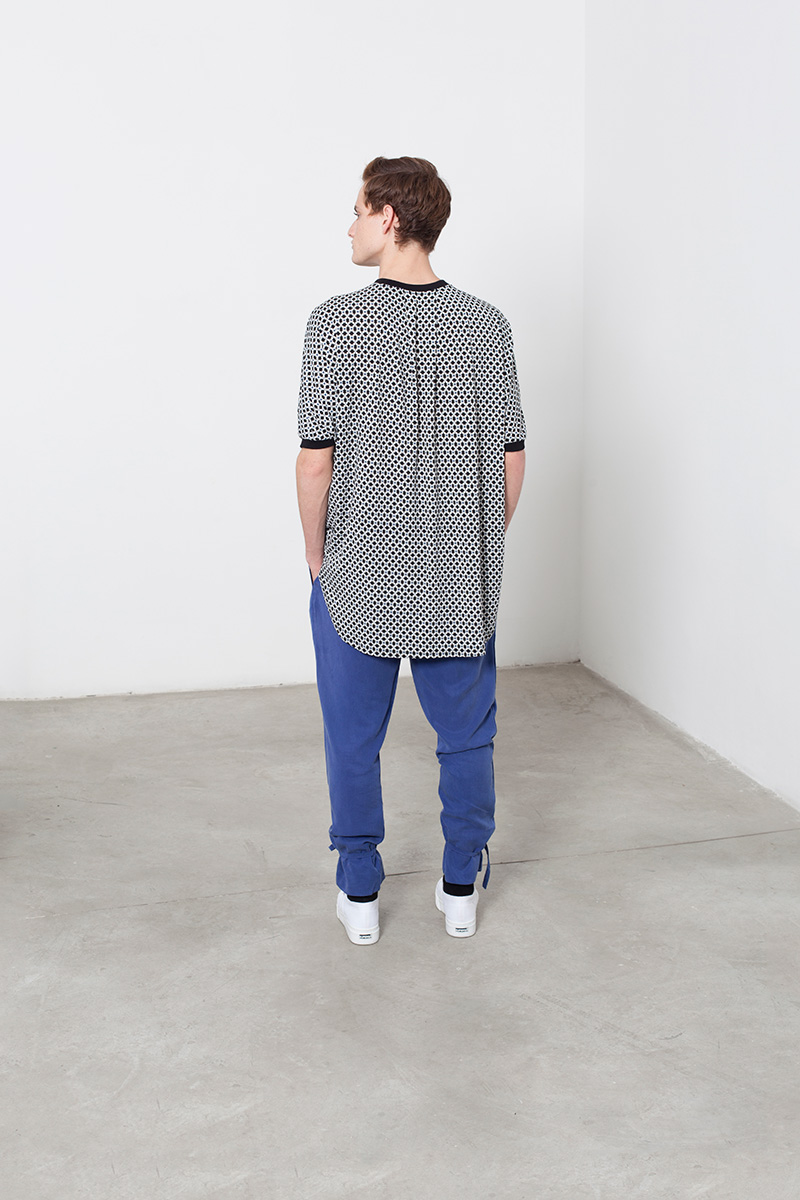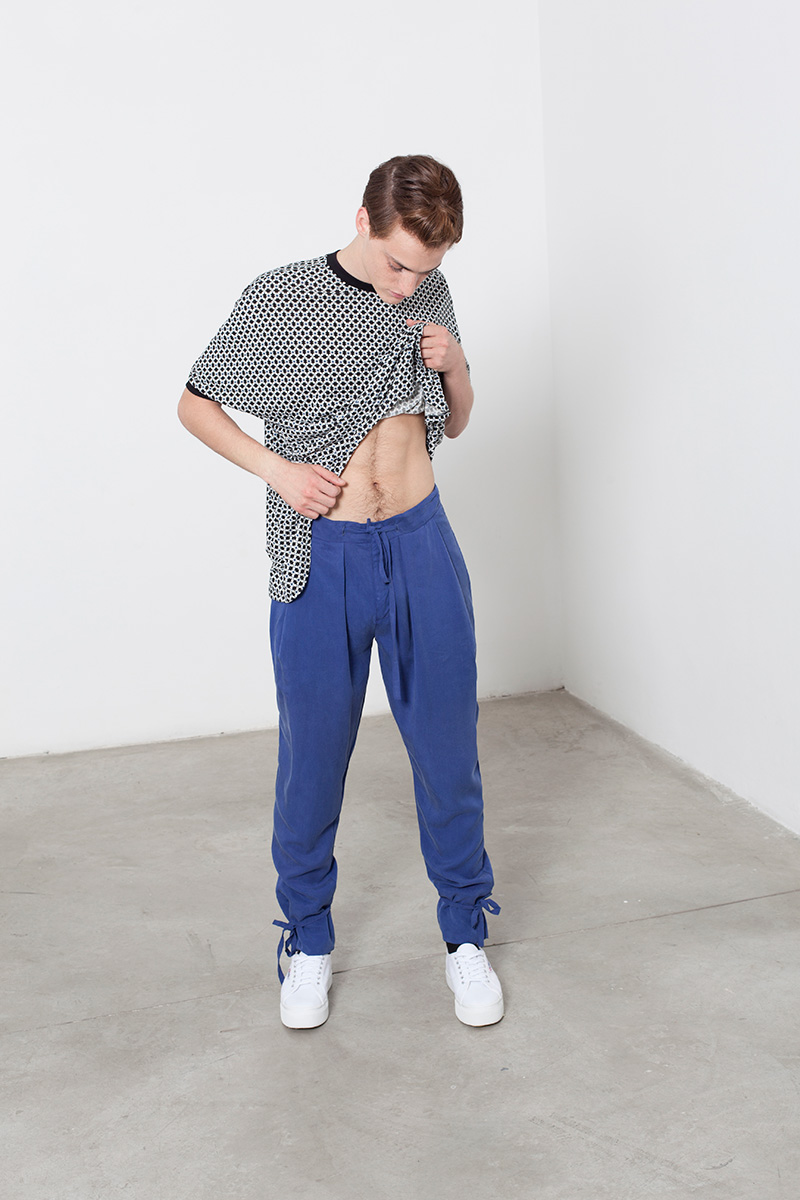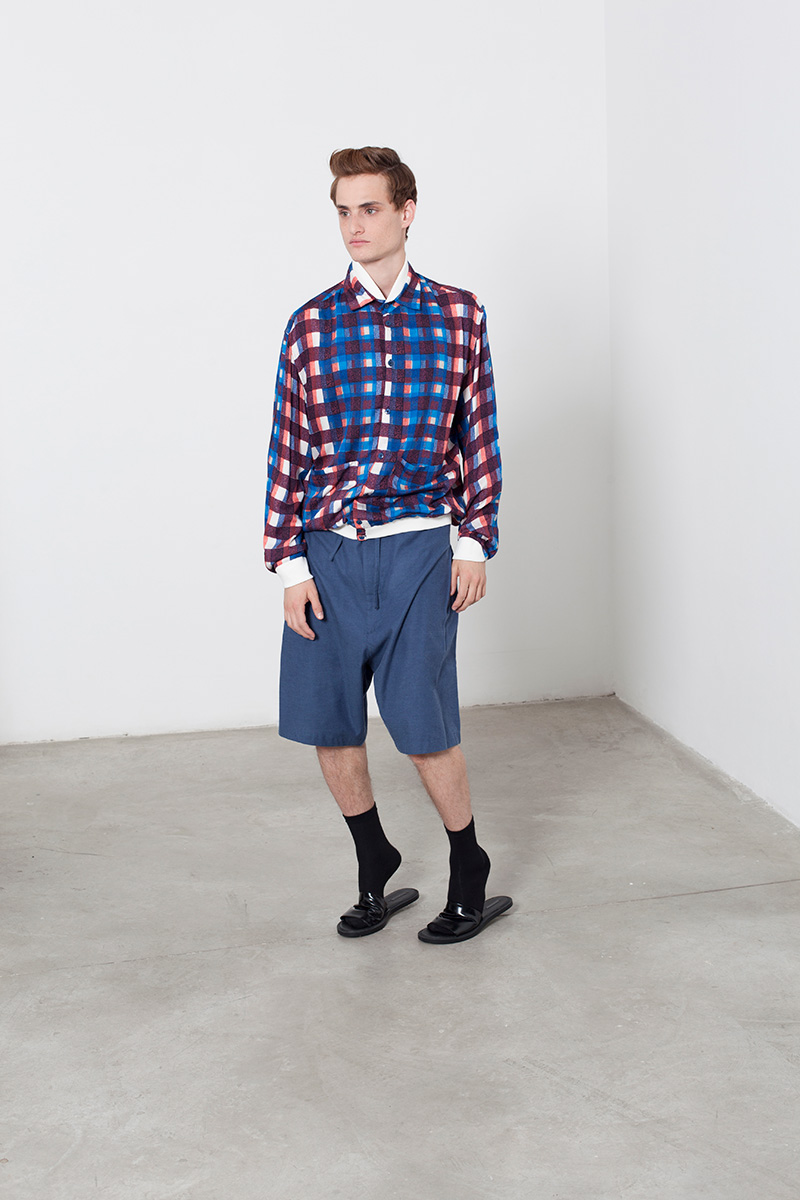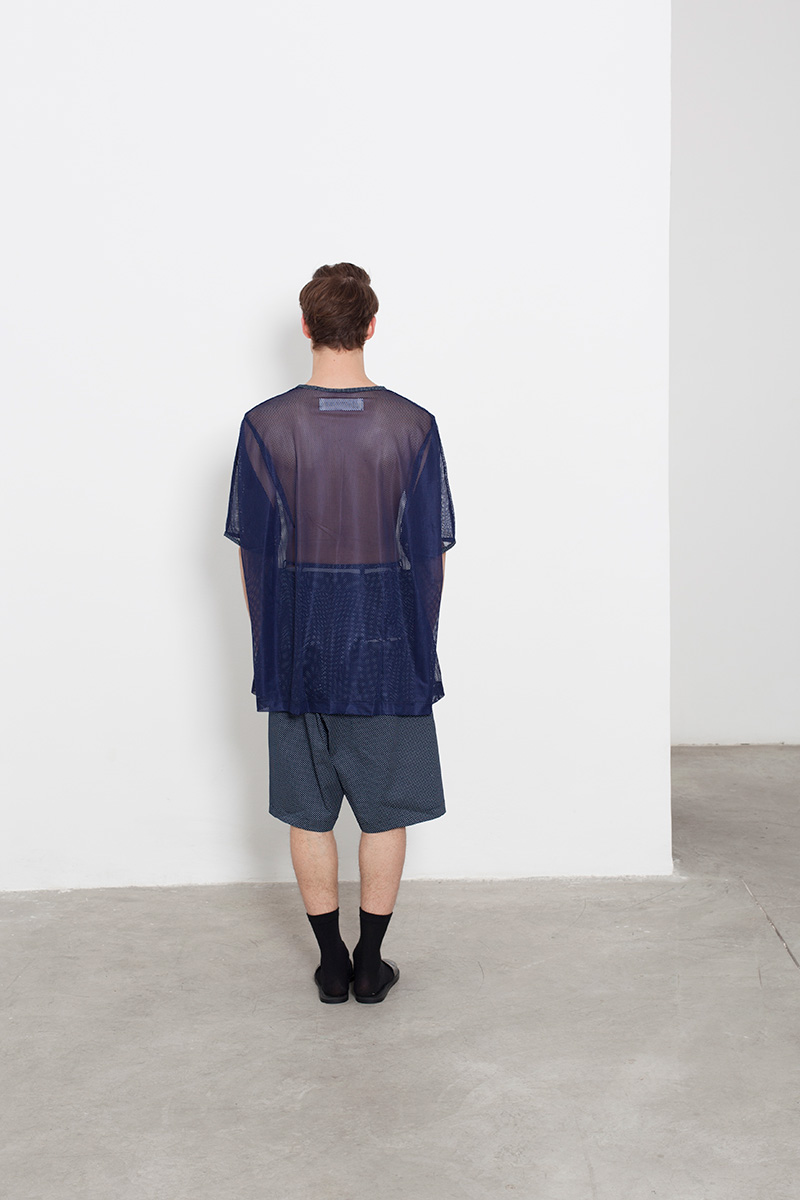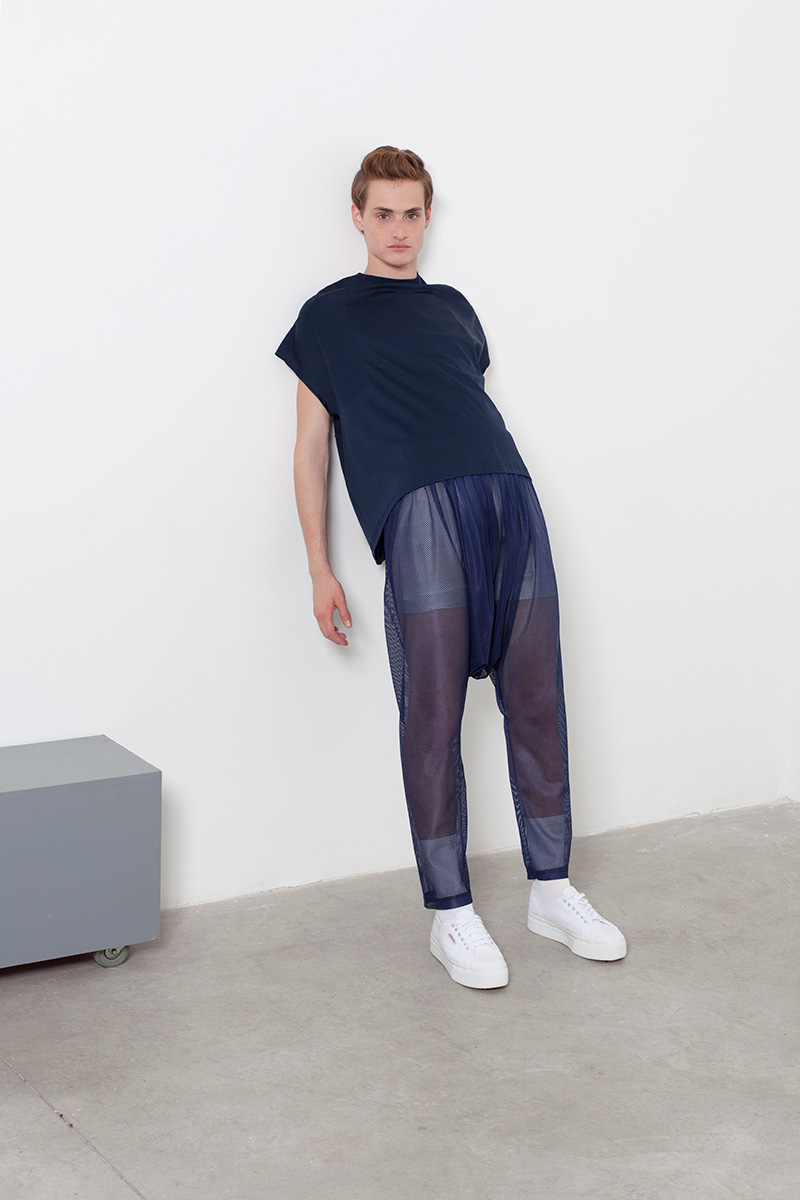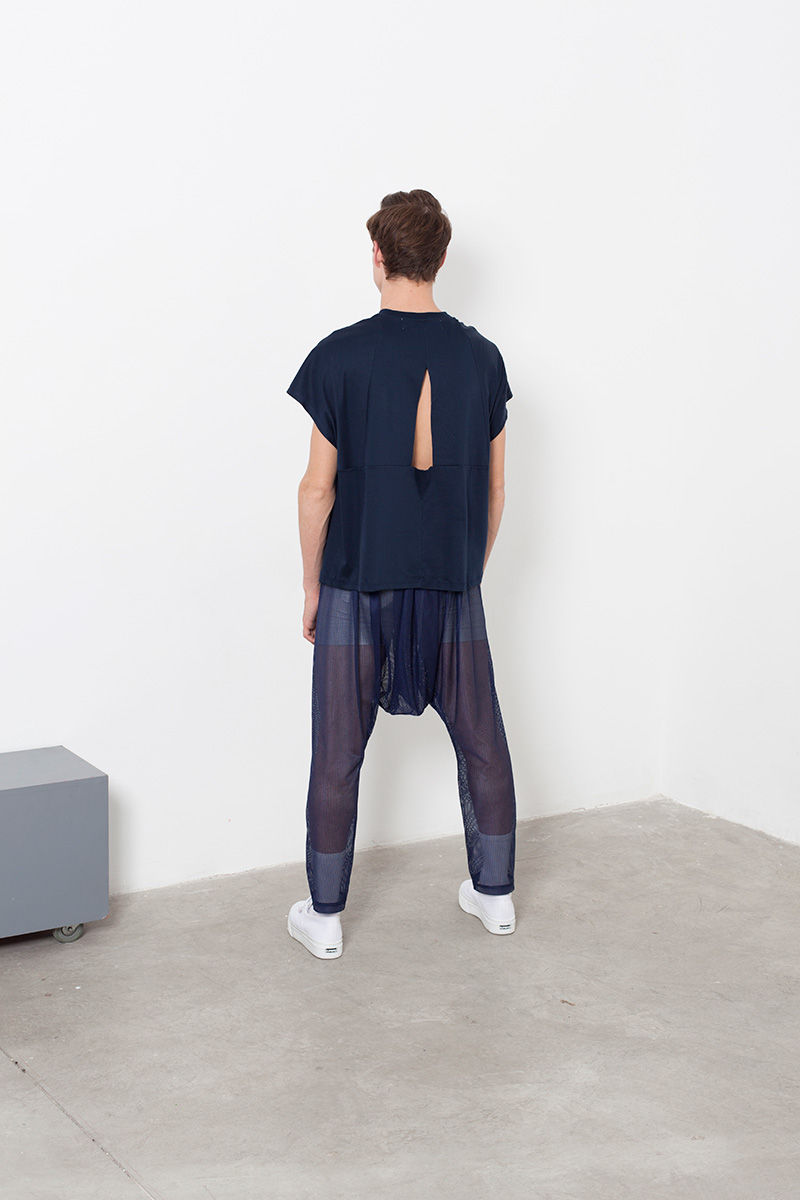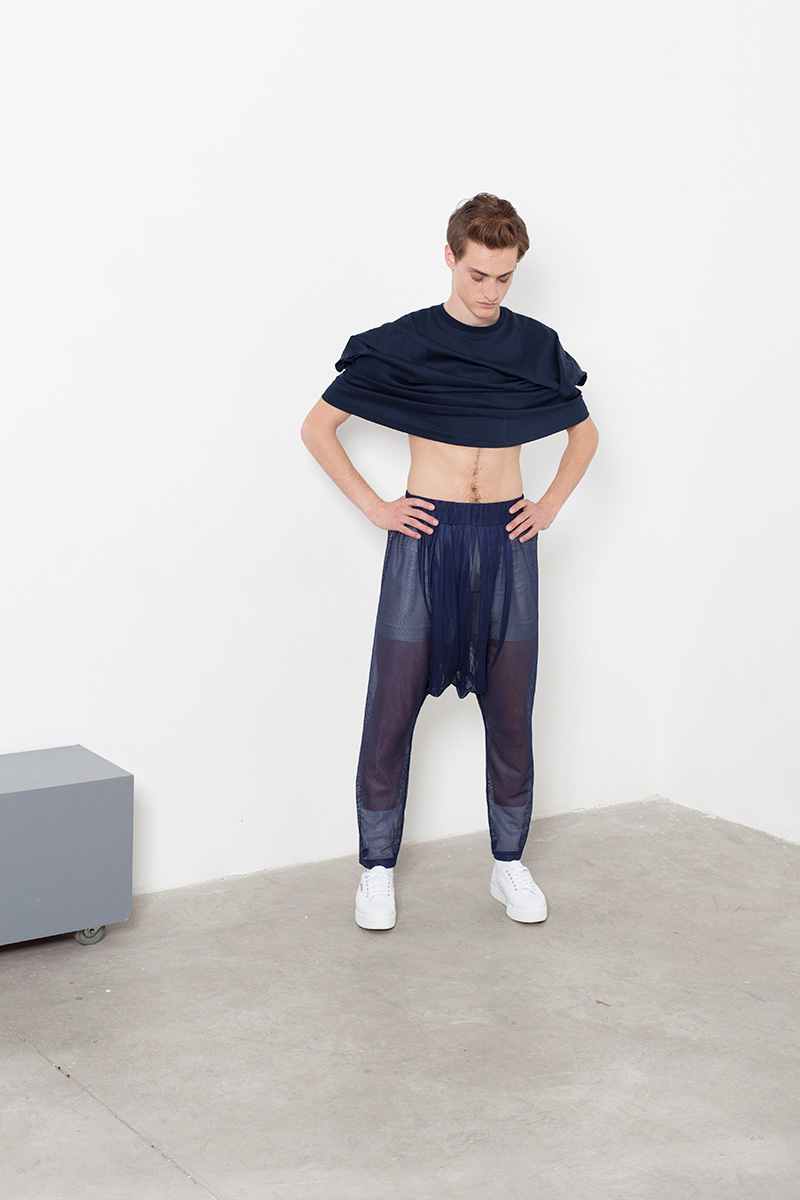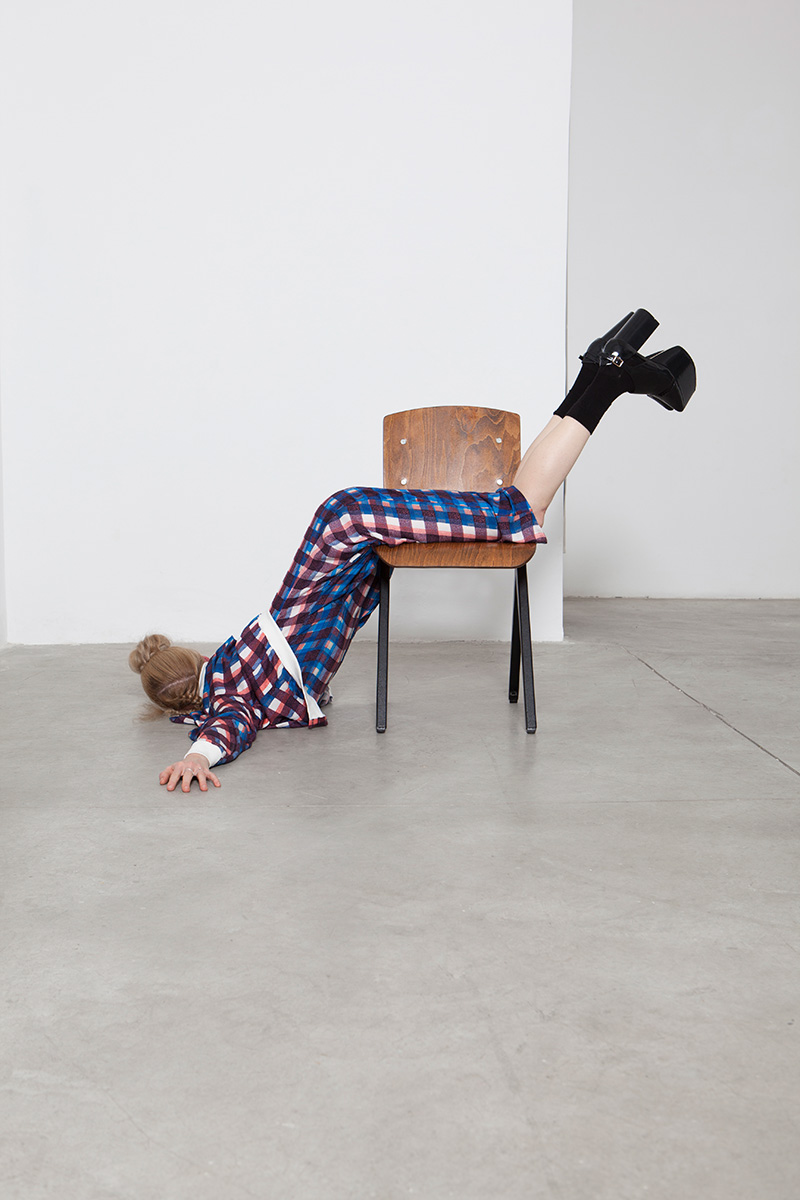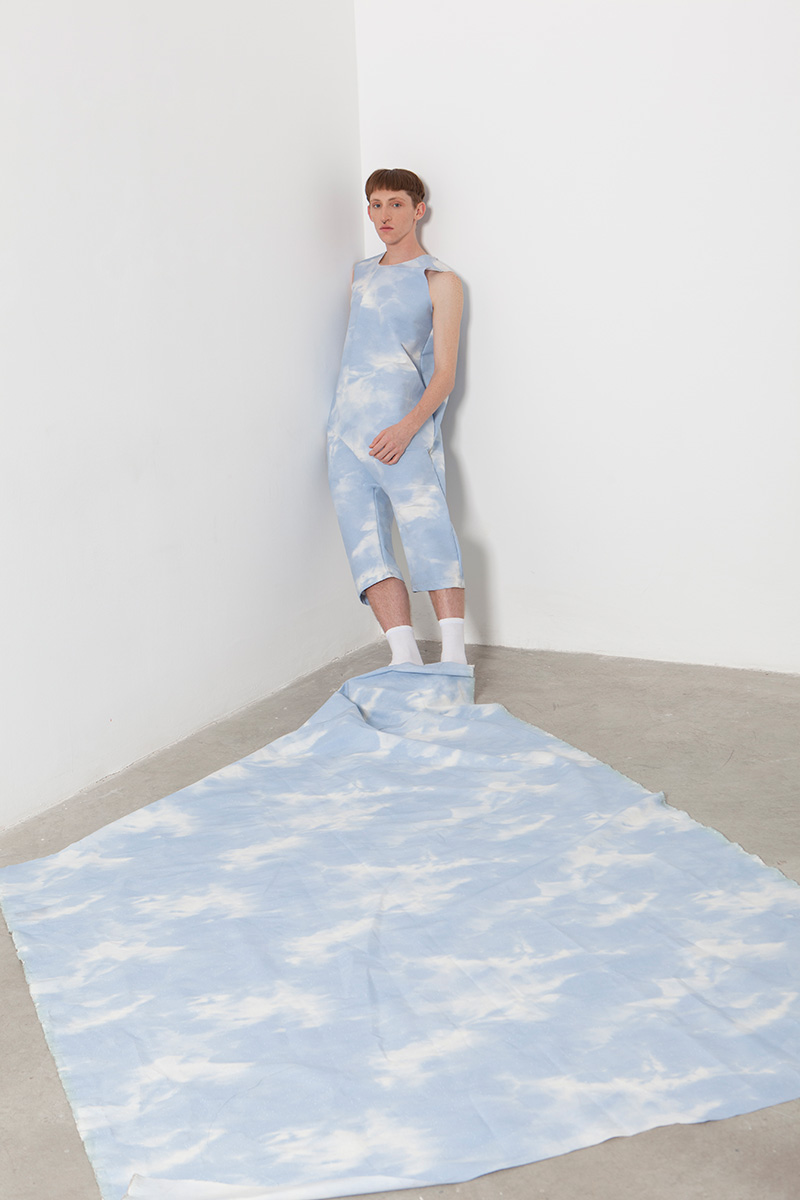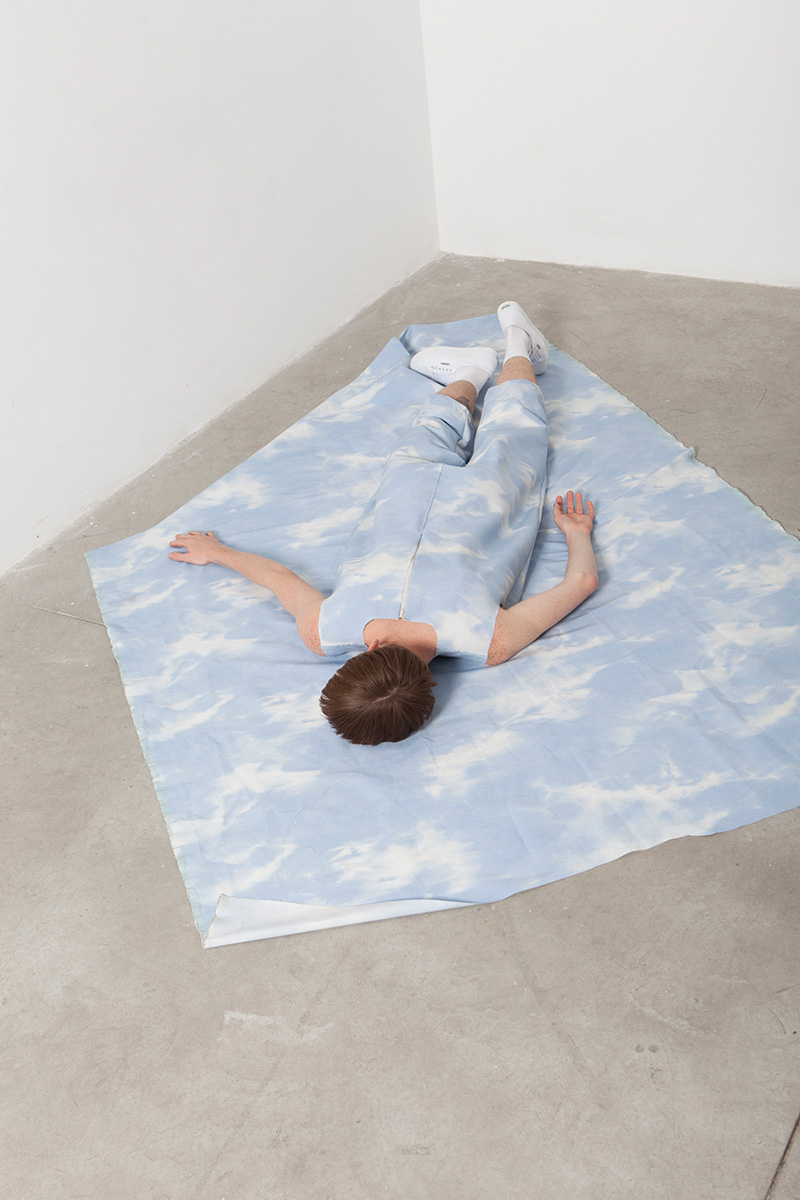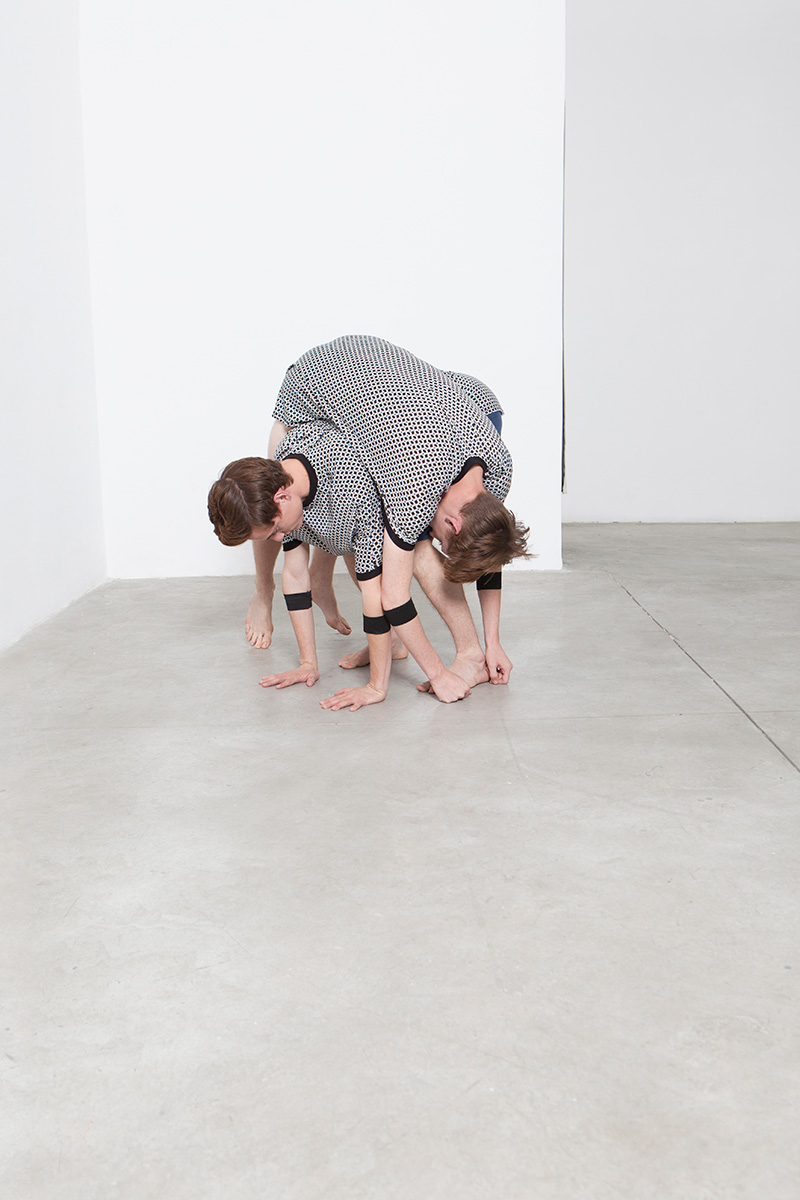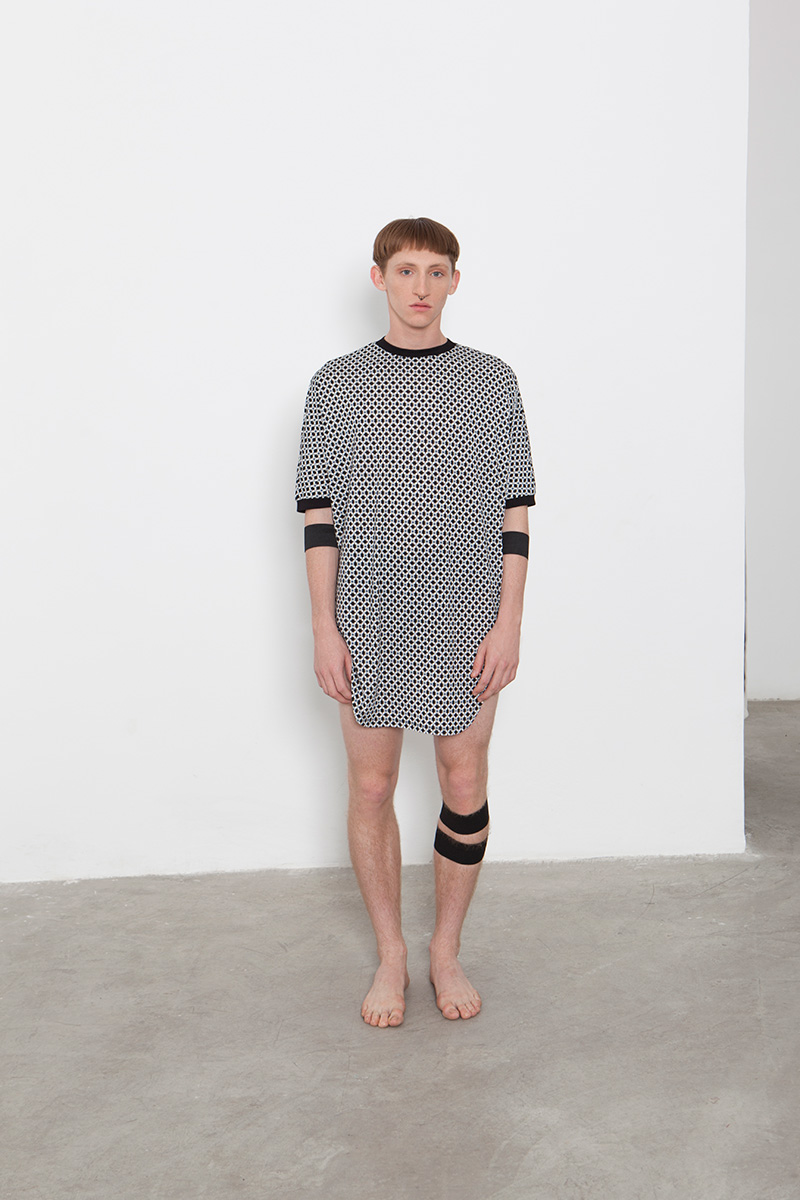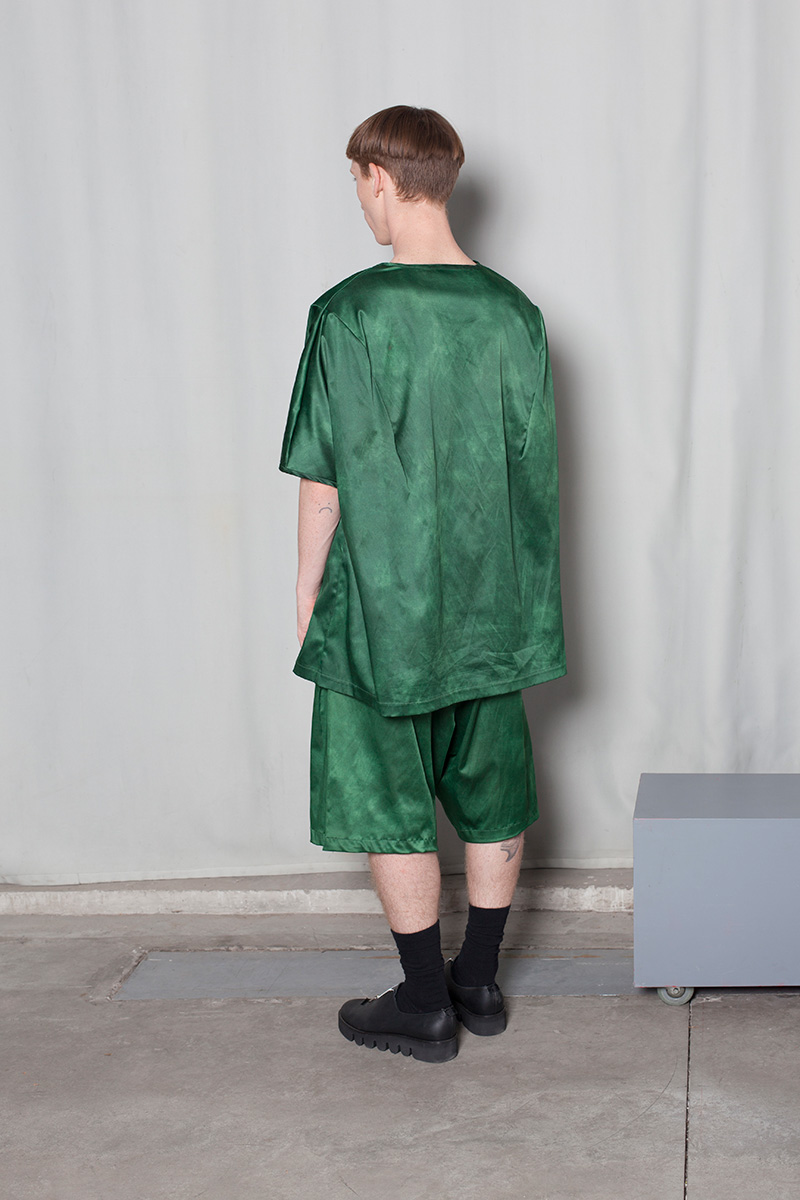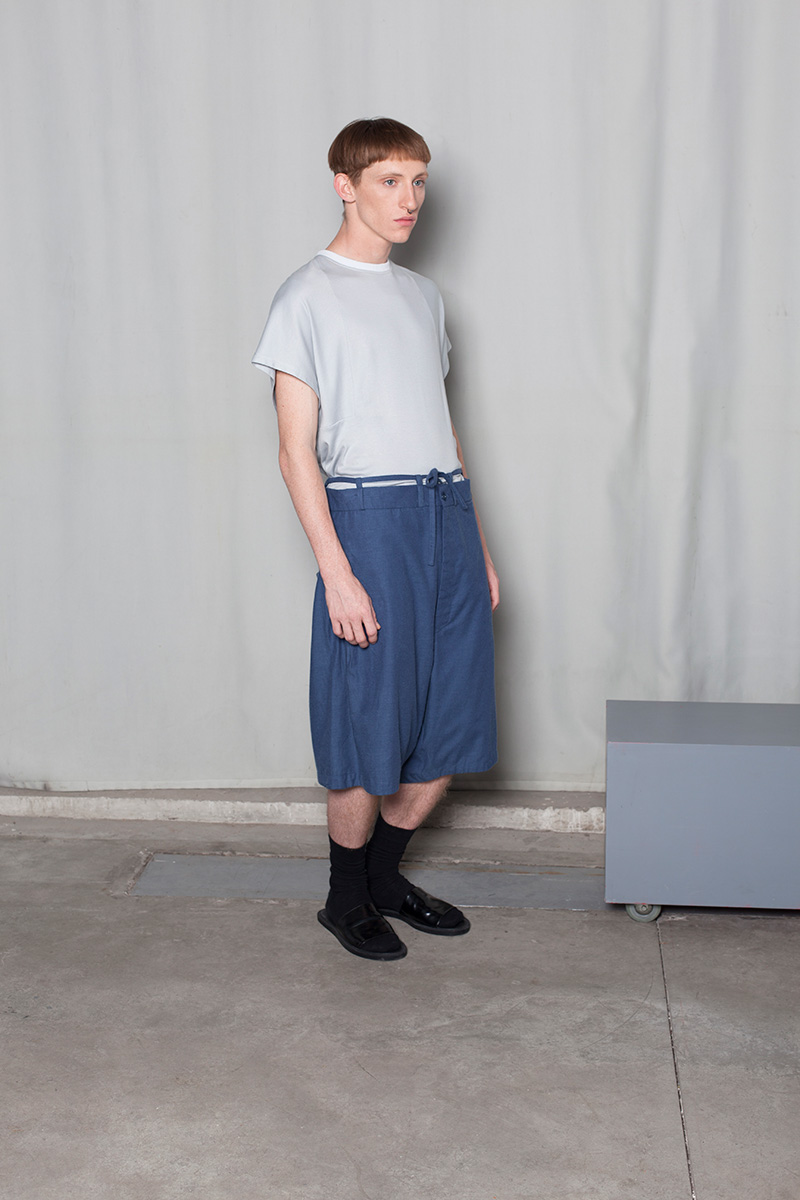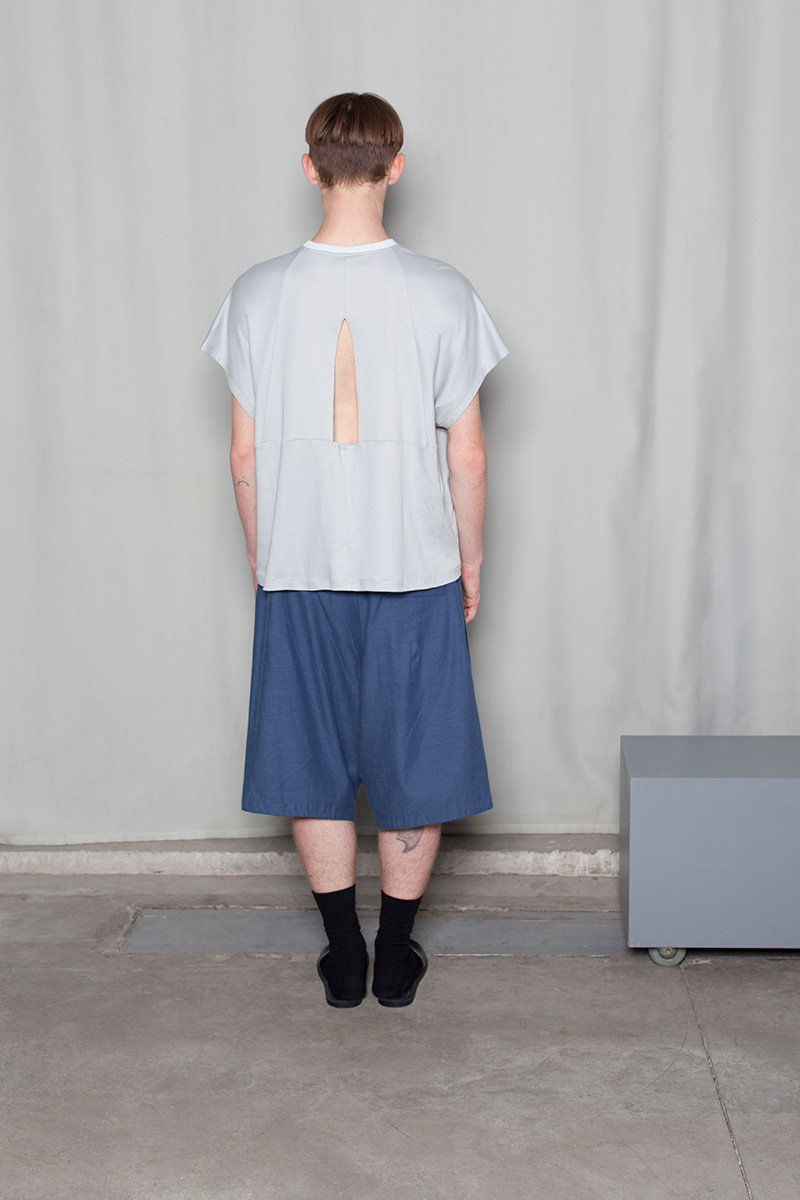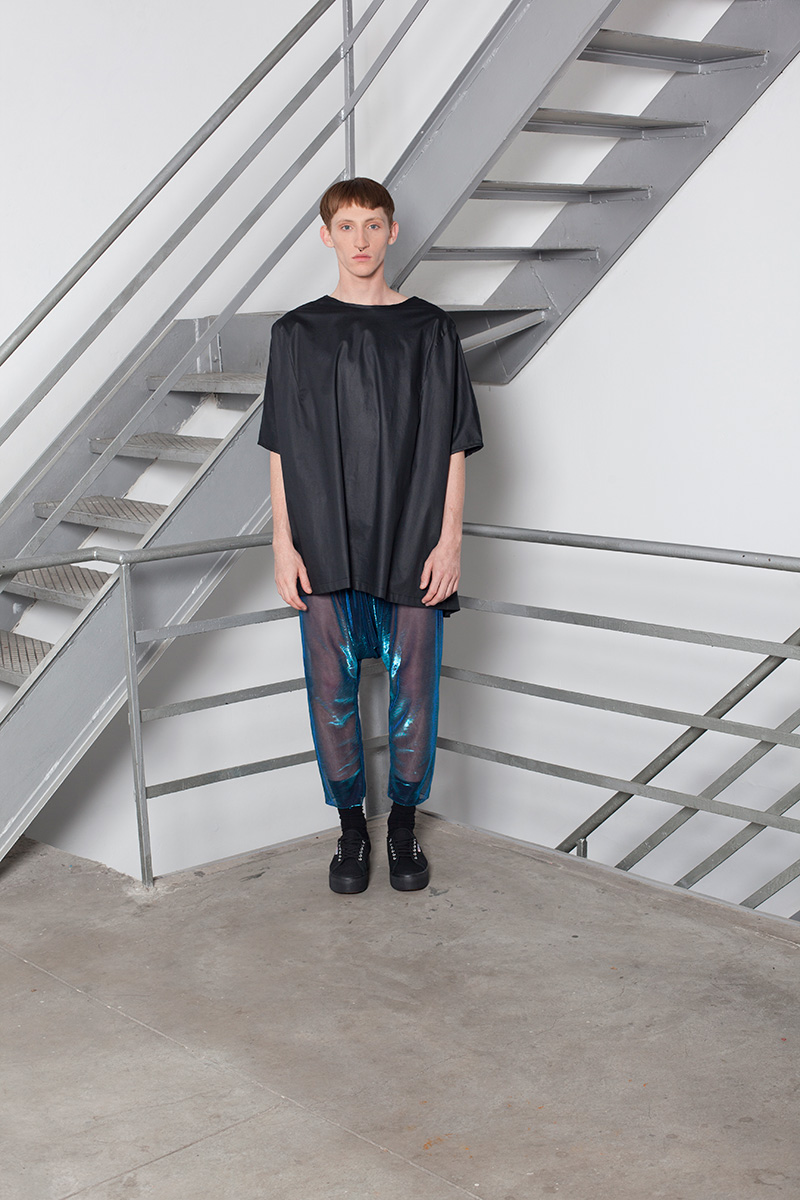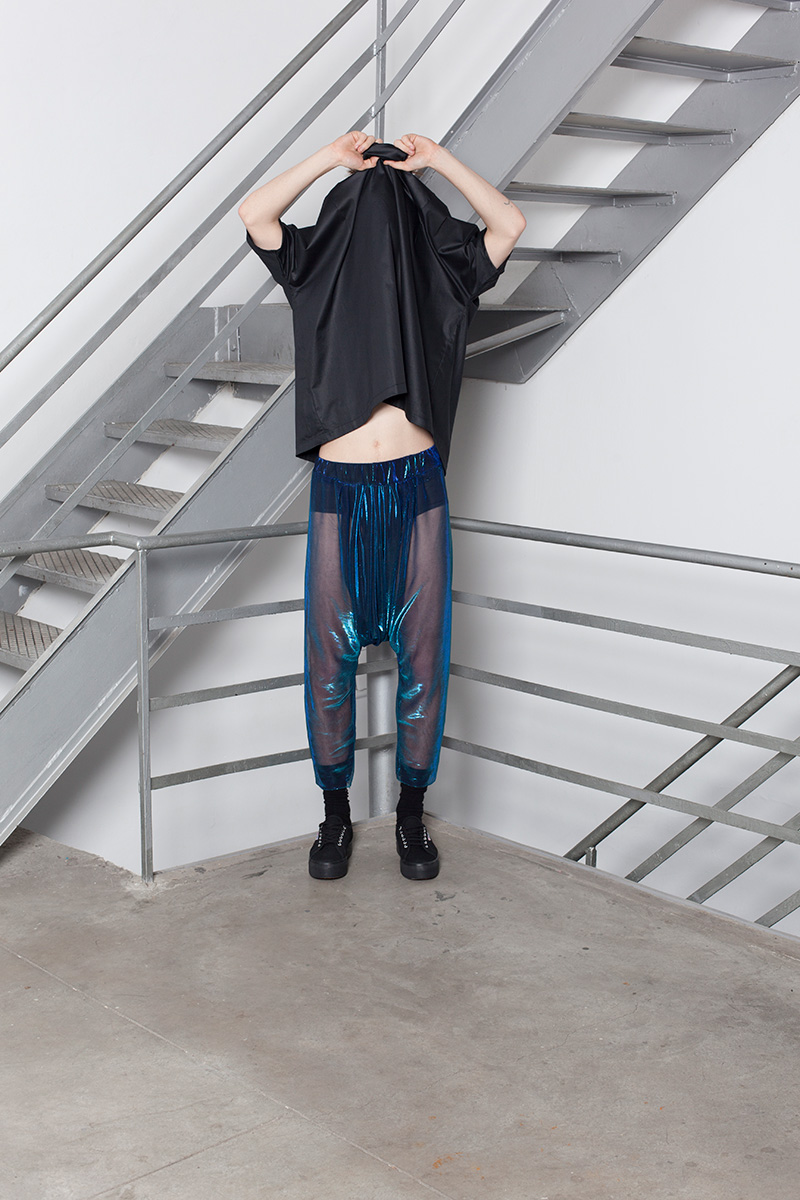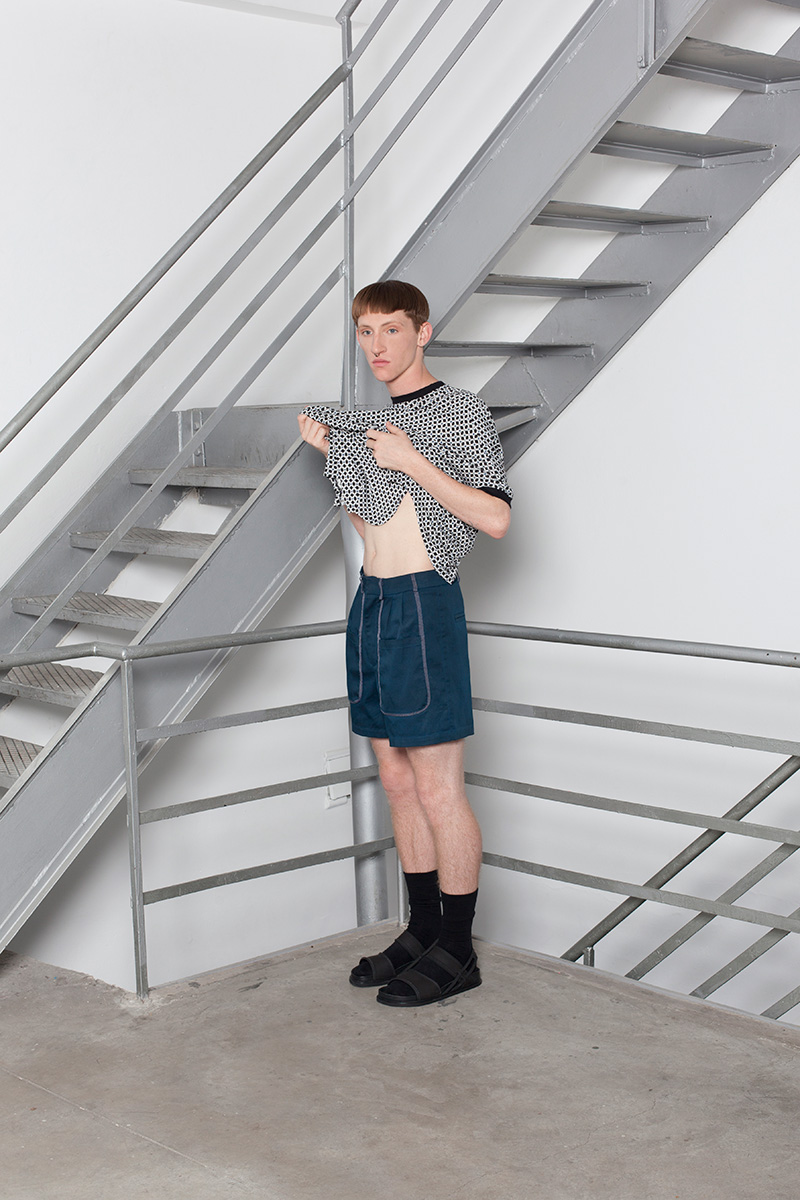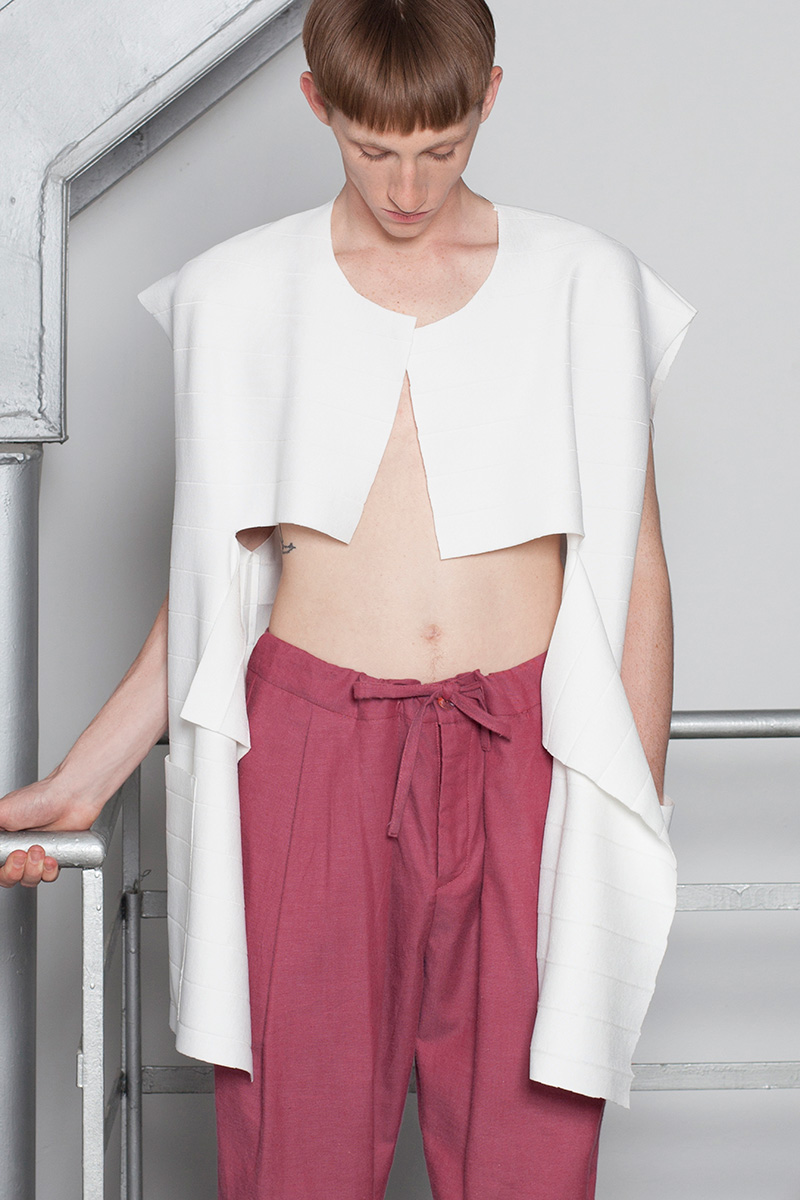 Muslin Brothers unveiled its SS16 lookbook photographed by Rotem Rachel Chen and styled by Shay Lee Nissim.
Muslin Brothers weaves raw elements and basic forms into their clothes.Poetic and casual characters are infused with humor, playfulness and cultural criticism. The silhouettes are structured to blur gender identity as they are designed for men and woman alike and adapt to different customers desires.
Established in 2011 and based in Tel Aviv-Jaffa. The label led by Tamar Levit and Yaen Levi, produces two collections a year, creating its own venues and showrooms for sales and exhibitions, fashion installations and performances. The label also produces costumes for theater and dance companies spanning a range of international platforms.
For muslin brothers fashion plays a significant part in cultural production, human communication and urban space comprehension. Thus they transgress the borders between public and private, negotiating the will to stand out or recede, known social forms and rituals into unknown surreal appearances.