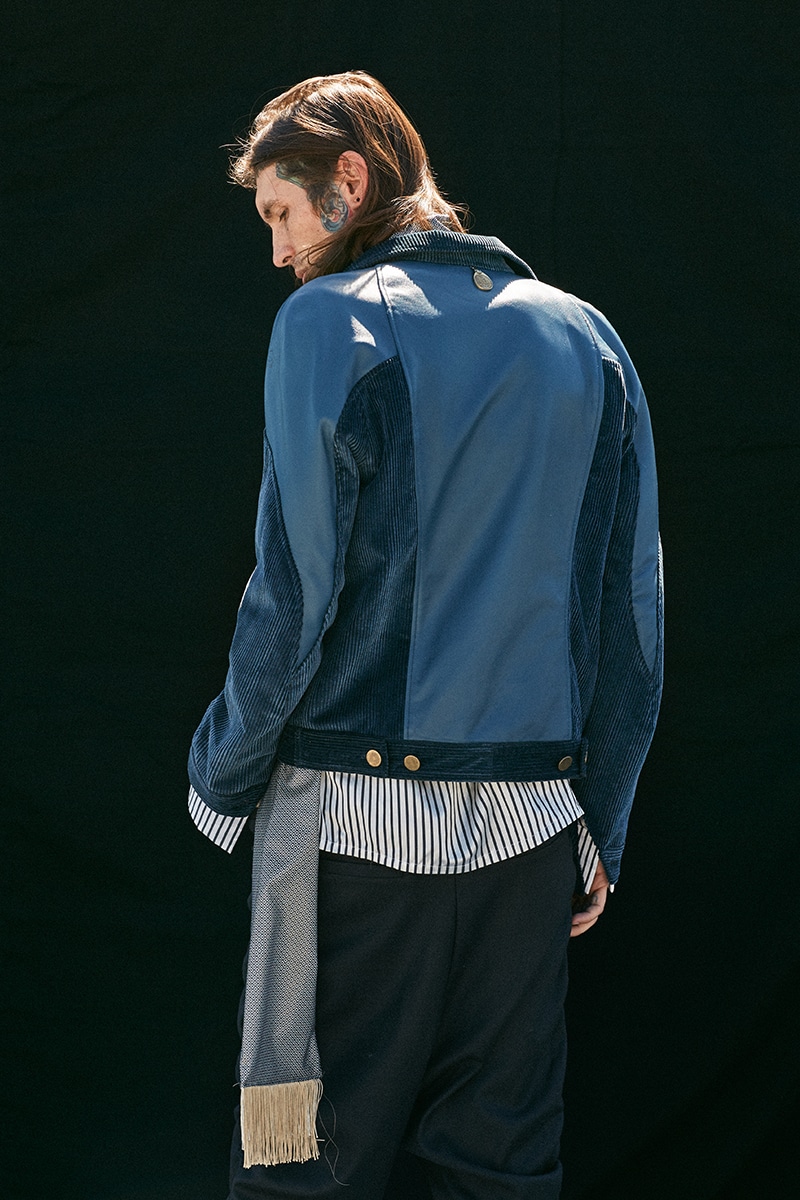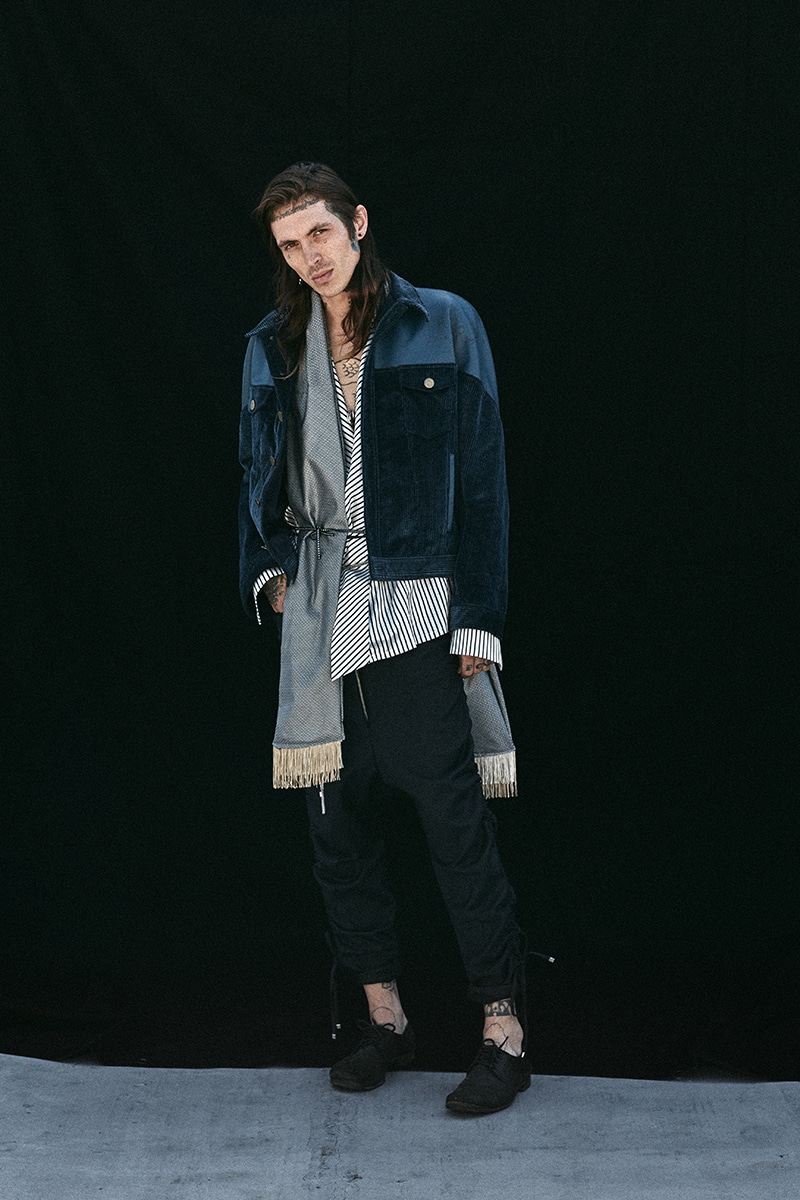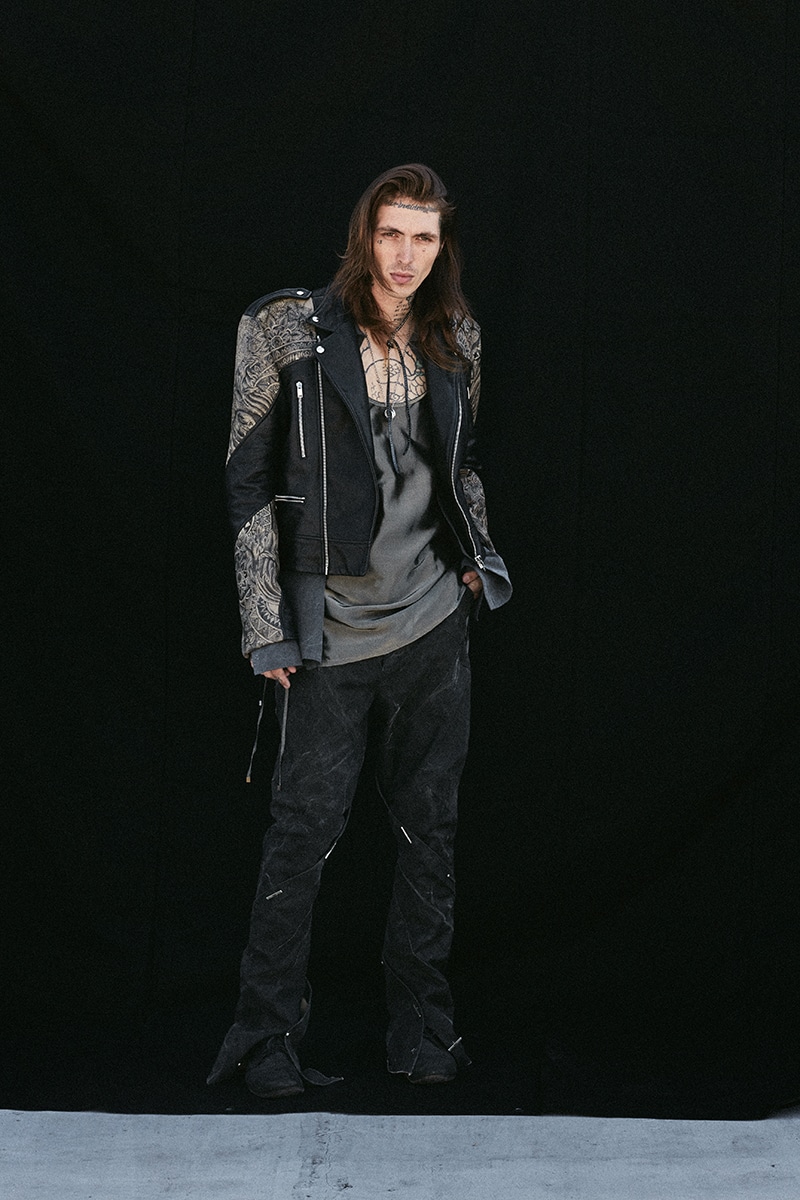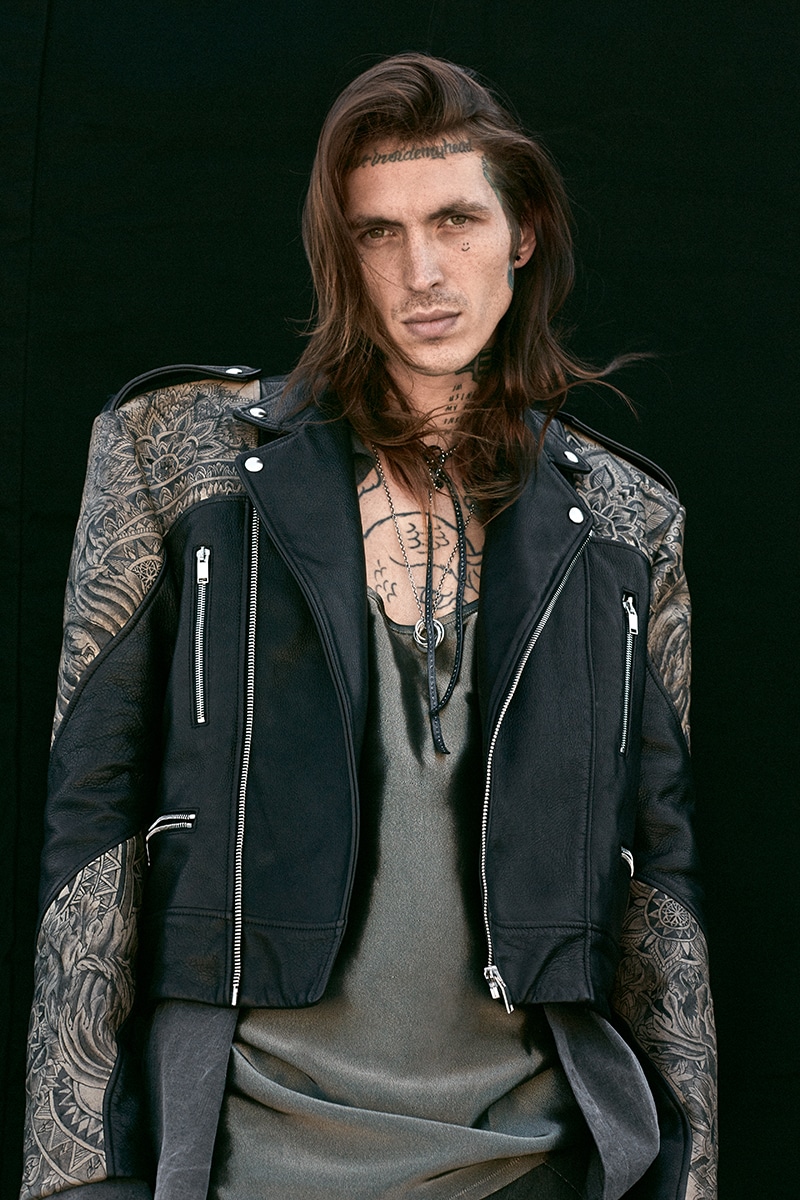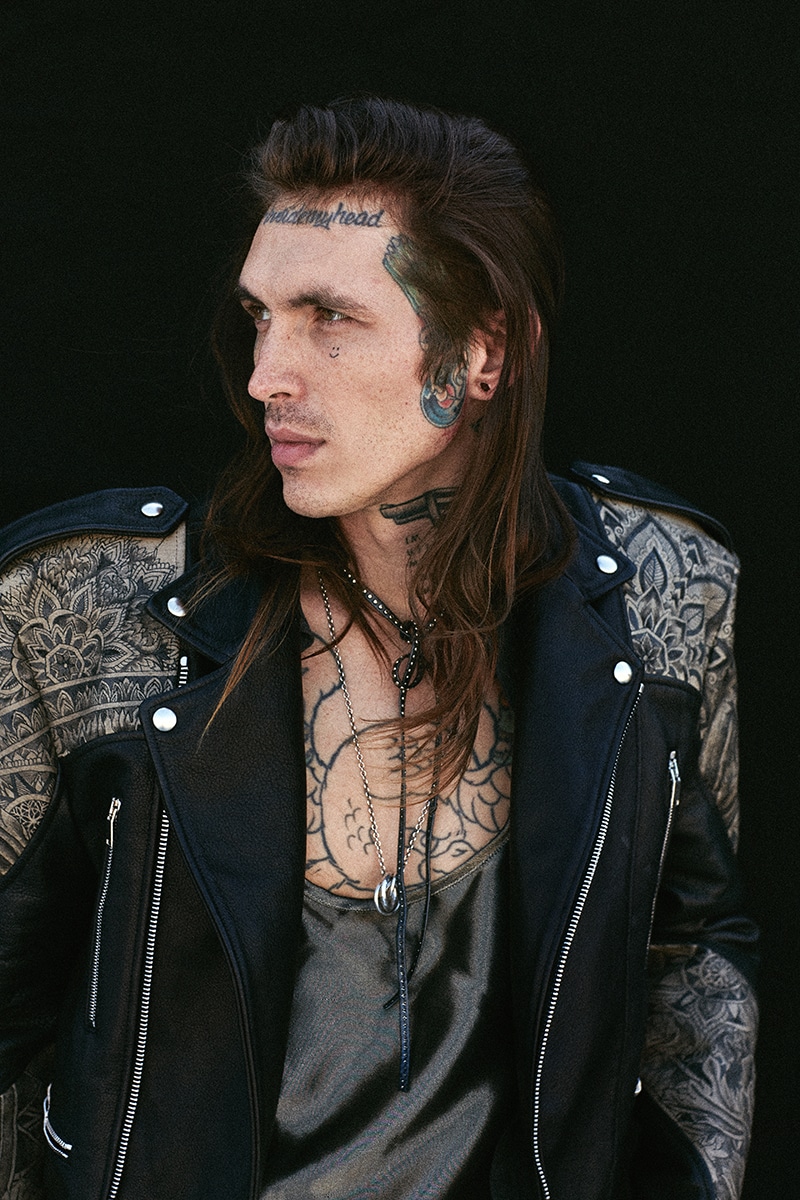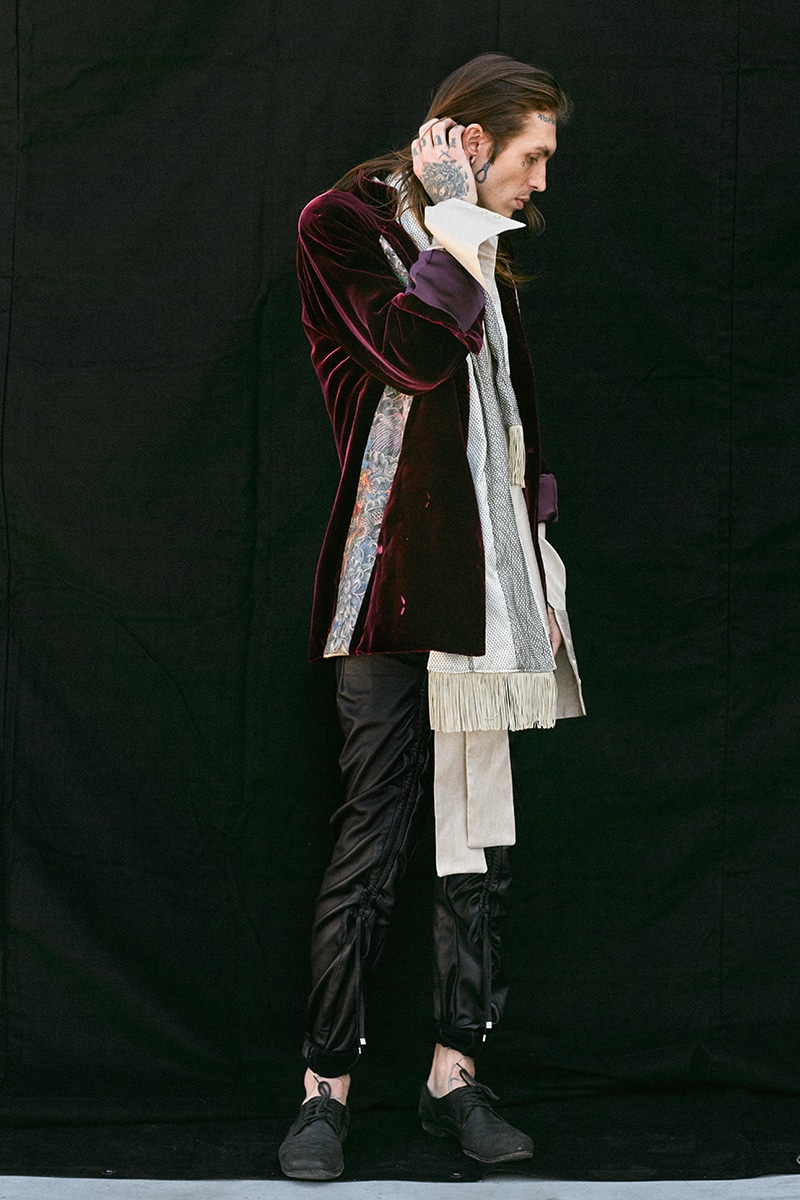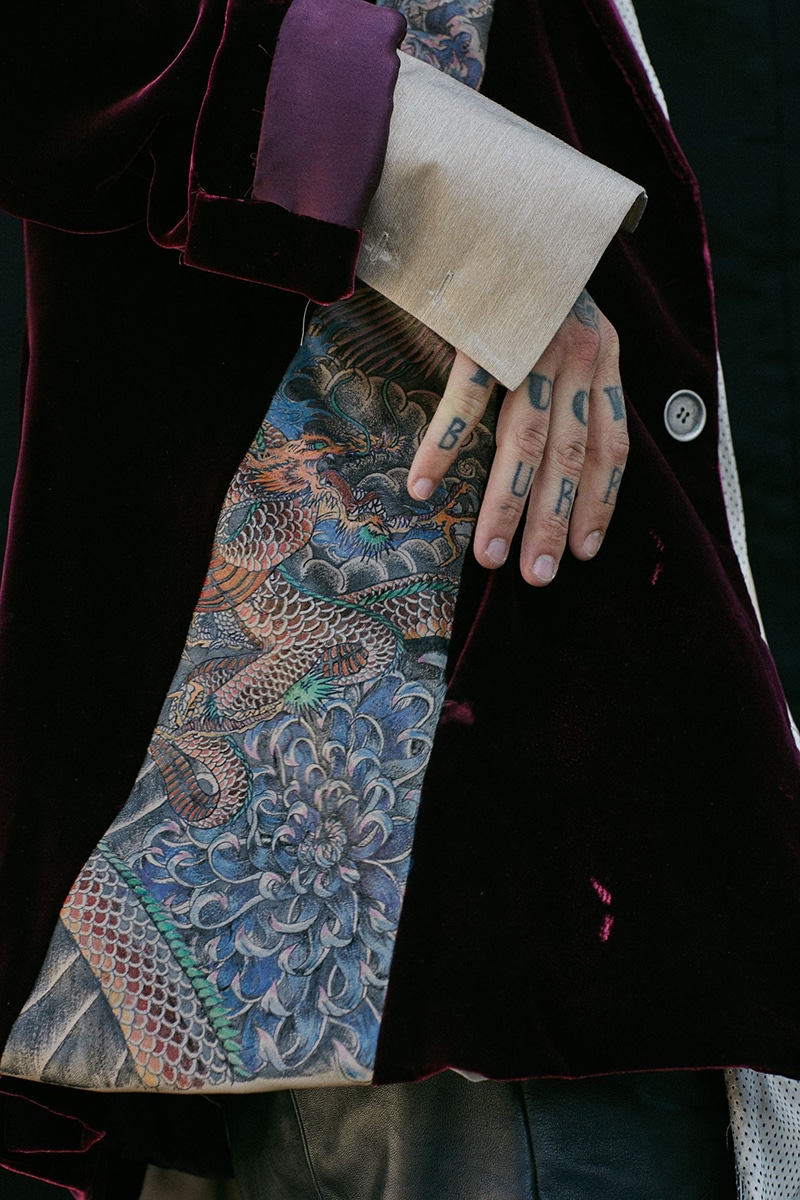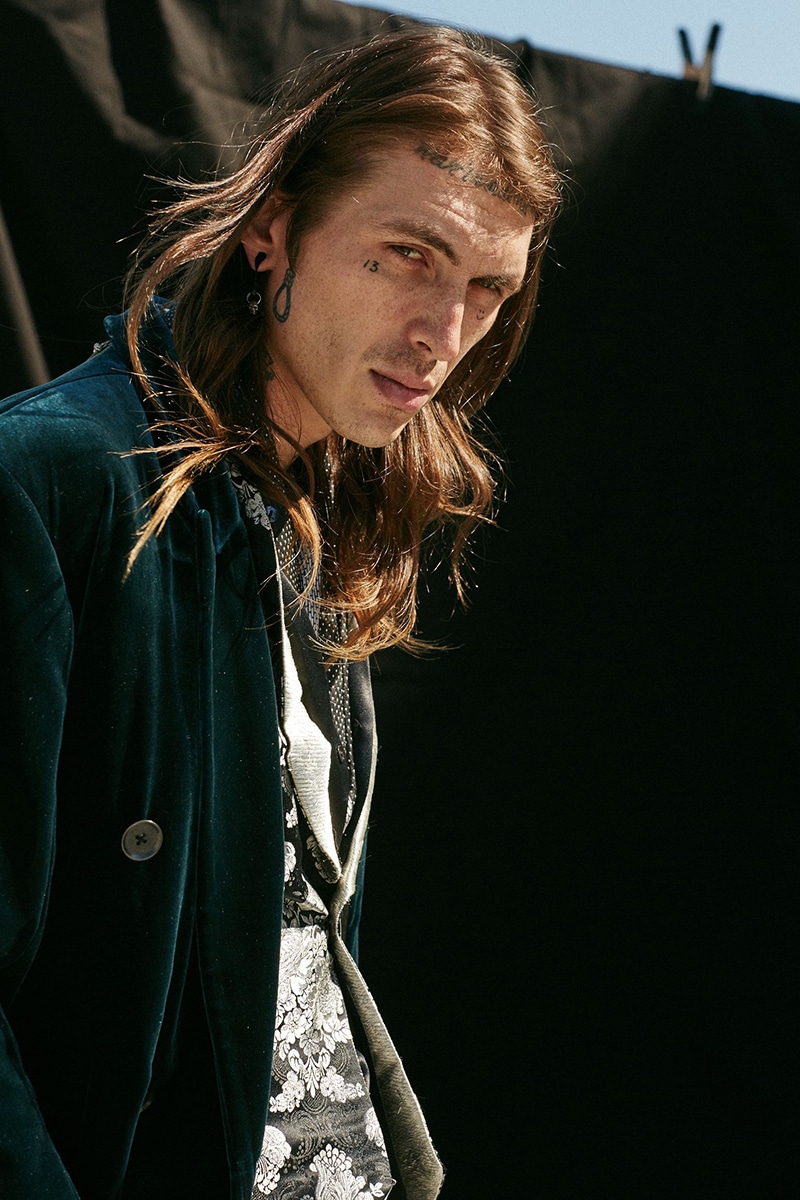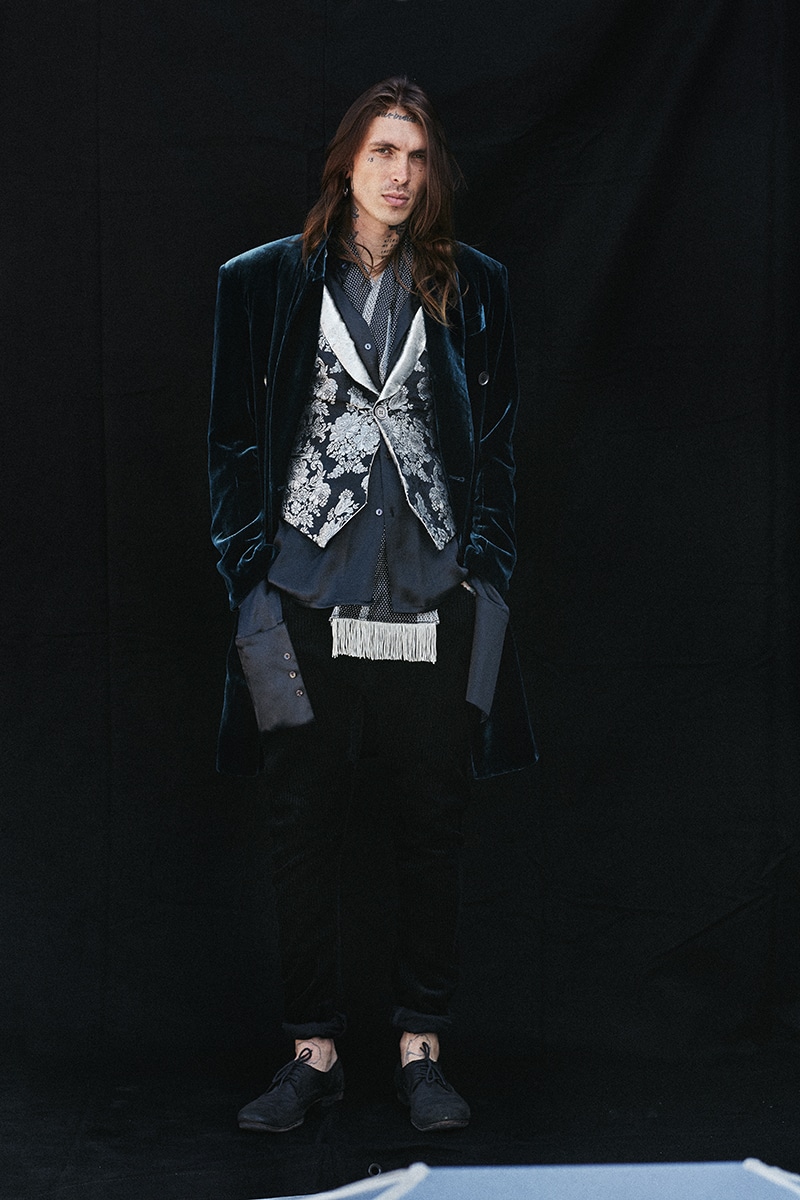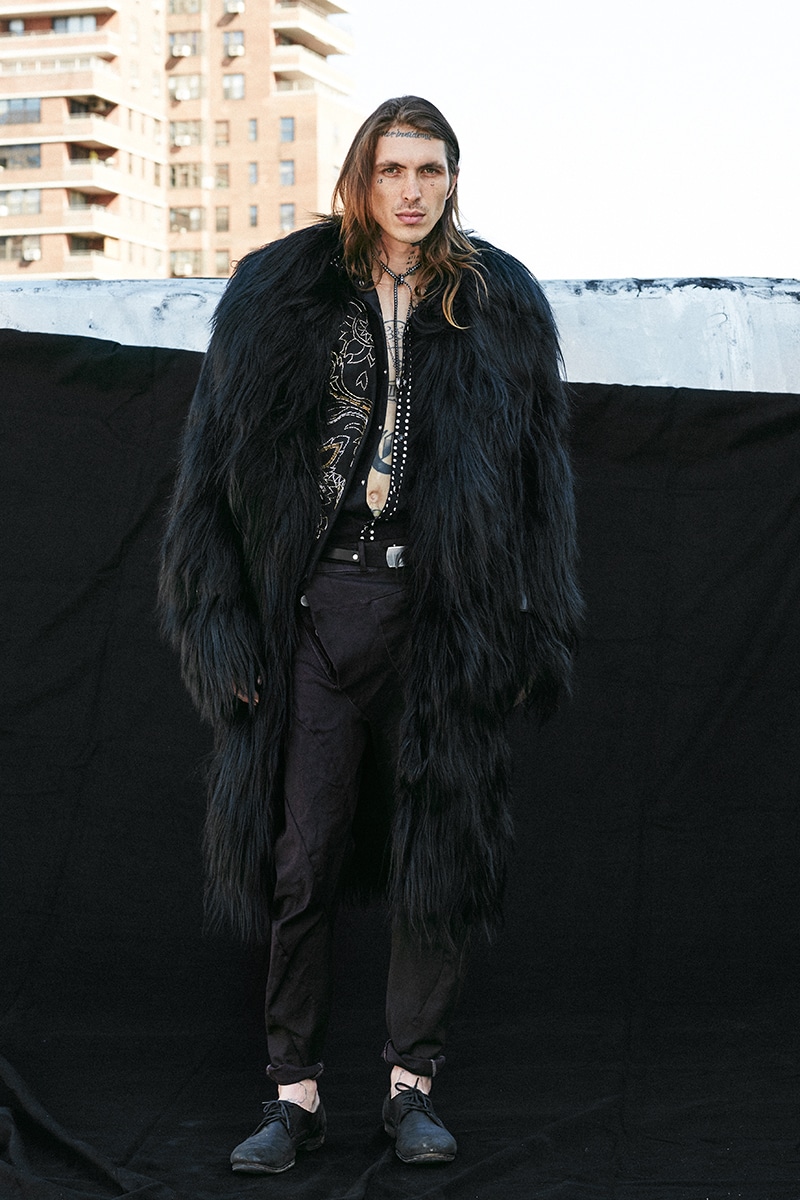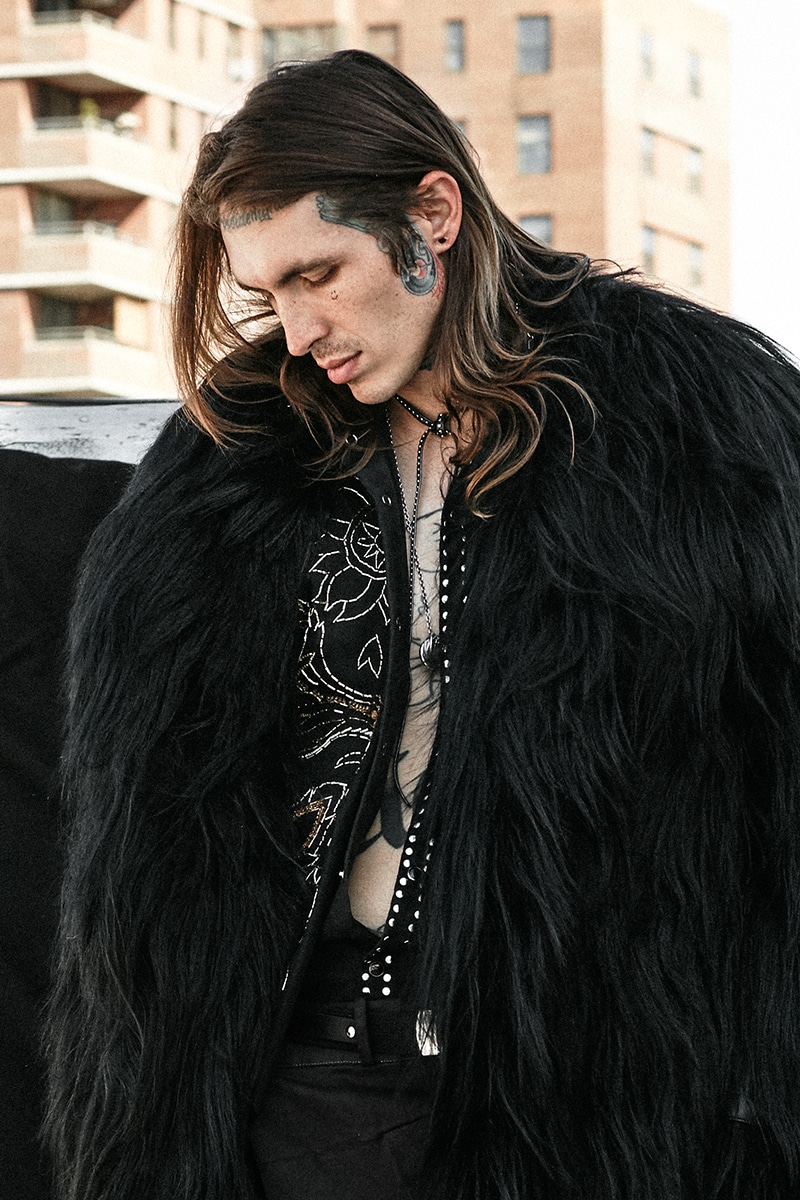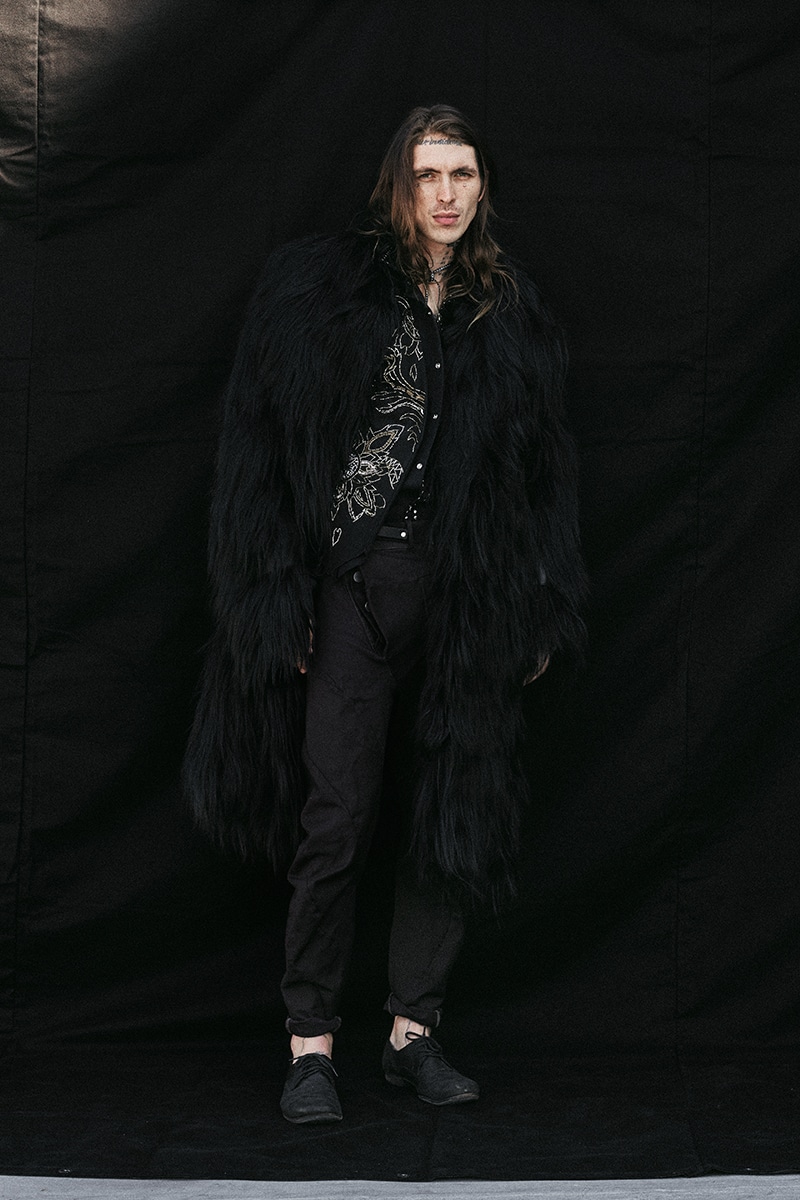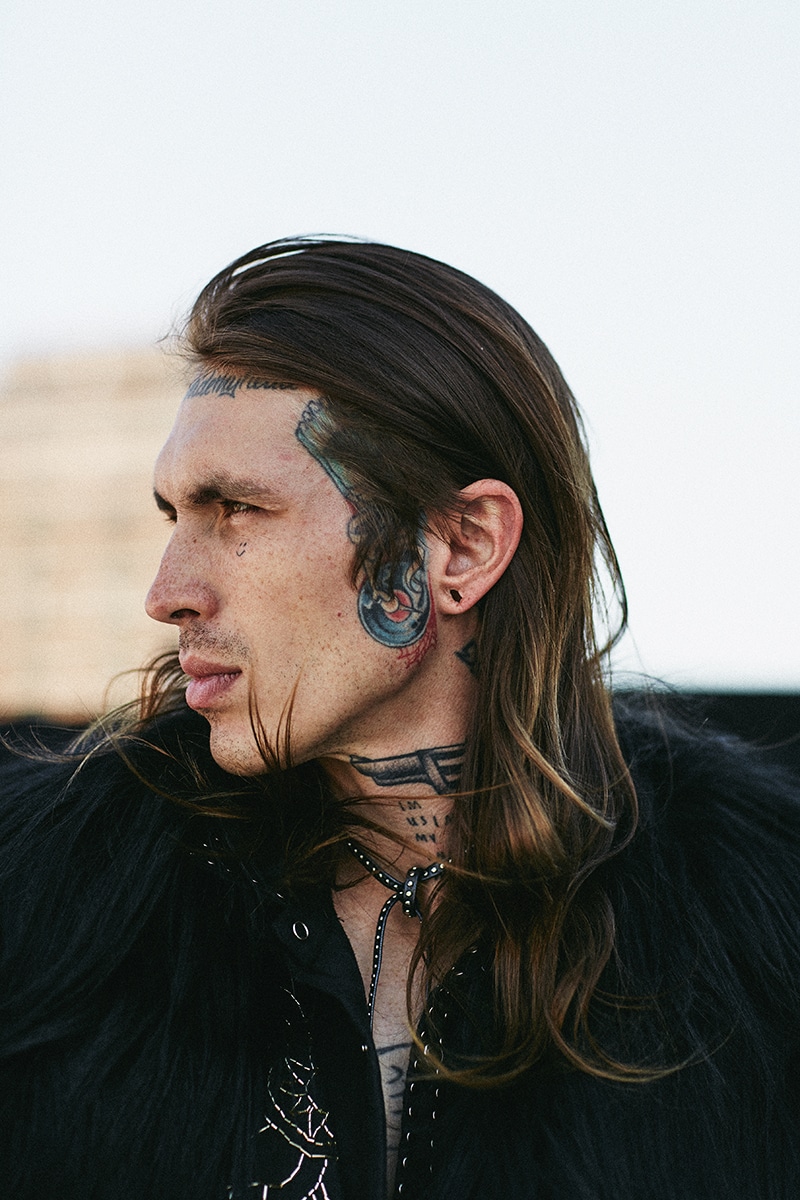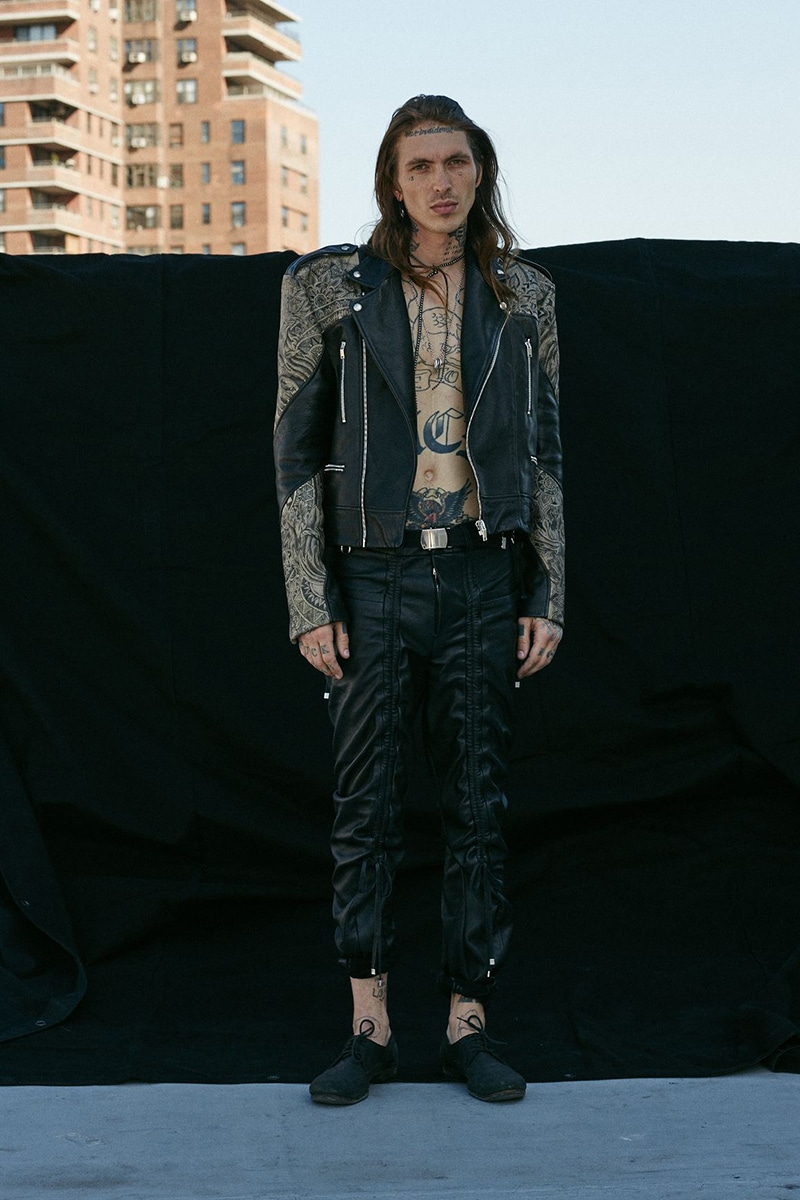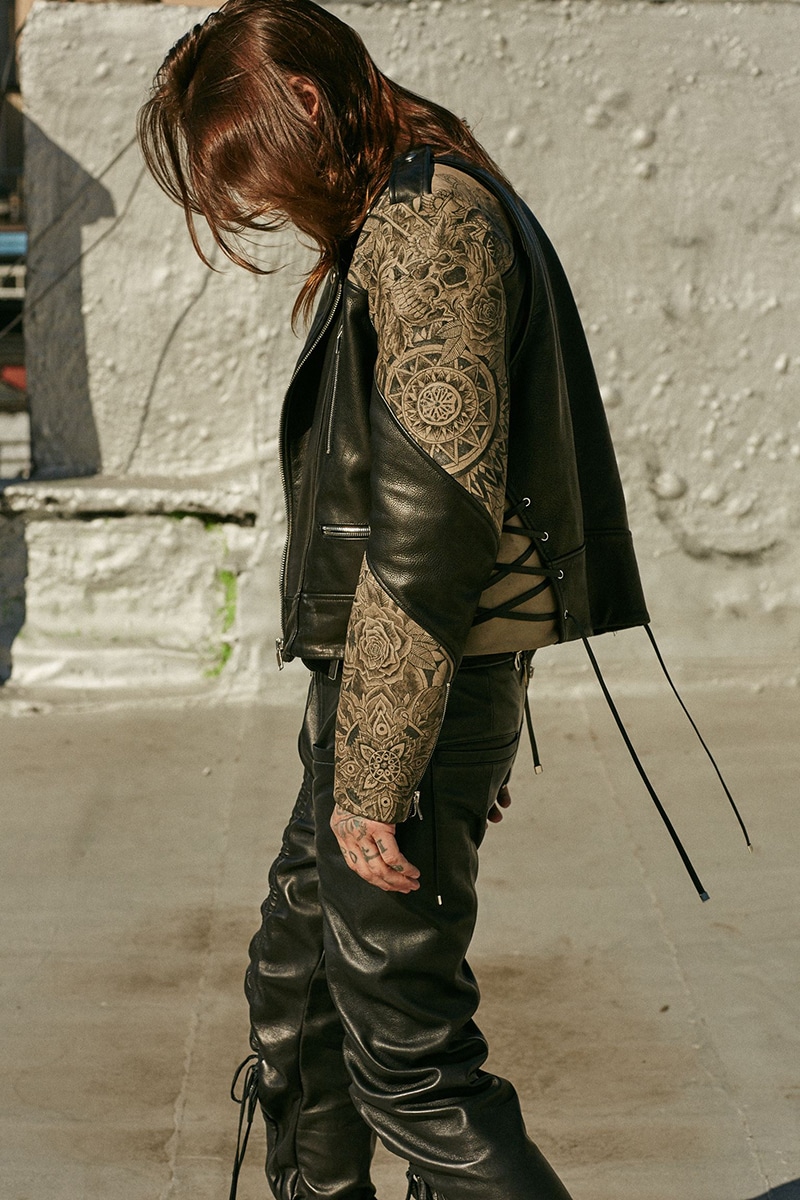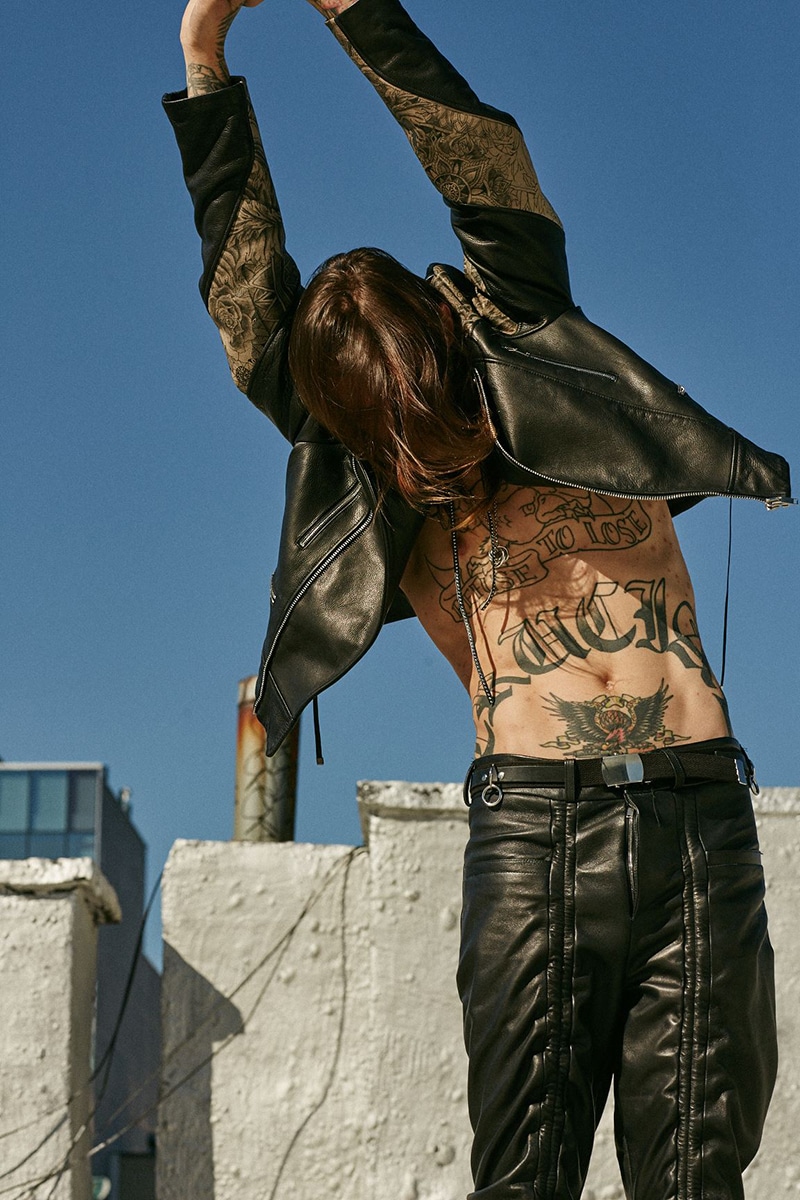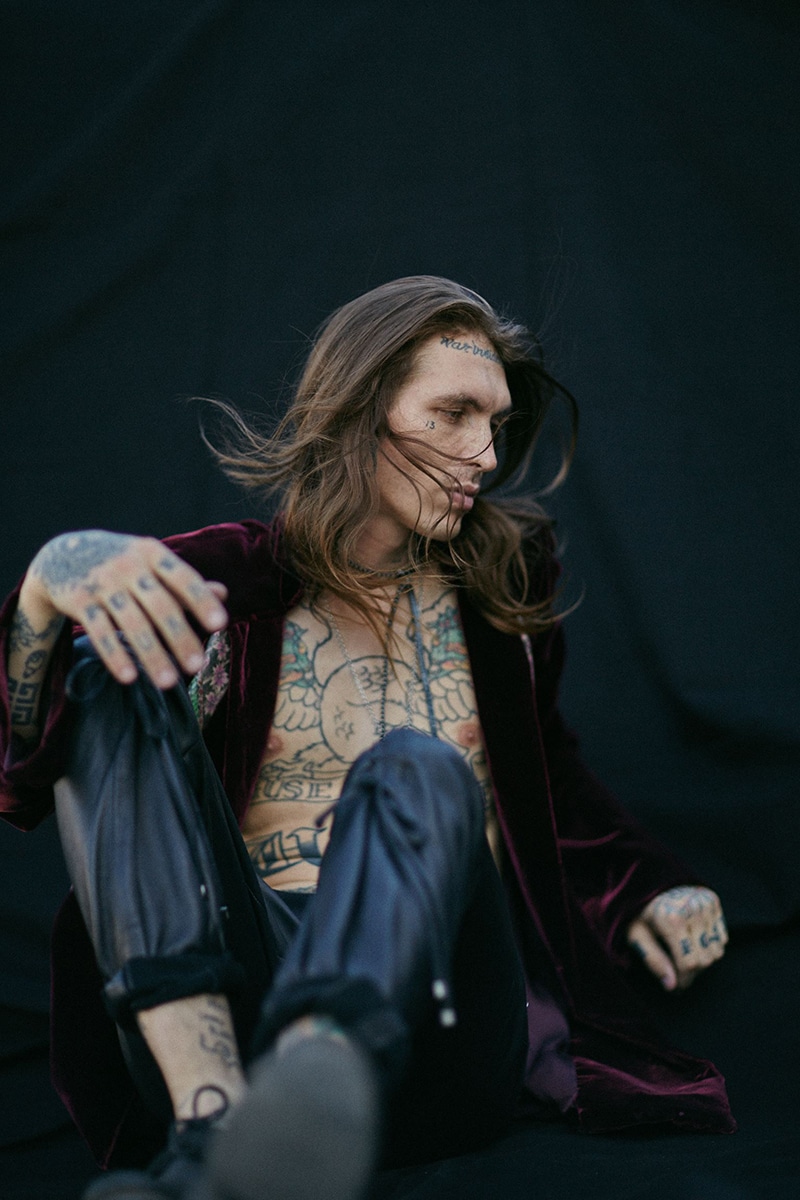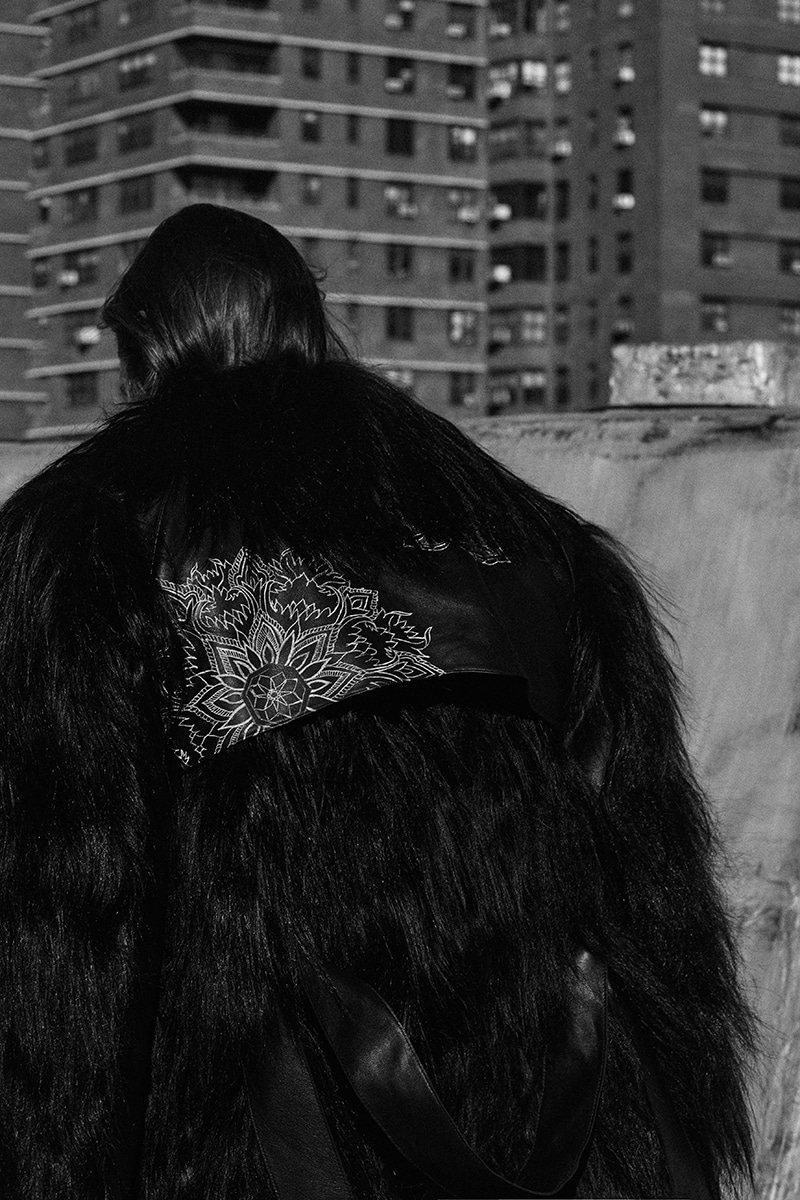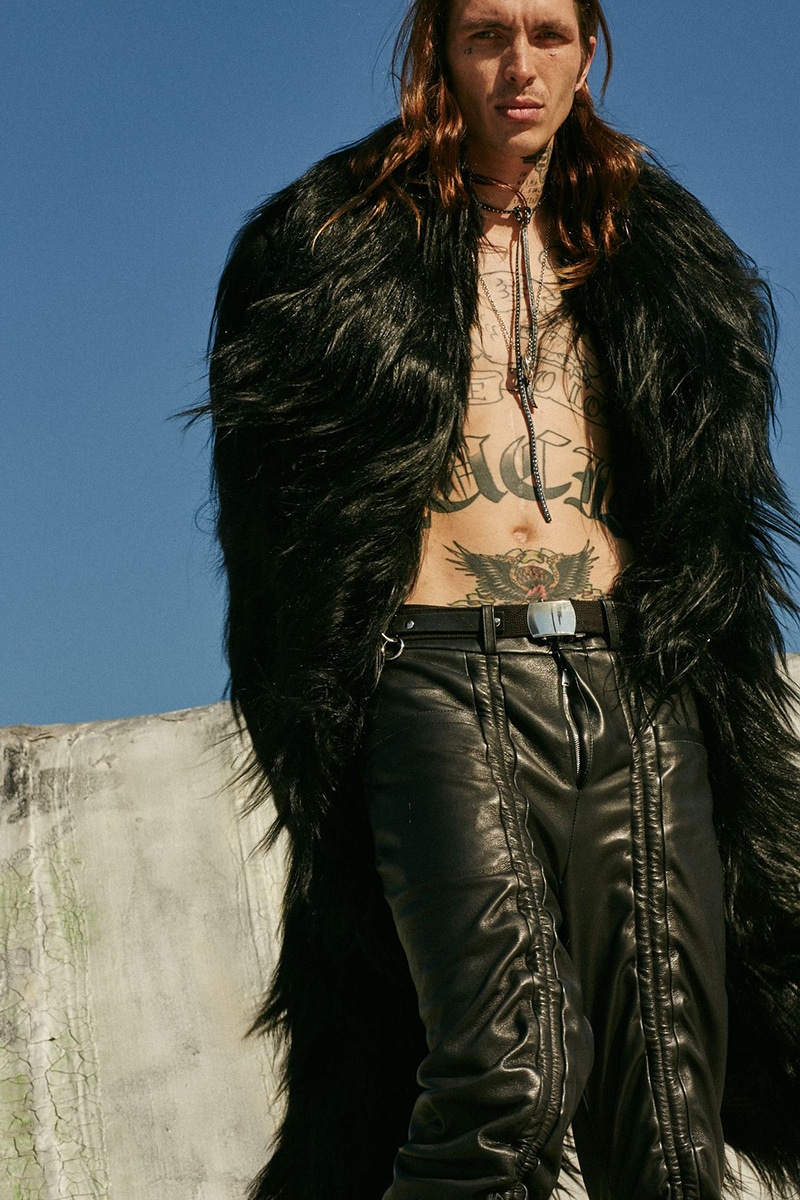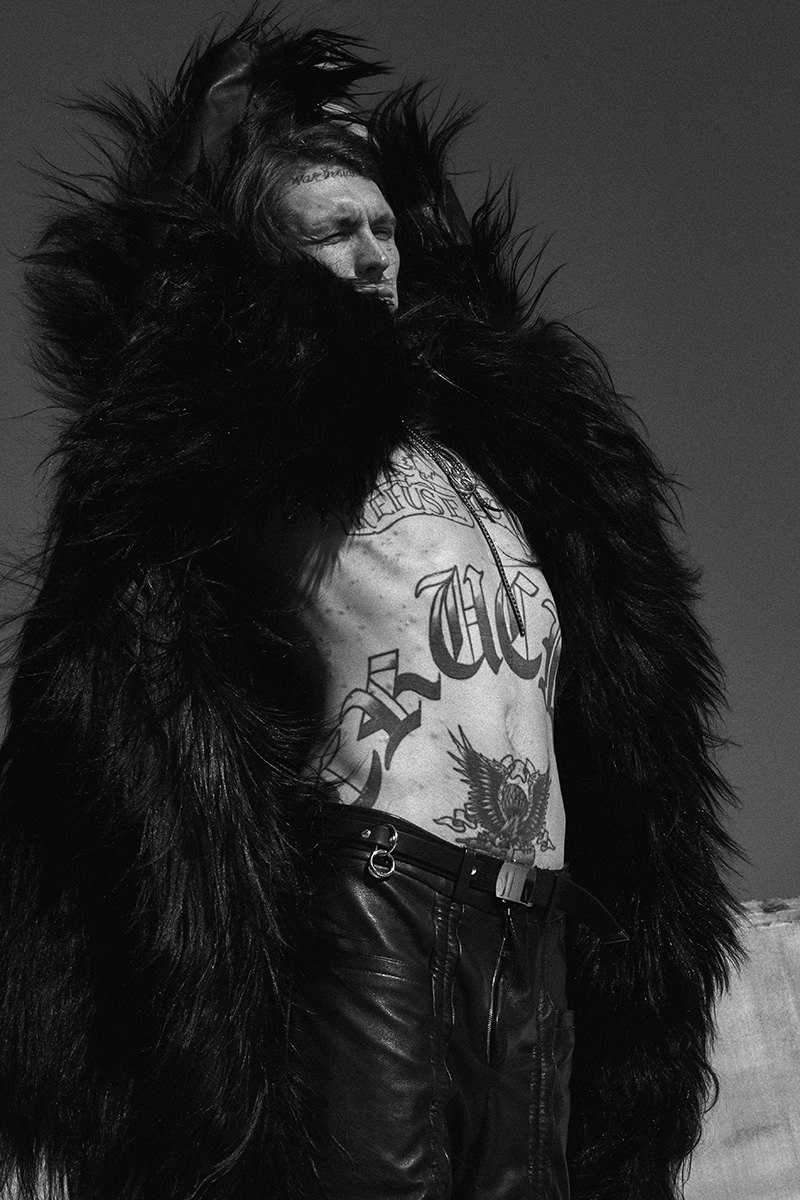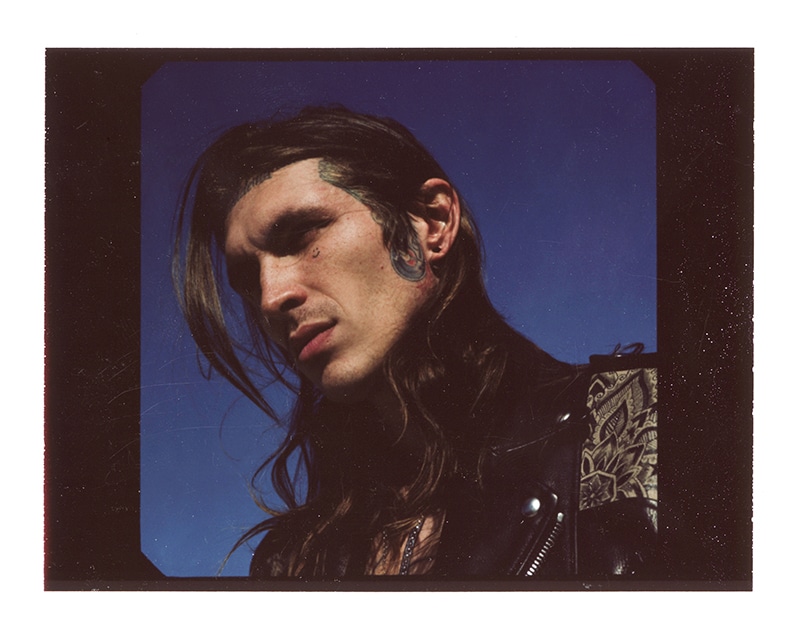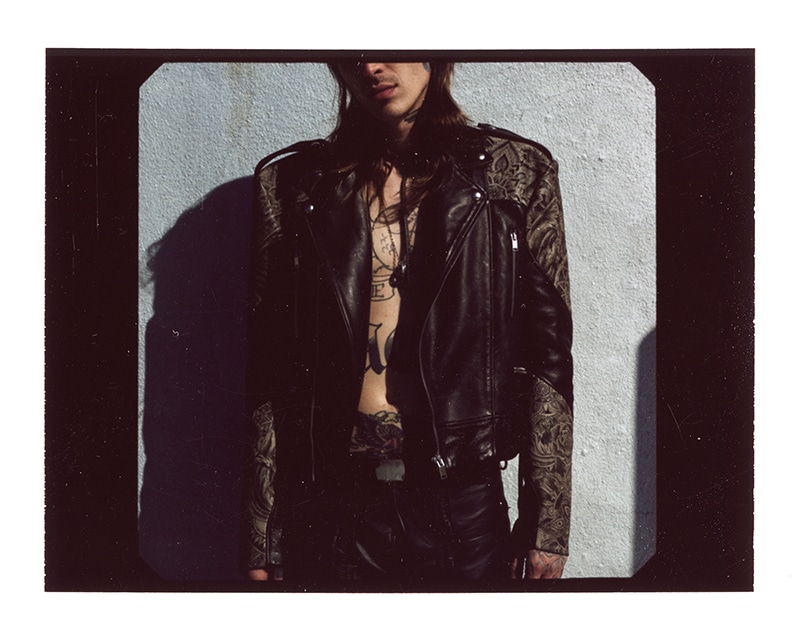 MinSu Kim recently graduated from Parsons the New School for Design majoring in menswear.She was a finalist for menswear designer of the year and won portfolio of the year. MinSu Kim also have won 3 cfda scholarship awards and 1 YMA.
Her collection is called PIDA, which is a Korean verb meaning "to blossom". In order to metaphorically represent the idea of being scarred, and the beauty that can be found from pain, MinSu Kim decided to apprentice at a tattoo parlor and gain the skills in order to tattoo all his leather pieces in the collection. She is now a fully licensed tattoo artist.
The mood on the collection focuses heavily on dark romanticism, and gains further inspiration from 70's glam rock era.
Model: Bradley Soileau