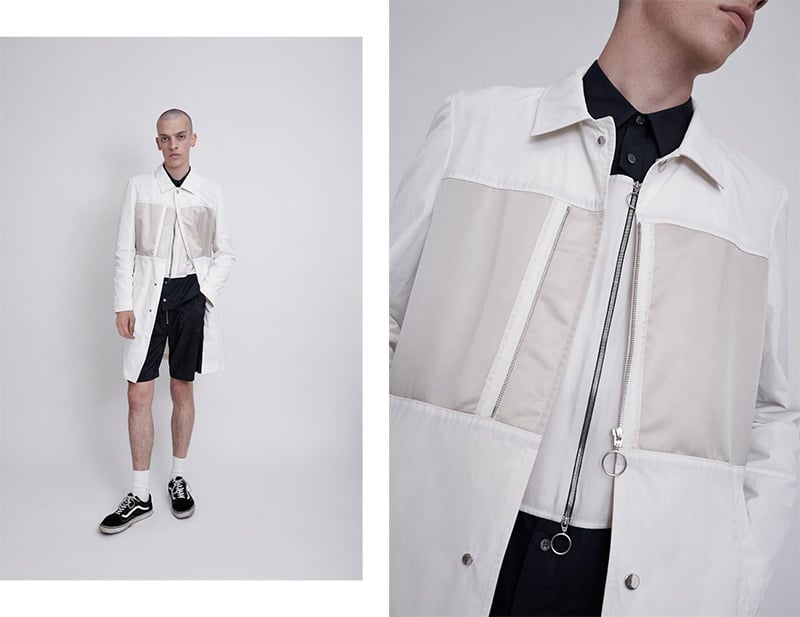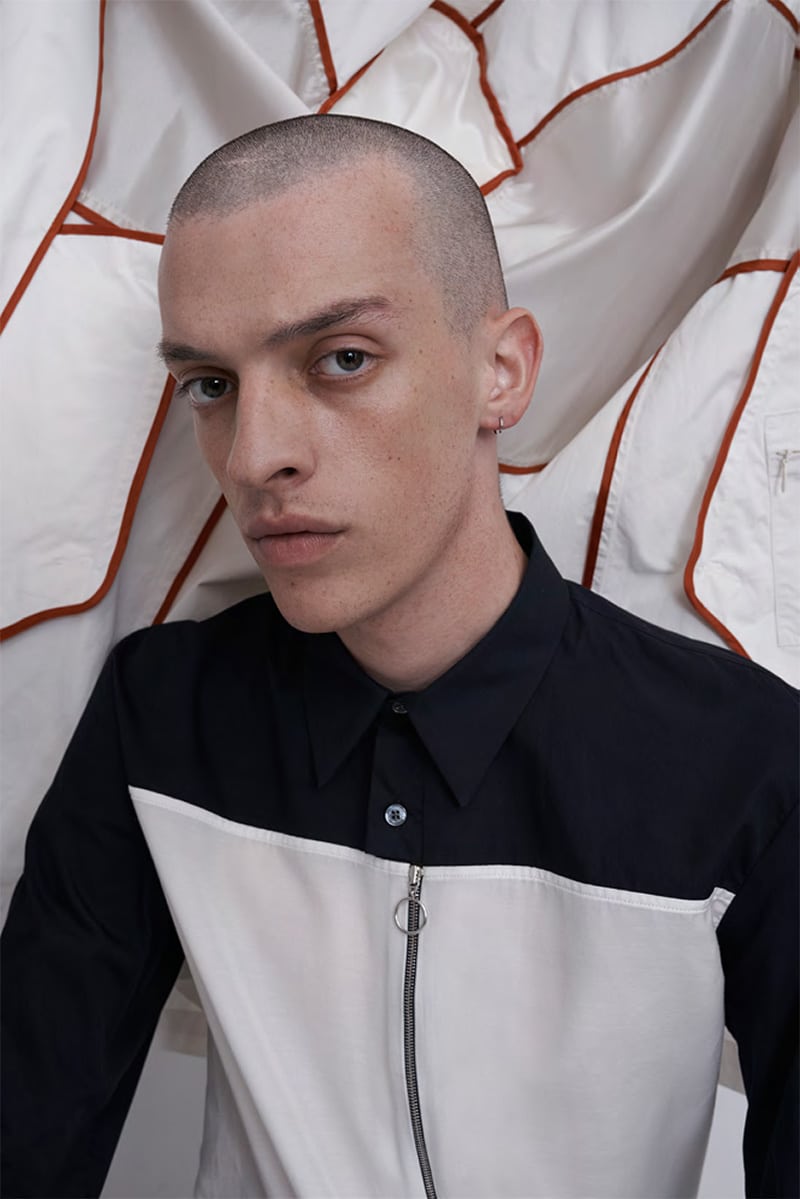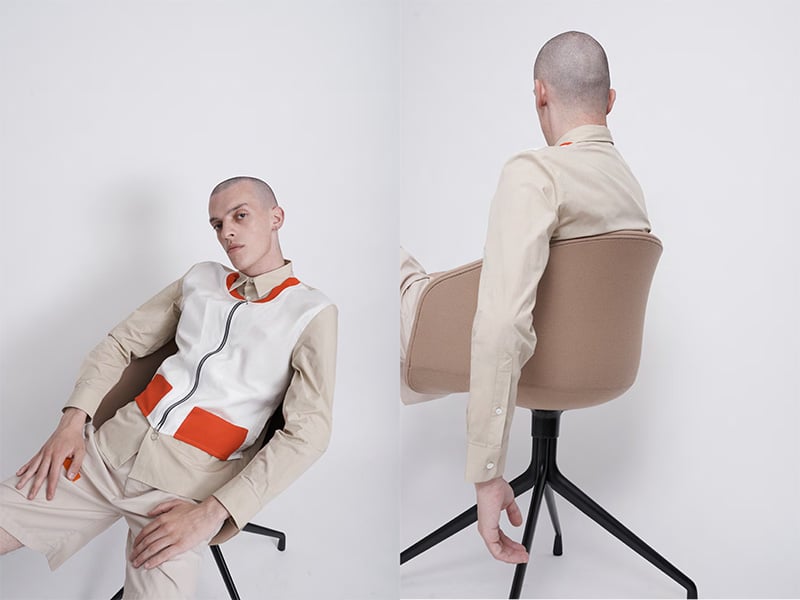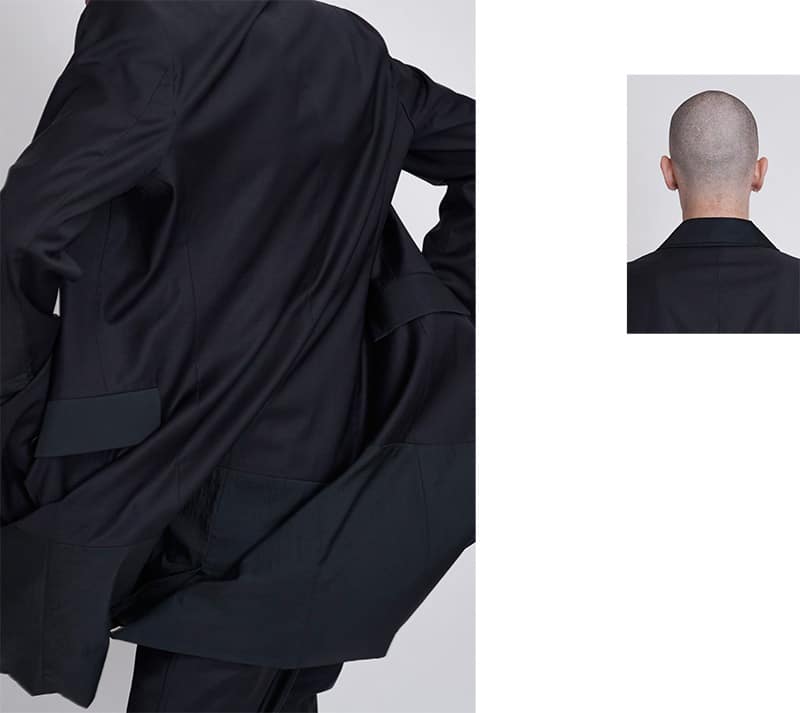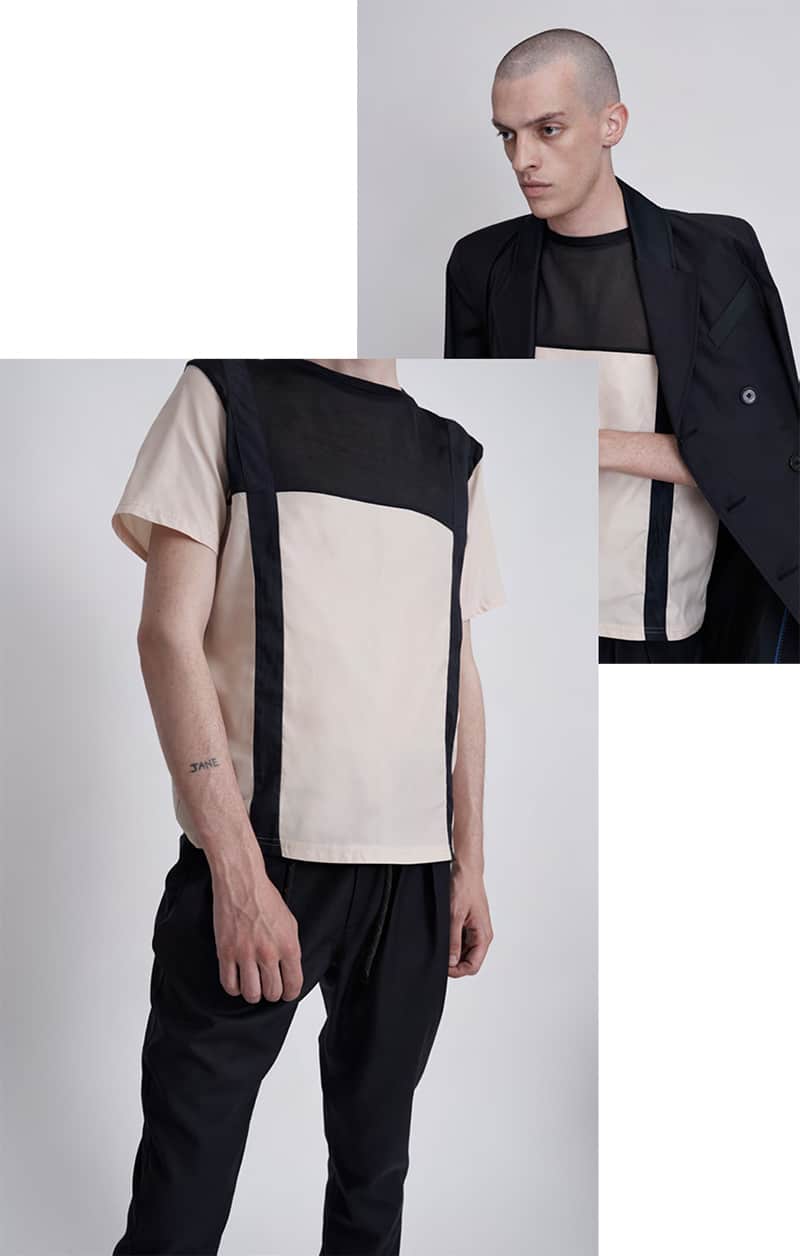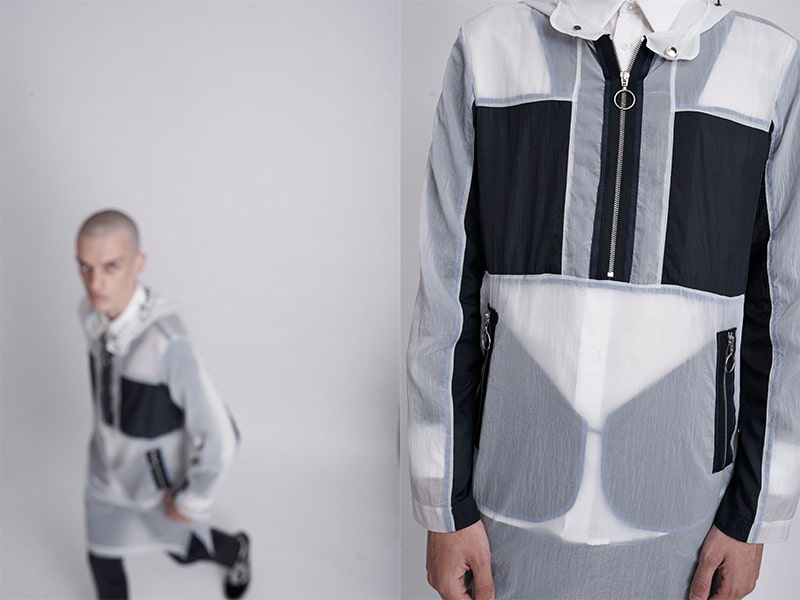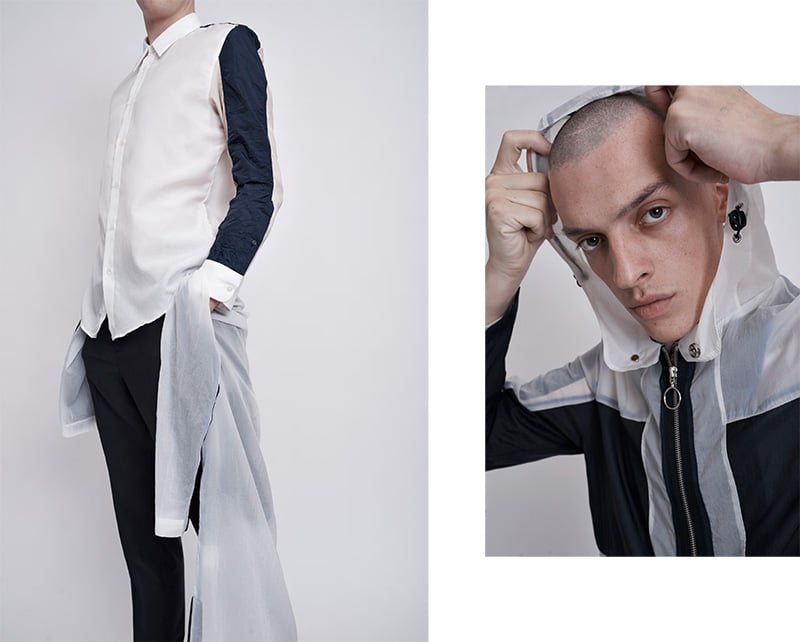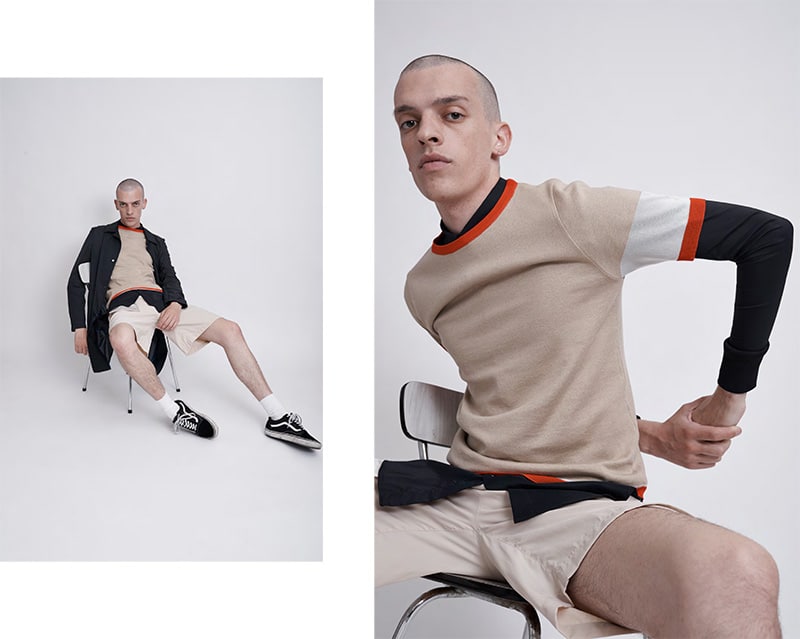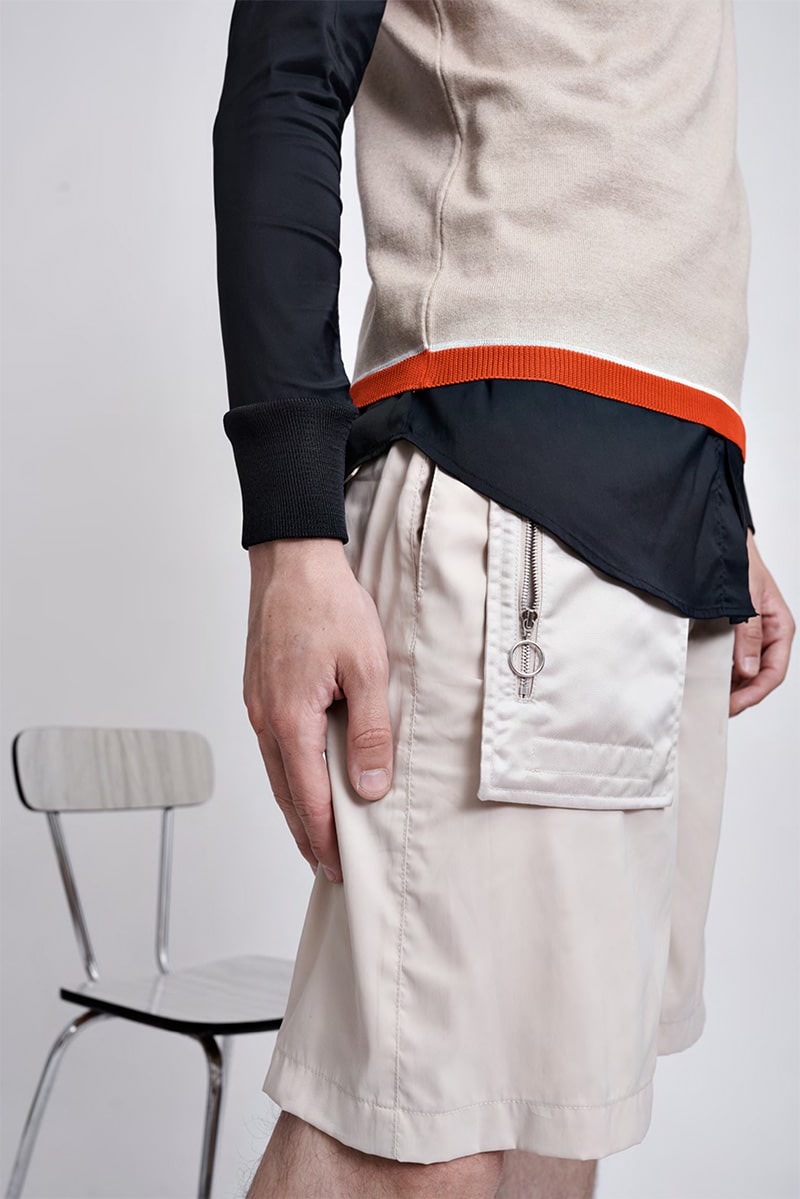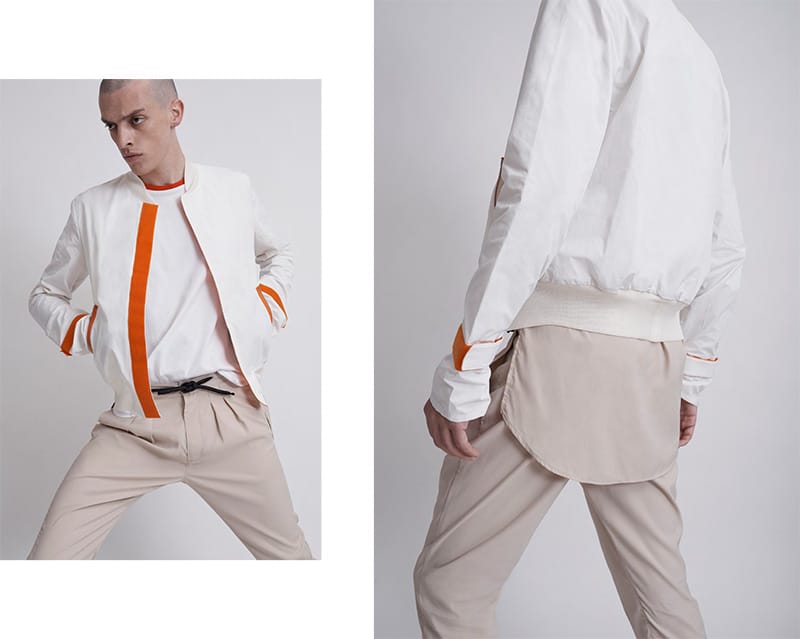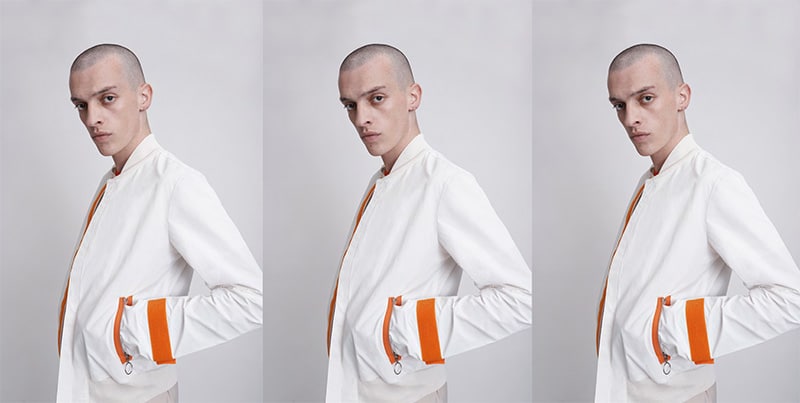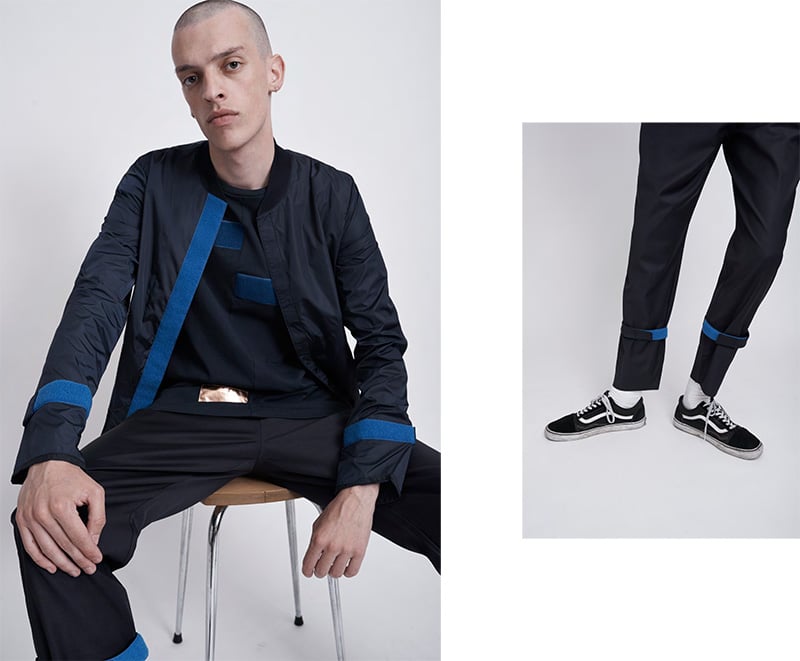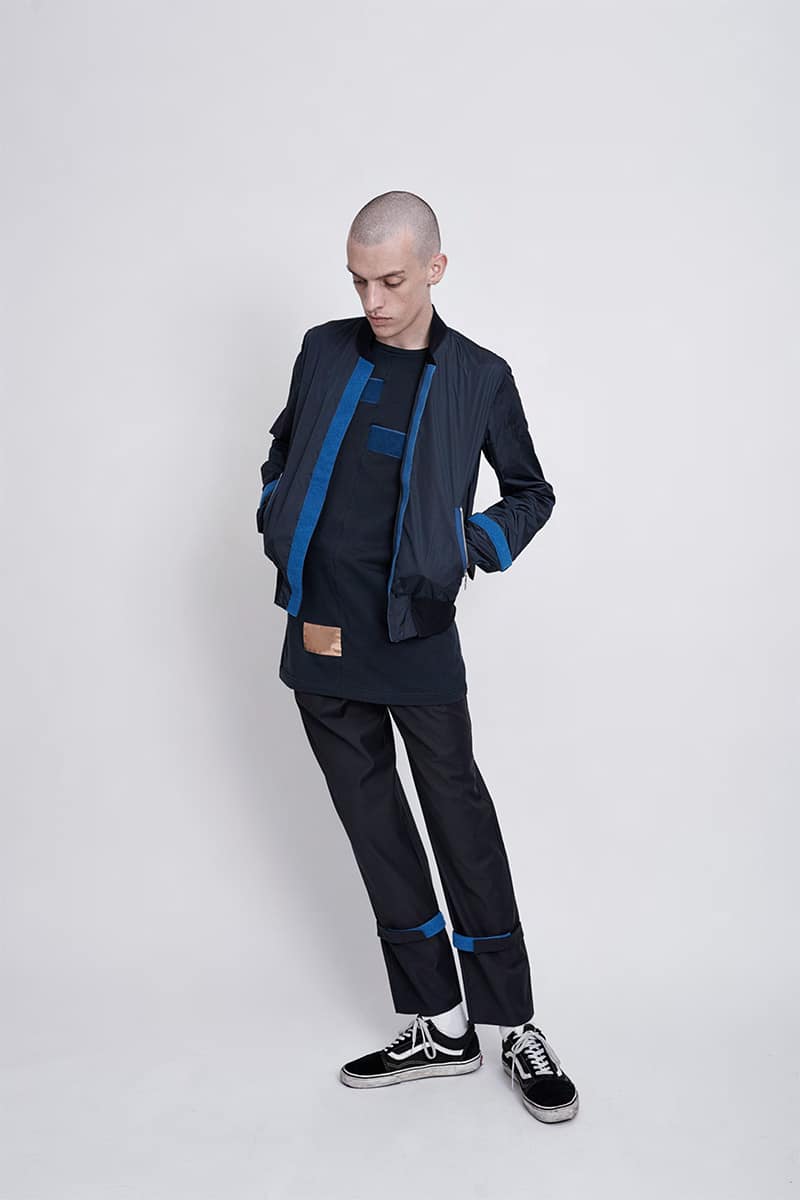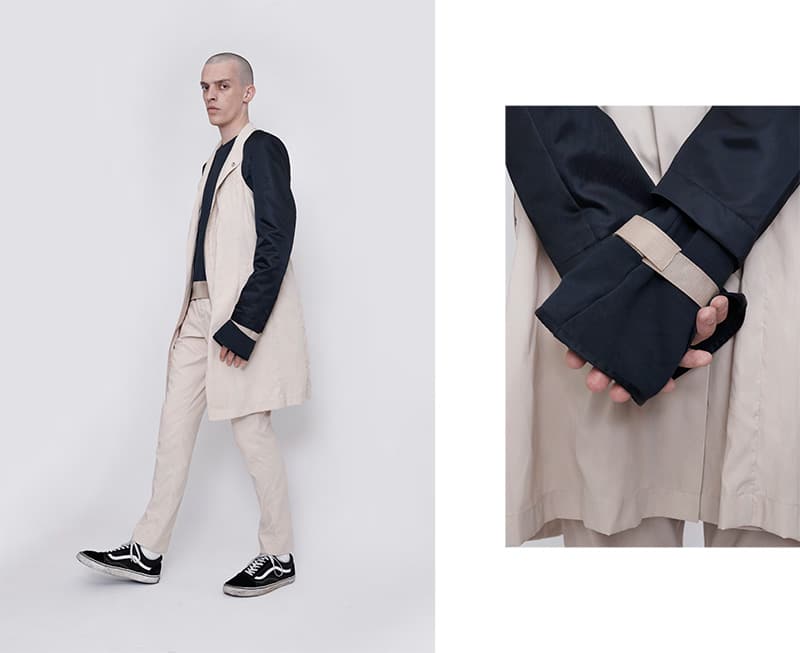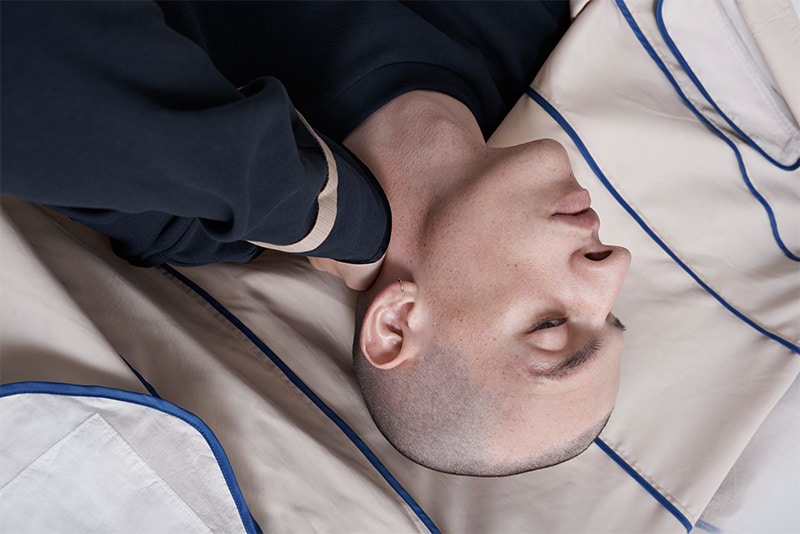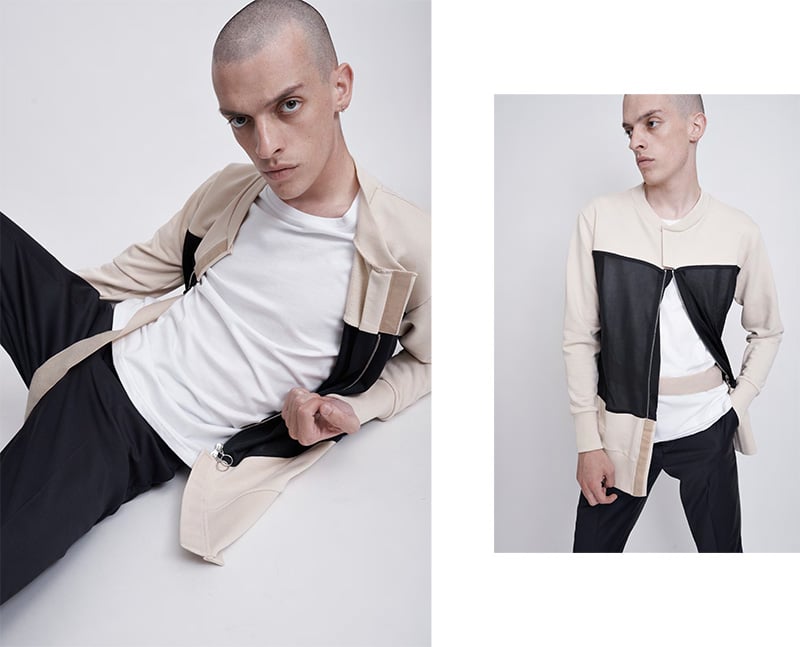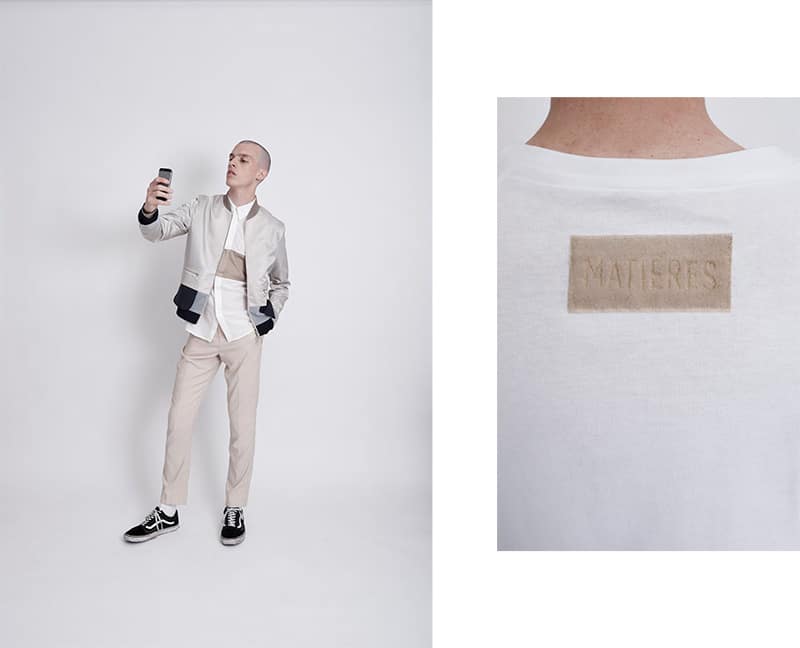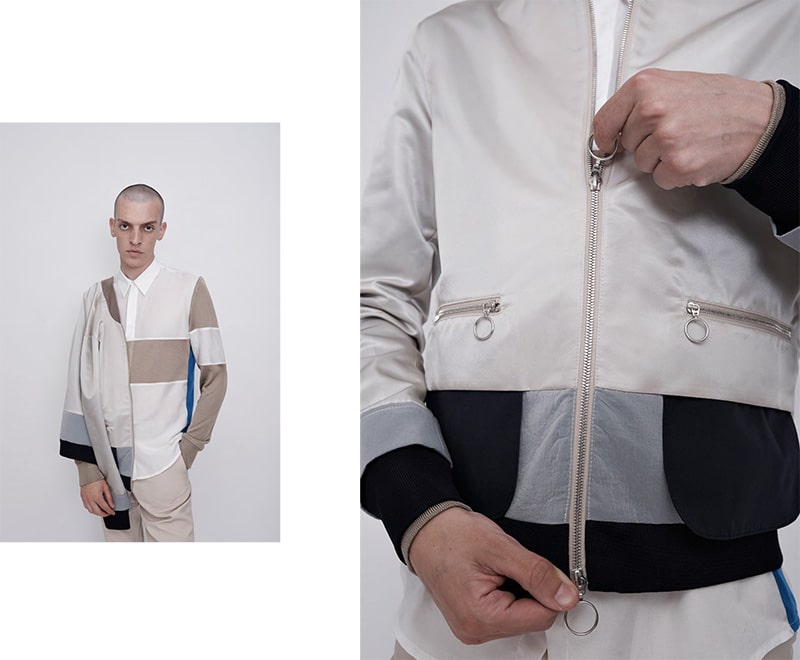 MATIÉRES PARIS is a new project by Clément Taverniti. After graduating from the internationally acclaimed ESMOD school of fashion in Paris, Clément has worked with luxury brands Dries Van Noten, Kitsune and launched the praised Still Good project was a street/smart casual brand for young sophisticated men.
MATIÉRES reinforces Clément's evolving outlook, driving his vision forward into a While working to prepare the collection, the team has travelled extensively and not only sourced rare and exclusive fabrics but created fabrics unique to MATIÉRES. With a razor sharp focus on composition, the line is compromised of globally sourced traditional and rare ancestral fabrics, all matched to imaginative detailed design and refined quality production.
"It's all about exclusive, rare and interesting fabrics and of course the highest quality craftsmanship"
The collection breathes a luxurious new rebellion into modern style. Mixing street culture, high end luxury and traditional tailoring techniques with exciting new and old textiles.