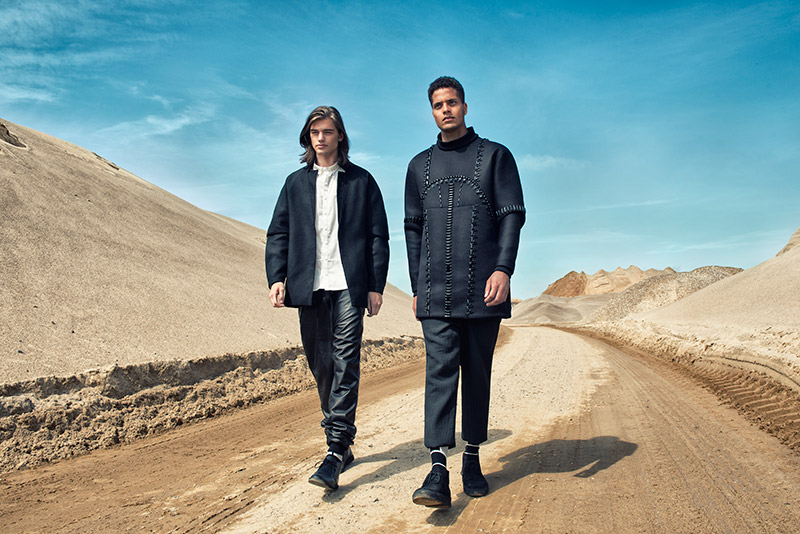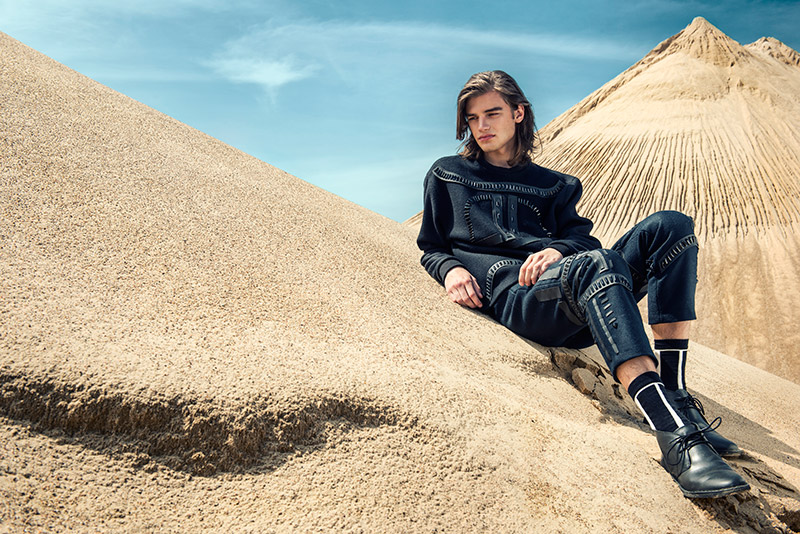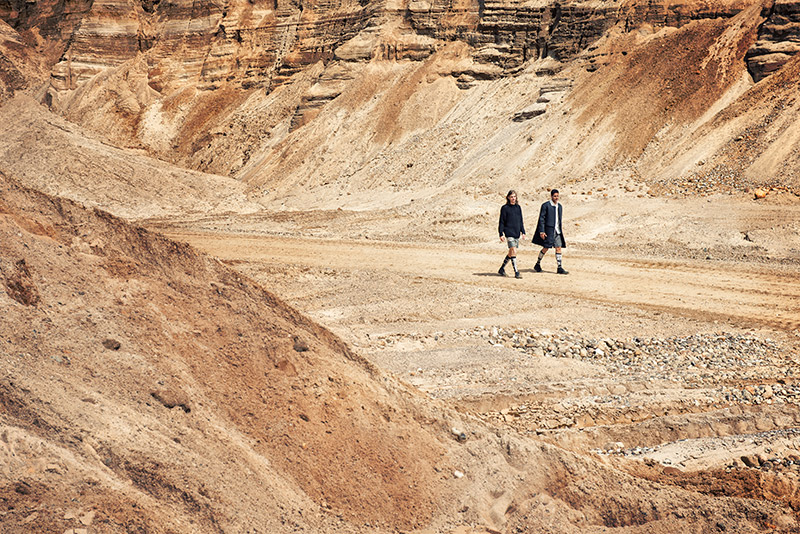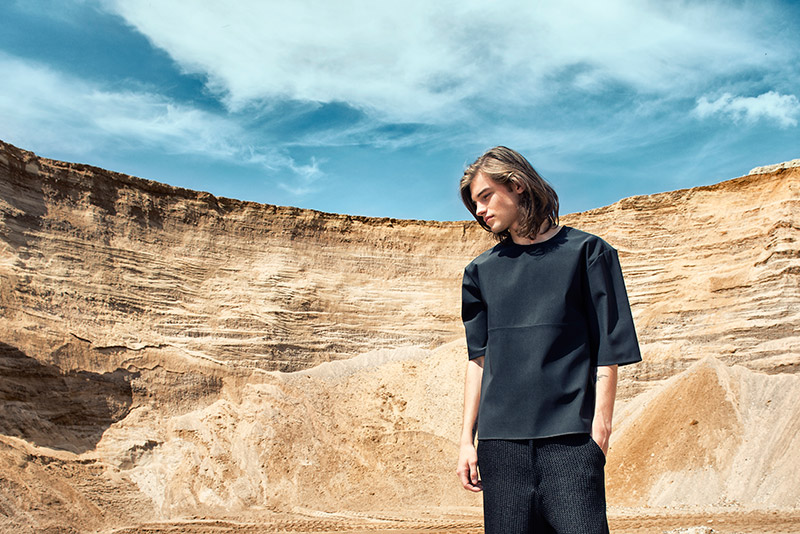 Louise Egebro is a Danish fashion student graduating this year at Kolding School Of Design. At her final graduation project, Louise have worked with two different cultures whom through their clothing signals communicate their social and cultural "manifesto".
The two main elements that constitute the essence of both research, concept development and the primary expression of her clothing include Judaism and Masai warriors. The starting point for the task has been to fragment the two cultures in an attempt to understand both.
The style is traditional but with casual street wear futuristic details merged with exciting avant-garde references.