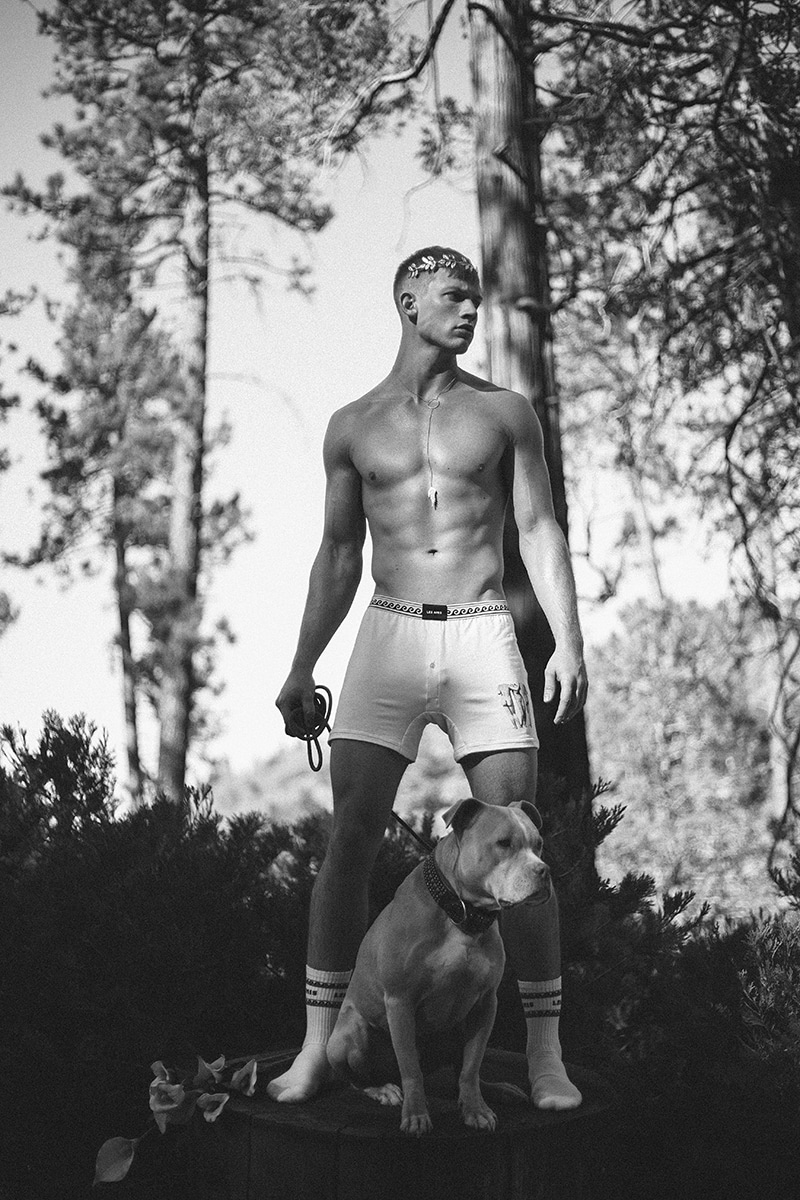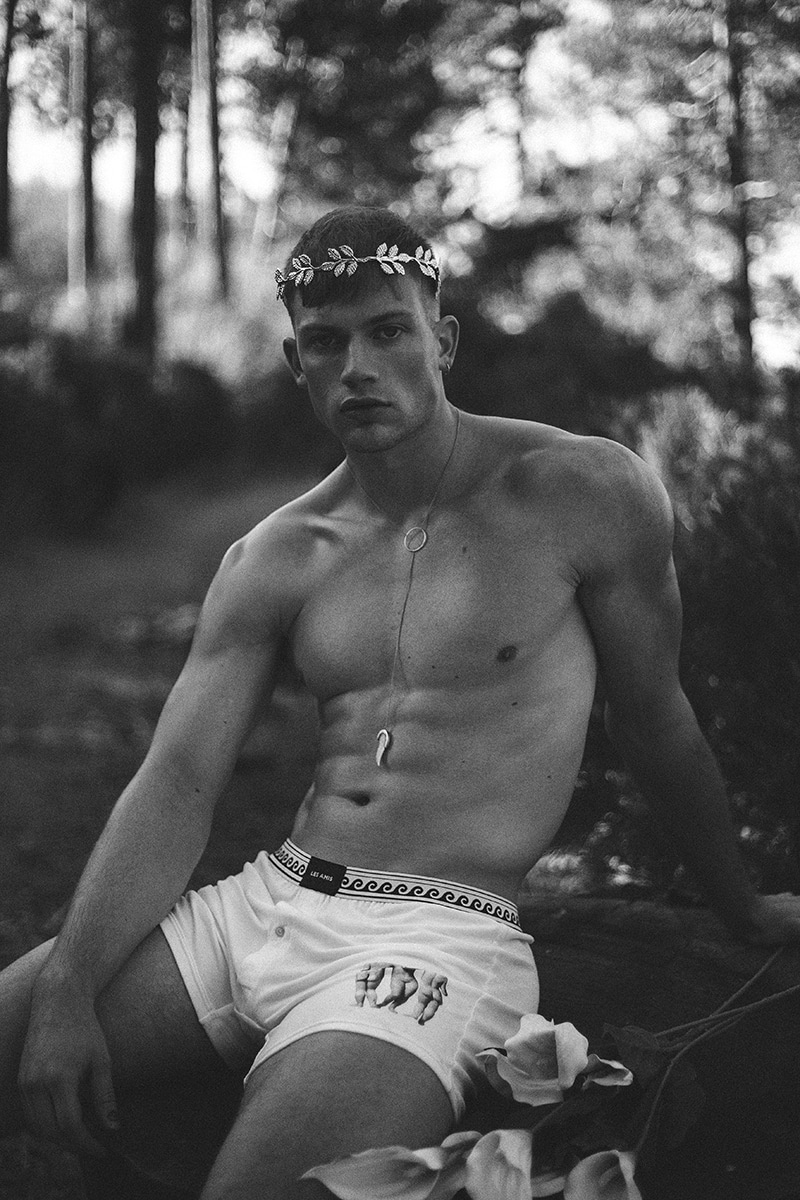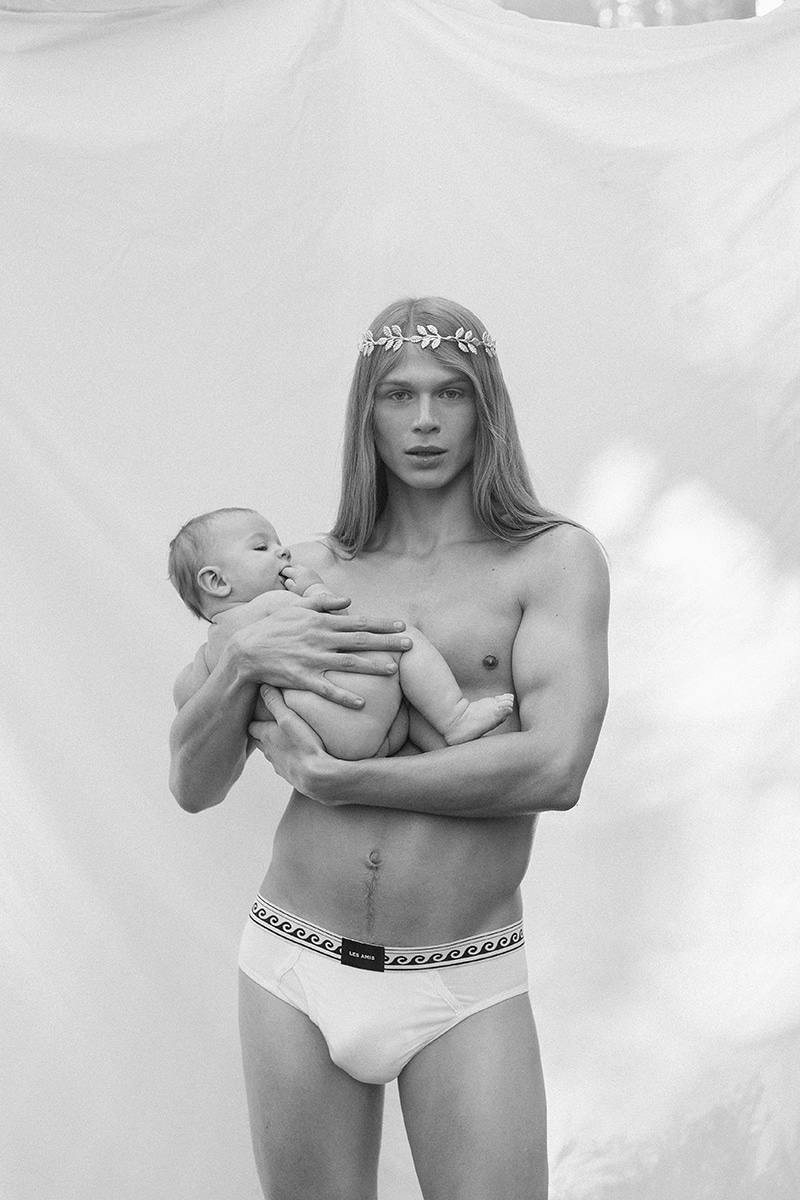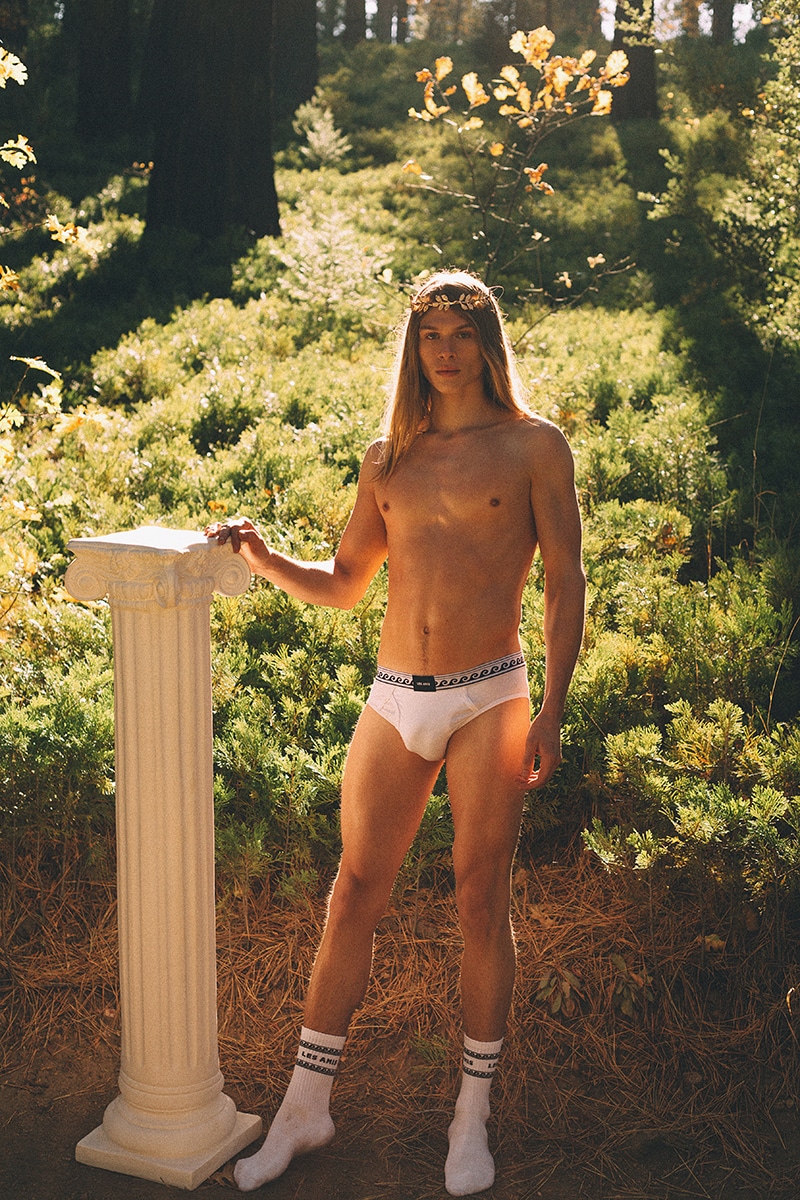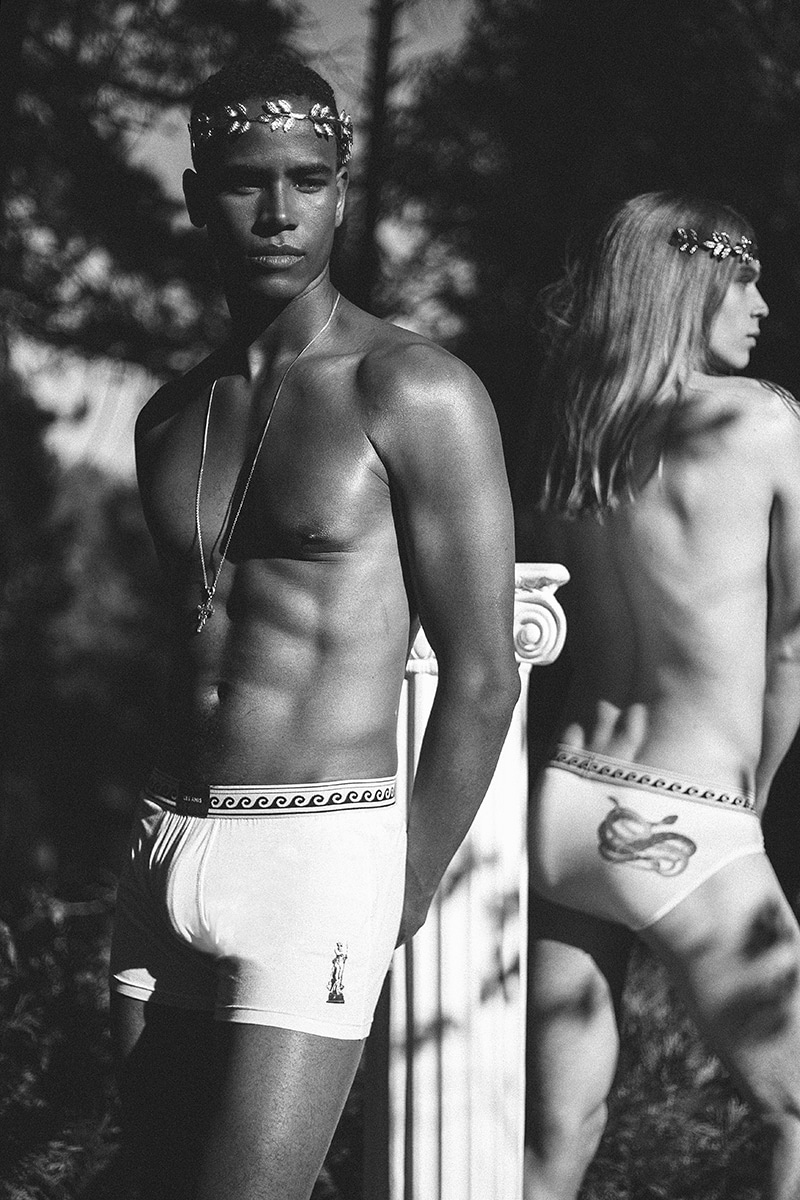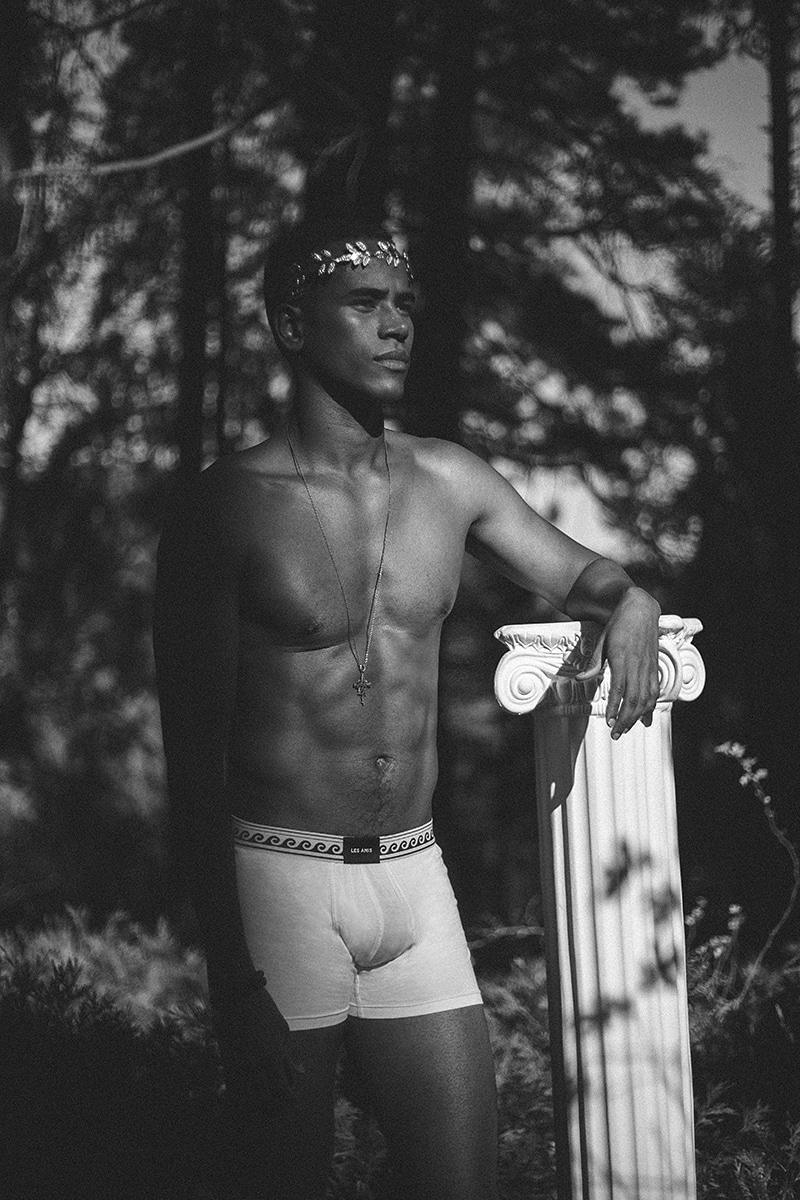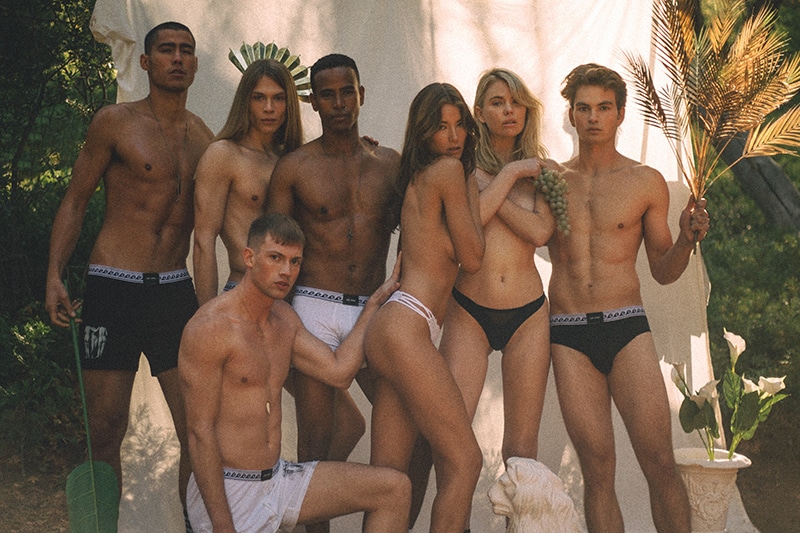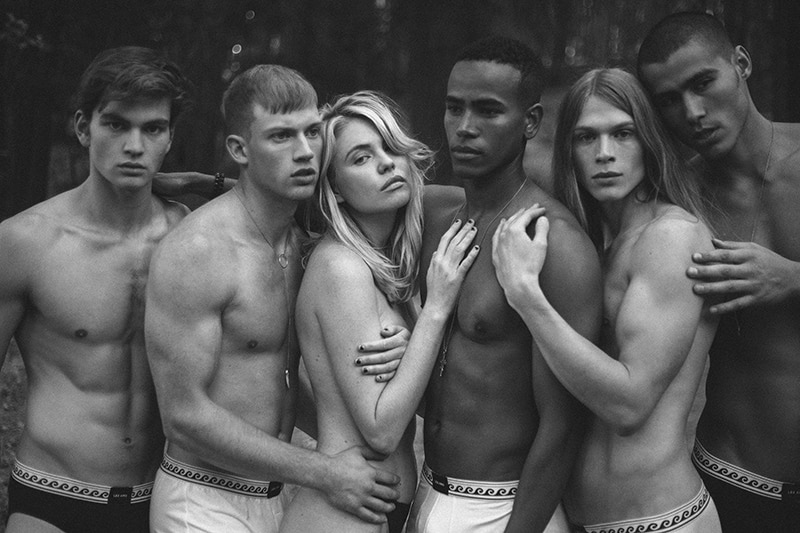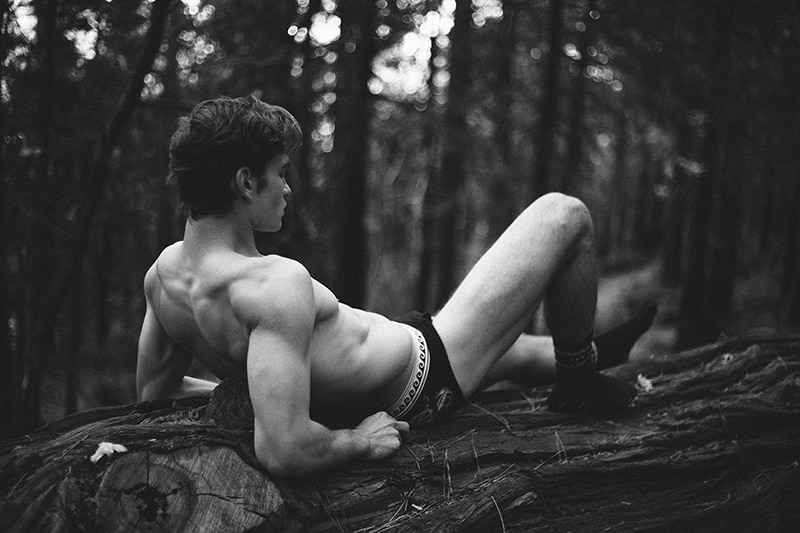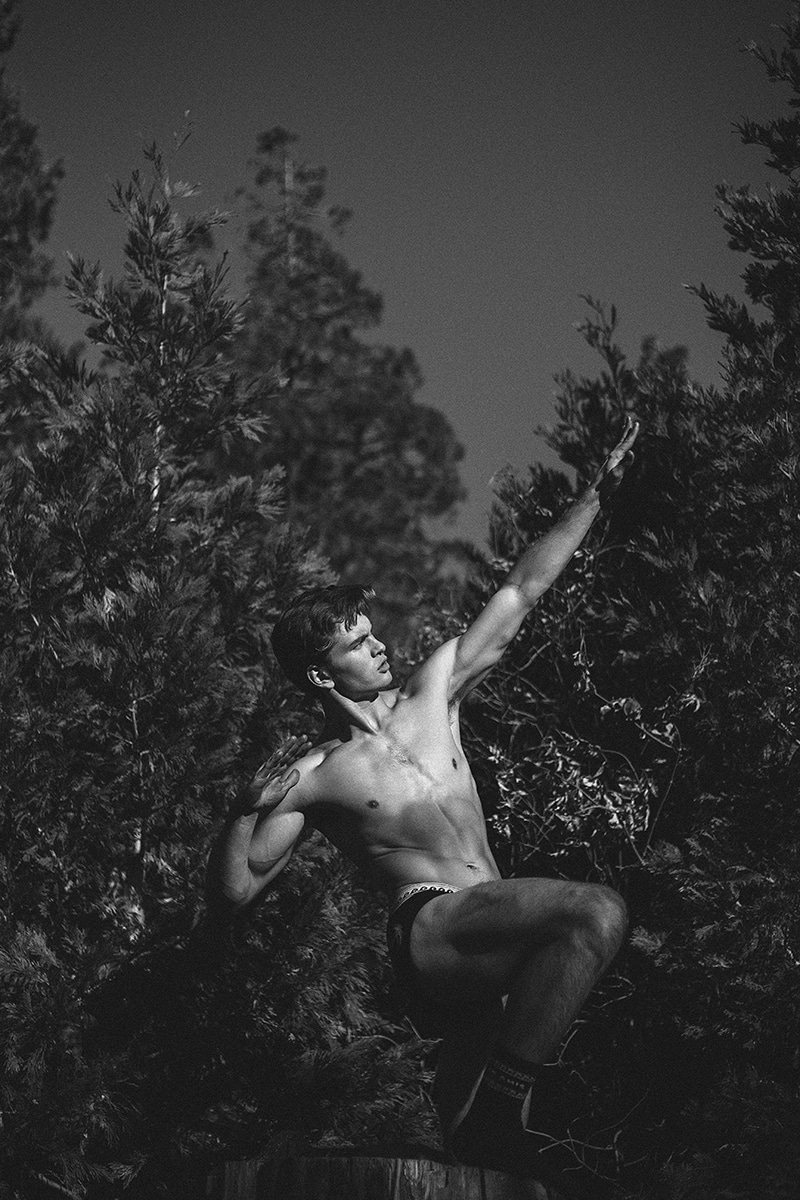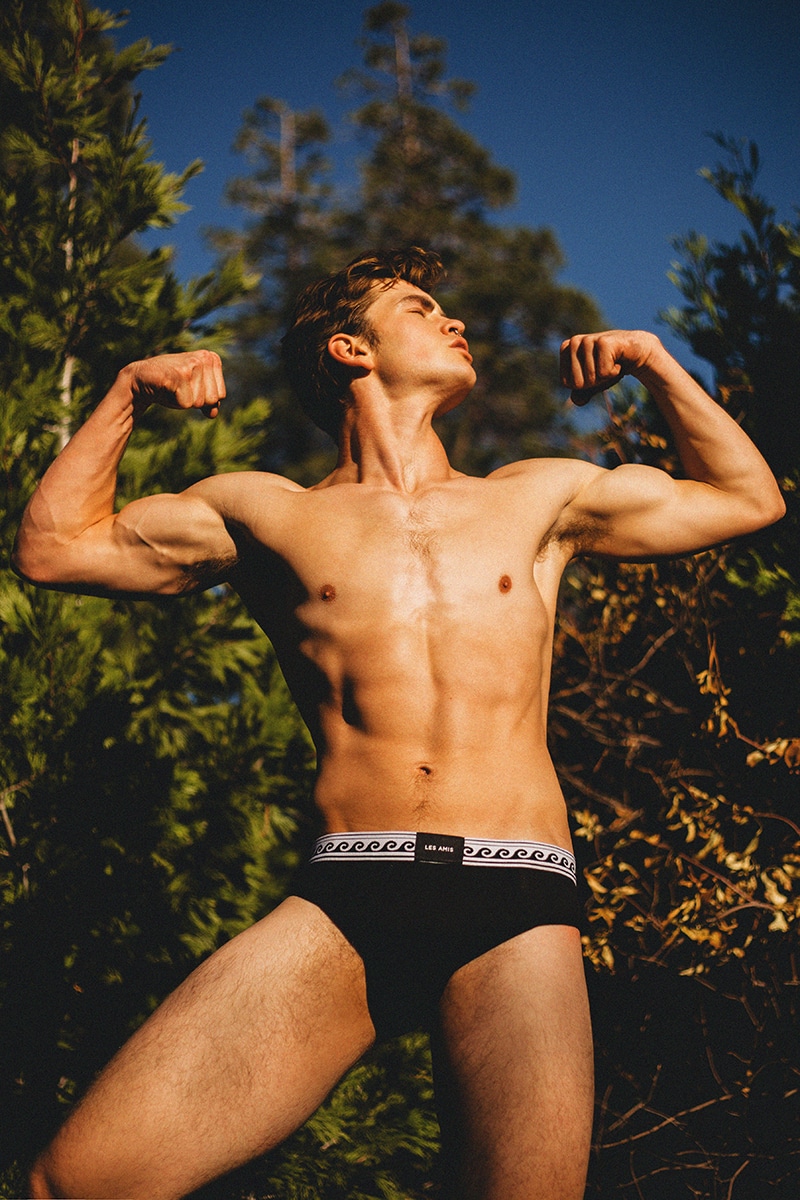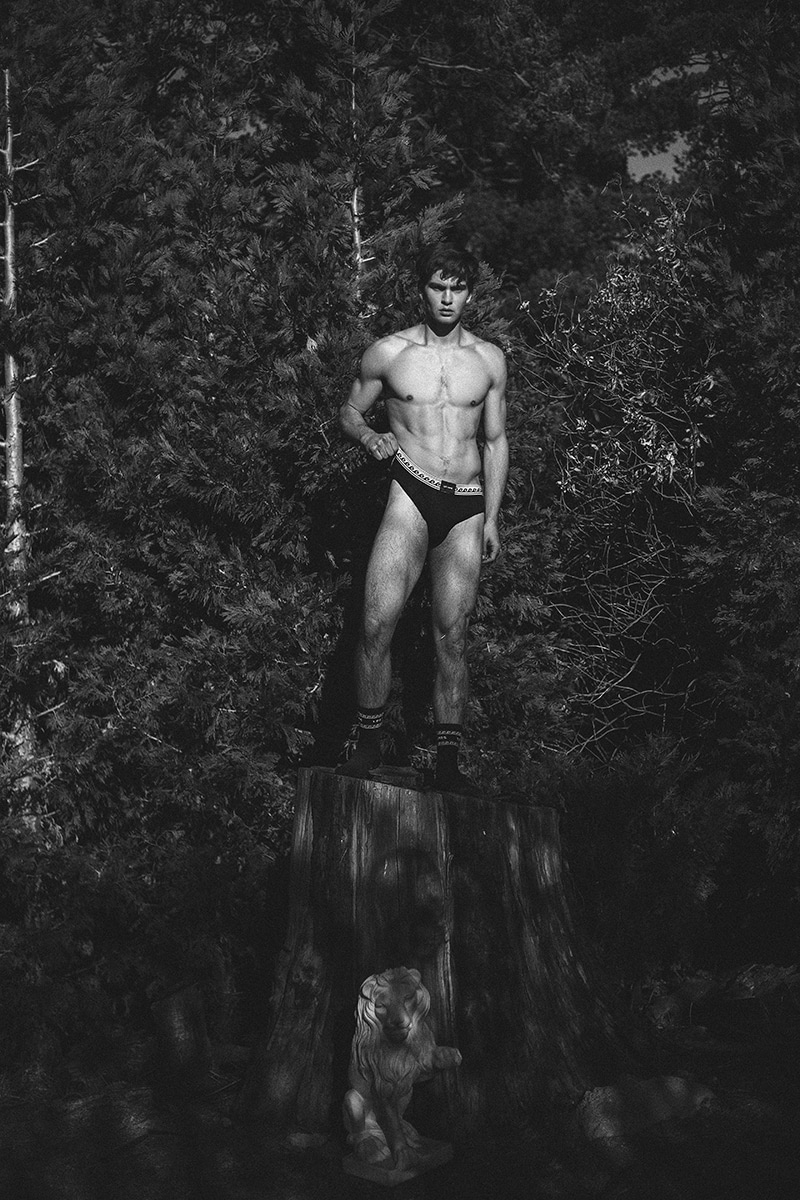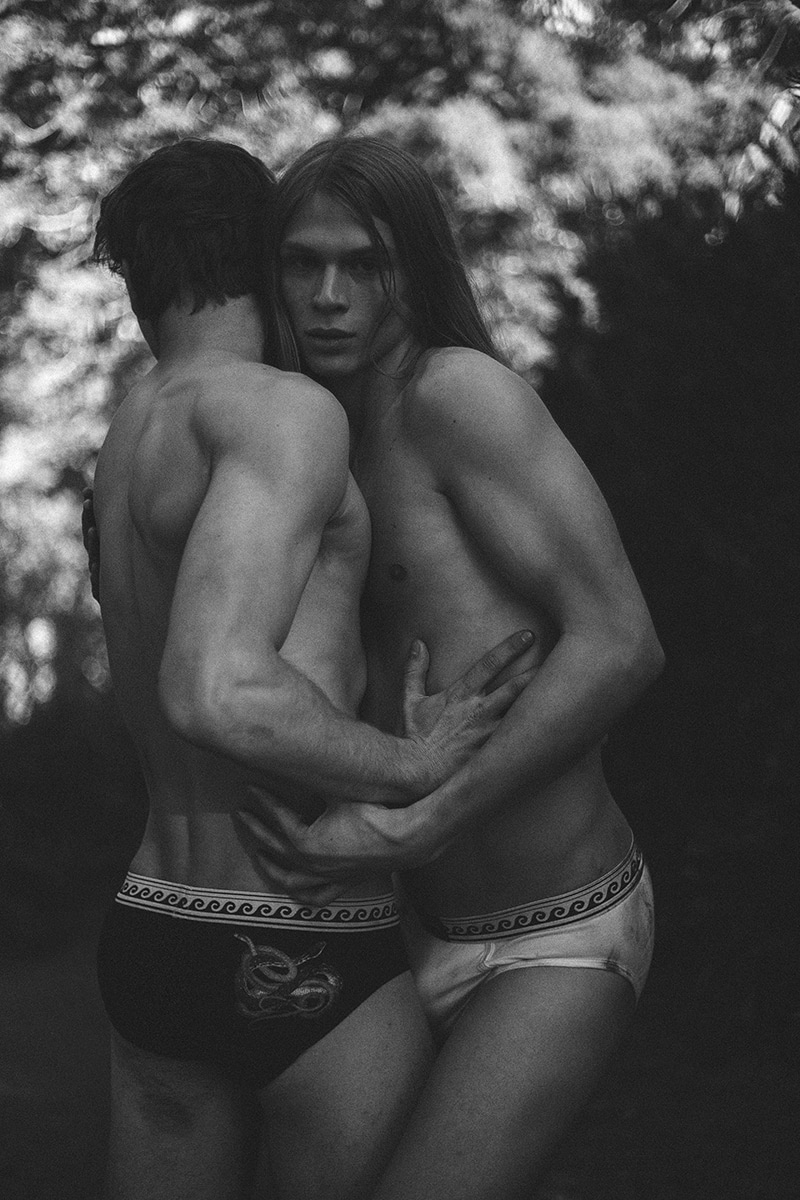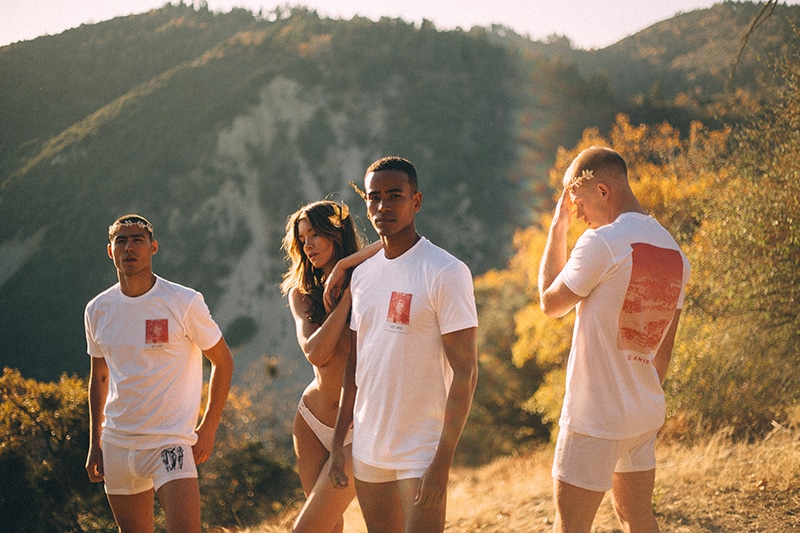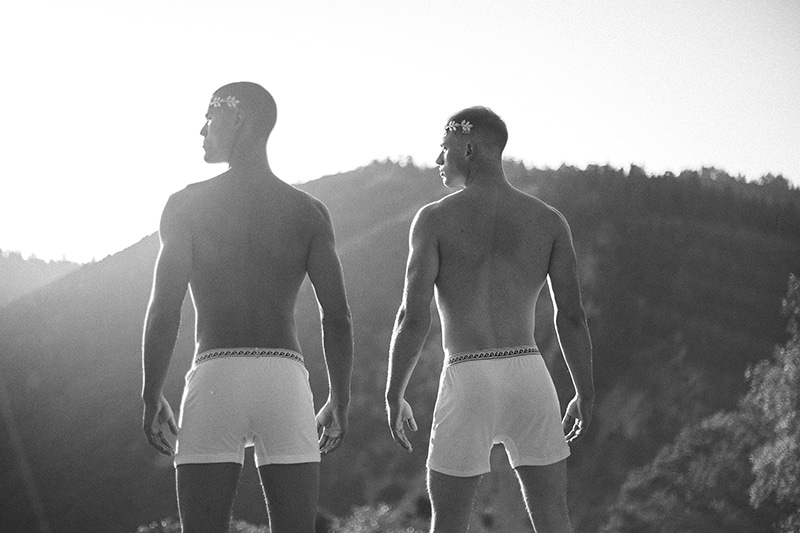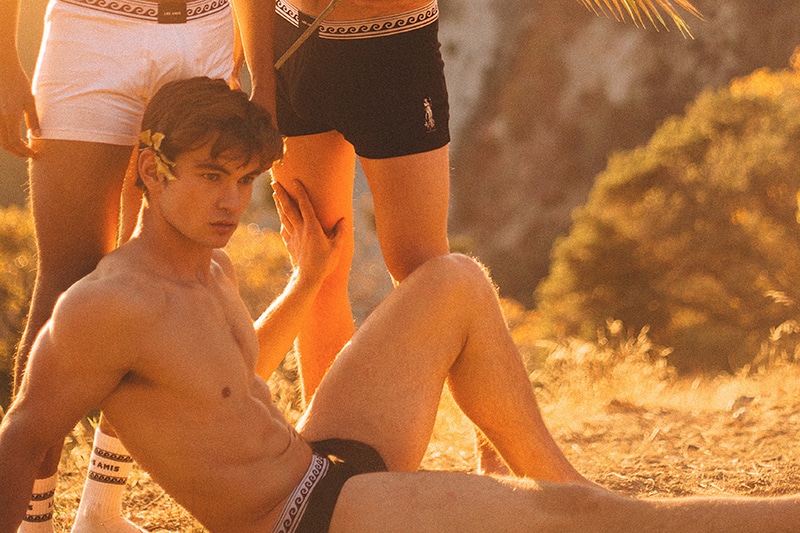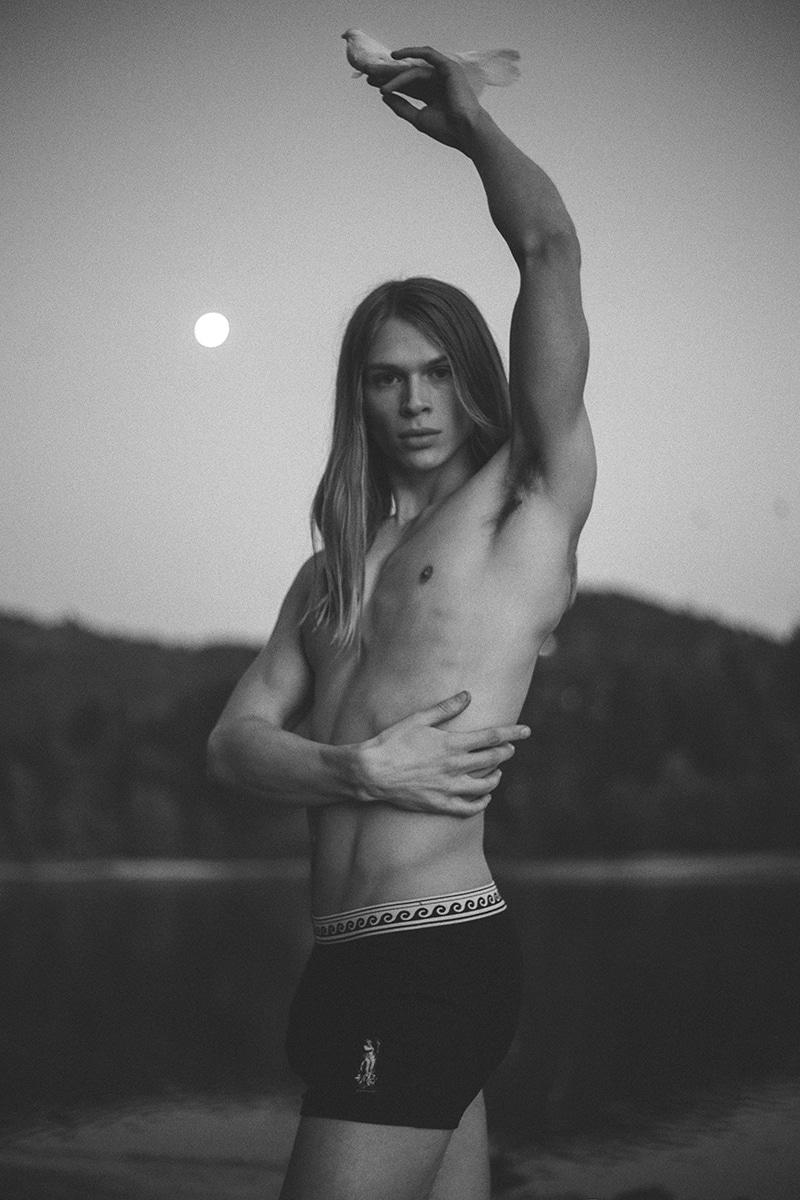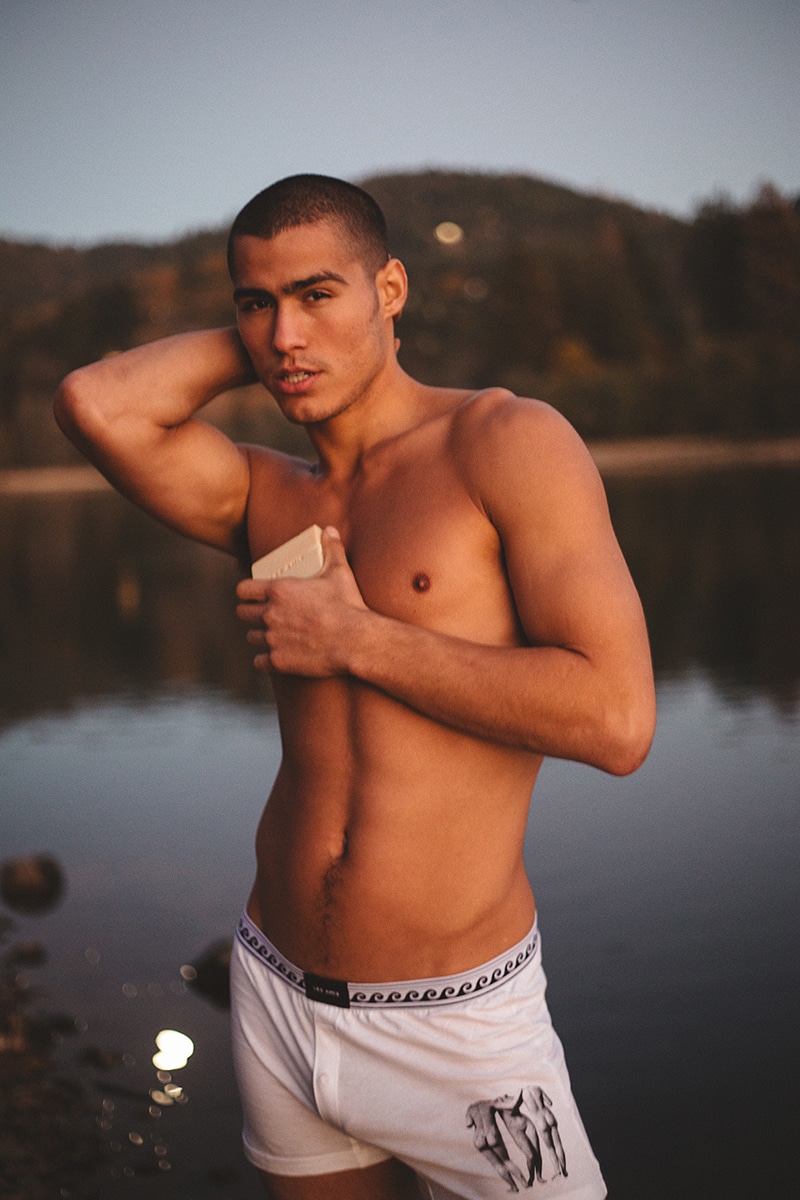 Prince + Jacob typically reserve their talents for editorial. This winter, they step away from the camera lens to create a luxury essentials brand called Les Amis Homme.
The collection fuses carefully crafted undergarments with luxurious fabrics to create meticulously designed pieces. After experiencing a void in the market for the kind of quality undergarments they themselves would like to wear, the pair set out to make their own.
"Les Amis Homme has been a long time coming," said Prince and Jacob. "Through our heavy involvement in the fashion industry, we figured out there was a need for a product like this years ago. We took our time to source the best materials and craft careful designs so that our first run would become an instant classic."
Made in Los Angeles using premium, soft and breathable and ethical bamboo cotton fabrics, their underwear is carefully crafted for maximum comfort while providing the best support. The unique designs are meant to evoke timeless elegance while still standing out.