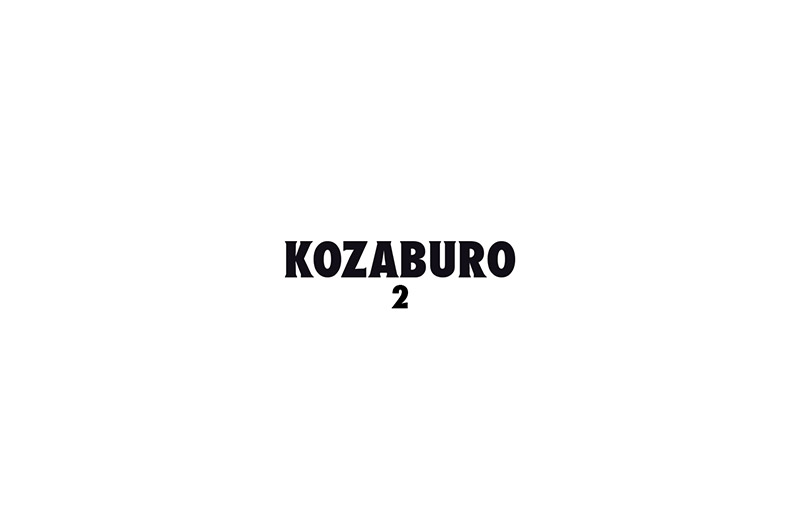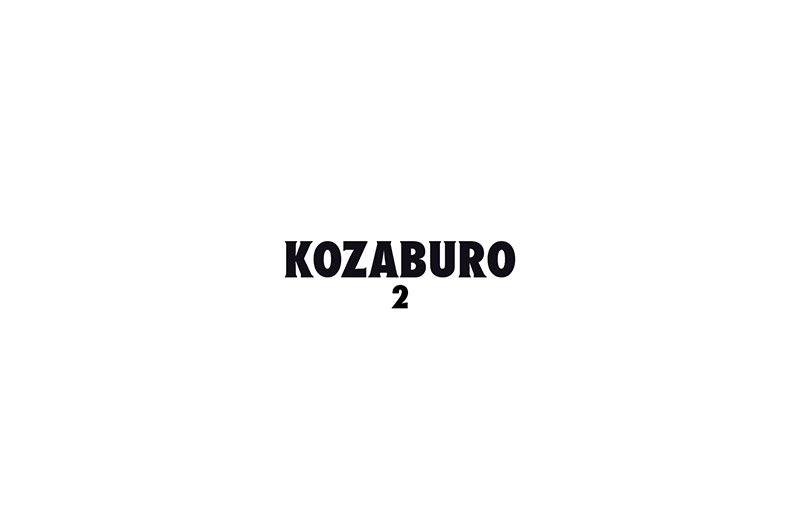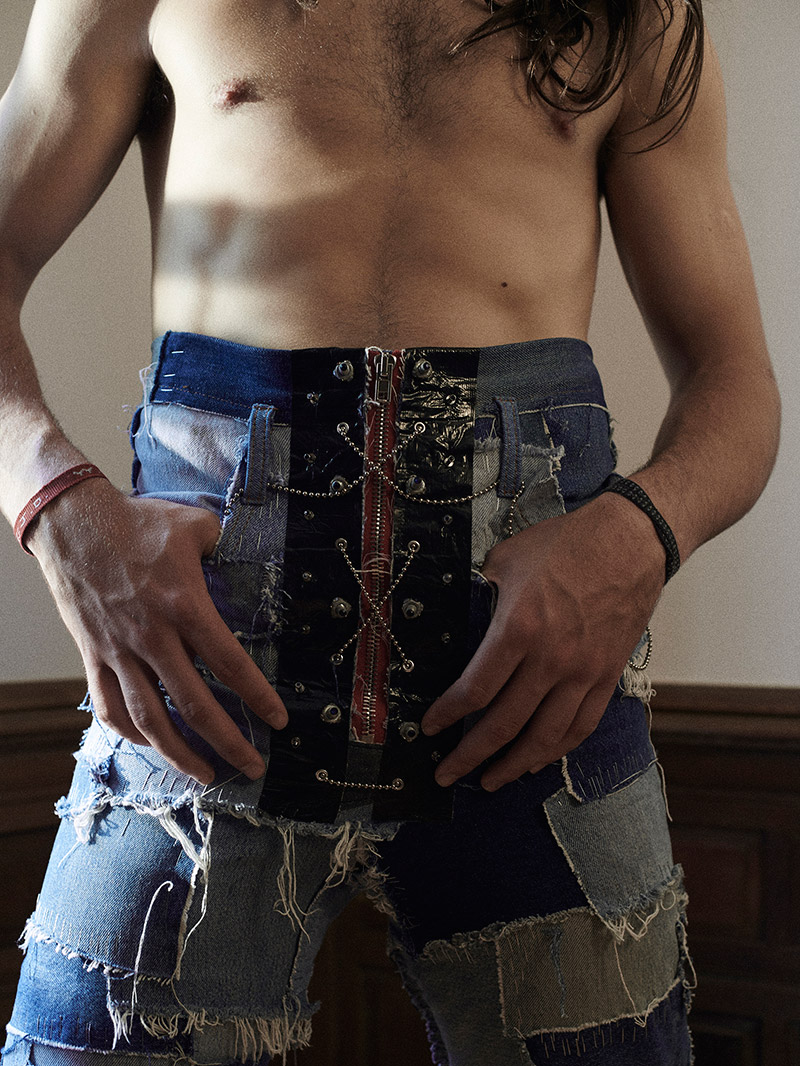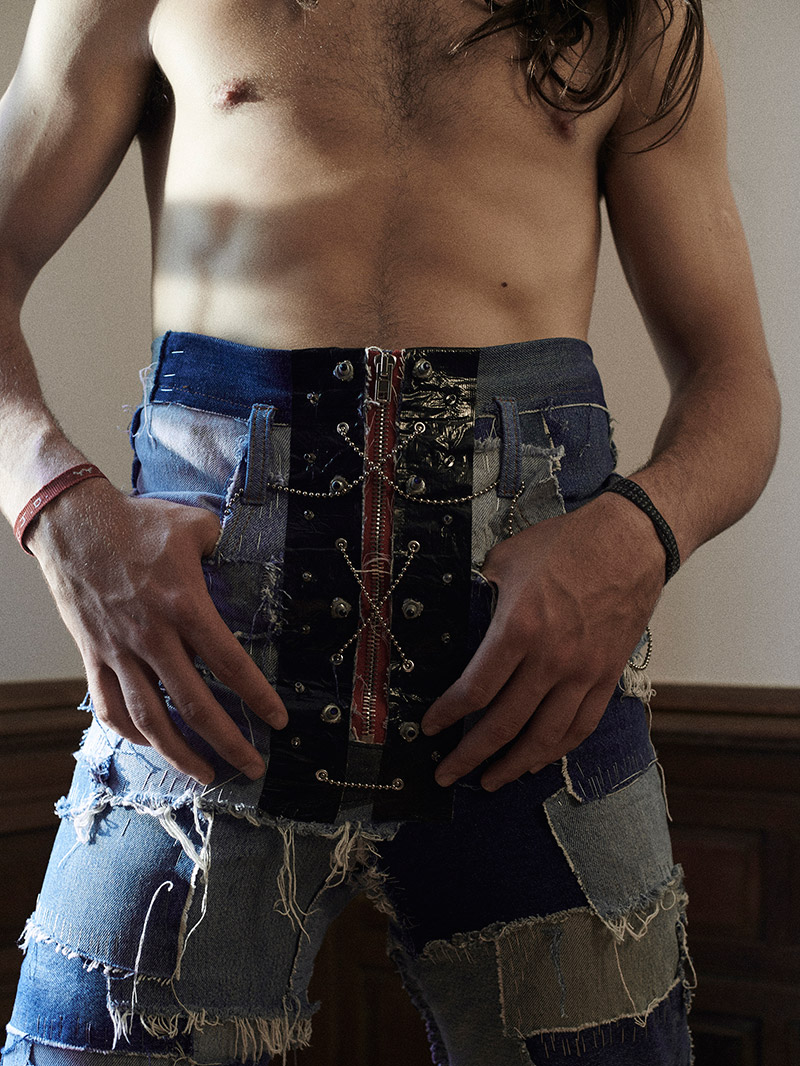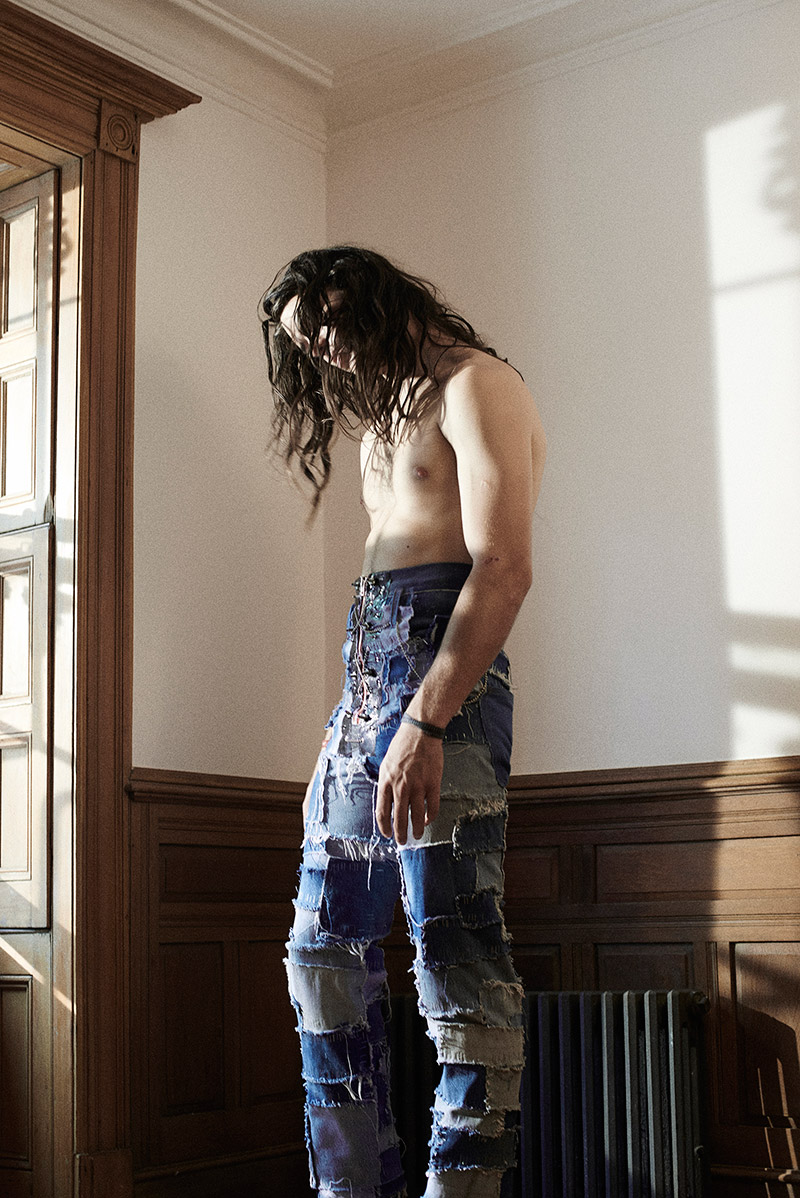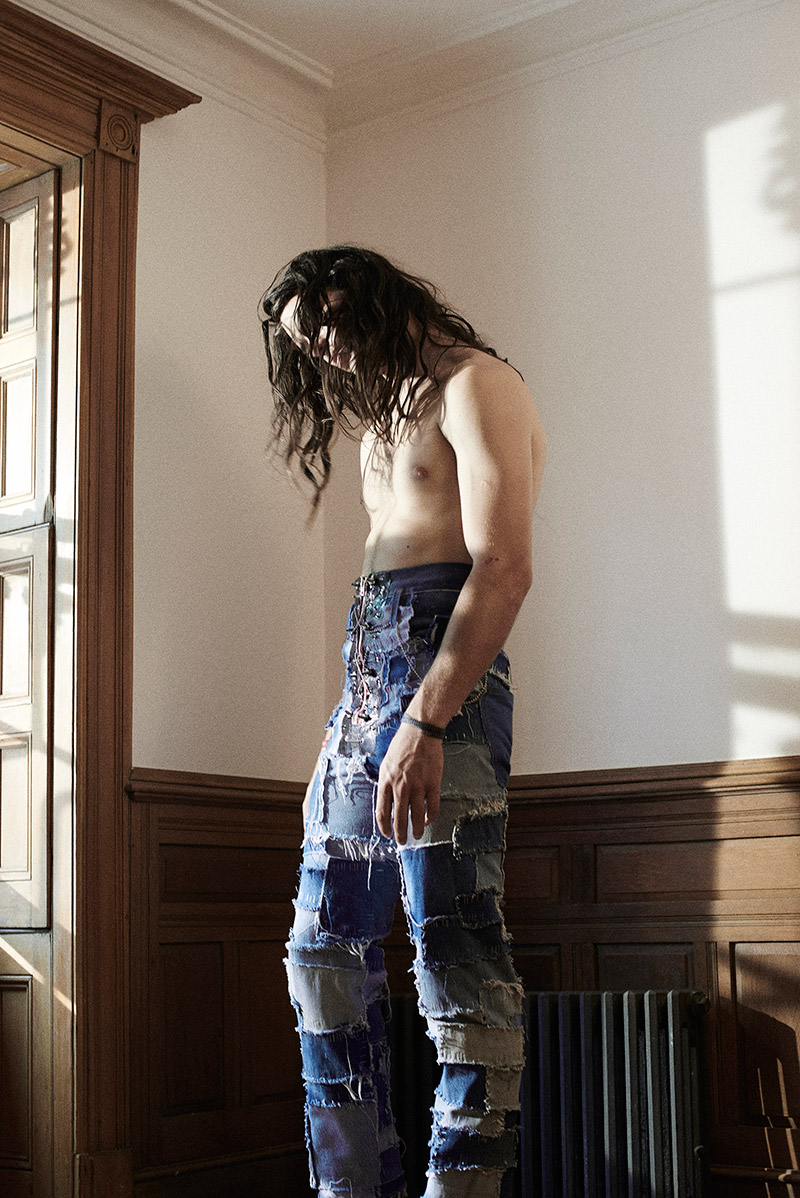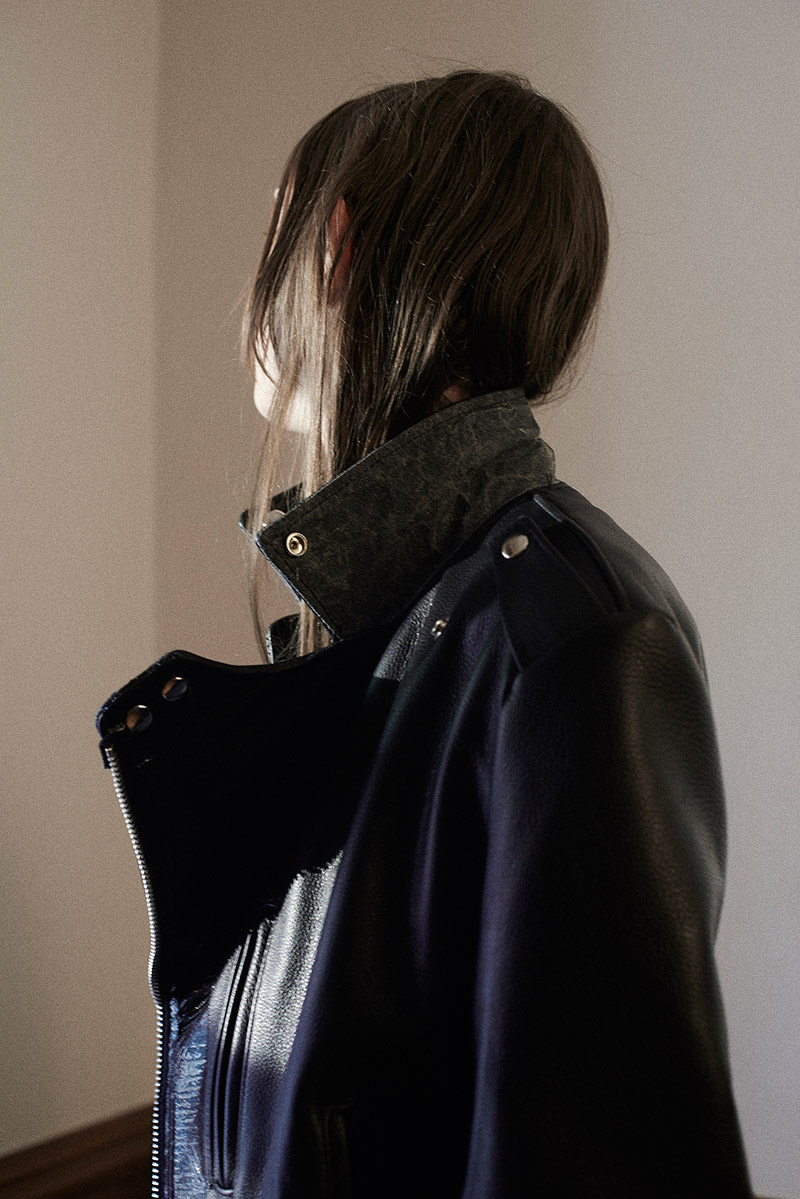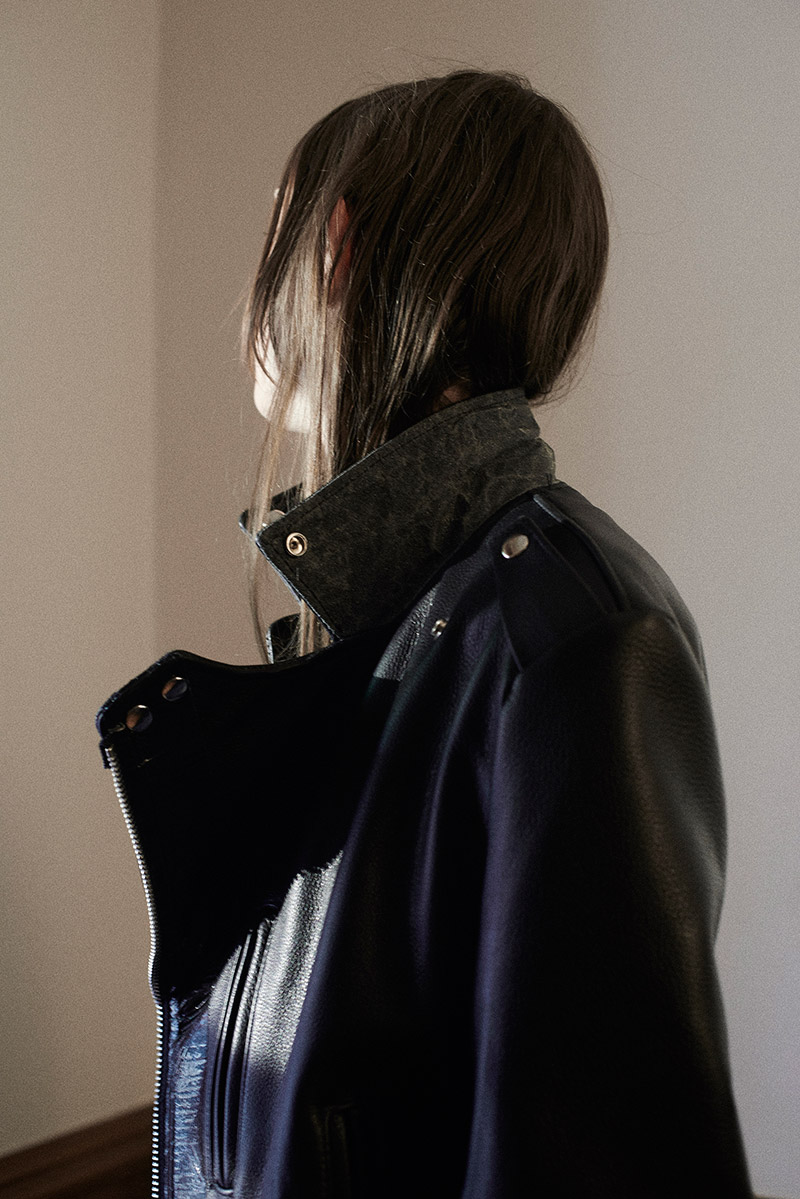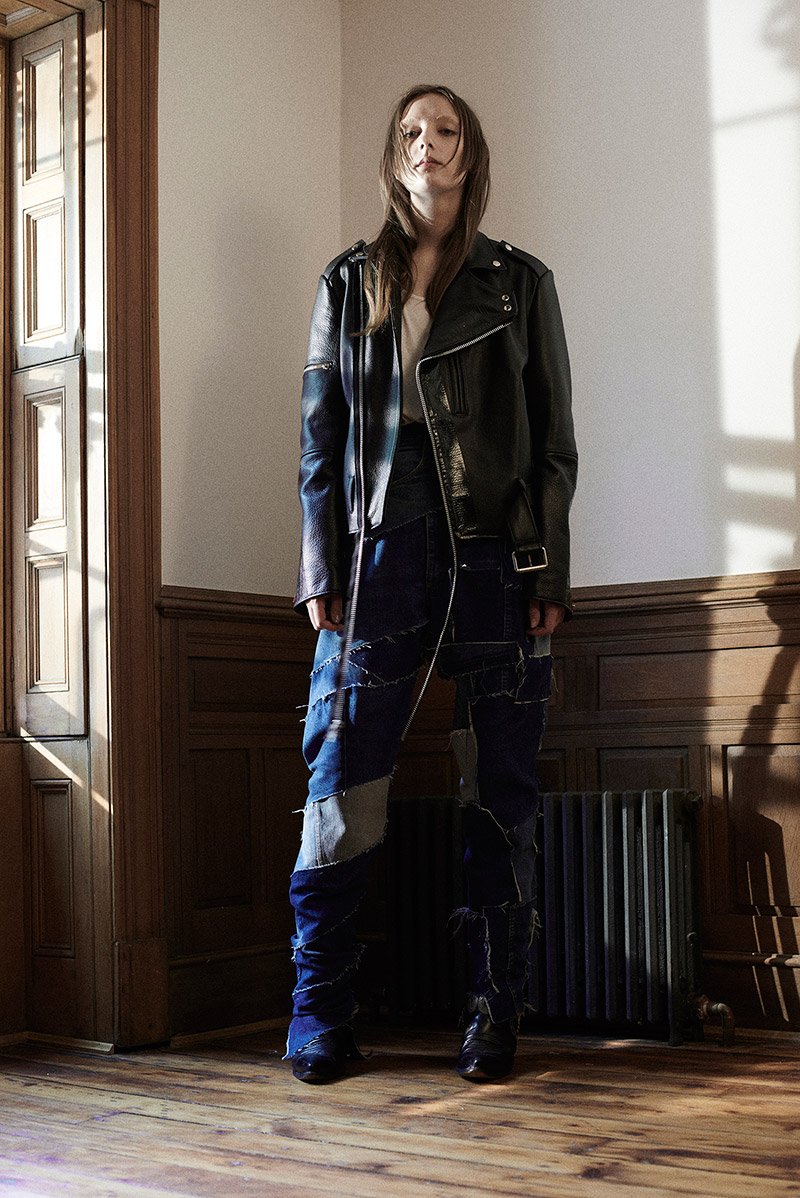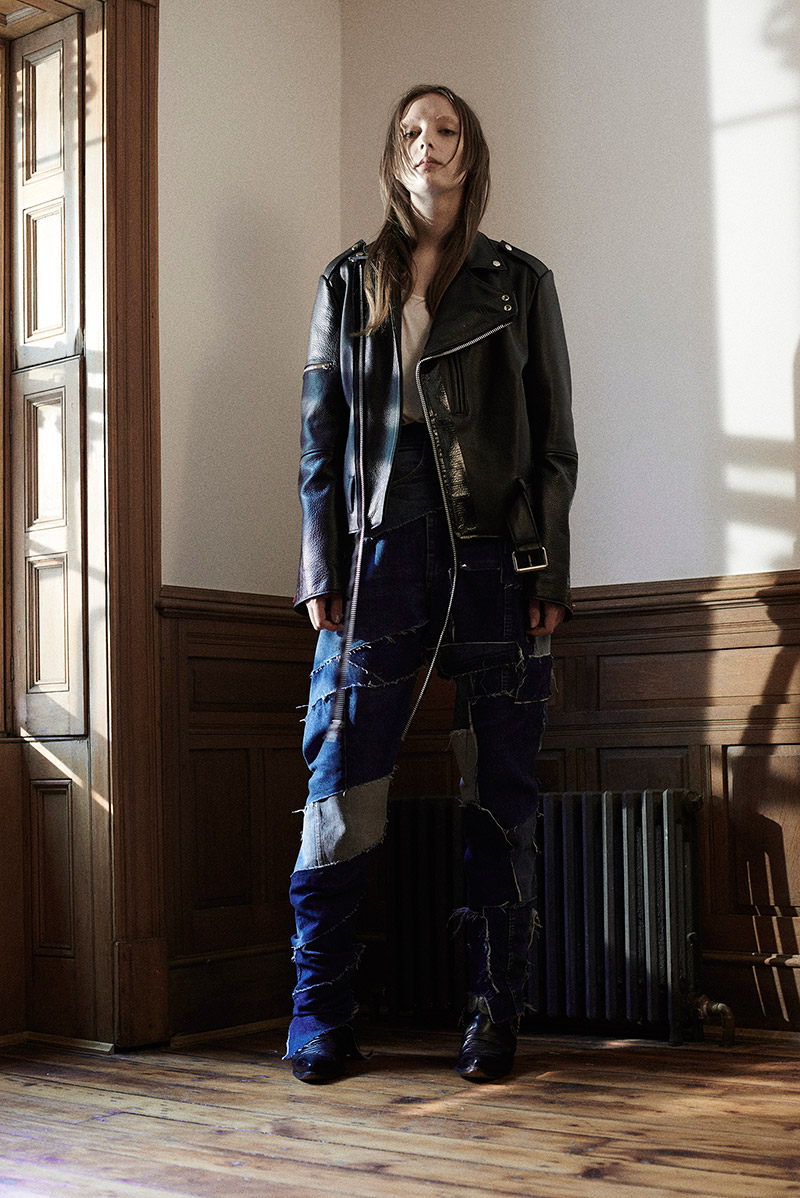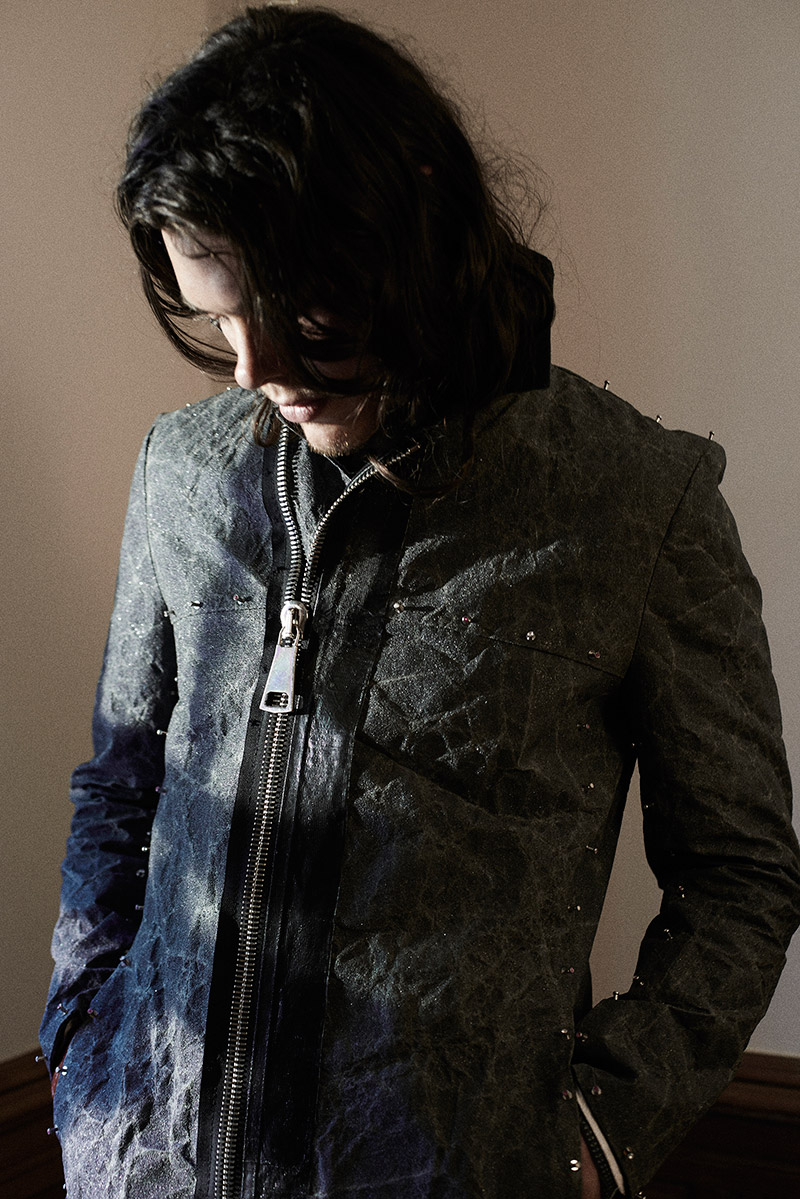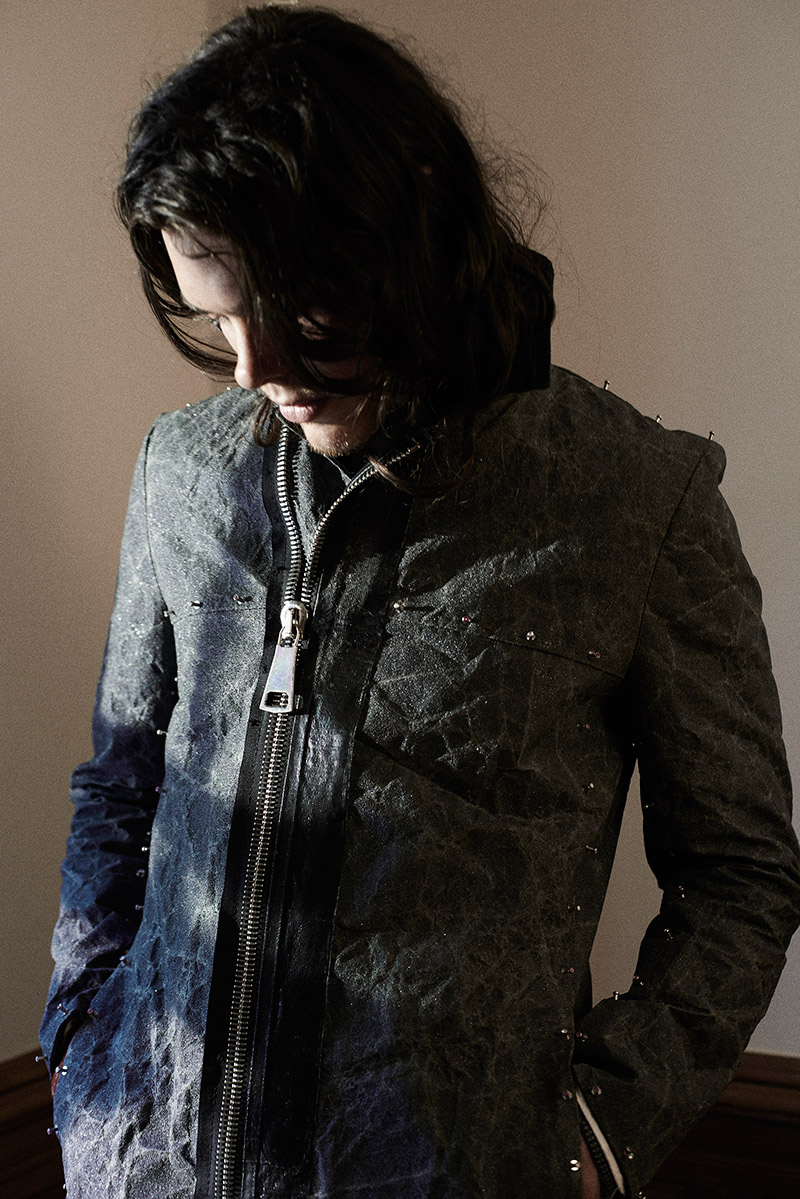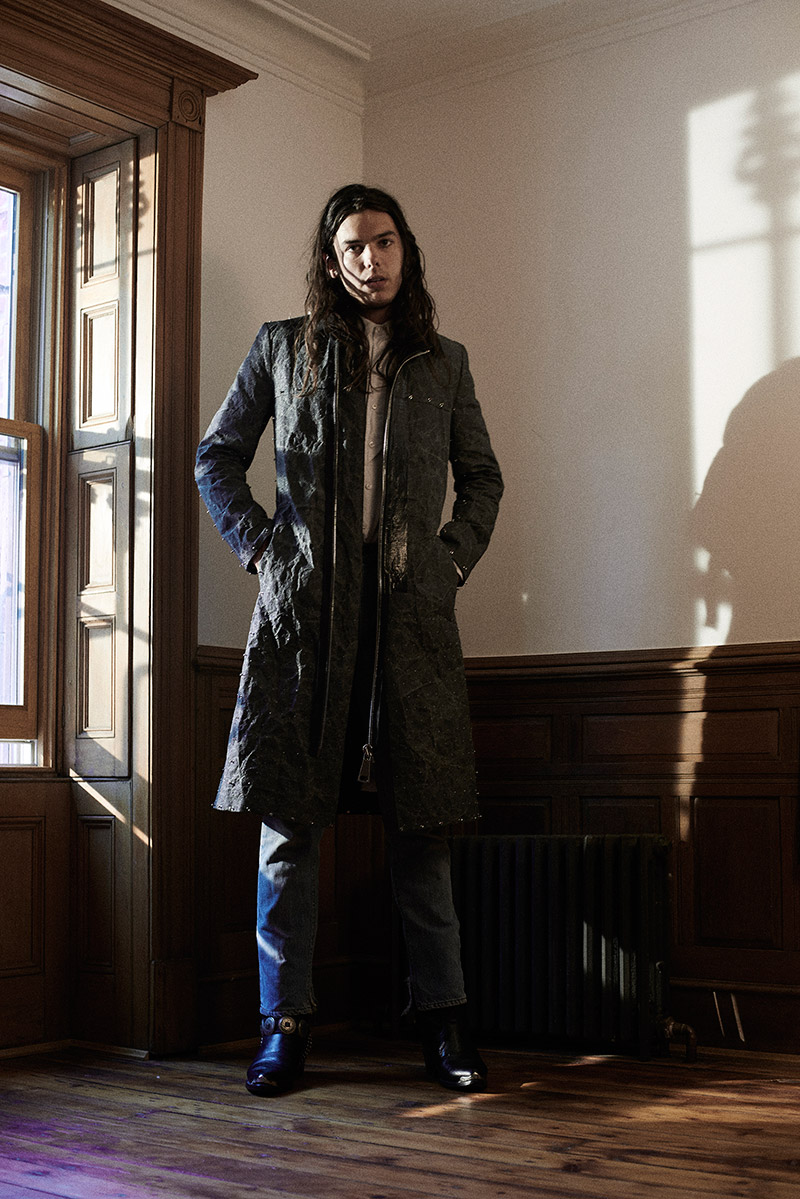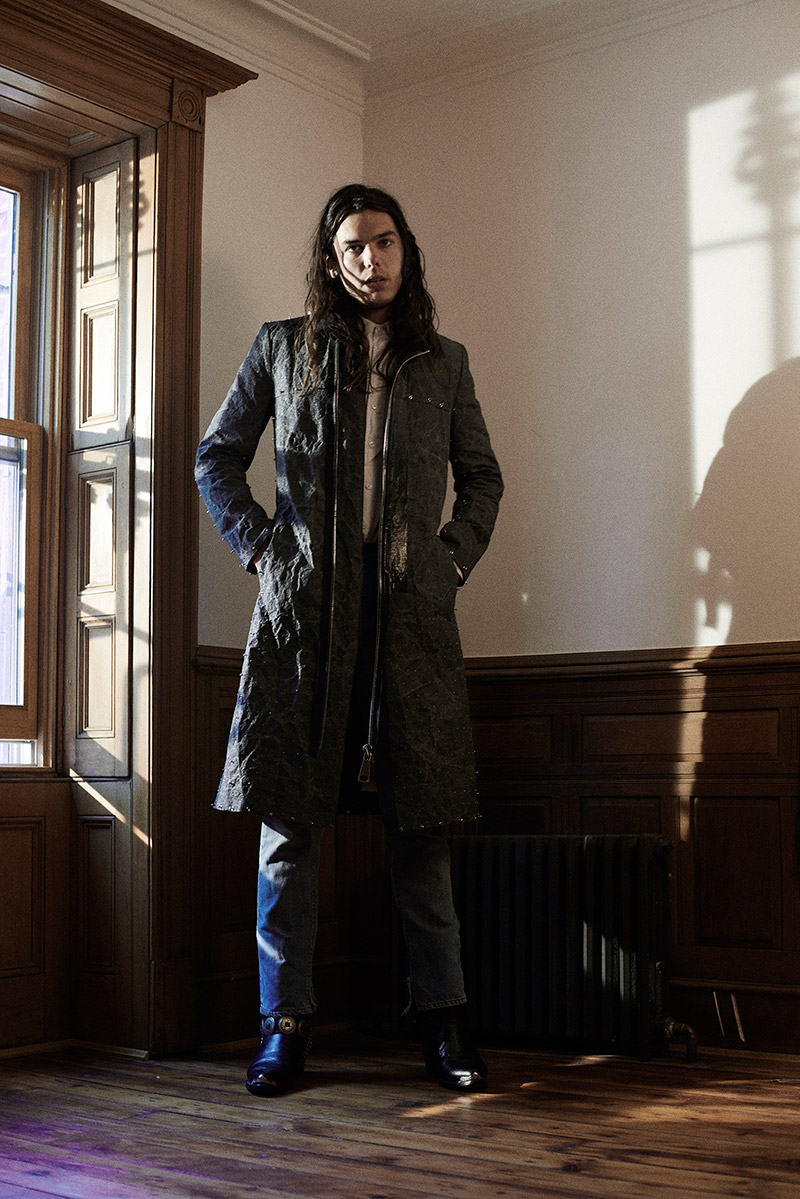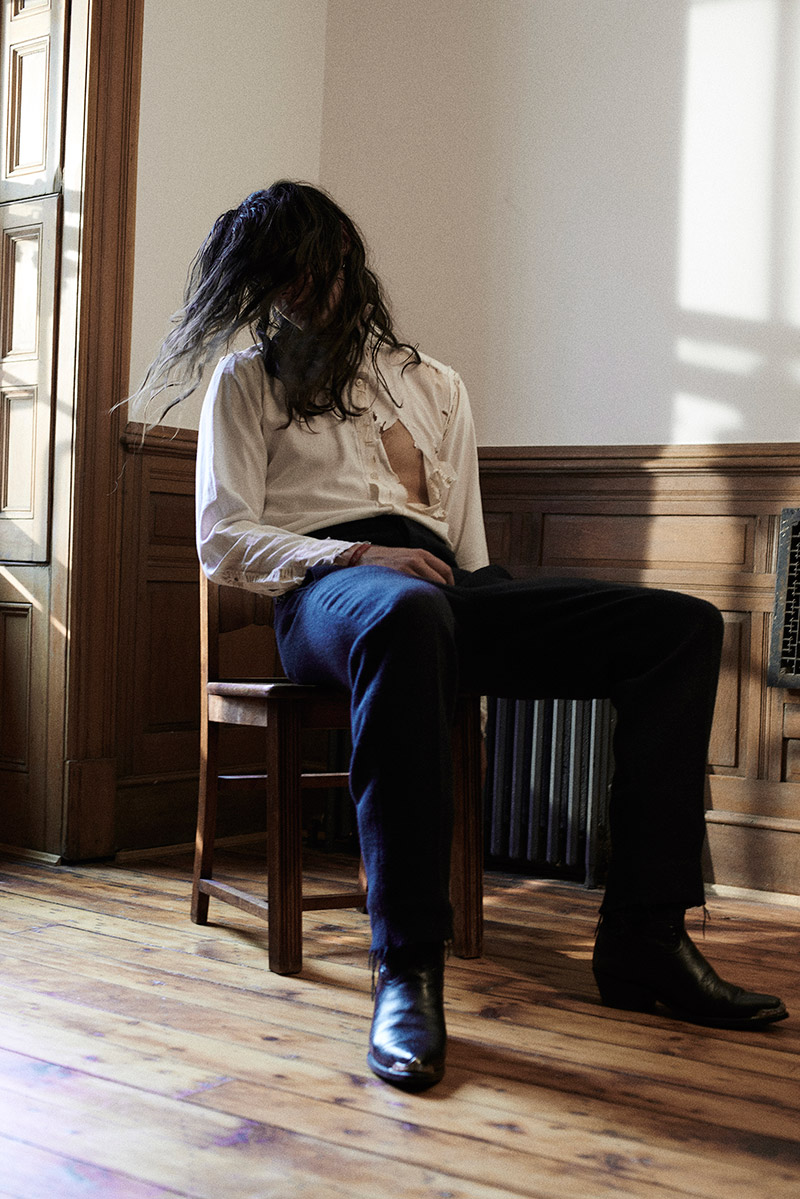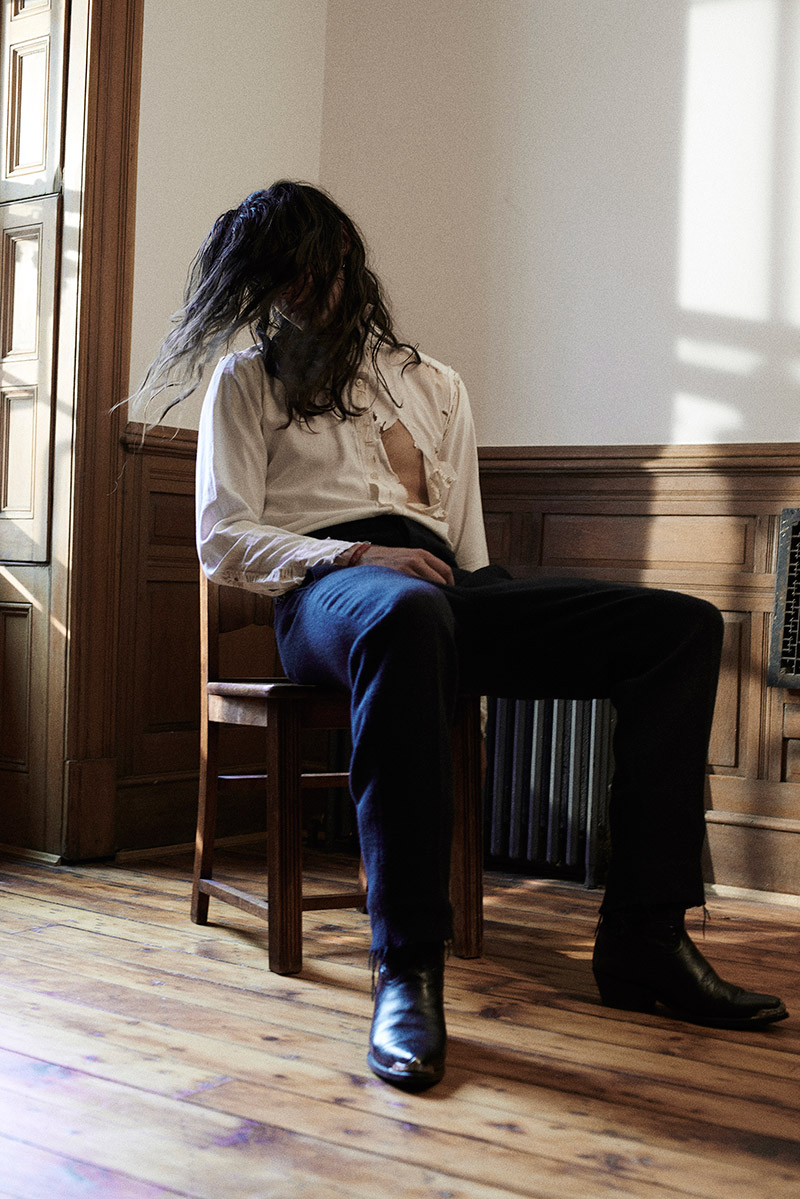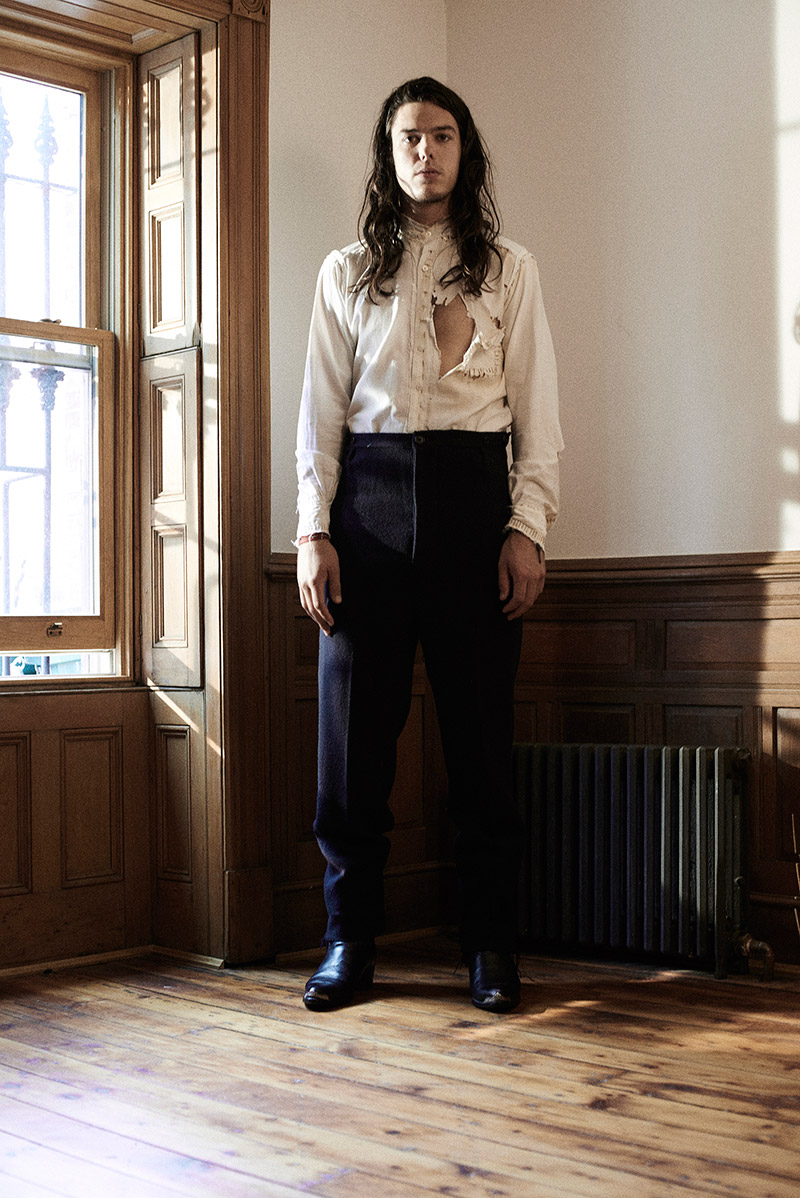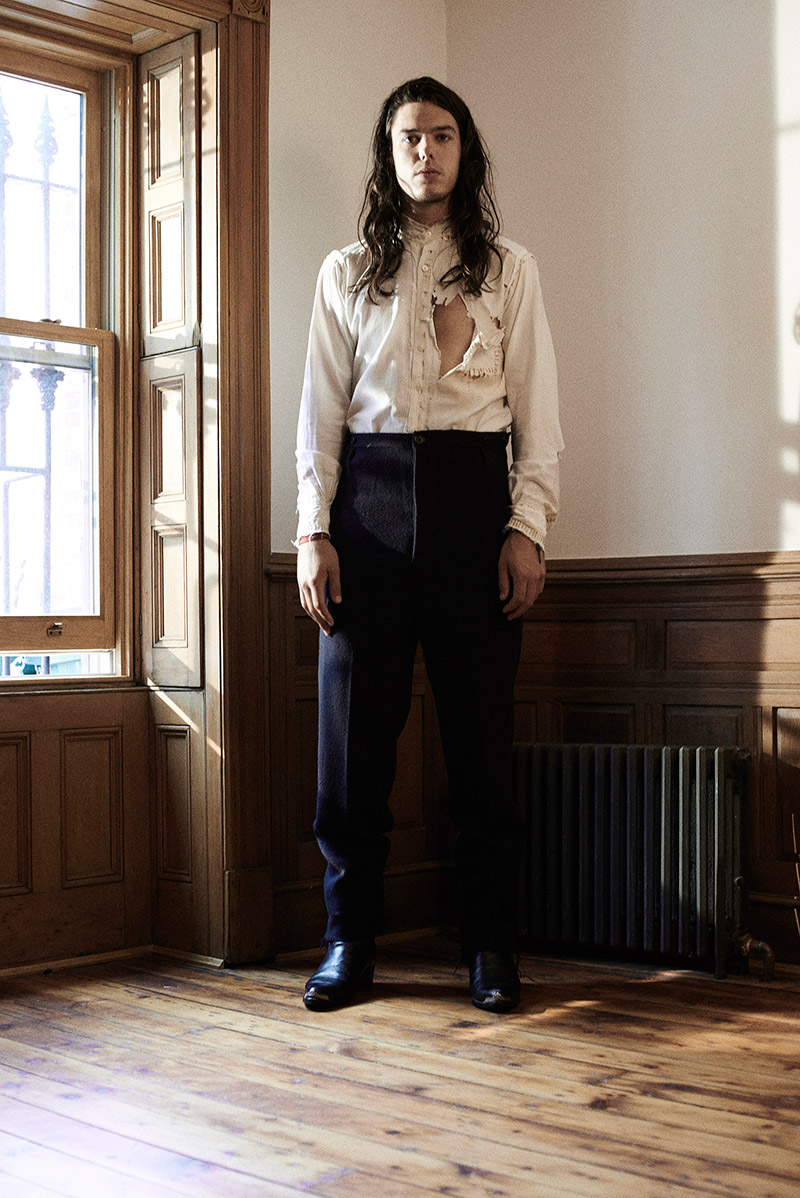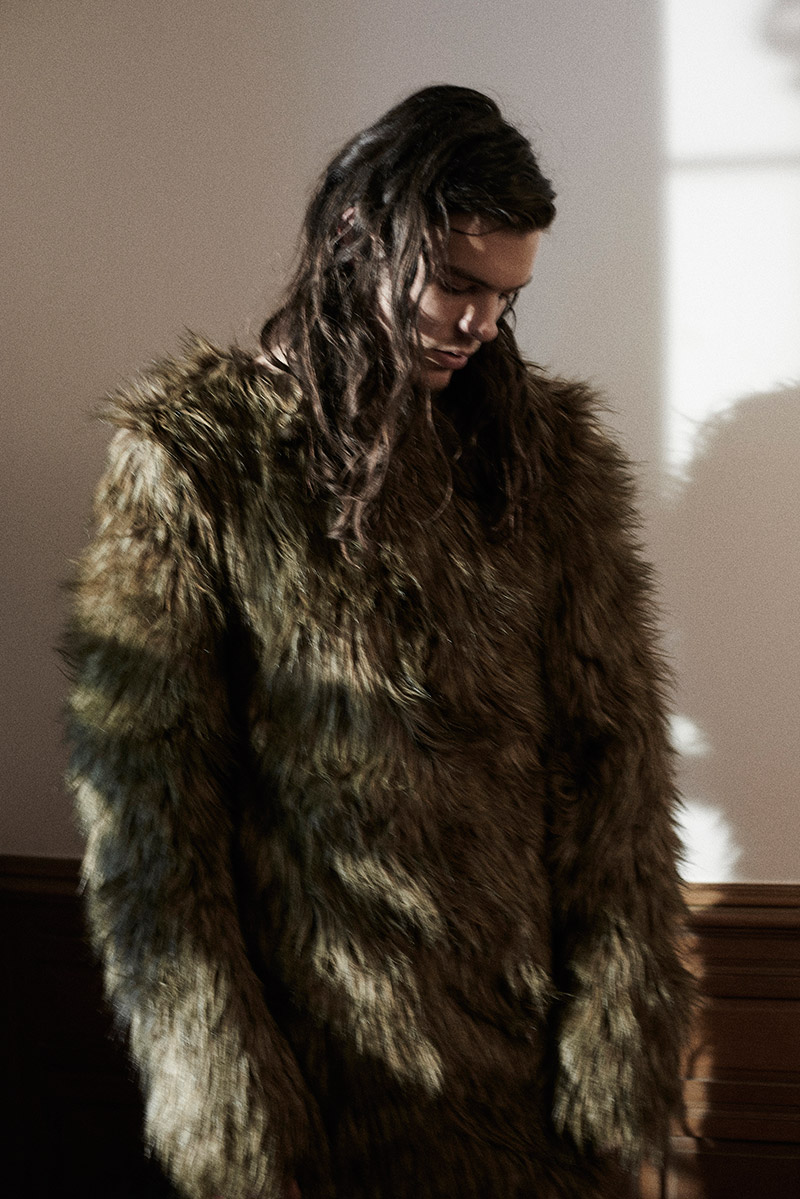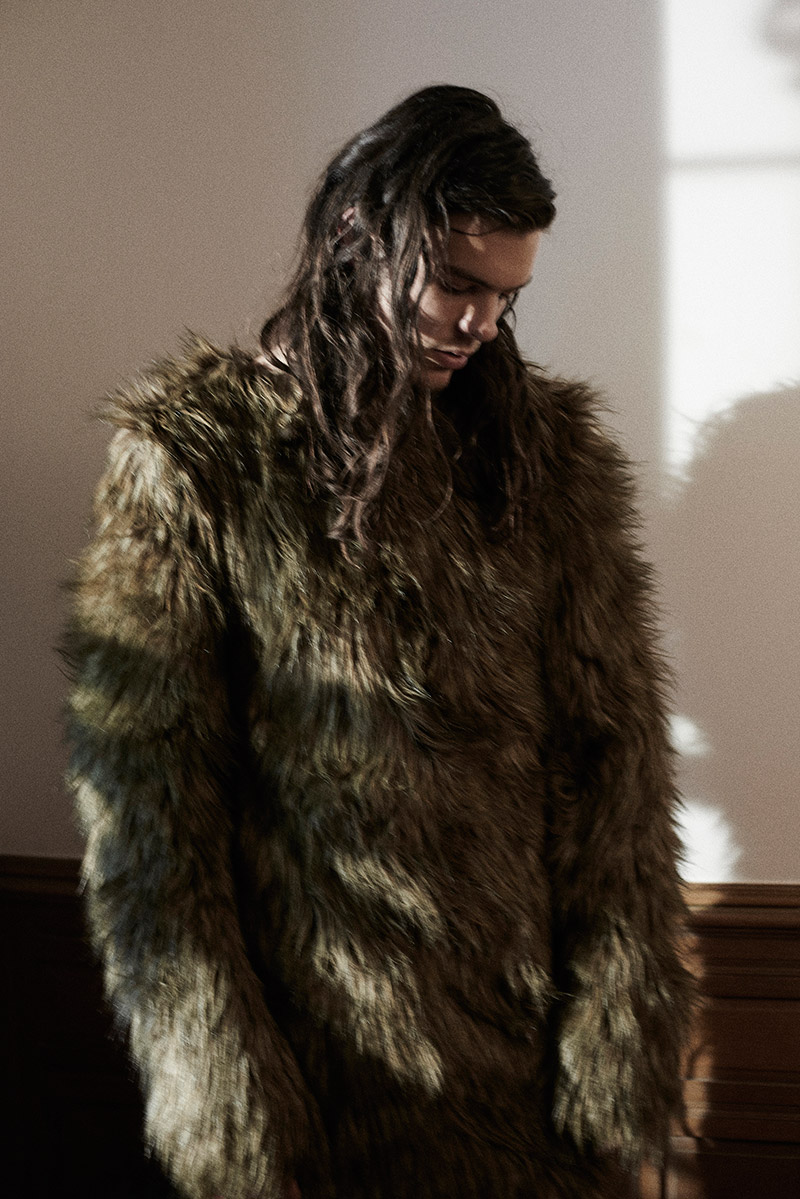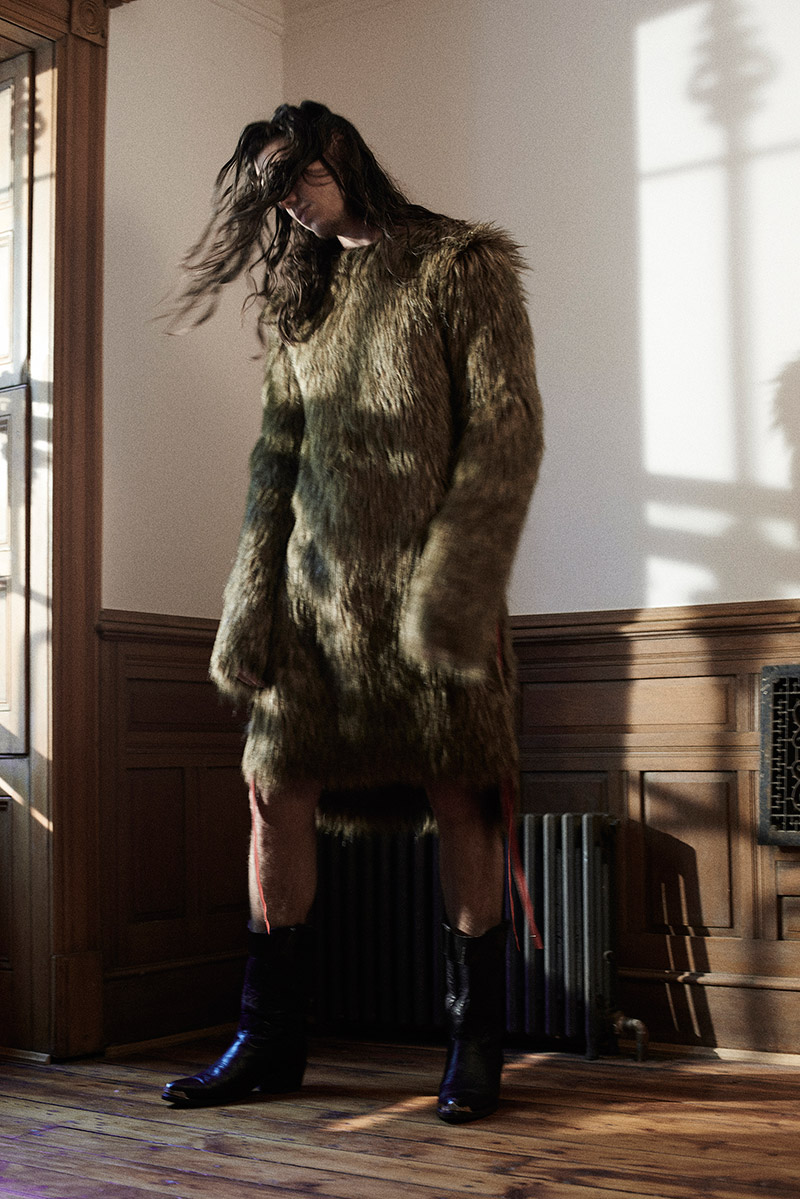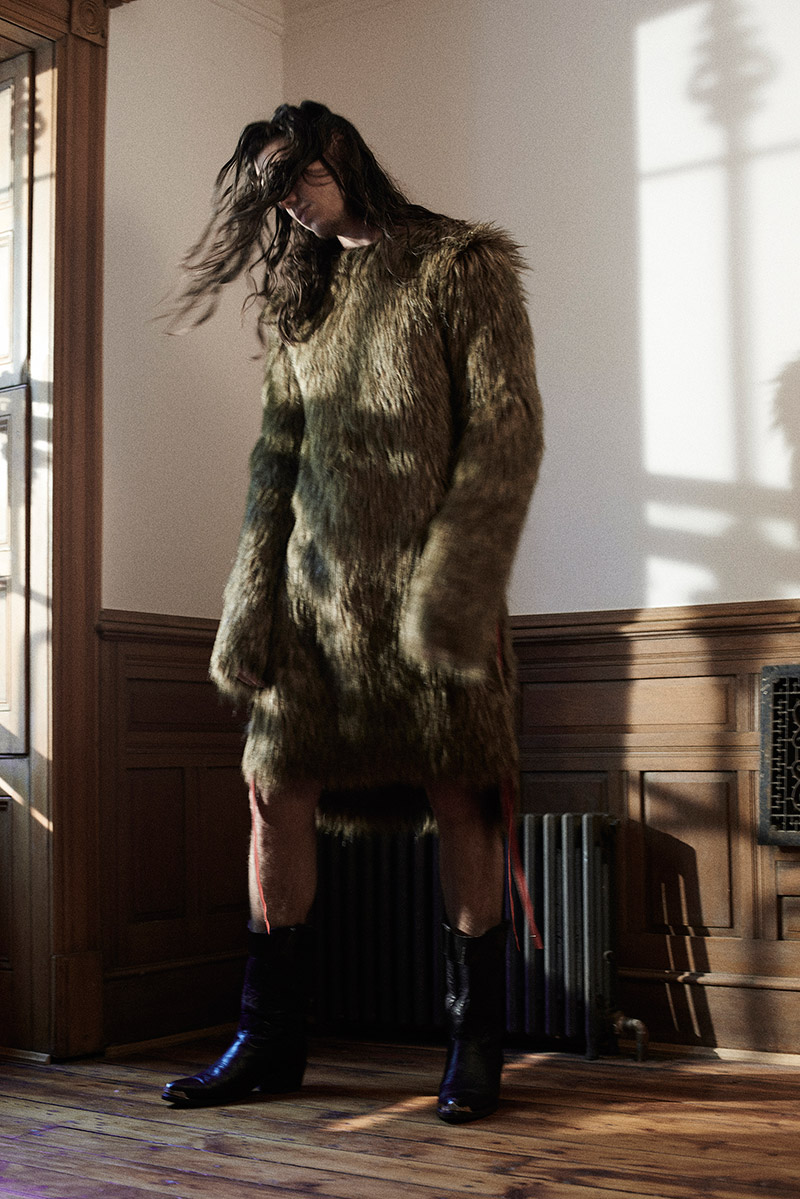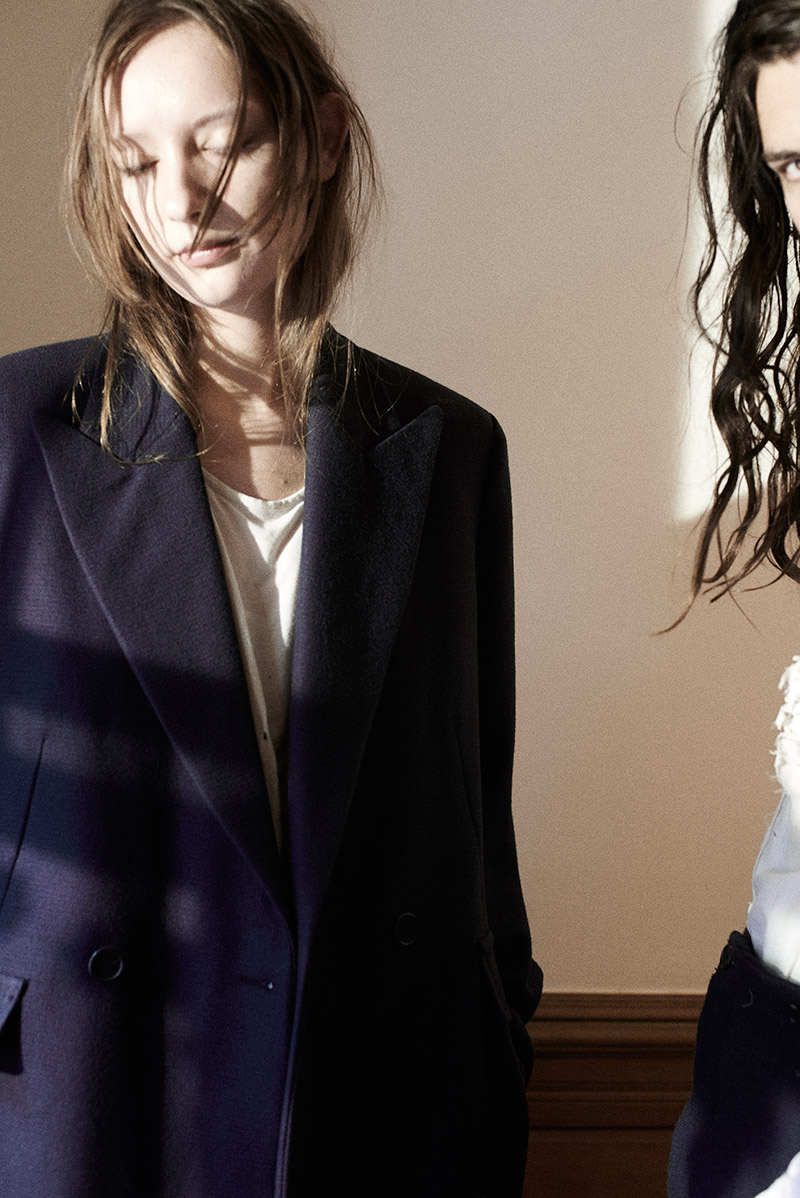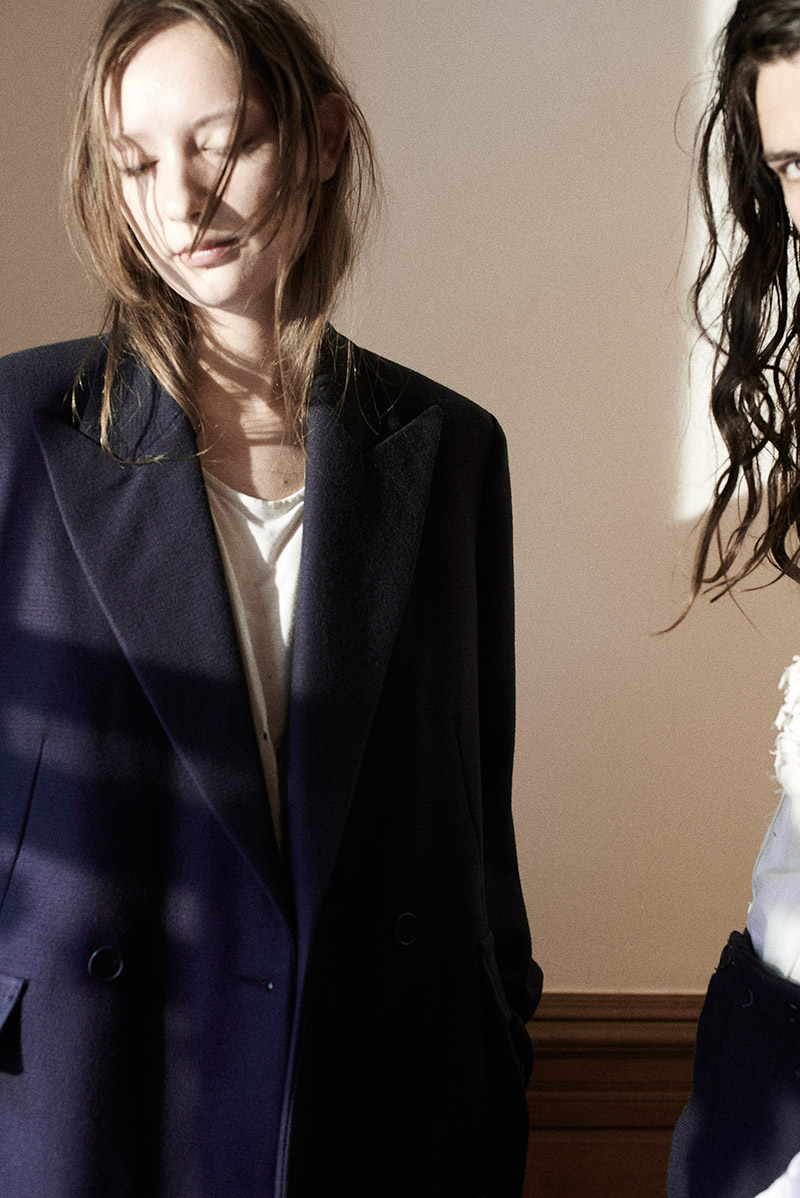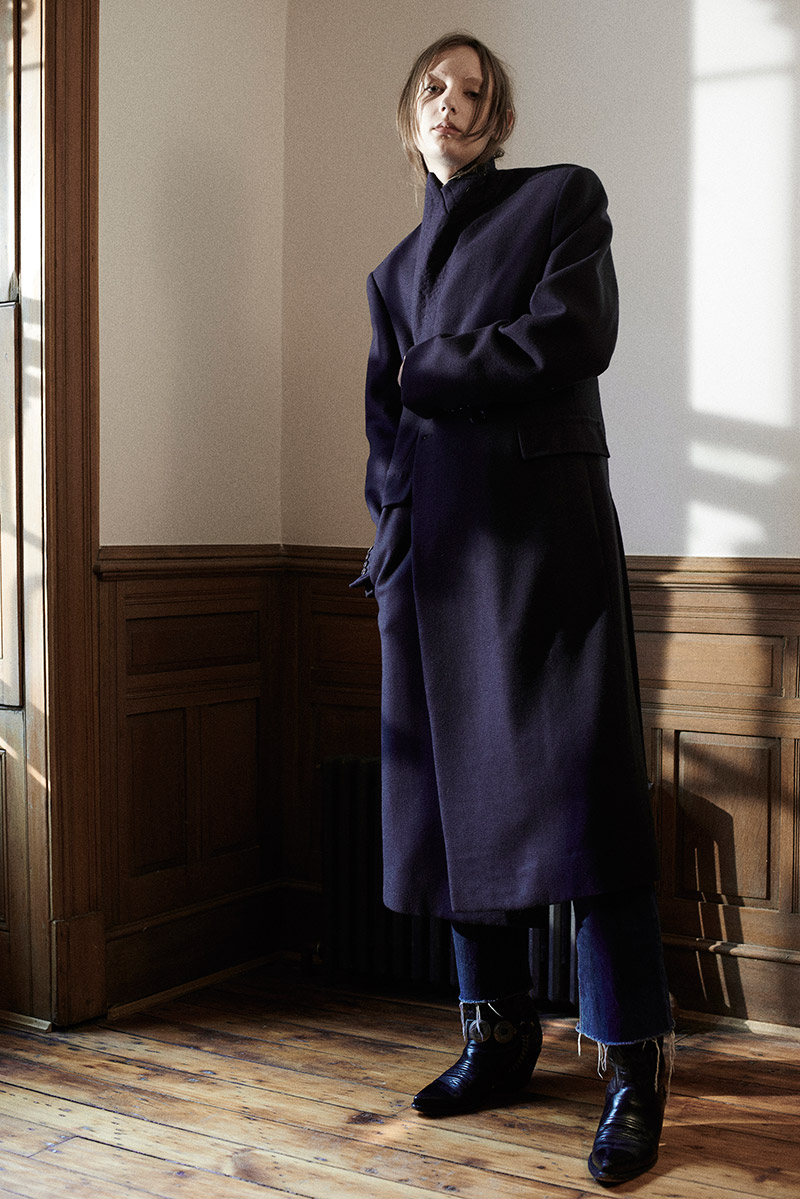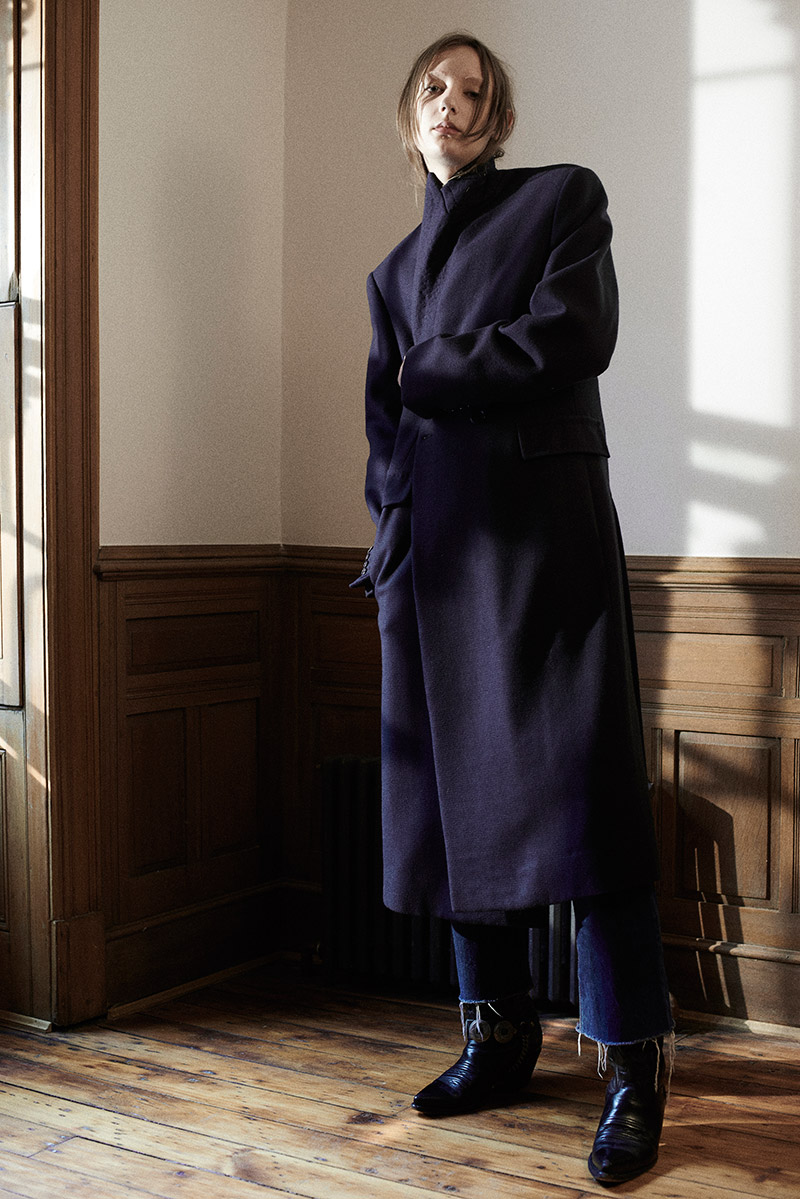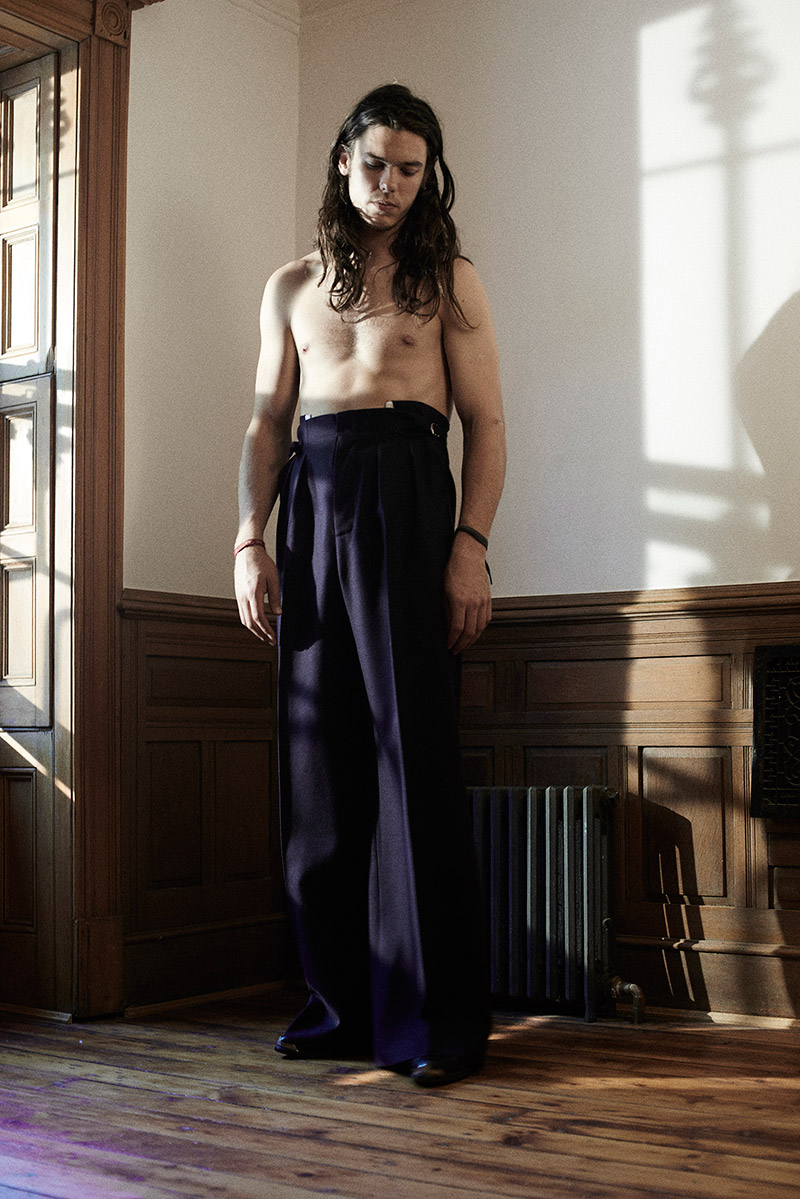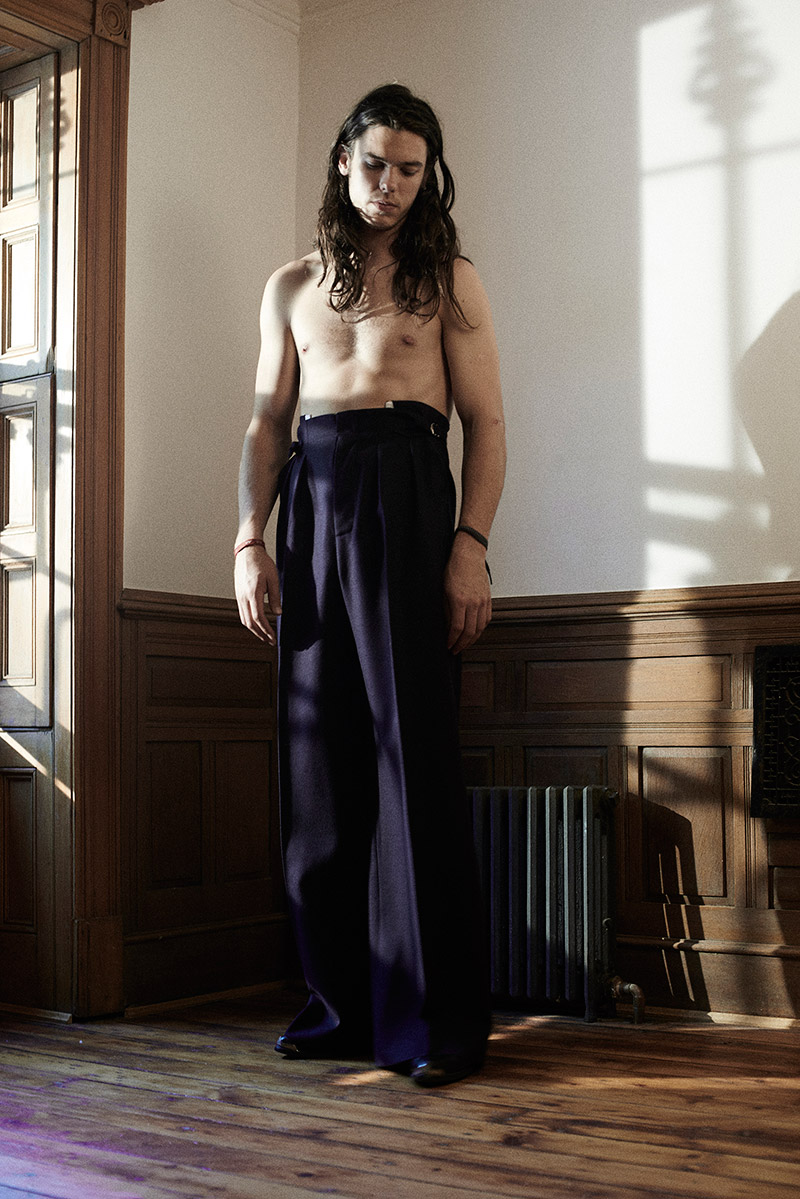 Originally from Tokyo, Kozaburo Akasaka studied in London and worked in New York. Next year, Kozaburo is expecting to graduate from Parsons's MFA. This year he is launching a website along with his collection. Having grown up in Japan during the 90s, Kozaburo's aesthetic is heavily inspired by music subcultures and various street styles he was exposed to during the period.
His academic and professional background always prevails when it comes to consideration of quality of his garments, fits and finishing, which is grounded in his tailoring skill. Timeless design of classic men's apparel is at the core of his aesthetic. The juxtaposition of high fashion and street culture has come to define the uniquely poetic and contemporary – yet not temporary – style of Kozaburo.
The collection Kozaburo is presenting for ss16 is titled "Snooze to Refuse". Inspired by a vinyl record he acquired – "The Return of the Durutti Column". The LP's sleeve is made from coarse sandpaper, intended to scratch any other records that would get stacked next to it.
"Snooze to Refuse" collection showcases pieces made by composing the most contradictory elements in each garment. Using finest wool fabrics next to sandpaper. Constructed with a combinations of artisanal hand stitching and stapling, heat welding and duct taping, Swarovski riveting and bolting. Every garment is lined in white, with the softest recycled cotton. At the final step, the garments were hand-treated to rust and corrupt the surfaces, executing a unique finish.