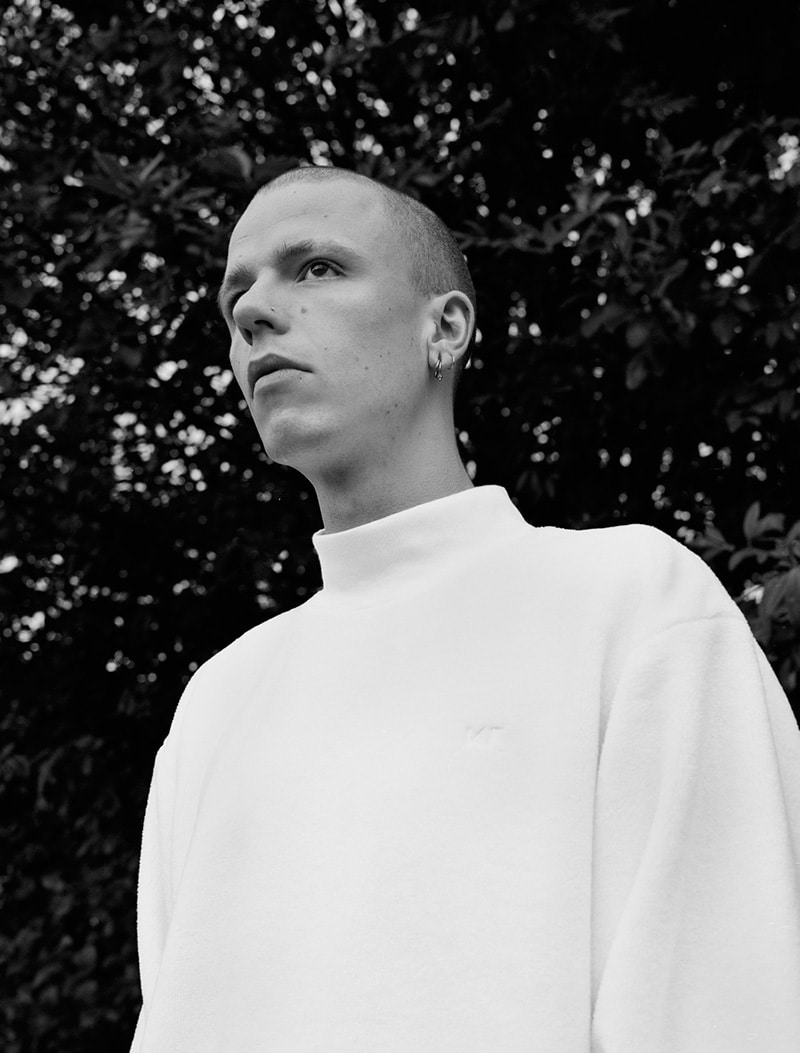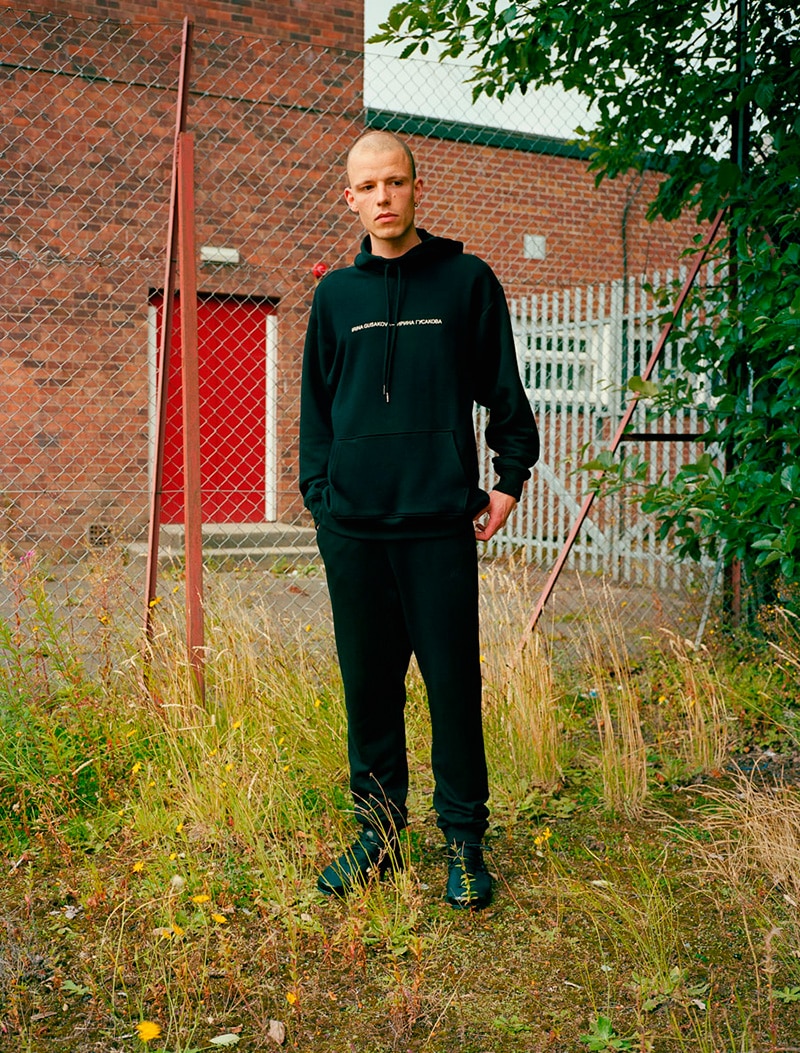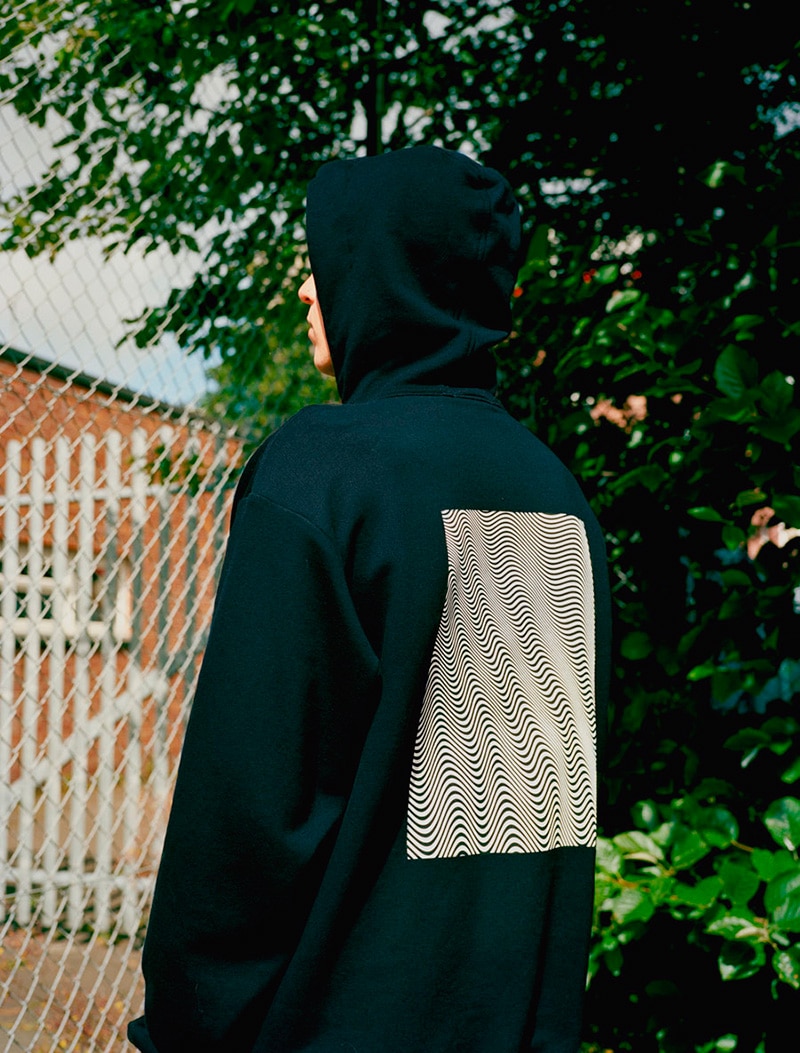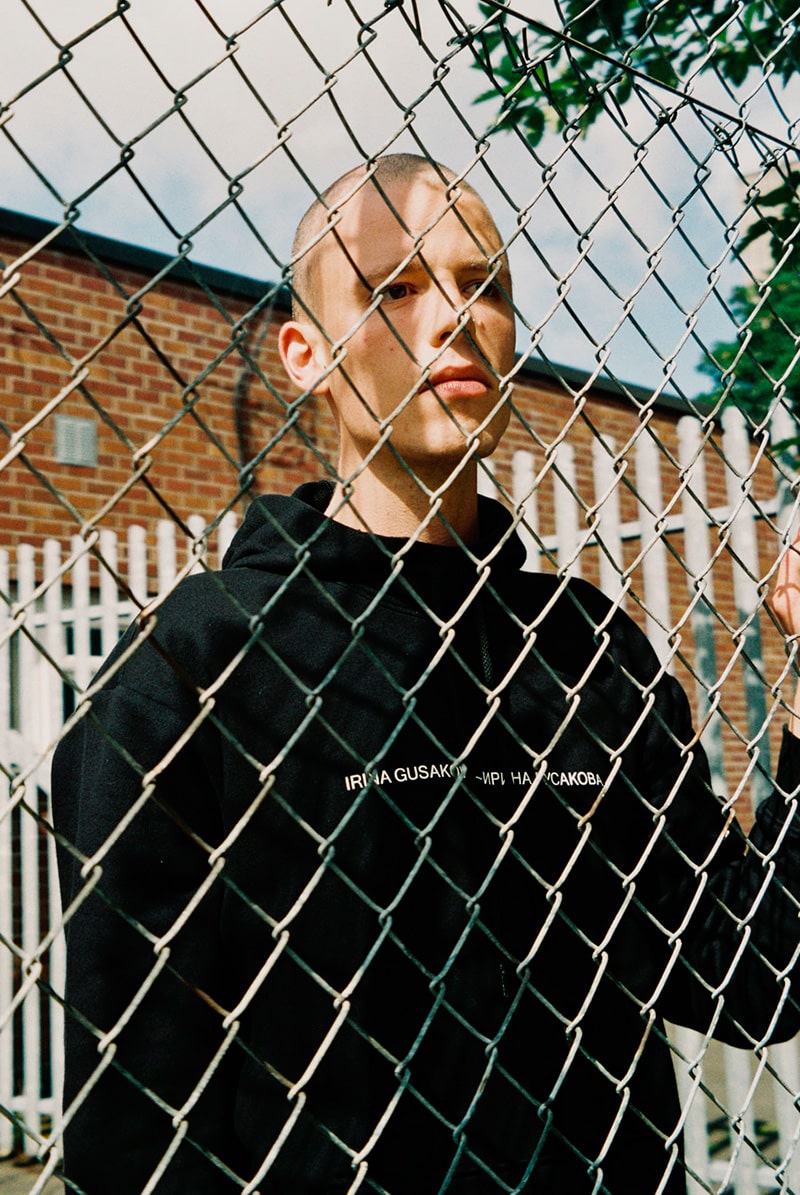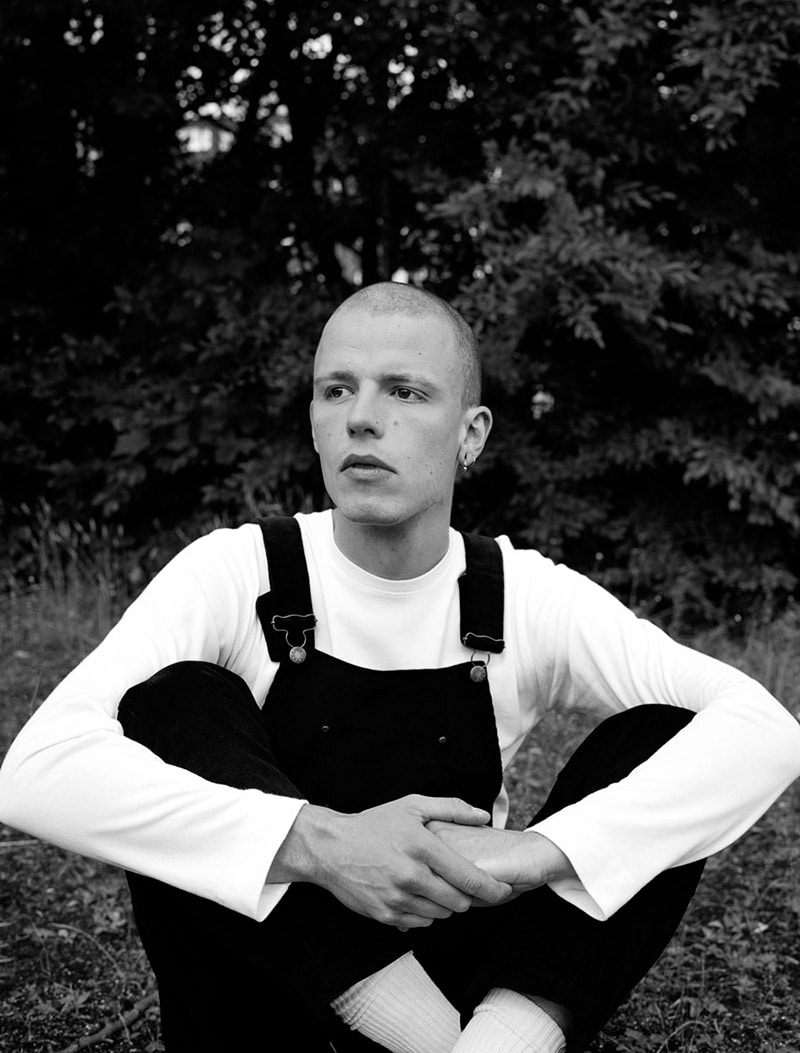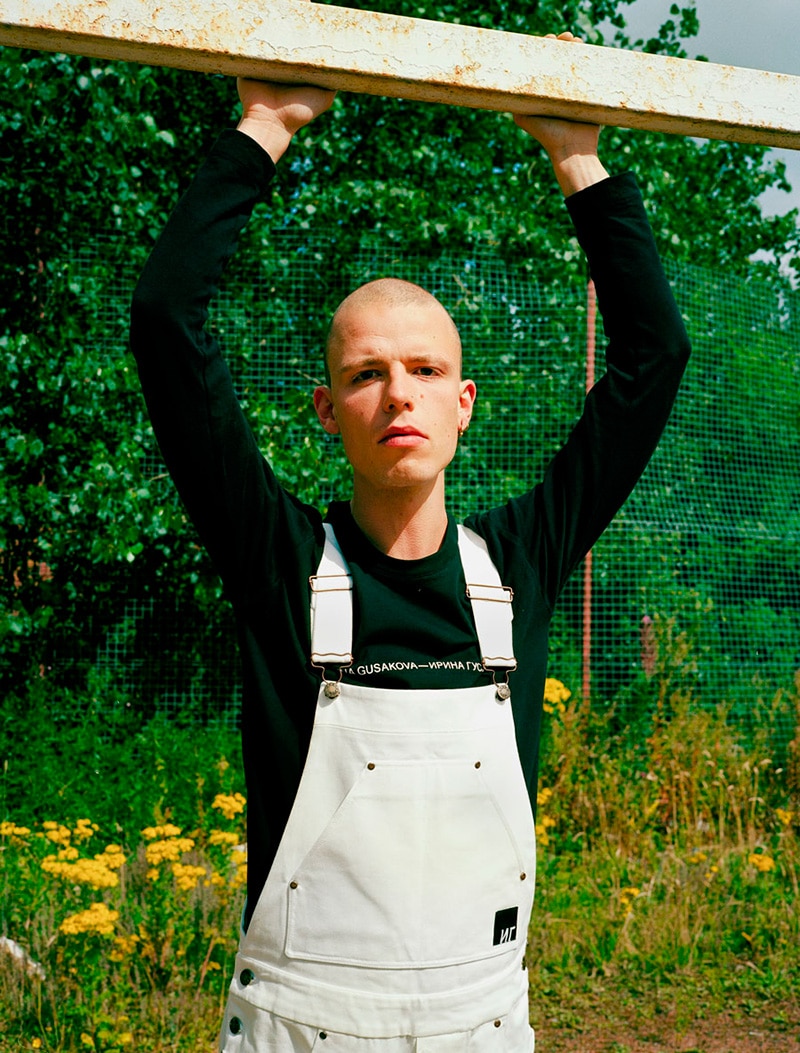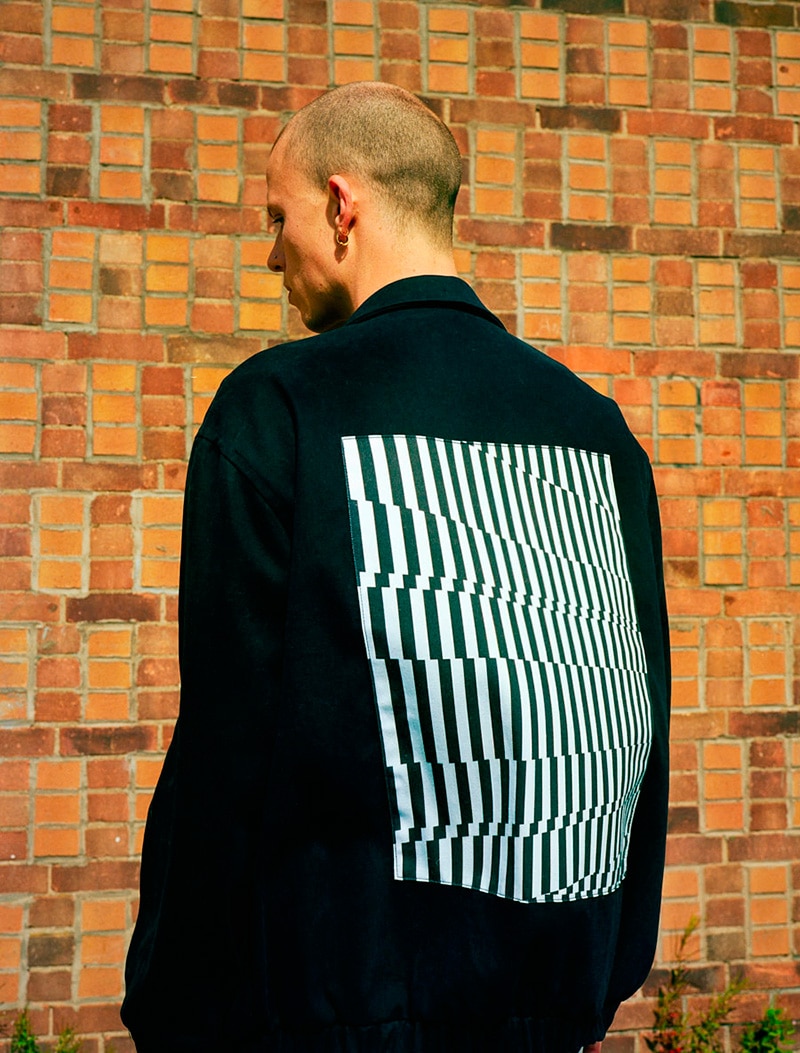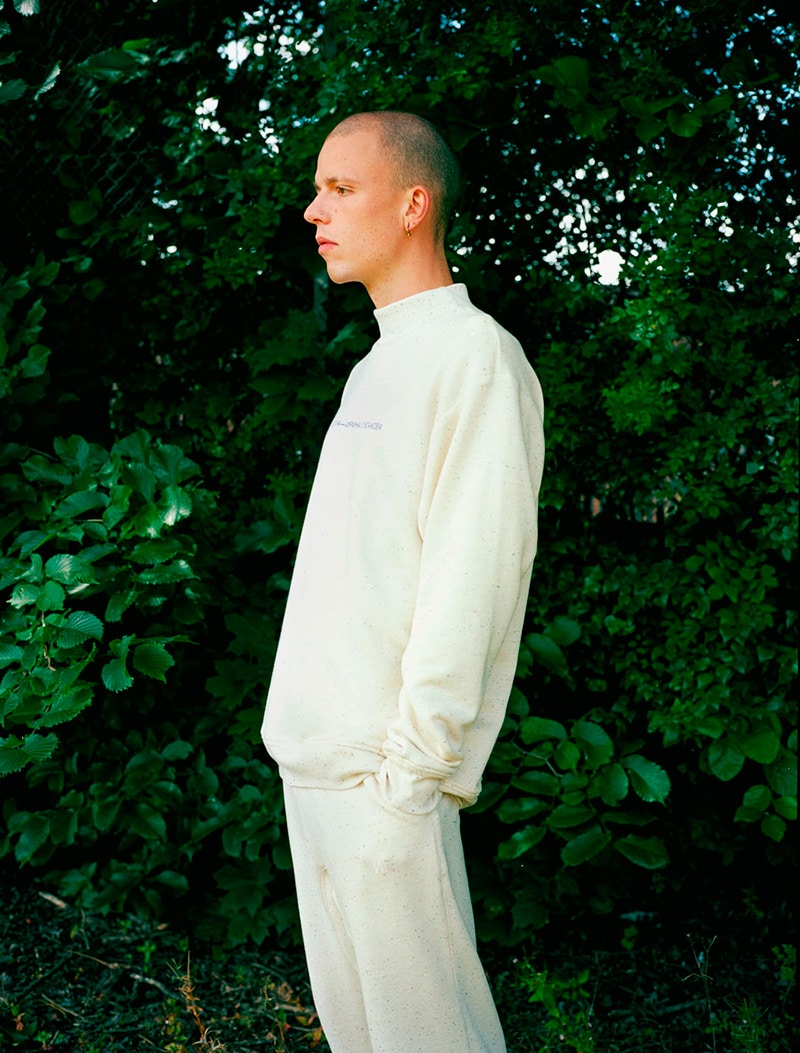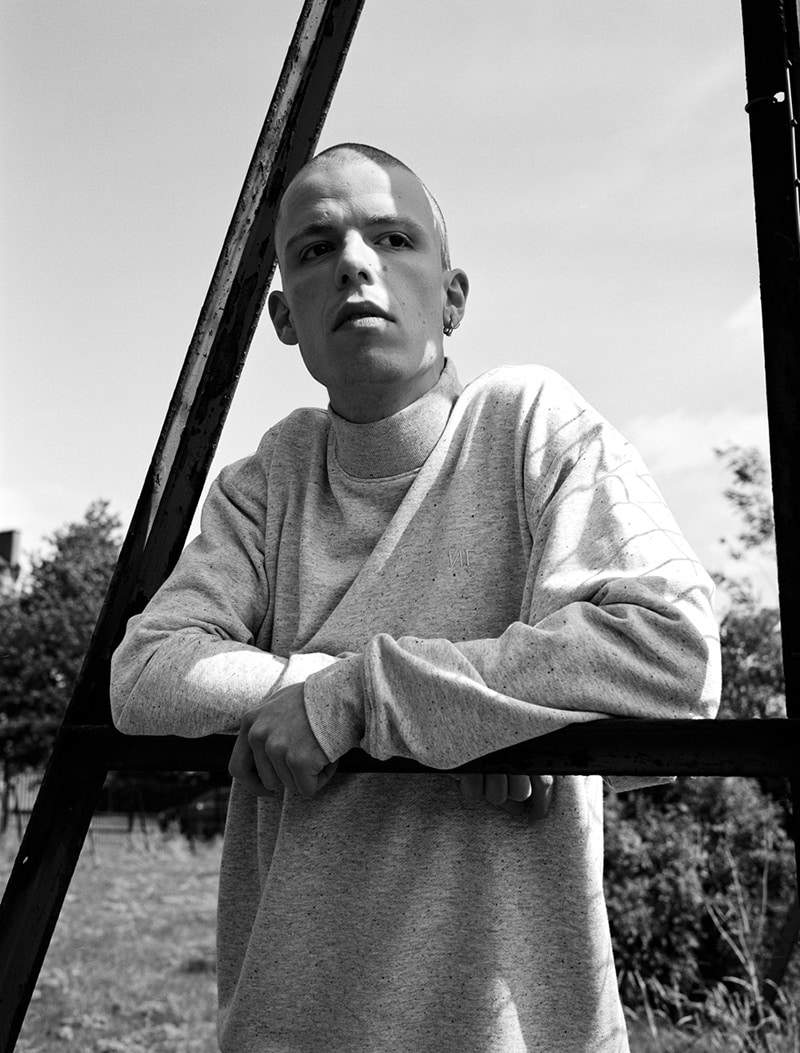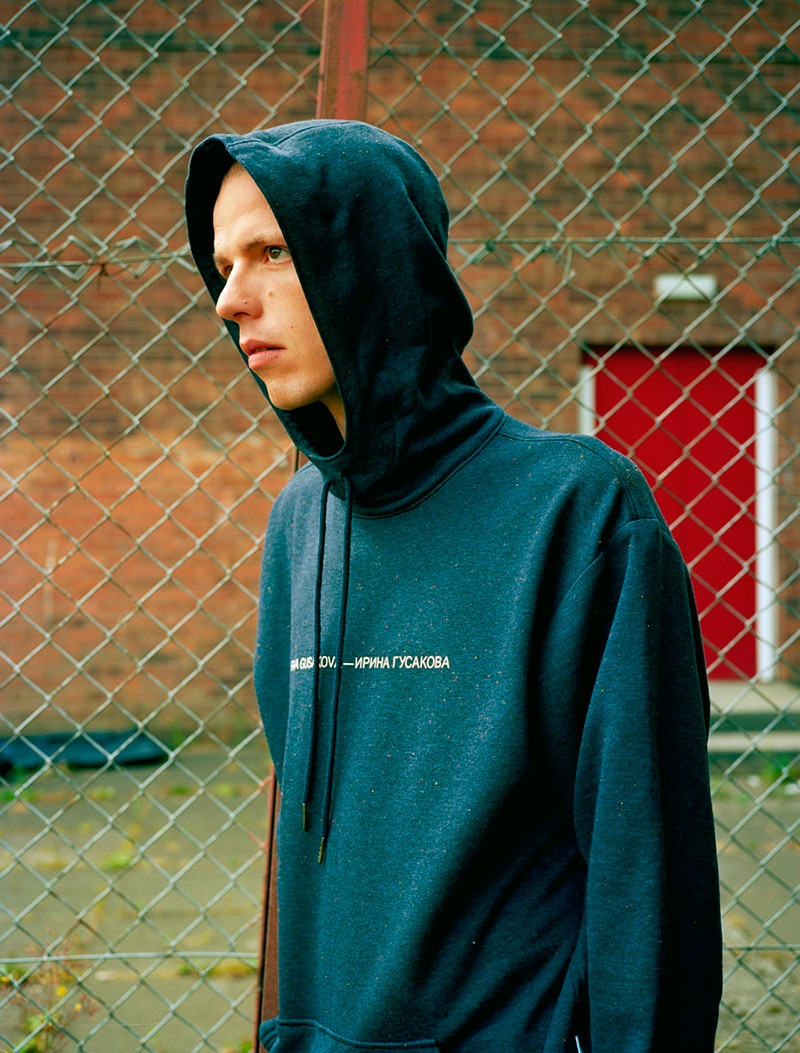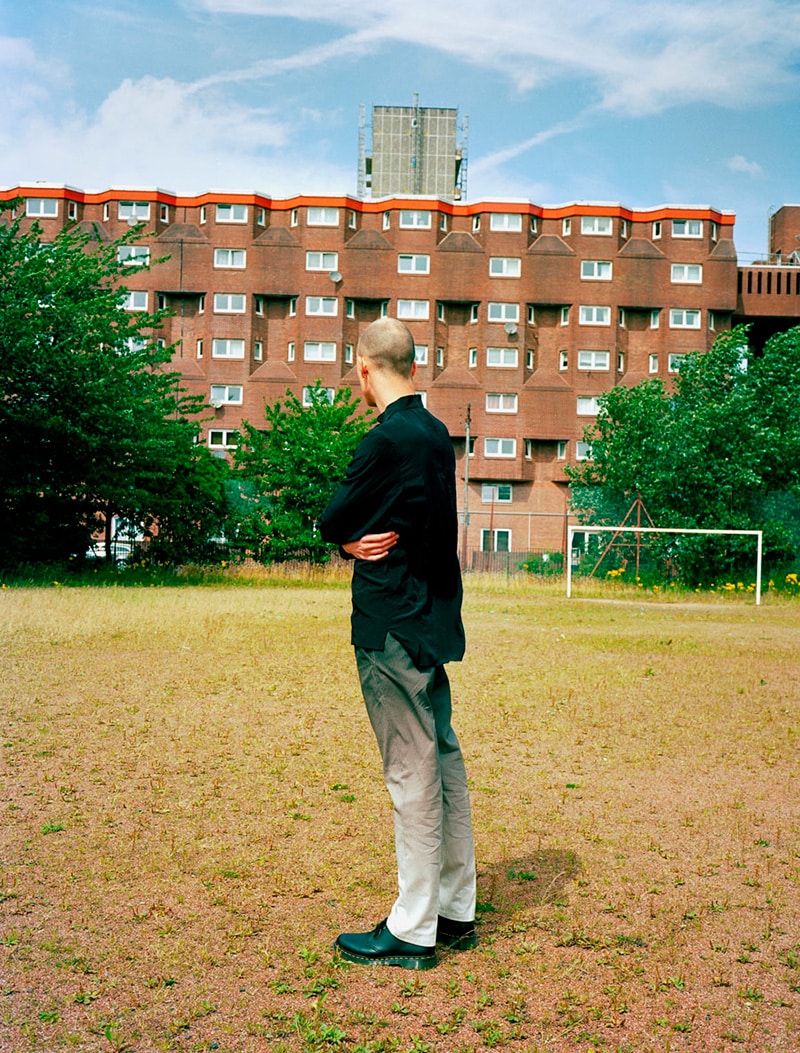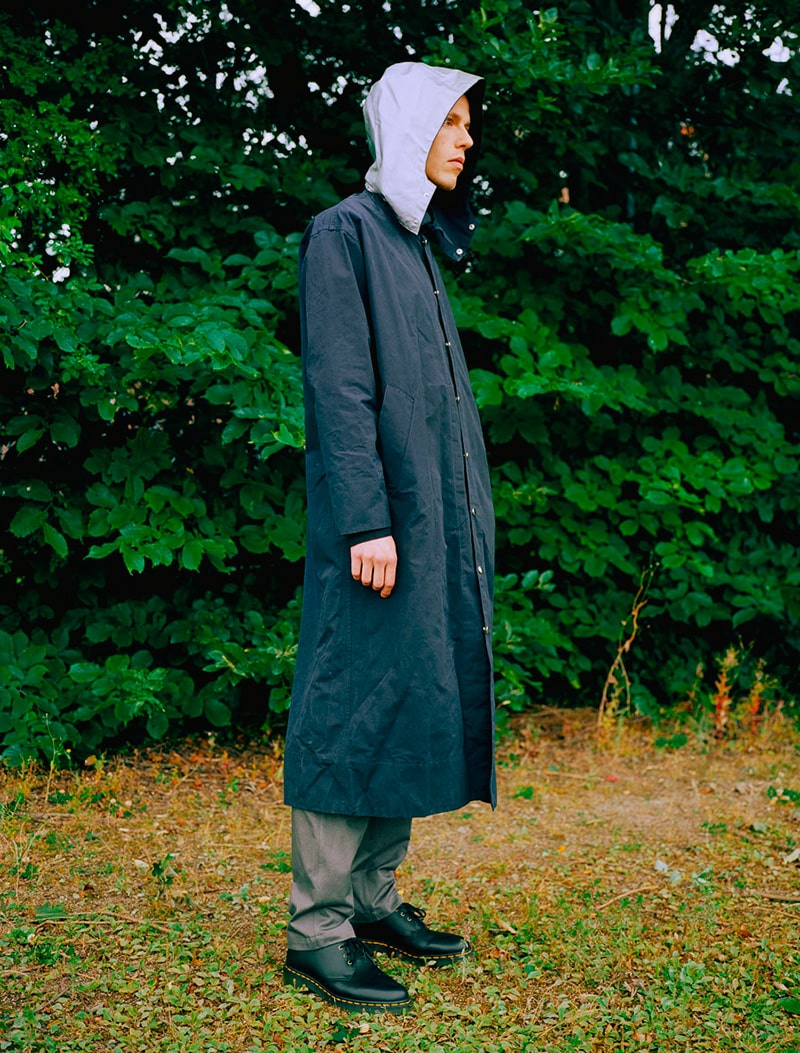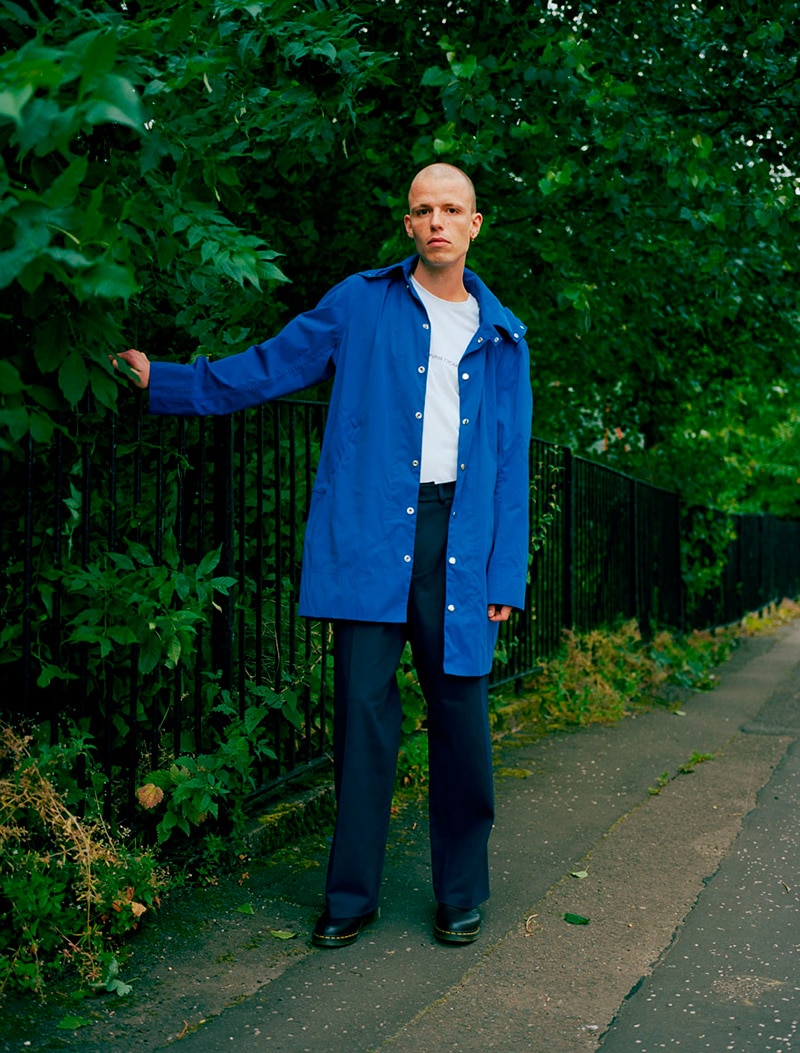 Contemporary takes on classic European cuts with the strong influence of workwear and sportswear with practicality at its core lie at the heart of the brand identity.
Based and set up in Glasgow the eponymous label was created by Irina Gusakova after completing a Masters Course in Fashion and Textiles in Glasgow School of Art and working for a number of independent fashion designers in London.
The desire for launching a Menswear brand stemmed from Irina's fascination with the high quality of construction and the meticulous attention to the detailing and finishings of the mens garments.
The envisioned customer of the collection is a man (or a woman since the garments are designed to be unisex) with the strong sense of their own style and identity who values the understated and pared-down silhouettes but has an adventurous side that he or she expresses through the playful styling of the garments they wear.
CREDITS
Designer: Irina Gusakova
Photographer: Igor Termenon
Model: Maurice Andresen