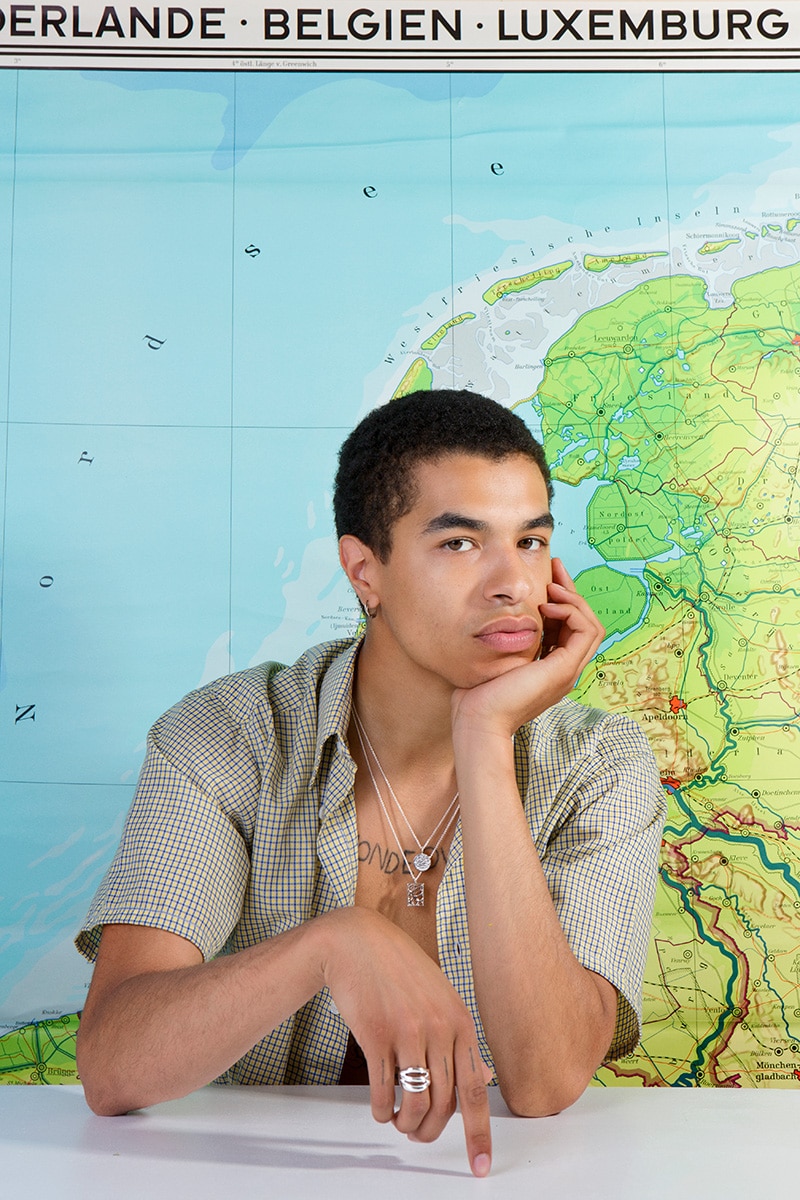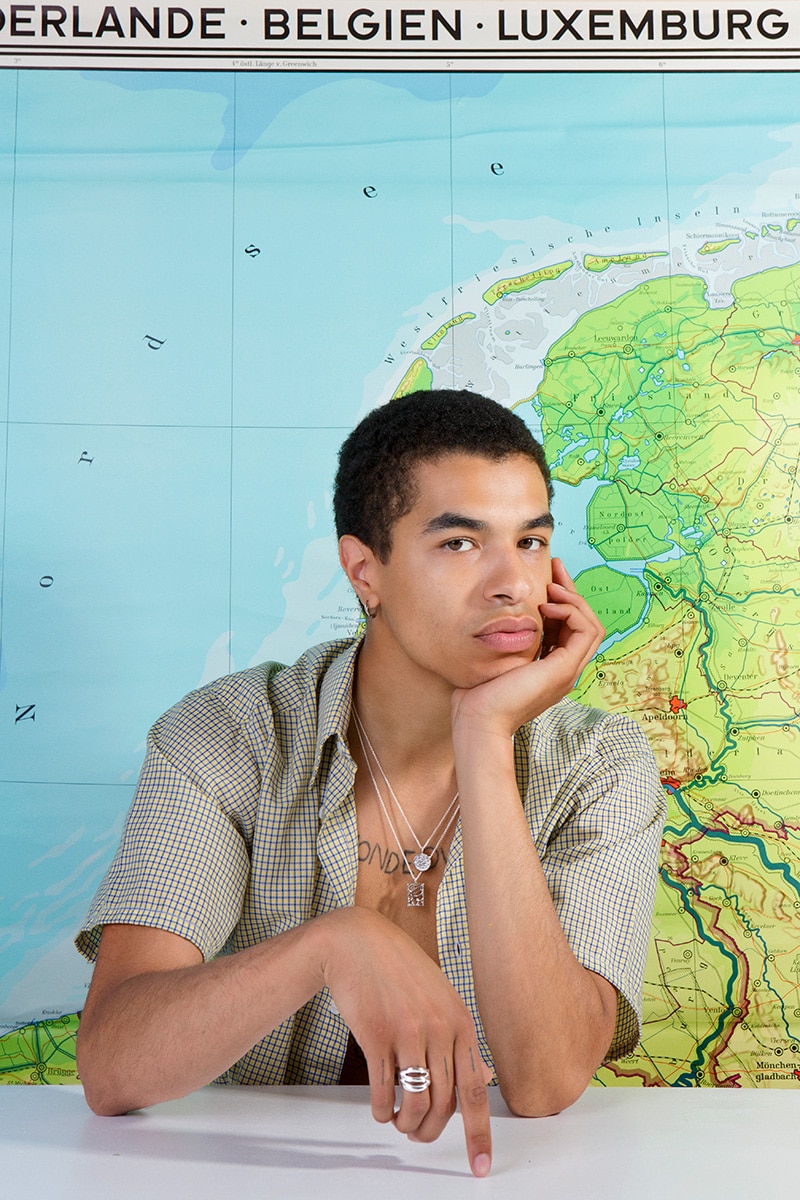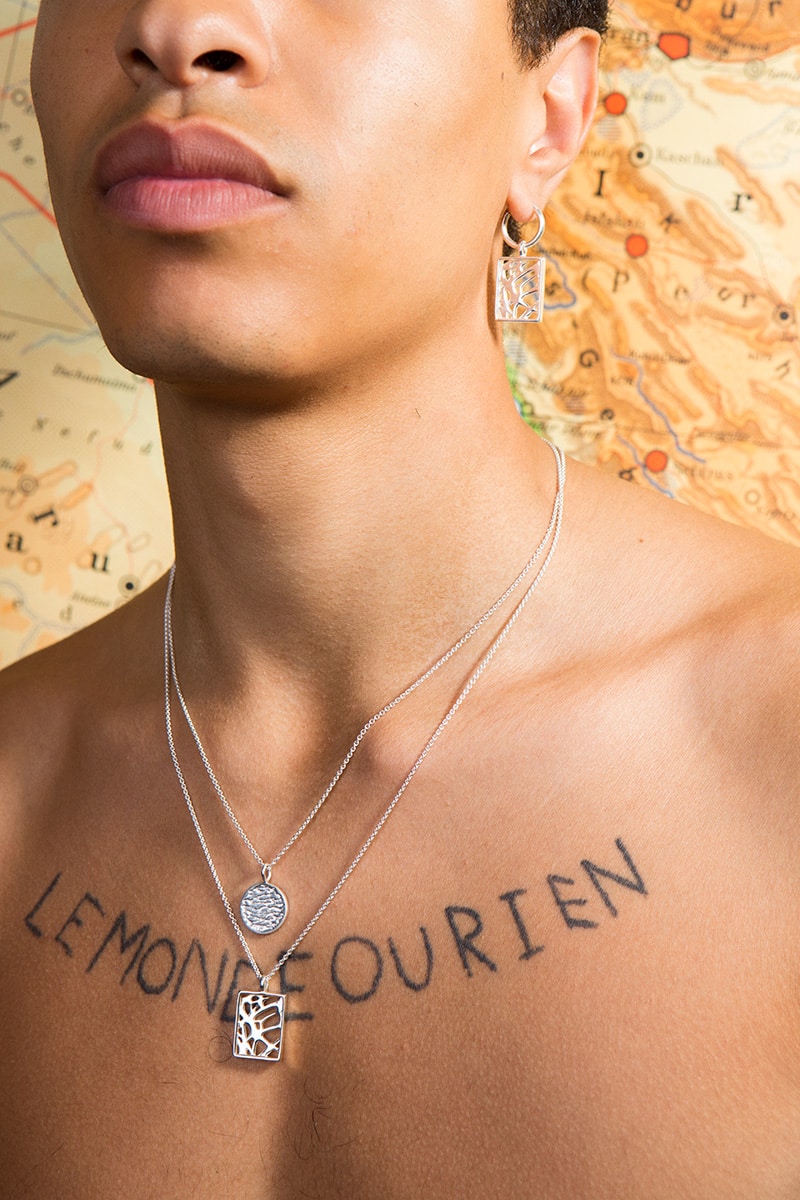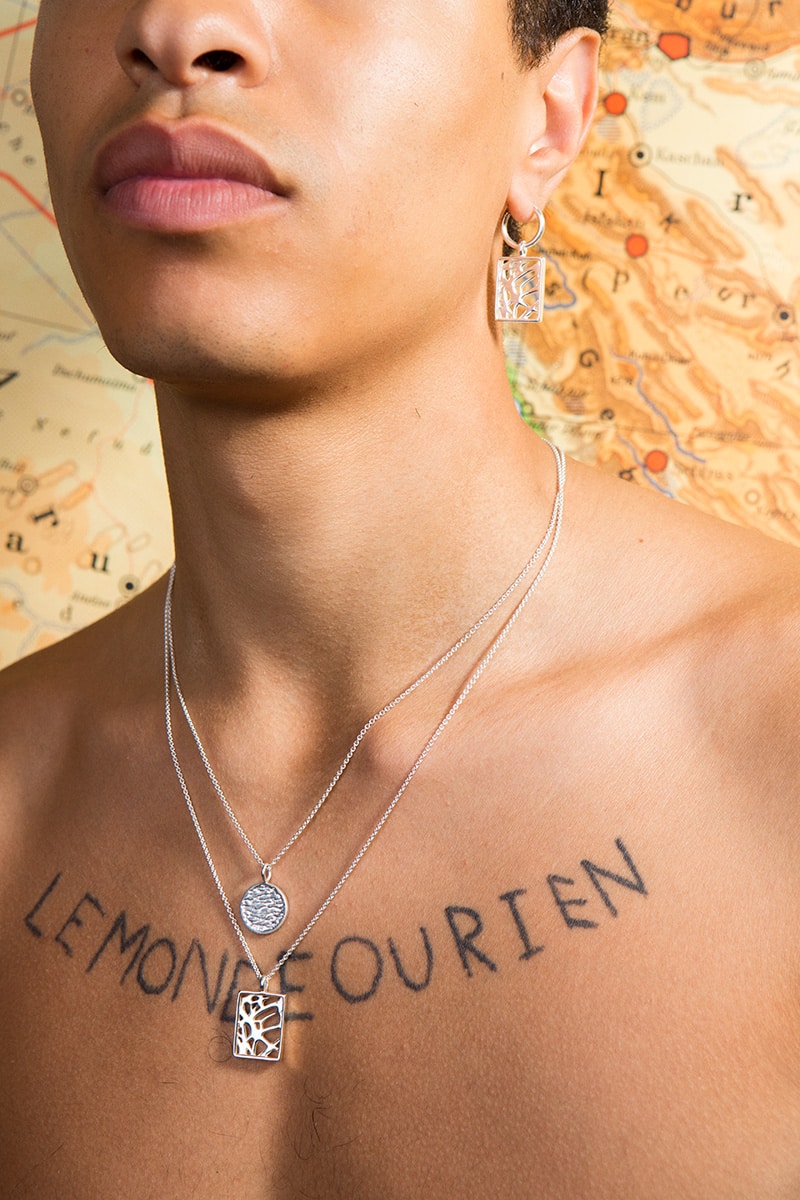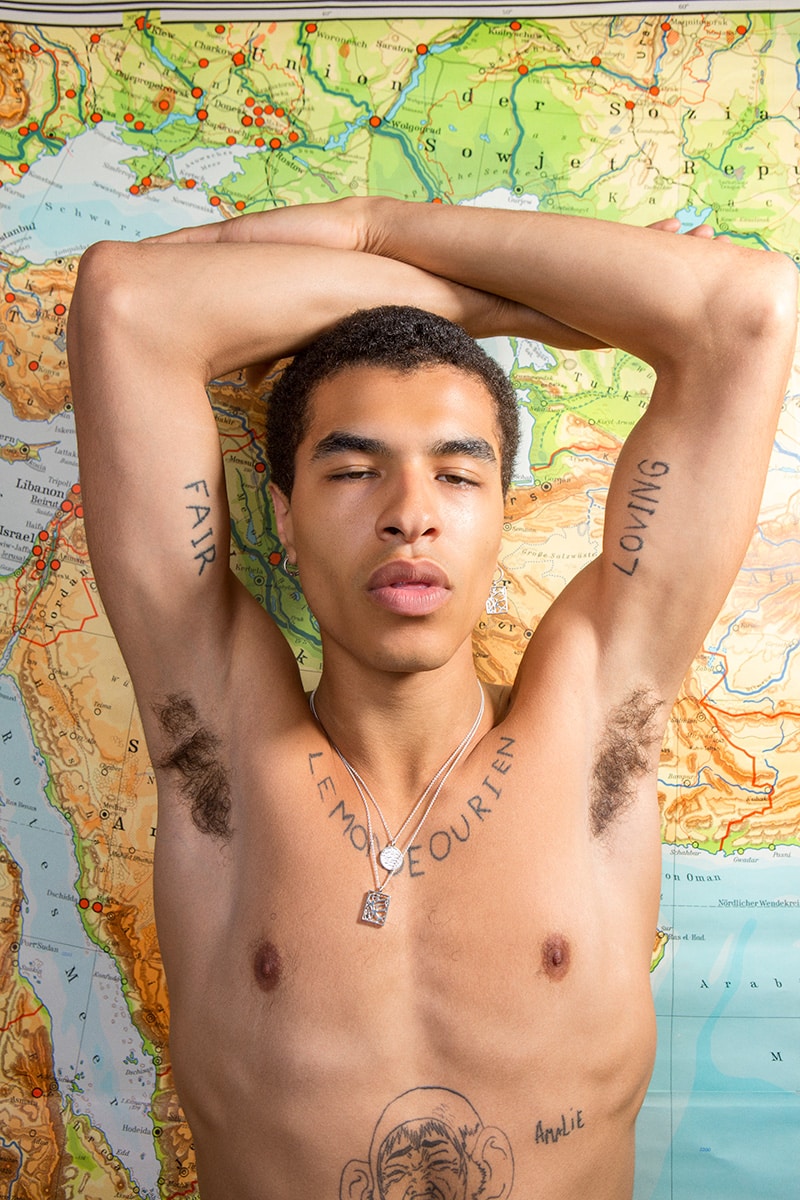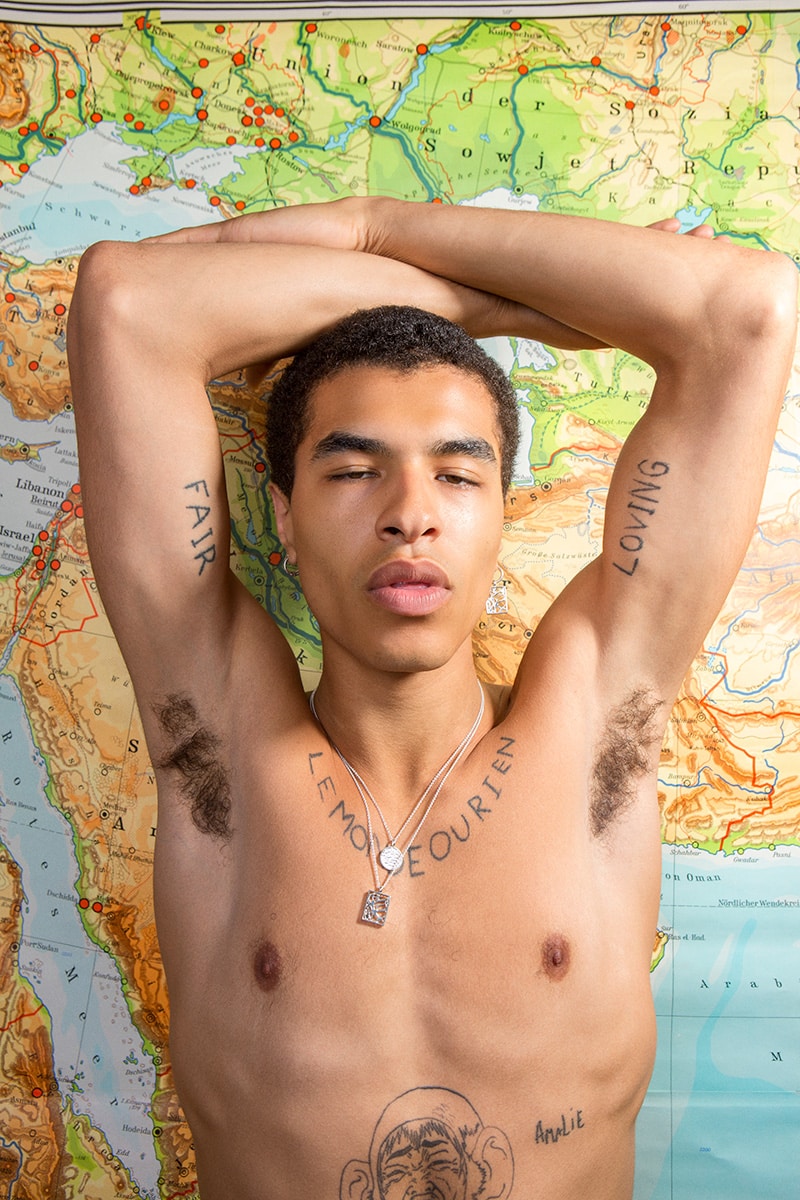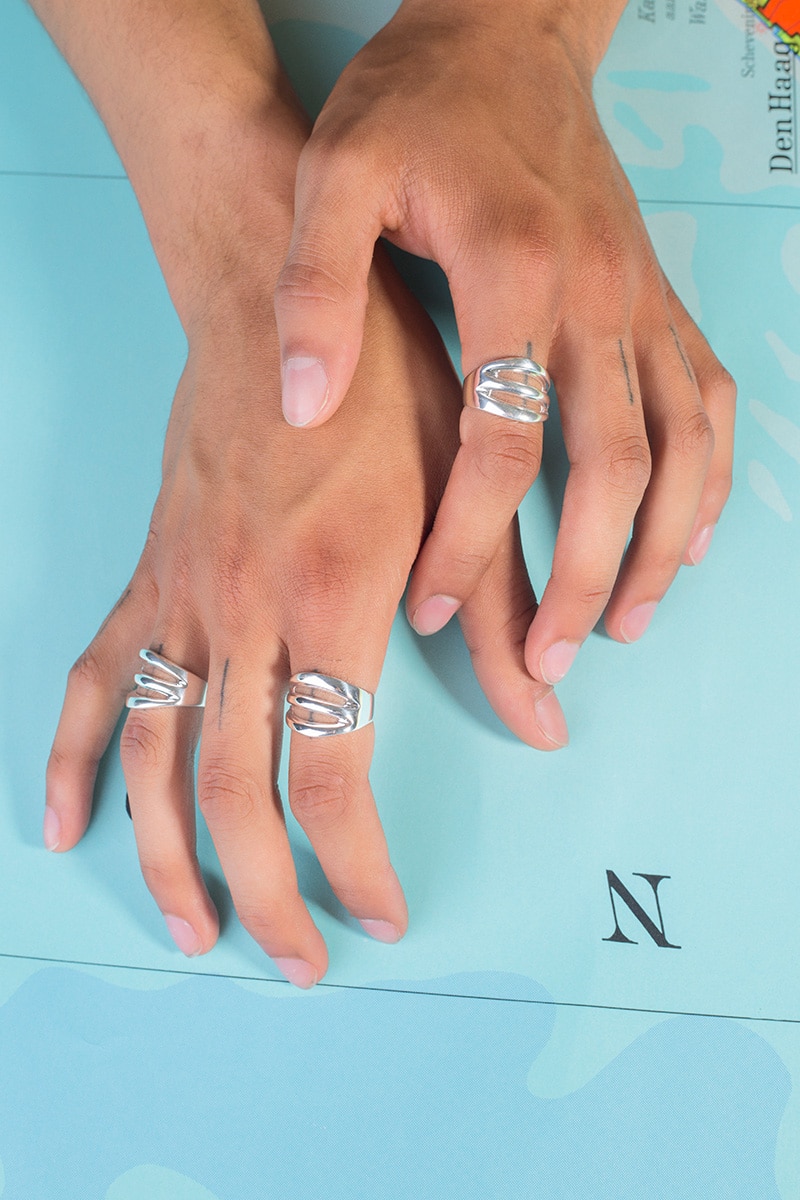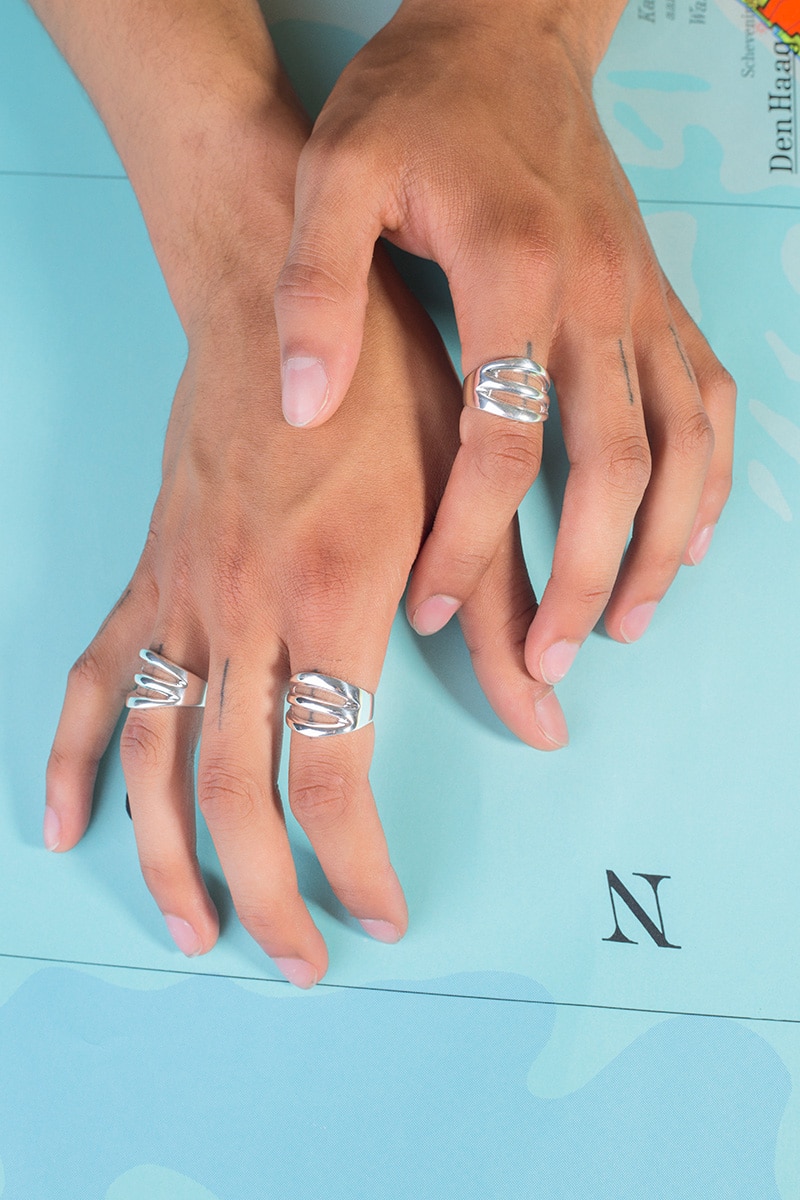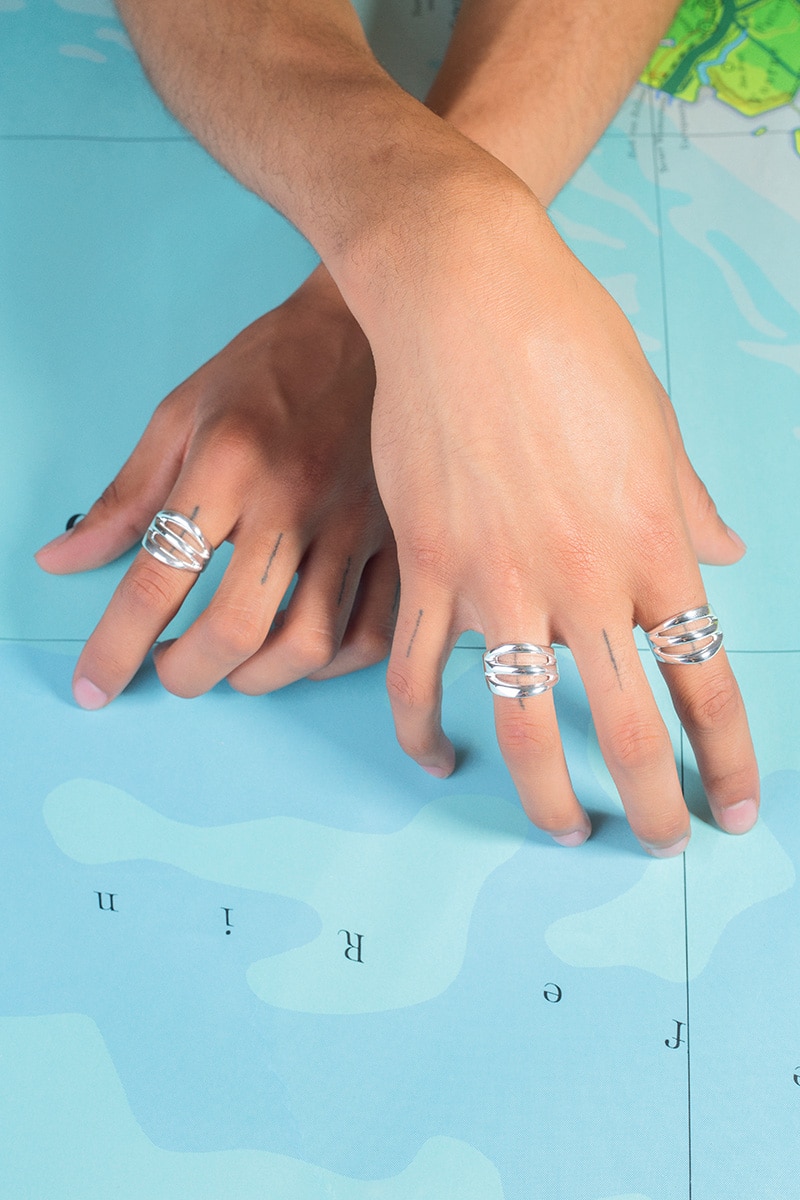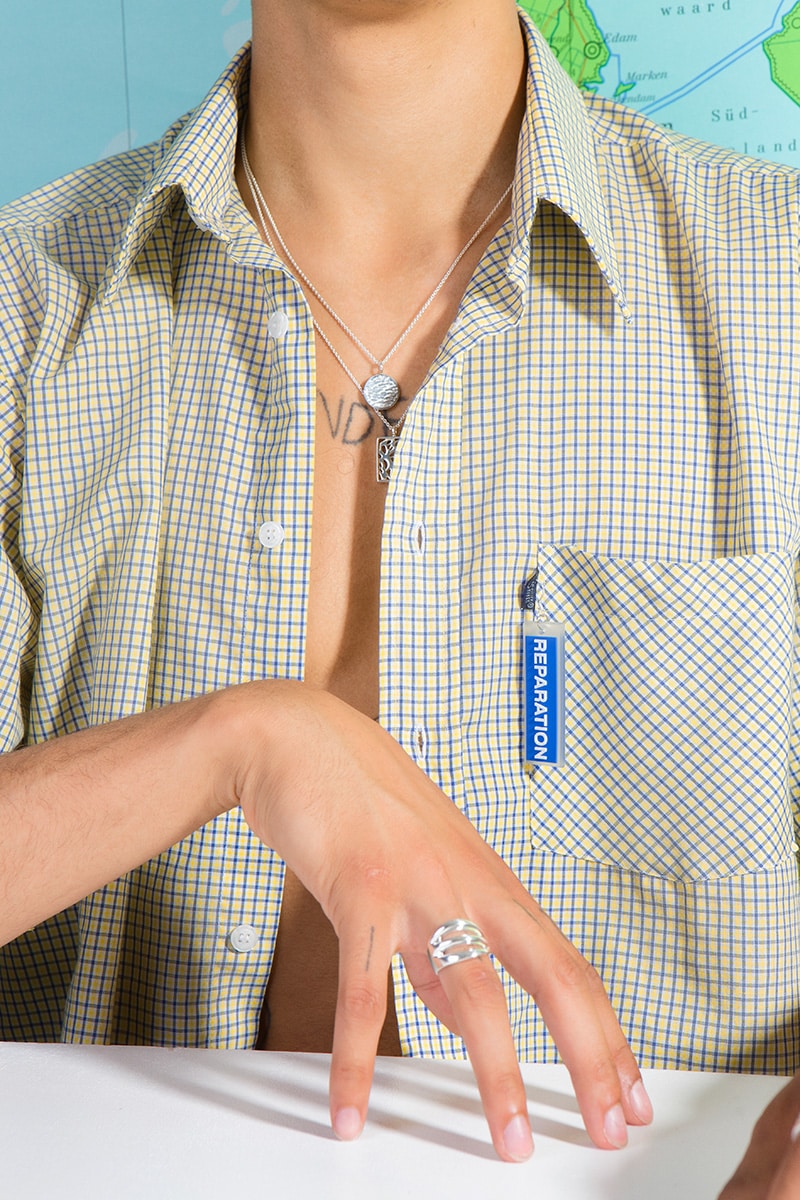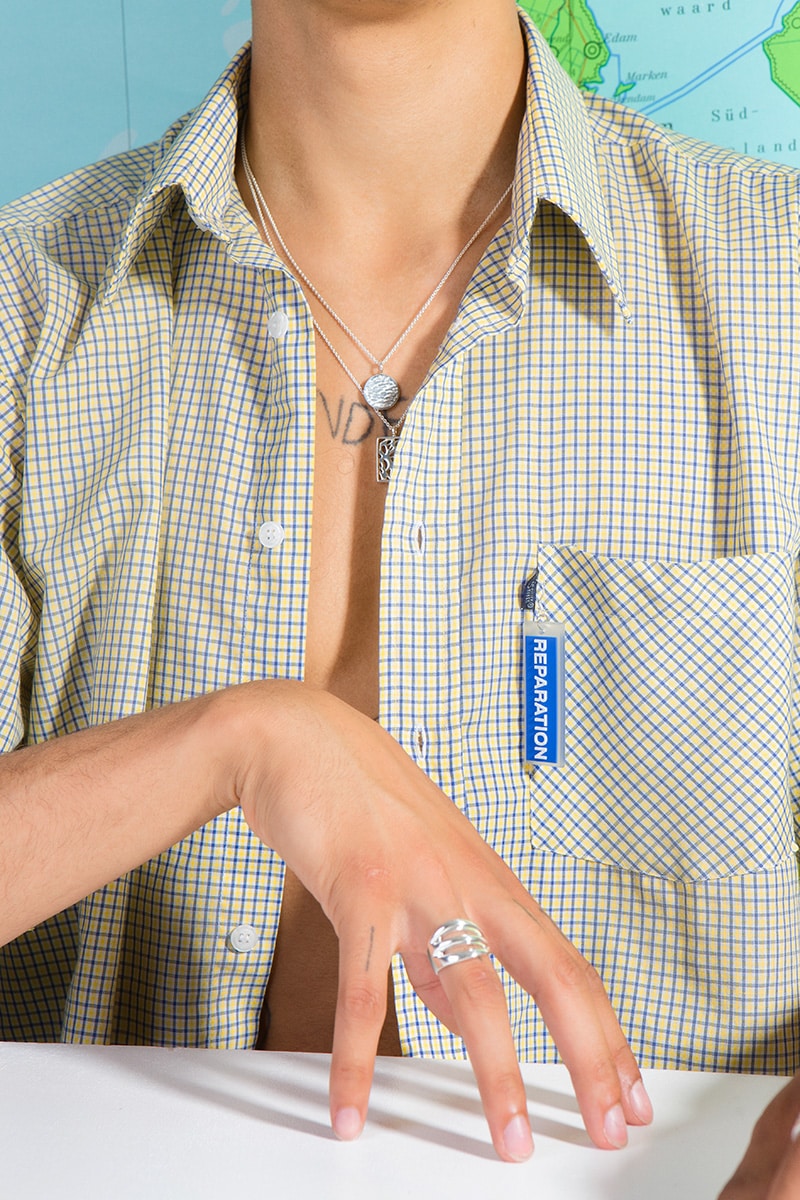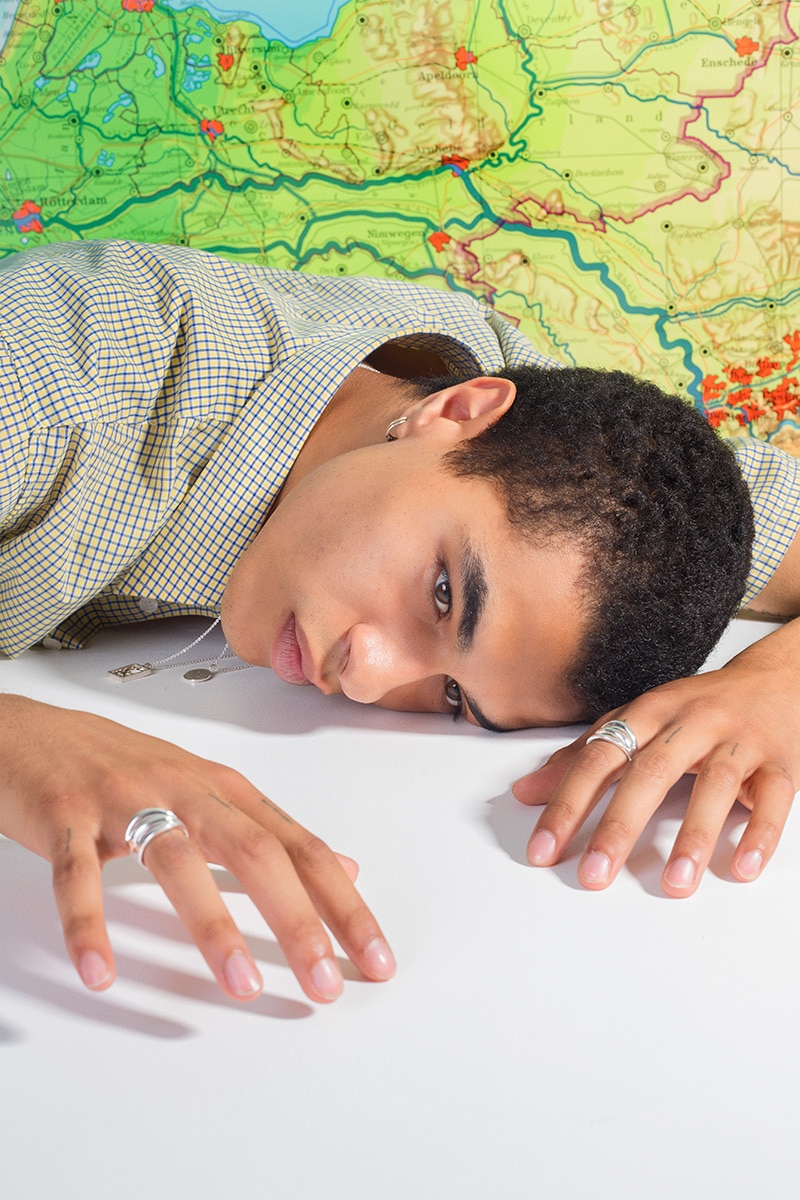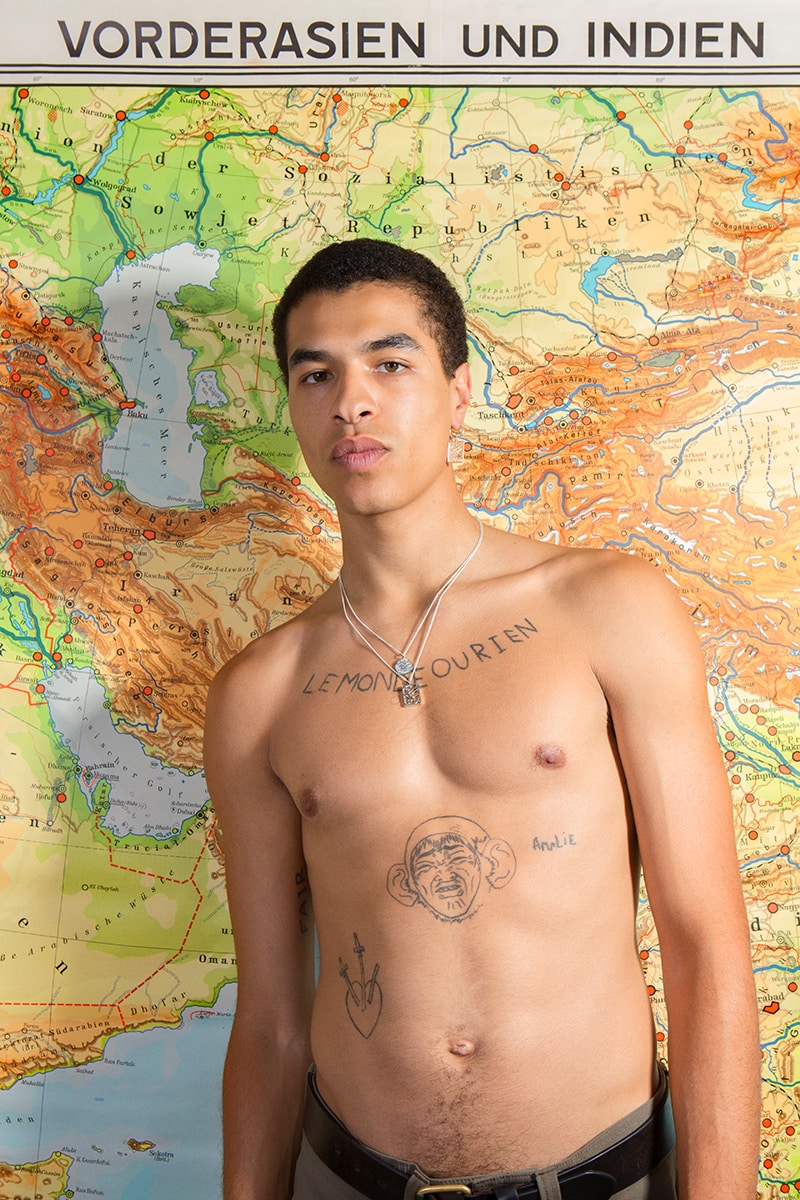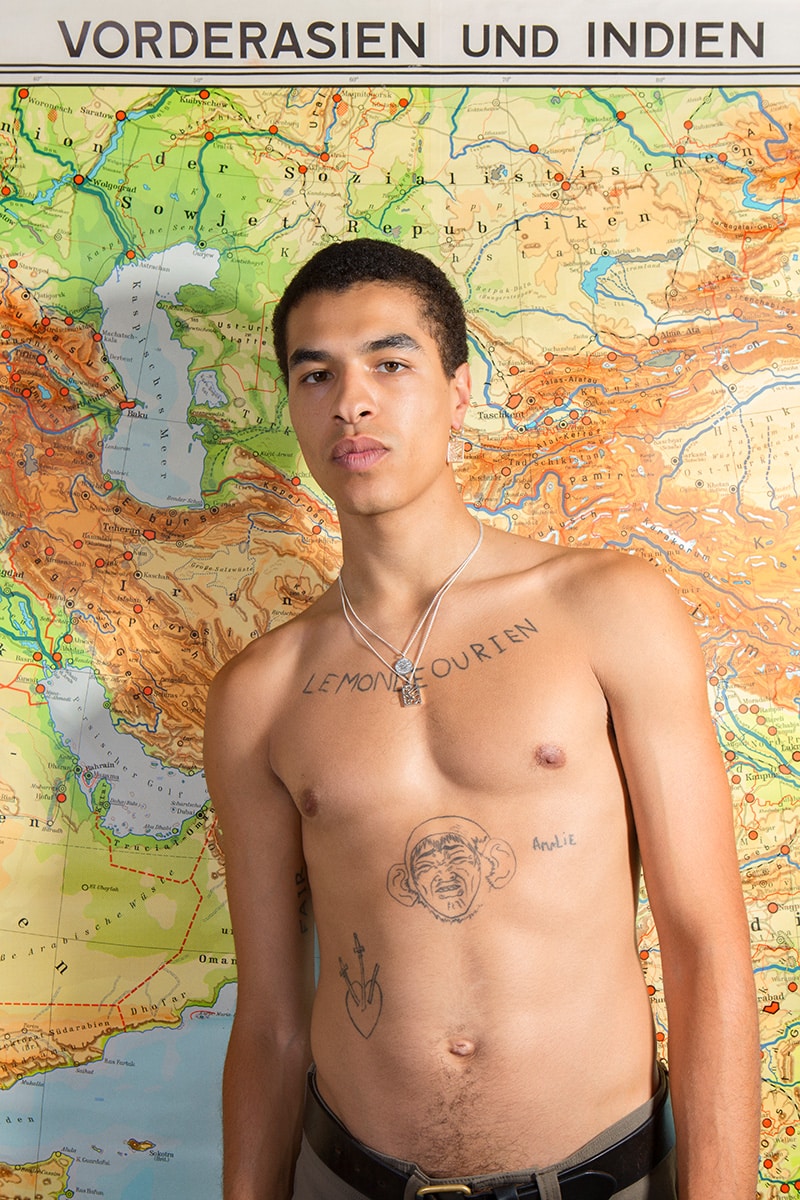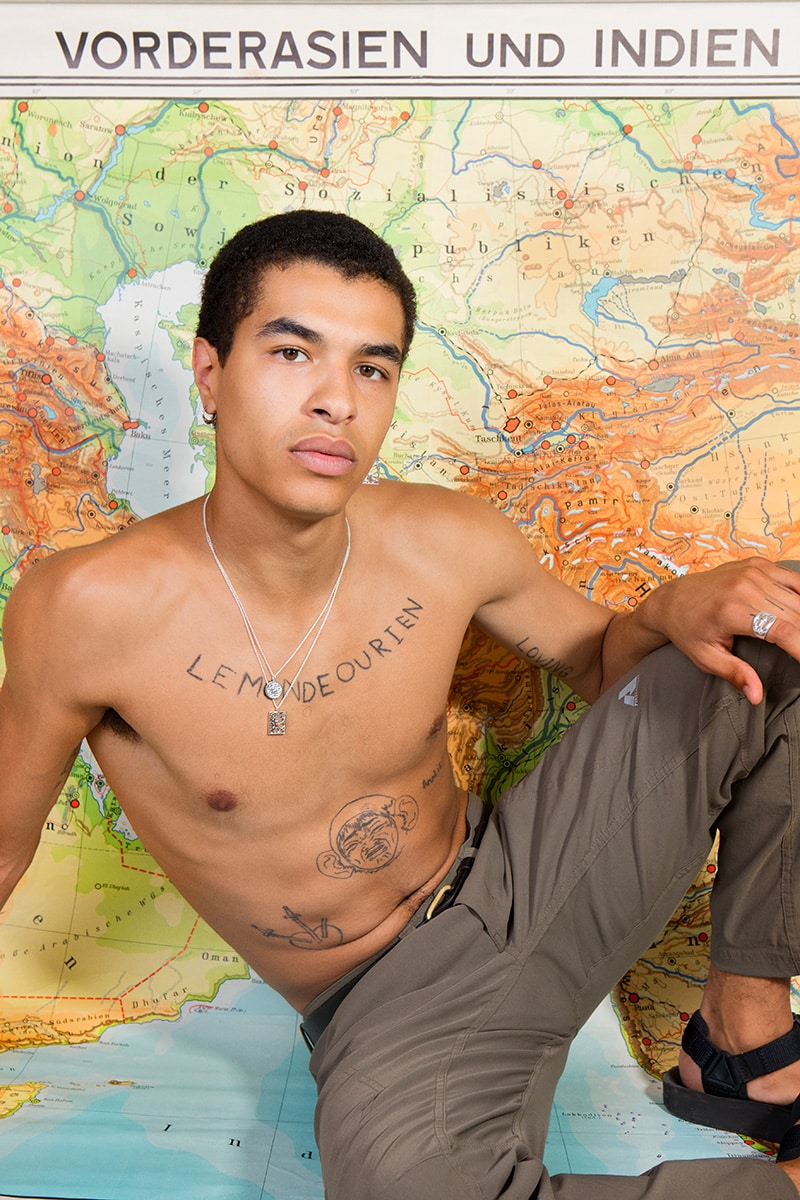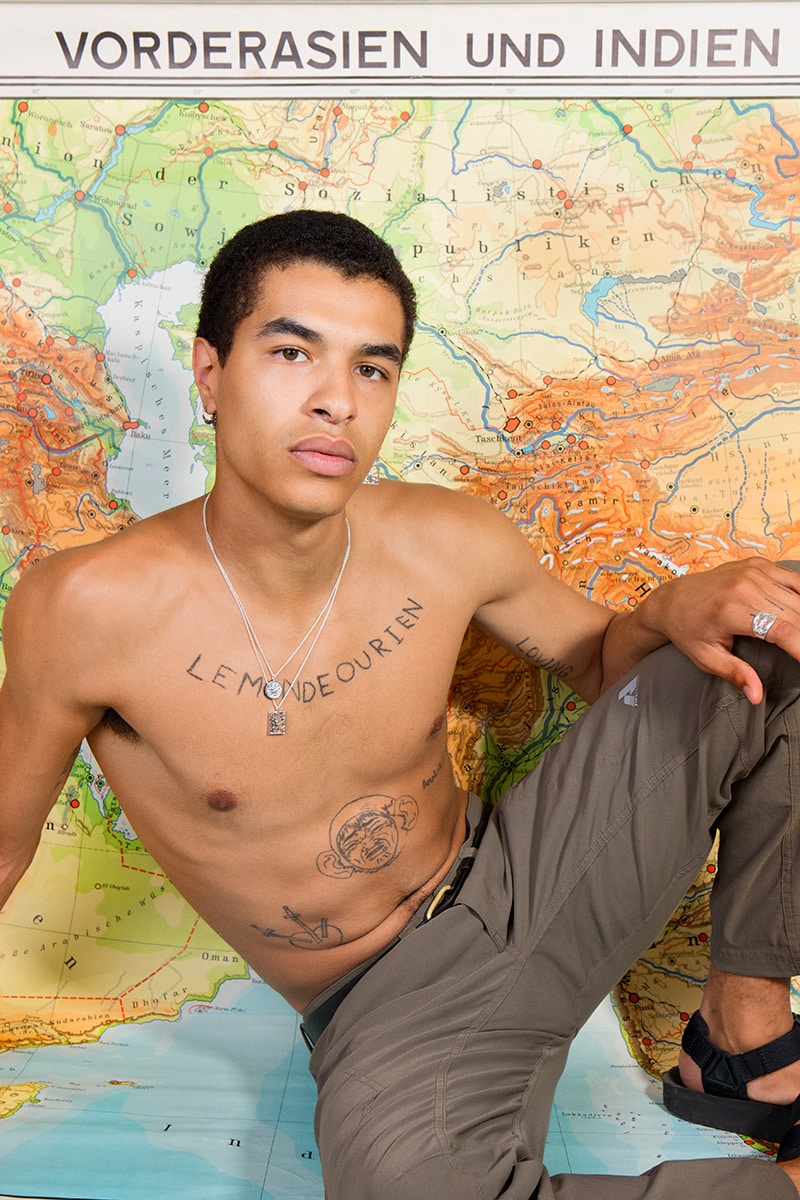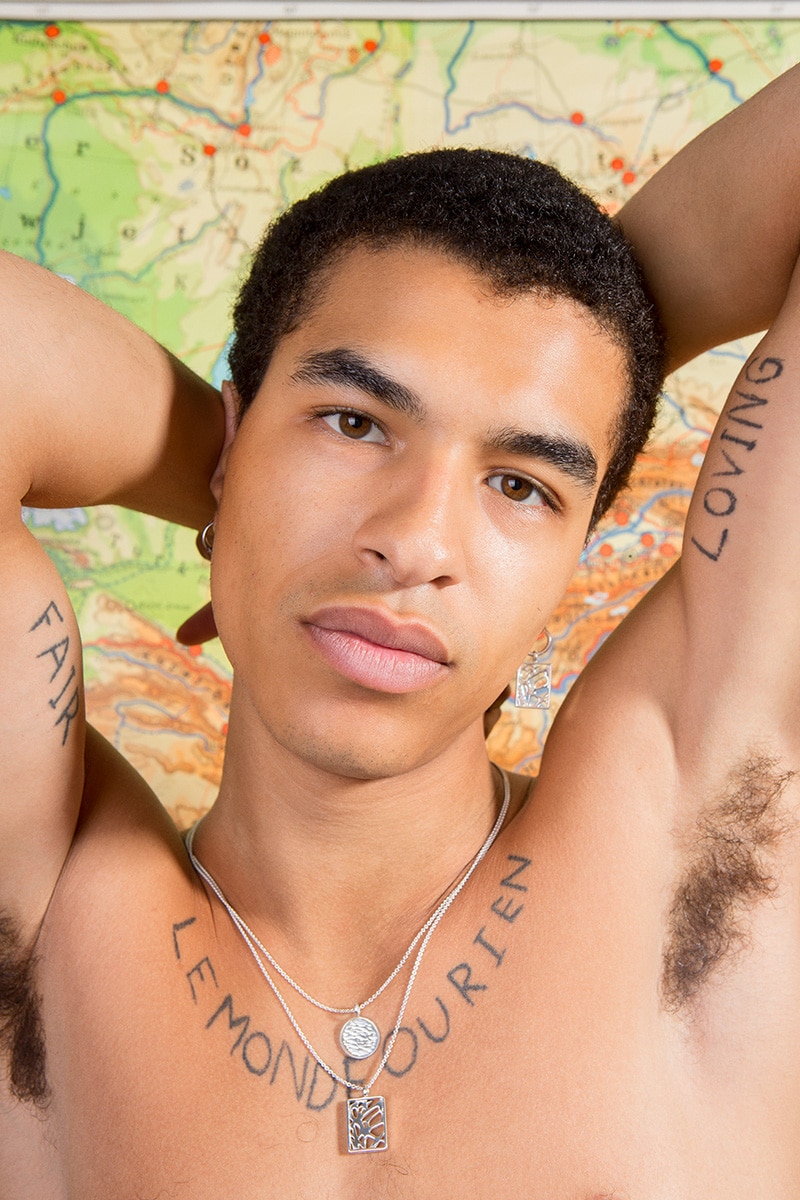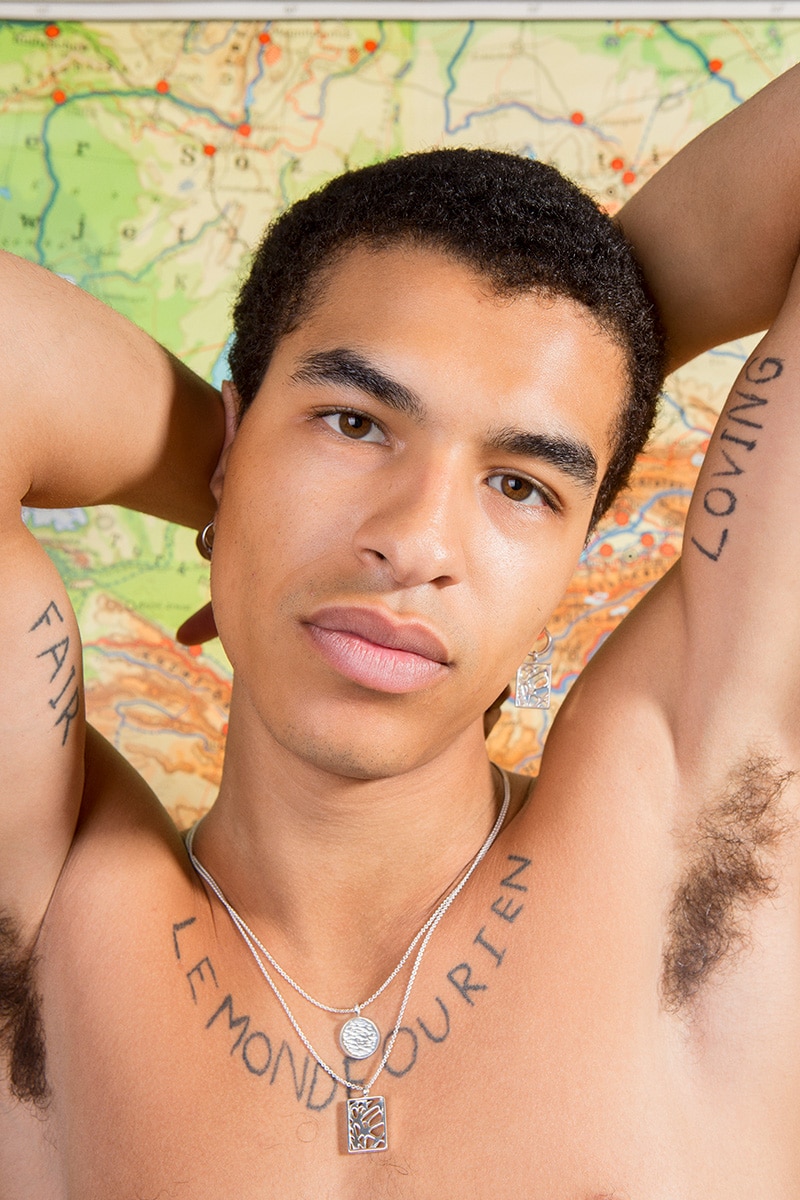 HANREJ is a Danish brand with its main focus on jewelry. Their designs are clean and elegant, while still communicating an abstract, reckless and distinctive appearance.
The term HANREJ and its powerful meaning is the fundamental inspiration for our brand universe, which centers around a humorous and ironic view on gender roles, sex and a general questioning of traditional preconceptions. Inspiration for the first collection especially lies in the human body. The impulsive and vivid features, that are gracefully framed by something orderly. Like the veins and organs of a human, neatly framed by our exterior.
Their jewelry knows no gender and the complementing universe is original, entertaining and evocative.