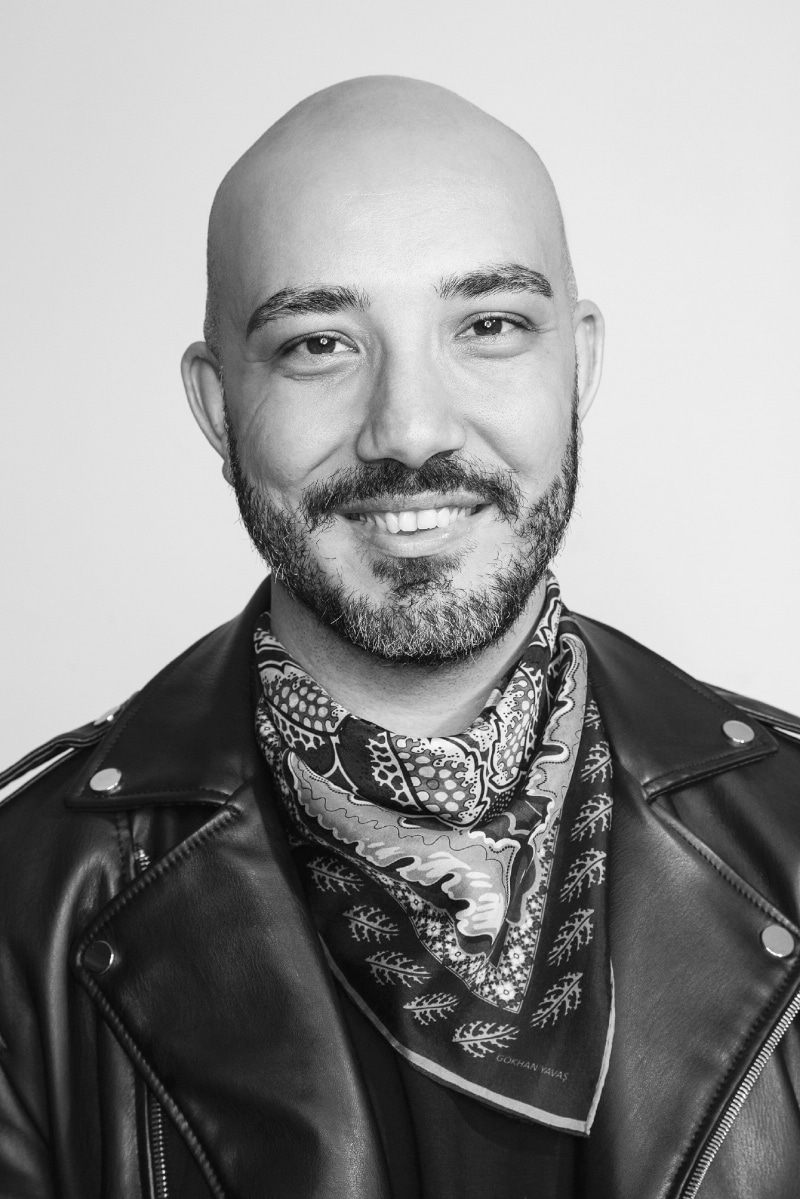 As part of our series discovering talents from Fashion Week Istanbul, we got the chance to catch up with Gökhan Yavaş. Having launched his brand in 2017, his passion is to bring a brand new look to his street and hopefully to yours too!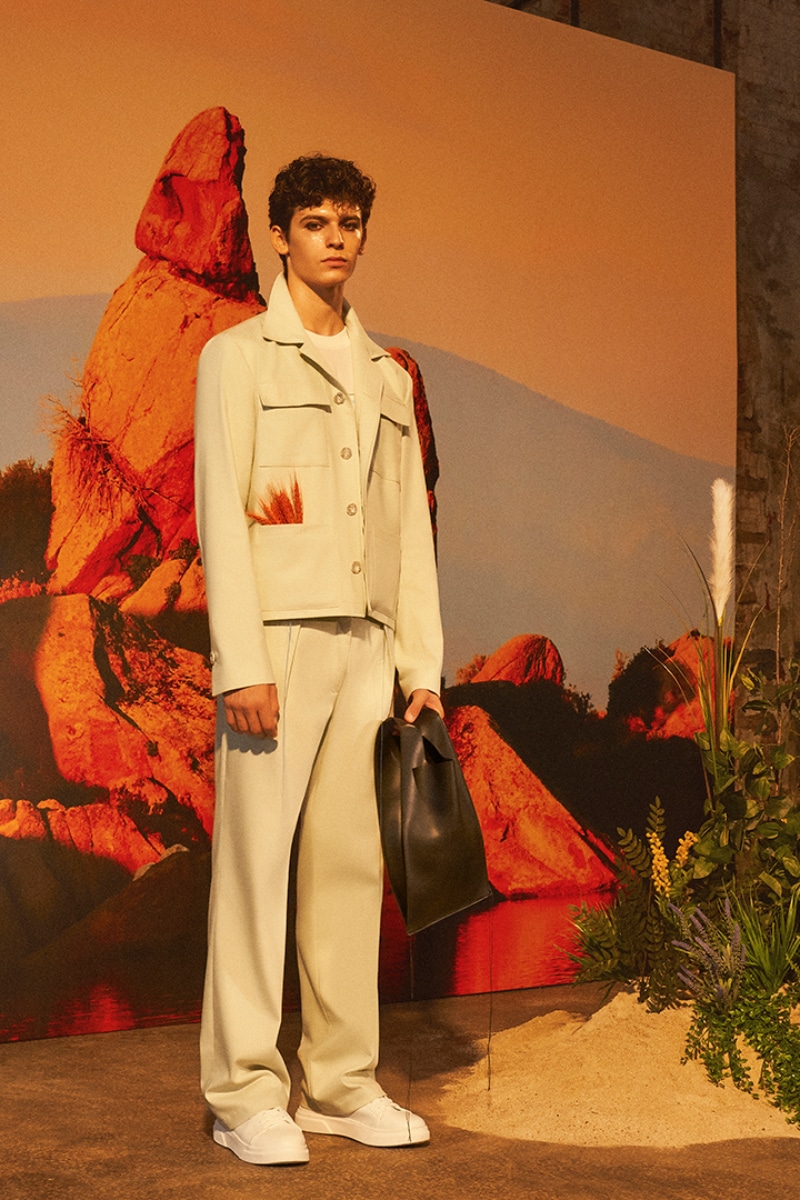 You showed your last collection at Fashion Week Istanbul, I imagine that you always wanted to be a designer. When did you know that's what you wanted?
In fact, it was always an awareness rooted in my childhood. My mother was a tailor and I grew up with the sound of her sewing machine and fabrics. For this reason, I finished high school in a fine arts high school painting department and then graduated from Dokuz Eylül University Fashion and Textile Design Department.
It's a big step to launch your own label. What did you do before?
I founded my brand in 2017, and before that, I worked as a designer in the design departments of different companies. During this period, I participated in many competitions held in our country and received degrees, but the main turning point for me was the degree I received in the "Koza Young Fashion Designers Contest".
Tell us about the SS22 collection you recently showed at Fashion Week Istanbul?
The name of my Spring Summer 2022 collection is "IMBAT". Imbat means the wind blowing on the Aegean coast. I am originally from Aegean part of Turkey. Everything about my childhood, memories, mother's lullabies, stone streets, colorful houses are the main theme of the collection. I wanted to make a beautification about the past with colors that touch and warm the soul.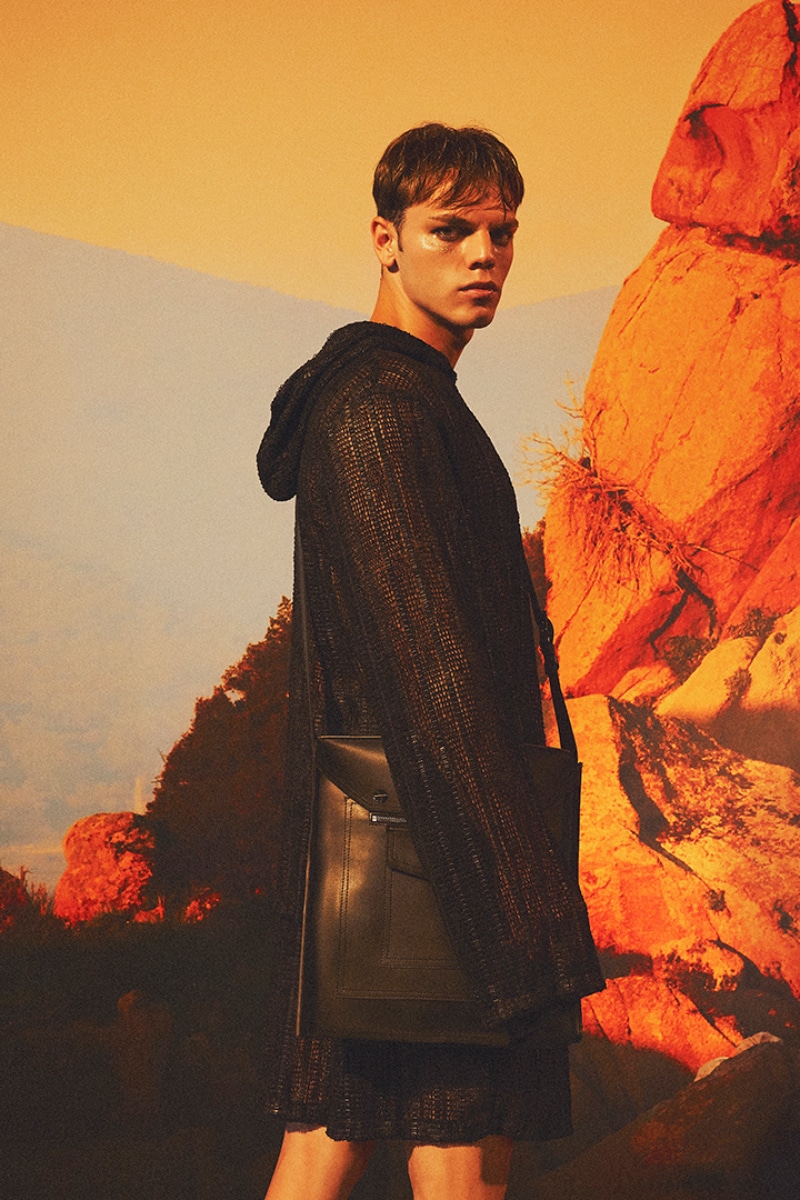 Do you have a favorite piece from the collection?
All of them are very special to me, they all have traces of my own memories in their own.
What is your starting point when working on a collection?
When starting a collection, my first focus is to think about what kind of a story I should tell this time, because I think a collection must have a story in itself. Then I plan trend studies and how trends can be integrated with the collection, and then I move on to the drawing stage. After ensuring the integrity, we move on to the selection of fabrics and then to the sewing phase.
We think of fashion these days and we think of destruction and the harms done to the planet and human rights. Do you think fashion is still relevant and how important is sustainability in your work as a young brand?
One year after we established our brand, we decided not to use real leather and fur, and we insist on doing whatever we can in this regard. Although we are launching men's collections, all products can be worn by both men and women. At this point, we want to succeed in being Genderless.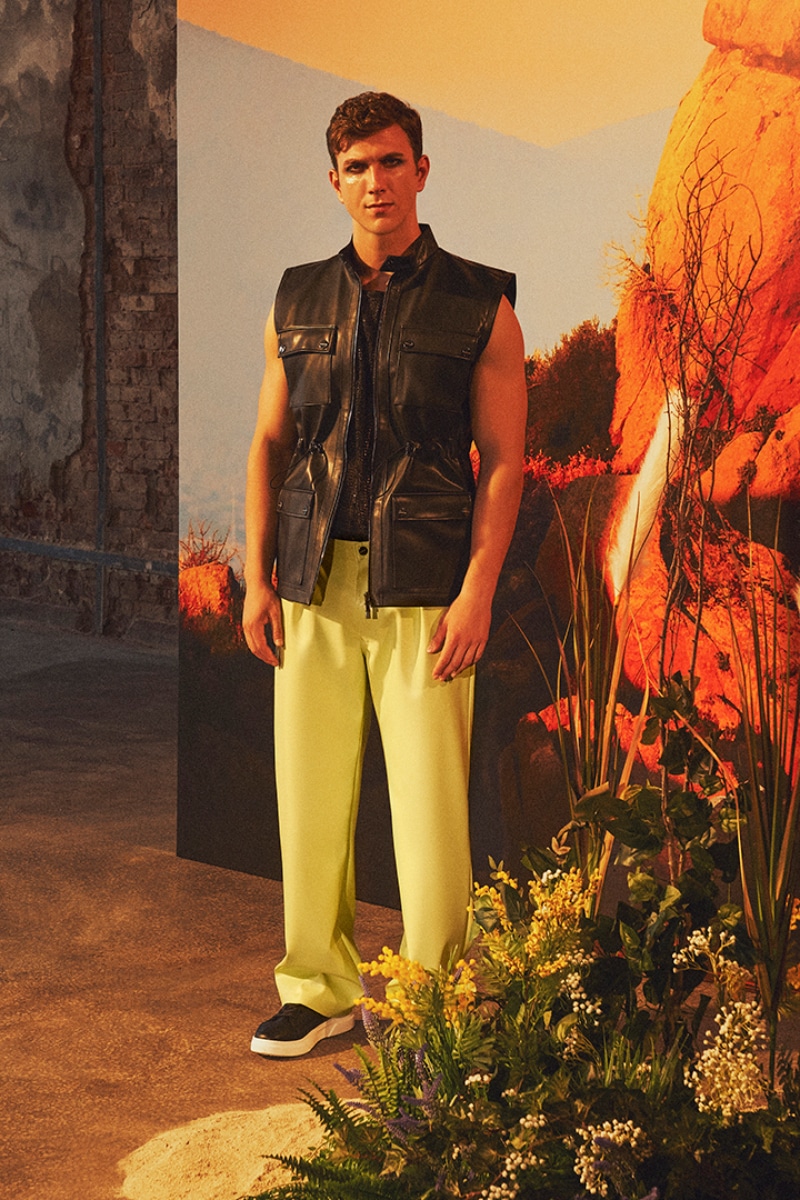 Looking ahead, what are your plans going forward?
For the first time this season, we also took part digitally at the "Fashion Scout" during London Fashion Week. I would like to focus more on the foreign market and promote my brand in countries both in Europe and Asia. And of course, it is my biggest wish is to continue to produce, to meet with my brand lovers with collections that have their own stories, where everyone can find something from themselves.
And finally, what was the best piece of advice you have been given?
Never stop dreaming, because as you dream and you express these dreams, they all meet you when the time comes.
See the complete collection below: