Geeeko is one of the most promising young rappers hailing from Brussels. With his roots firmly established at Ivory Coast and influences such as Burna Boy, Saint Jhn, and JuiceWRLD, Geeeko is a bright reflection of contemporary youth. Check out the interview and watch his brand new music video 'Rodeo' below.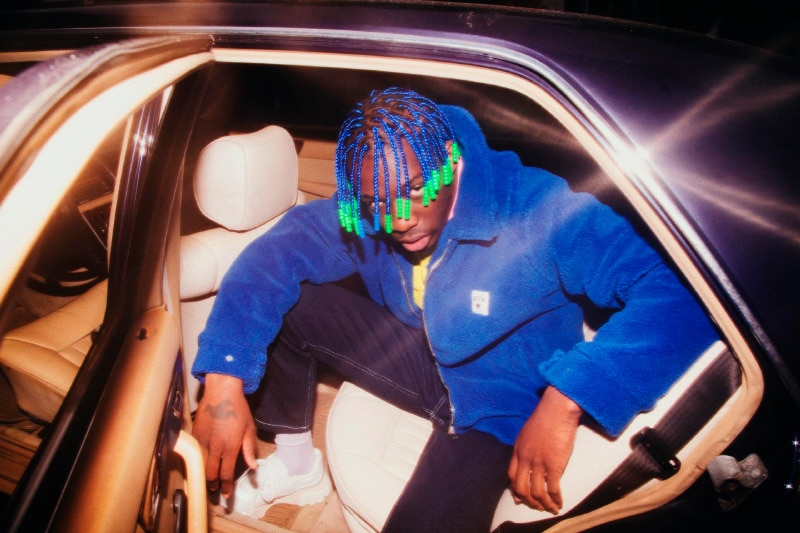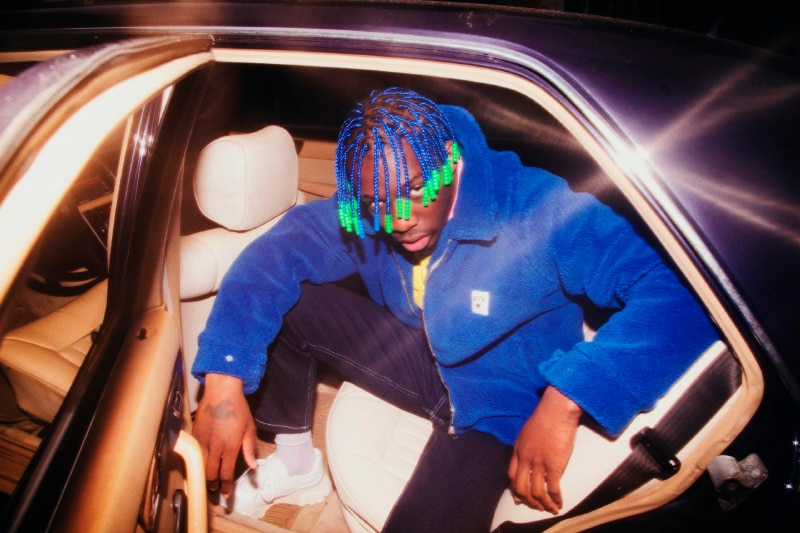 Tell me a little bit more about yourself, how did your story with rap start?
Music has always played a big part in my life. During celebrations, happier or sadder moments. But I am going, to be honest, I started off singing back when I was 14 in Bobo, we really started to attract girls, we were making music to make them dance. Since I have changed the way I create and I feel better after a studio session which is some kind of therapy to express the dark or brighter ideas
What's the story behind your artistic moniker Geeeko?
At school with my friends, we all had nicknames. They used to call me the Lizard, which quickly became «Geeeko». I do feel like I have this alter ego taking control at some point. The Lizard takes over at night after a few drinks, out by night on the city with my GGs.
You're into fashion, what are your hottest brands for 2020?
I could say all the prominent designers, but I am more into young creatives and I like to support the locals. If I had to name some of them right now… it would be Daily Paper, Arte, Muganza The Brand… I would call them and our whole movement "new Africa" which represents the empowerment of young black entrepreneurs, highlighting the African cultures and to each their singularities.
Your brand new video is called 'Rodeo' is it a tribute to Travis Scott, if so how did he influence your art?
I cannot say Travis Scott is musically an inspiration, at the same time he is a model and he is inspiring anyone who has a dream: to go and work his ass off for it. He impacts more than a generation, he impacts the culture: in this way, yes, he is an inspiring model. Regarding Rodeo it was called that way because that's how the vibe was in the studio that day, we were reunited in an Airbnb with the avengers; Chuki and Berry, and the session quickly became a vibe that we rode.
What's happening for you in 2021?
2021 will be full of surprises. To finish the year I am releasing 'IRRÉEL', my second project. In 'RÉEL' I was more wandering, living the moment to its fullest, enjoying anything that was coming to me (new people, challenges, and opportunities). In 'IRRÉEL' coming out later this year (In December) I acknowledged my strengths. I can't wait to share with you guys all the tracks we have recorded lately, some crazy collaborations. Geeeko, EHFE, new Africa on the rise!
Watch 'Rodeo' below: