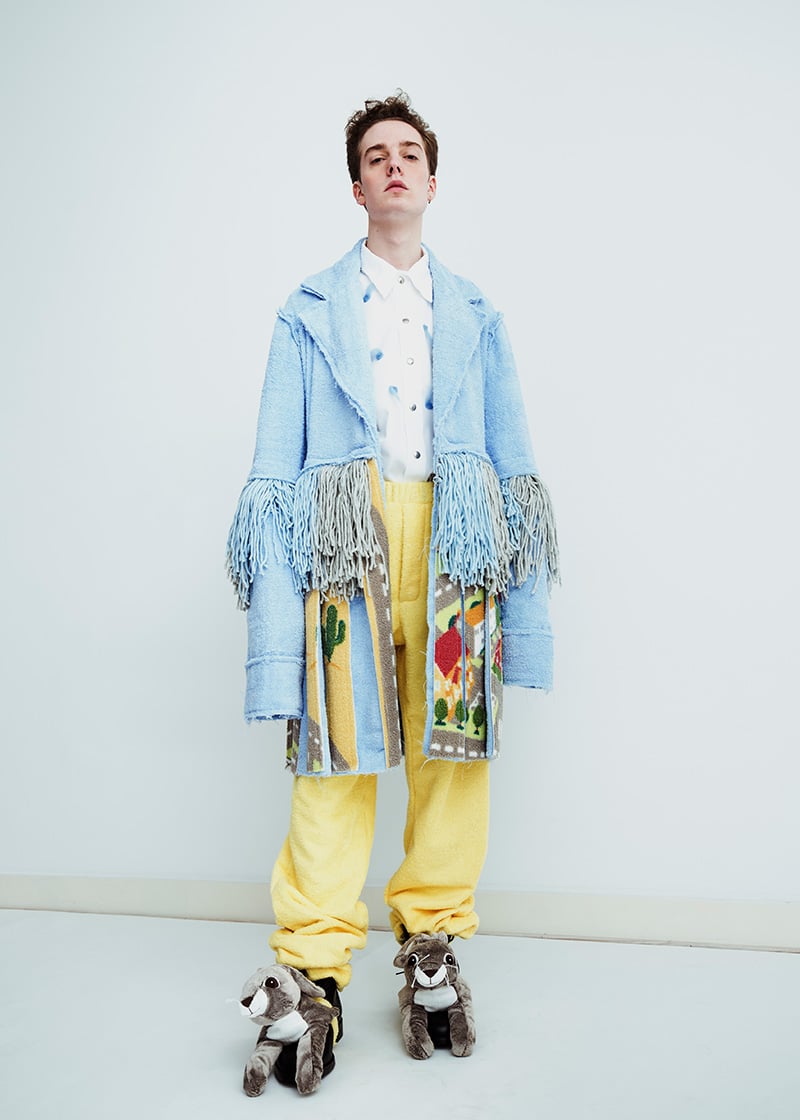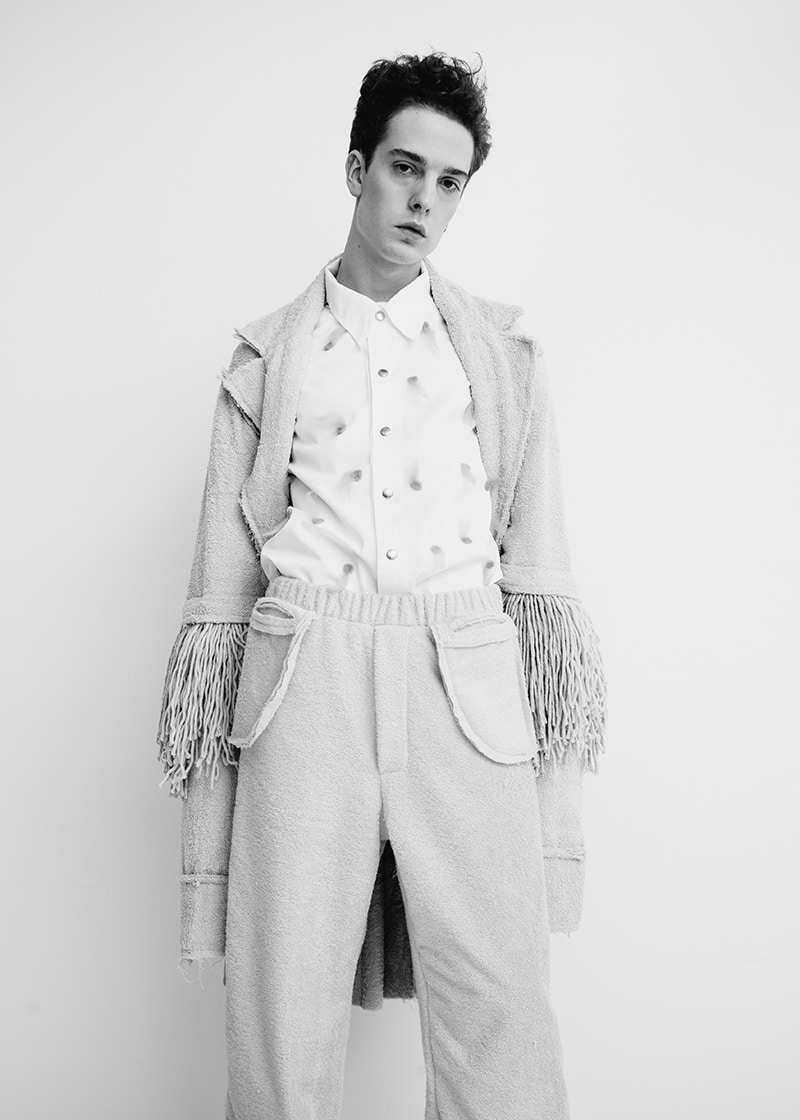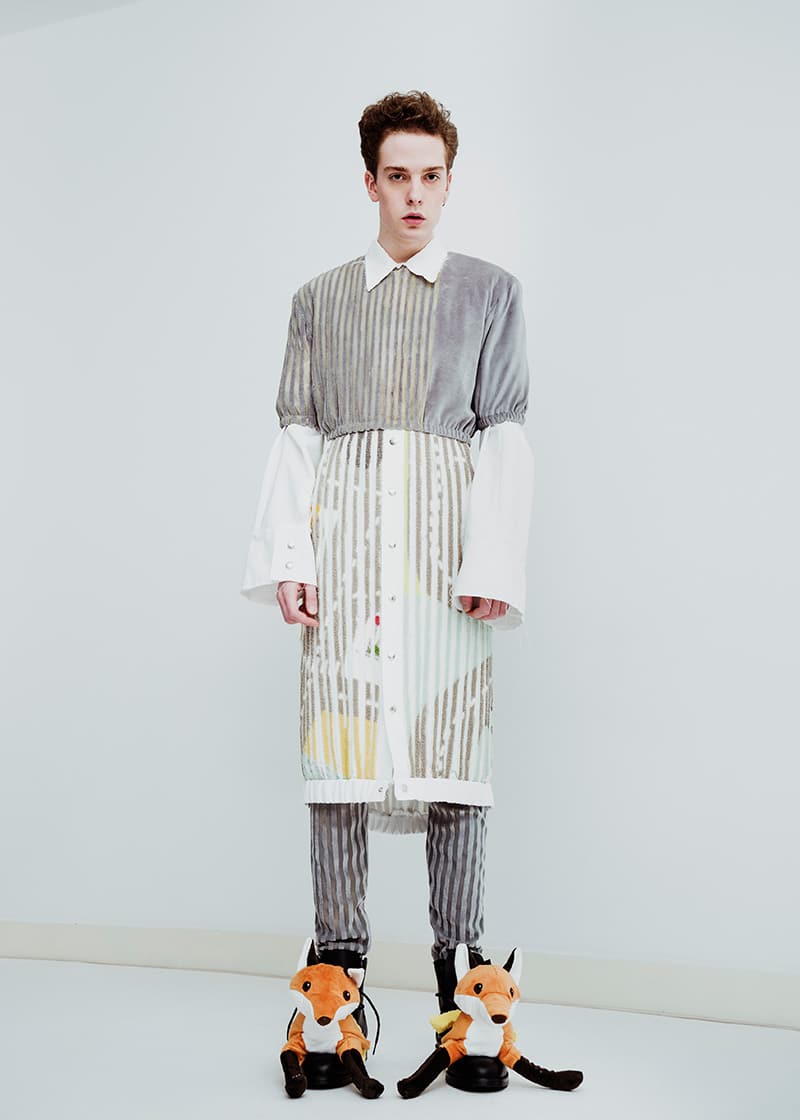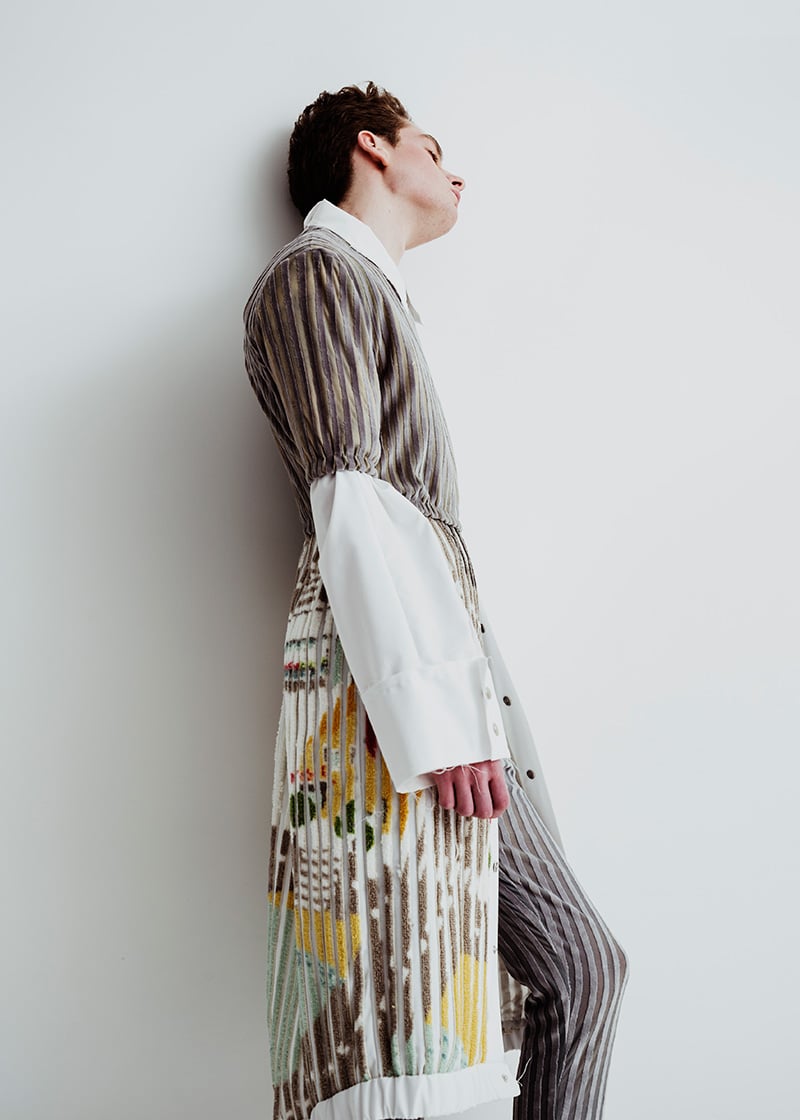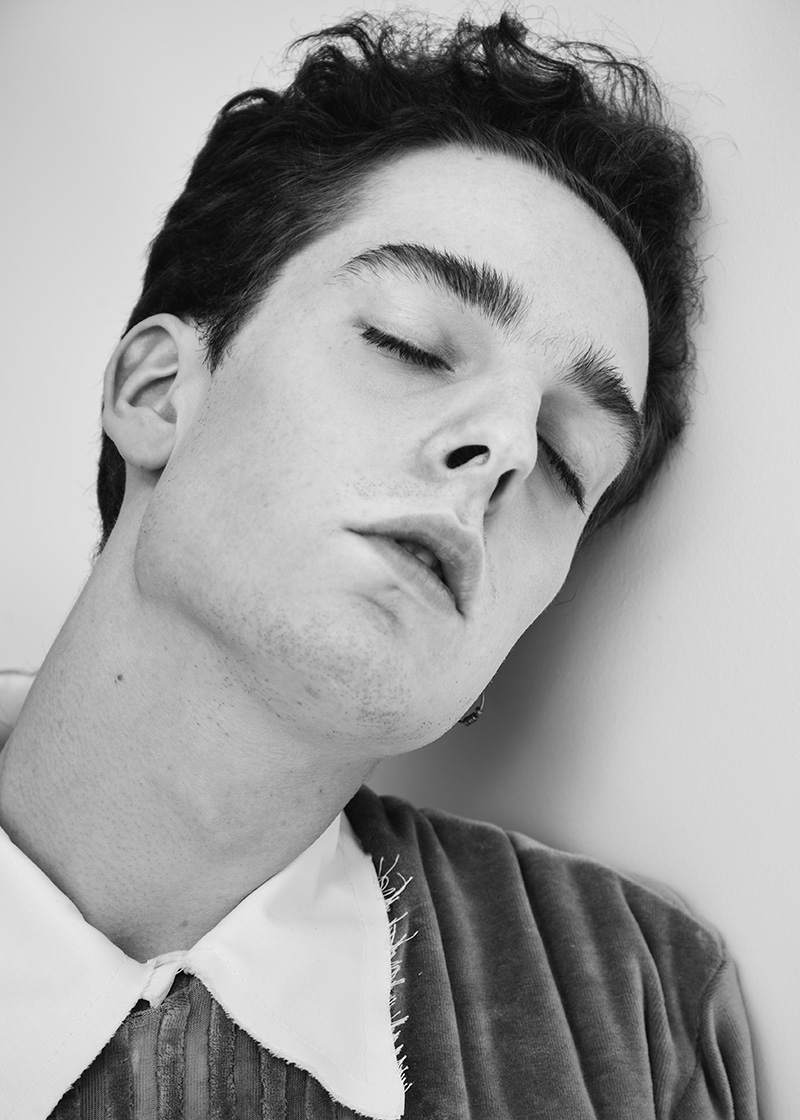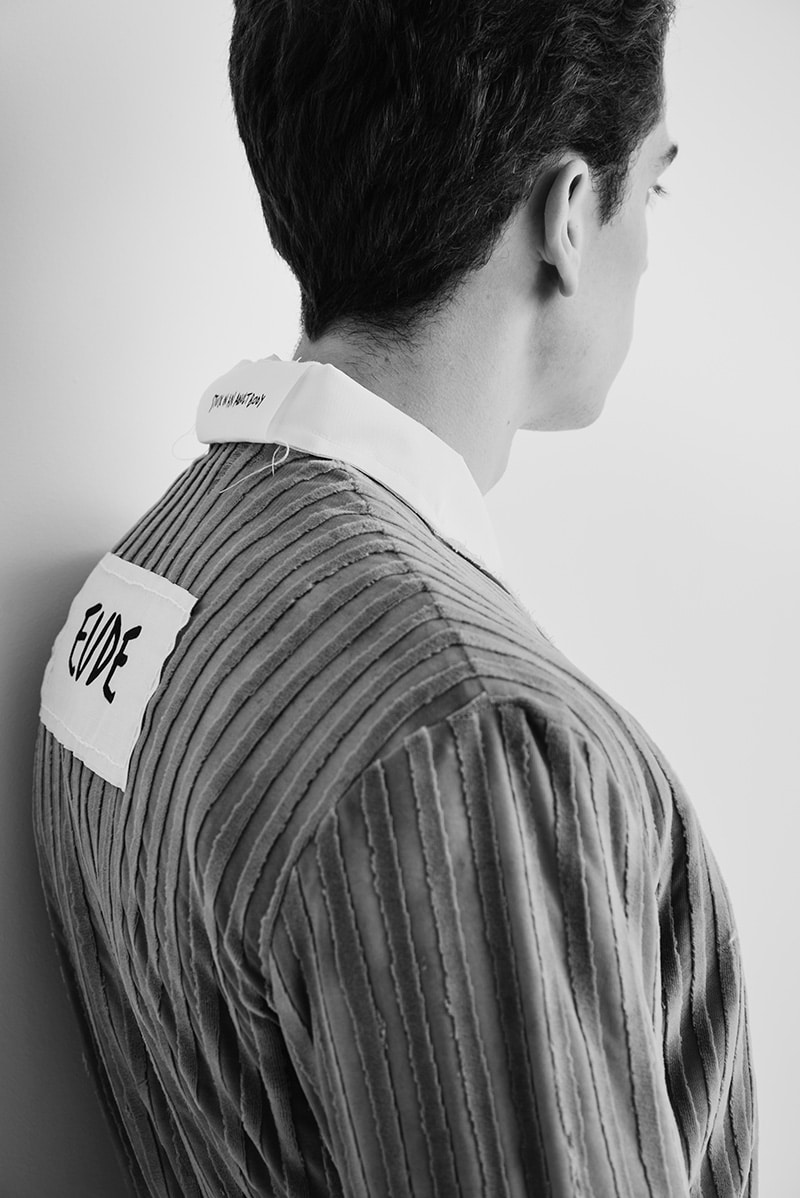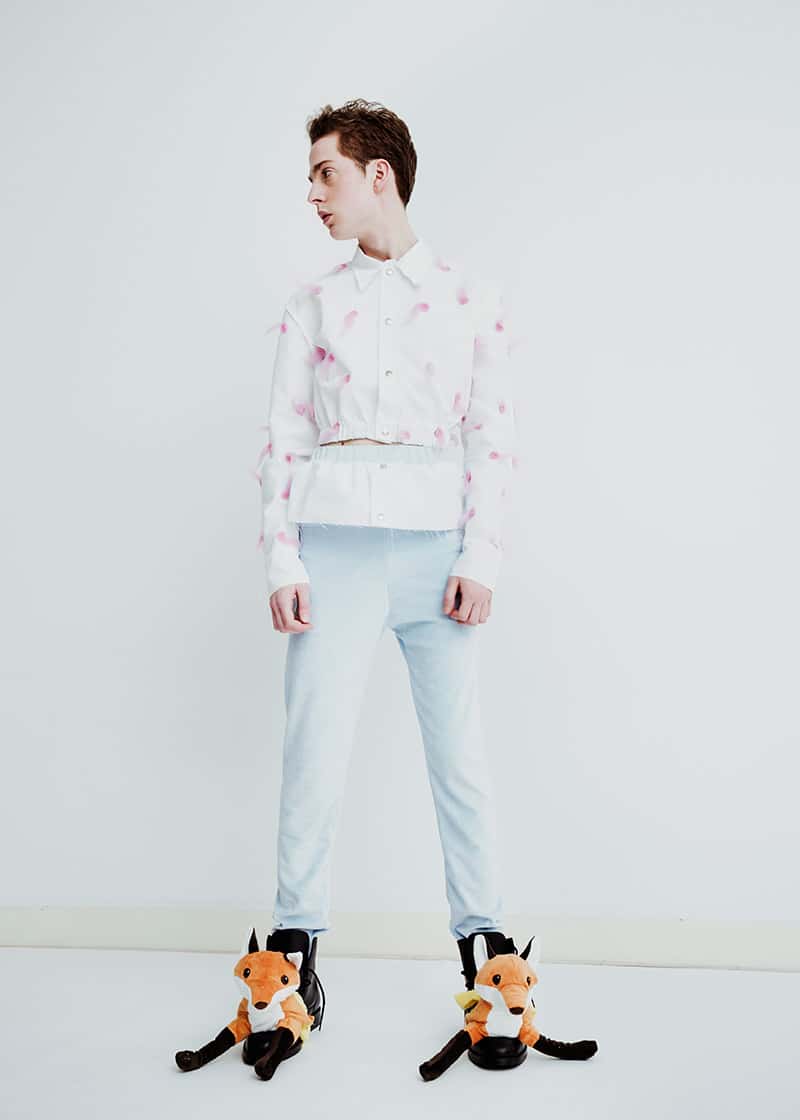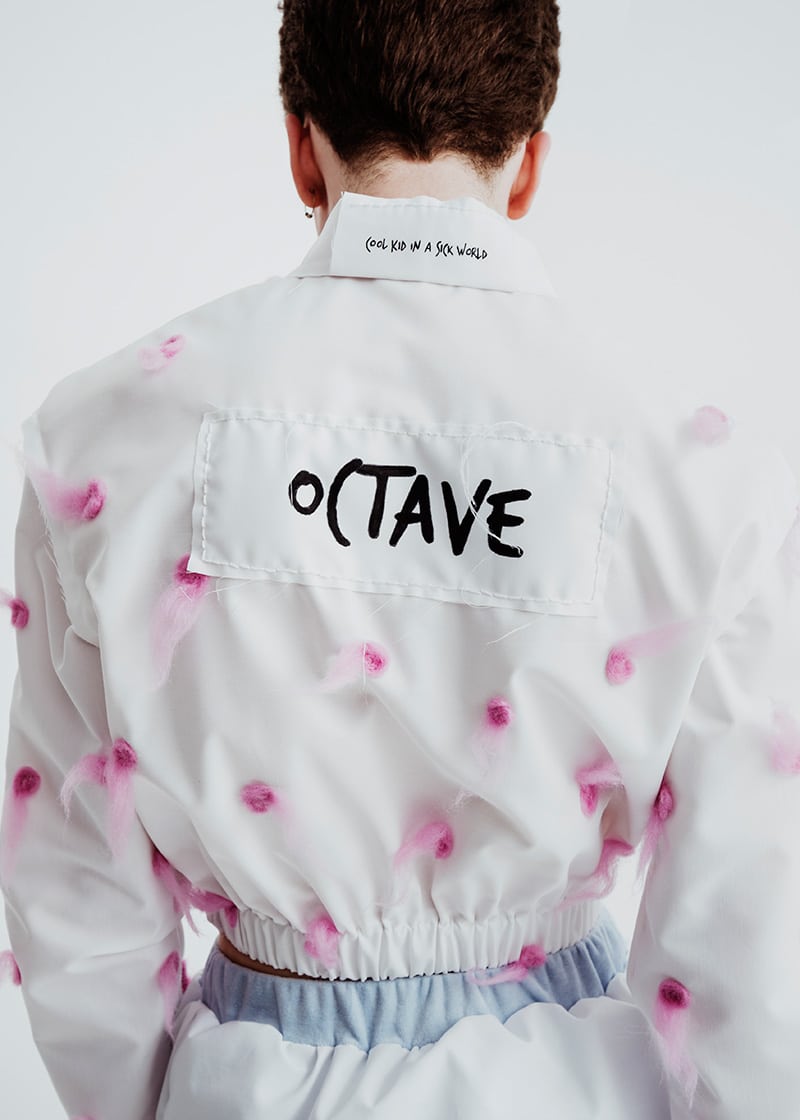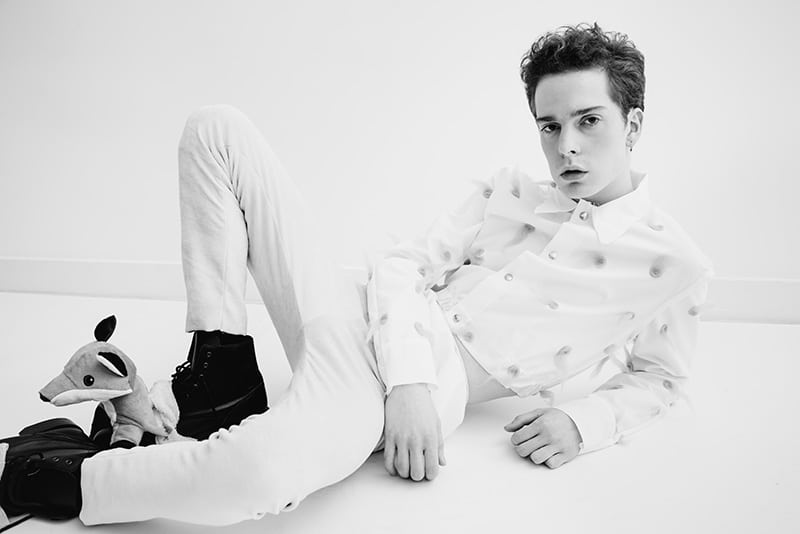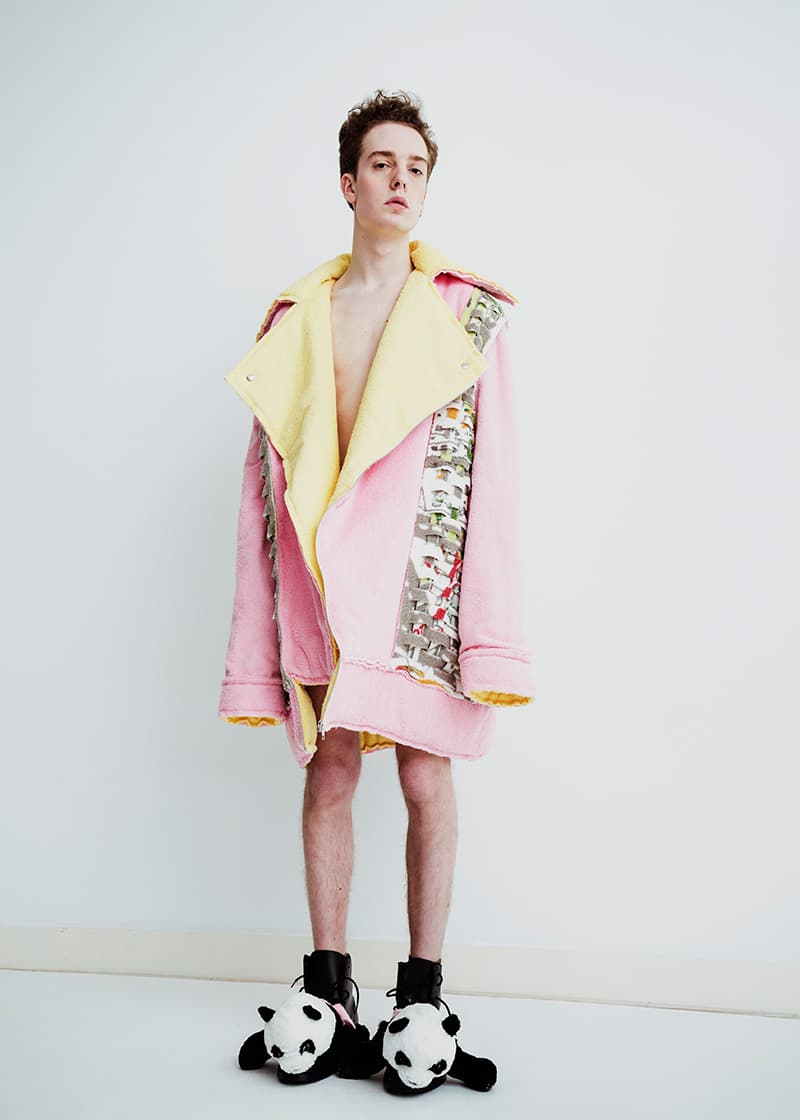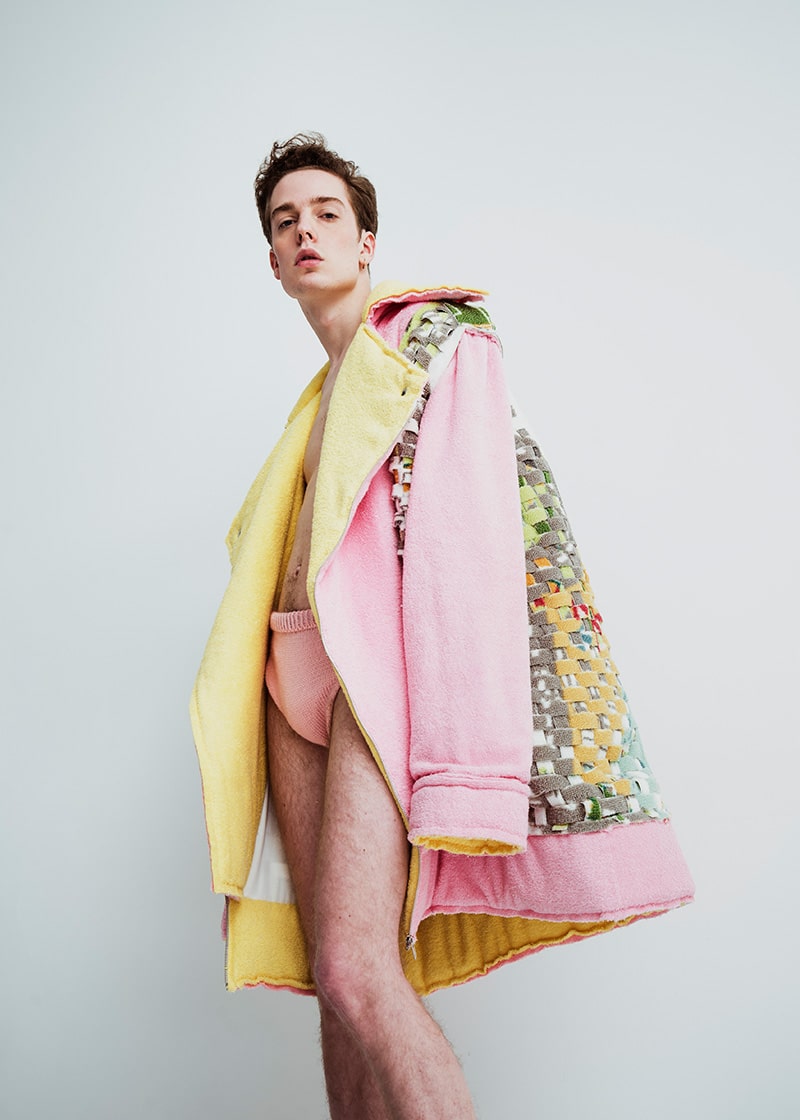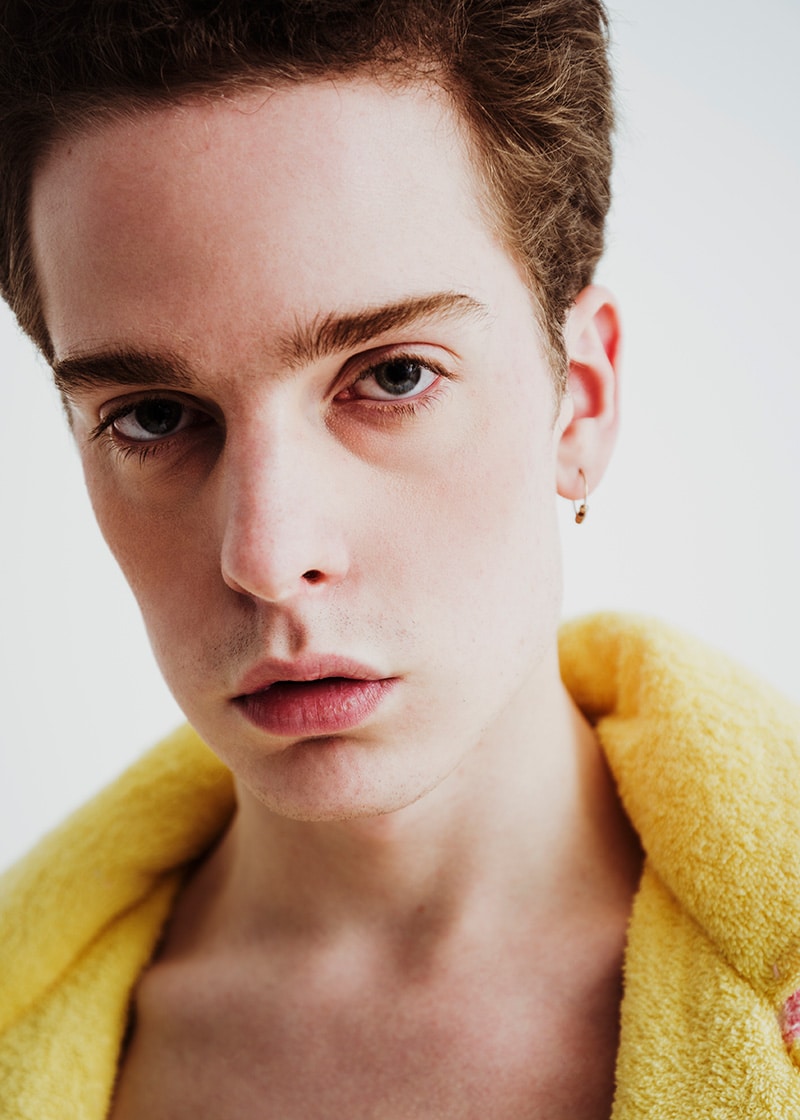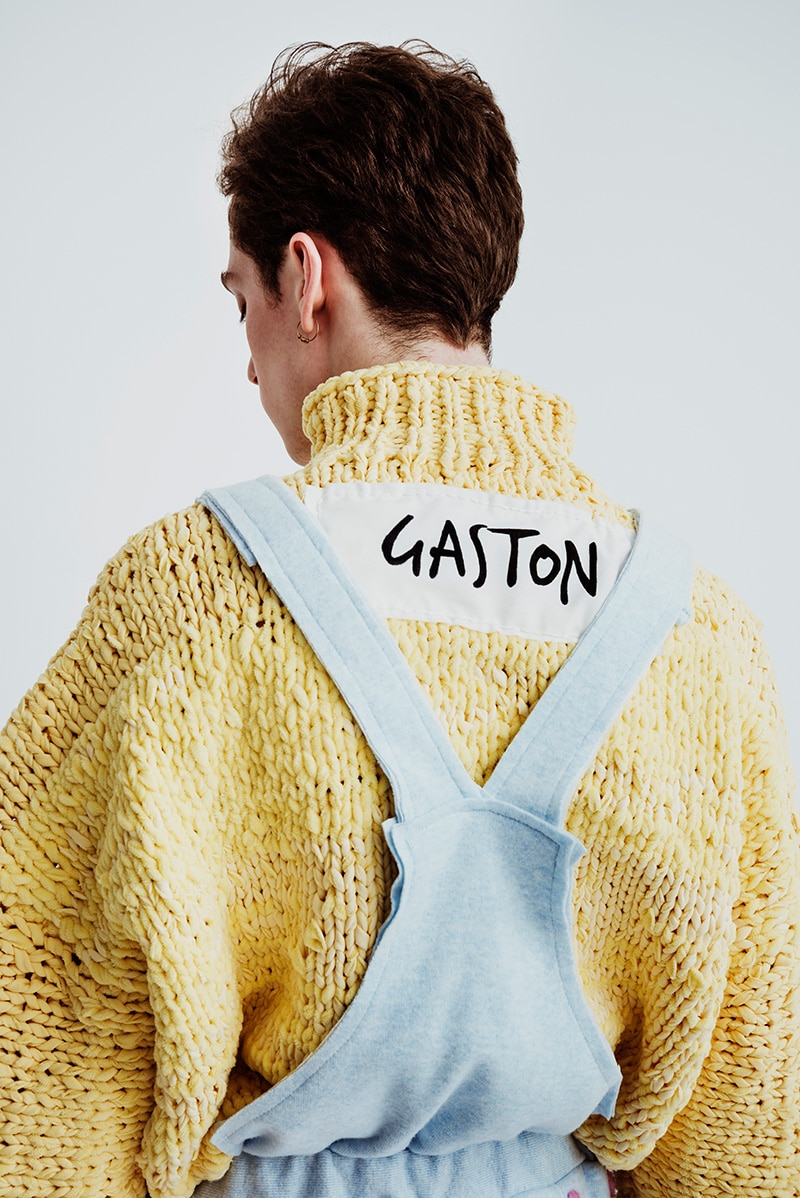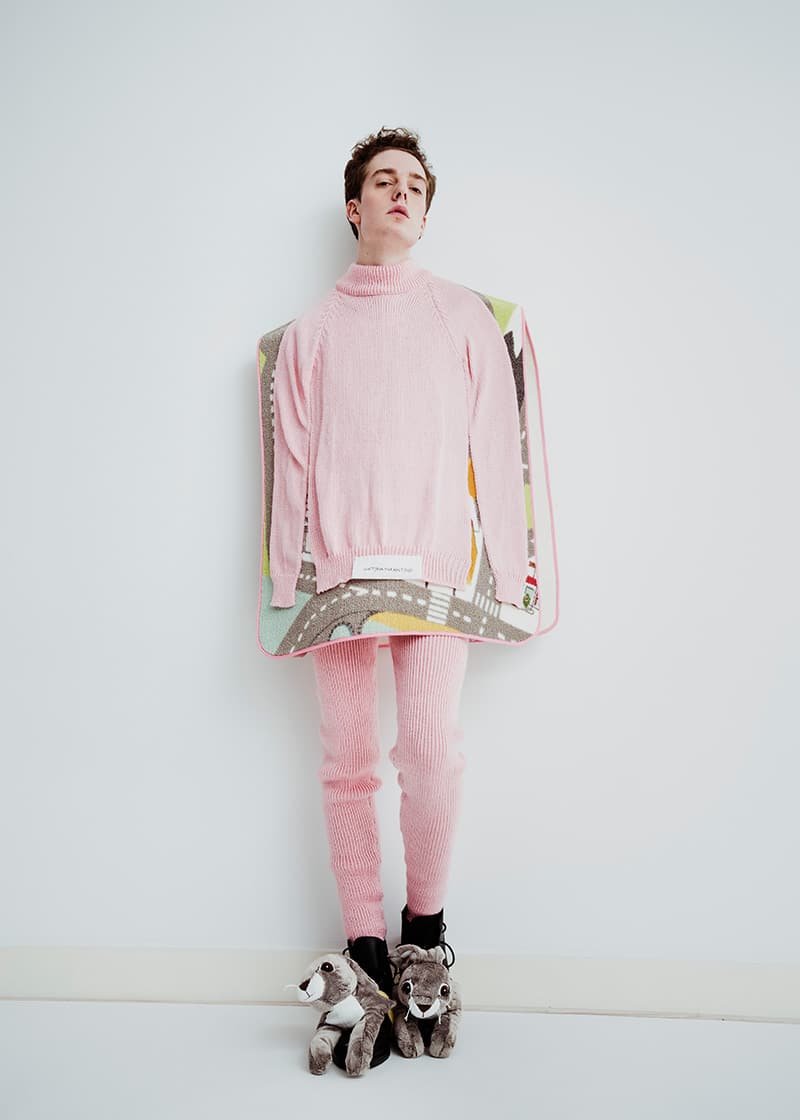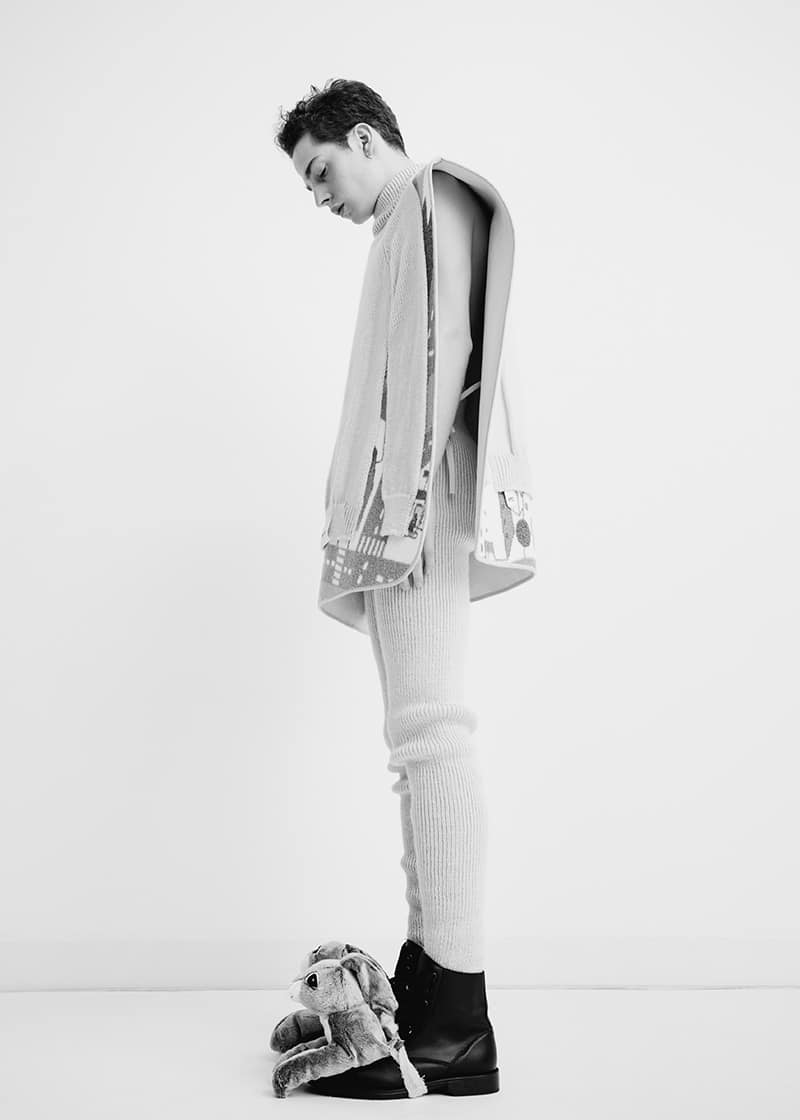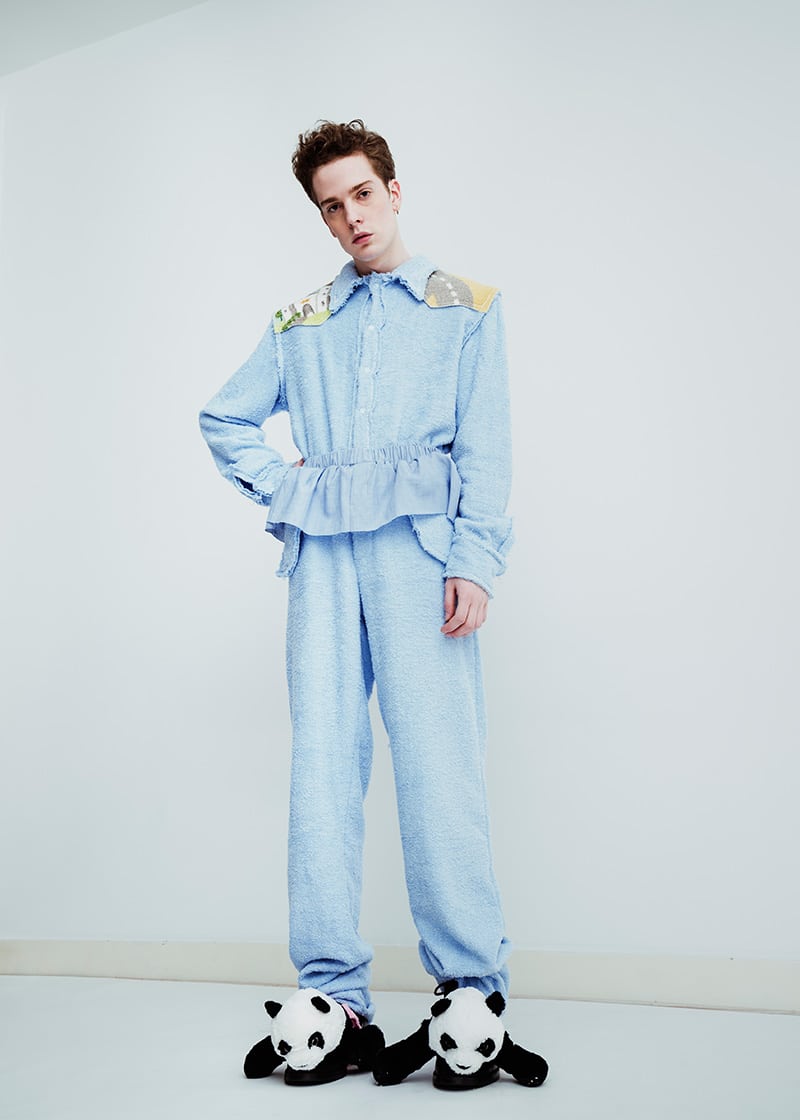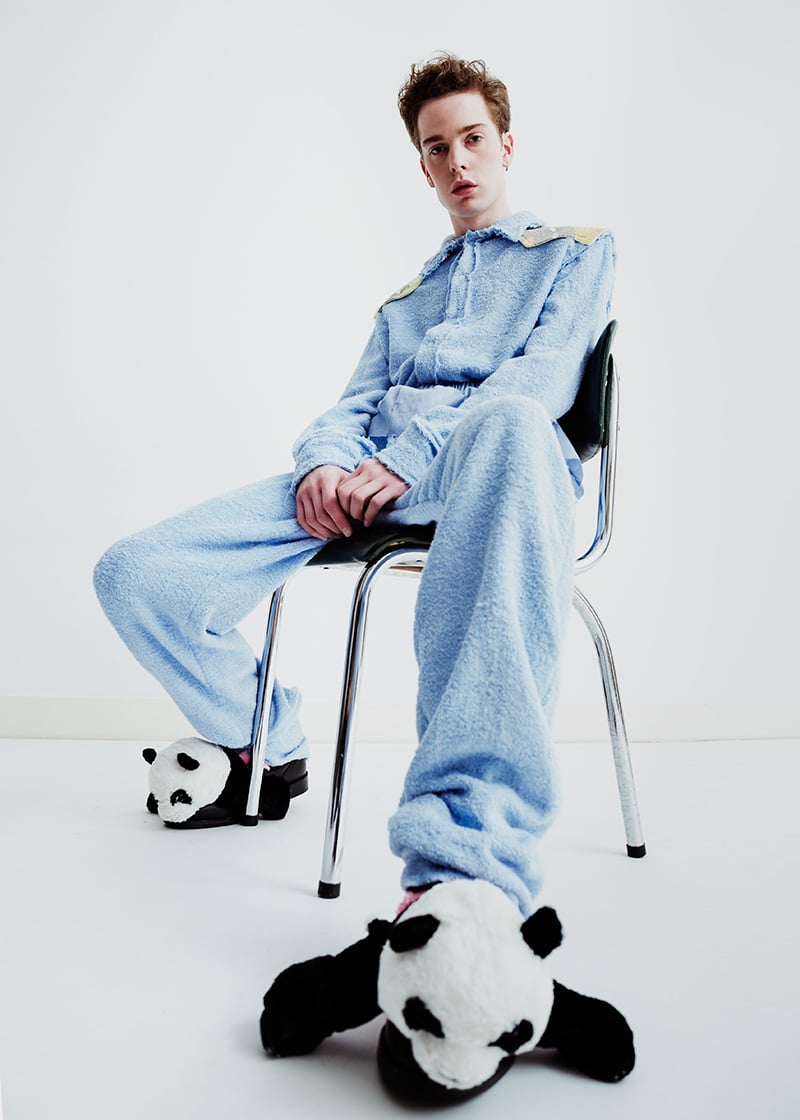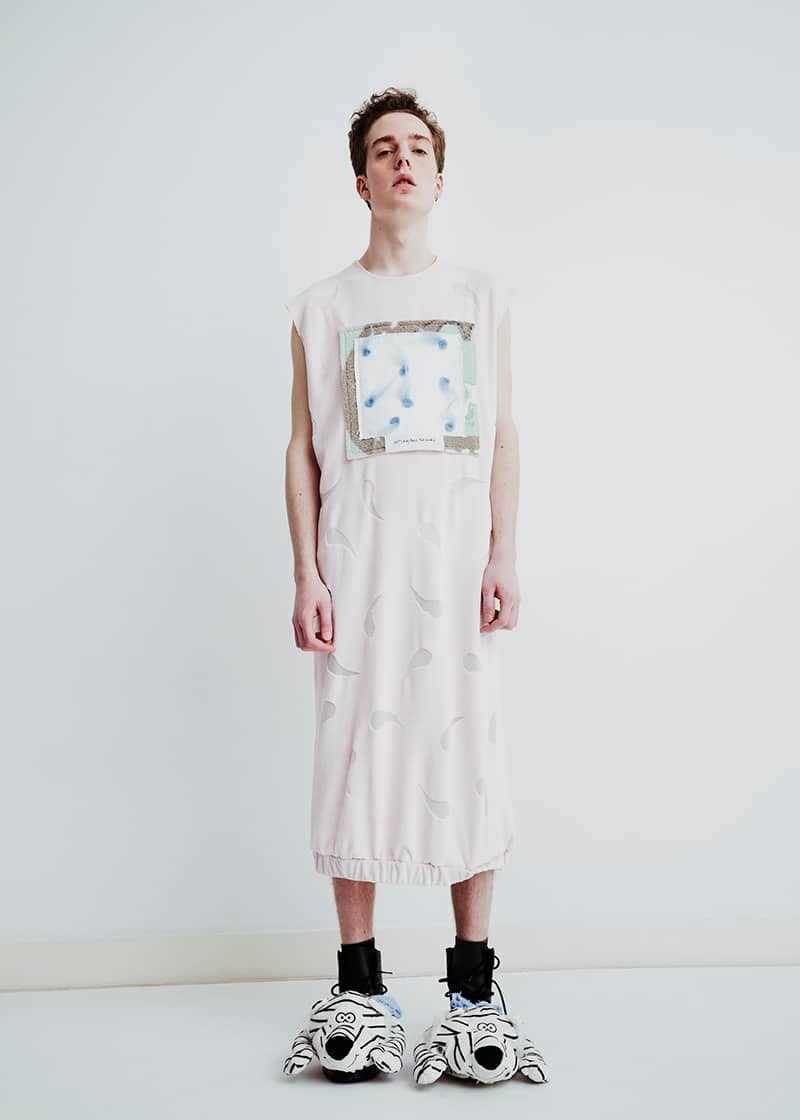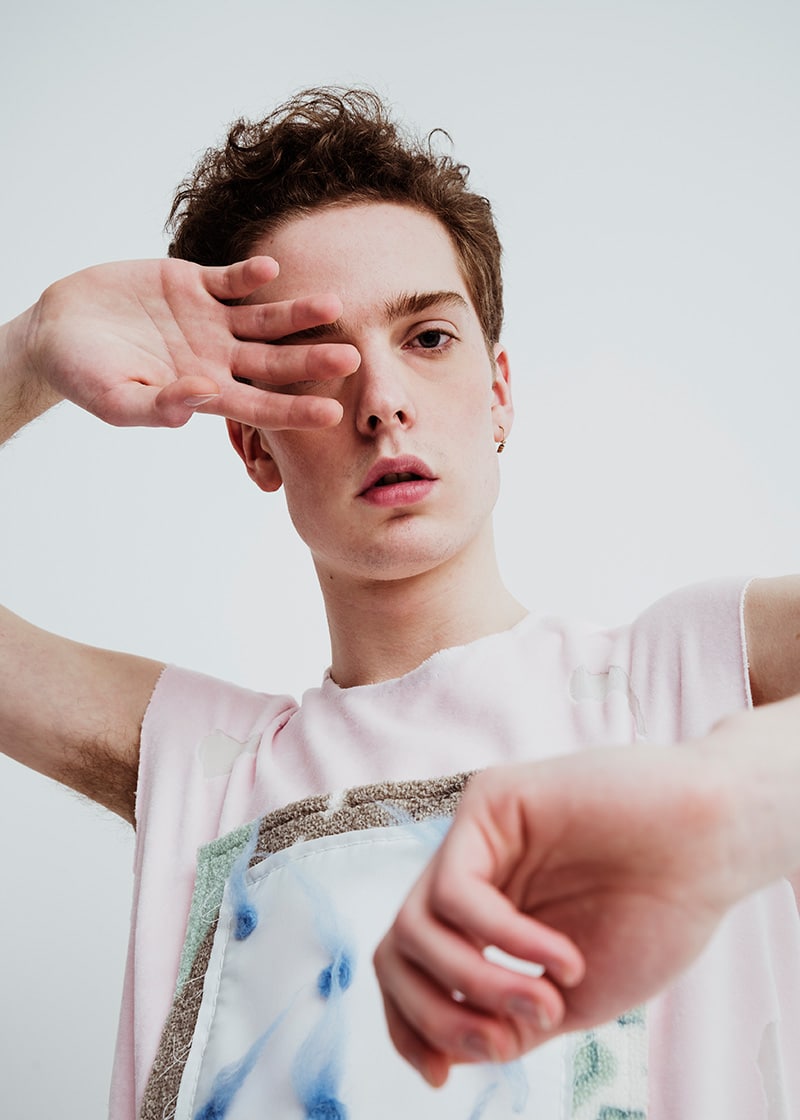 For this collection, Emilie Thirion was inspired by a big child who's totally rejecting his adulthood.
Everything seems so beautiful that he doesn't want to grow up and feels trapped by society's pressure on him: become an adult, have a boring job, earn money, be dressed like a boy (because "boys wear blue pants and girls wear pink dresses").
The designer was also very inspired by the short film D'Amore Si Vive by Silvano Agosti.