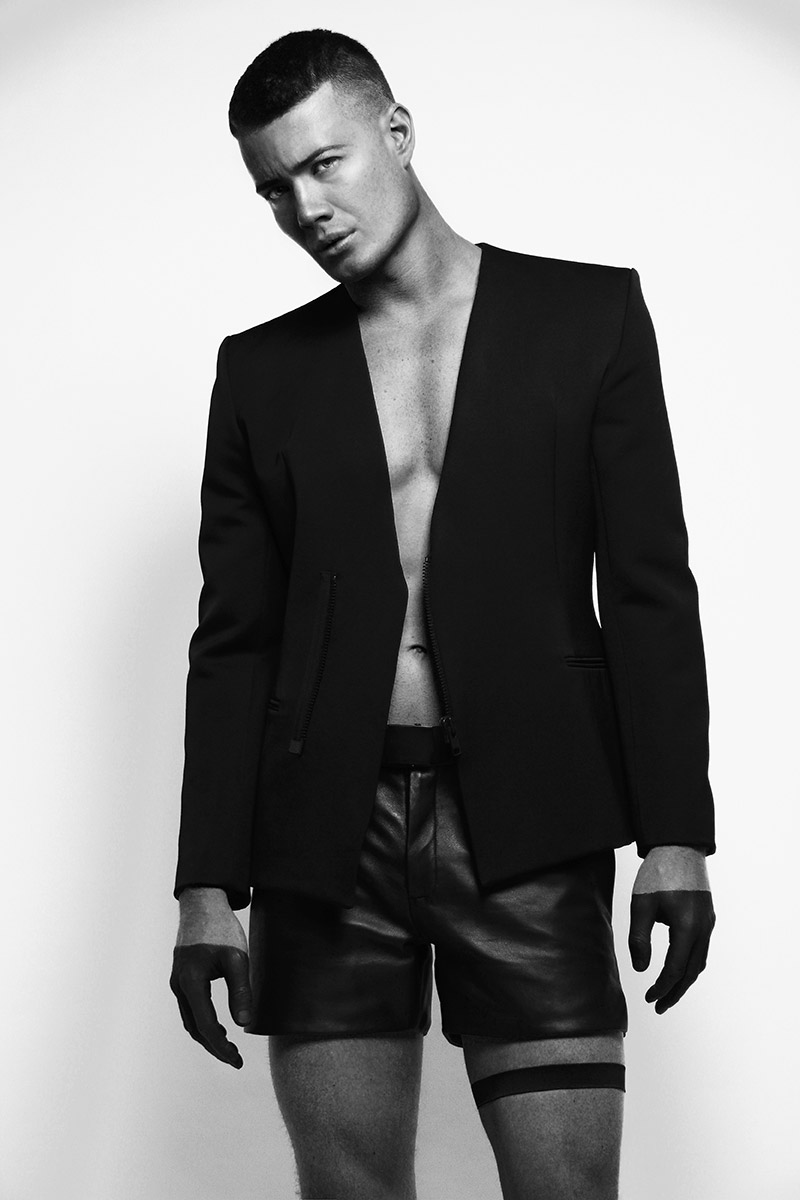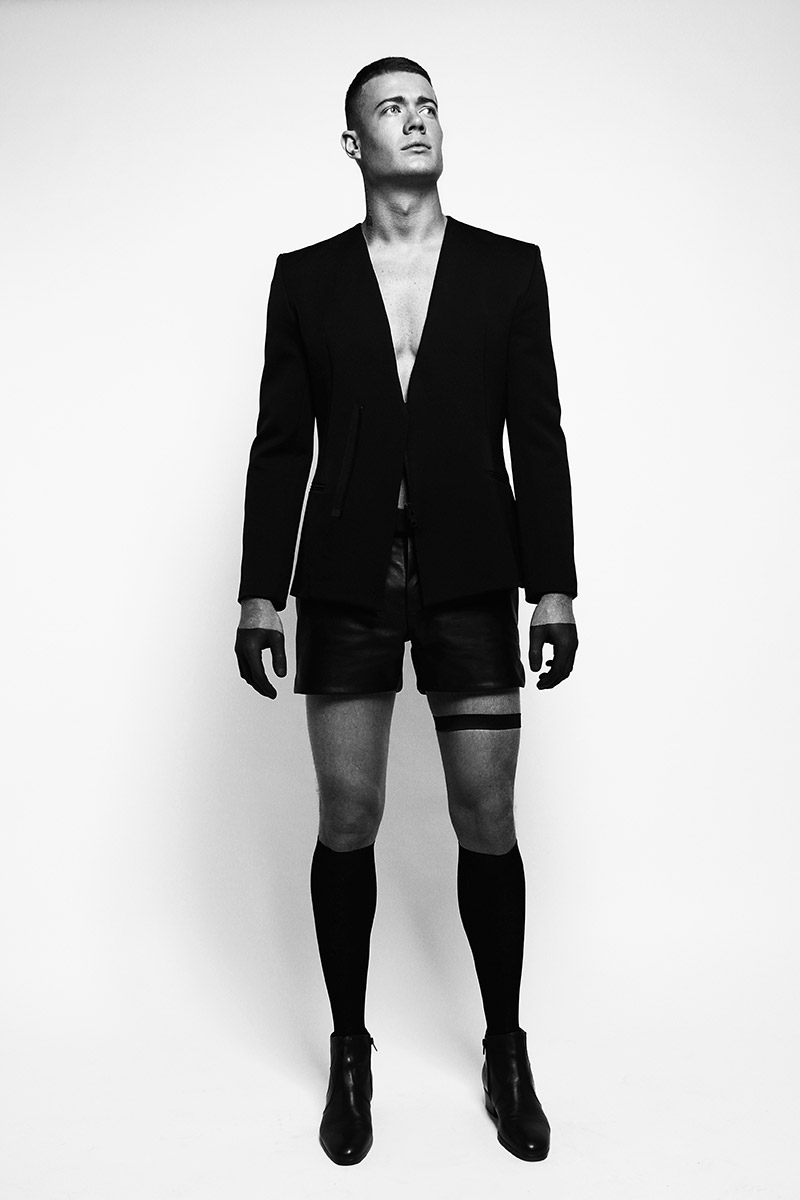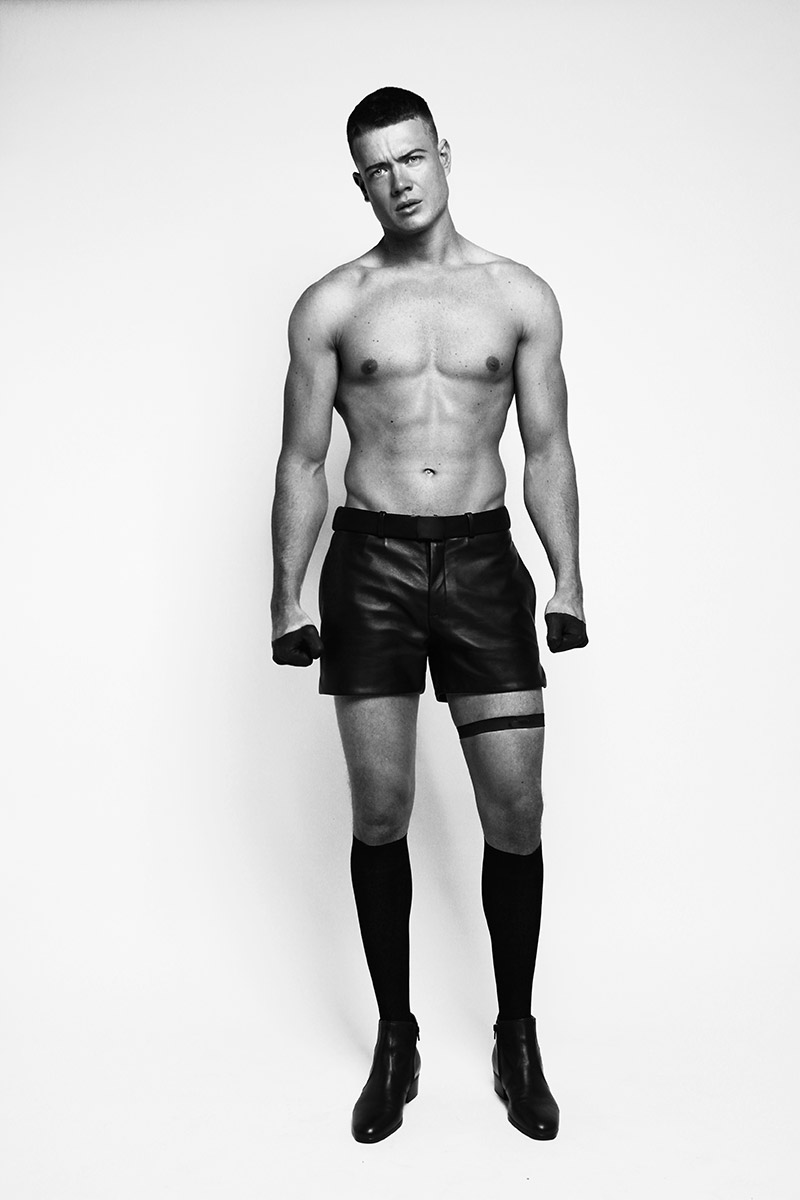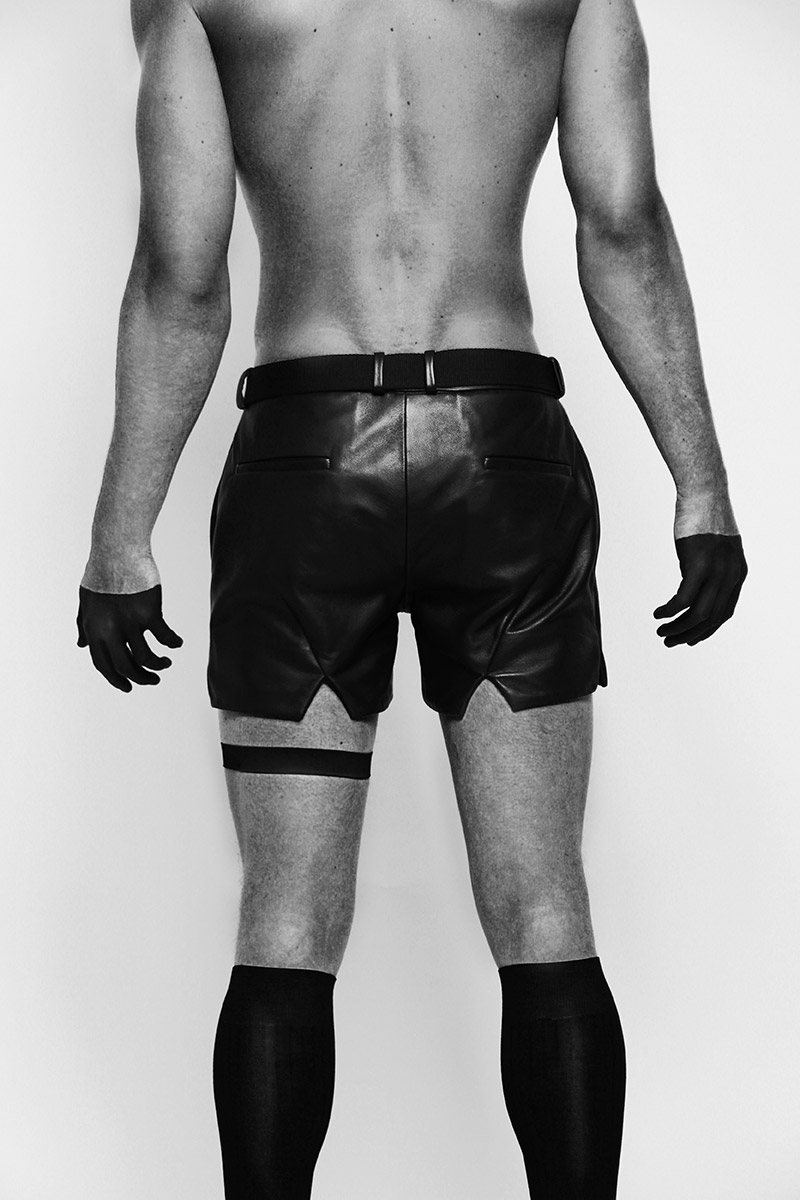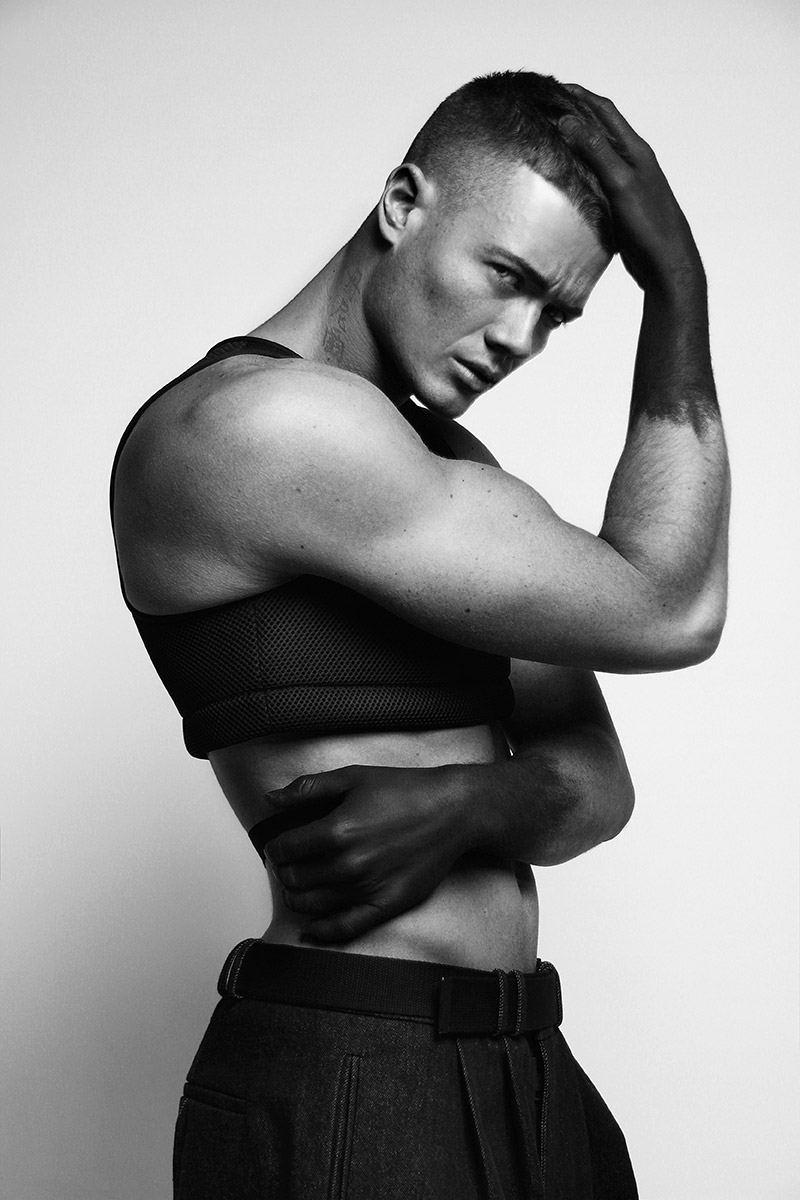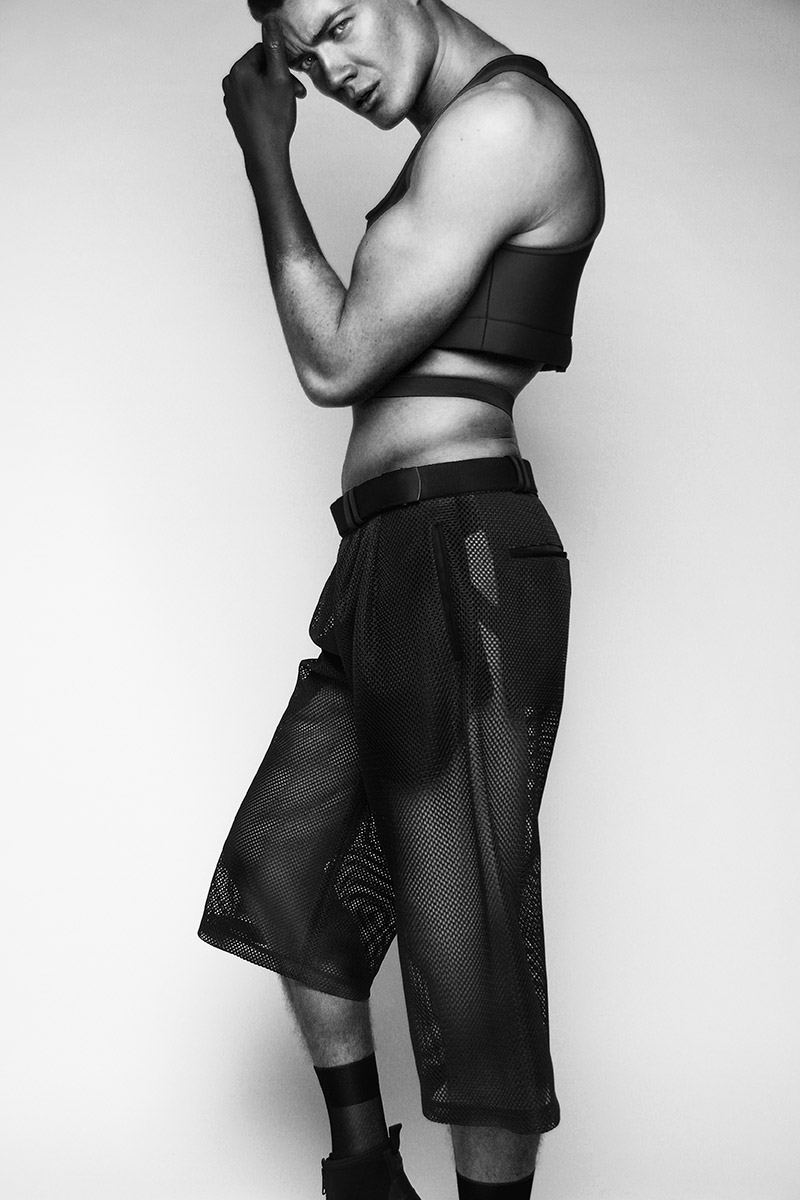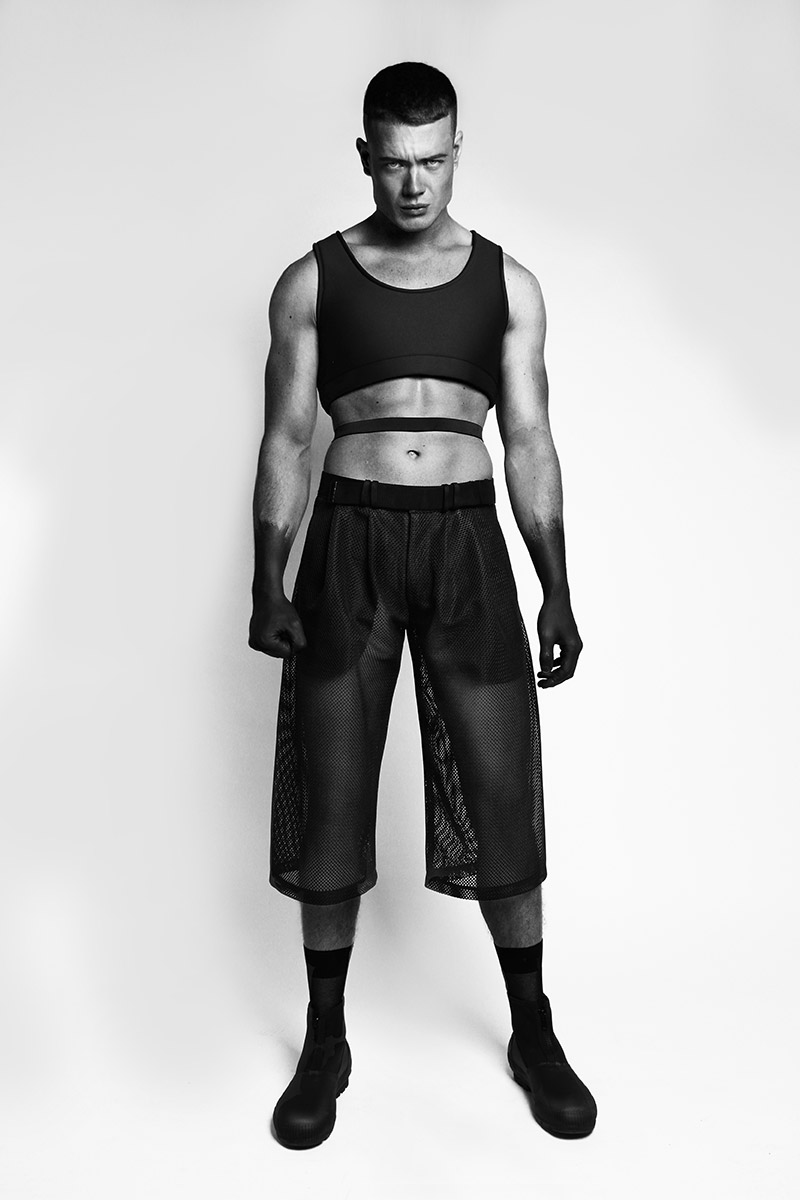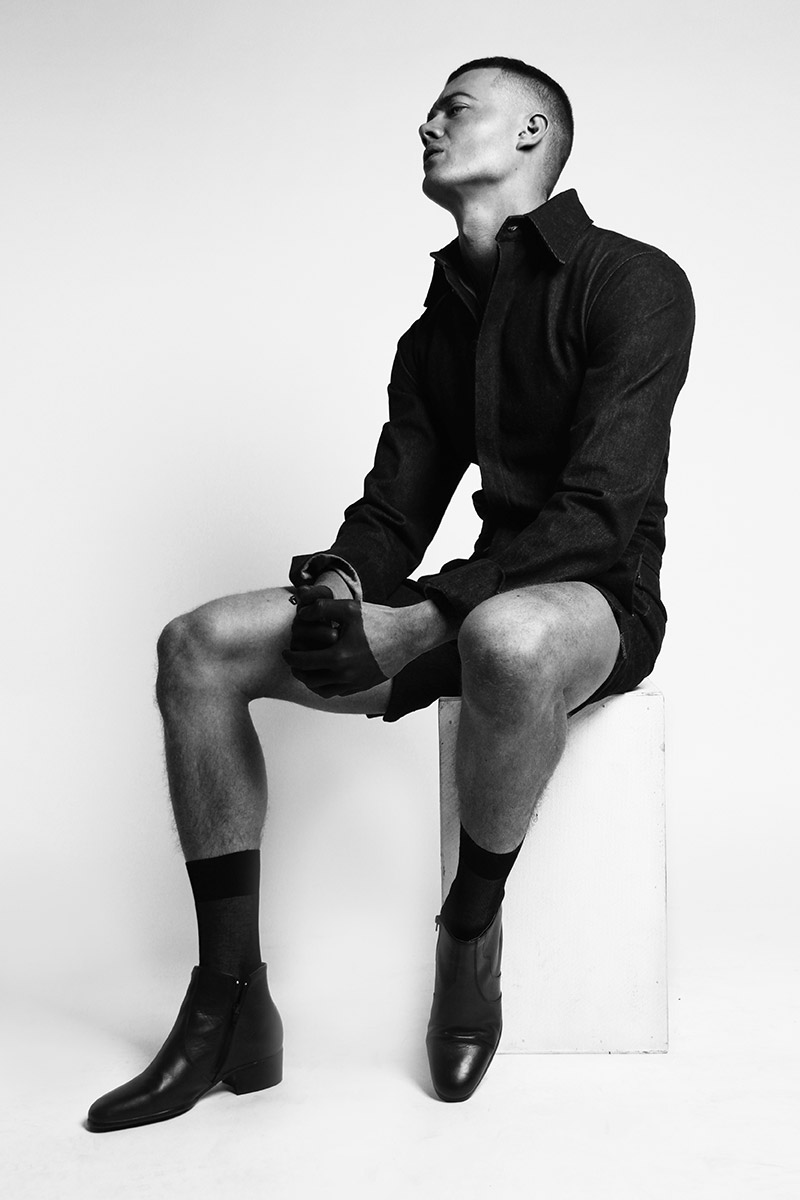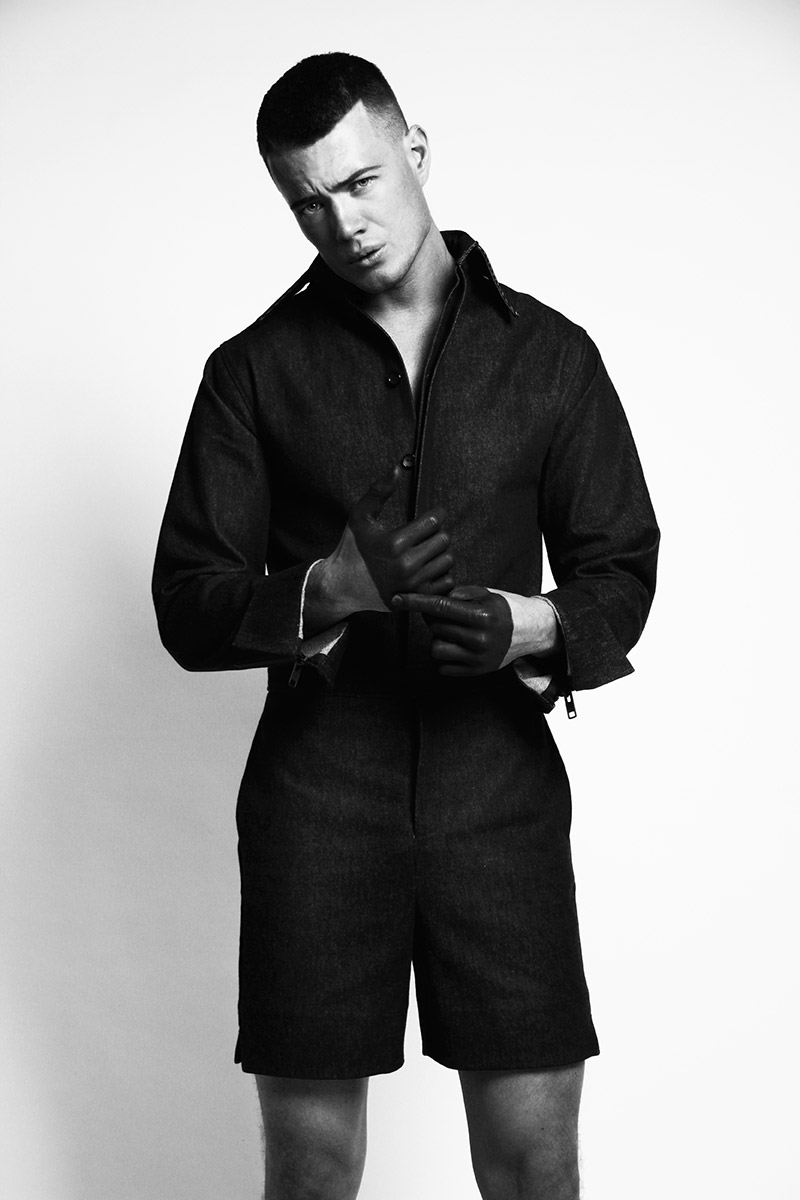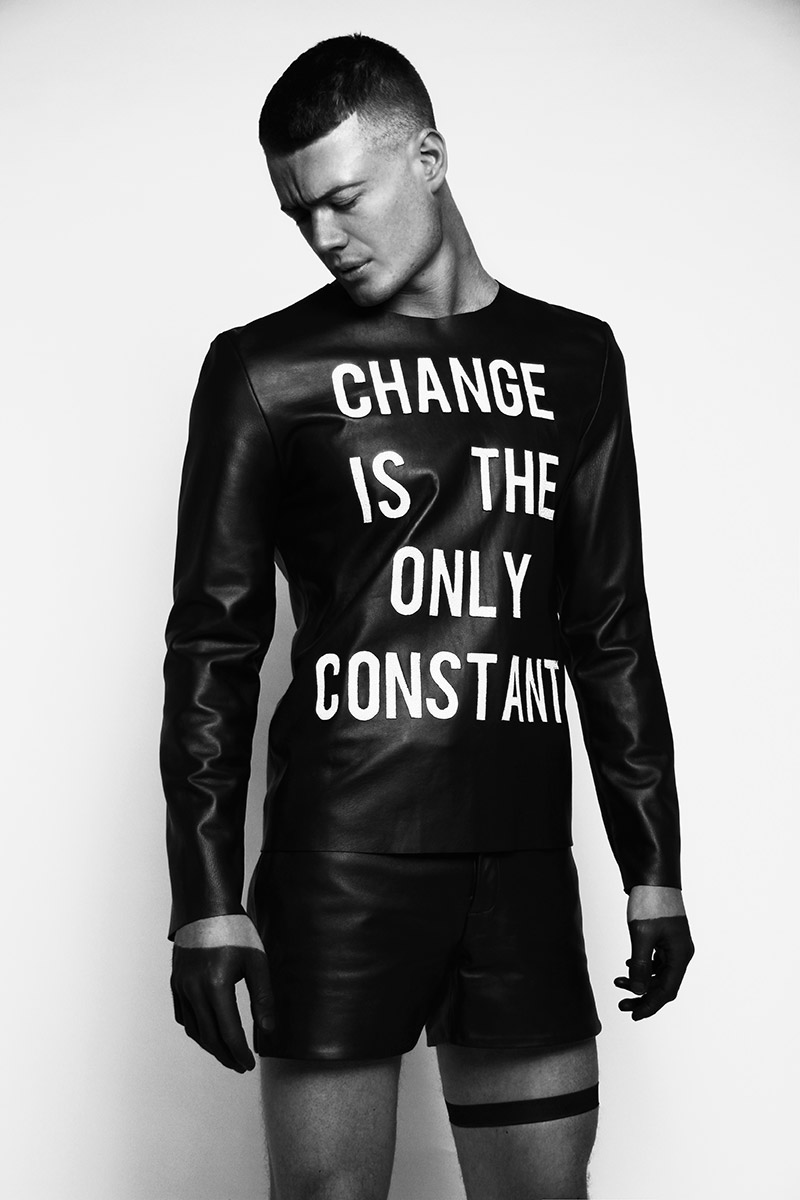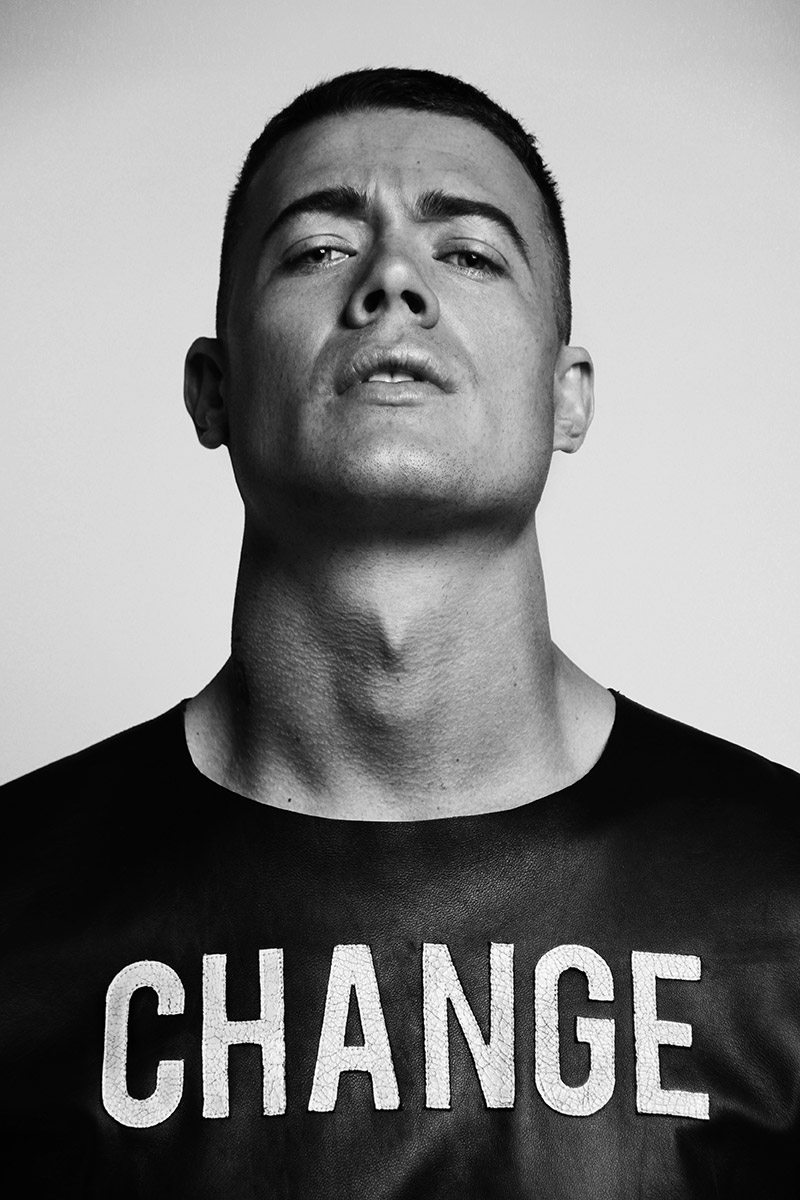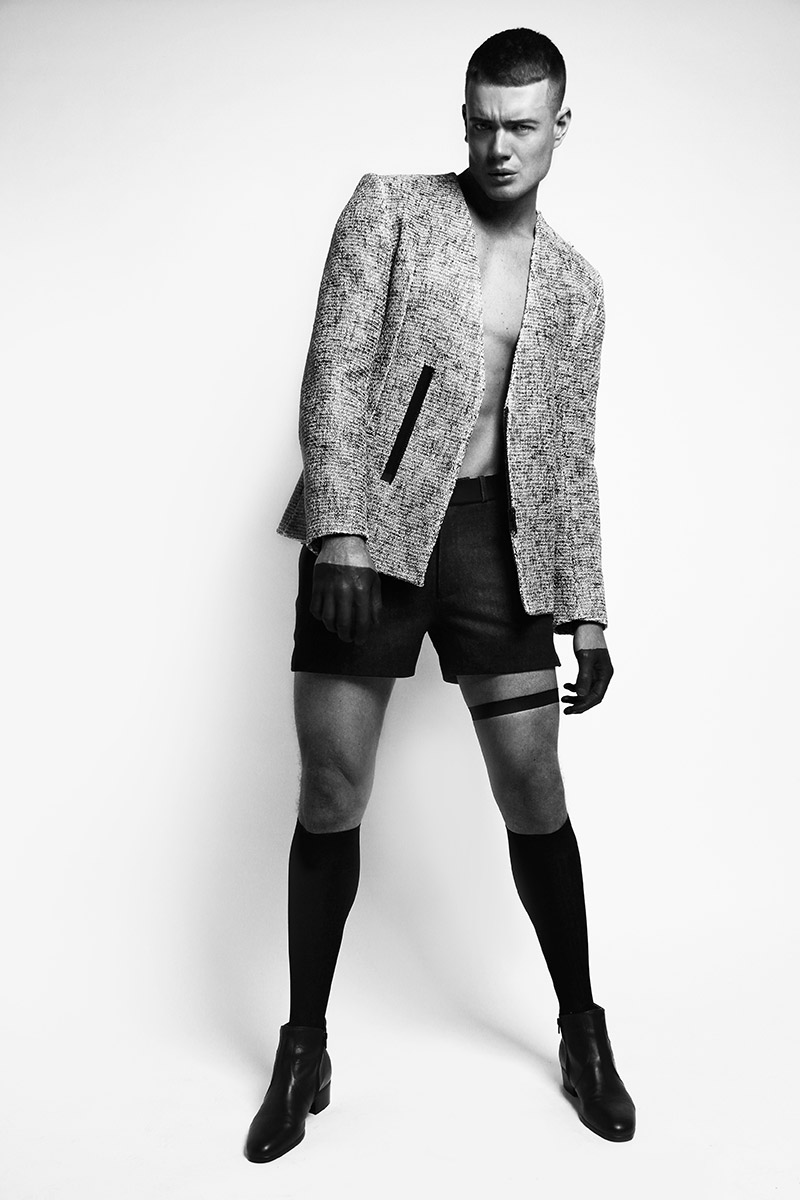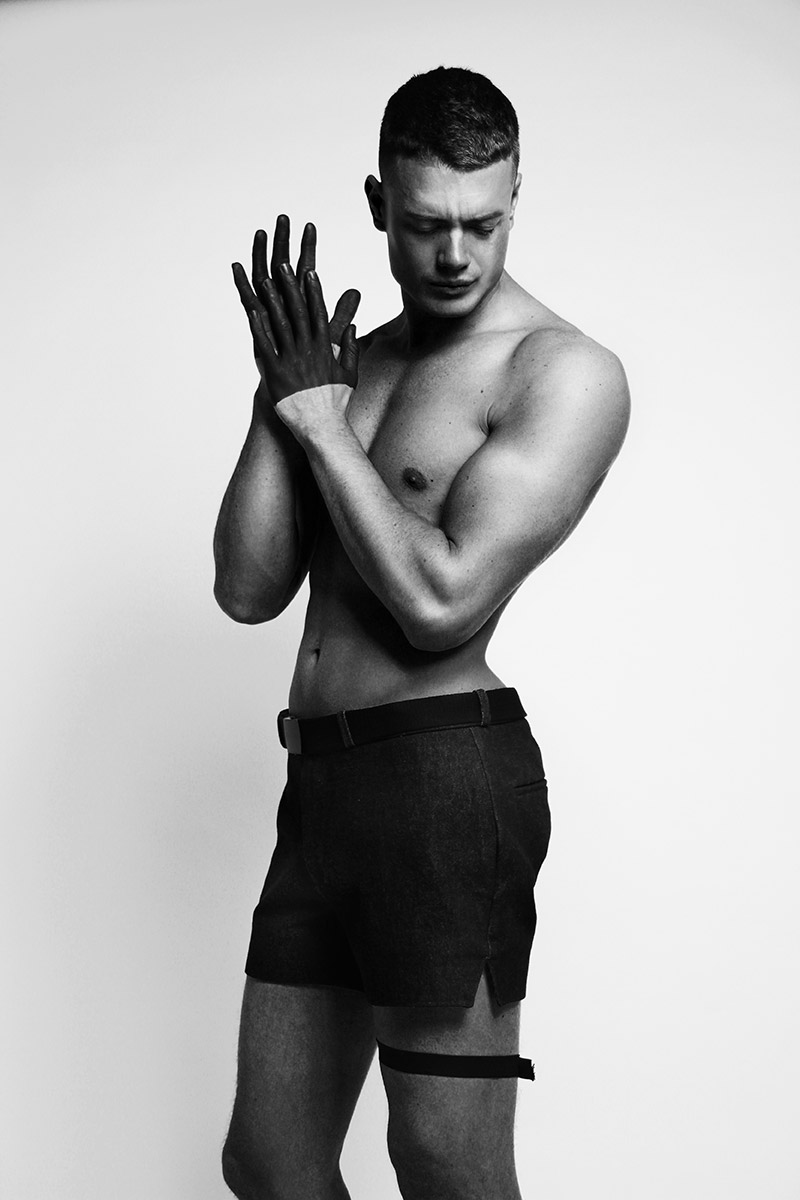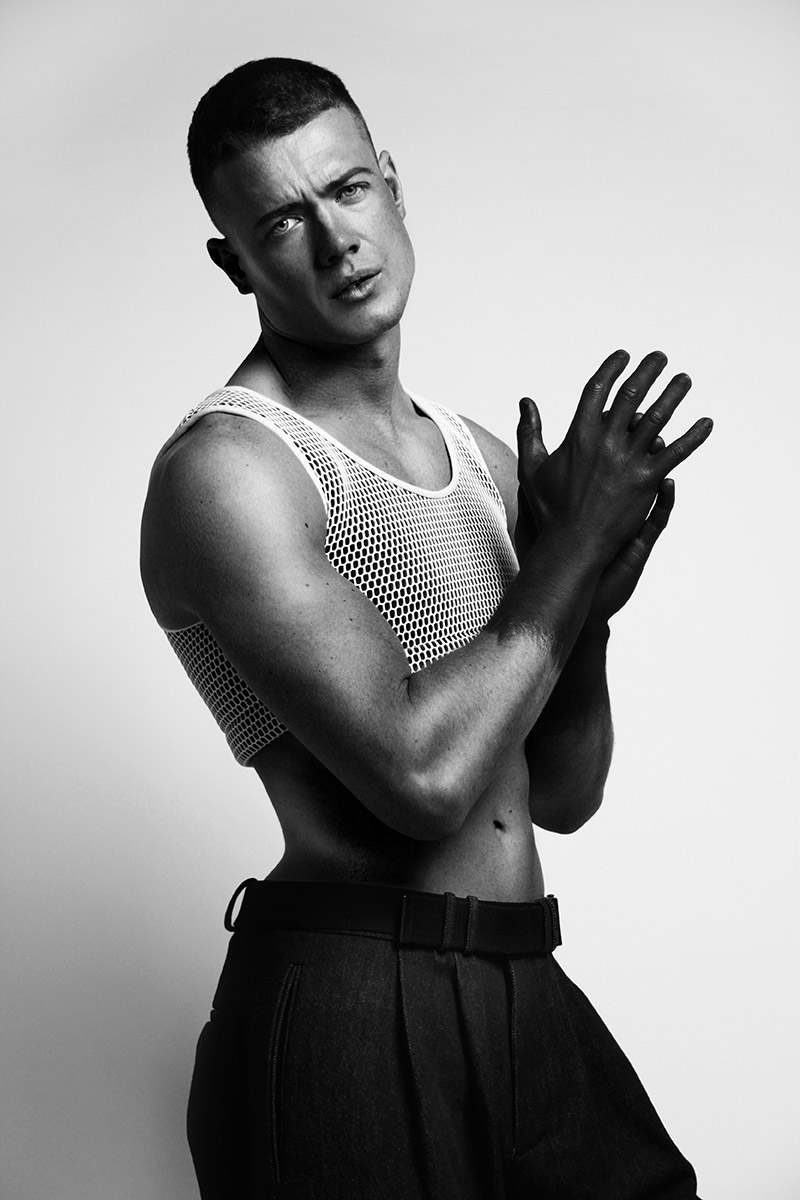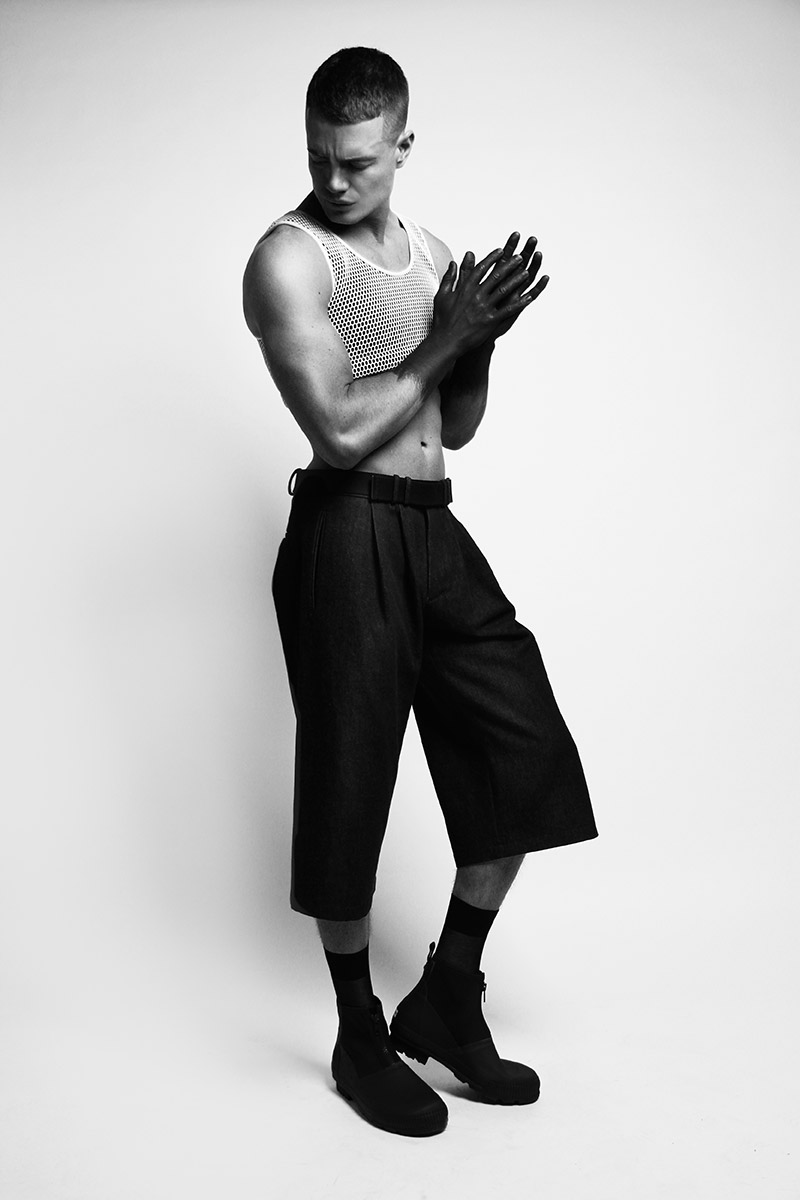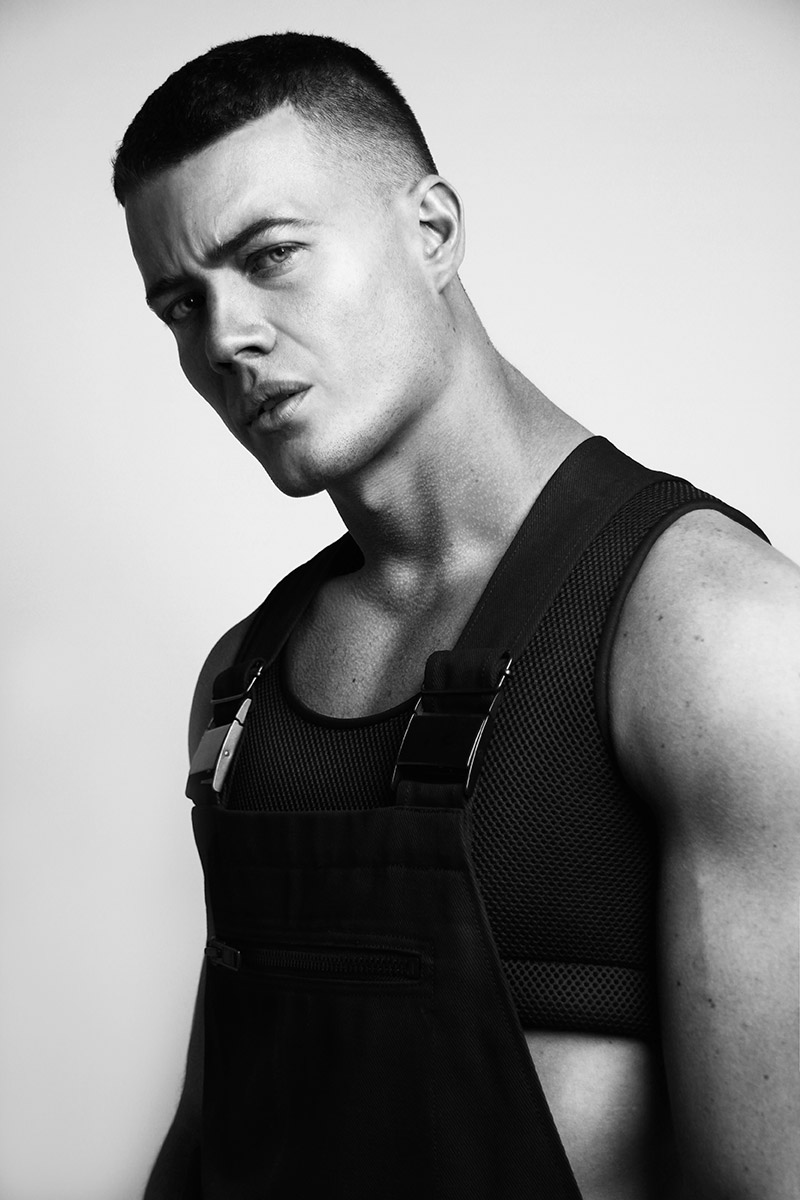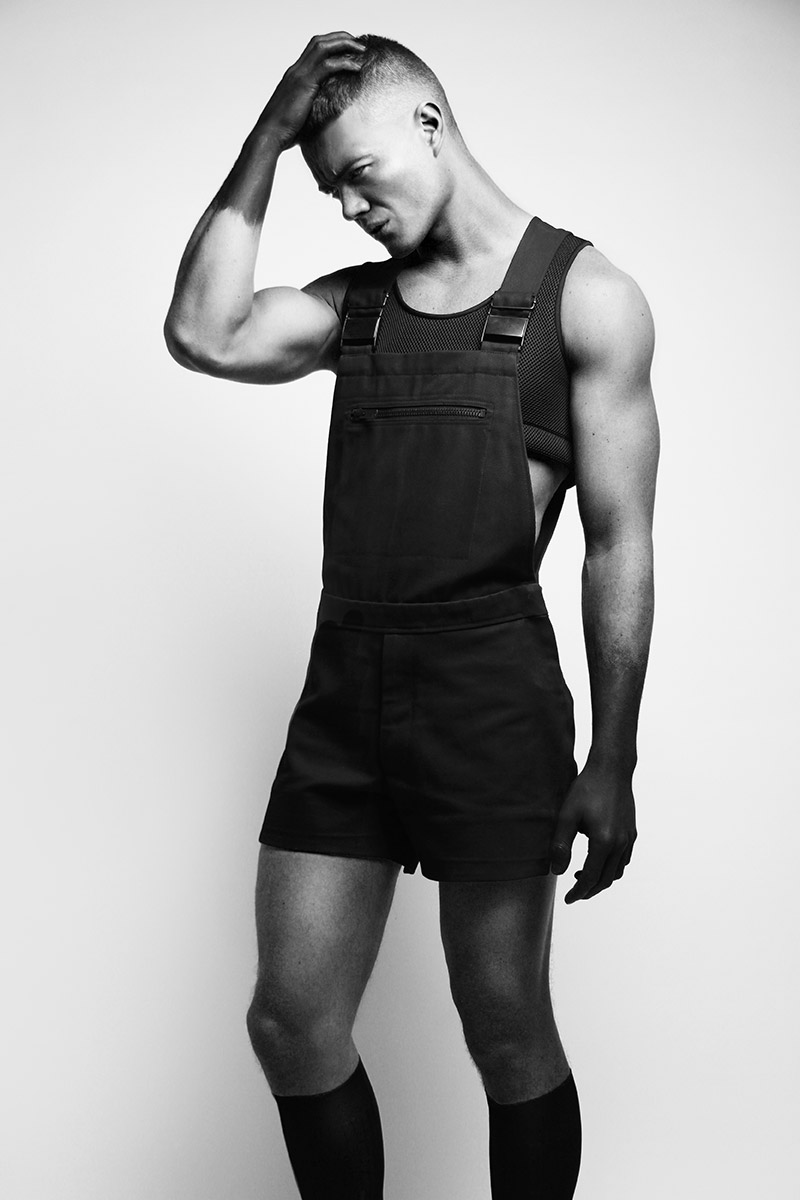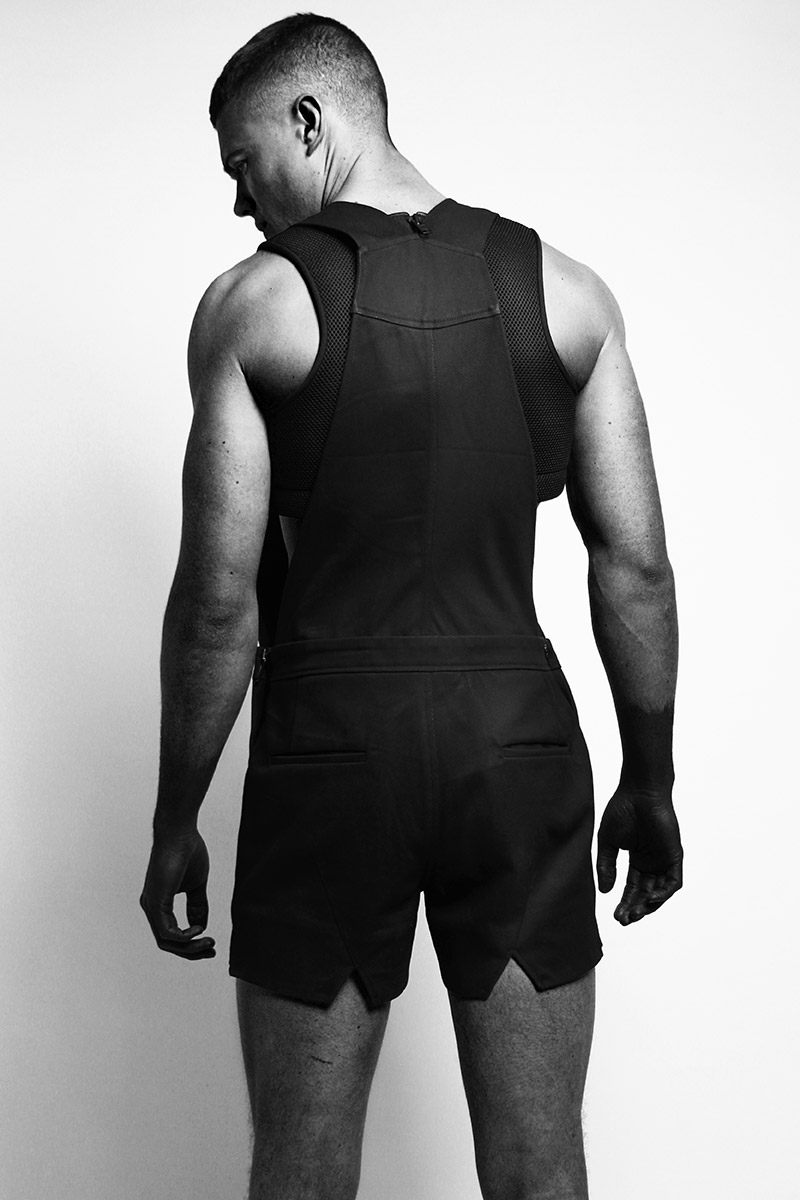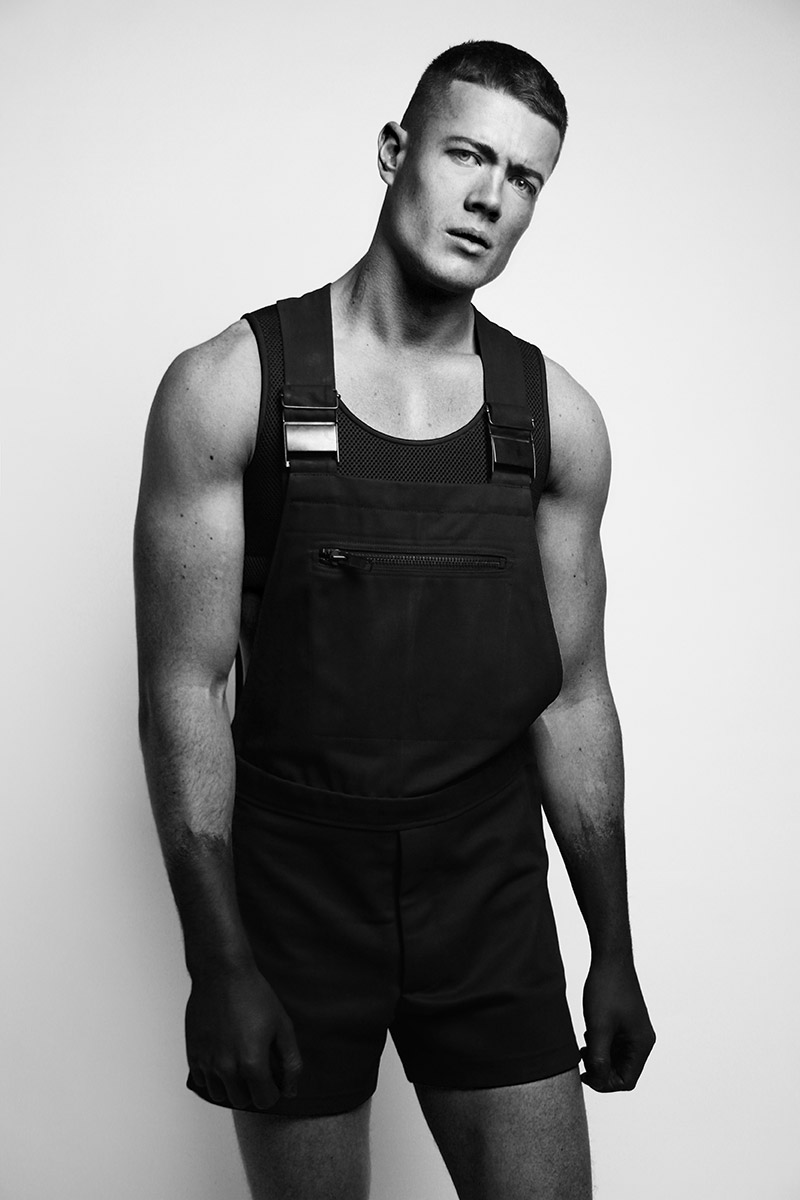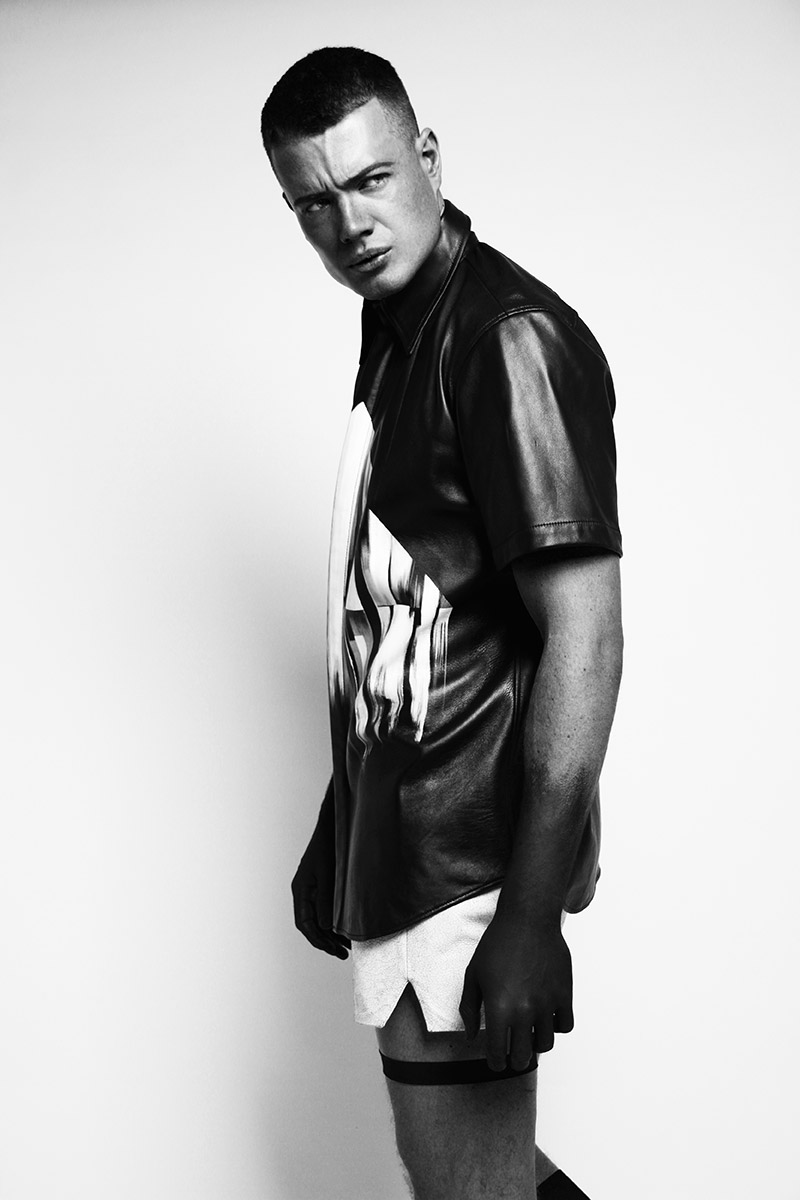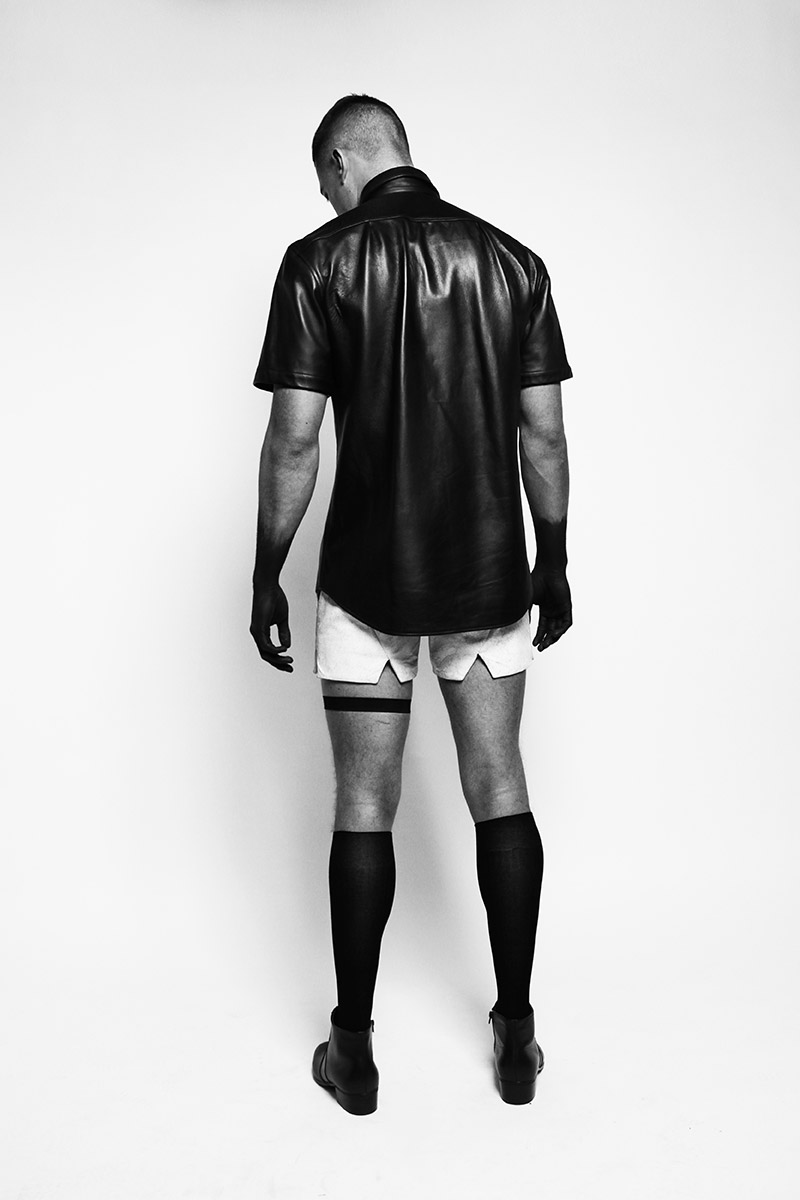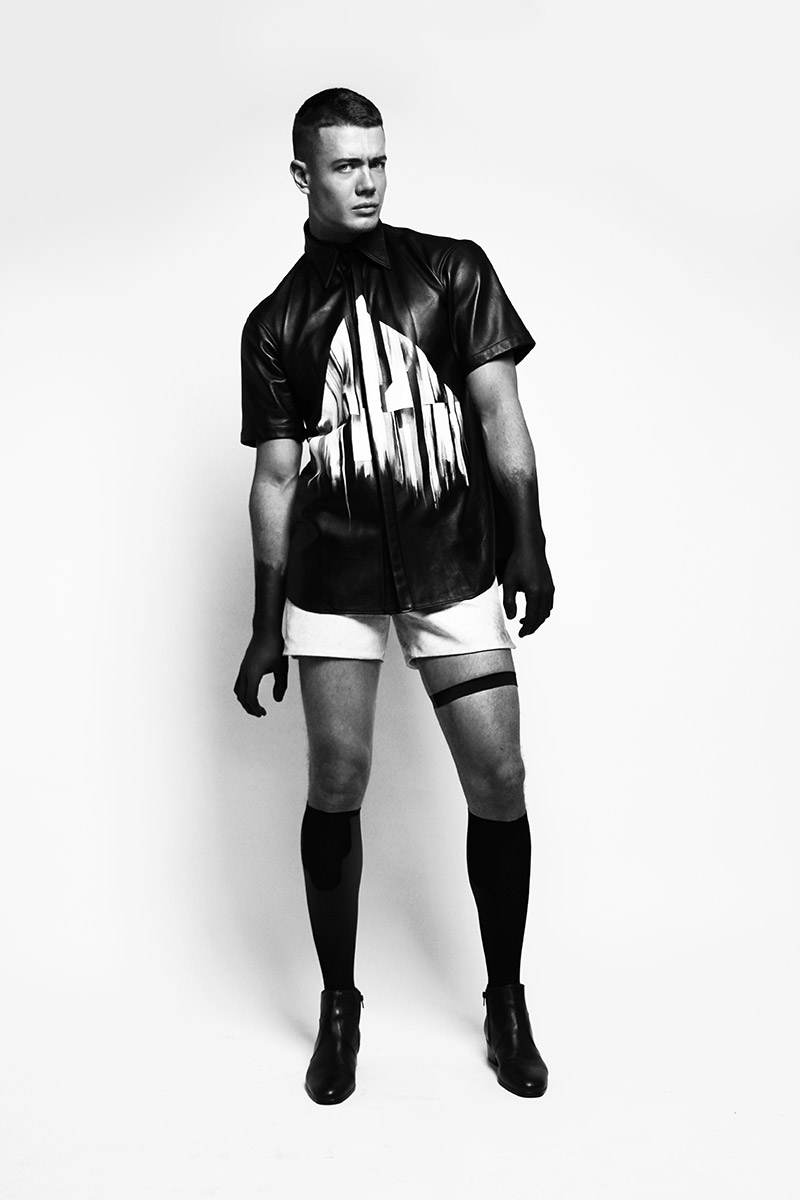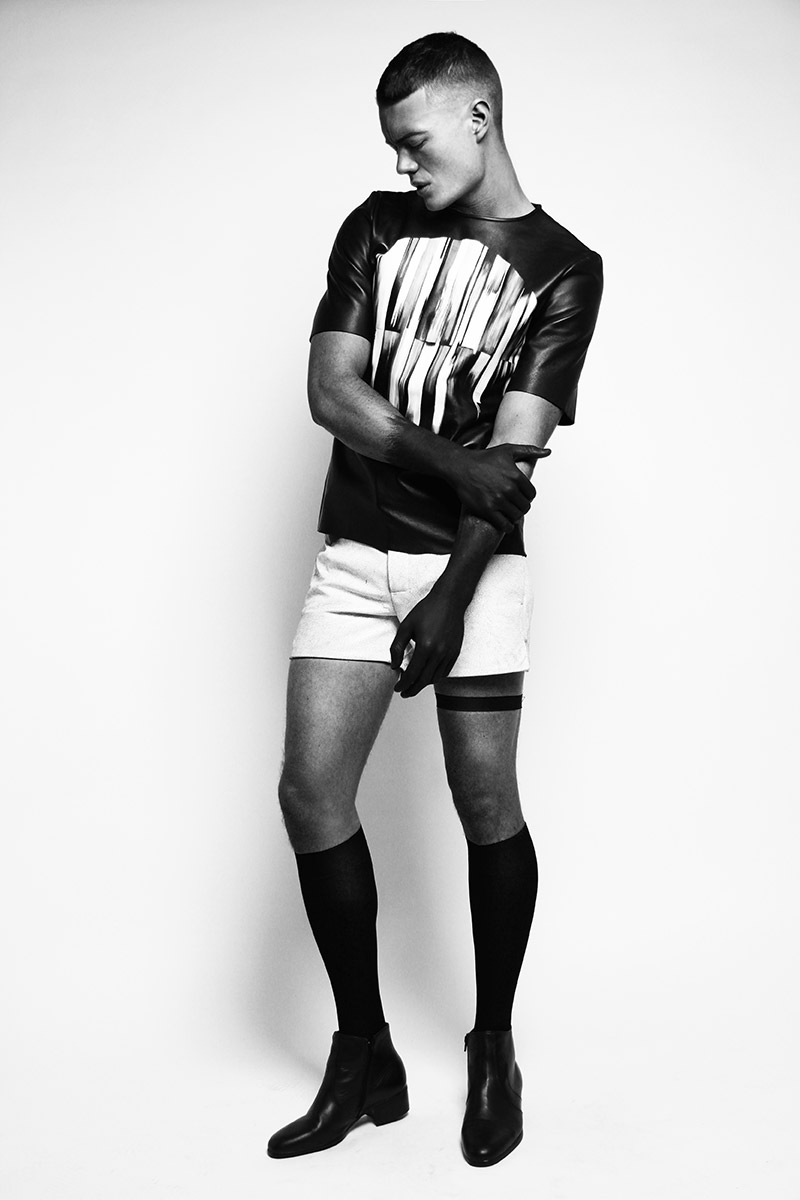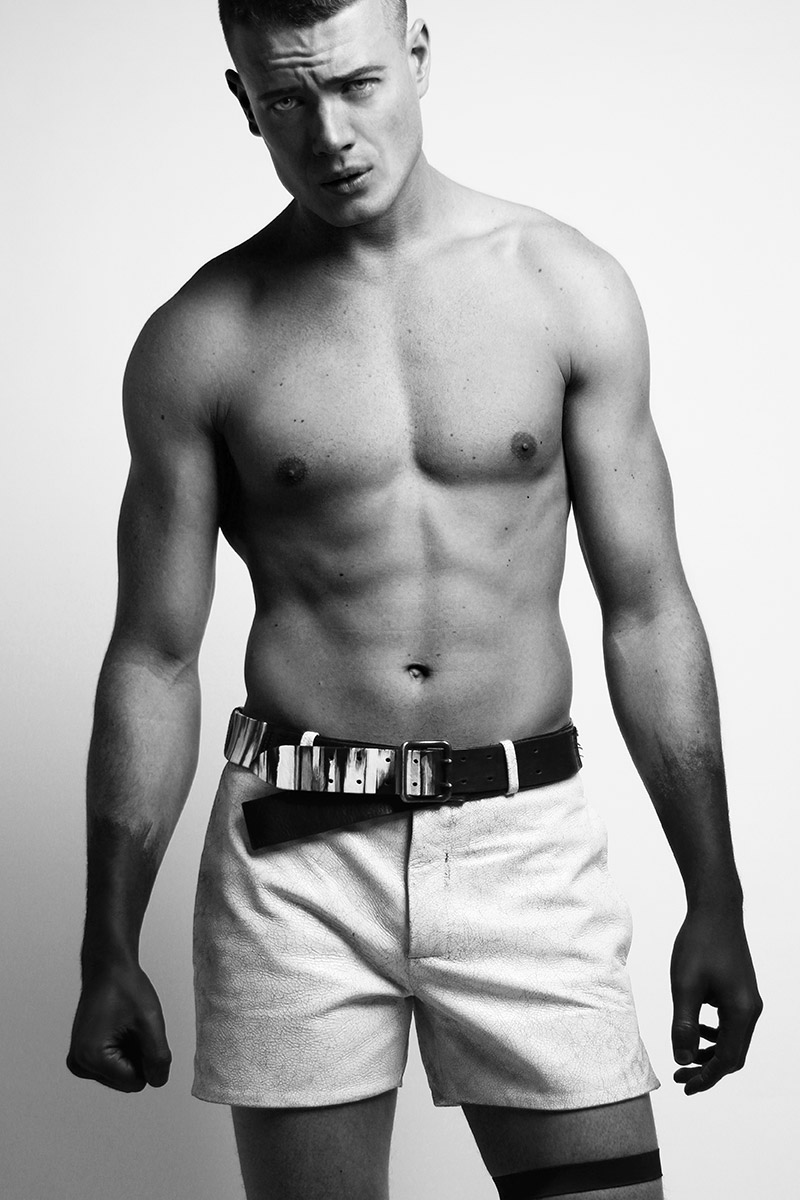 Change Is The Only Constant is the concept and title behind London Menswear Designer Benjamin Bertram's latest collection. This new set of works focuses on the idea of evolution and change through a concept-based one-off collection.
During a current transitional period for the designer, Benjamin set out to refine and but also re-define his design perspective, through a collection of firsts experimenting with previously unexplored areas of his own menswear aesthetic.
Visually, Change Is The Only Constant is inspired by the Film adaptation of the thriller novel The Night of the Hunter (1955).
The film staring Robert Mitchum is an adaptation of a true story involving Harry Powers. The film depicts a corrupt reverend-turned-serial killer who uses his charms to woo an unsuspecting widow and her two children in an attempt to steal a fortune hidden by the woman's dead husband. Inspired by the angular look of German expressionist films of the 1920s, the film's lyric and expressionistic style set it apart from other Hollywood films of the 1940s and 1950s forming a culturally, historically and aesthetically significant production.
In keeping with the film noir and expressionist aesthetic the collection is built on a foundation of clean, stylized pieces in block formation, redefining structurally garments inspired by the films characters.
Later in the year a project featuring print arts works created by Berlin based multi-media artist Hedi Xandt are expected, with a further exploration of the current collections theme and inspiration.
Design, Creative Direction & Styling: Benjamin Bertram
Photography: Nik Pate 
MUA: Sophie Cox
Model: Daniel Whittaker