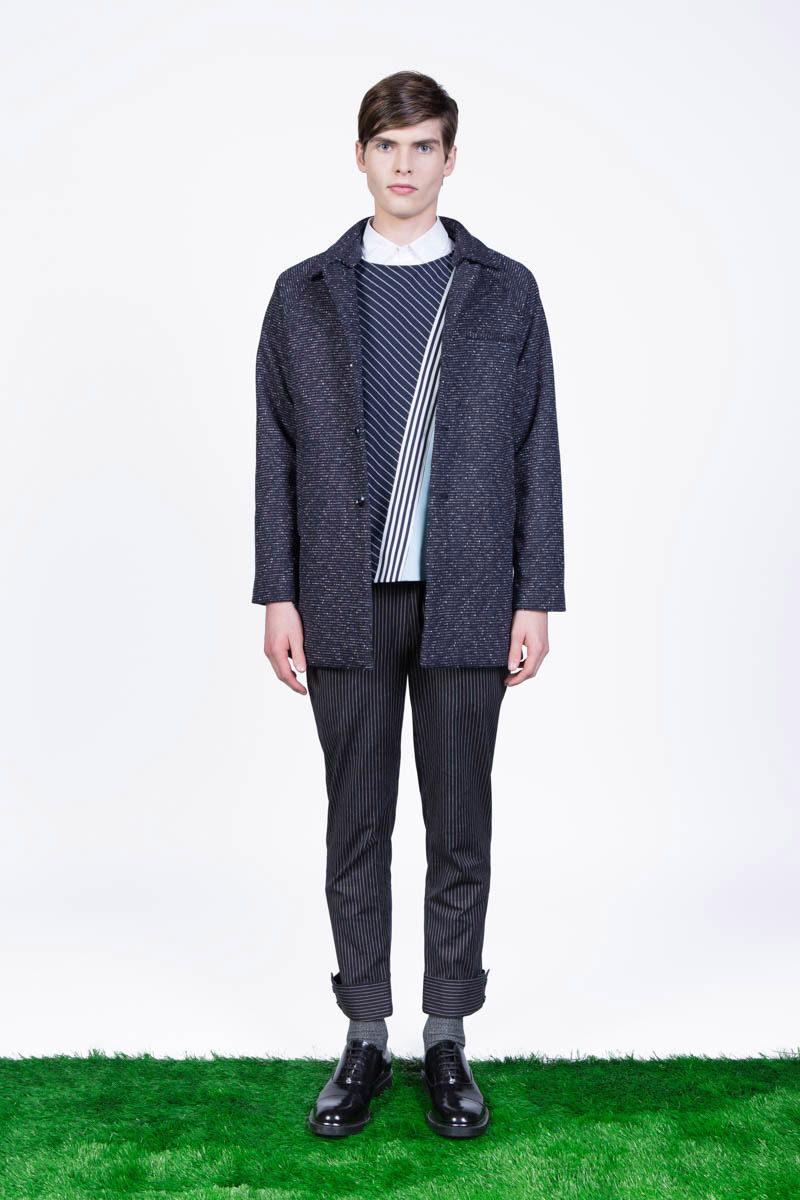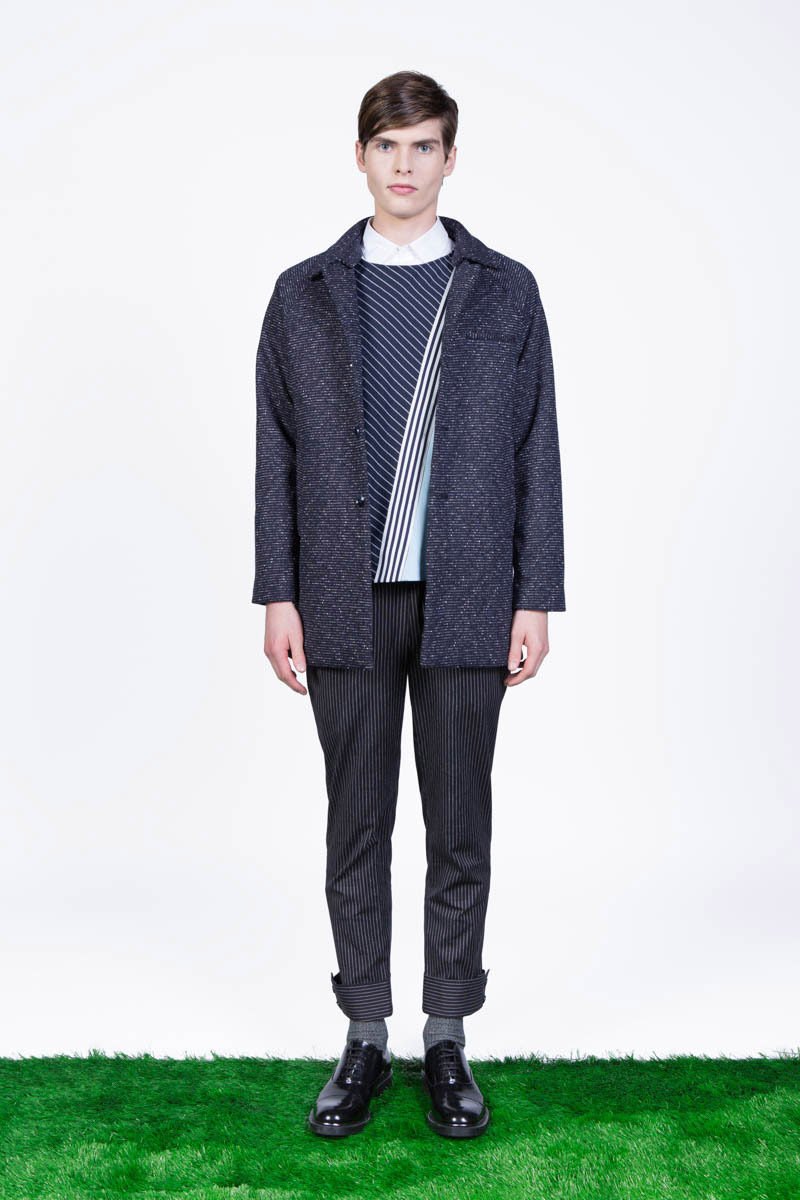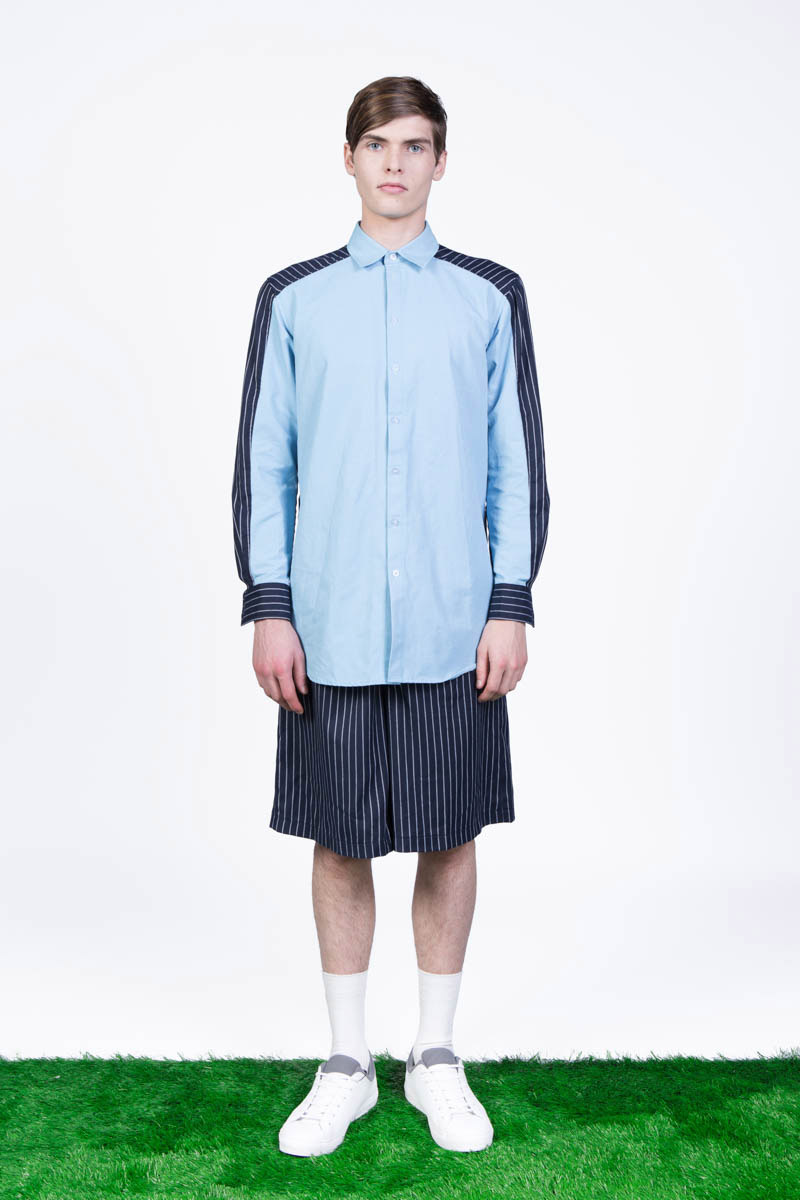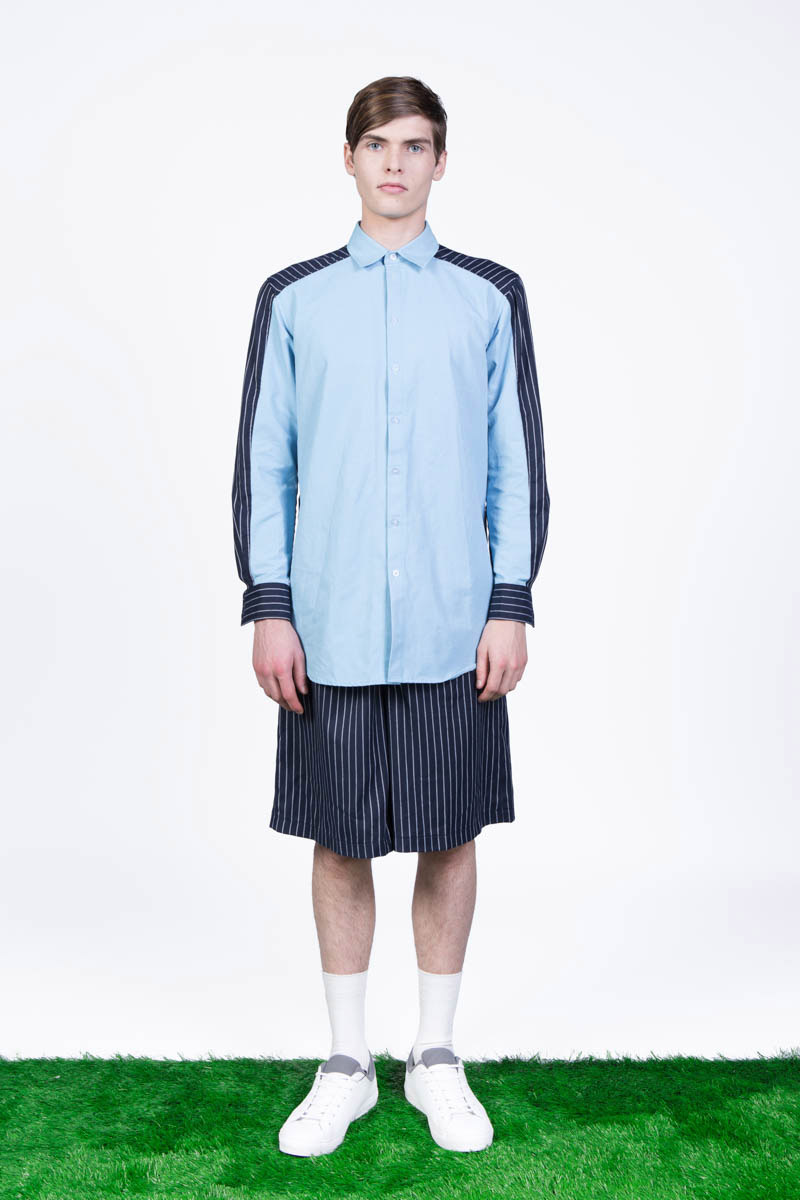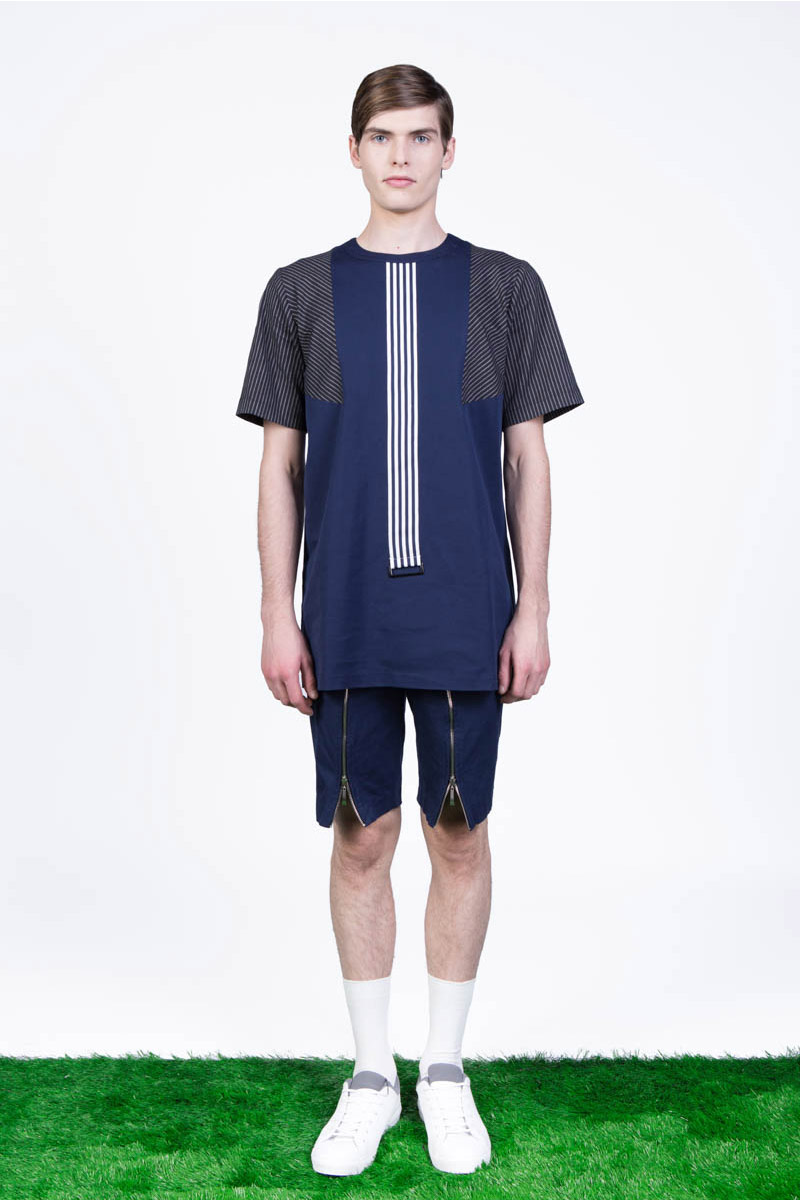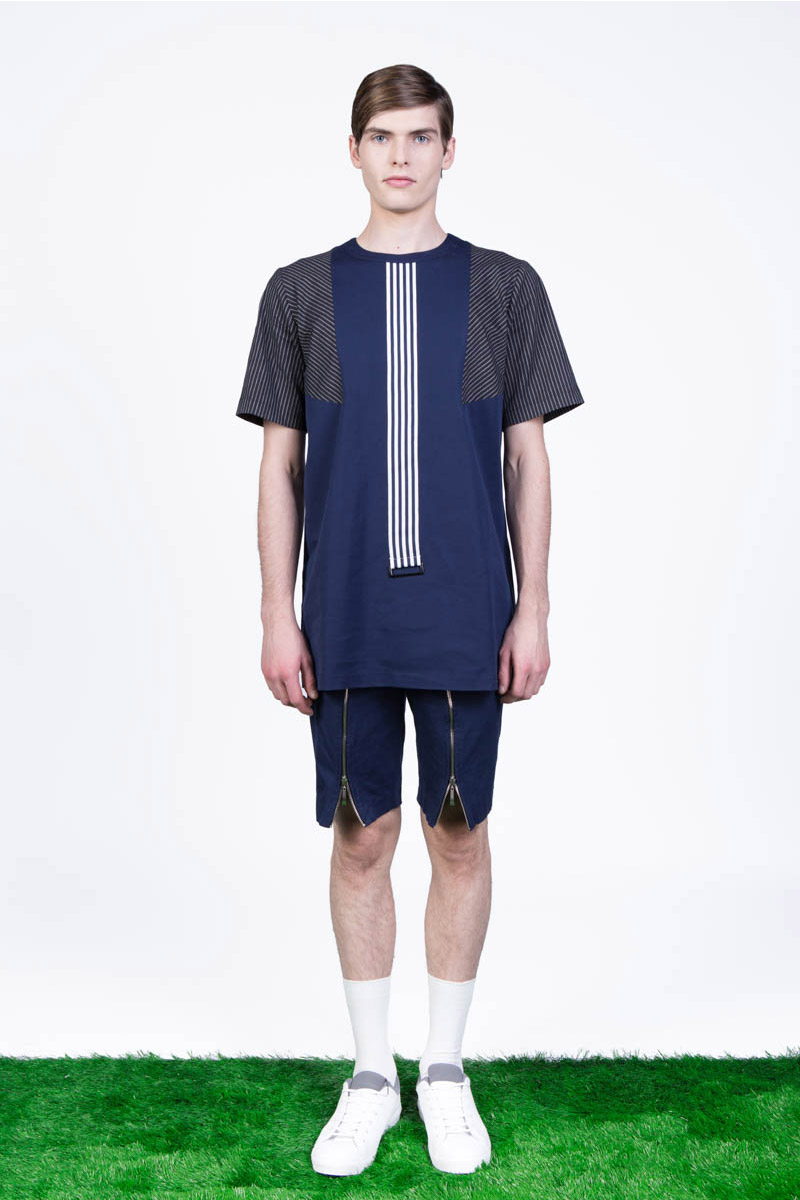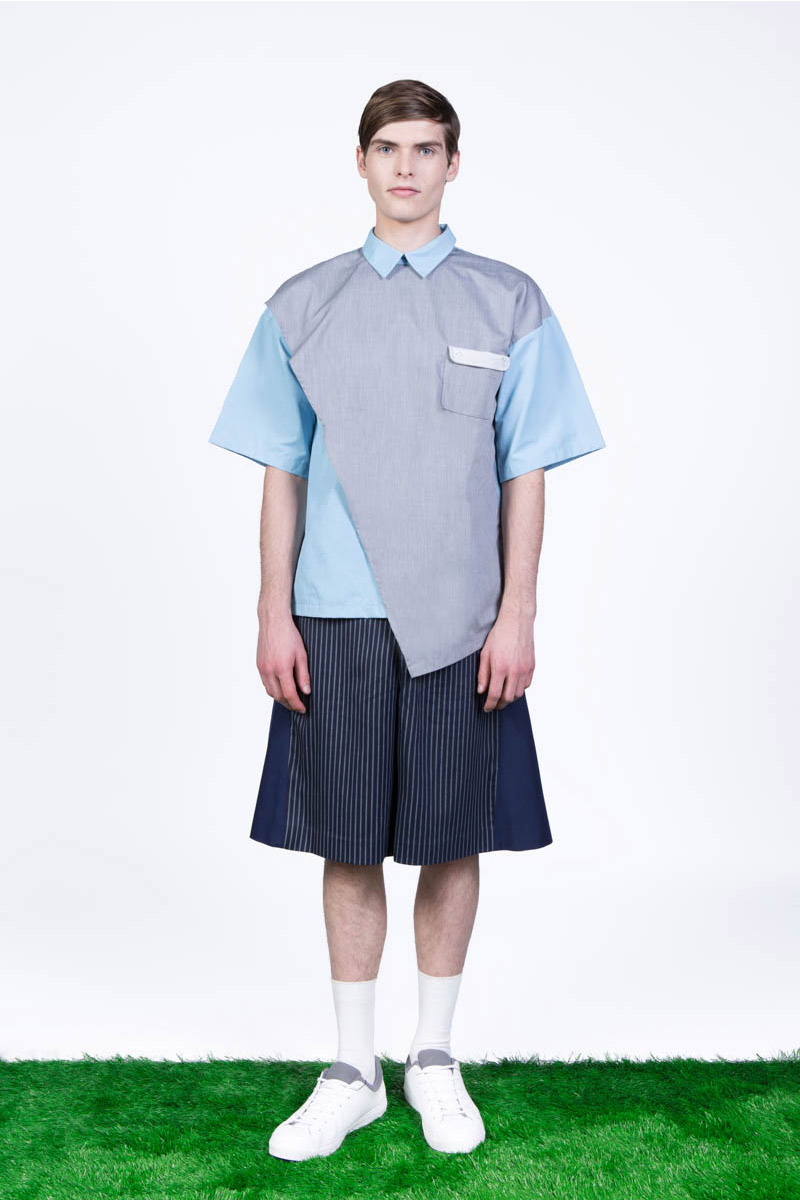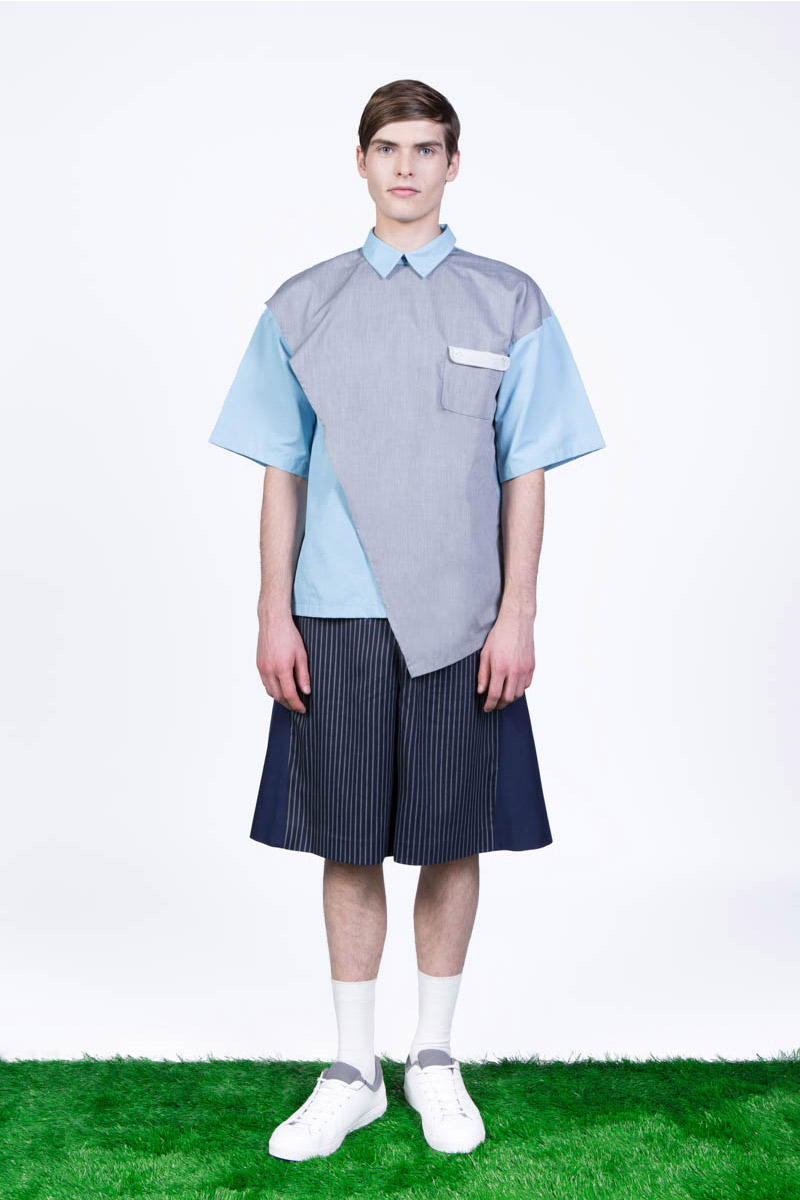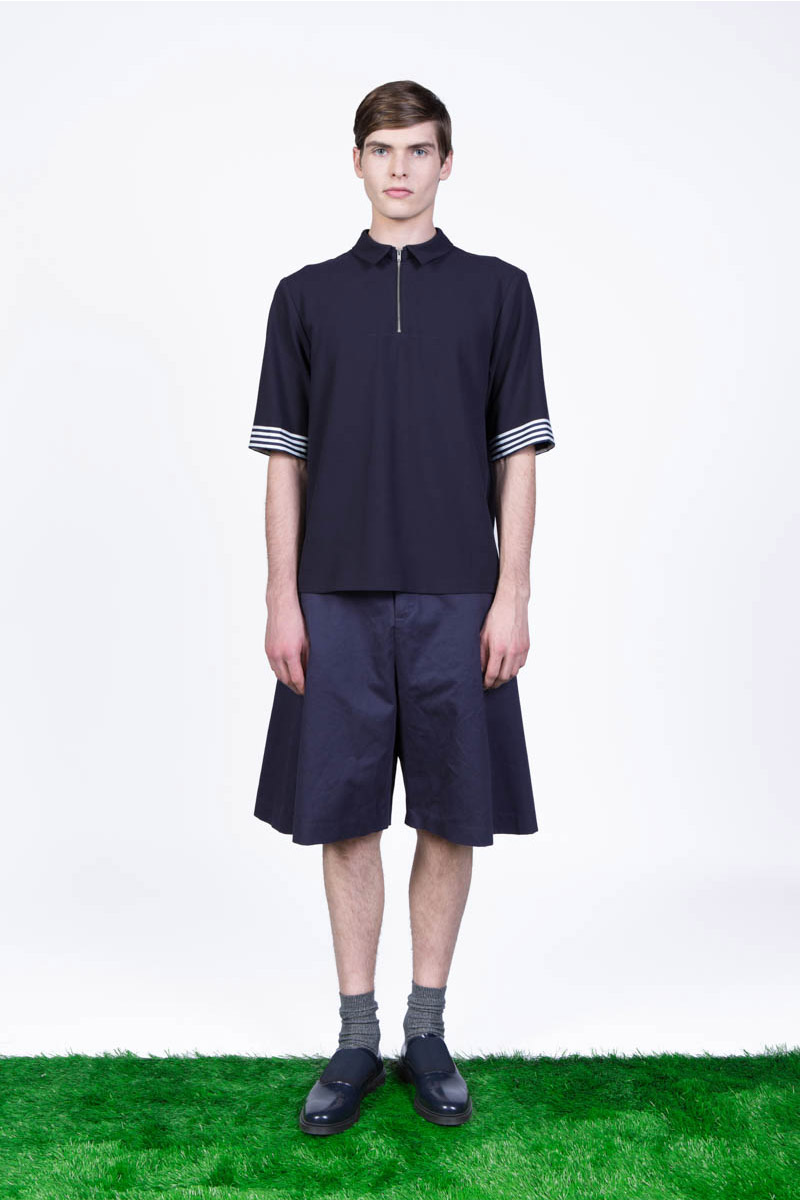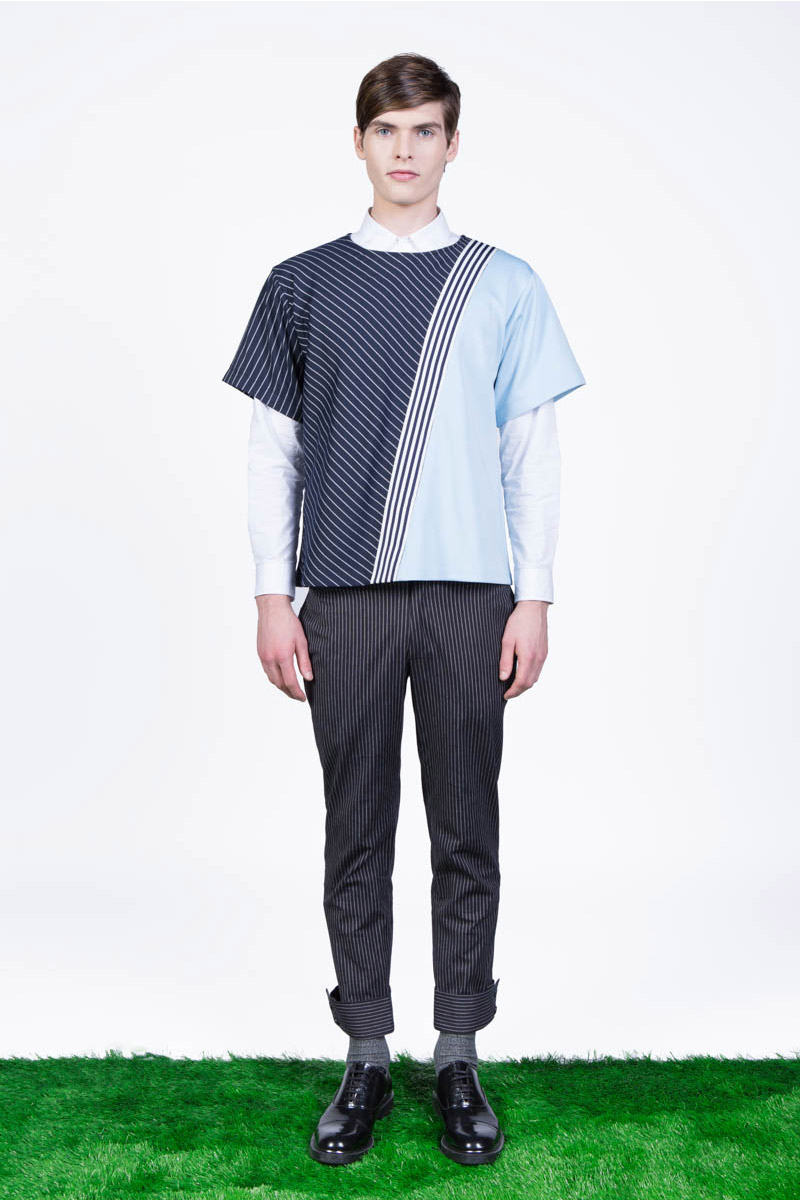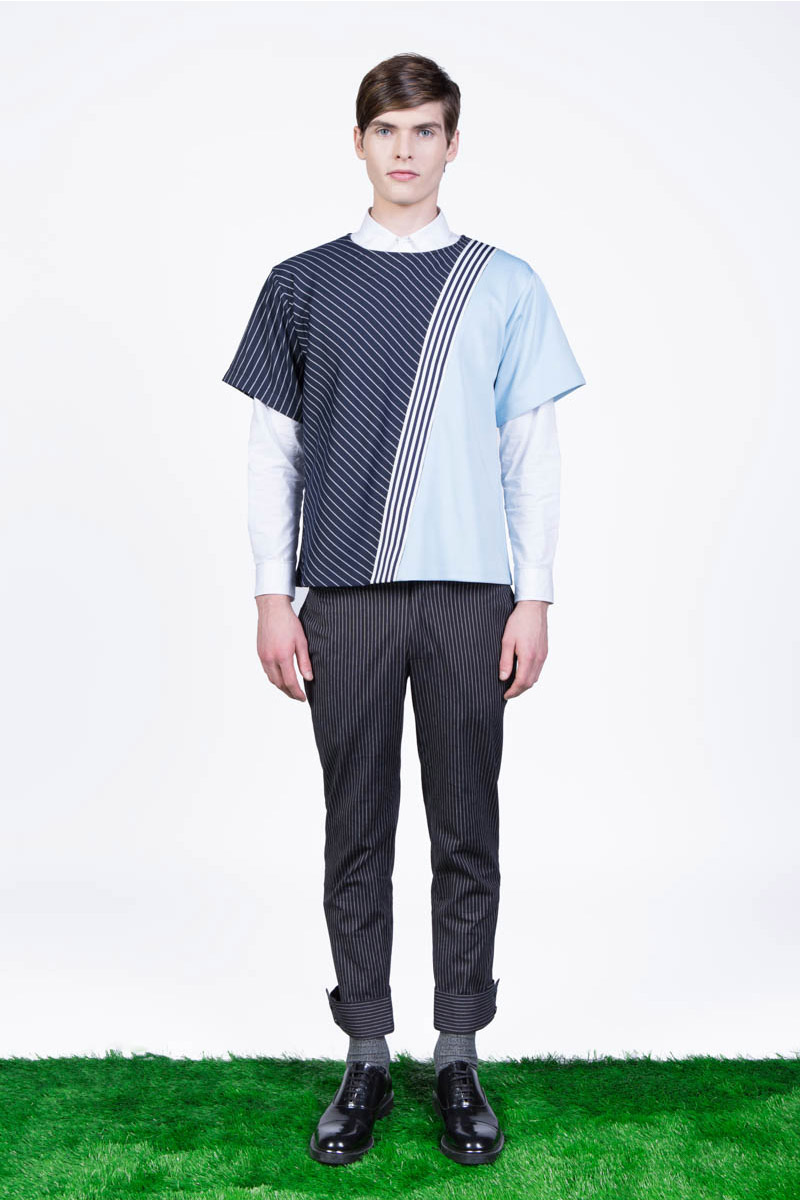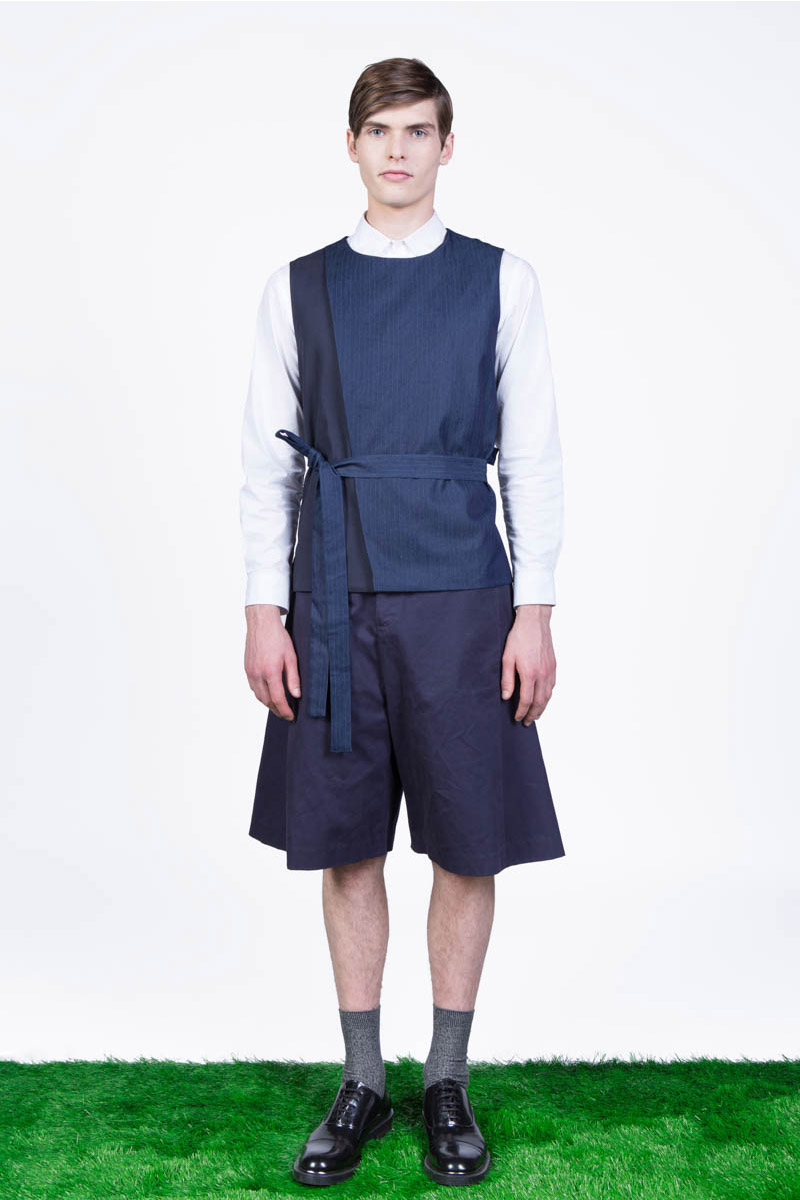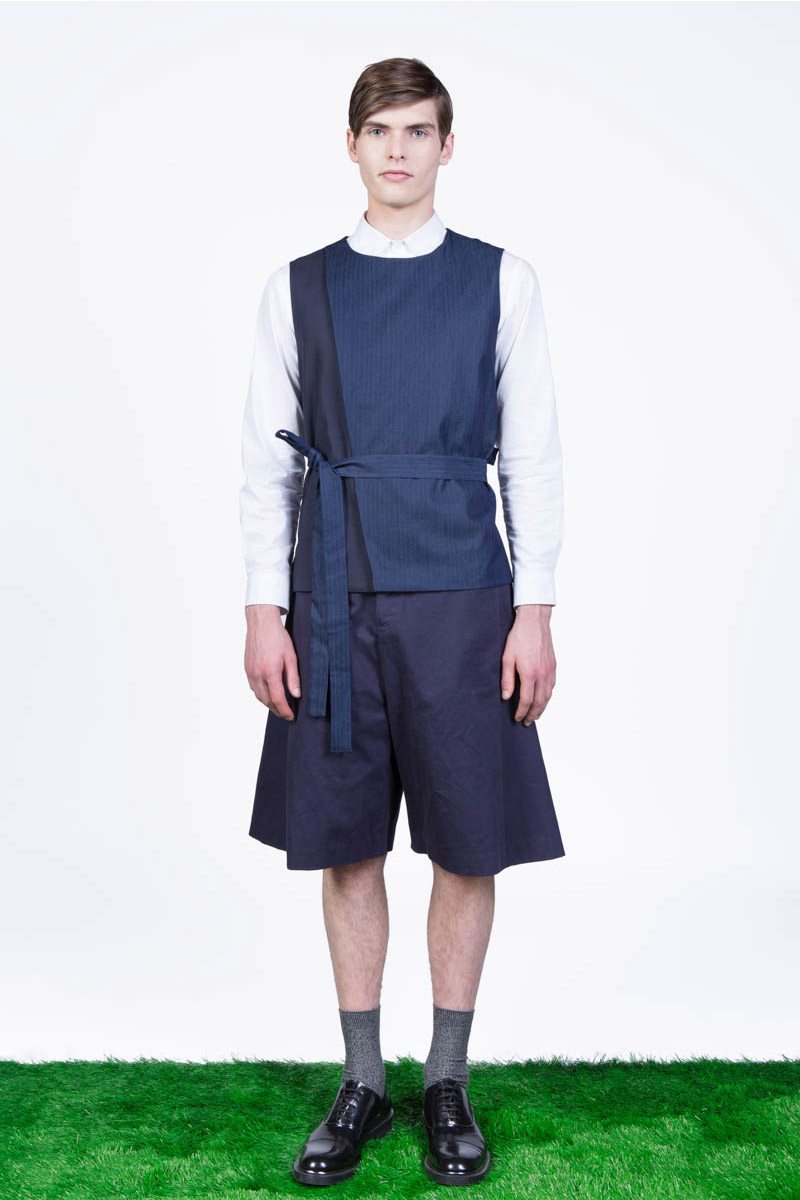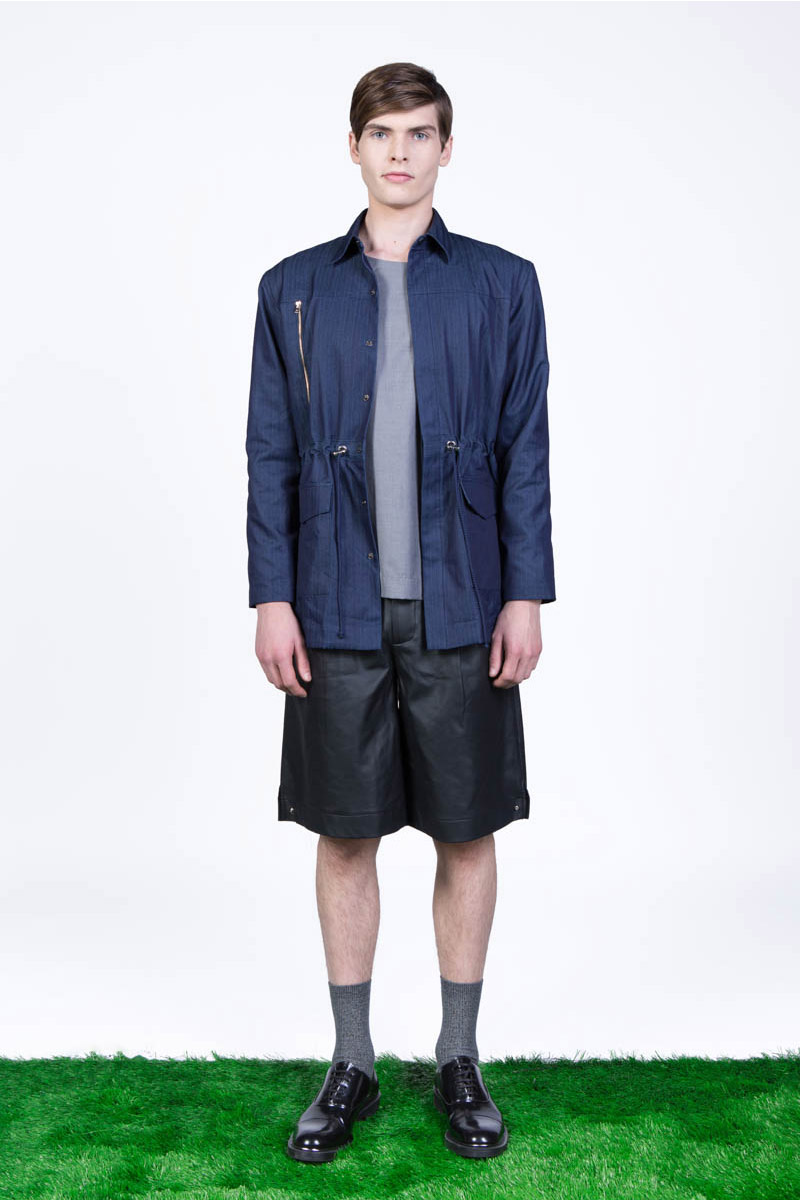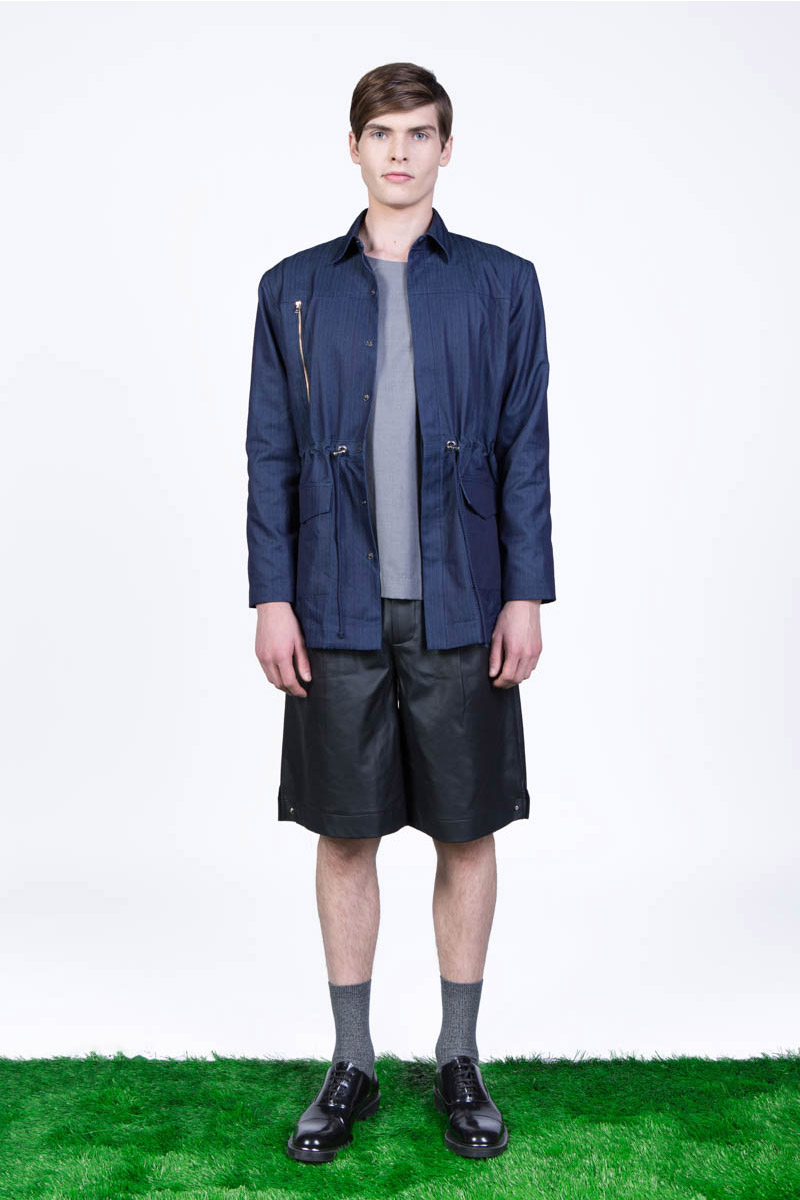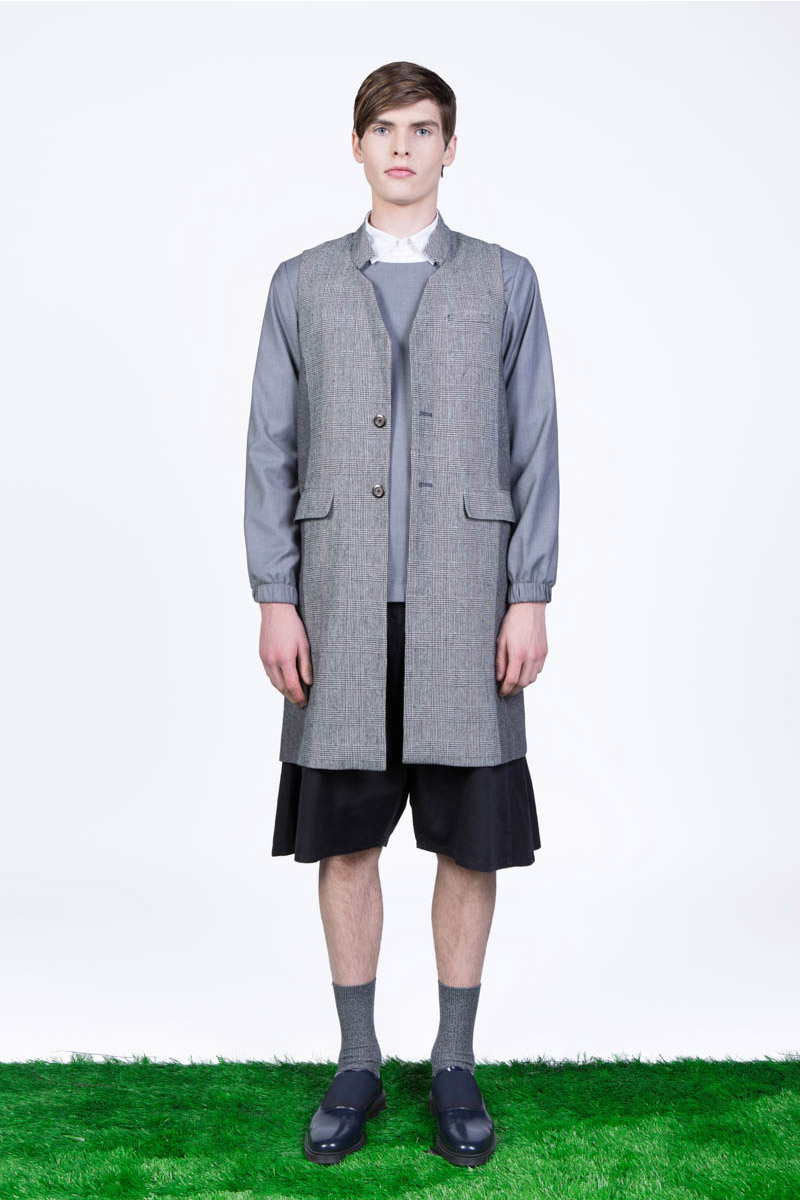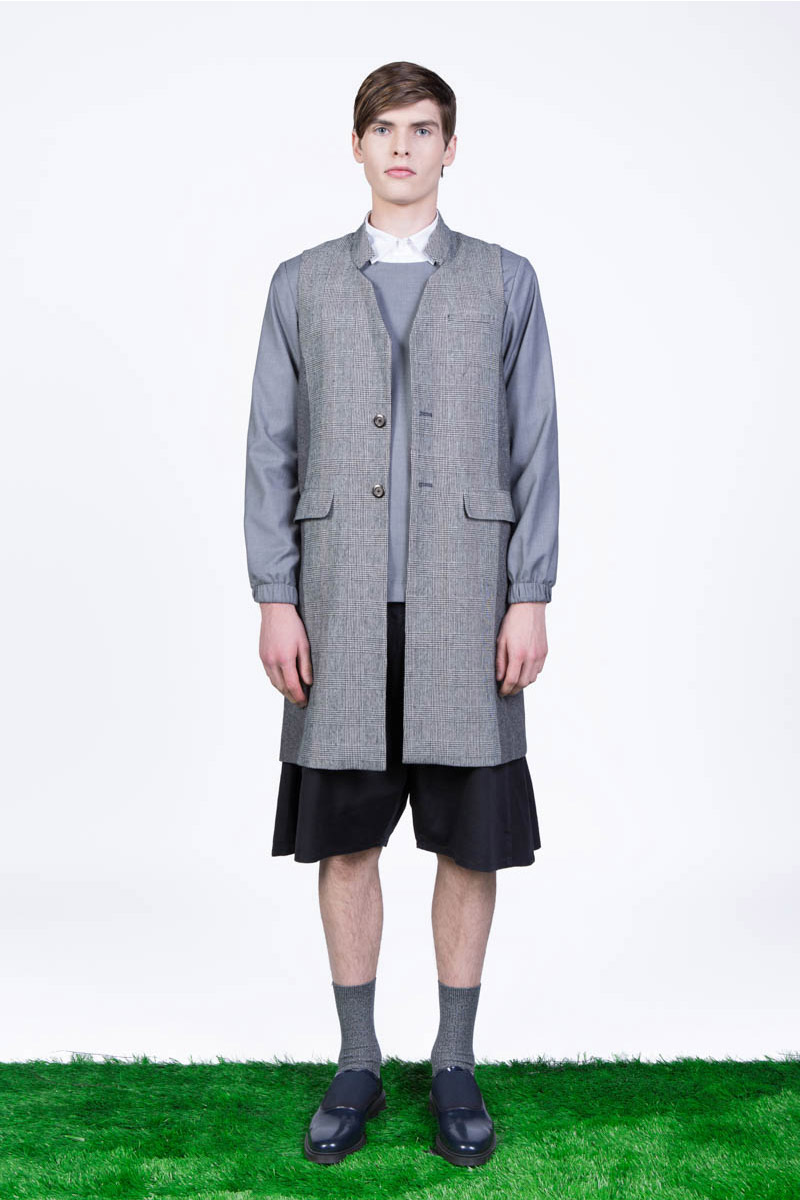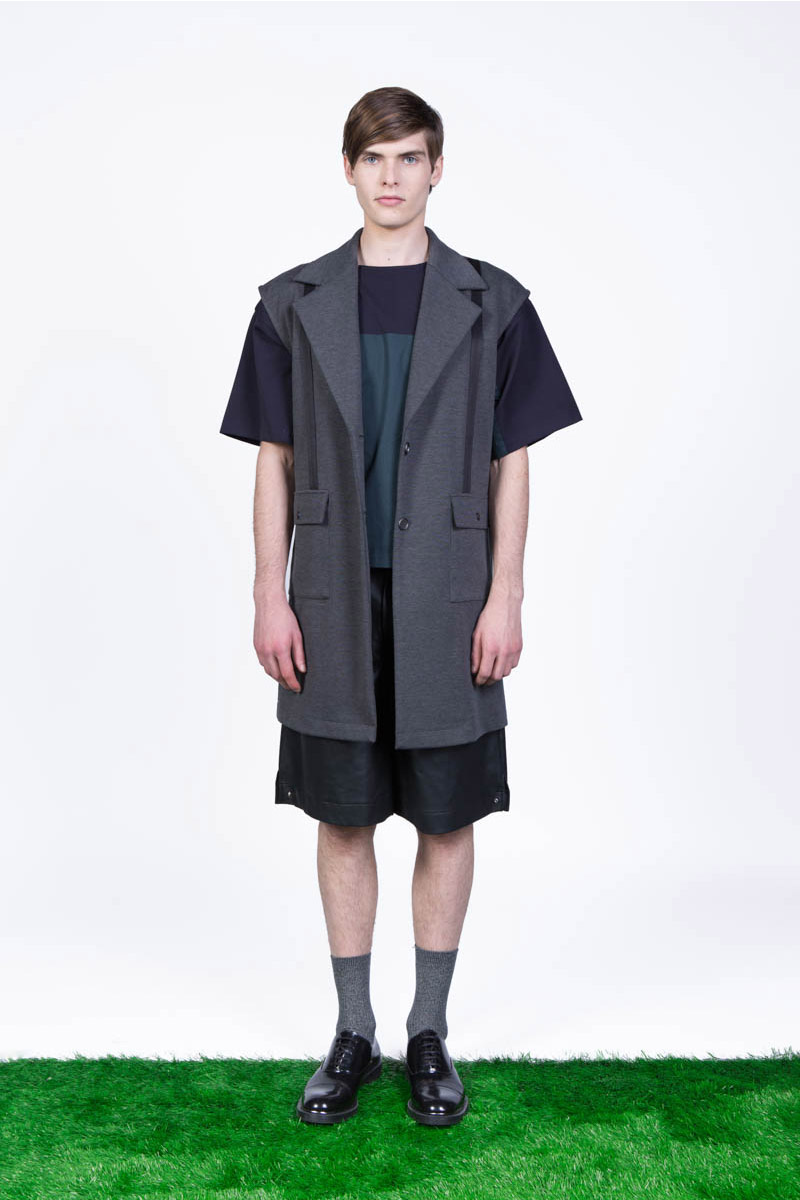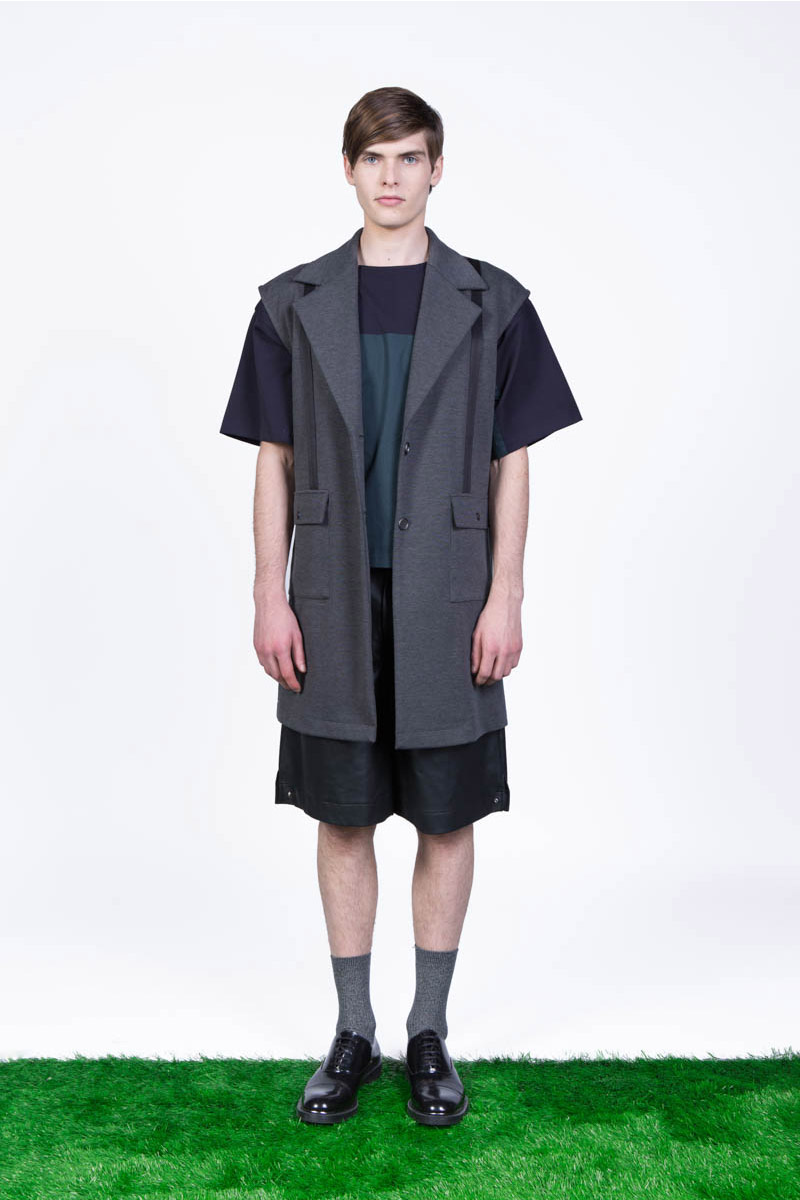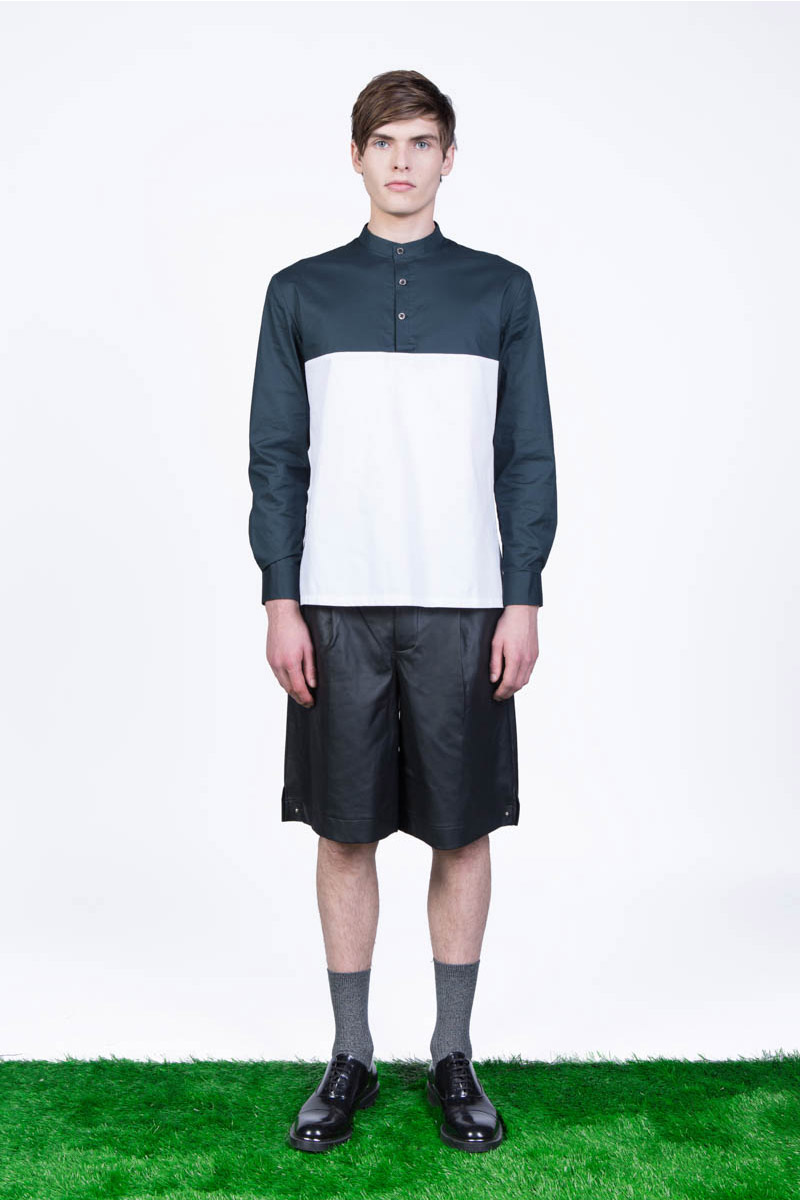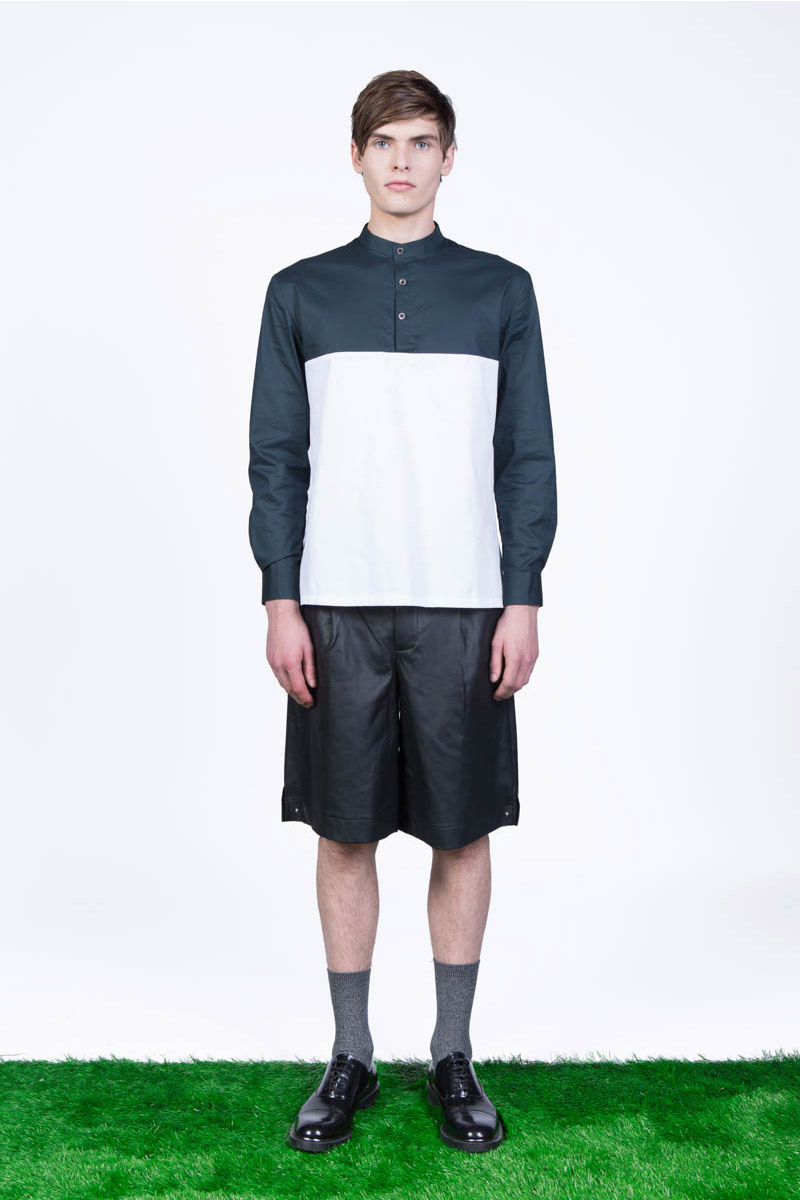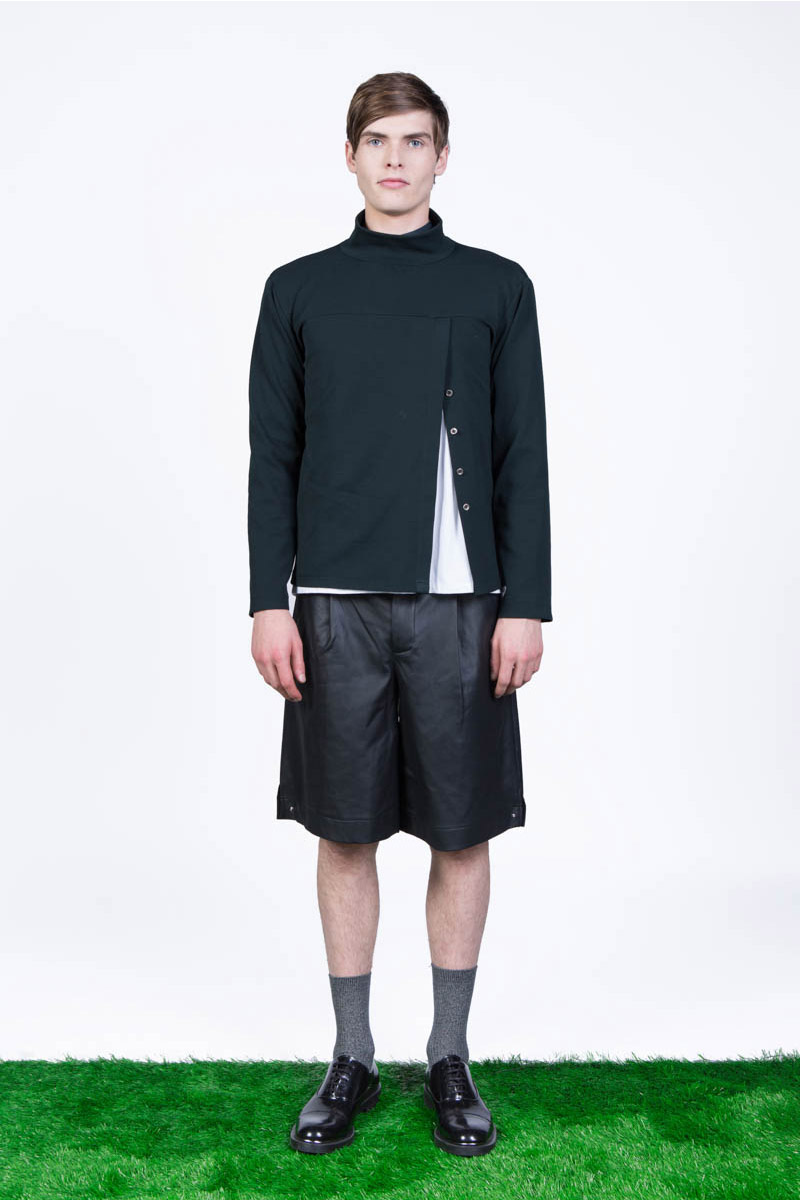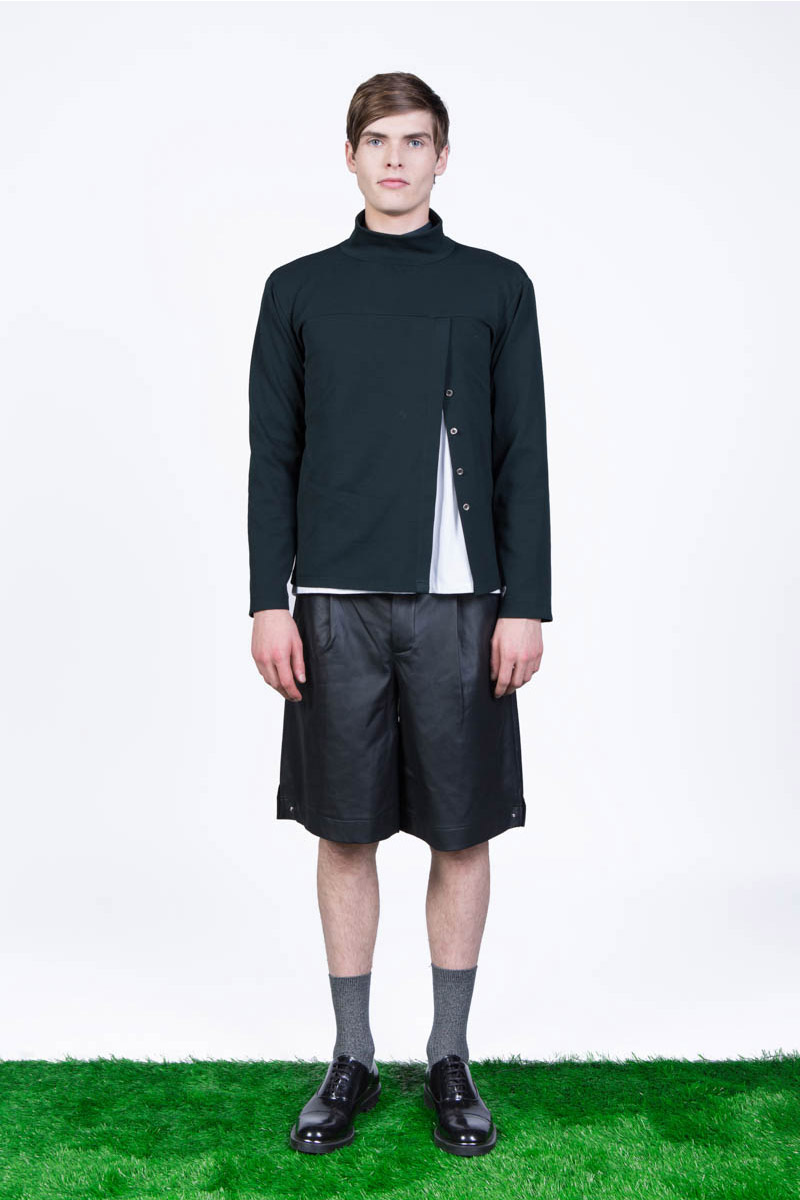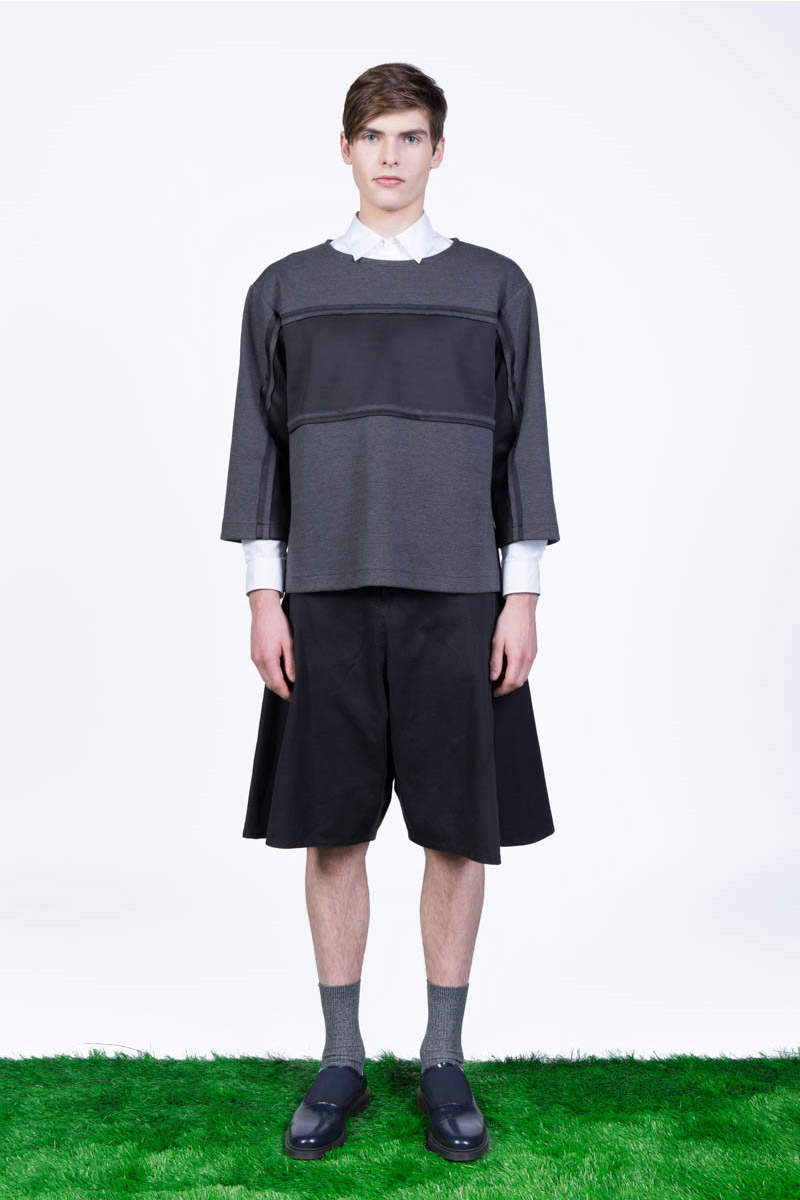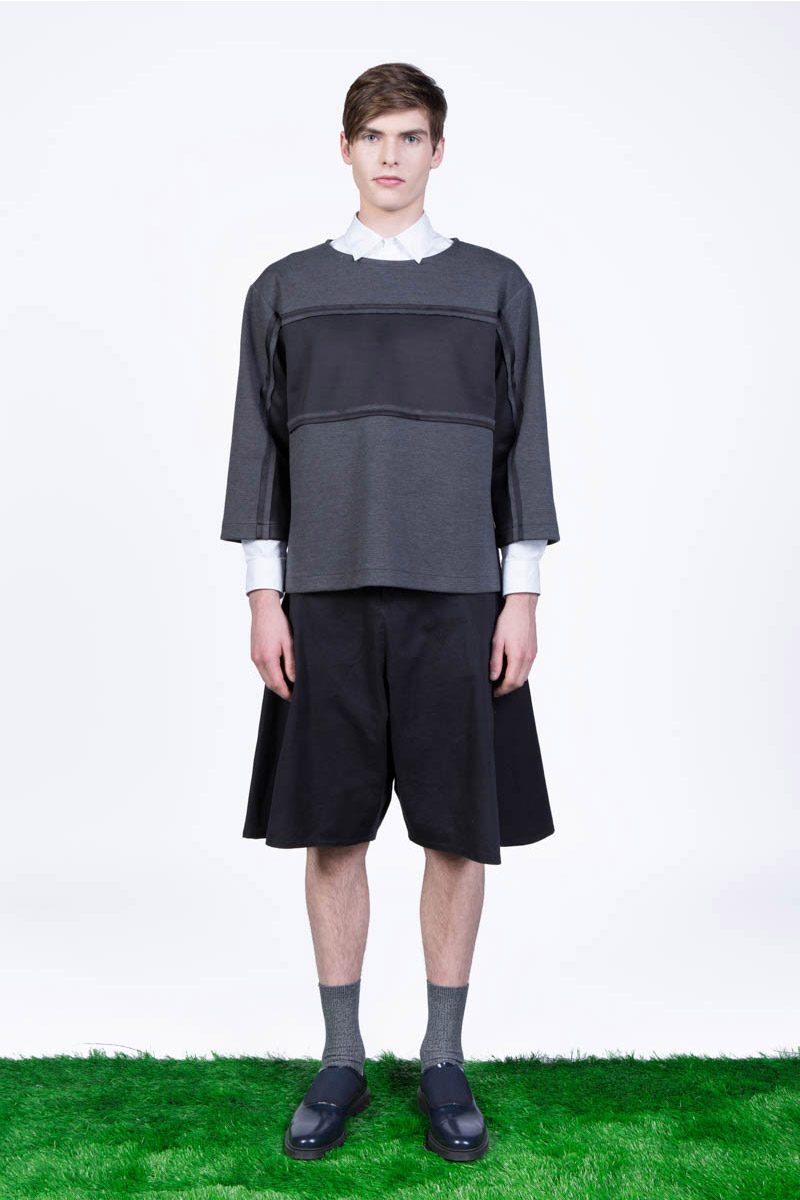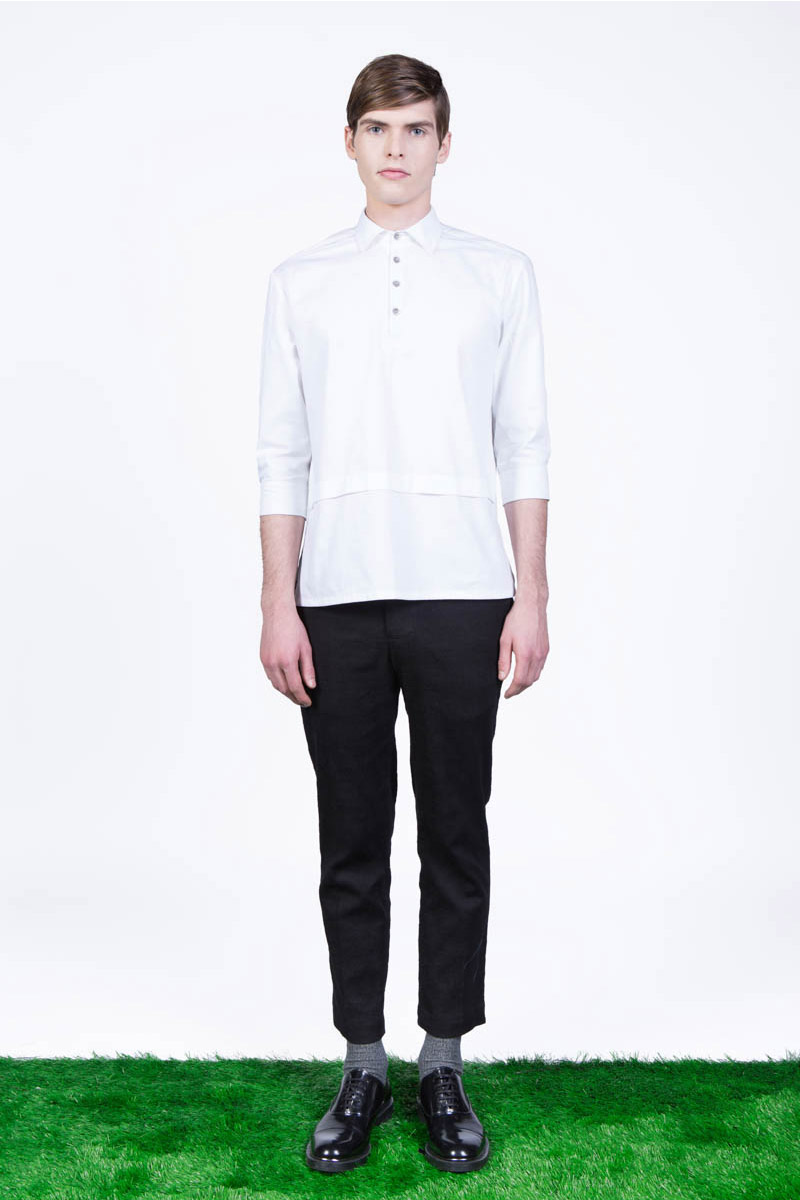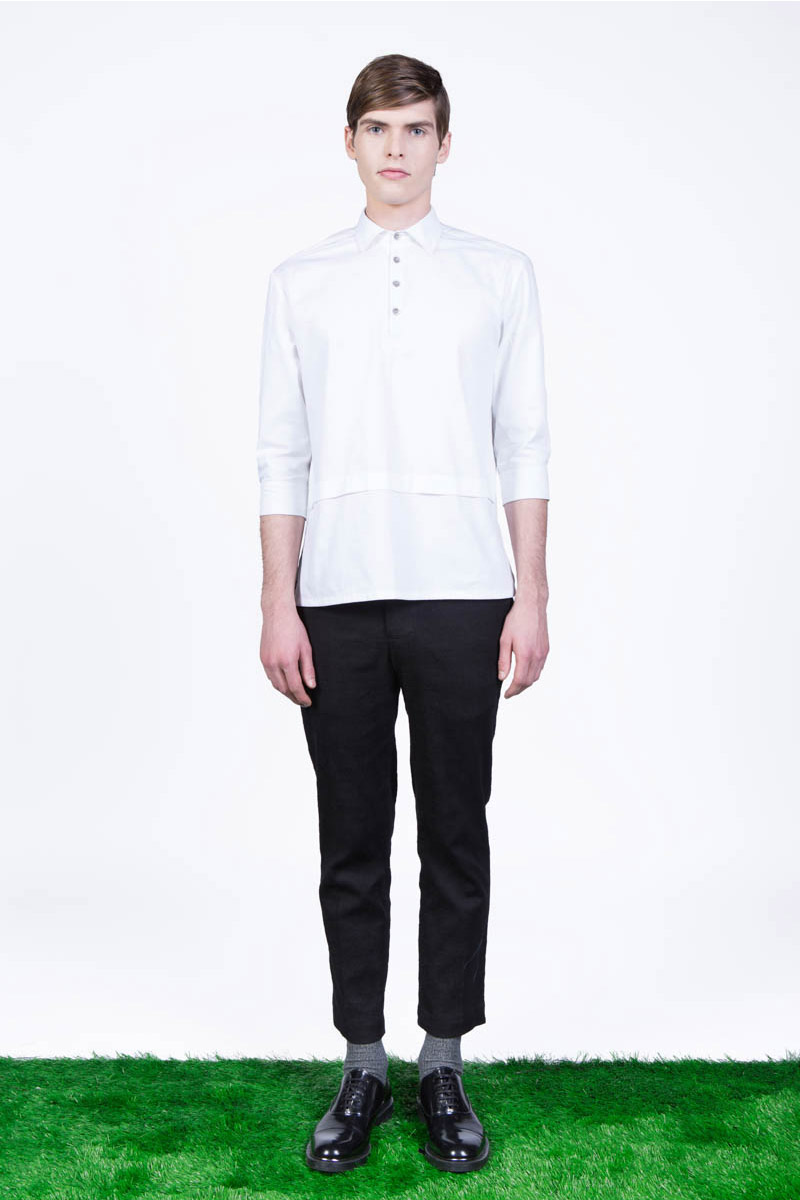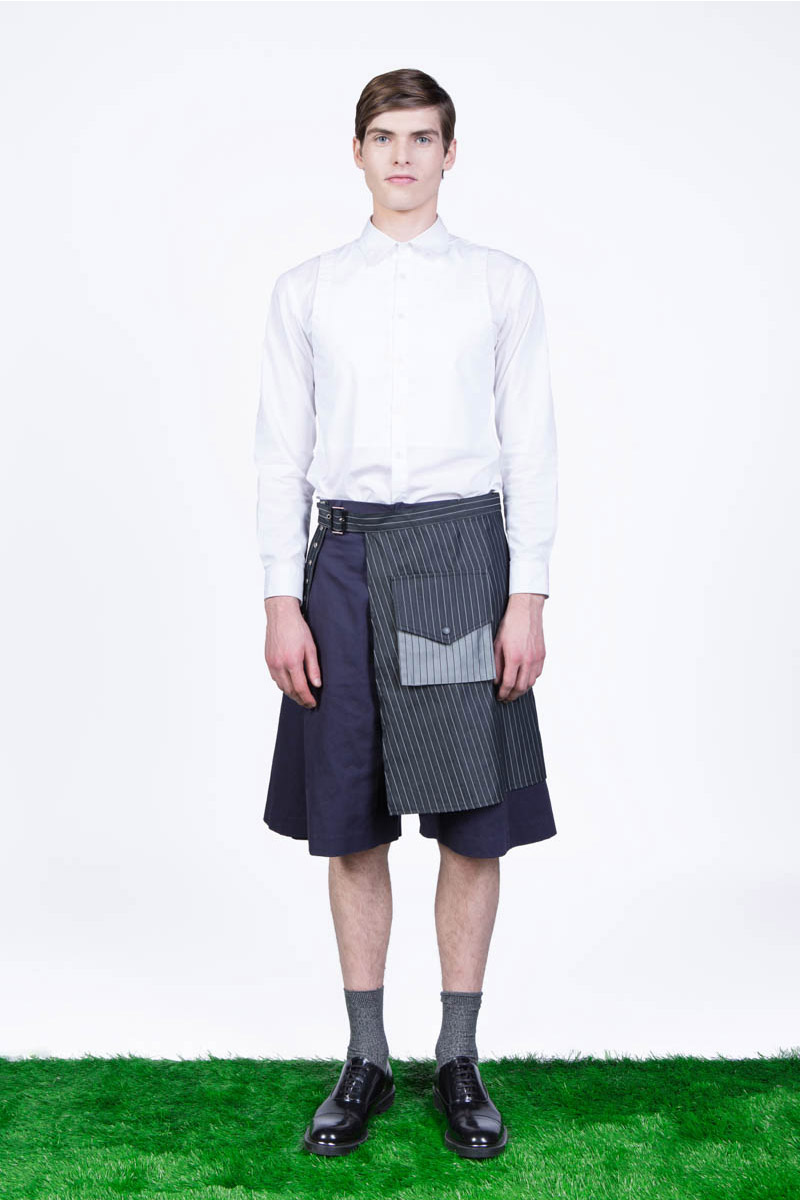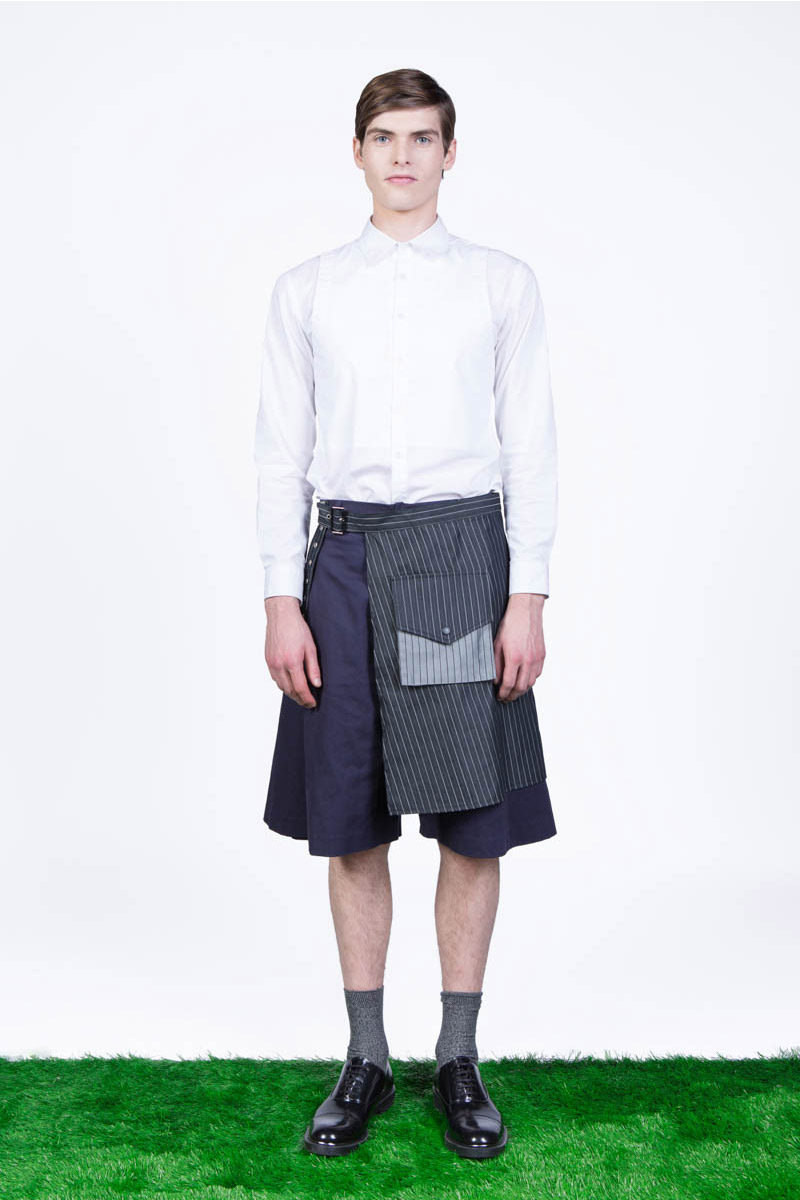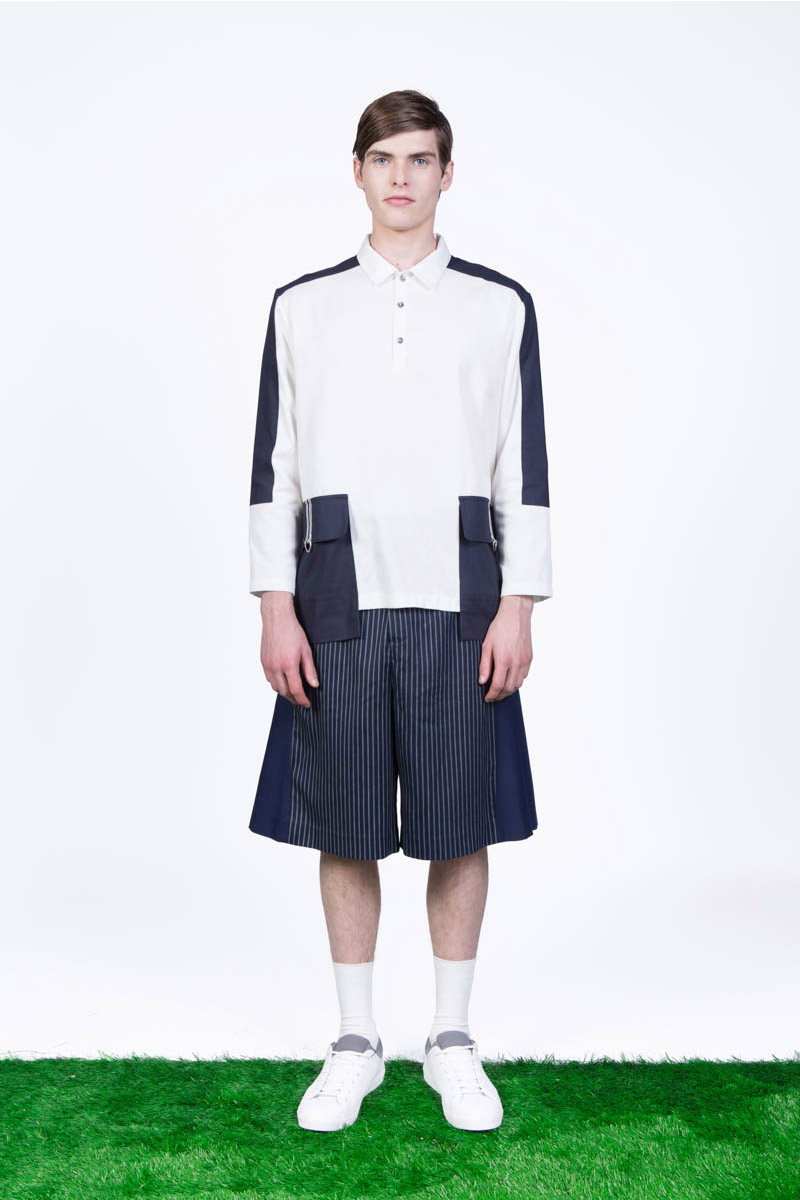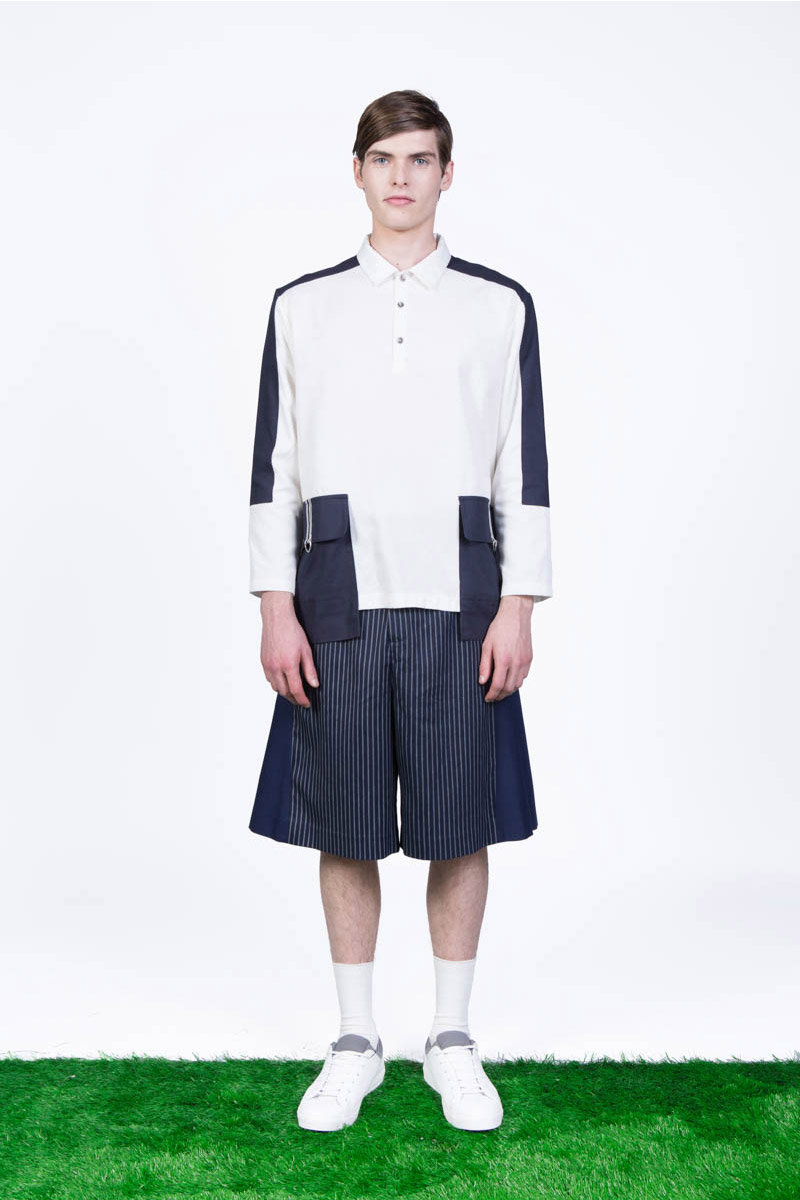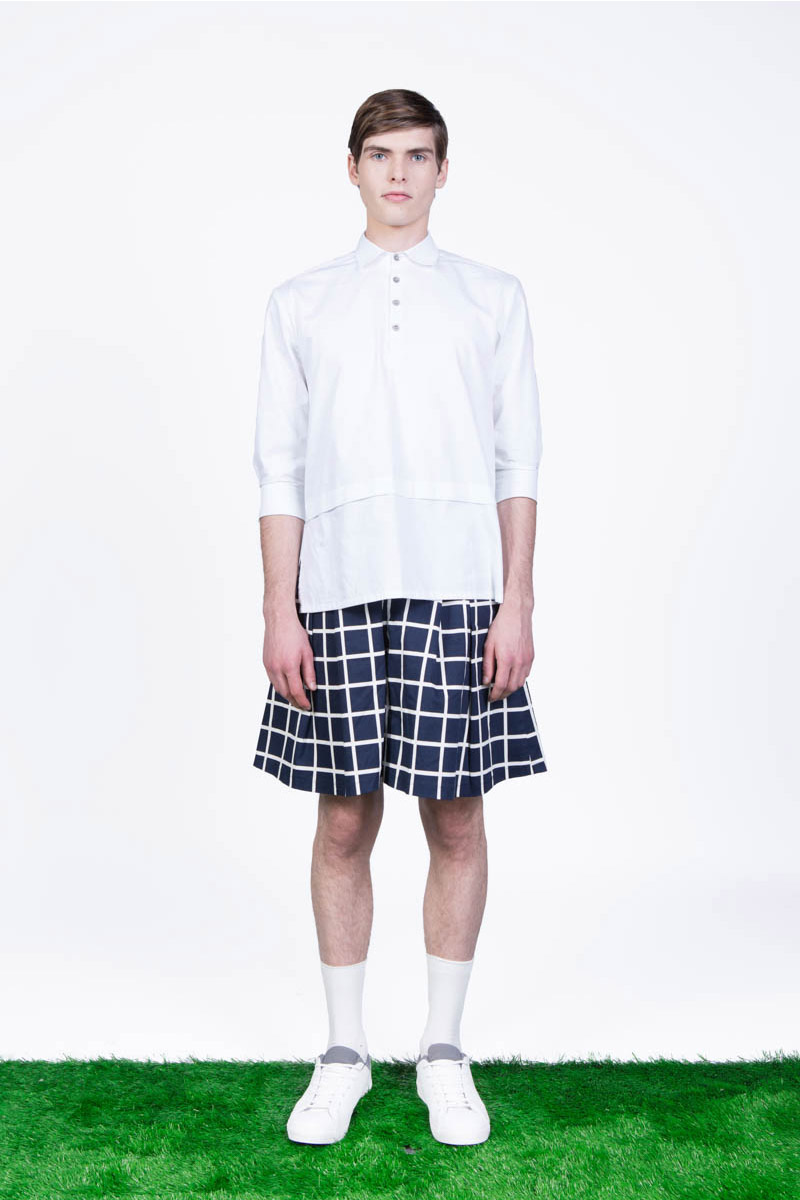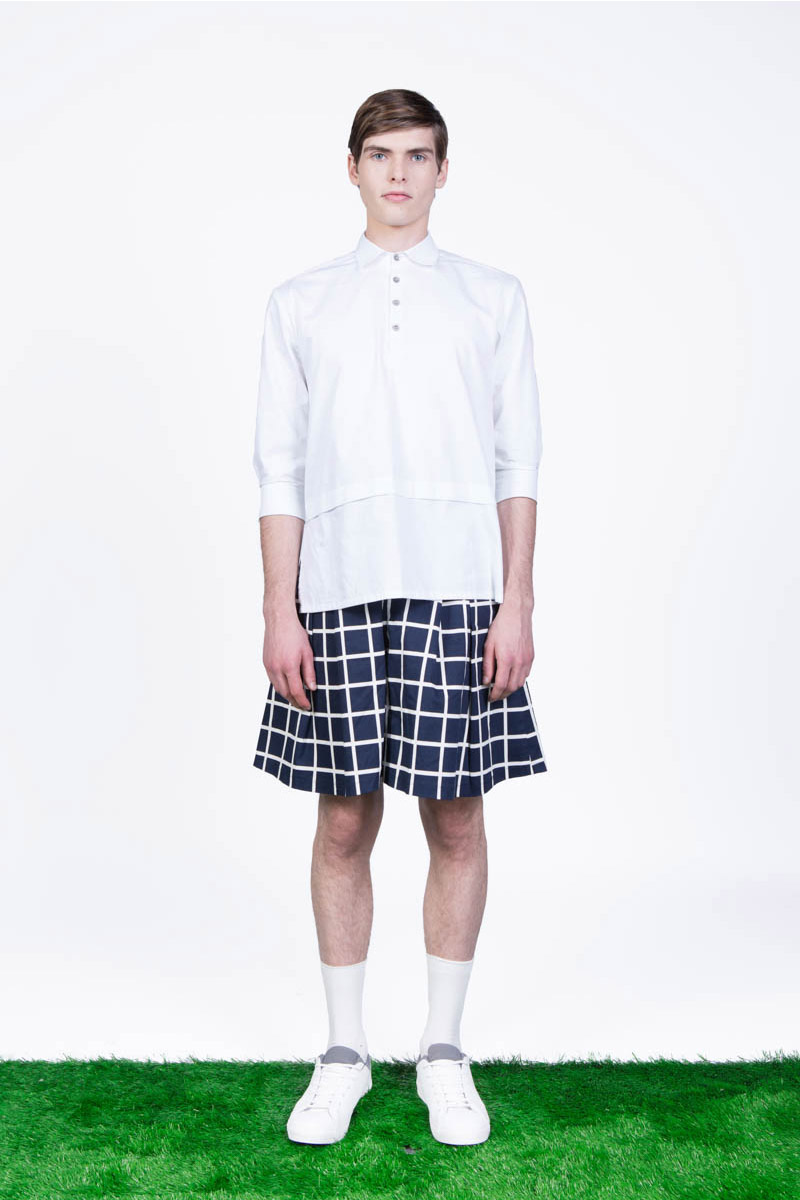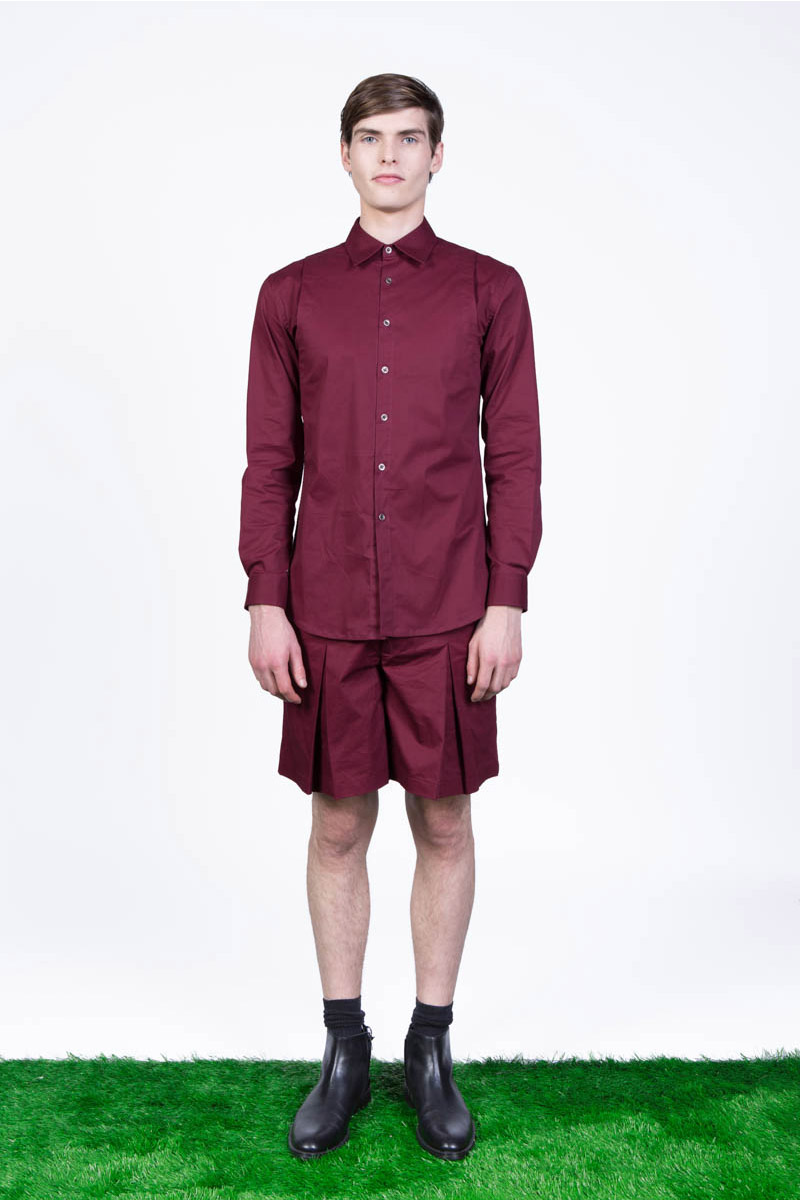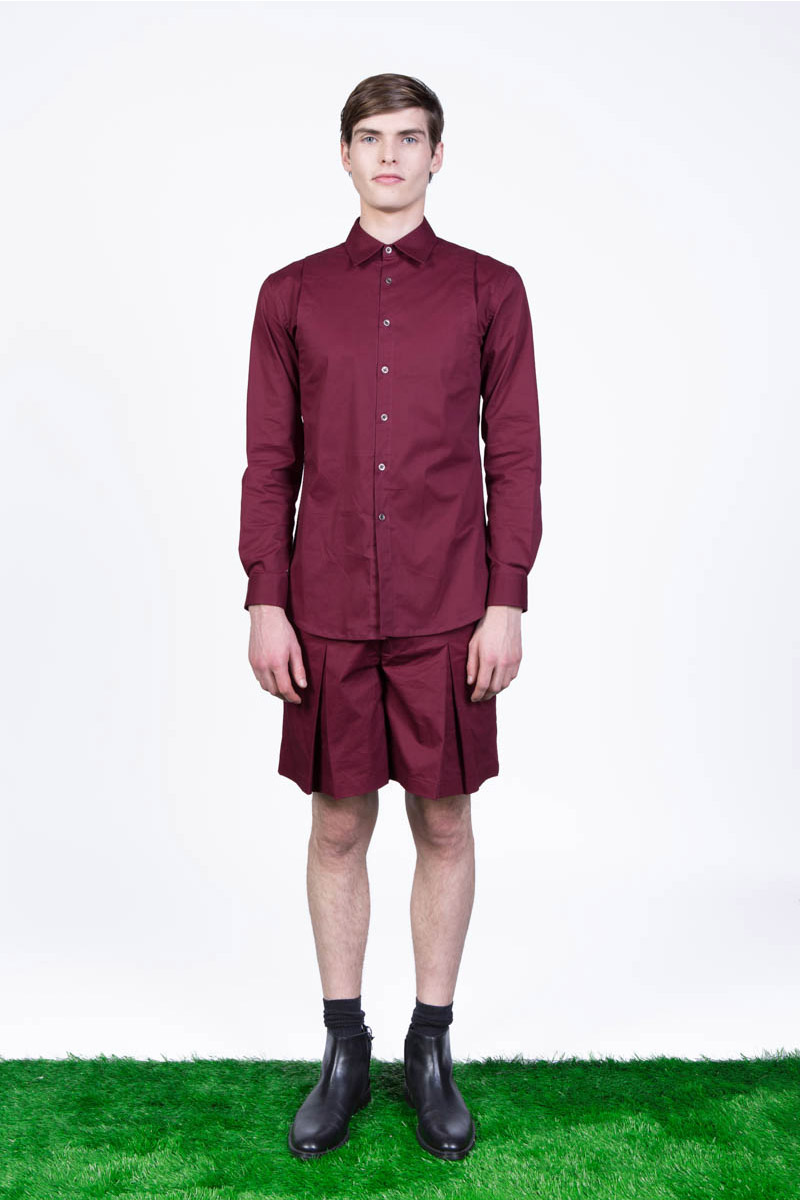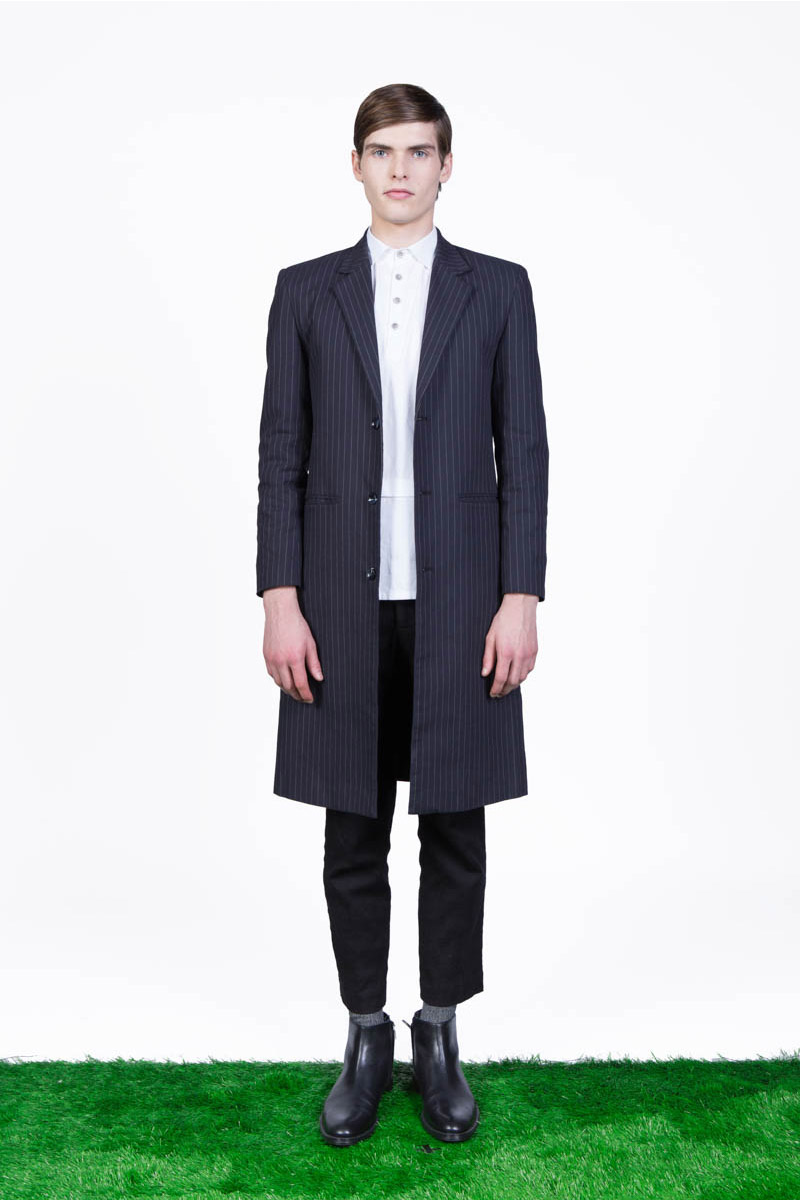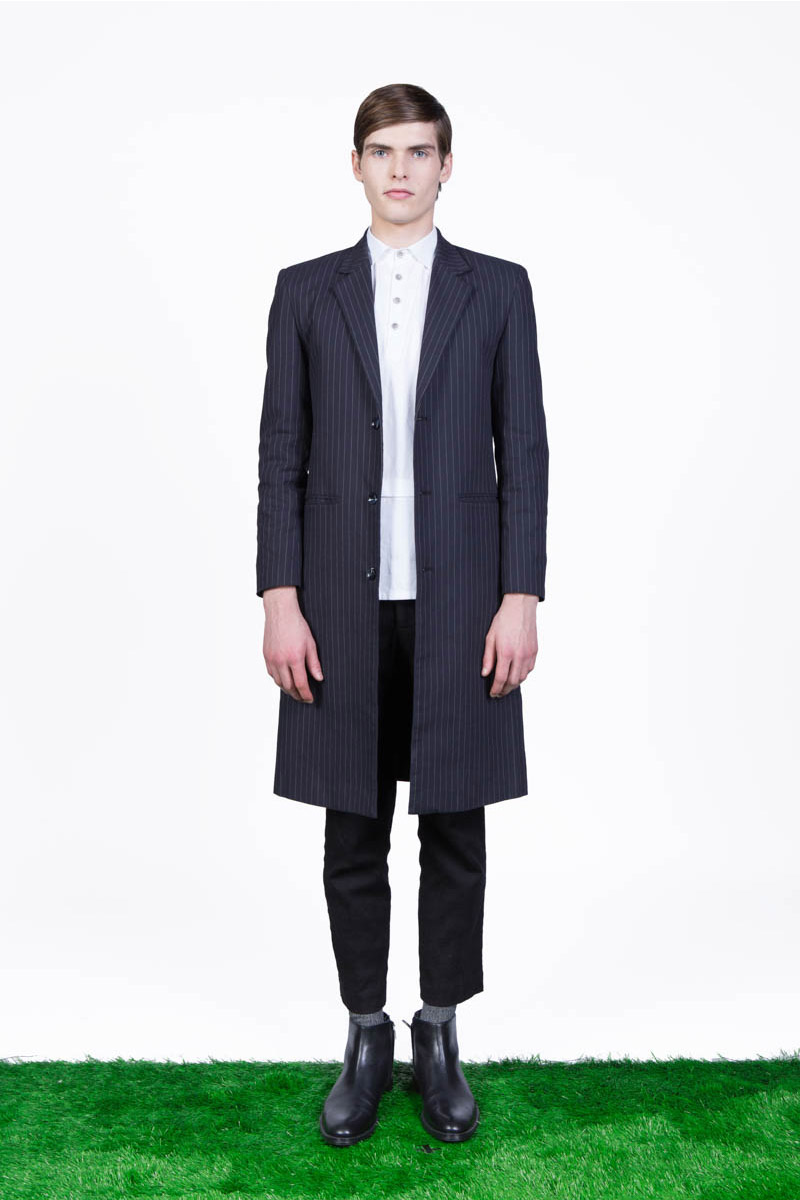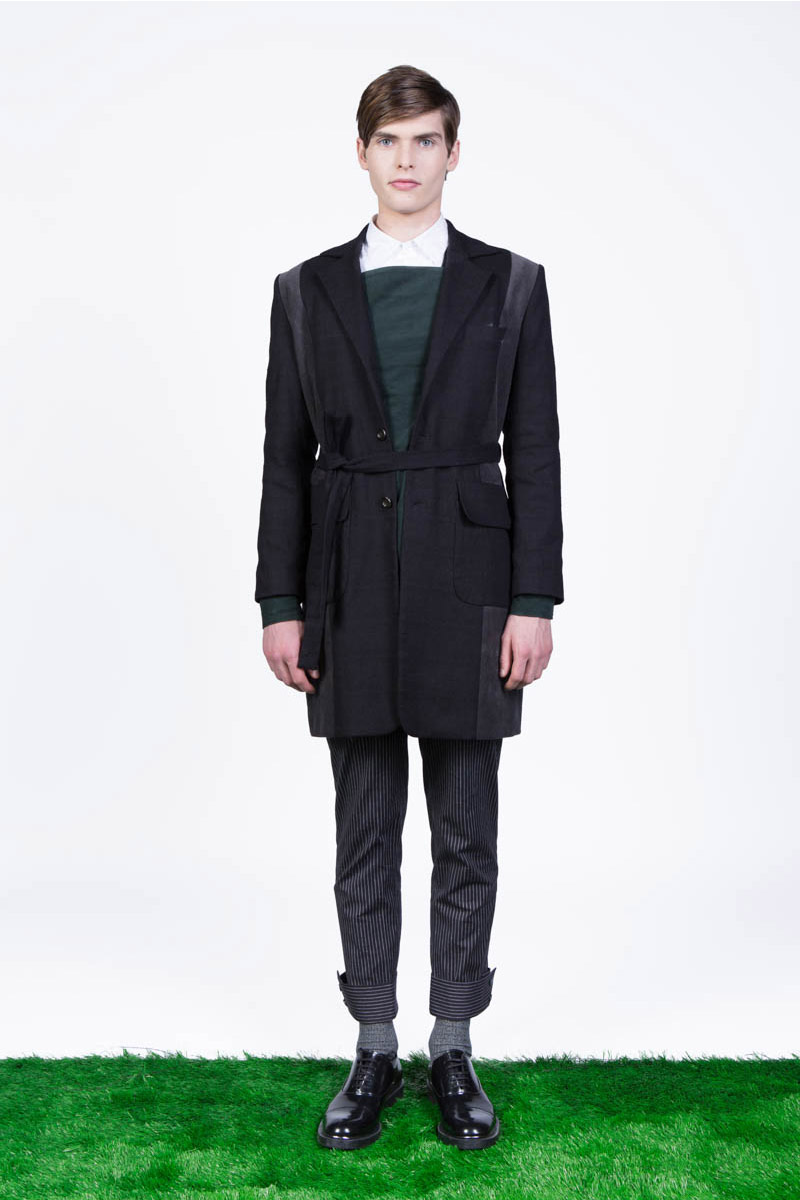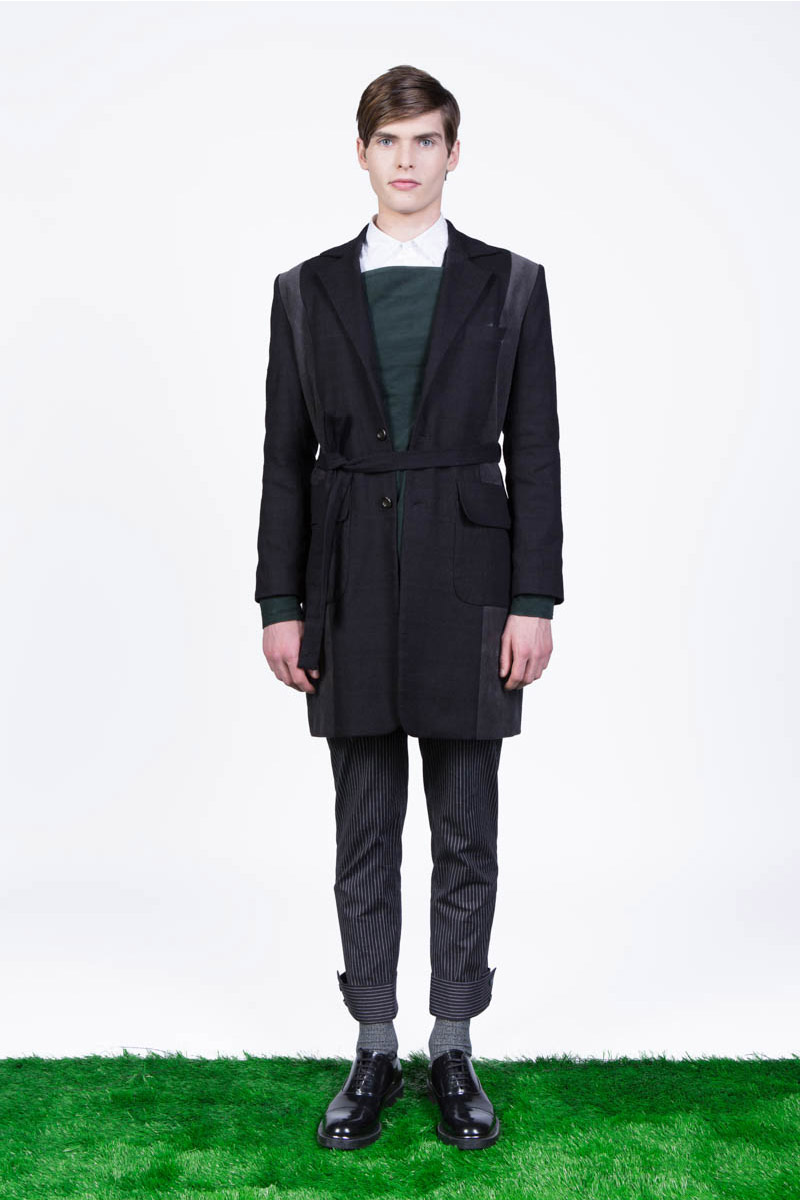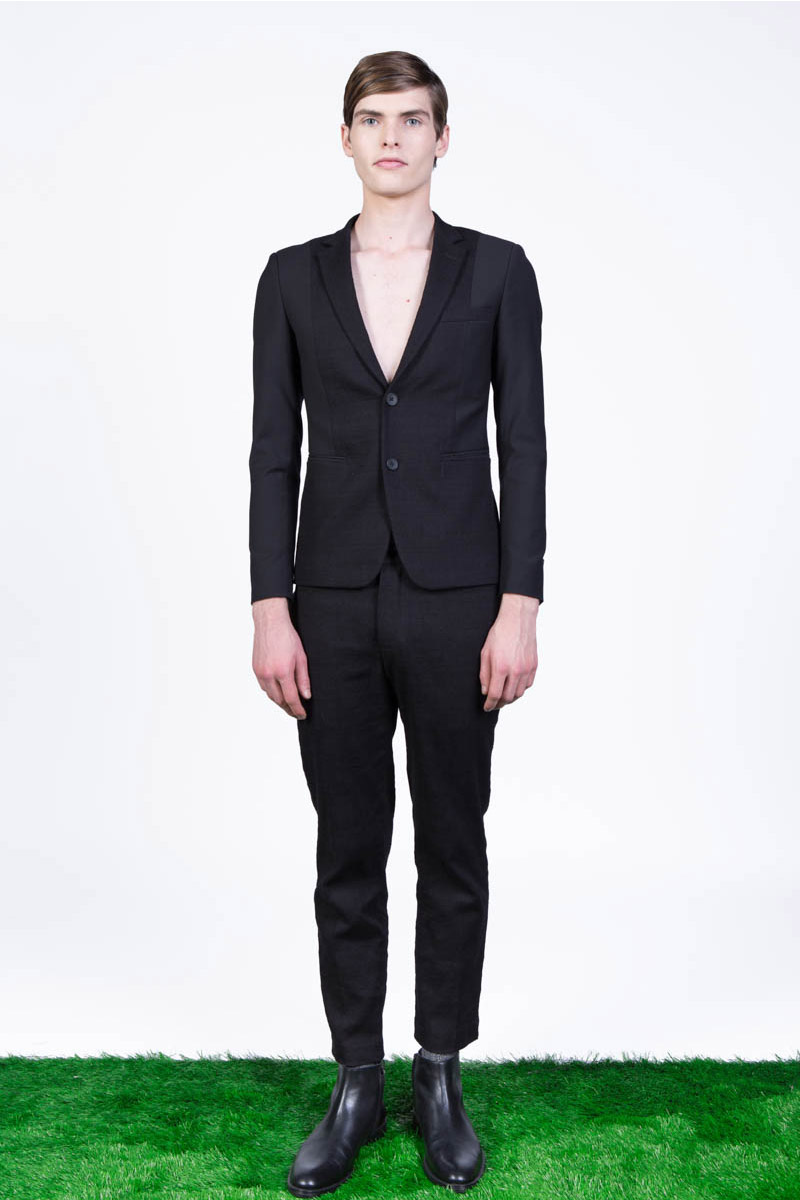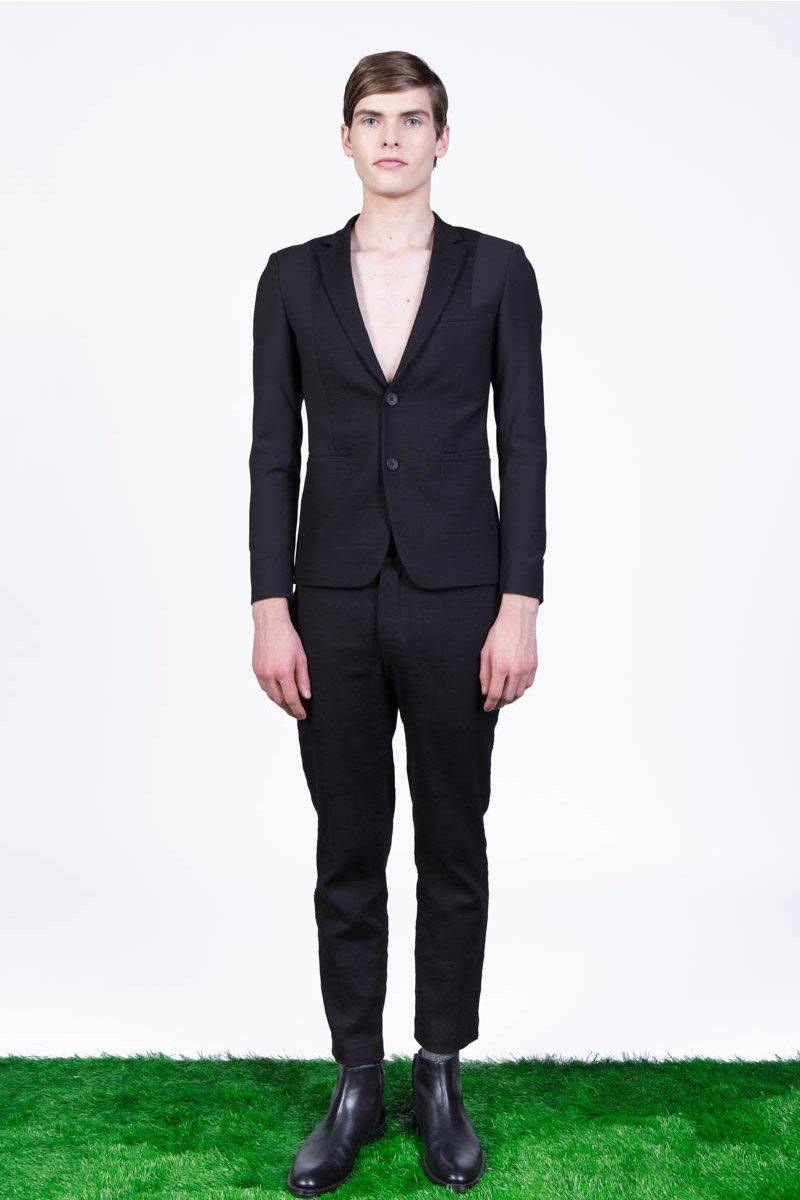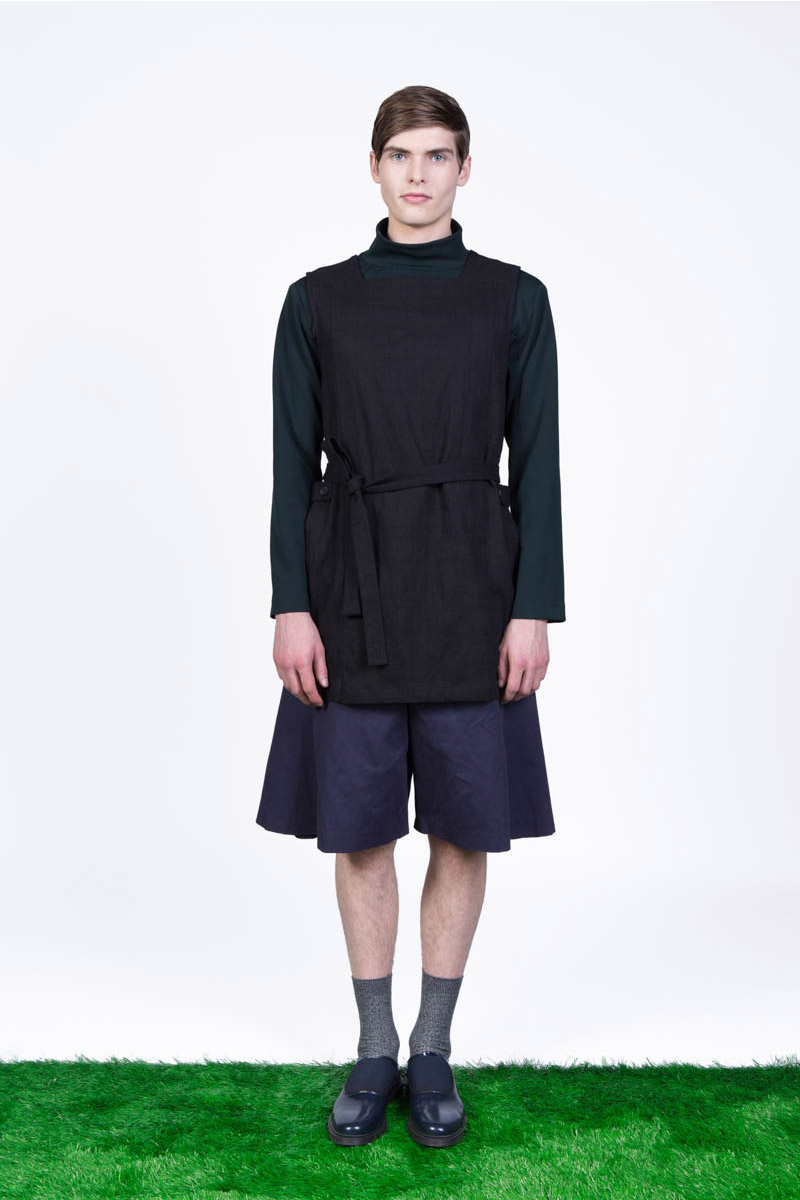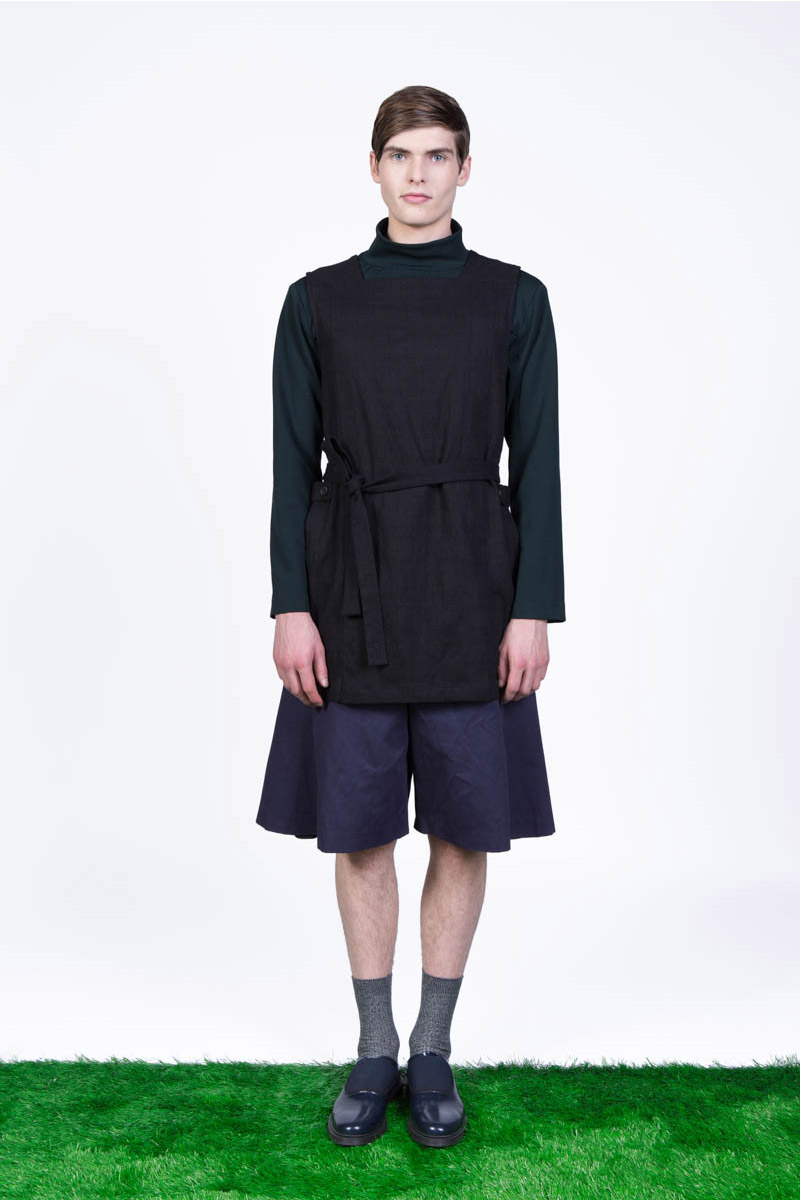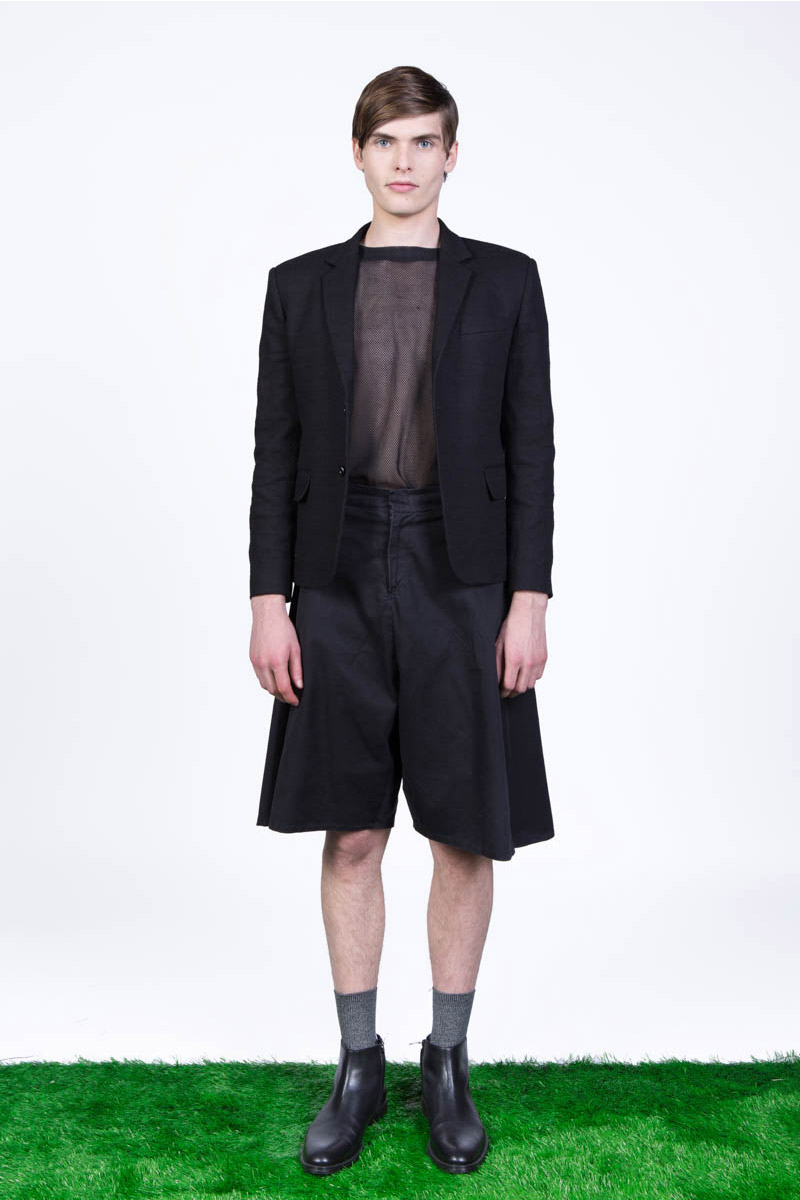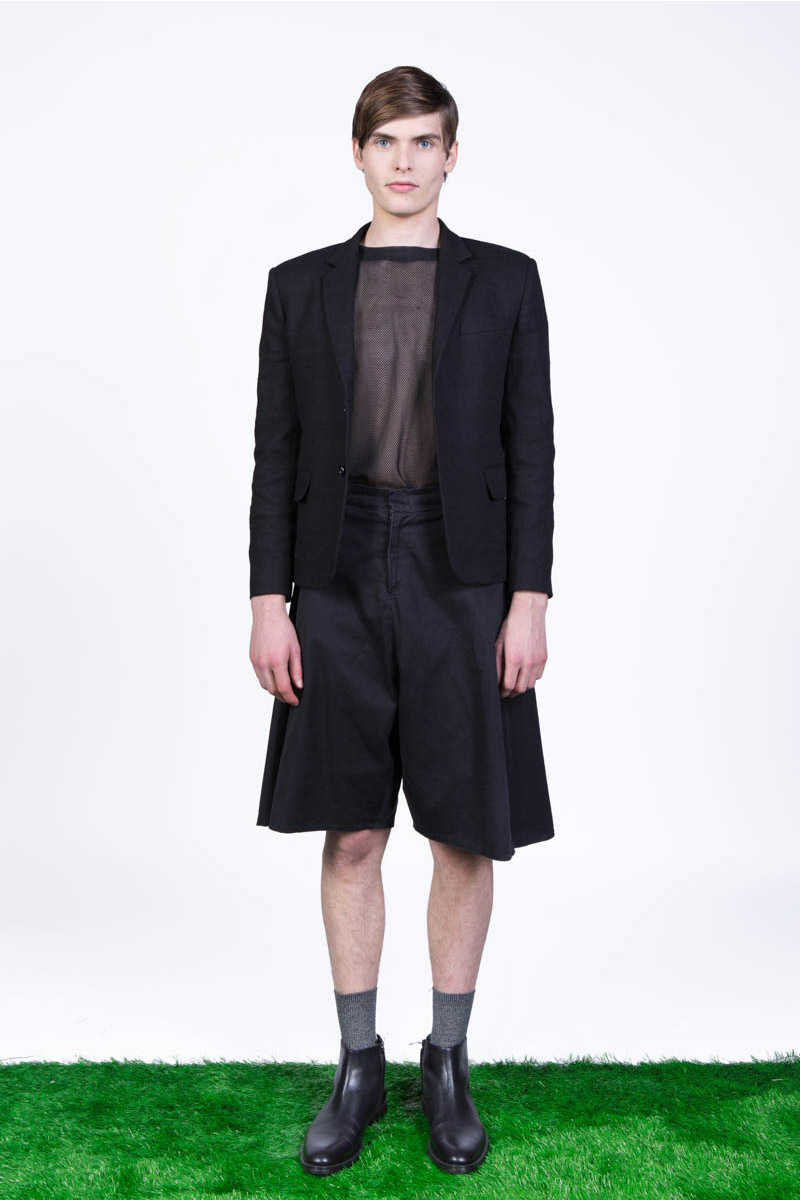 Andres Koma, the Hong Kong's menswear brand, unveiled its first Fall/Winter 15-16 collection. It is the combination of classic menswear and urban street style. Accessorized details with cutting edge are the essence of his vision of luxury clothing. This collection titled ''The growth journey: desire to be who we are'' is inspired by the venation of leaf. The veins branch at the base of the lamina connect to the major veins and this palmate-veined recorded the growth process from past, present and to the future. This natural timeline is inspired at our first sight, the moment we met in a particular time,the day we separated and never met. Our life-journey influenced by each other to forming who we are and projecting what we are desire. The lookbook exudes youth and blossom of nature with boyish silhouettes evoking the desire of dream.
Andres Koma is a menswear brand founded in 2015. "Koma" is came from a Japanese word, ''Konomama'' which means "At this time". It is a motto of designer's philosophies. We believe that clothing is not only display a personal style but also a media to recording memories, reflecting daily mood and inspiration for specific moment. The combination between classic and urban style create a unique pieces and details.
Photography: Dick Wong @ The Sumerian Studio
Photography Assistant: Kathy Wong @ The Sumerian Studio
Hair & Make-up: Ka Sau
Model: Aaron S.