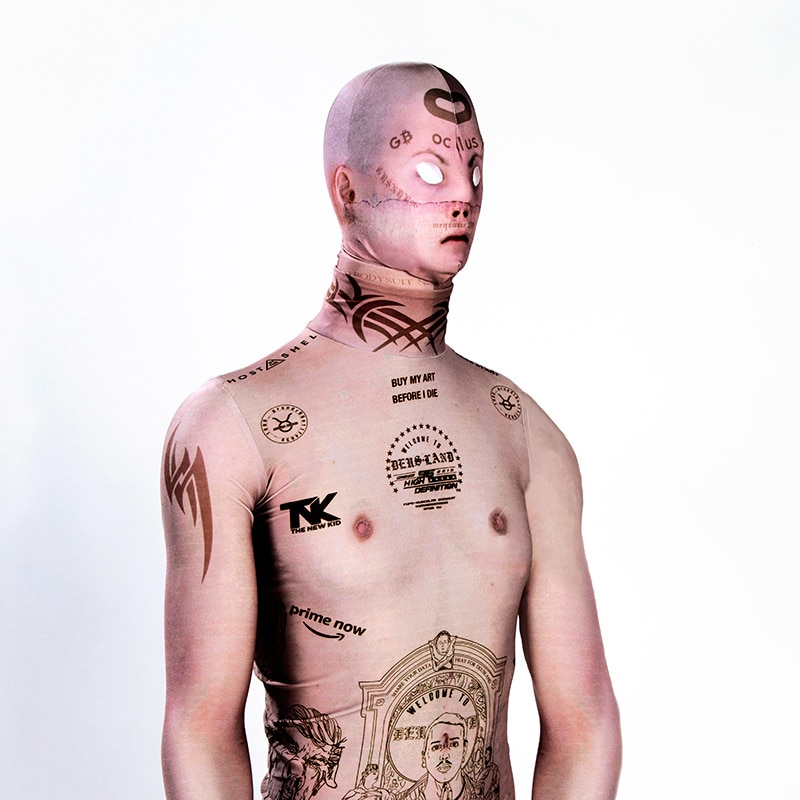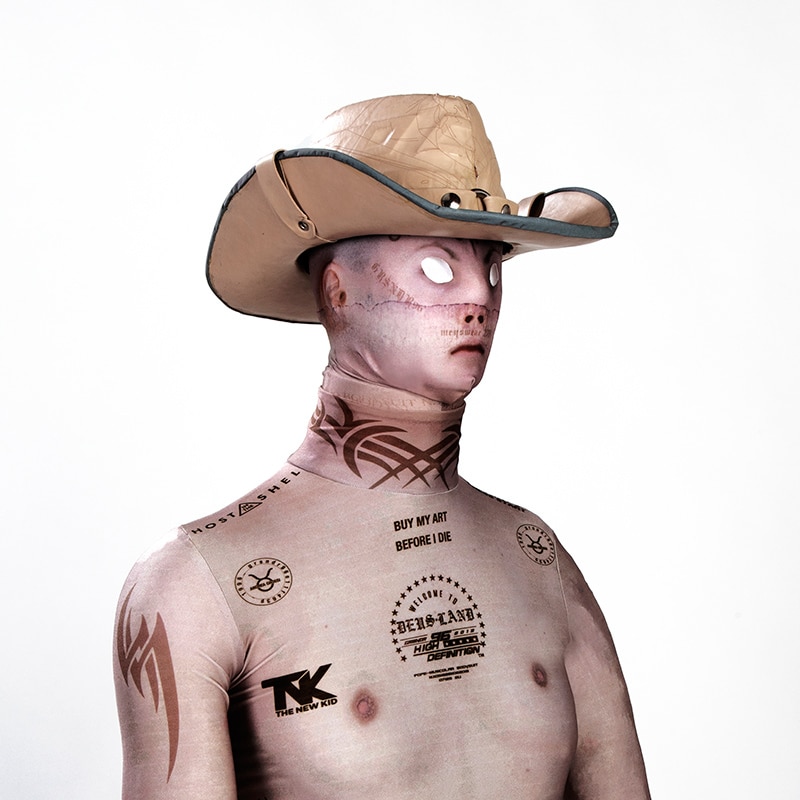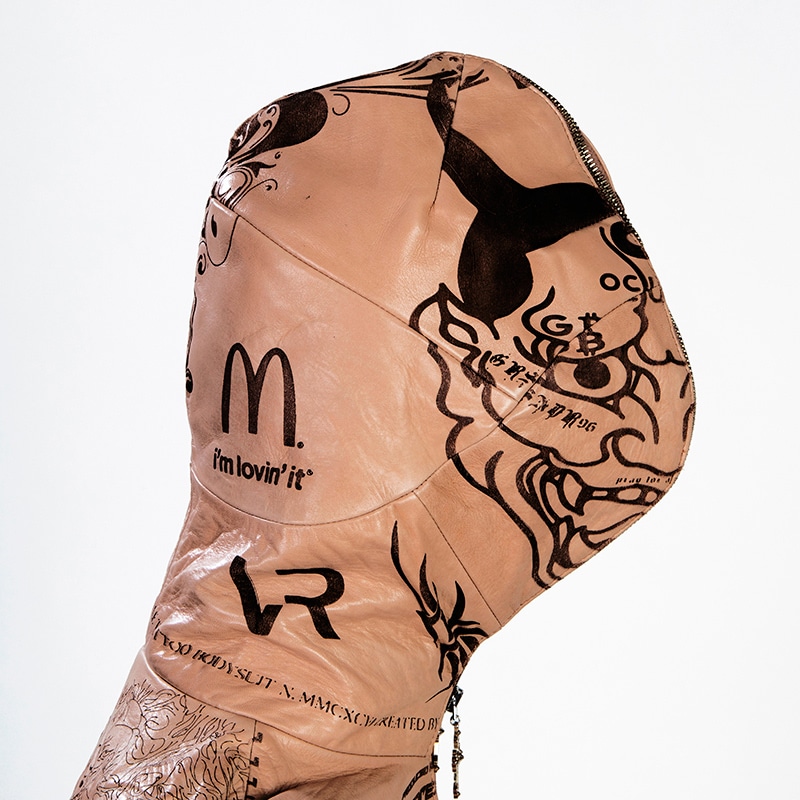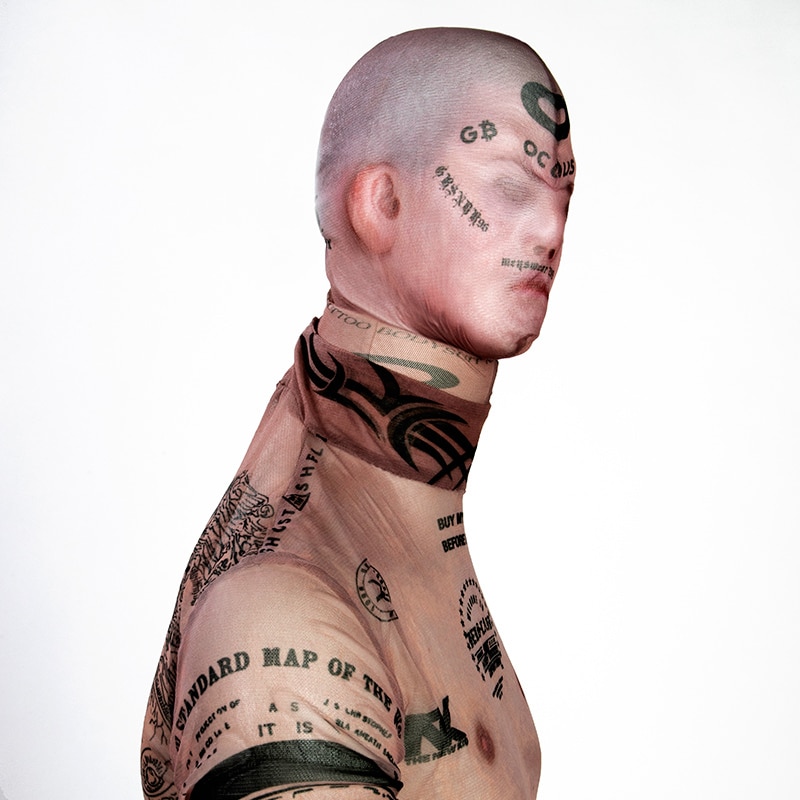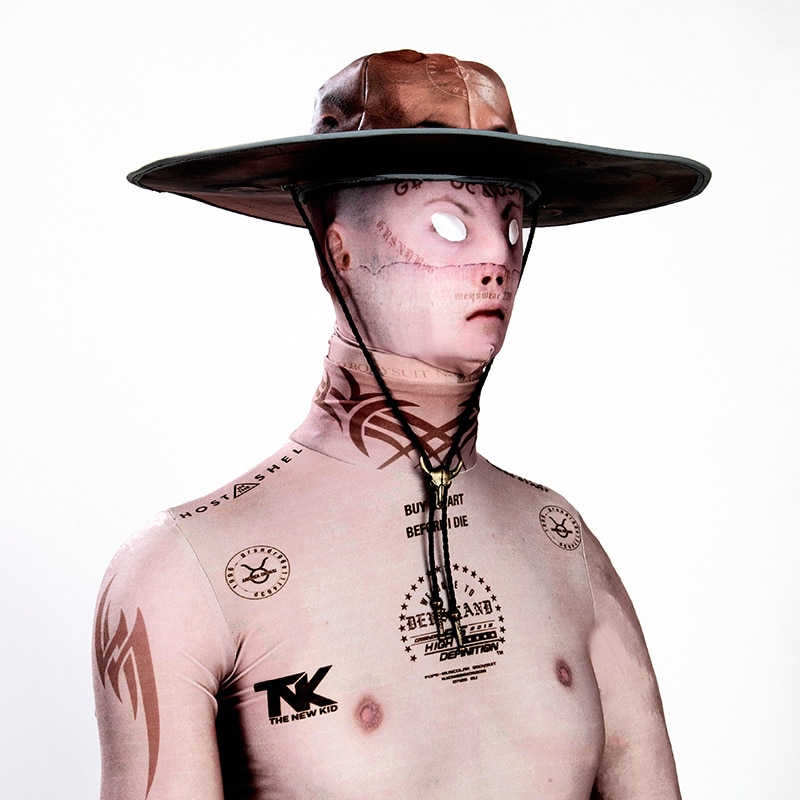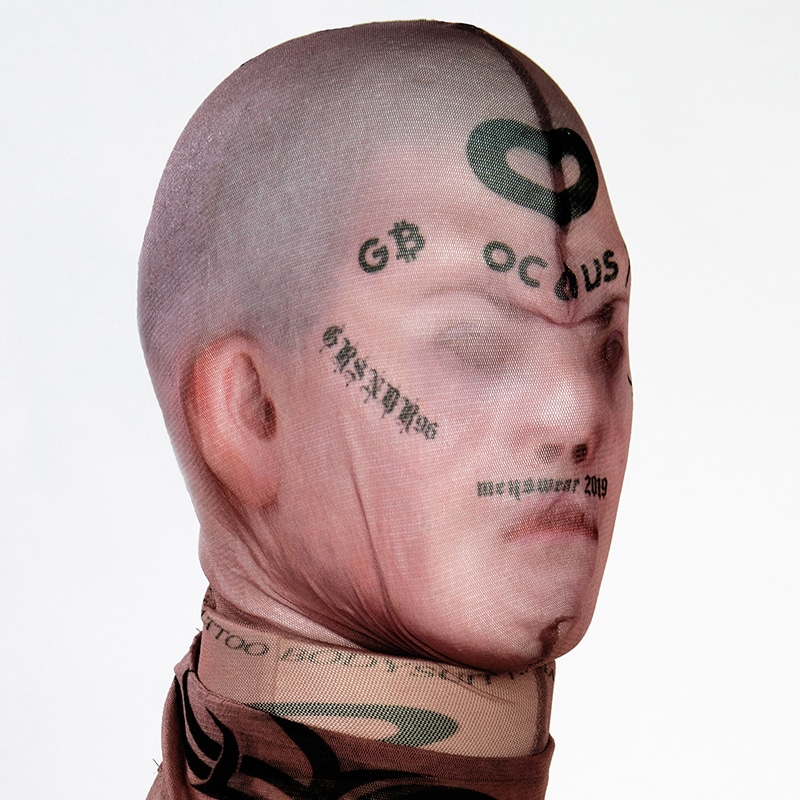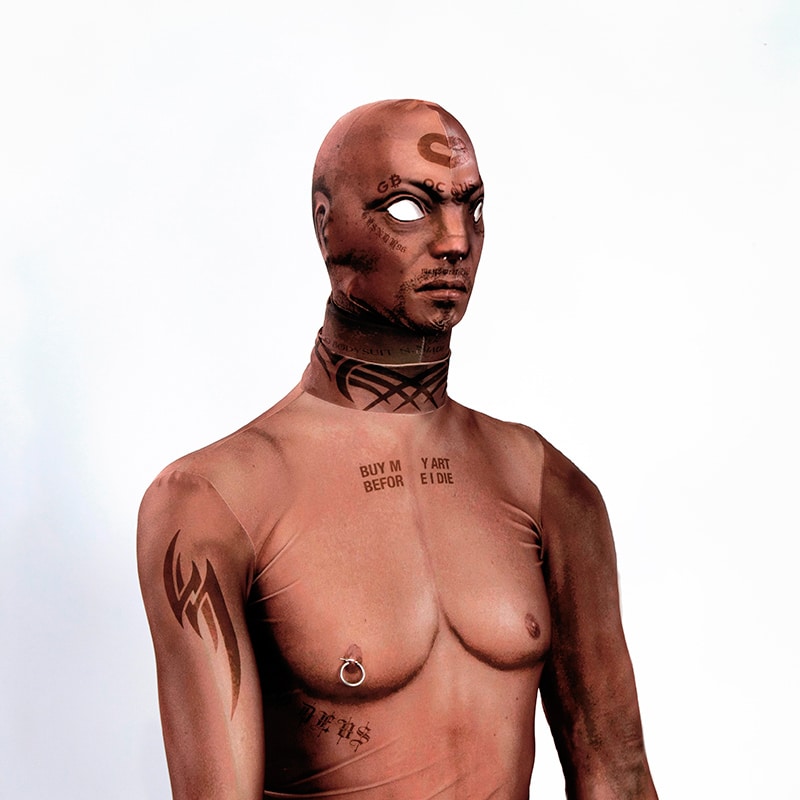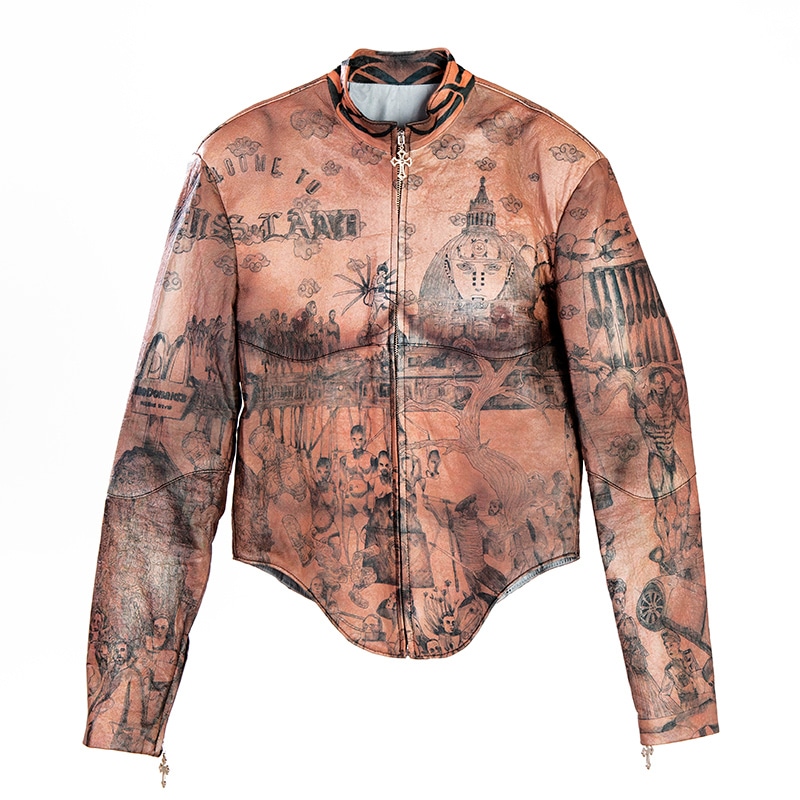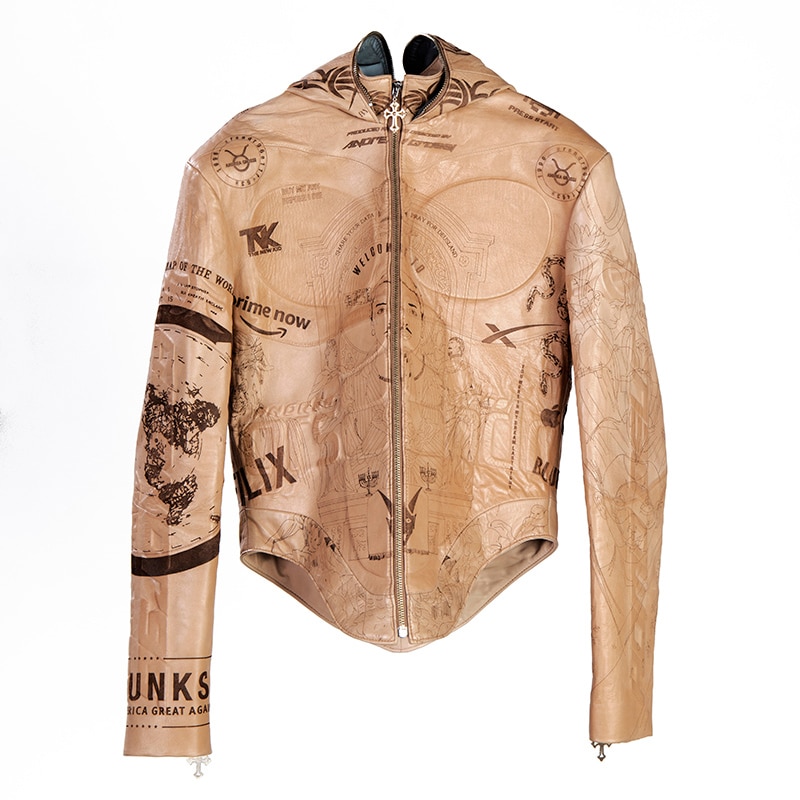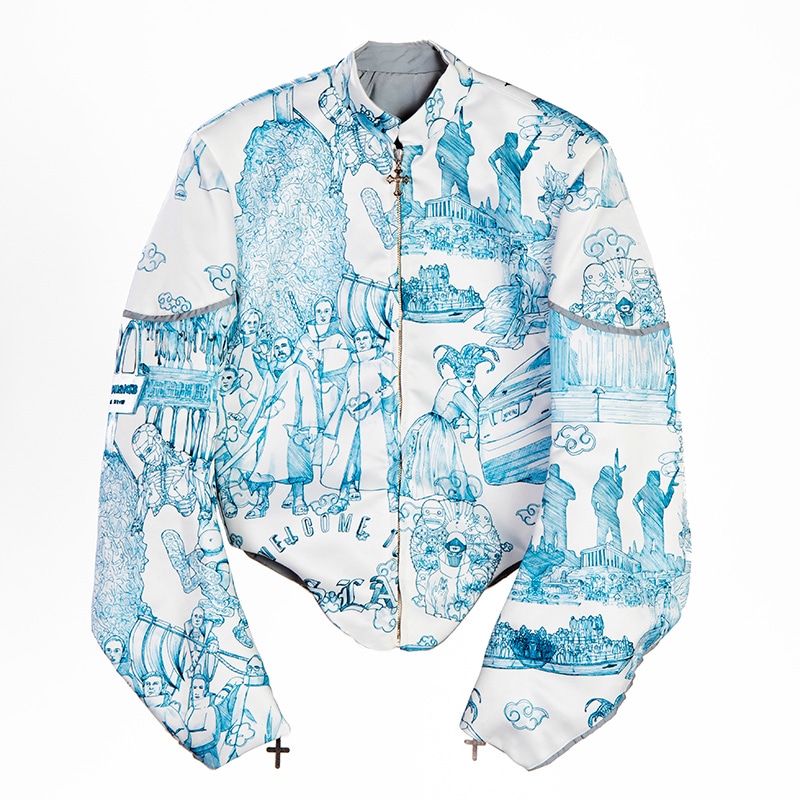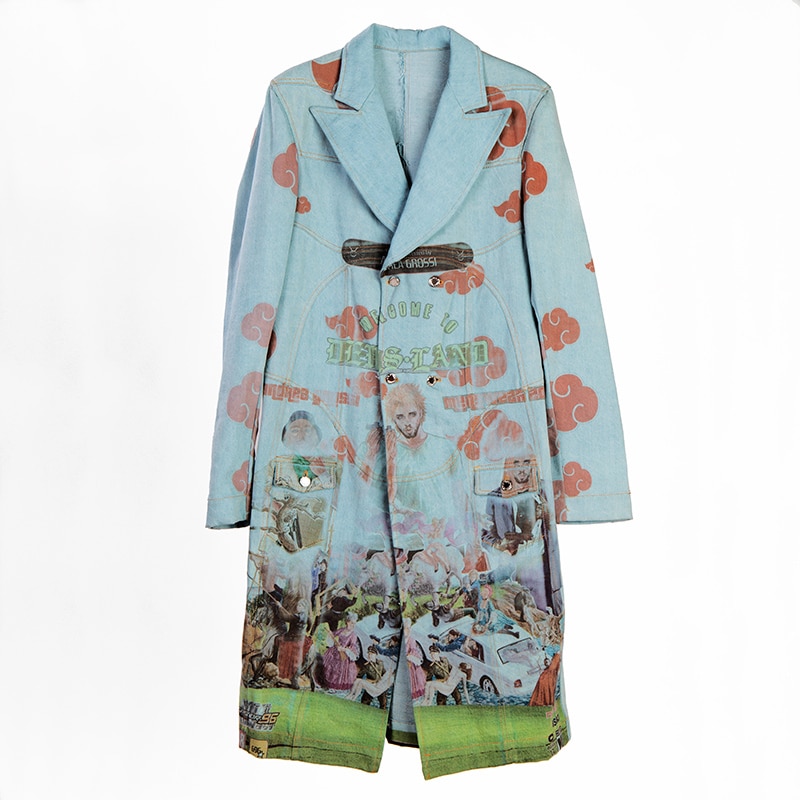 Andrea Grossi graduated at Polimoda with a collection called "Welcome to DeusLand" that he presented during the last edition of Pitti Uomo.
About his collection, the designer said: "The future of society and human beings is evoked in my collection, tackling issues of social sustainability and shedding light on 21st-century problems. In what direction is mankind going? The parallelism between Nazism and the church has led us astray. Fusing technology and craftsmanship with Tuscan and Umbrian leather goods, this collection creates modern and innovative manipulation through the techniques of laser cutting, embossing and bonding with an added alternative denim fiber of low environmental impact."
The campaign photos were captured by the lens of Dario Cerisano.