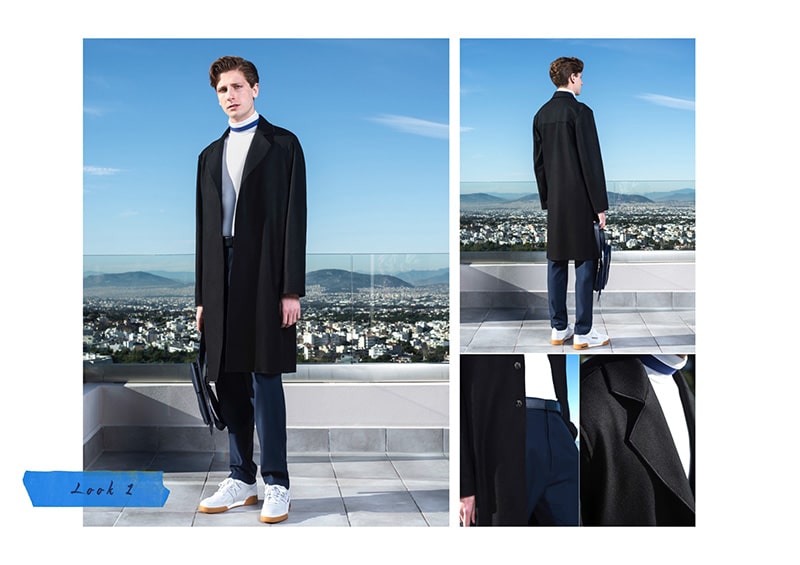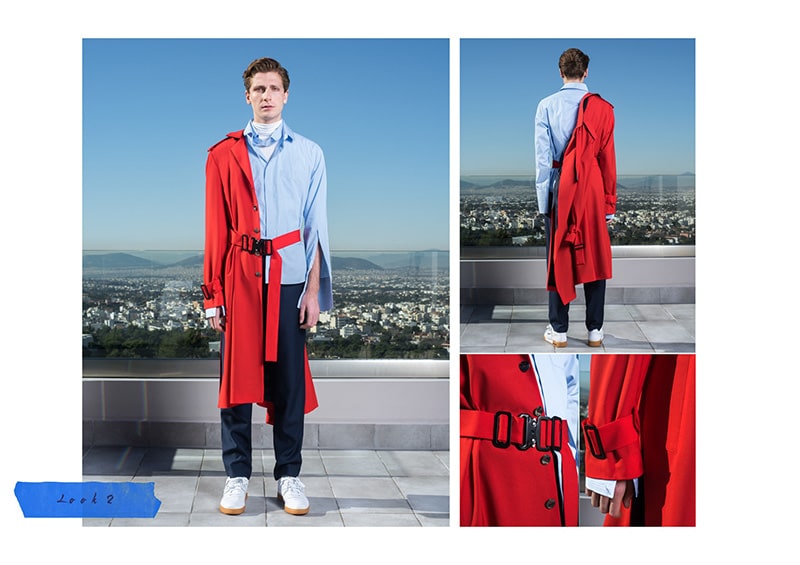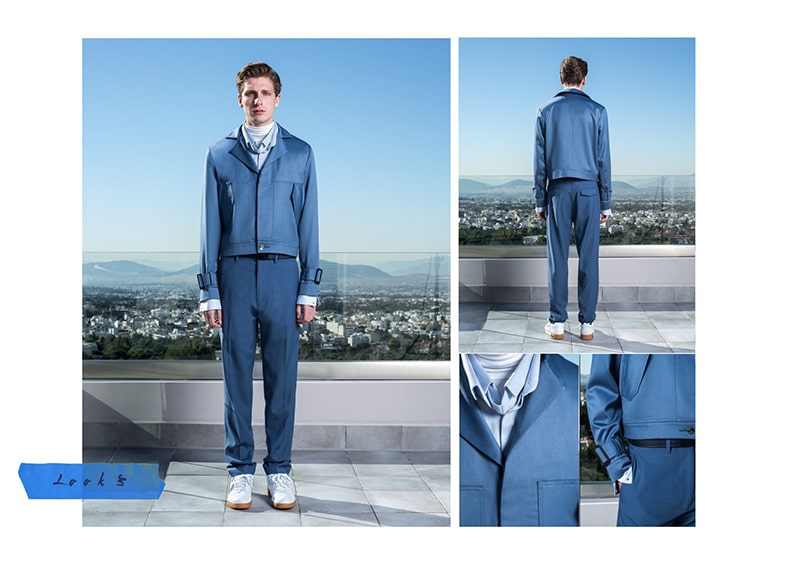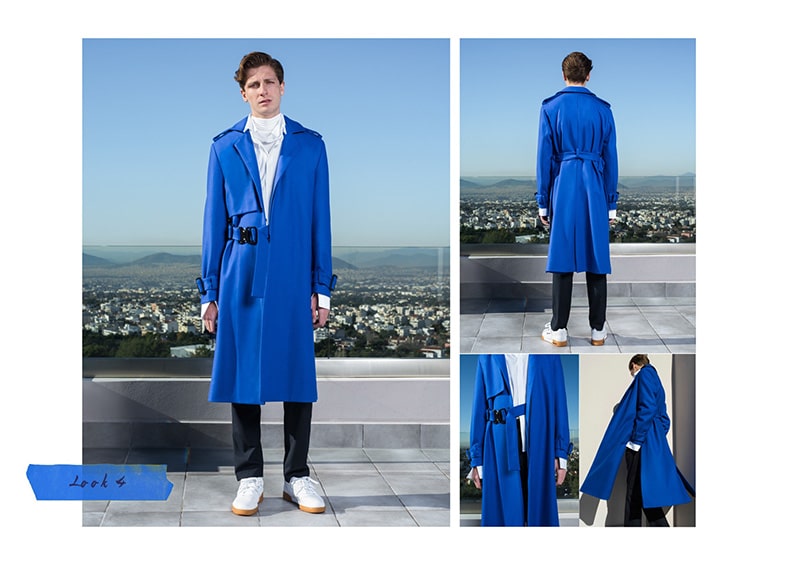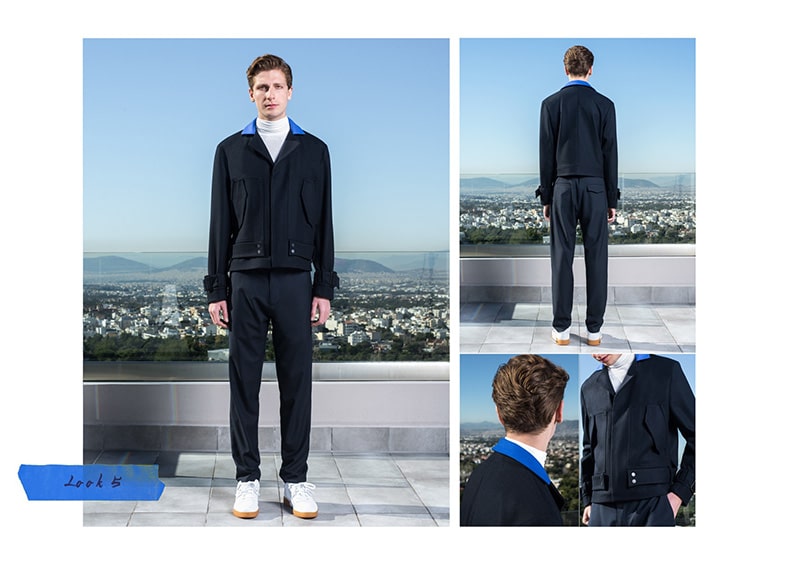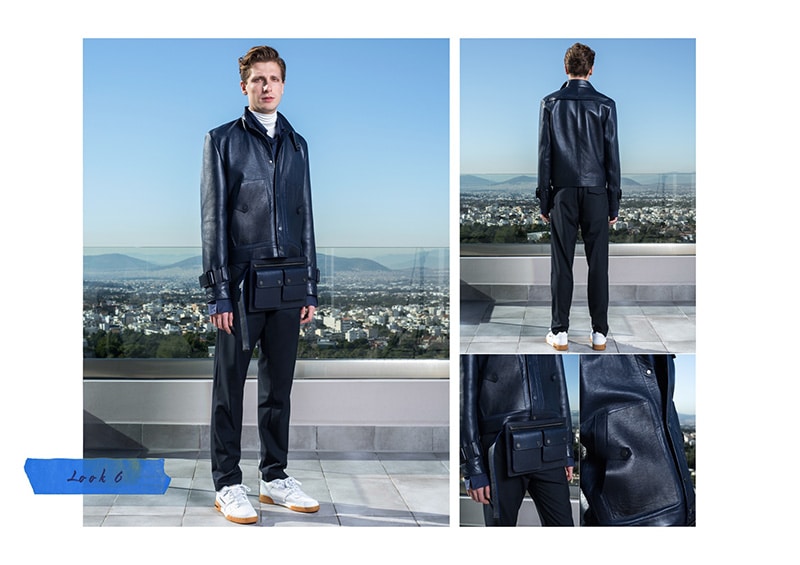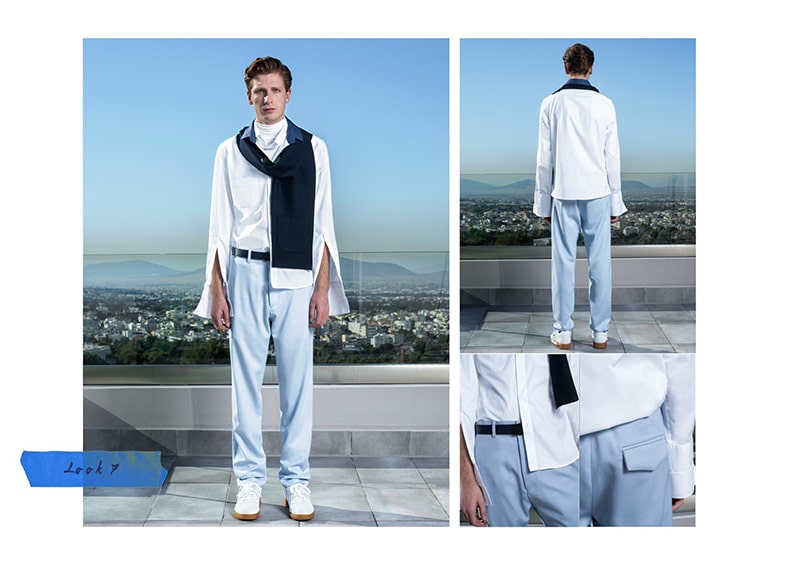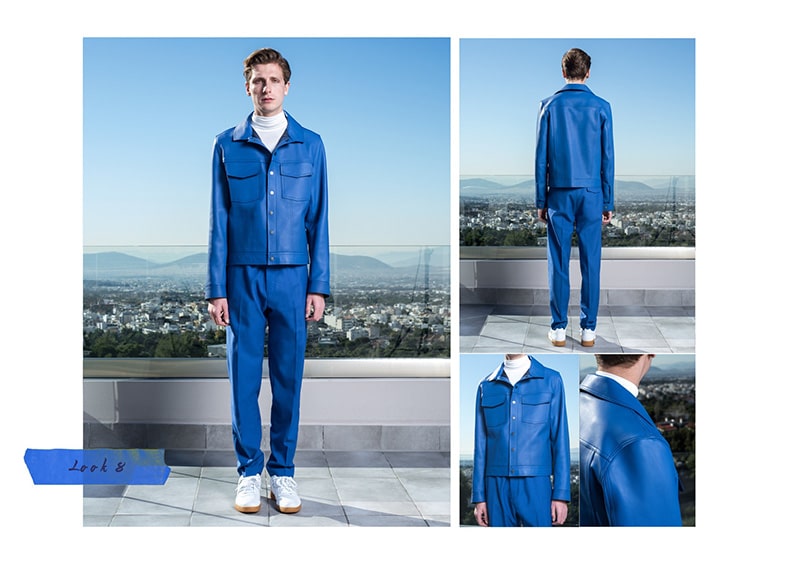 Emphasising on detail and forming a dialogue between the essentials of the male wardrobe and their modern interpretation, A D O N I S is a contemporary Menswear Brand designed and assembled in Athens, Greece.
Adonis Kozakidis graduated with honors from Central Saint Martins Menswear in 2016 as a finalist for the LVMH Grand Prix Scholarship, after receiving his training at the menswear studios of Lanvin and Balenciaga in Paris.
A D O N I S was formed in 2017 debuting a concise capsule collection for Fall/Winter 2018.
Drawing from a cinematic experience of big screen silhouettes, military structure and architectural disciplines that take form in fine Italian wools, lambskin, and cotton, each piece was designed under the spectrum of creating a timeless garment that is not defined by seasonal trends.