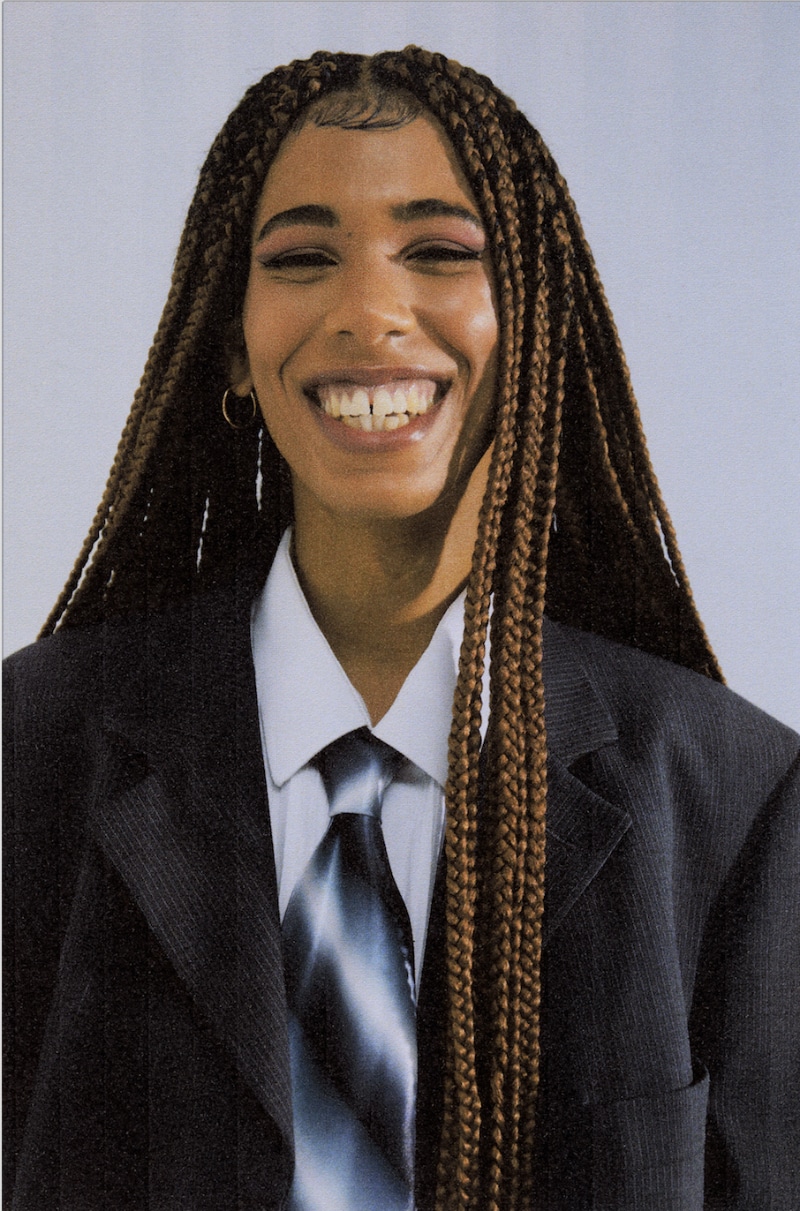 Photo by François Quillacq
Today May 17th is the International Day against Homophobia Transphobia & Biphobia. No matter who you are or whom you love, human rights are for everyone! On this occasion, here's a playlist of some of our favorite queer musicians.
YNDI:
Previously known as Dream Koala, YNDI is about to release her first album "Noir Brésil" on May 28th. This project is the story of her transition and her Brazilian origins. If you need escapism, check her music!
Ceréna:
Here your new anthem to explore your voguing attitude on the dance floor. Toronto-based rising artist Ceréna just released her new single "See" and it's a rainbow club banger!
Meishi Smile:
The Japanese and Chinese American experimental artist Meishi Smile recently dropped their third record Ressentiment. It's a pop nu-metal project which is about "rage and futility" and the latest single "Worms" is a statement!
LSDXOXO:
Berlin-based DJ, producer and artist LSDXOXO is one of the latest XL Recording signatures. He just dropped his new EP, "Dedicated 2 Disrespect" and the track "Mutant Exotic" will go on repeat for sure!
Shaun Ross:
Pretty famous as a model, actor, and dancer, Shaun Ross is also a musician. His first album Shift just came out and his emotional song "You Care" is about communication and desire in relationships. It can be the most poetic and romantic video you may watch actually.
Evann McIntosh:
Evann McIntosh is only 17 years old, but they are ready to take over the world with the upcoming album "Character Development". The latest song "Nobody Else" is an admiration to a long-term emotional relationship. It's sweetly charming and addictive!