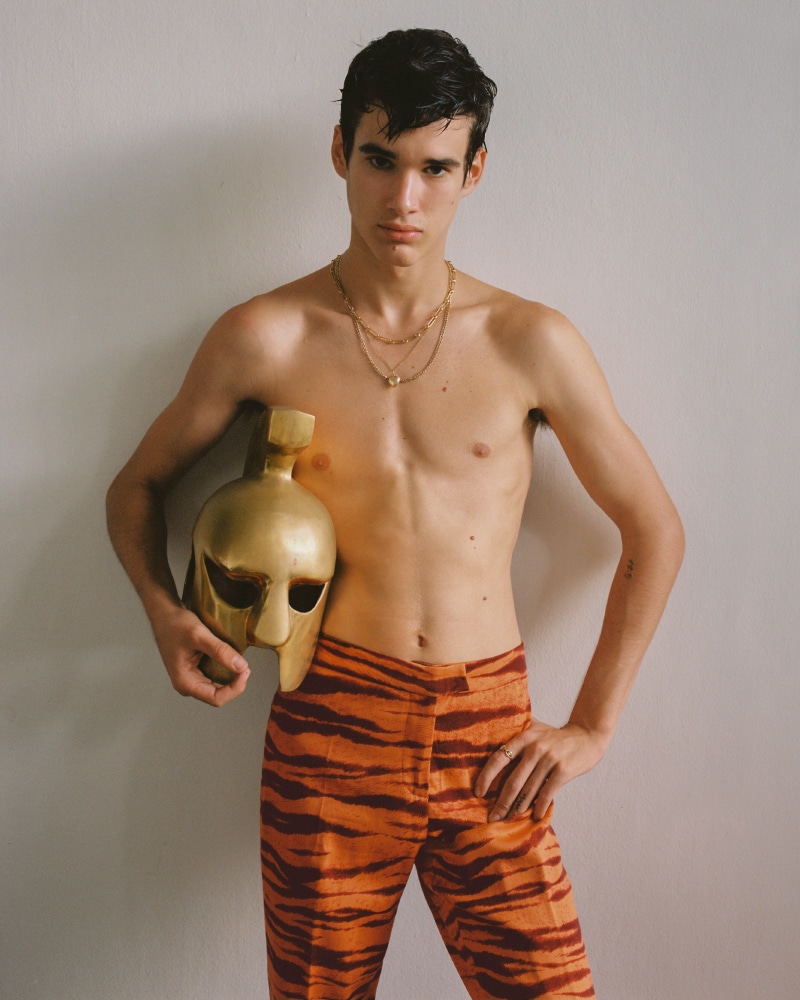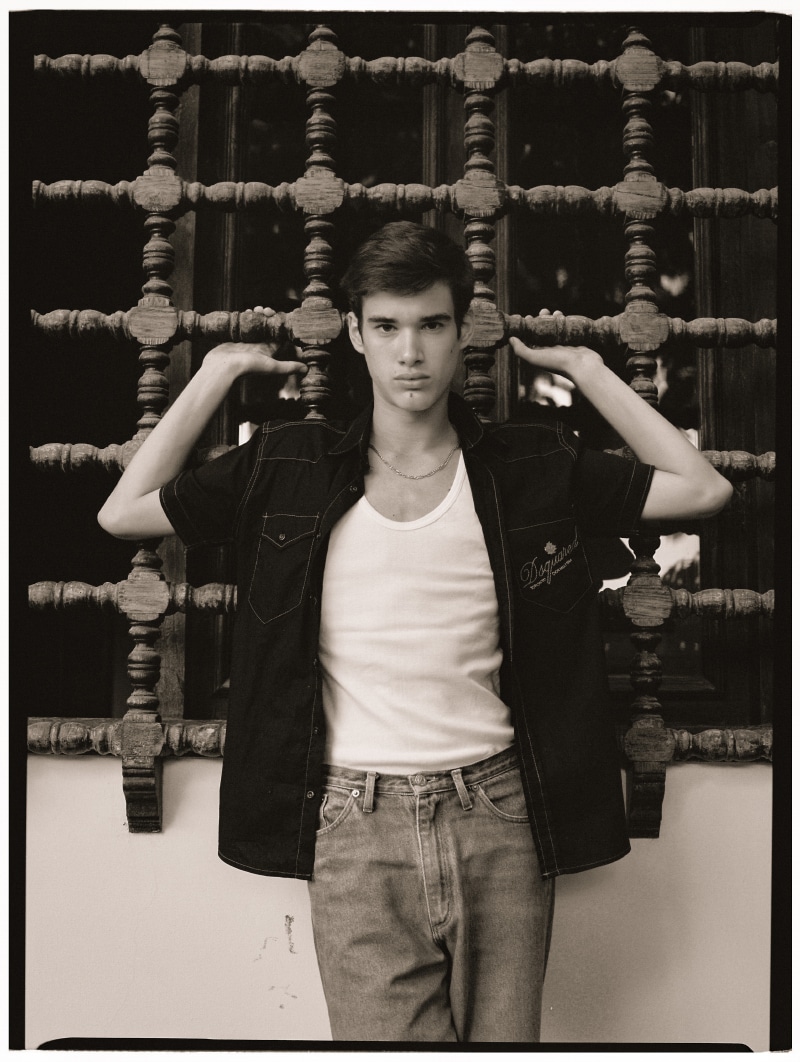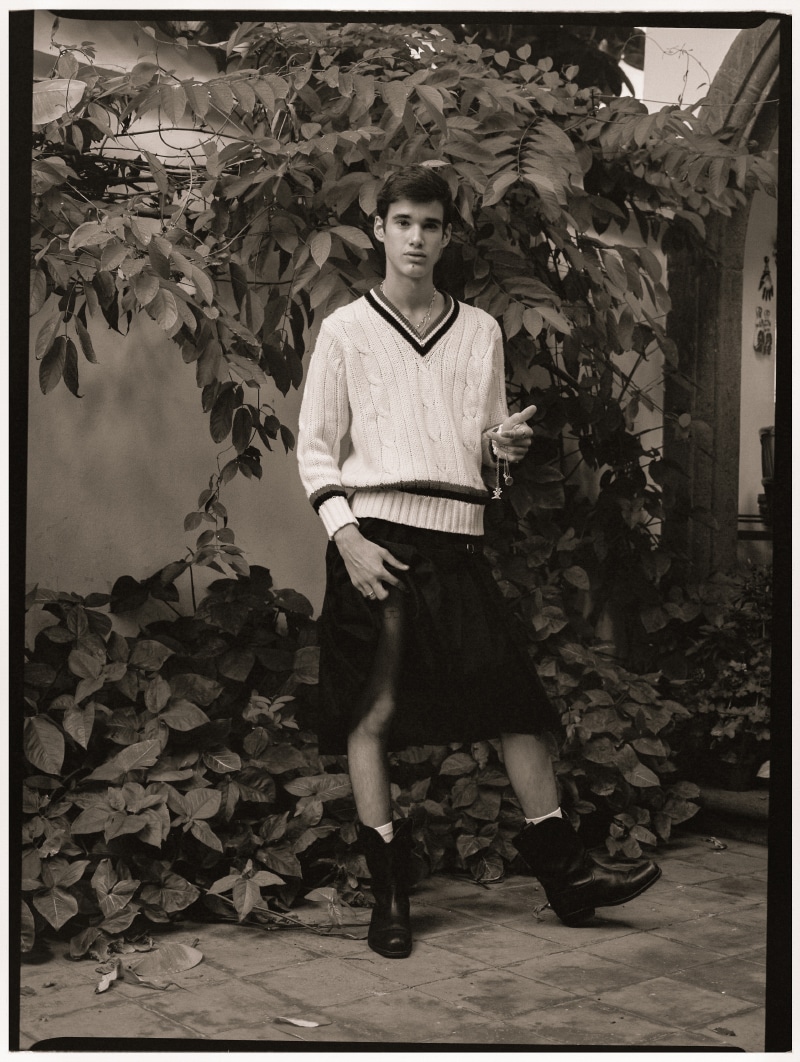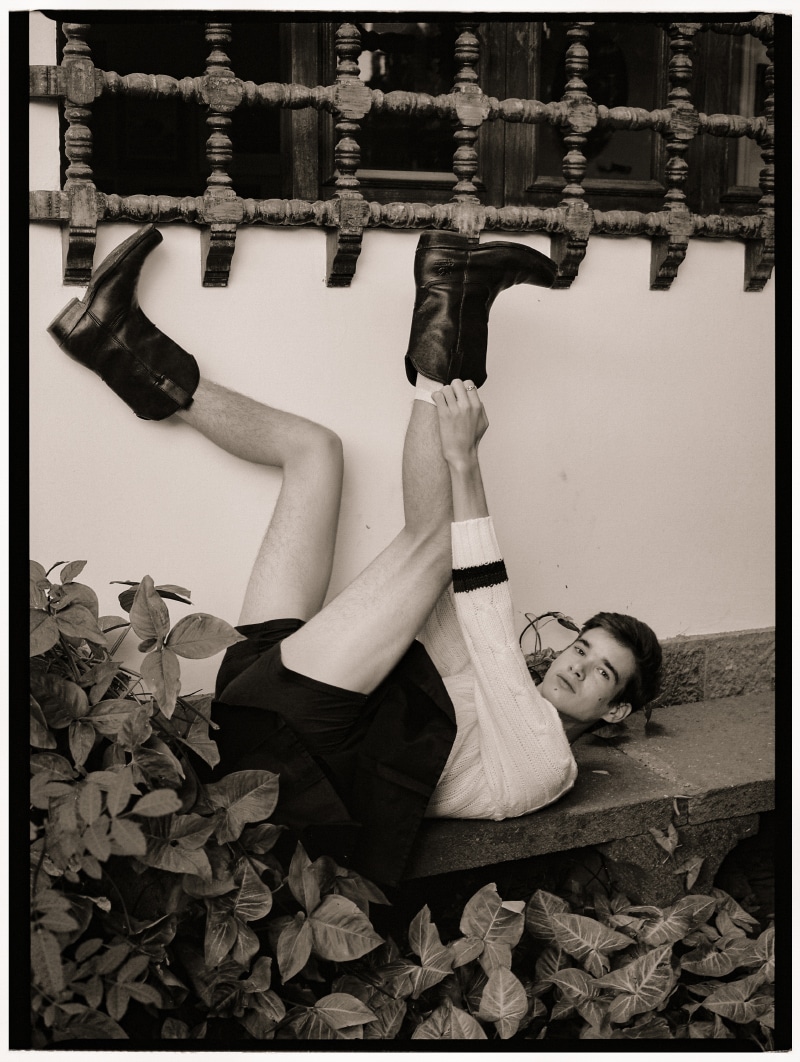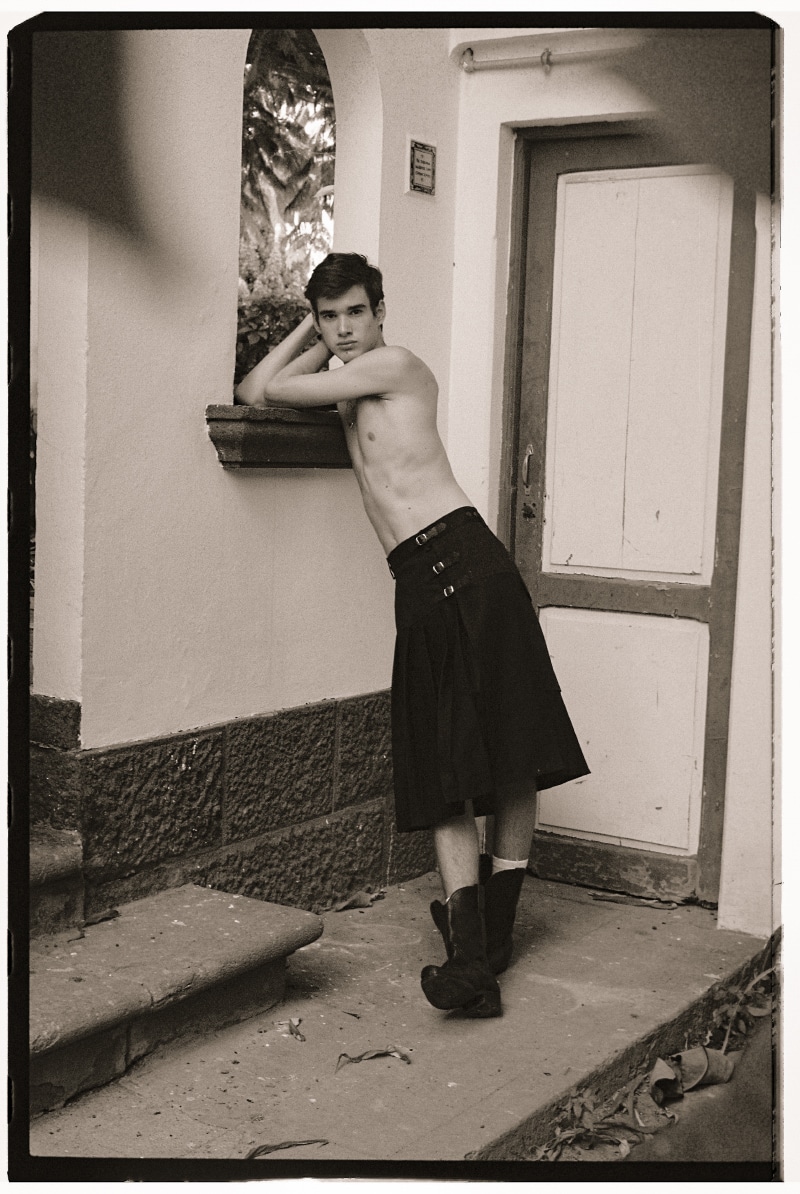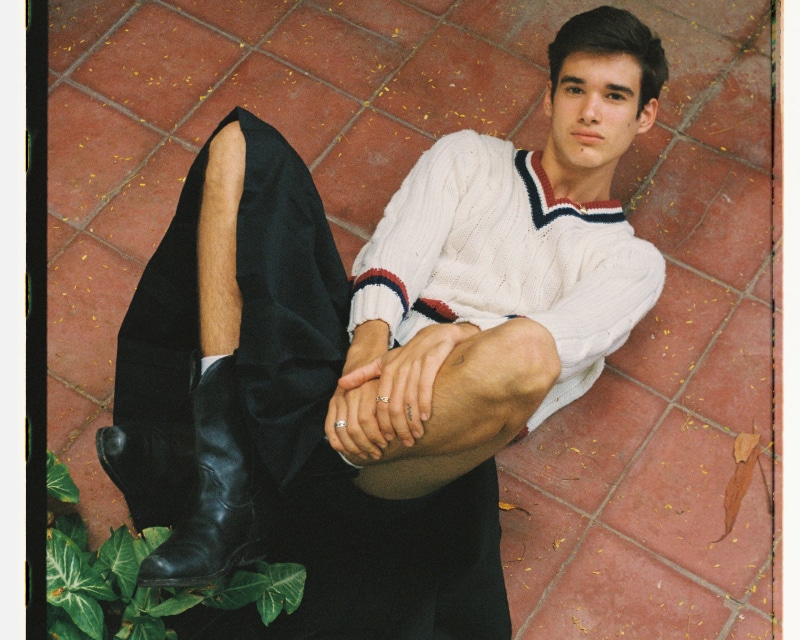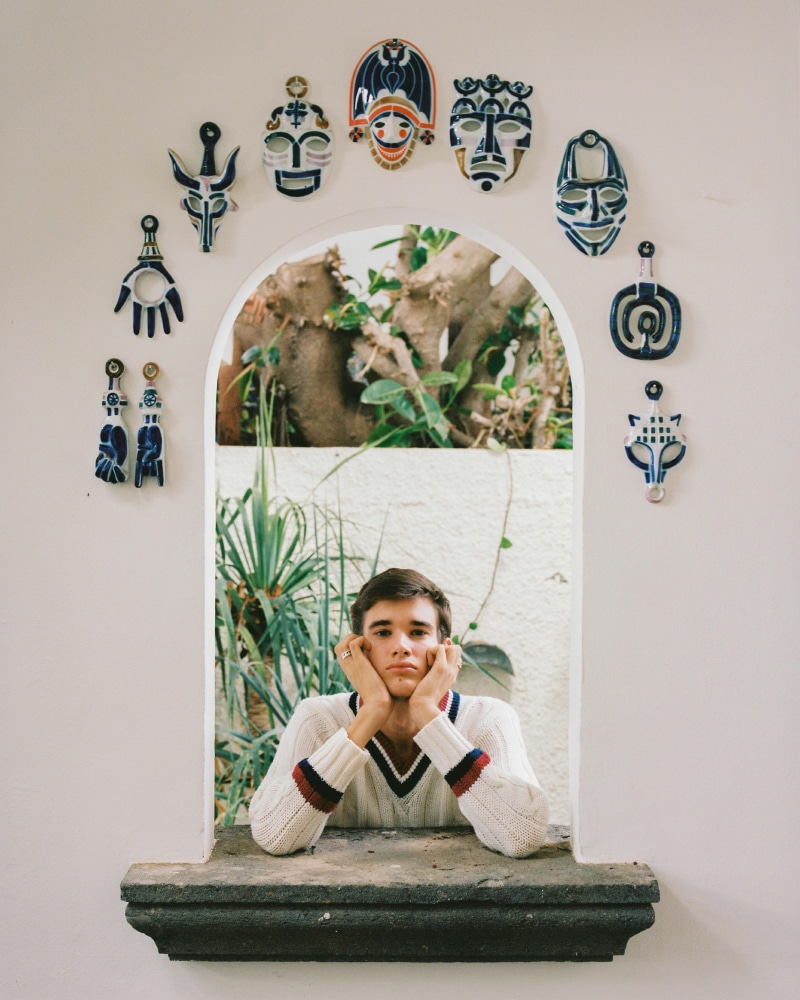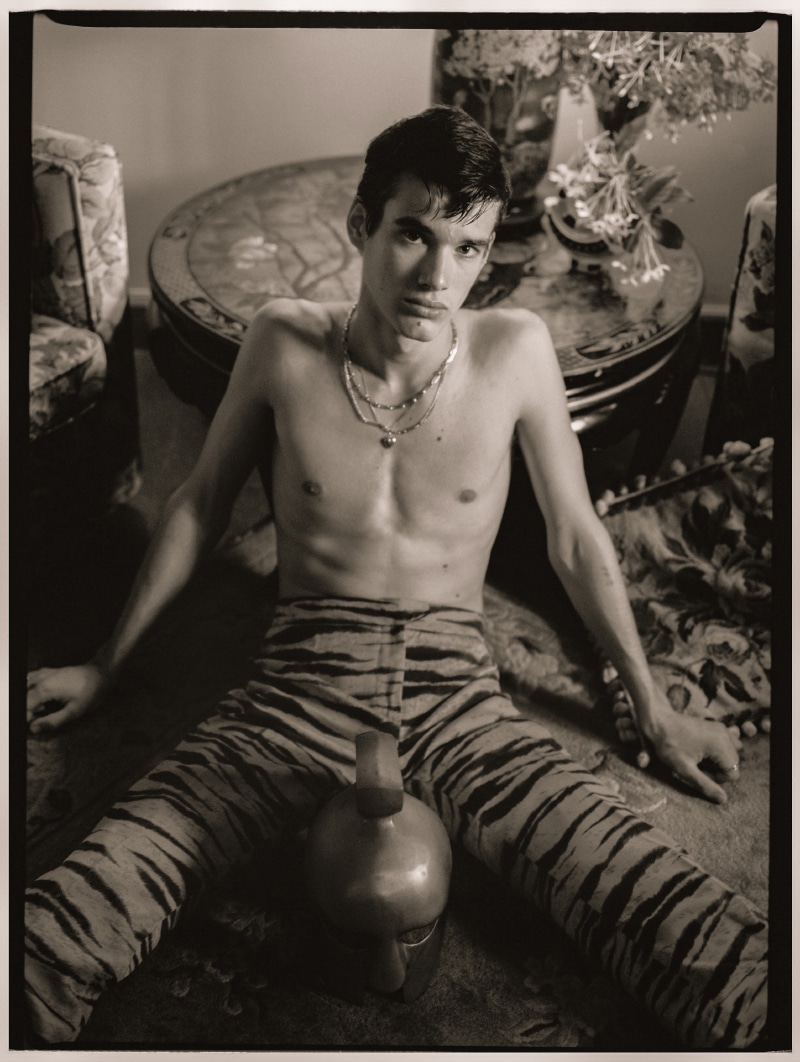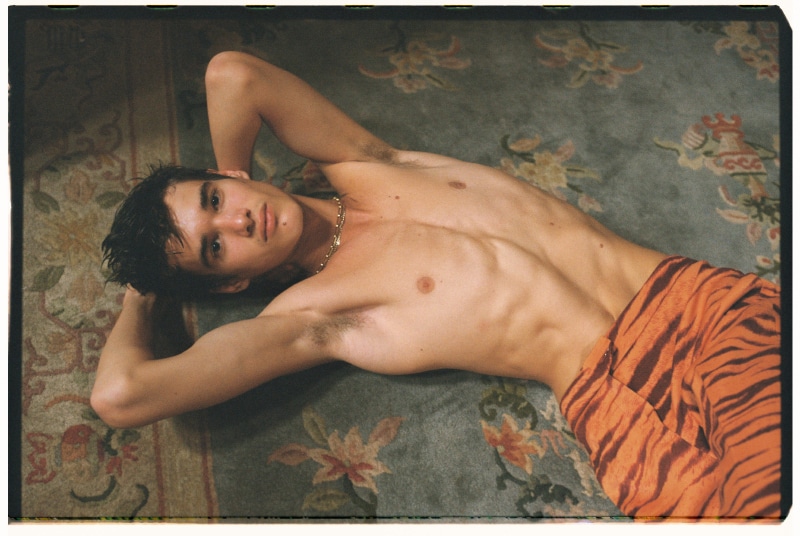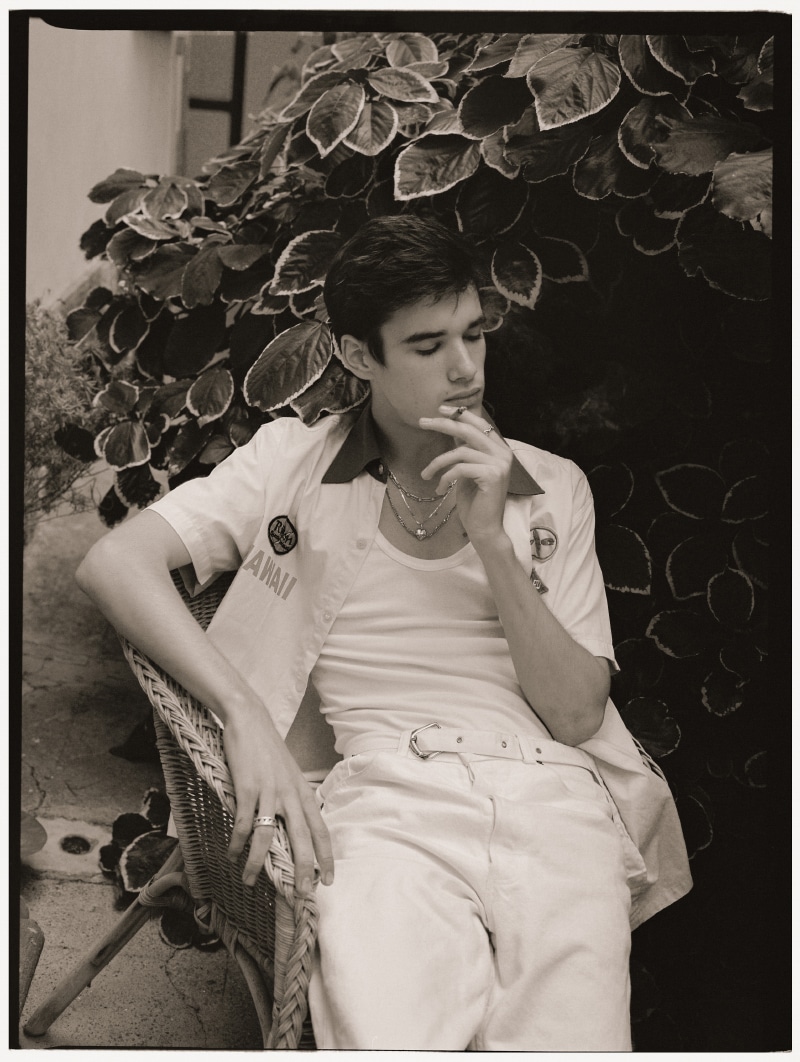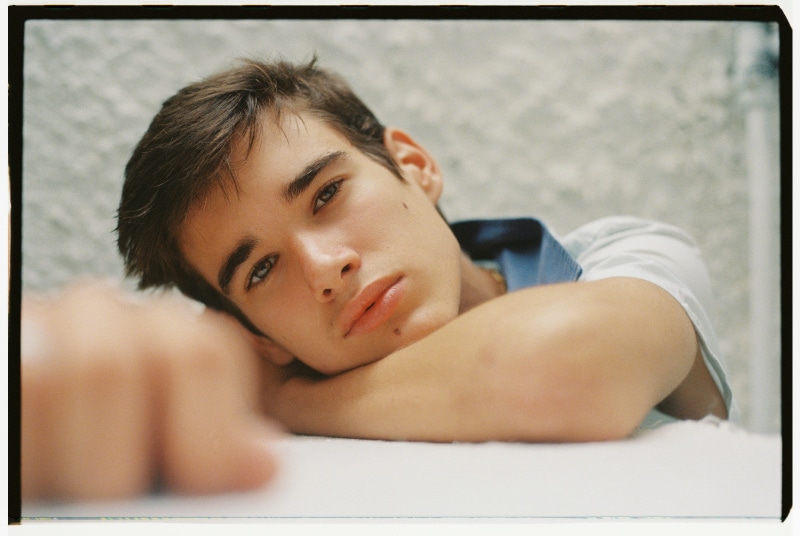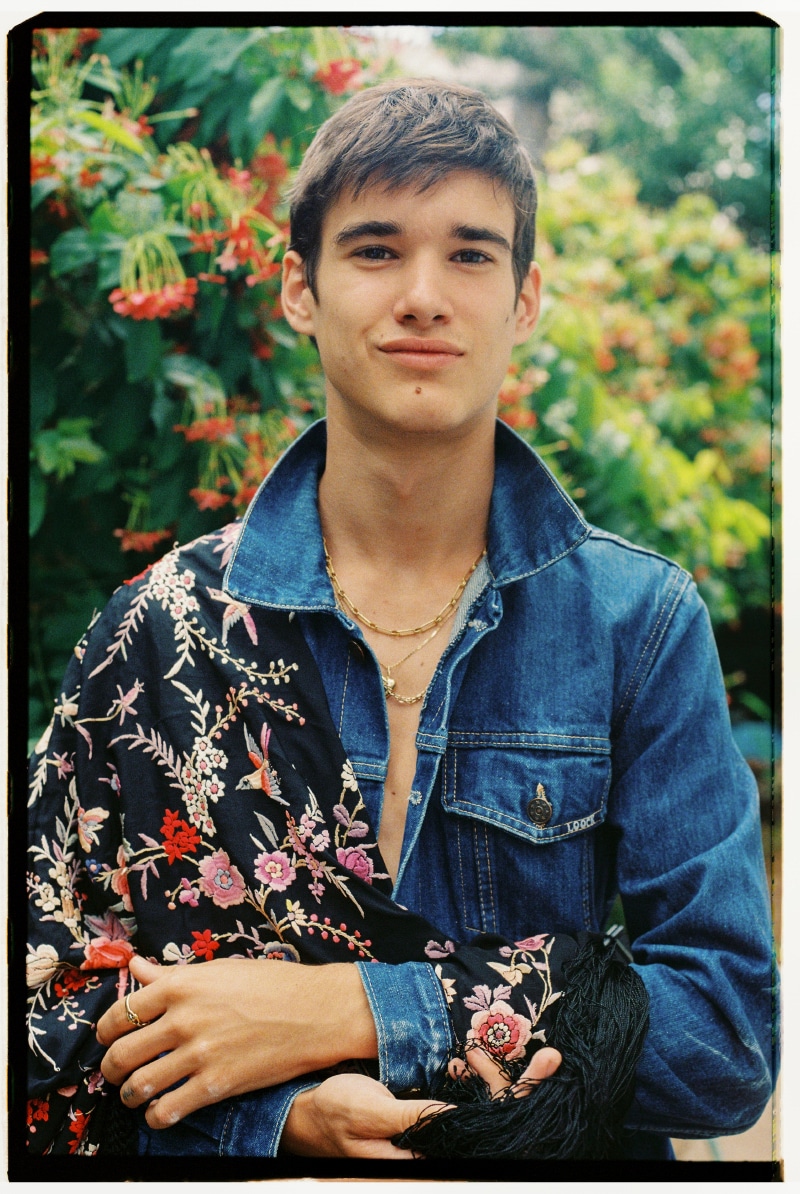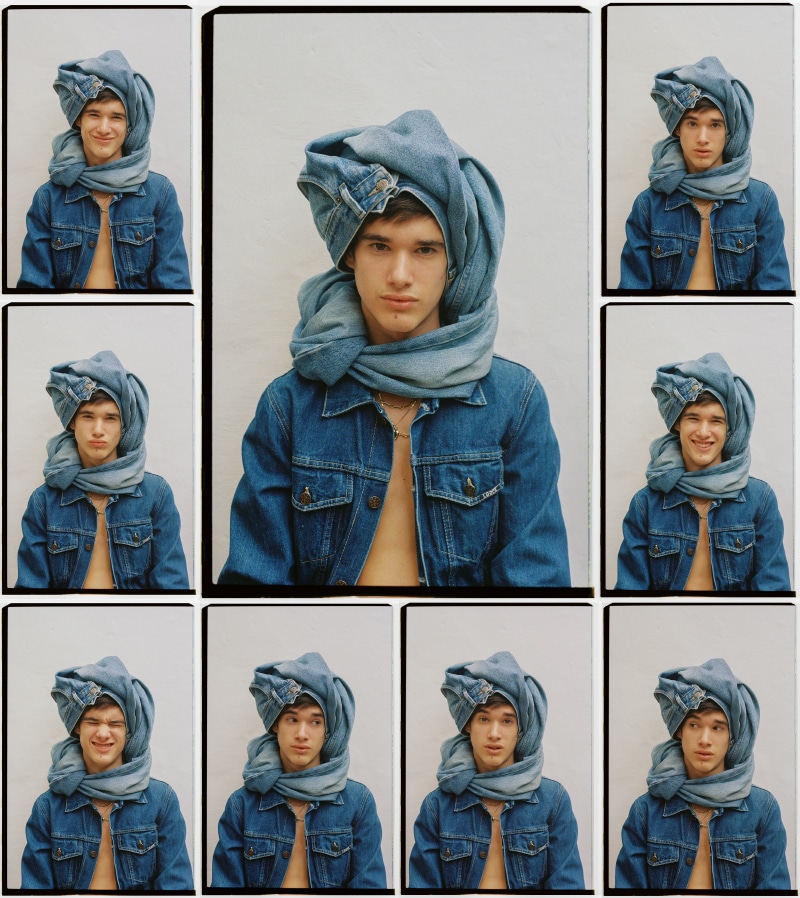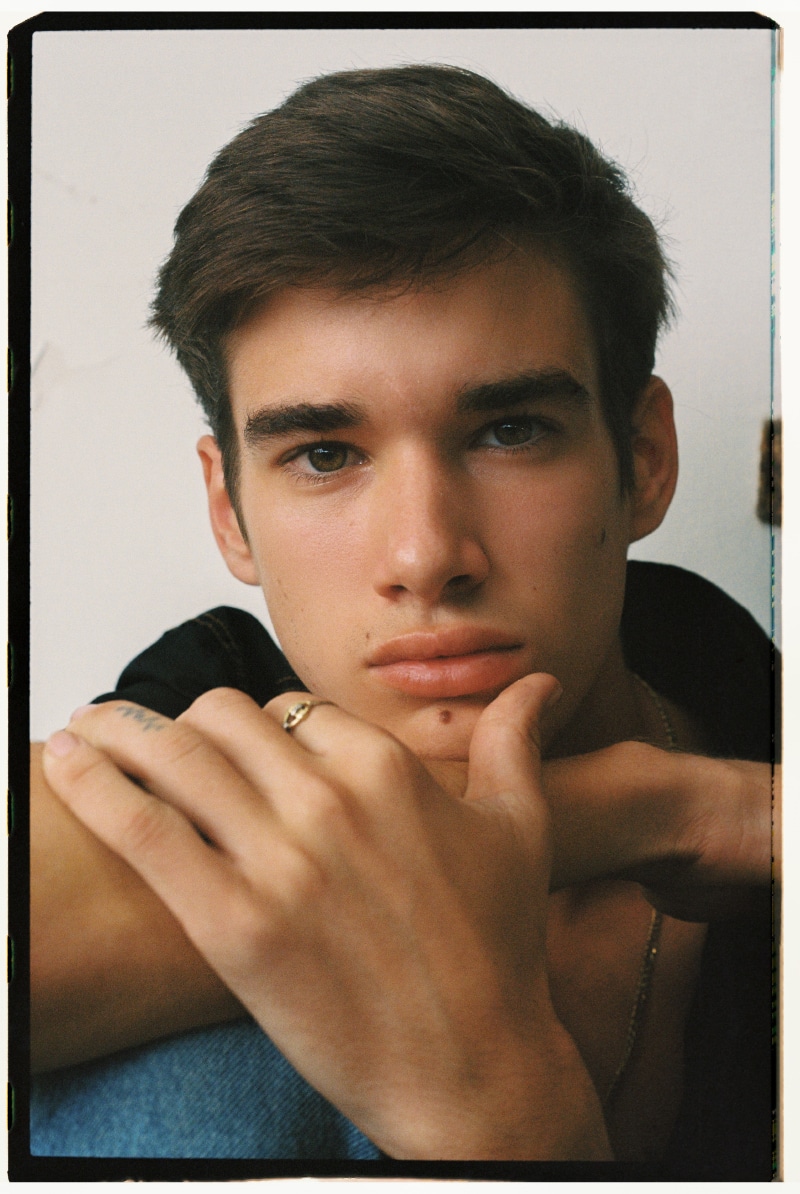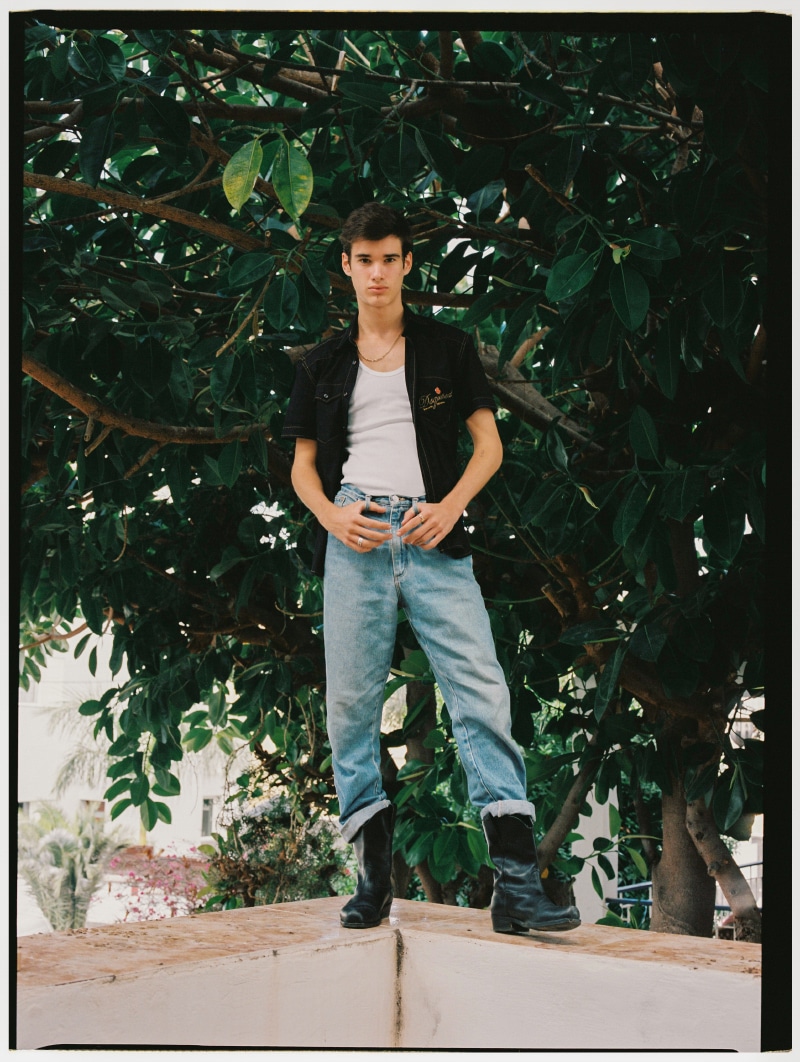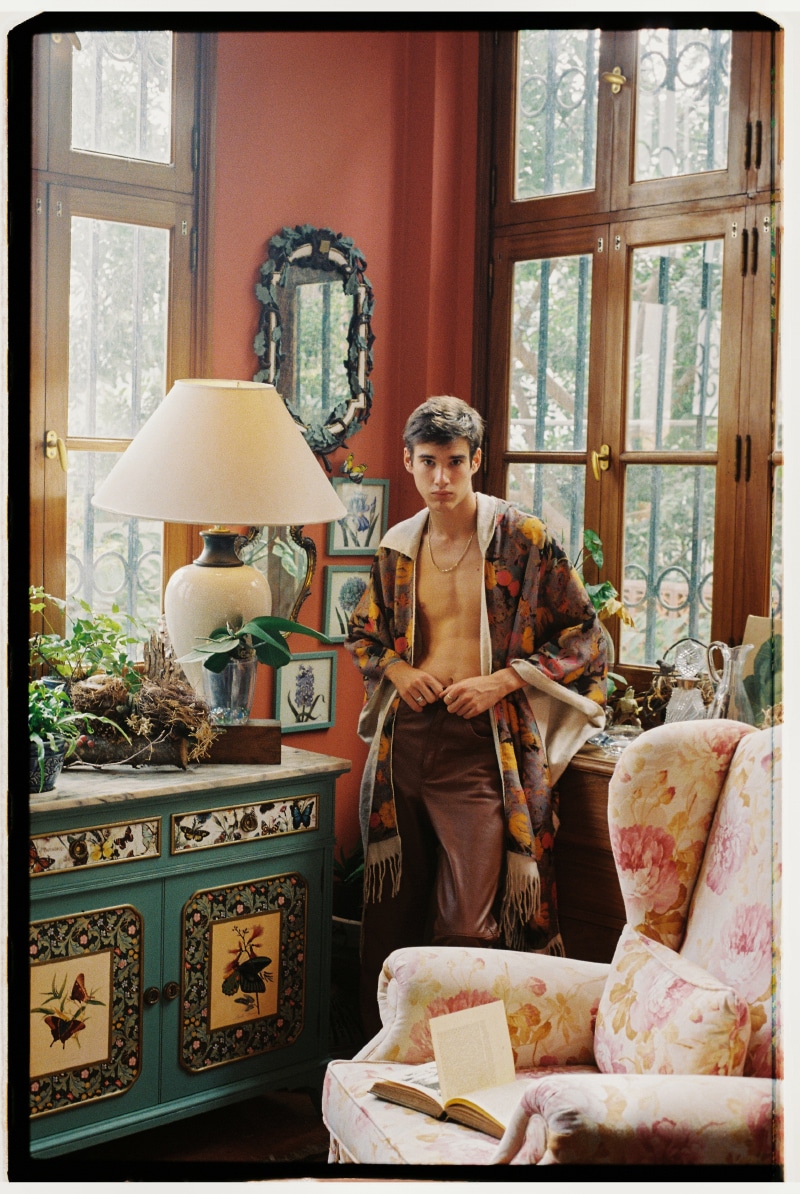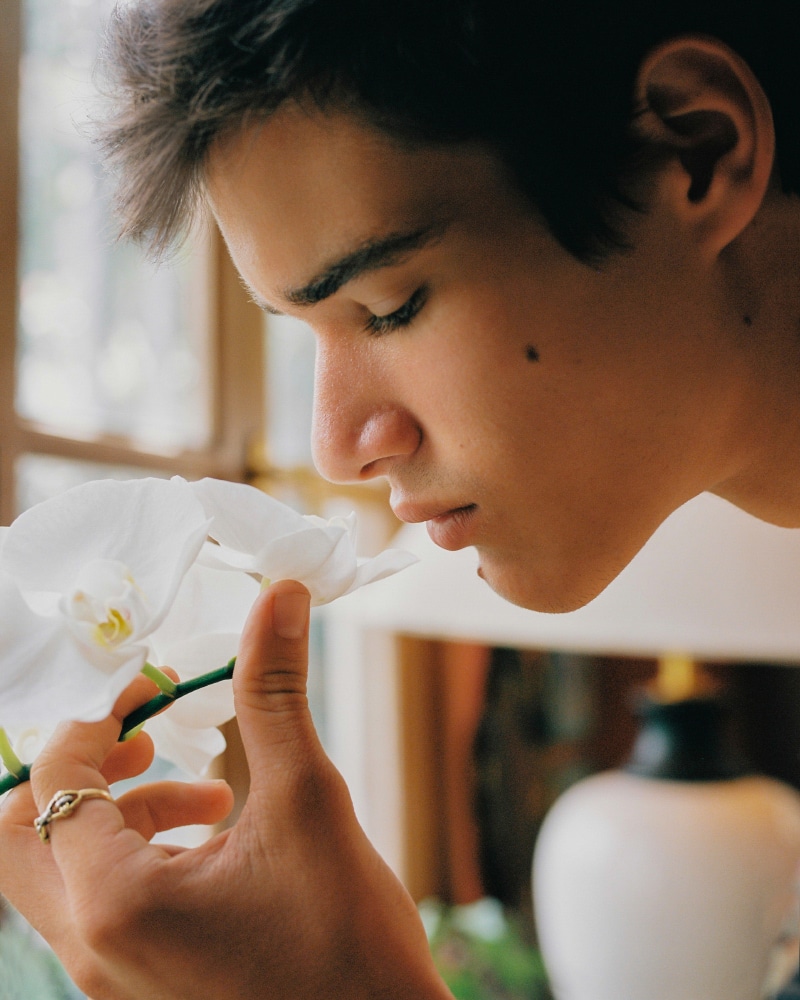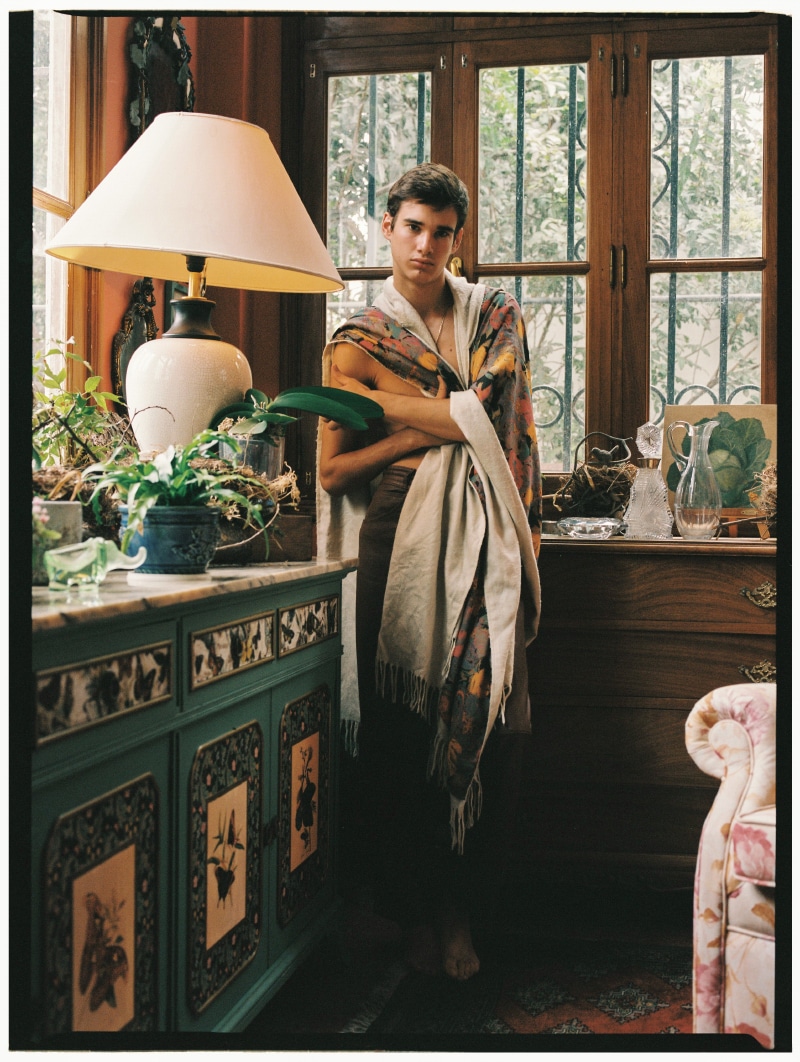 Gonzalo Allgayer captured by the lens of Joaquin Burgueño and styled by Mawi Grimaldi, in exclusive for Fucking Young! Online.
Photographer: Joaquin Burgueño @joaquinburtor
Set Design: Carlota Cabrera Ballesteros @carlota.cabrera
Stylist: Mawi Grimaldi @mawigrimaldi
Model: Gonzalo Allgayer @gonzaloamedina
Agency: POP HOUSE @pophouse
BRANDS: Dsquared, Sunspel, Lee, Polo Ralph Lauren, Garcia Madrid, Levi's, Moschino, Diesel.