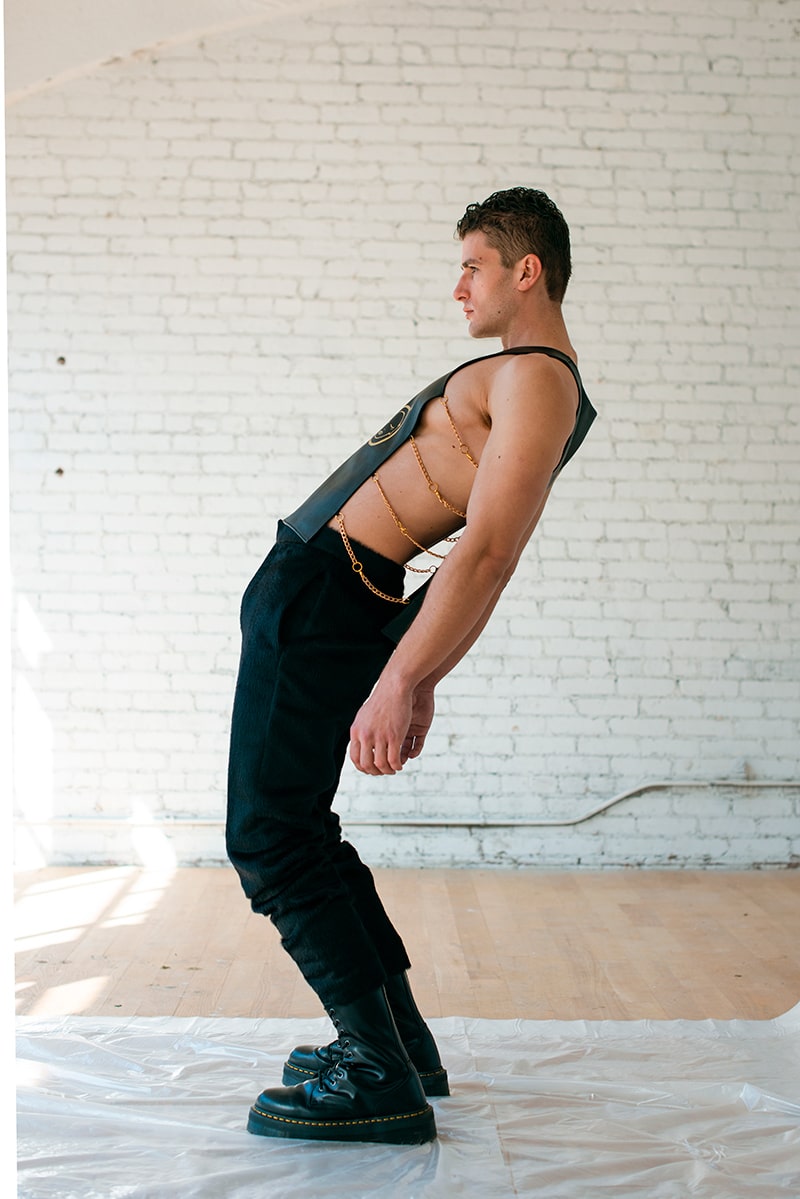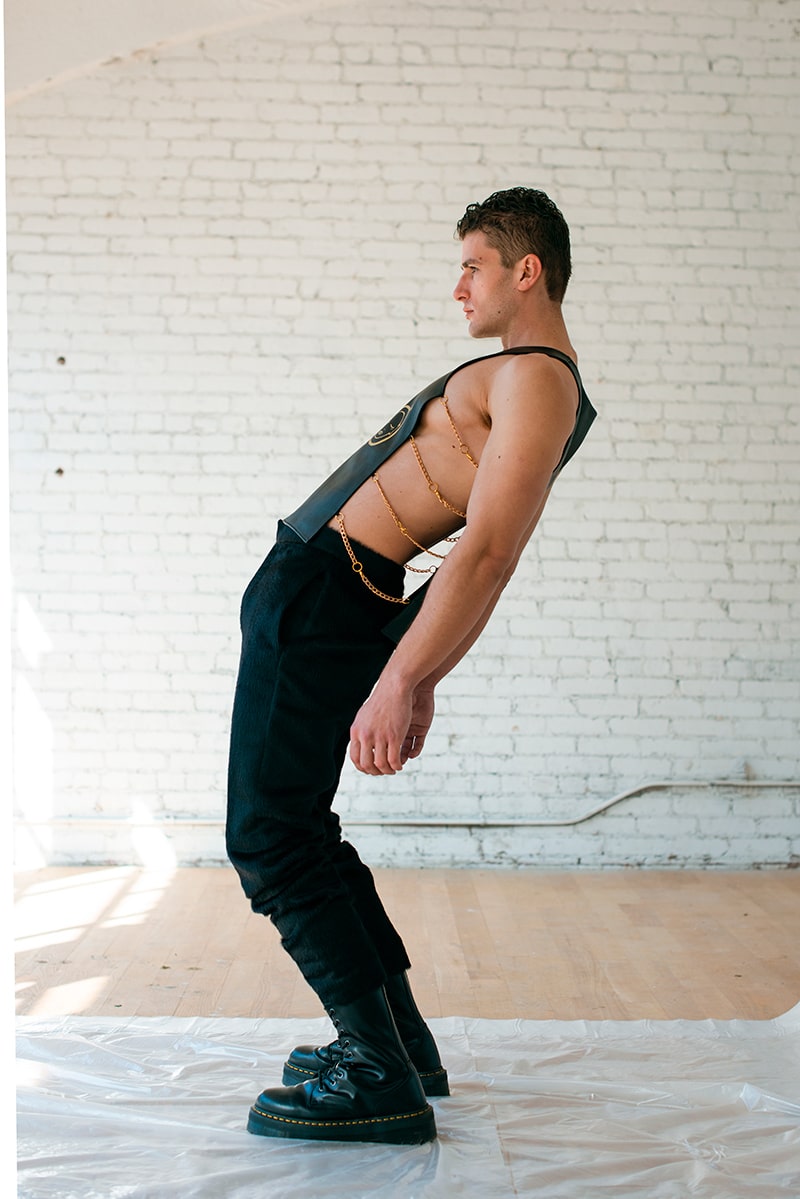 Let's talk about this from the outset – could you tell us how it all materialized for you?
Hello Fucking Young! Hope you're having a marvelous day. It all materialized for me when I chose to pursue happiness. I quit playing video games sixteen hours per day and decided to drive down to LA from Sacramento, where I met with a modeling agency. I was speechless that they signed me right away: it meant the world to me.
Three words that describe your best self are…
Enthusiastic, generous and eager.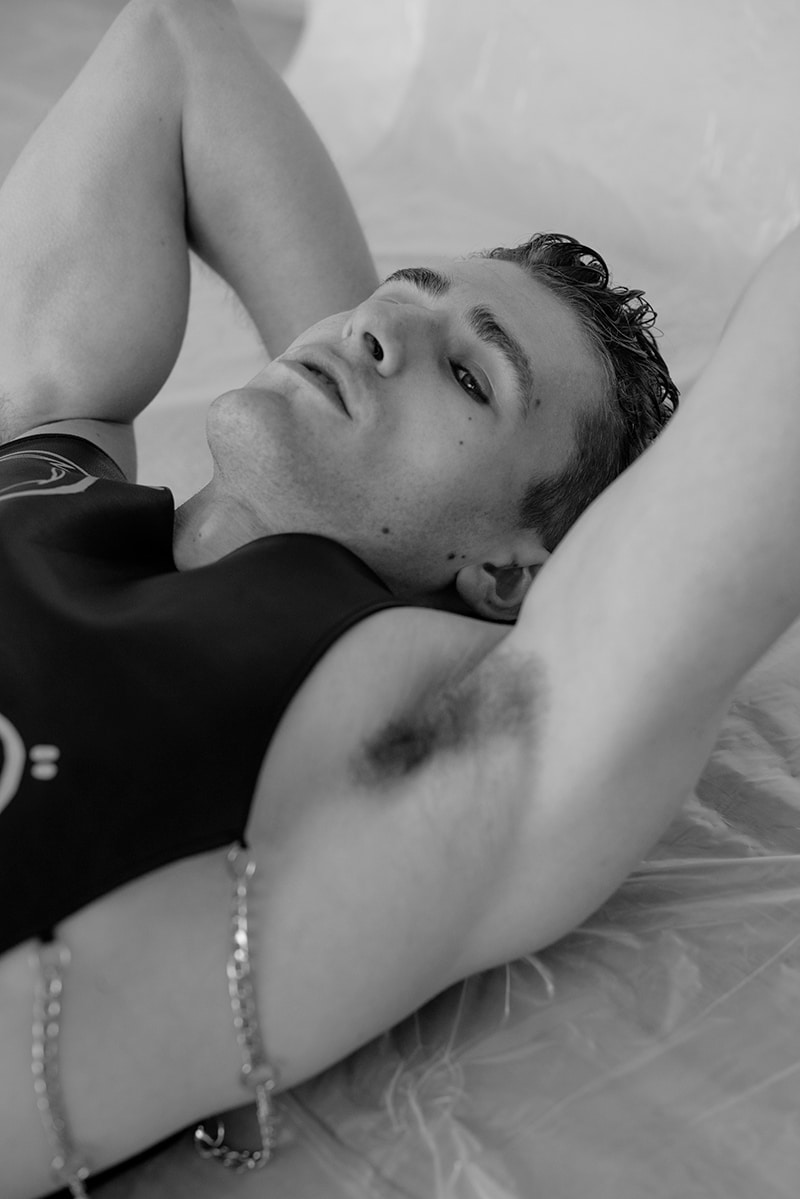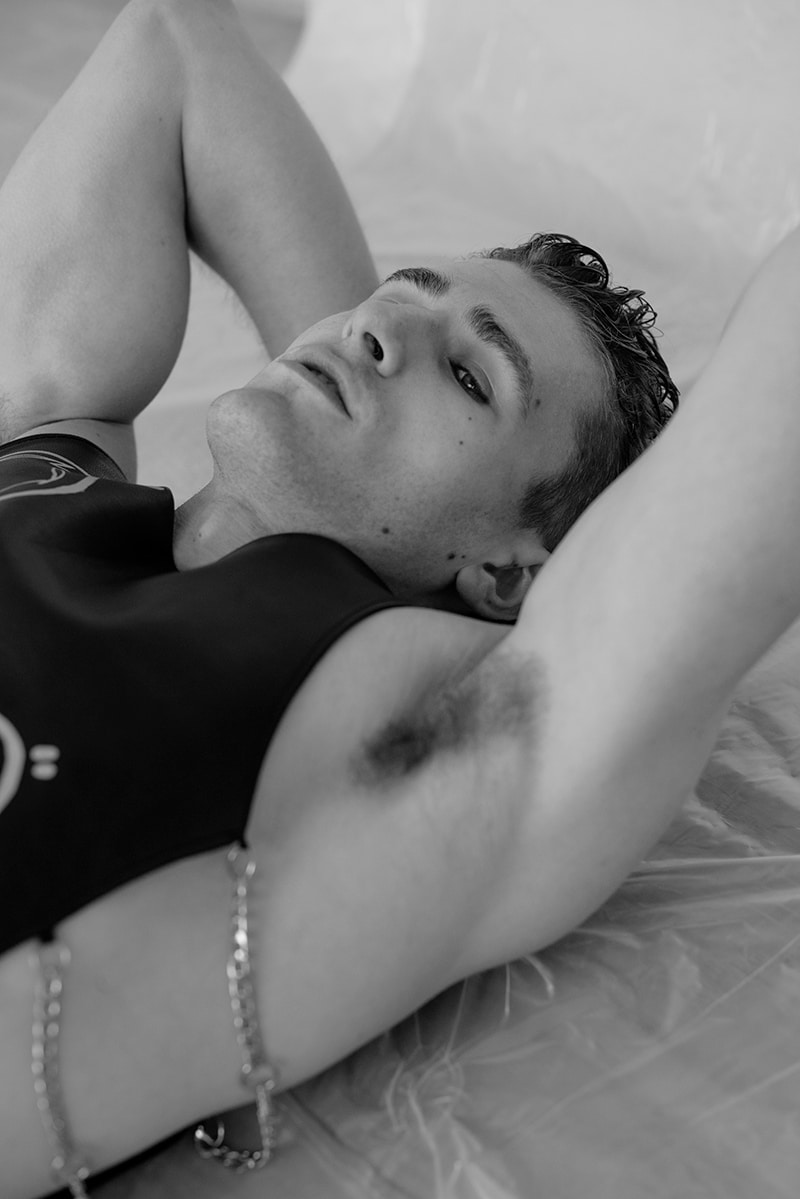 How were you discovered?
When I was in eighth grade, a few friends from my class told me I look like a model. Credit goes to them for discovering me since they planted that seed in my head.
Could you narrate your career debut?
It was my first week in LA. I'm with my best friend and I just got signed with a top modeling agency. I received an email from one of my agents letting me know I got booked for a two-day job. I felt absolutely on top of the world. This was my dream for over a year that I kept thinking about and it finally manifested into reality. So, I showed up at the studio location around early morning. It was a bit frosty, but I didn't mind. They brought me an LA Clippers robe and I felt like a King. They graciously did my hair, makeup, rub lotion on my body. It was just purely magical. A few days later I got booked on another job, this time for Joy Rich. I felt joyful and, so it was a beautiful synchronicity that occurred.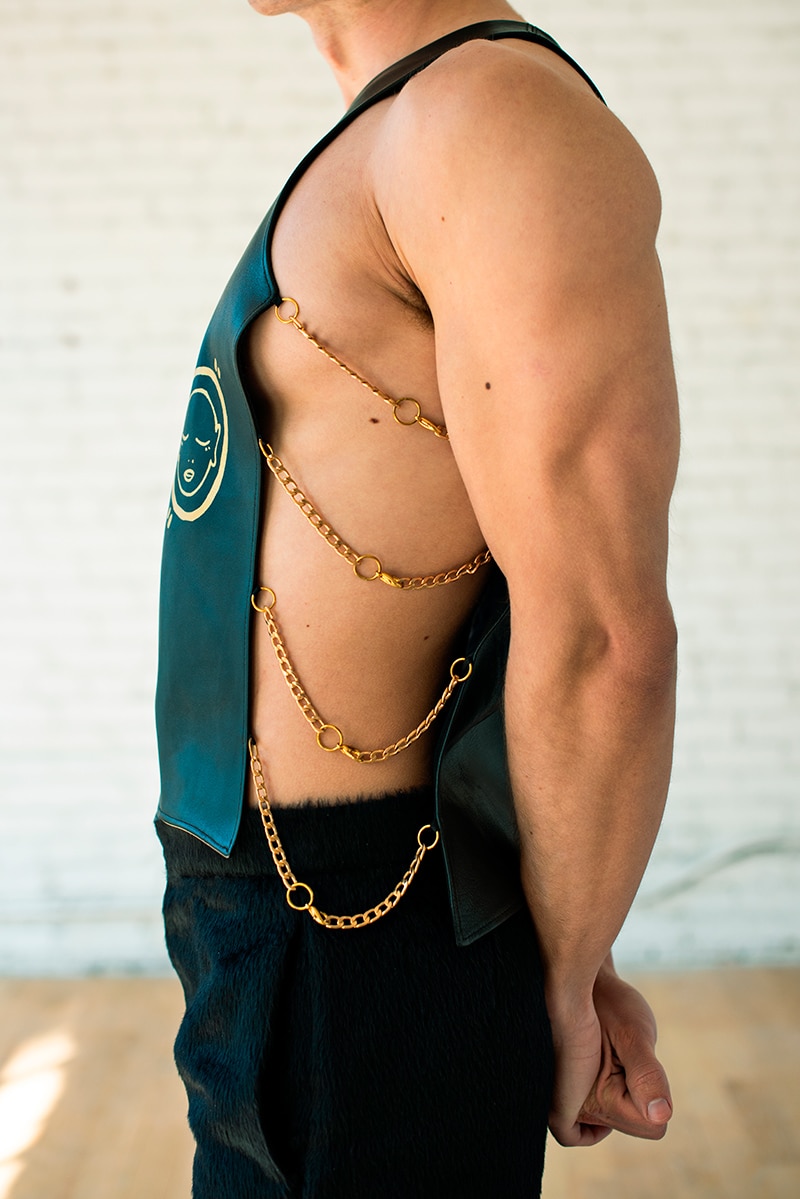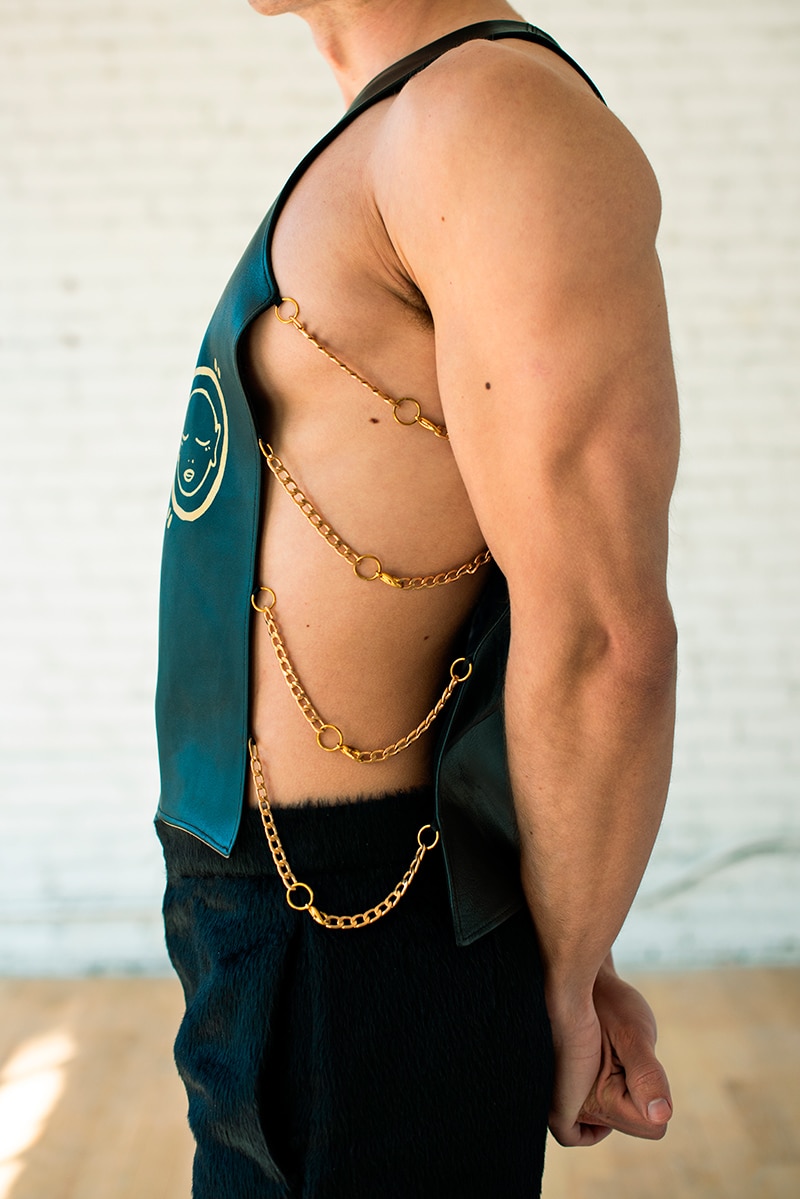 Was fashion always a thing you were keen to dig into?
Yes and no. I was always very self-aware about the way I dress. It was not something I was always keen to dig into. Nevertheless, fashion surprised me and sprung up on me out of nowhere and I am now passionate about it.
Who's been the best client to work with?
The somewhat mysterious Tom Ford.
Could you describe your favorite modeling experience so far?
There are so many wonderful moments to choose from: but the one that rises to the top is working for Diesel in multiple cities including New York, London, and Tokyo.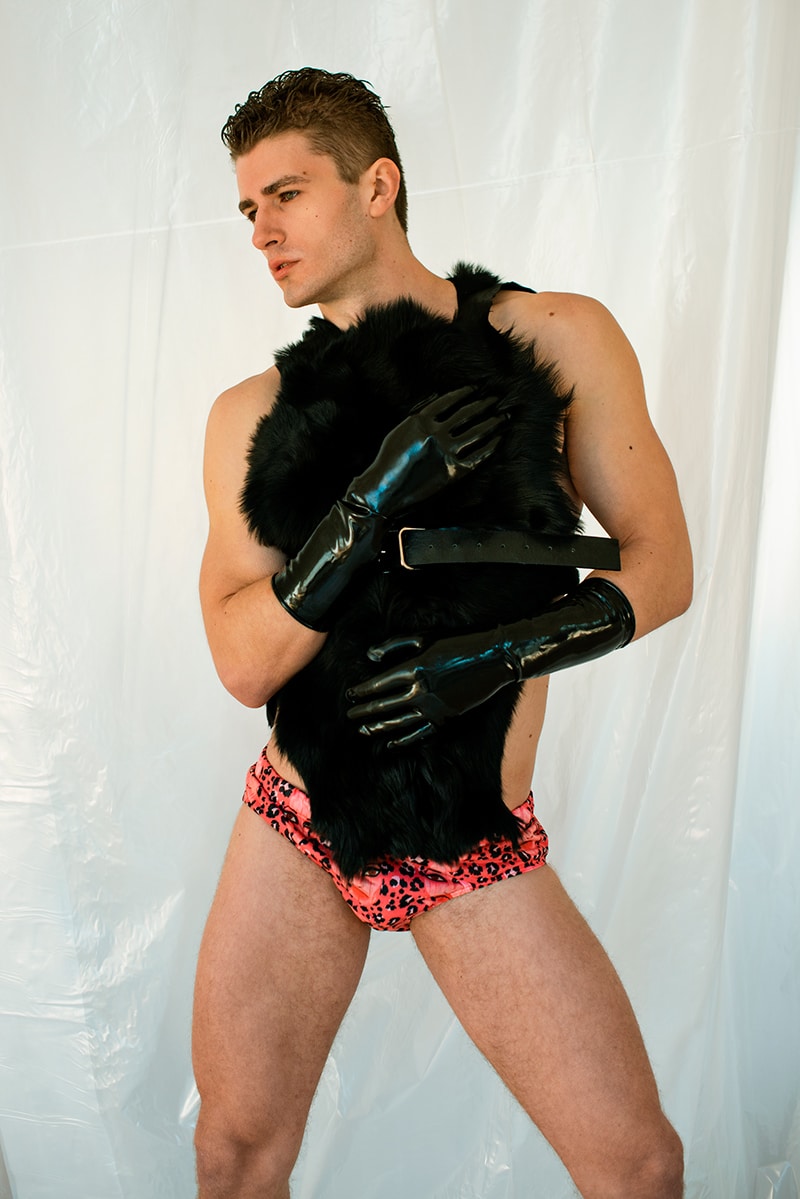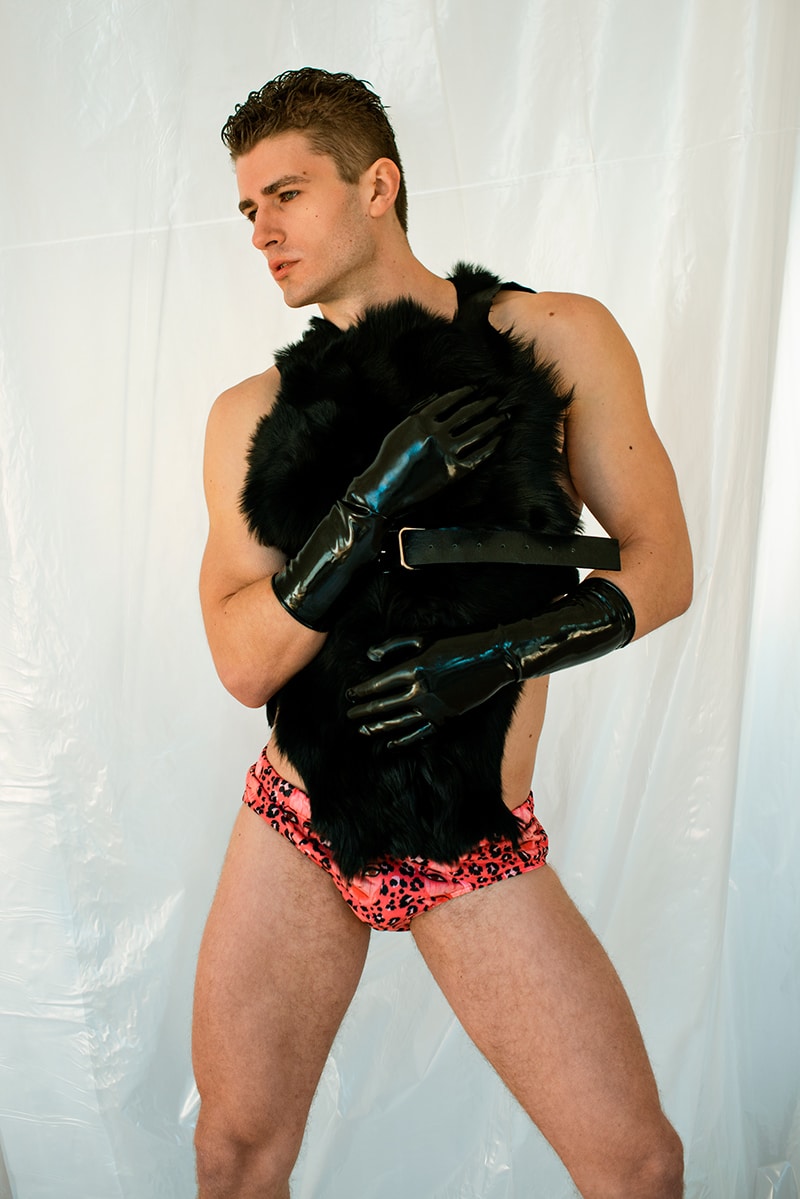 How's it been for you since commencing?
A dream come true getting to travel the world and meeting beautiful people.
Go-to tune of the moment?
Sam Smith's To Die For.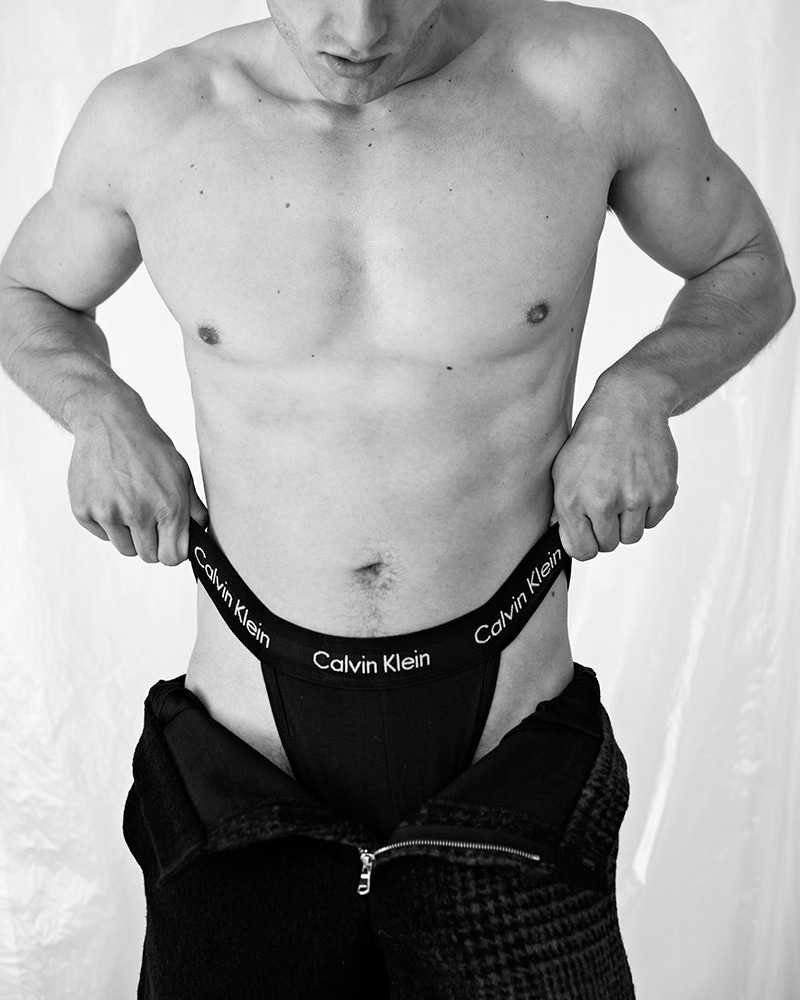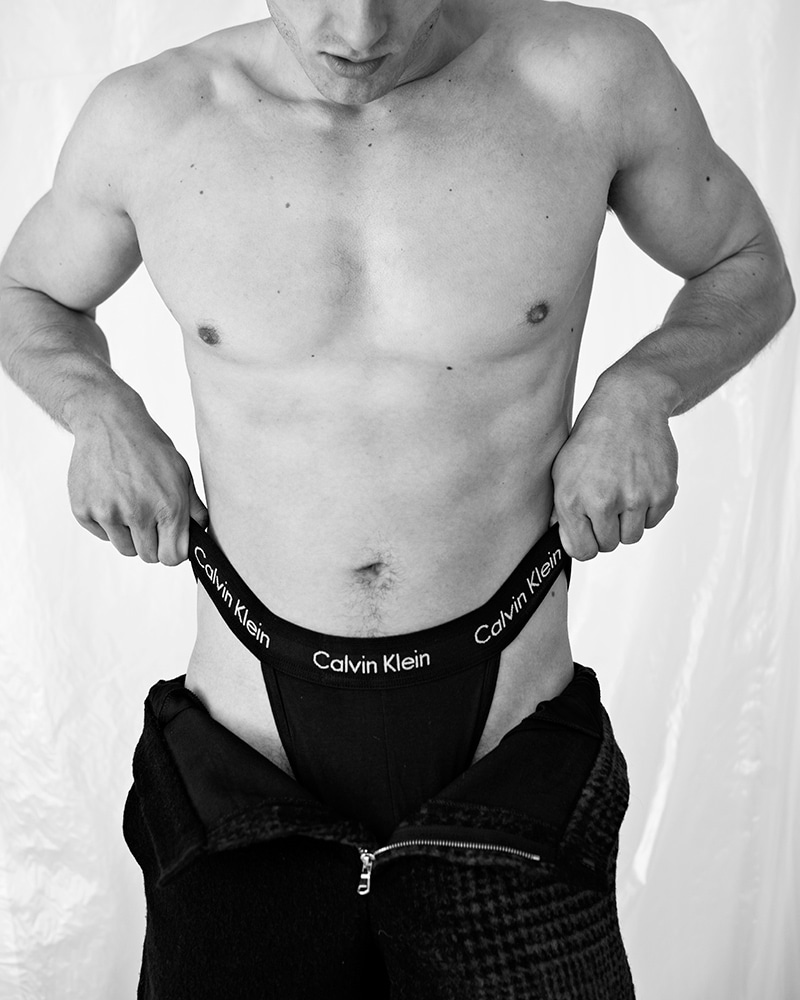 What's the favorite show you've walked so far?
The Diesel 25th Anniversary show in Tokyo, Japan.
Essentials to bring along your travels for a last-minute job are…
Positive mindset, hairbrush, coconut butter.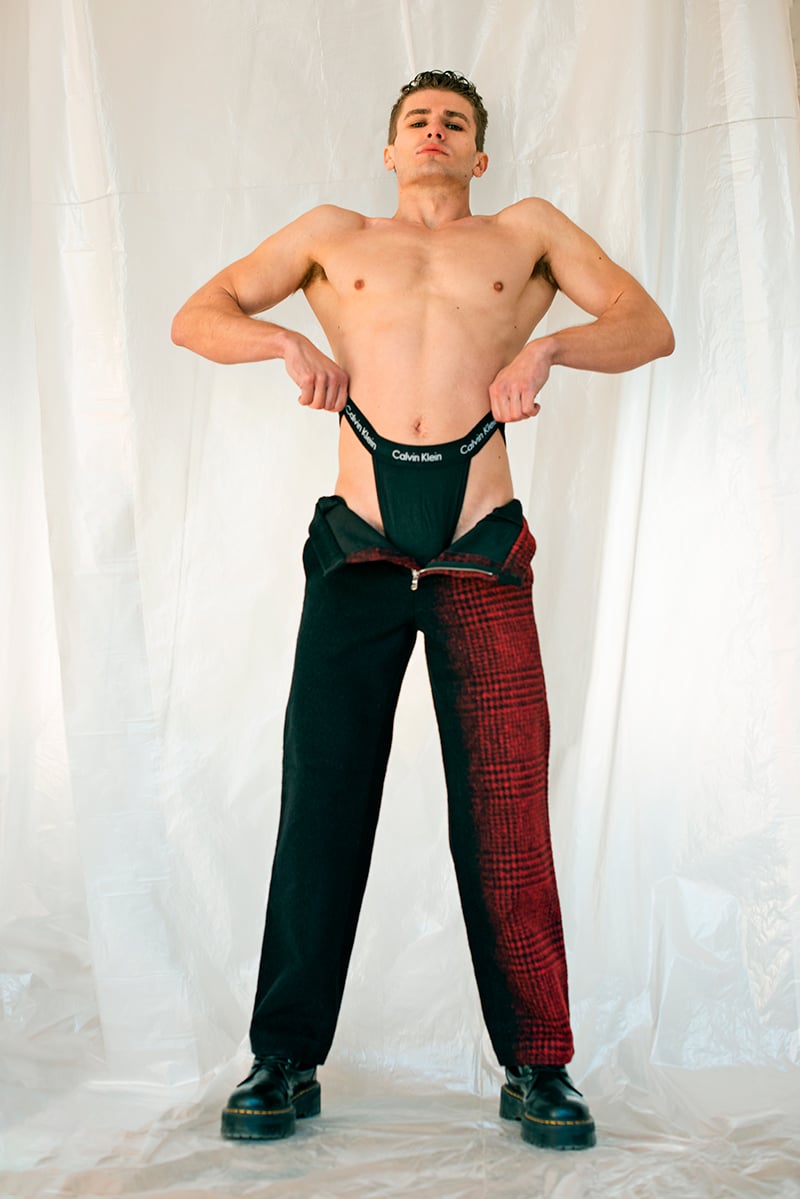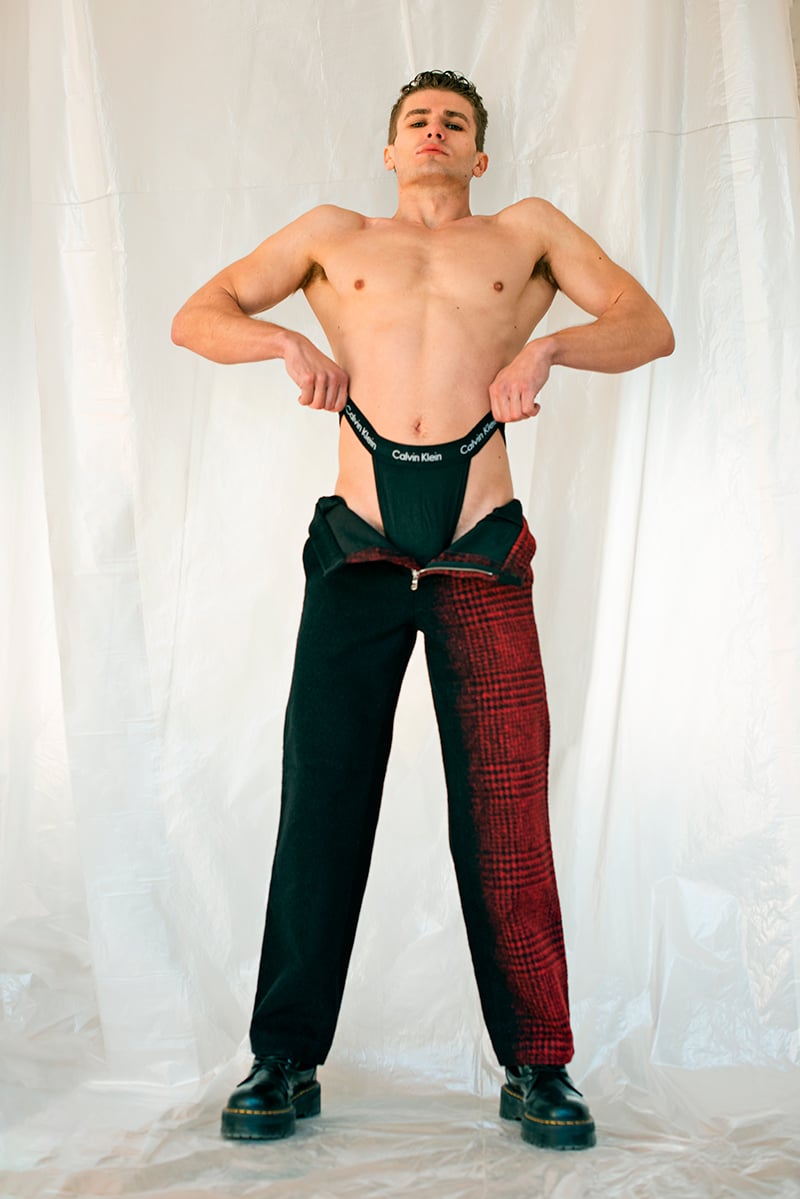 As a deeply respected model across social media, what are your thoughts in regard to the whole Instagram thing?
It's brilliant. I'm so thankful to be able to connect with the entire world instantaneously. It has given all people the freedom to be their own network and broadcast their own frequency out into the world. This is modern-day television, better called Instagram. Except, instead of there being several large networks in control of the content, millions (soon billions) are in control of the content. Therefore, motivating and uplifting become extremely powerful.
How do you tackle brutalist behavior and e-trolling?
Compassion.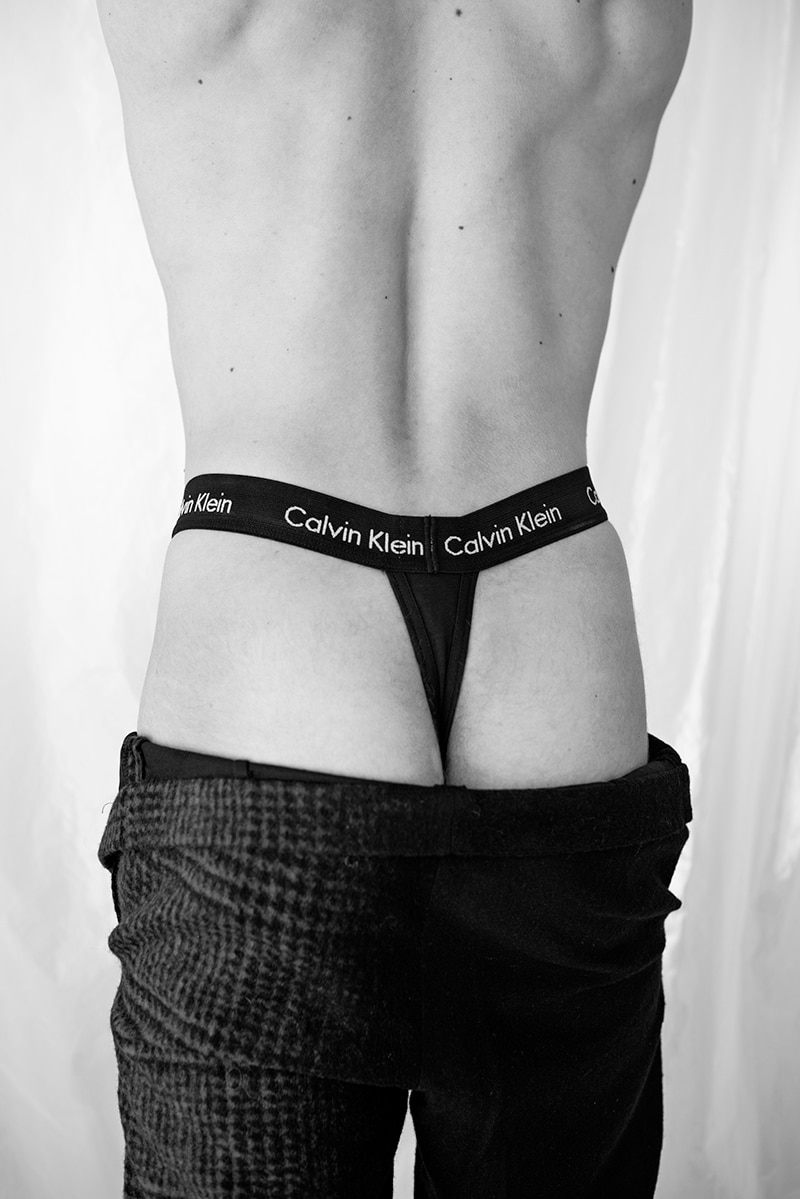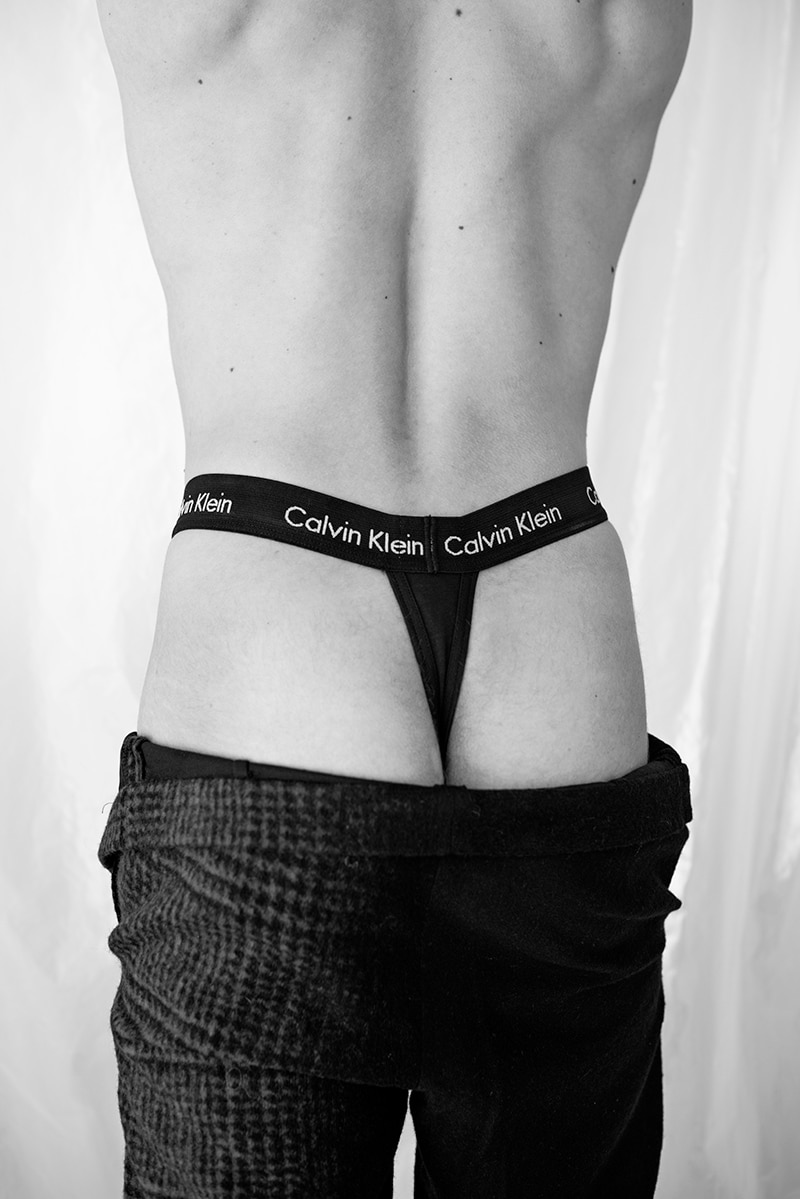 What are the things that really matter to you?
Animal rights, self-awareness, and self-improvement.
Do you feel emboldened through your social media channels? If so/not, how come?
I've always been very shy talking to people face to face, so social media does help me get over my diffidence a little bit.
What's your take on the modern media landscape?
It's extremely exciting how many countless opportunities there are.
What city inspires you the most and why?
The Big Apple. I just moved here.
And your best commemorative moment was…
Inspiring you to go follow my Instagram @igorkolomiyets and like my pictures, comment how much you like my ears and eyebrows, and most important, send me a DM of your birthday, time and location so I can learn about your Zodiac Chart. HAHAHA.
What do you wish you could have done differently throughout your journey?
Listen to my conscience.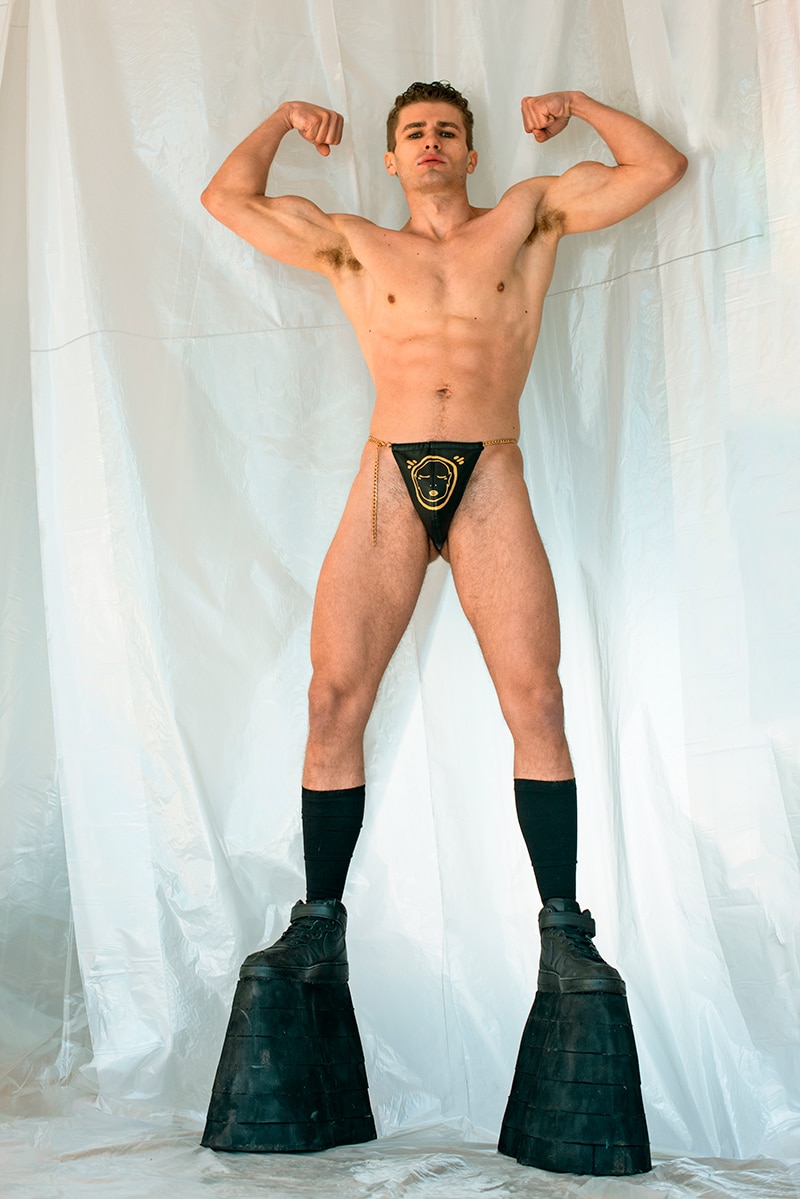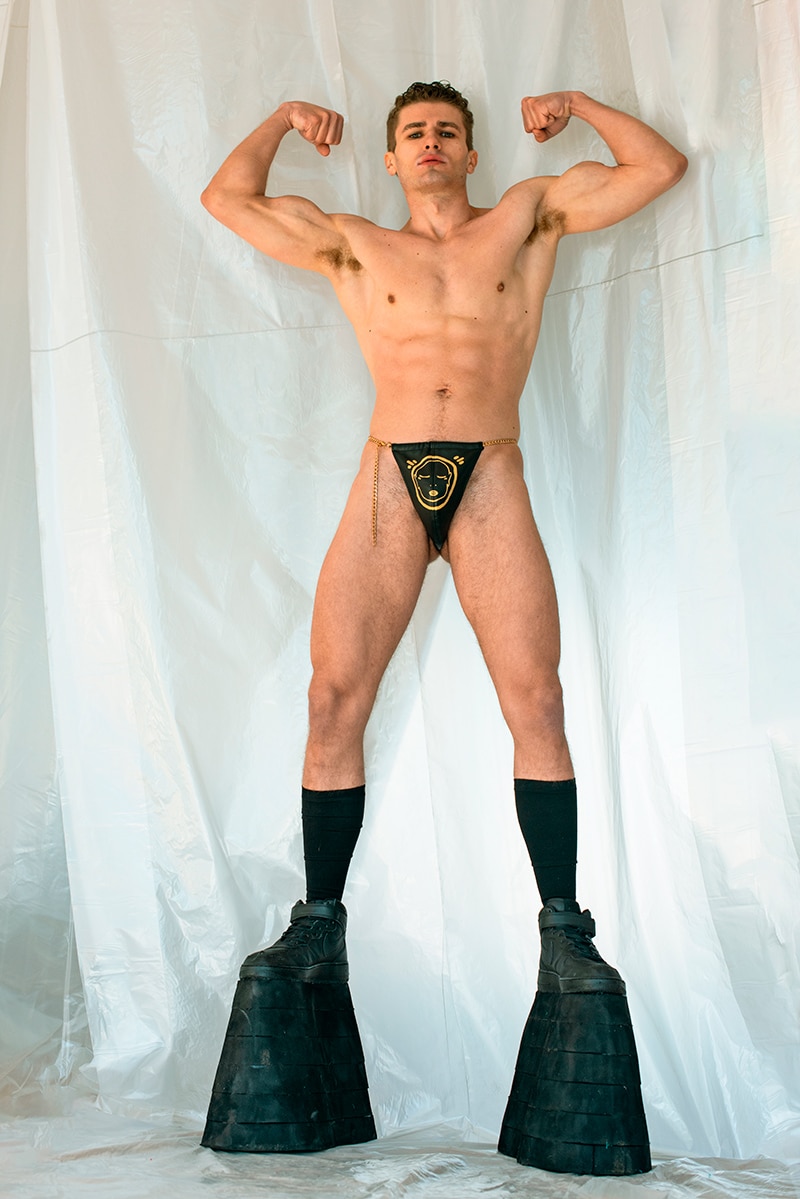 Any major inspirations?
Socrates, Seneca, Boethius, Hypatia, Giordano Bruno. Anderson Cooper. Albert Hofmann. My mother. My two sisters. My two brothers. My father. Steve Jobs. Kobe Bryant. Whitney Houston. Marco Servetti. All Dogs. Observing the stars at night. Walter Russel. Naomi Campbell.
What's your biggest remorse?
Not asking myself: what do I have to lose? Realizing I'll remember each second forever: so why not dream big and be proud.
What's the wisest lesson you've learnt being in the industry?
That all men have G-spots within them, not just women. Fashion is something that helped me discover my energy, or as I like to call it "Inner G x." You get it, It's funny, right? I'm funny. I laughed. I hope you did too. Not funny? That's ok.
If you could change anything in the modern world situation, what would it be?
1. Help straight men who are clueless about their sexuality become free through knowing about their own nature.
2. Free all animals from bondage.
3. Heal the world through clean eating clean exercise and peace of mind.
4. See men kissing men and women kissing women once again all over our green beautiful earth and restore our hearts to the eternal emerald glow that it's destined for.
Any final words?
I love You. Thank you for reading this interview. I believe in you. Take a chance on yourself. Make it happen. Accept responsibility. You can do it. We're in this together.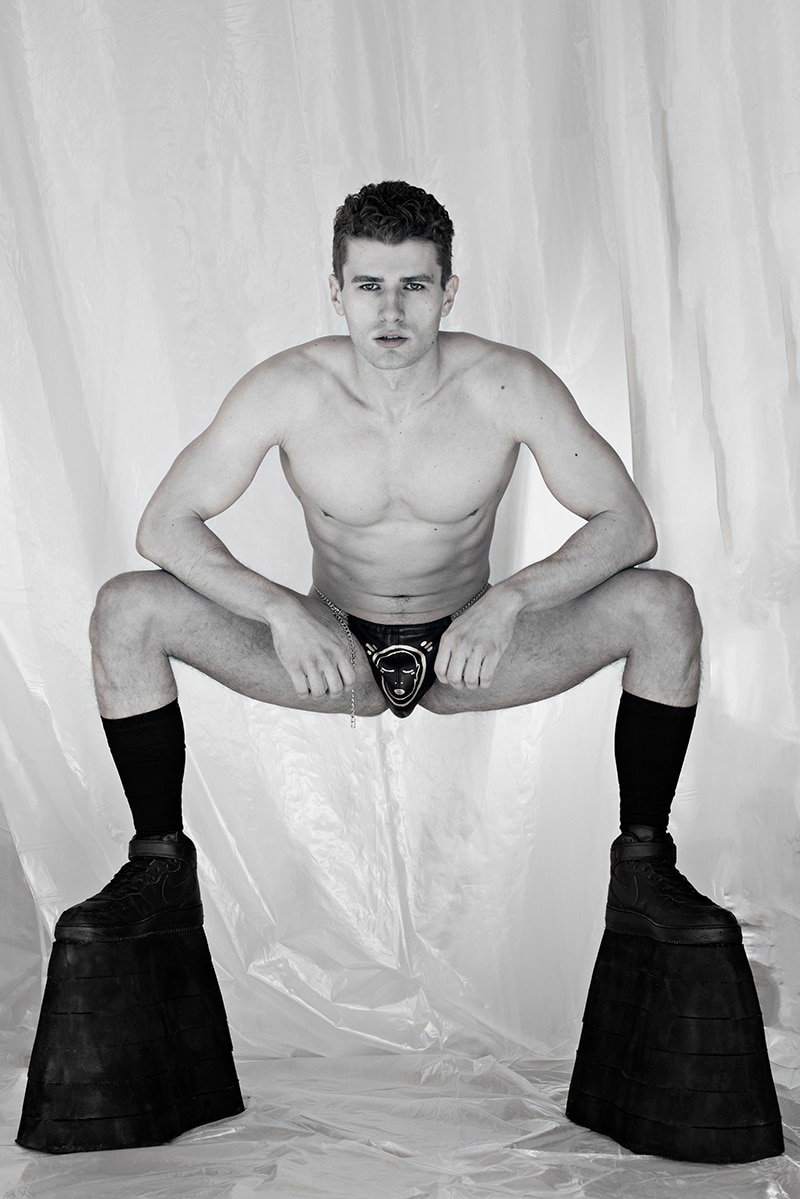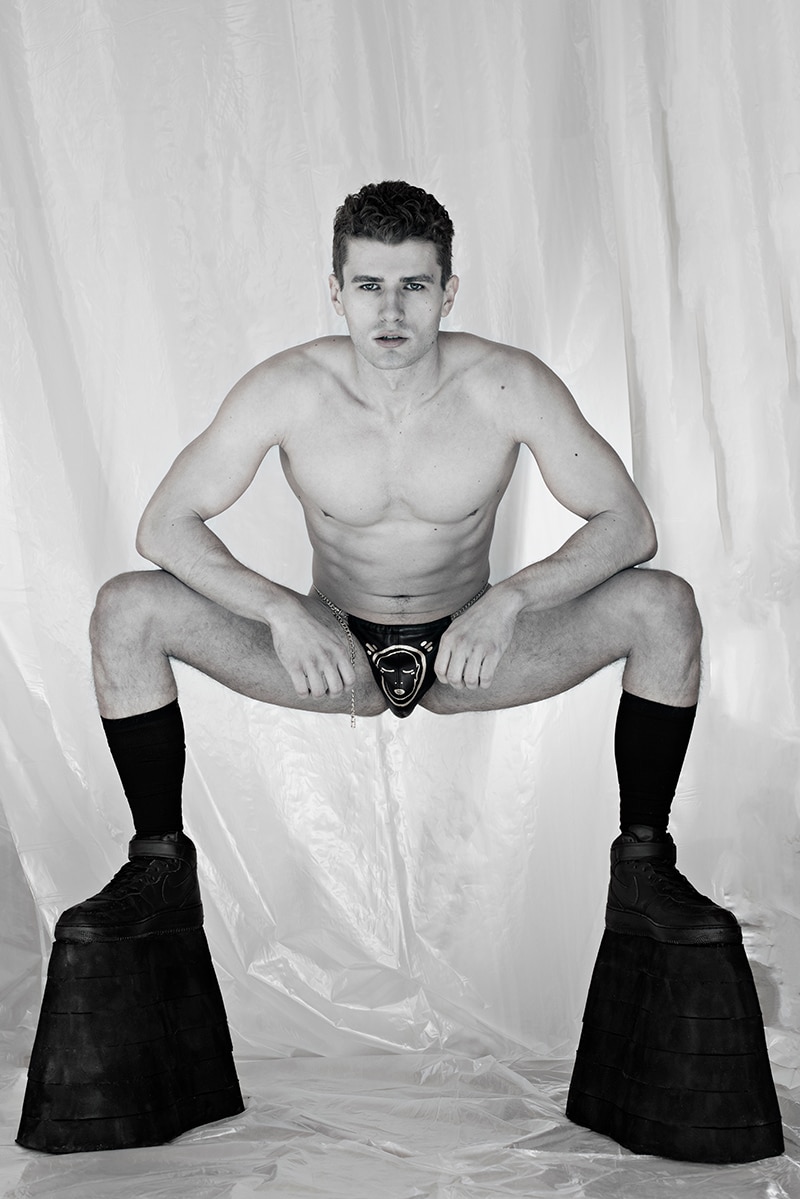 Photography: Chris Fucile @chrisfucilephotography
Wardrobe: Levi Campello @levicampello
Talent: Igor Kolomiyets @igorkolomiyets
Brands: Patrick Church NY, Levi Campello, Pissy Pussy, Calvin Klein, Dr. Martens, Parke and Ronen