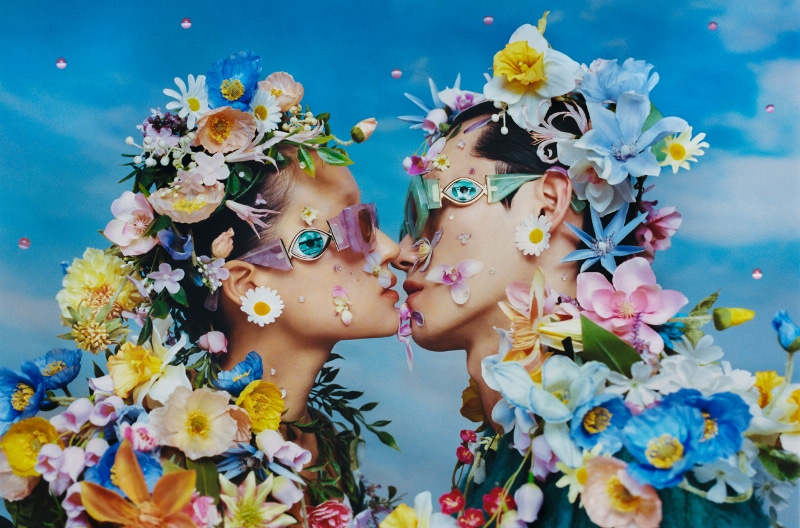 After the great success of OJO, Etnia Barcelona collaborates once again with artist Ignasi Monreal, for a second drop of its limited-edition capsule collection.
Jade, "the jewel from heaven", is the stone at the heart of Etnia Barcelona and this collaboration. Inspired by art and cultural movements, OJO Vol. 2, presented in 3 distinct colors: lavender, water green and Havana, travels through the peripheral vision created by a pair of glasses. Journeying from Barcelona to Asia, where the jade stone is associated with the heart chakra, and is all to do with emotions and feelings.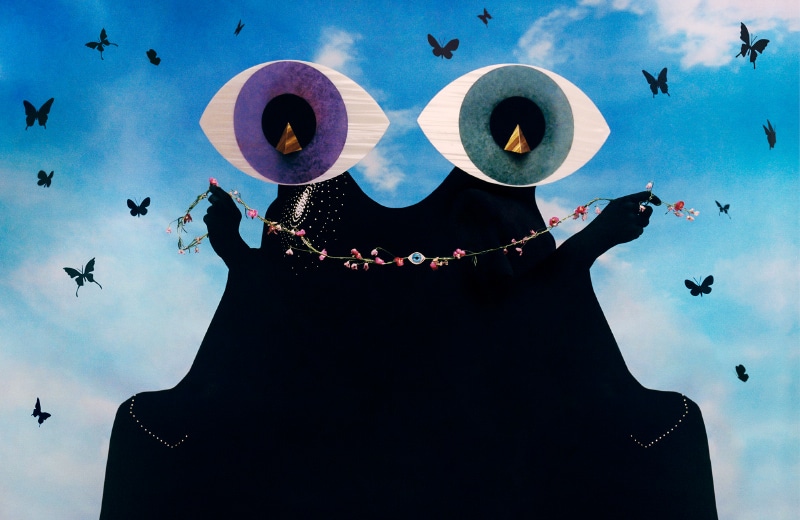 Working alongside the brand, Ignasi's singular outlook on the world was distilled into a unique collection, built around John Berger's 'Ways of Seeing'. The glasses, back for the summer '22 season, play with the fantasy notion of having an extra pair of eyes, this time with the colors and textures of a jade roller.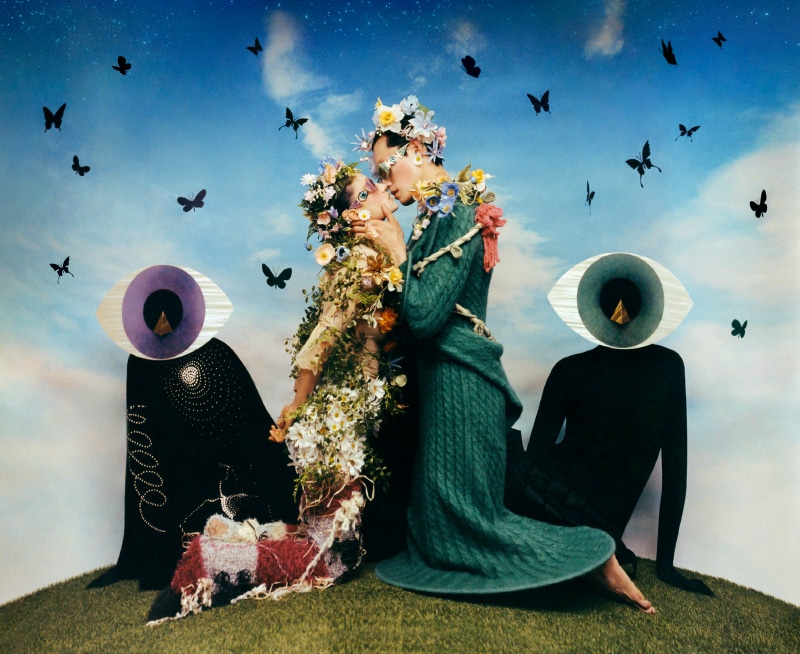 Without a doubt, at the heart of Etnia Barcelona is sight, and visual quality remains on top of every collaboration: The brand only uses top-quality materials, such as Mazzucchelli natural acetate and Barberini mineral glass lenses, to offer unbeatable quality and protection. This also links of course with the symbolism of jade and its associations with nobility and wealth.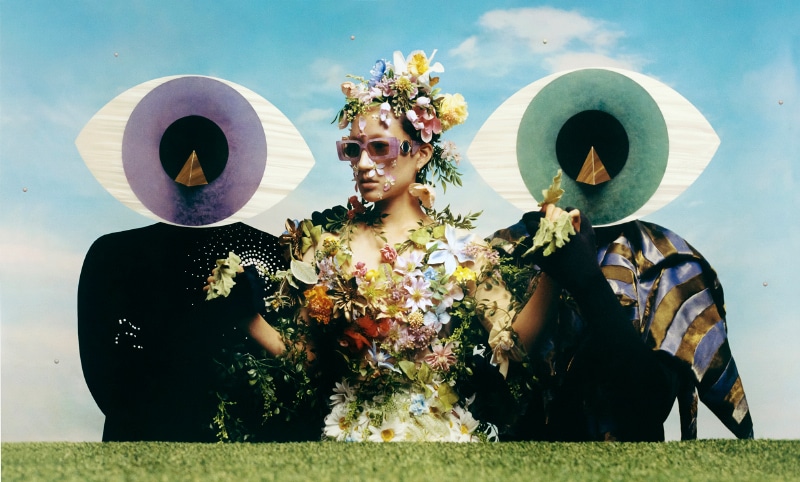 For the OJO Vol. 2 campaign, Etnia and Ignasi worked together with the Korean photographer, Cho Gi-seok. His characteristically sensitive surrealism makes his portraits look otherworldly. His vibrant colors and the recurrent motifs of bodies, flowers, butterflies, and technology in his work, represent humanity in perfect balance with both natural and artificial elements. A campaign that conveys all the emotions related to the love voiced through the expressiveness of the eyes.