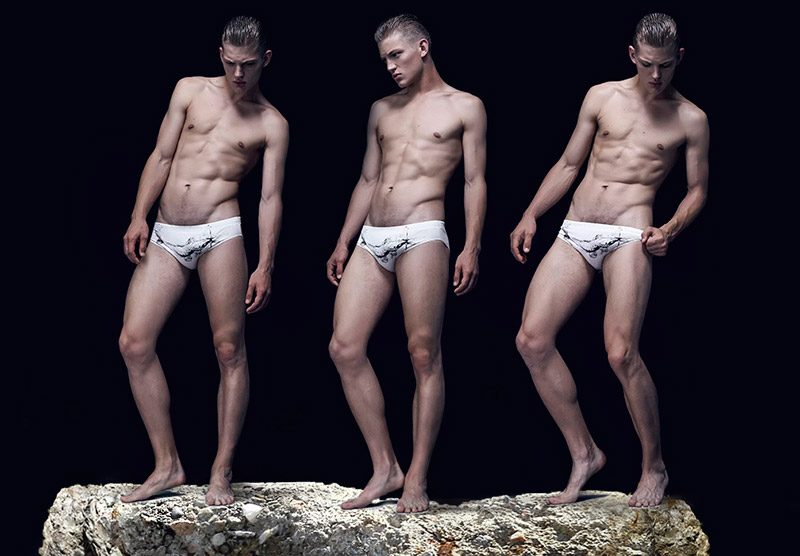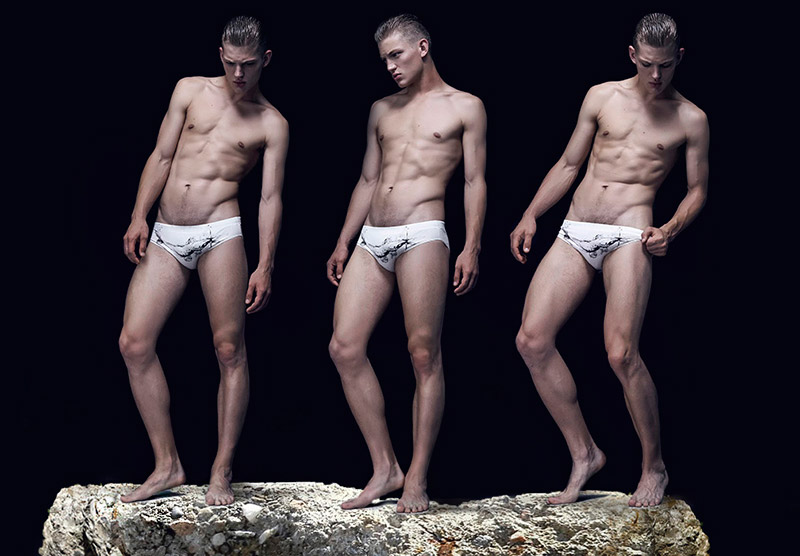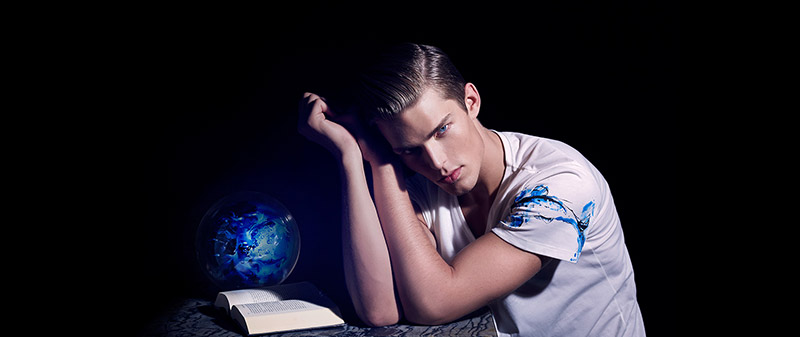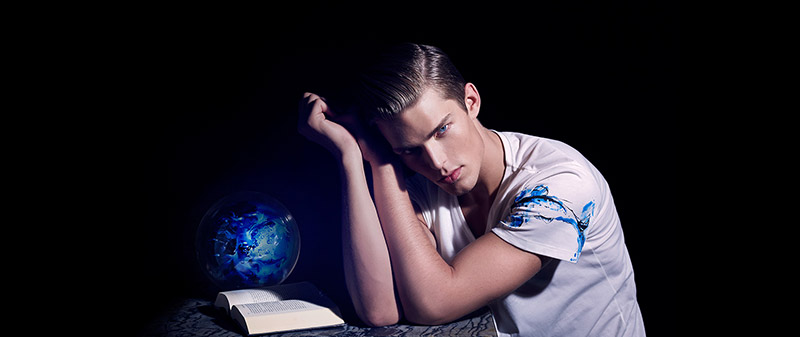 The Icarius Project bring us another amazing issue where the Icarius-man finds himself in a mystical environment, immersed into unexplored worlds which could be another planet or a deep and hidden undersea world. There are five new editorials in which the new items are interpreted by Nils Butler, Alexander Johansson, Jacob Coupe and Sebastian Sauve all photographed by Nicolas Valois.
All designs of the new print collection are hand-painted with ink and inspired in waterworlds and seaside life. In fact there are fishes swimming in a vacuum, a voilier which sails quietly over a plain surface and so on.
All the collection of new items is available on the ICARIUS online-store and as always 100% handmade in Italy.