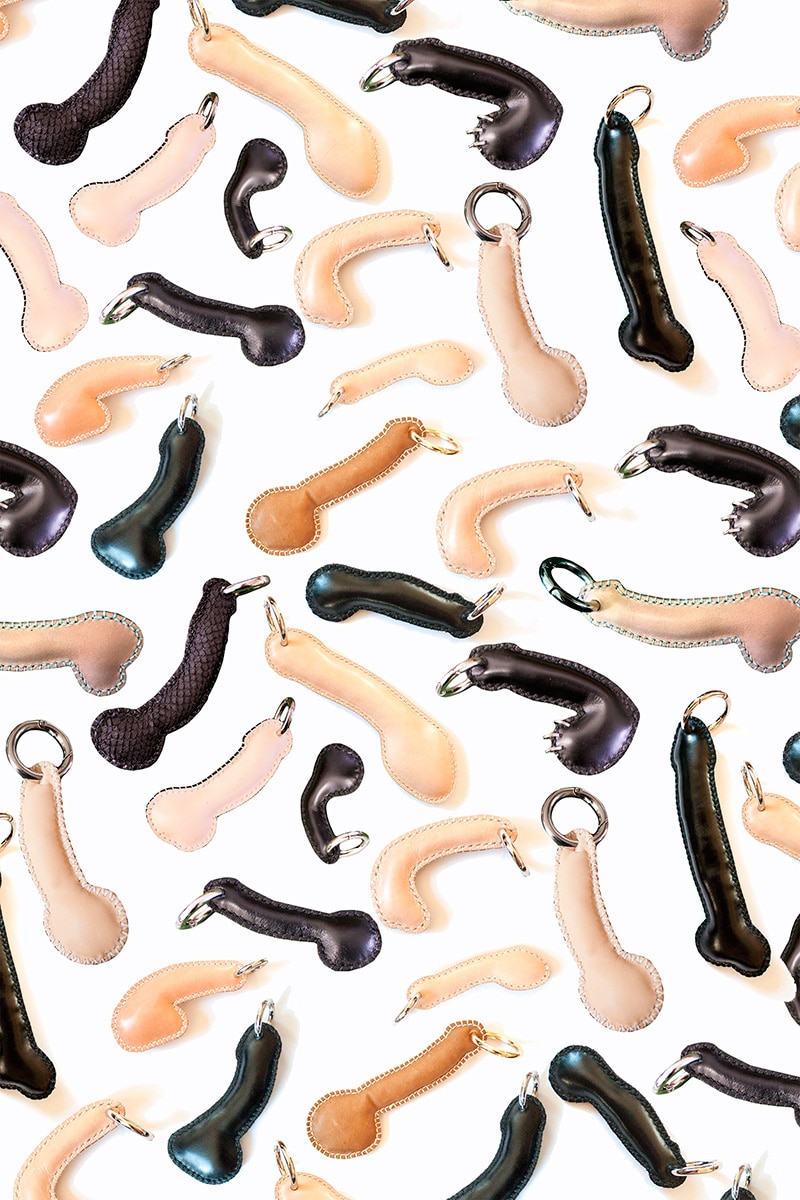 A new art project intends to break the illusion of the perfect dick. Designer Brian Frandsen is the man behind 'I Dick You', and during the next 6 months he will create 100 keychains shaped as dicks. The models are ordinary men from all over the world, who he now invites to send him their dick pics.
100 leather dicks in half a year. That's the goal for designer Brian Frandsen, who with his new project 'I Dick You' aims at breaking the illusion of the perfect dick while celebrating diversity.
"We're living in a time, in which physical perfection is the scale to which everyone measures themselves, including the shape and size of their penises. The dick is rarely shown in public spaces, and because of this porn easily becomes the reference point for young men when evaluating their dicks. I wish to confront this tendency and address this tabu by creating beautiful leather dicks in all sizes, colors and shapes. It's a way of disrupting the idea of the perfect dick and confronting the shame many men feel about their dicks." – said Brian Frandsen.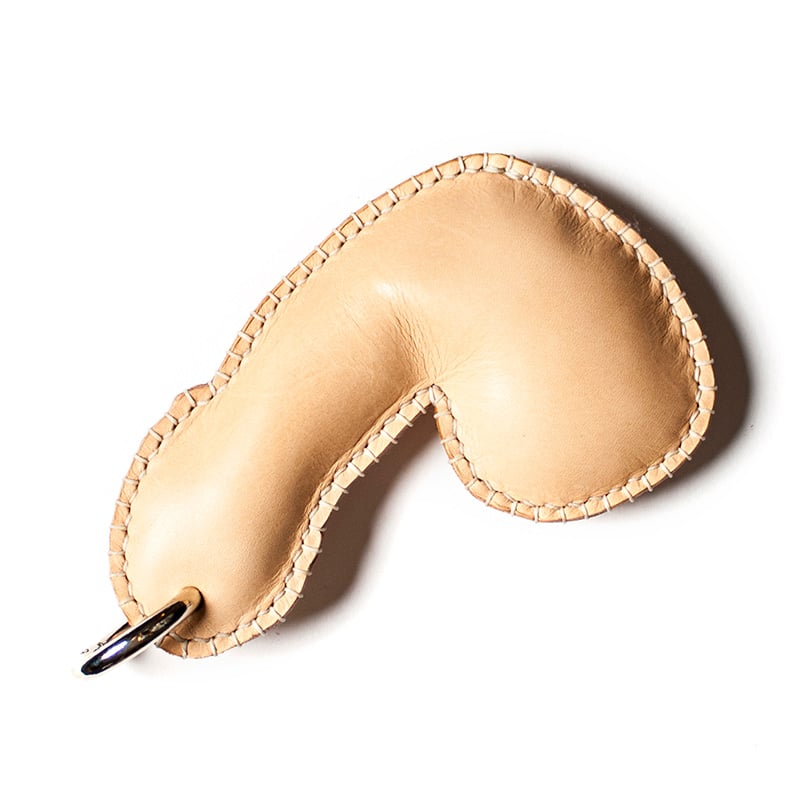 On the website dick.brianfrandsen.com men from all over the world are invited to upload their own dick pics. Based on the pictures Brian Frandsen will create key chains of high quality leather that can be shown off with pride in your bundle of keys, hanging on your bag or wherever you would wish to show it off.
"My biggest hope is that I'll receive pictures of wide variety of dicks and that completely ordinary men will step out of their comfort zone and take part of celebrating diversity – including the diversity below our belts" – said Brian Frandsen.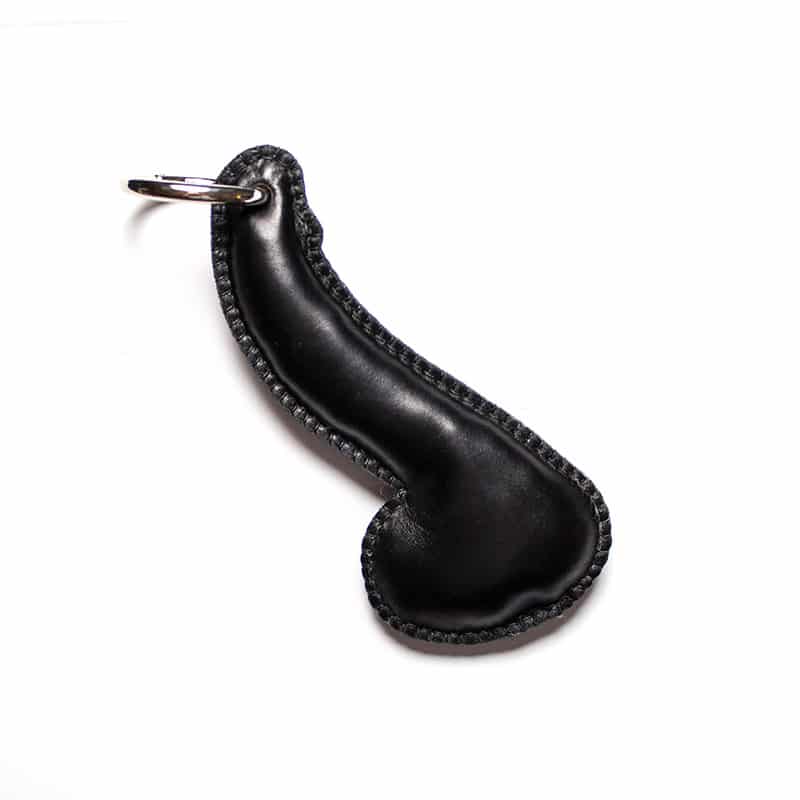 The aim is to collect enough pictures to create 100 different leather dicks in half a year. When the goal is reached all the dicks will be shown together as a tribute to the dick. During the project Brian Frandsen is selling all the different key chains from his website, where you can find both real size and pocket size editions.