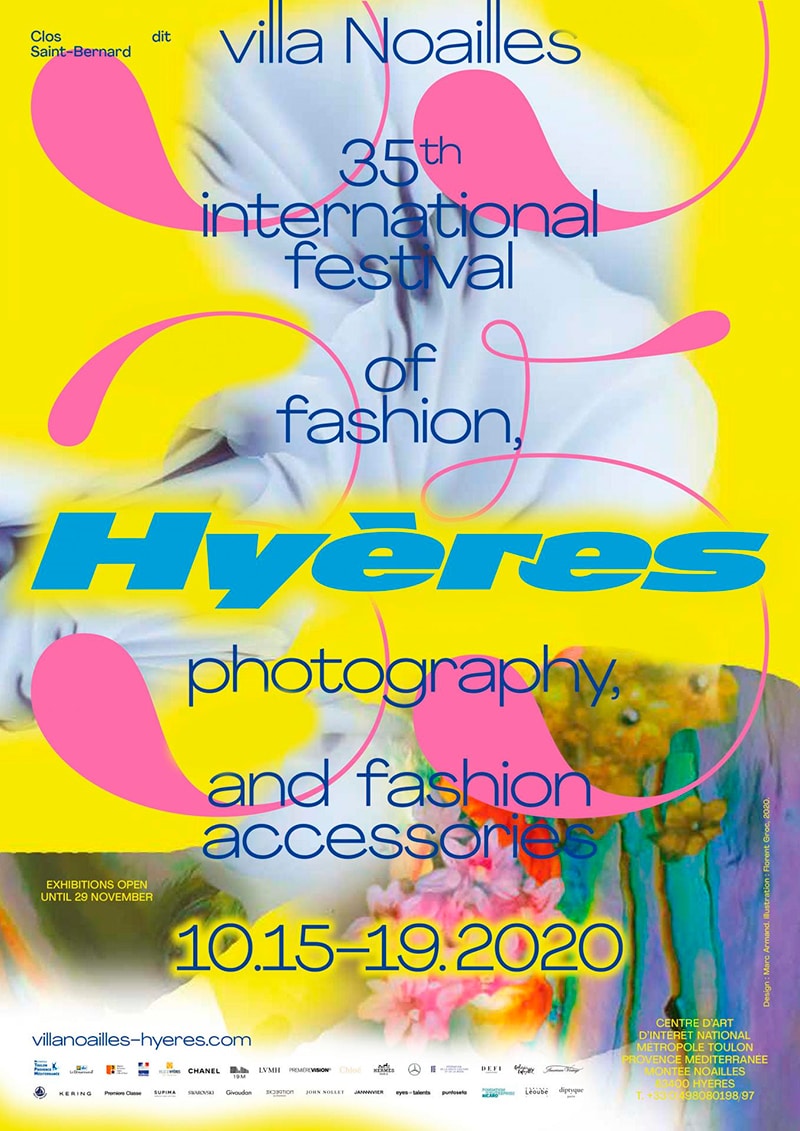 The 35th edition of the Hyères International Festival of Fashion and Photography is set to take place on the 10-19th October 2020 with expositions until the end of November. Due to Covid-19, the festival was unable to take place last month. The program will remain the same with Jonathan Anderson presiding over fashion. This will also be Anderson's first time to attend the iconic festival.
The exhibition will be at the Villa Noailles along with several locations around the town of Hyères. The Villa Noailles re-opened the 15th of May and all appropriate health measures have been undertaken and approved in order to have a safe visit.
This edition's menswear finalist include Tom Van Der Borght from Belgium, Aline Boubert from France, Timour Desdemoustier from Belgium, Andrea Grossi from Italy, and Maximilian Rittler from Austria.