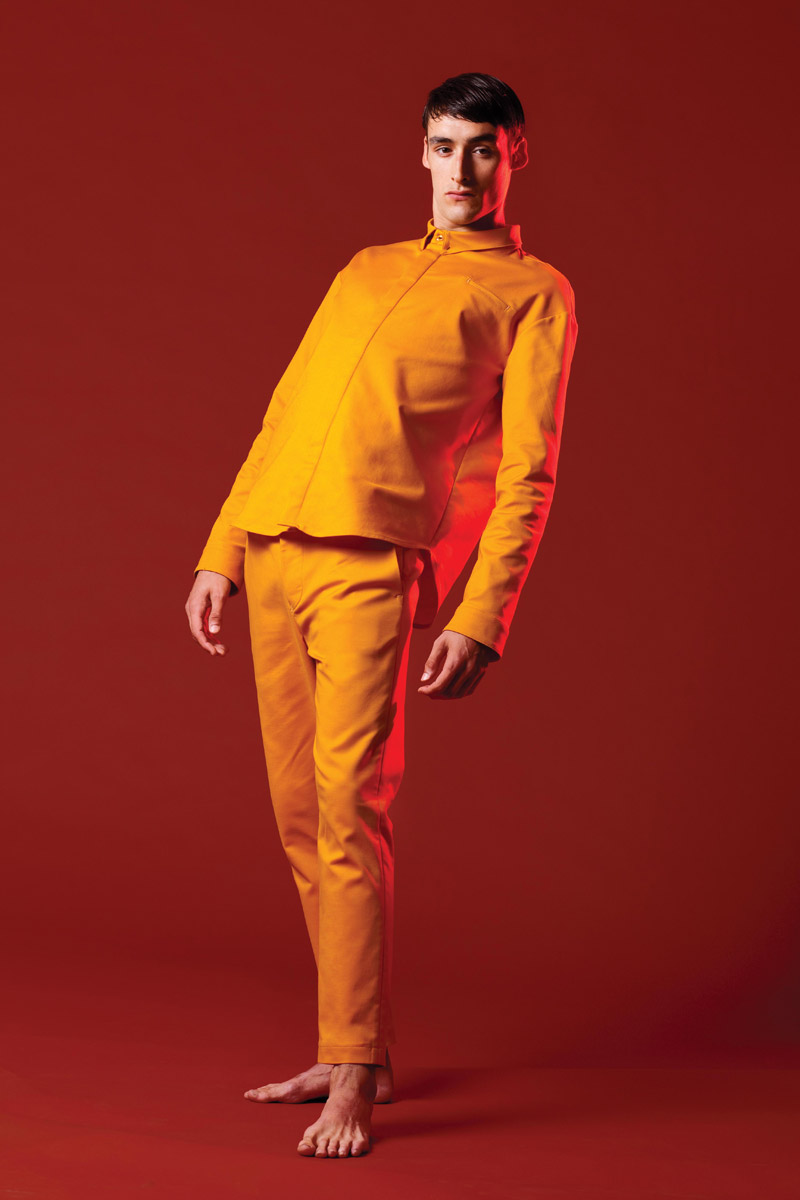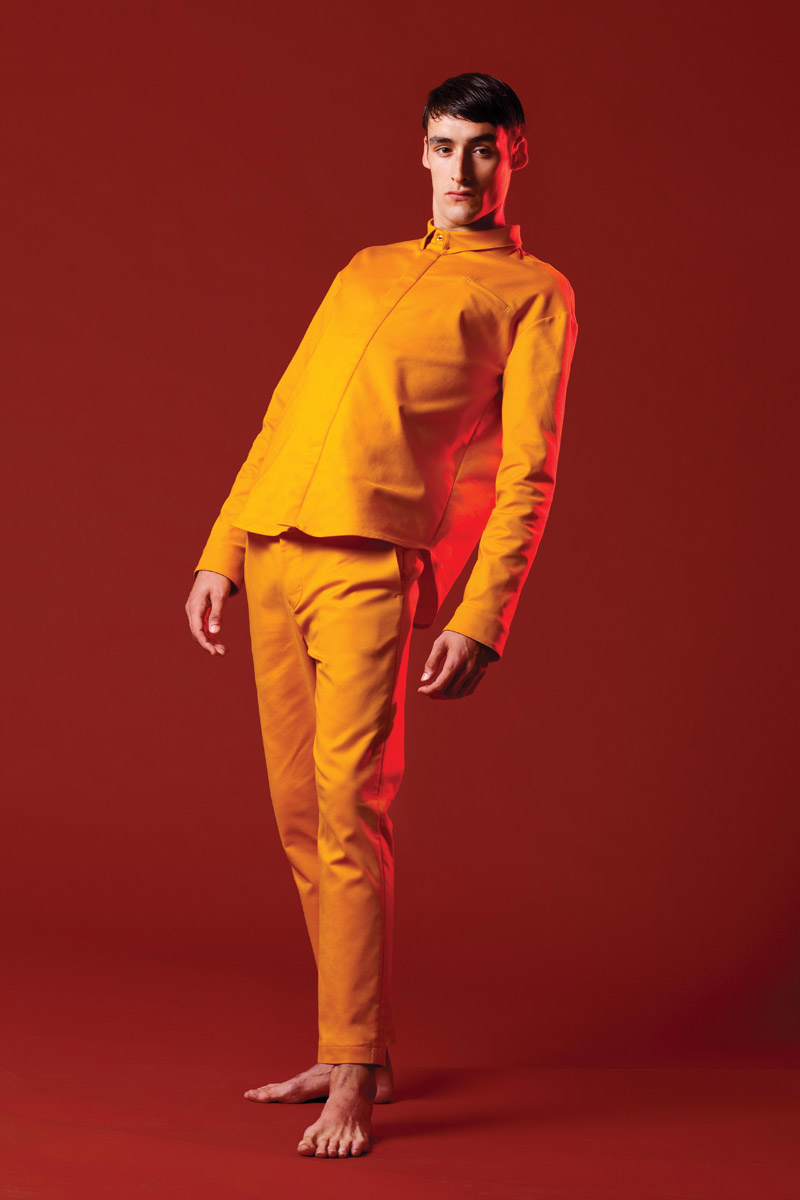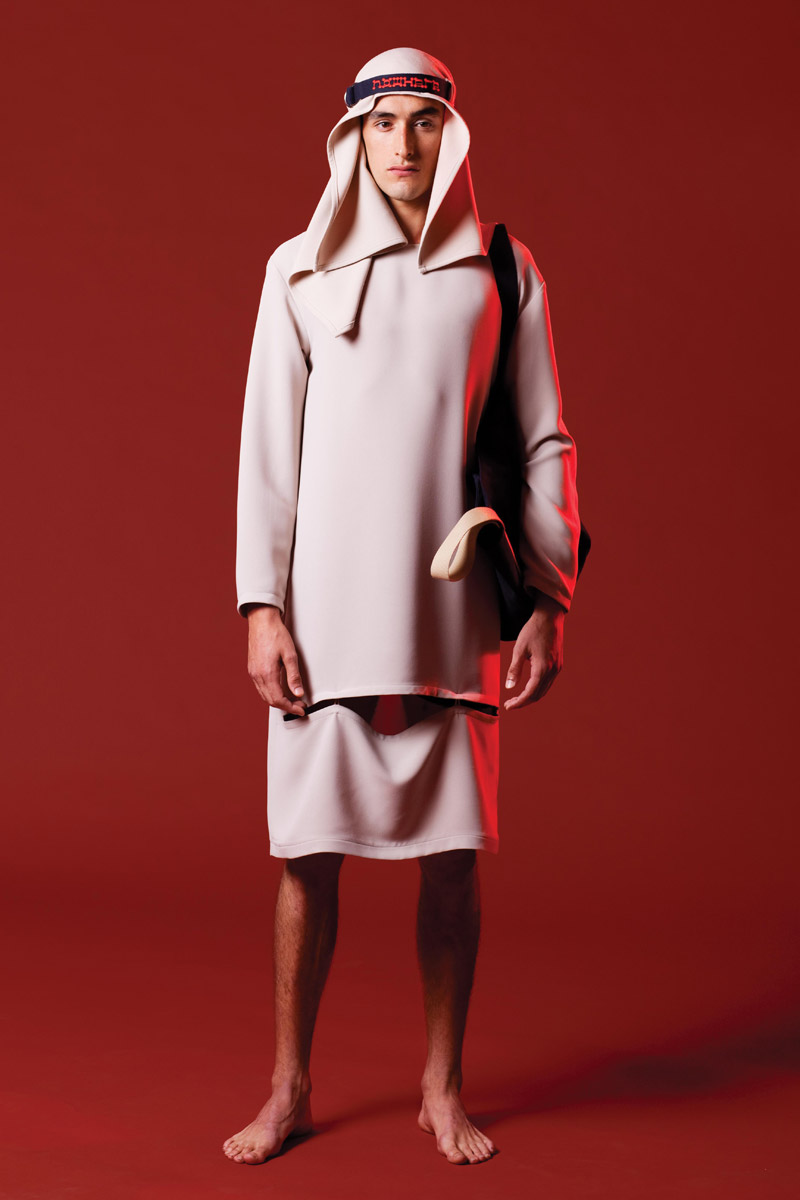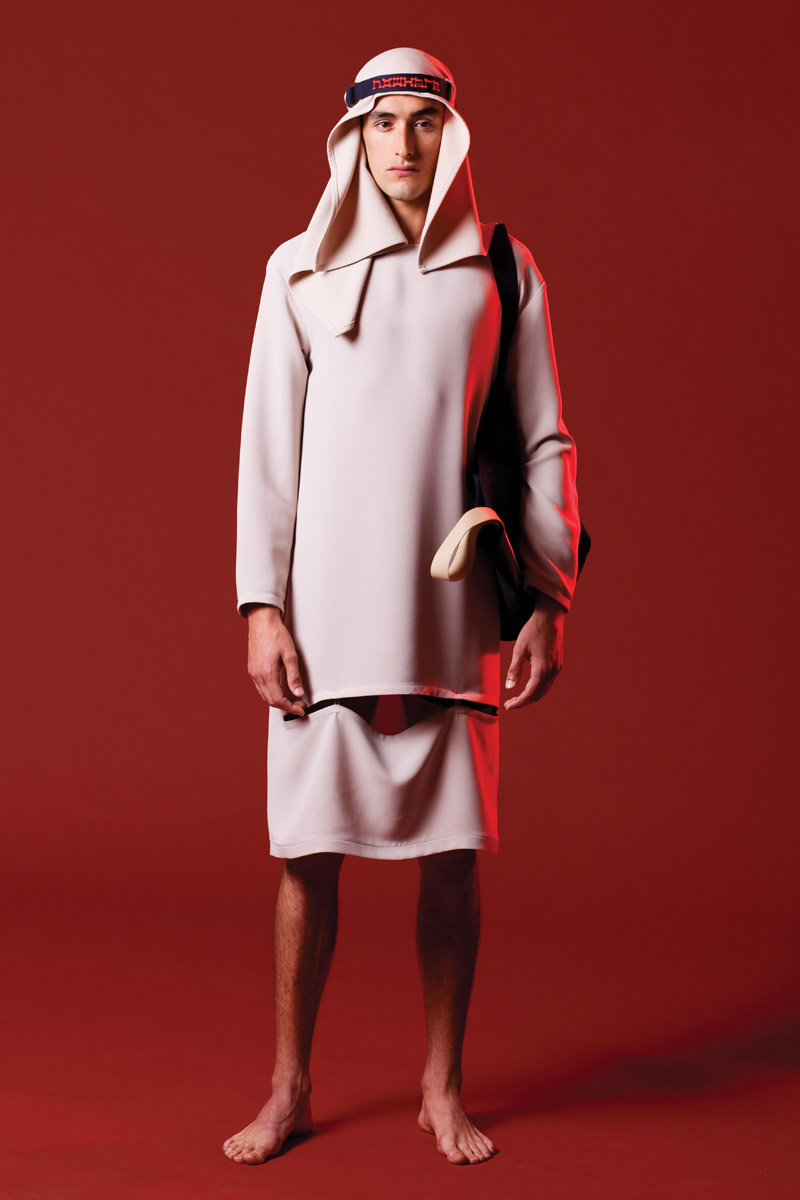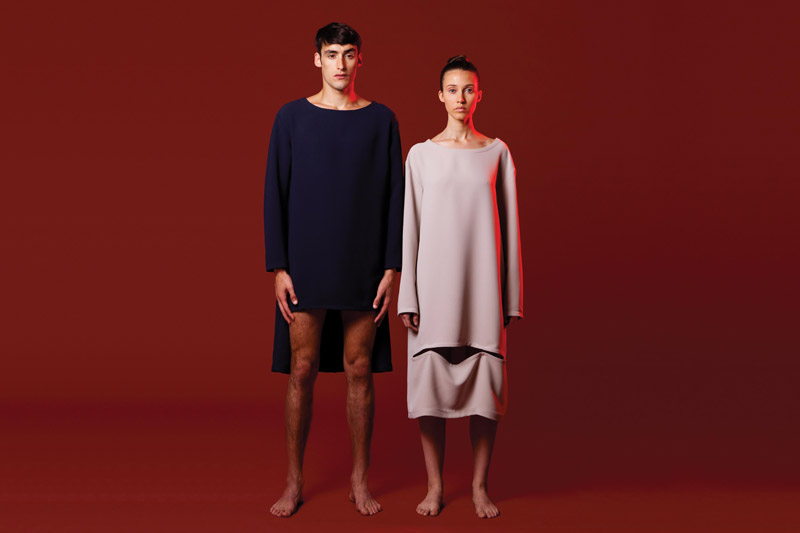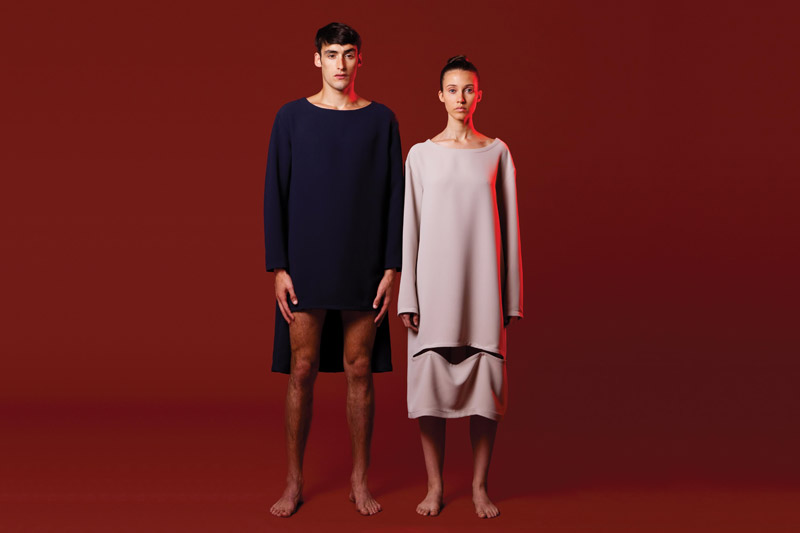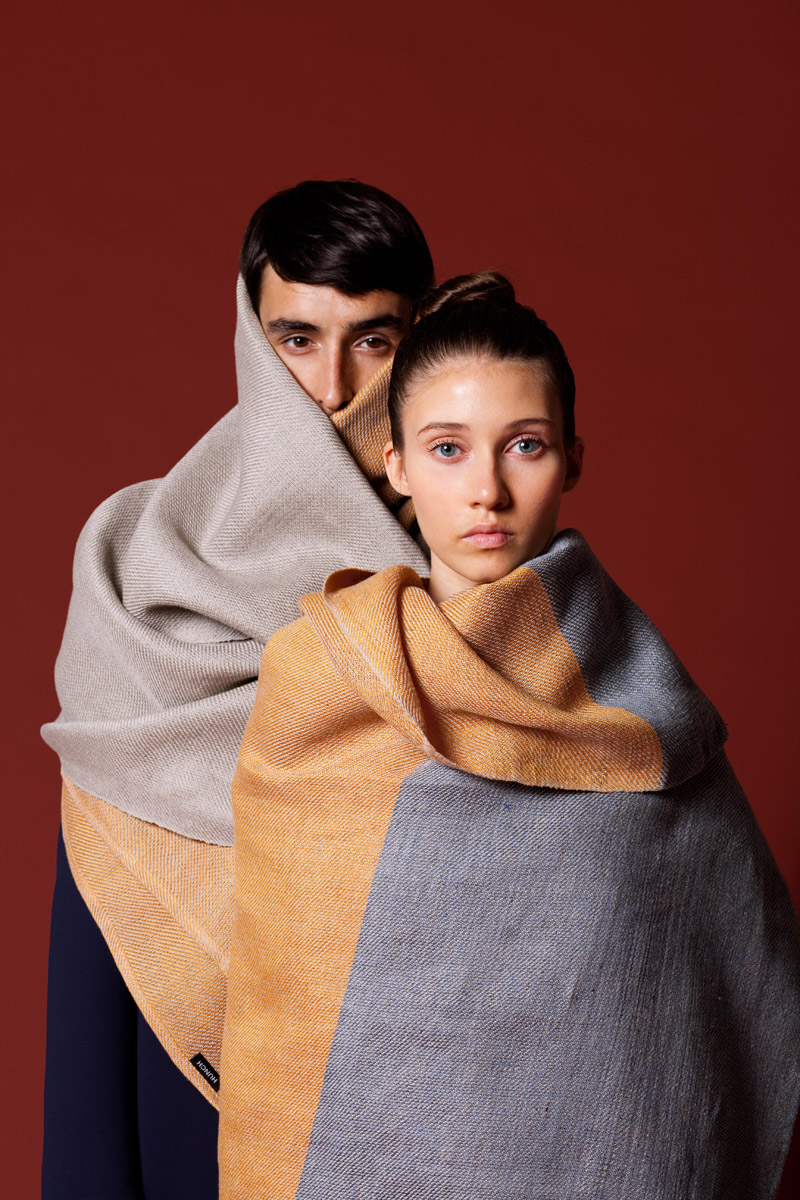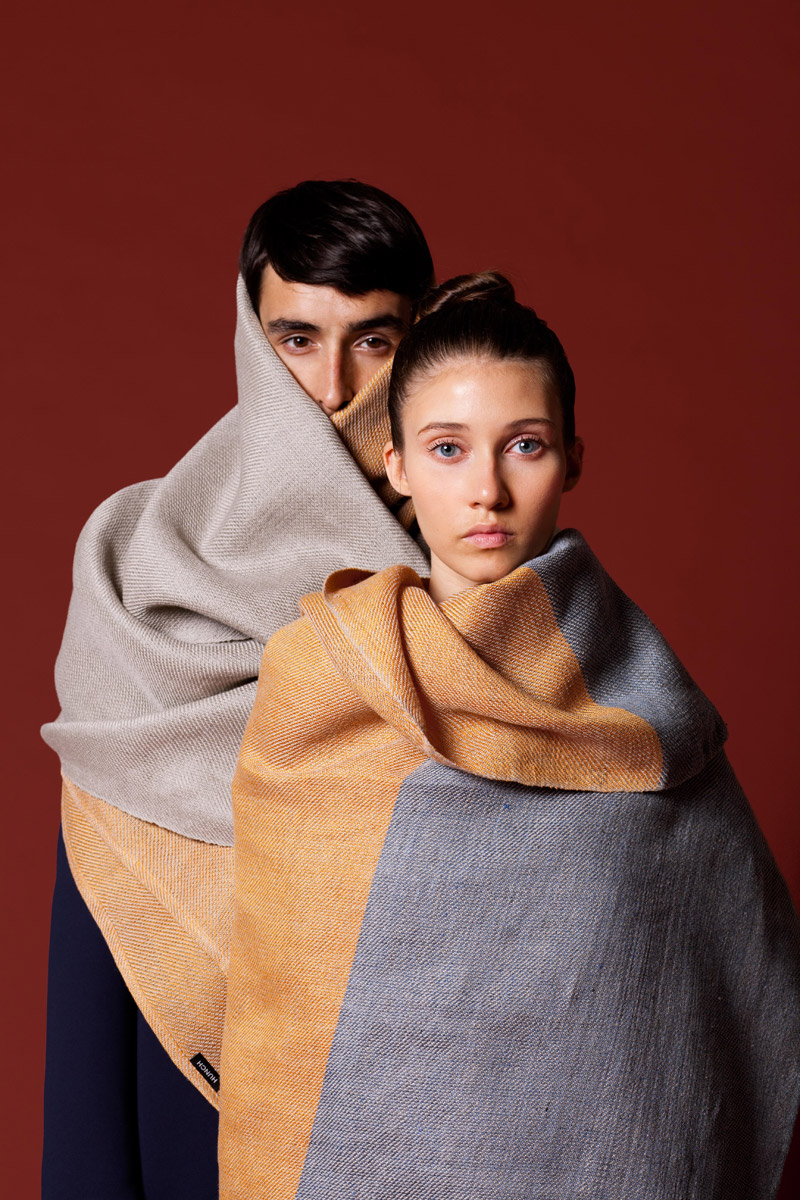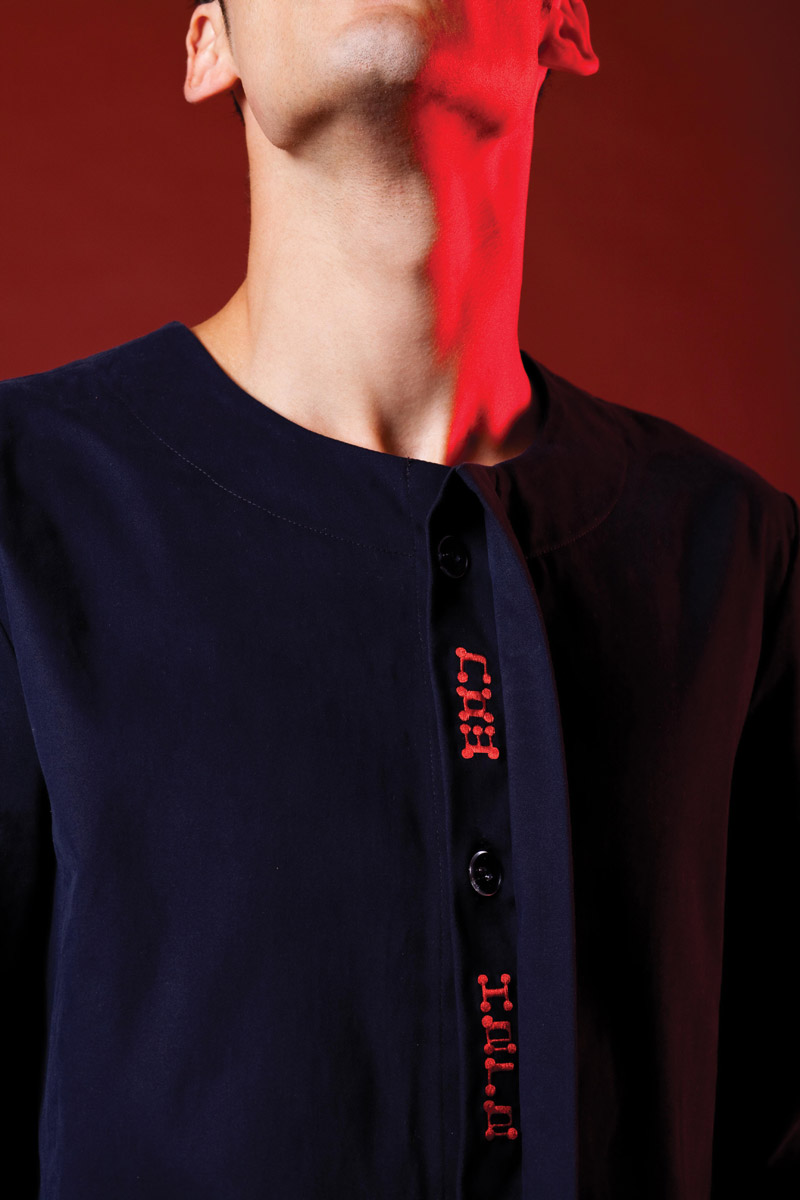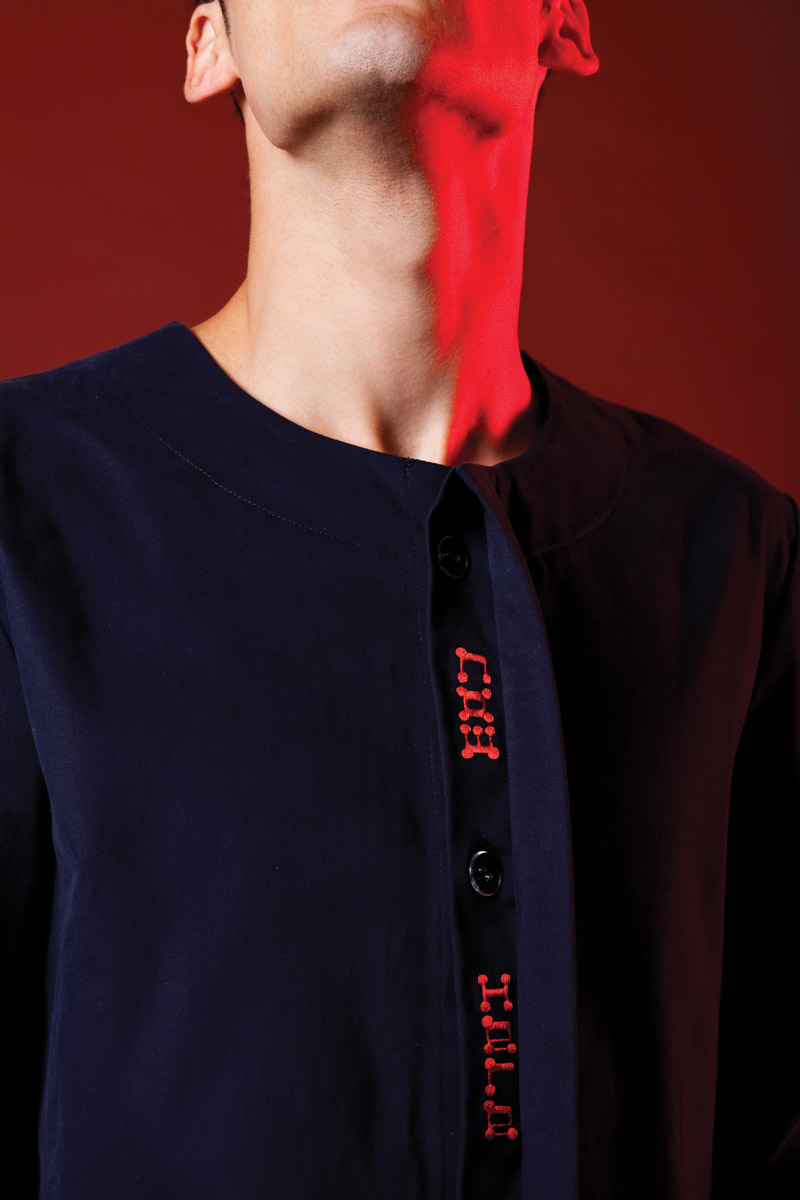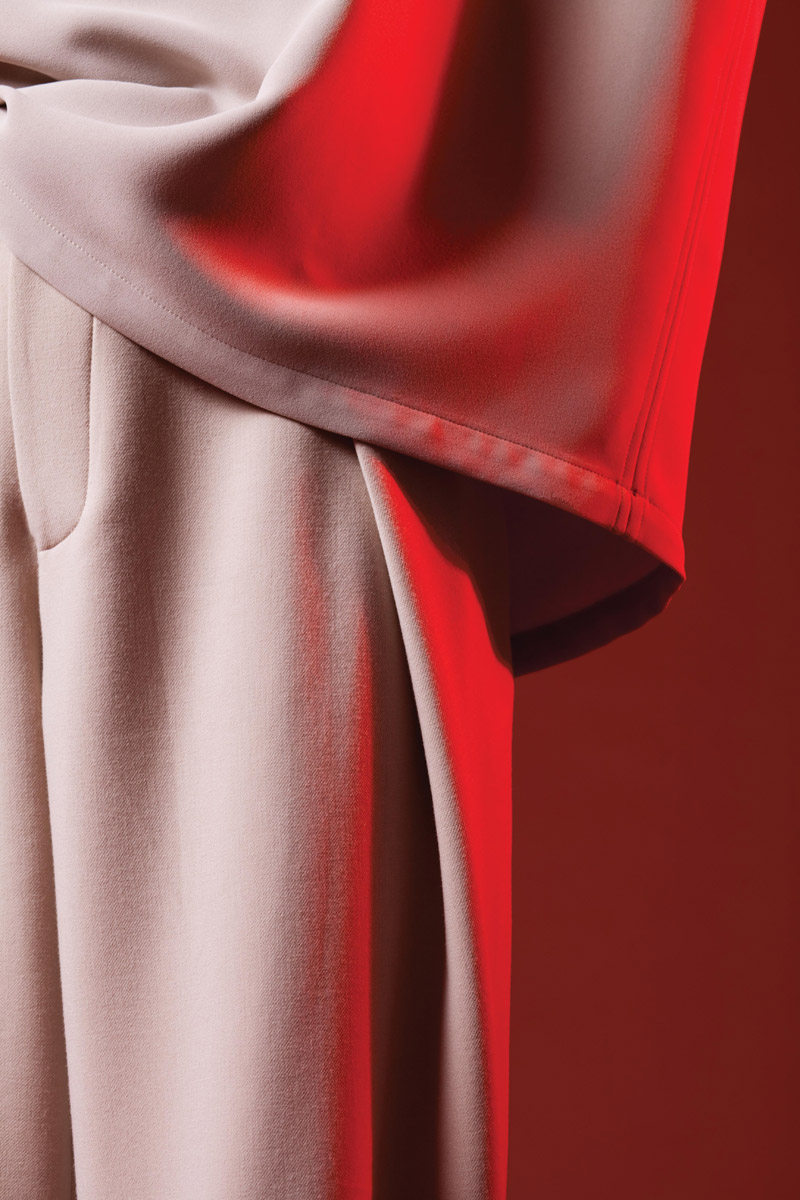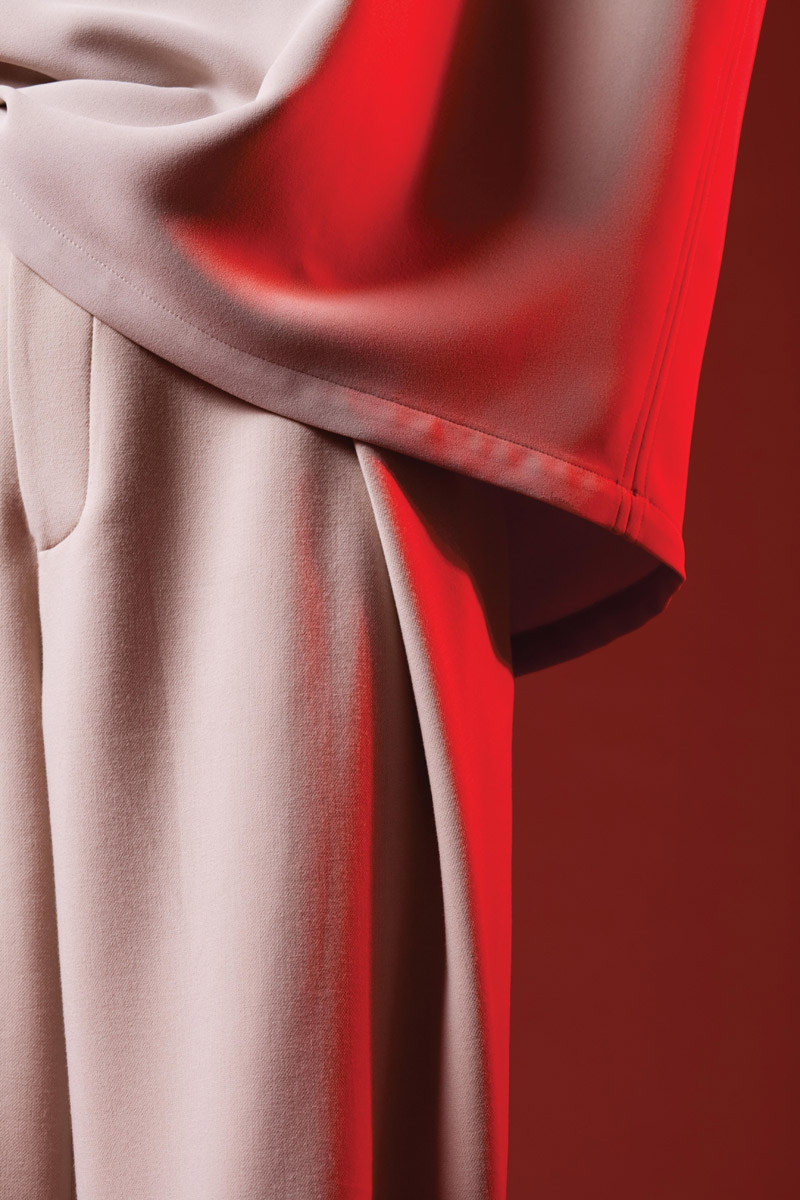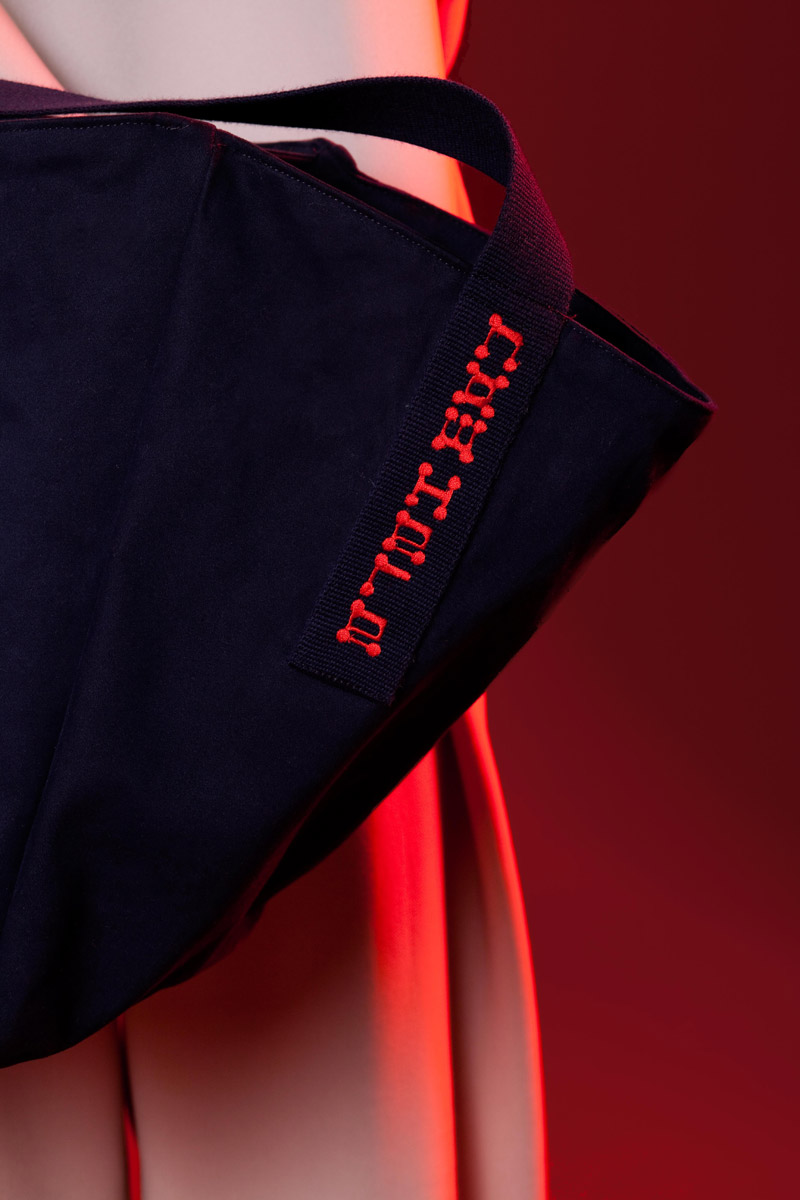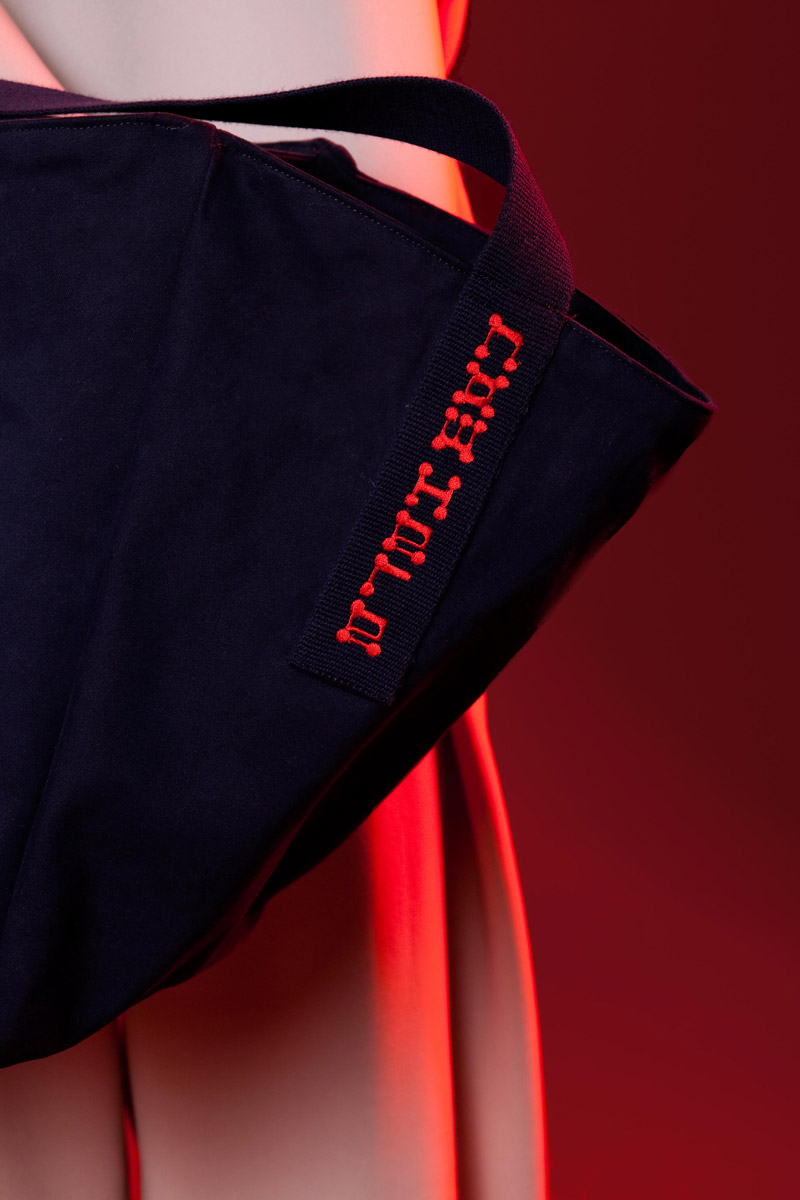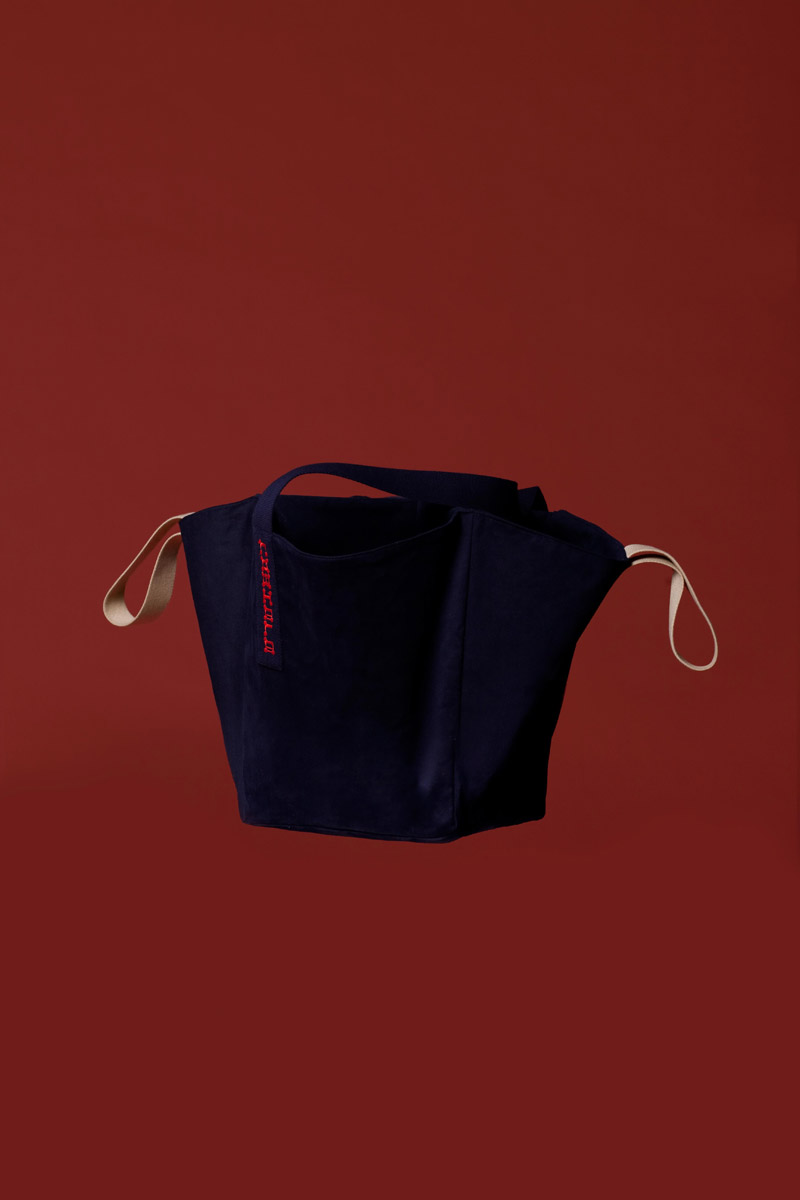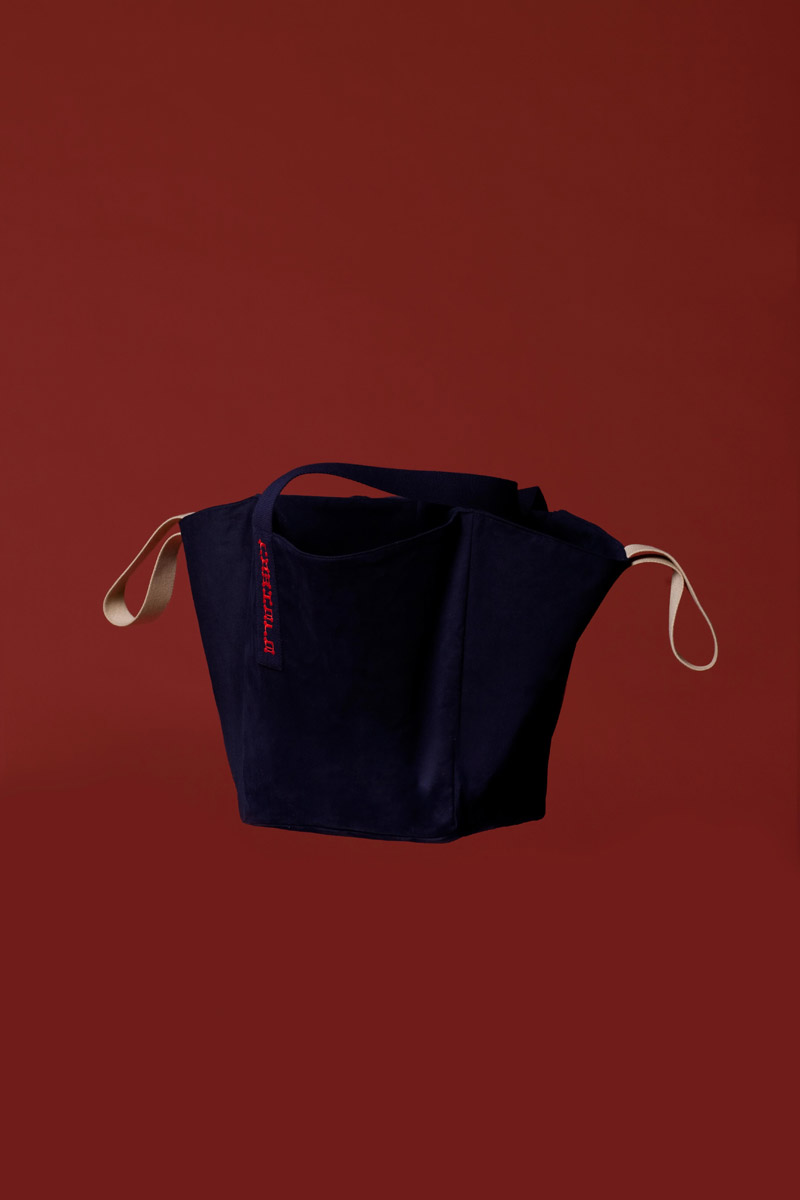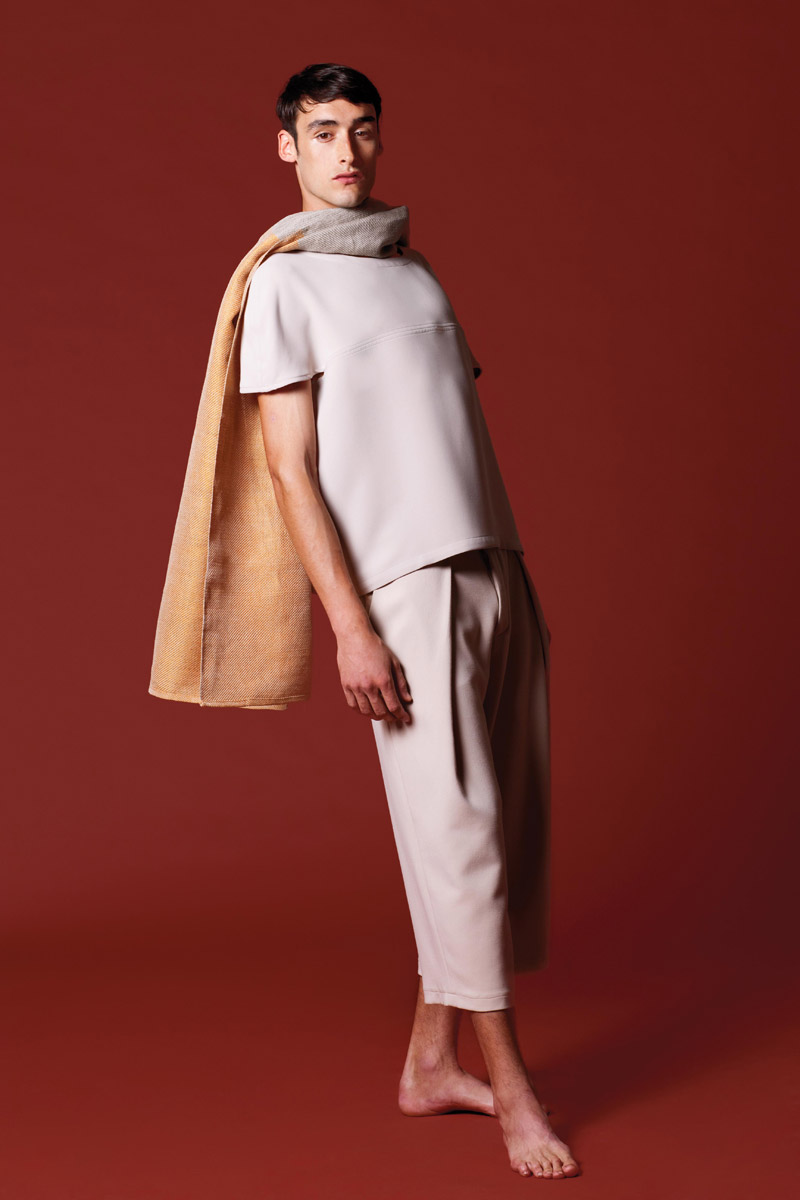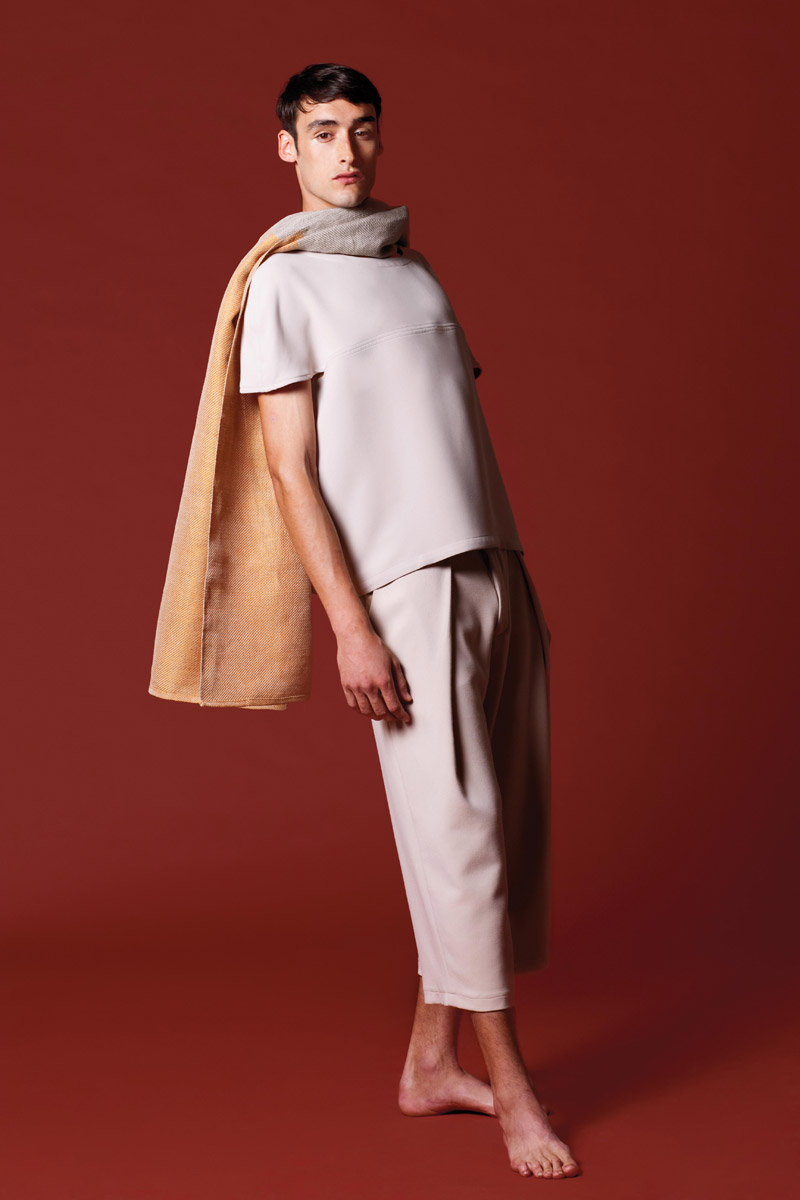 NOWHERE is HUNCH's SS16 Capsule Collection. NOWHERE takes place in an undefined space, during an unknown time. It can be described as East, but in an Western way. It seems a little bit old, but mainly new.
The volumes take inspiration from the Arabic world with a unisex vision, combining sobriety with a contemporary design approach. The balance between shapes and colors plays and important role in the collection and underlines the timeless identity of the NOWHERE Capsule Collection and HUNCH itself.
HUNCH's capsule collections respond to the need to explain and represent a situation, a place or a story from a multidisciplinary view and unisex approach. HUNCH is based on technical and material research; the choice of materials, the production techniques and attention to detail are fundamental when creating each piece.