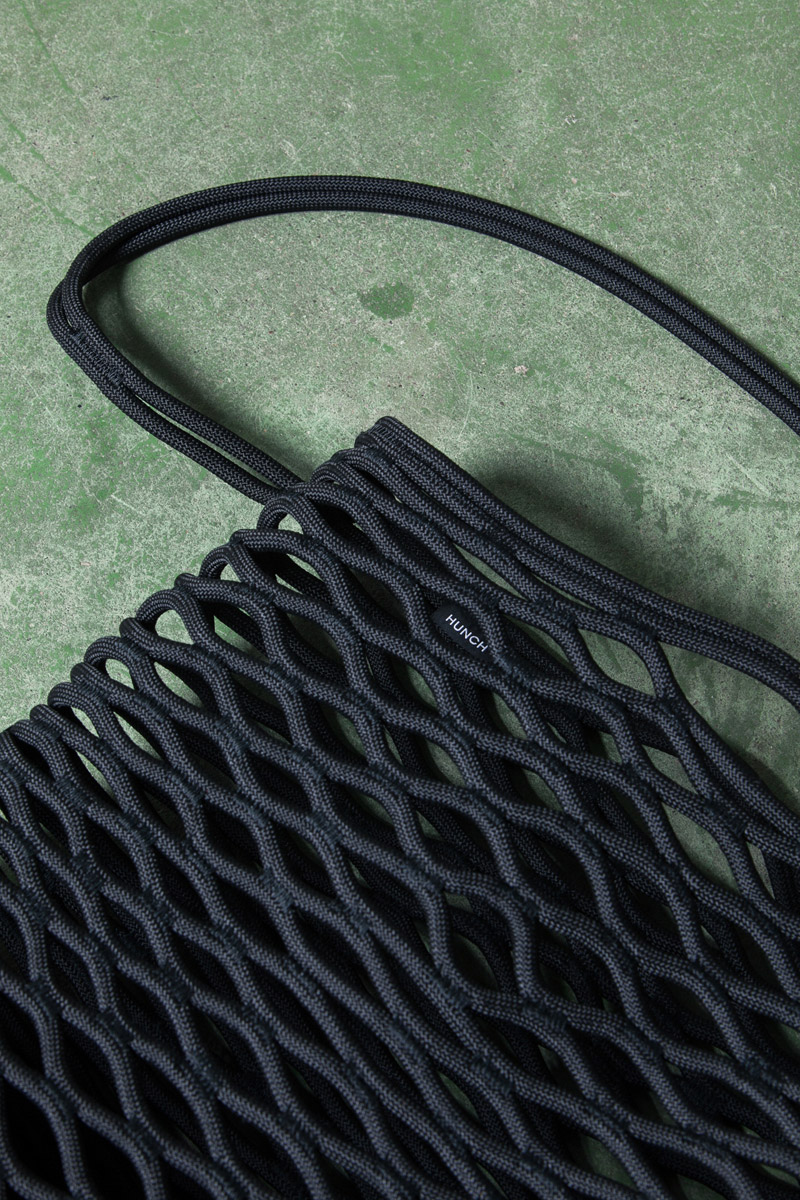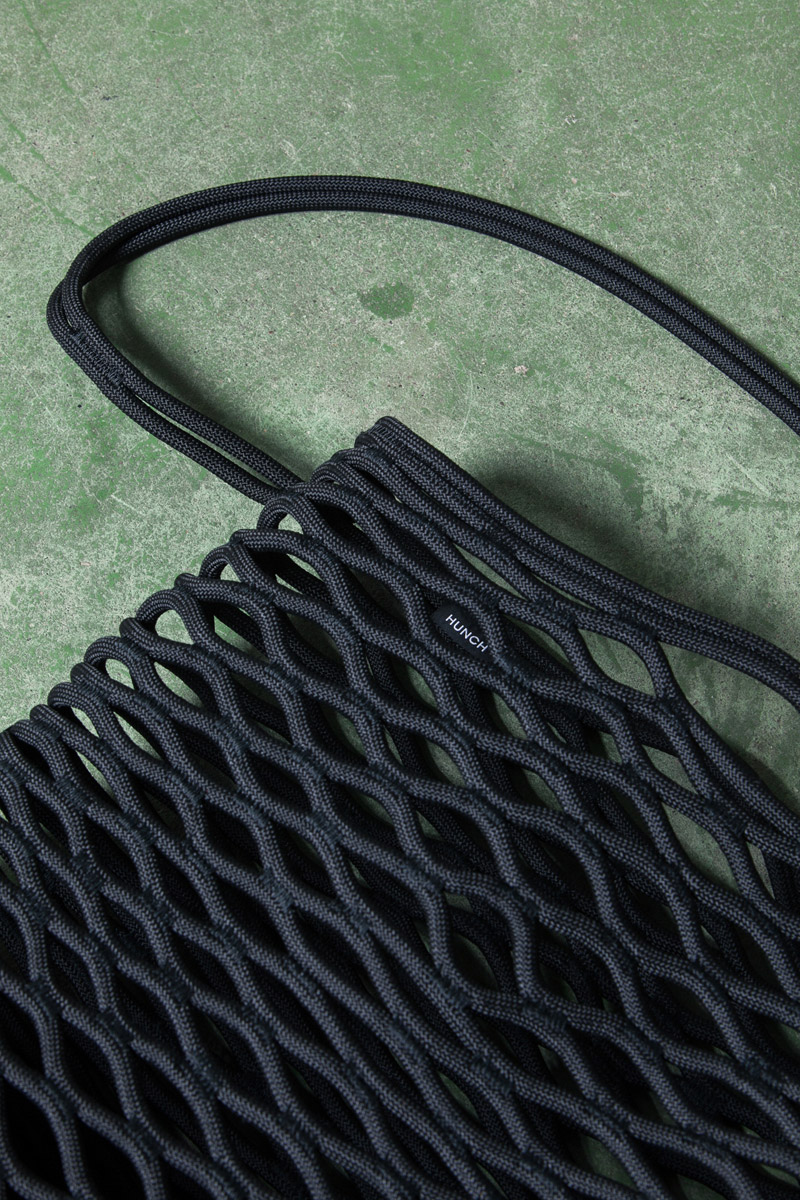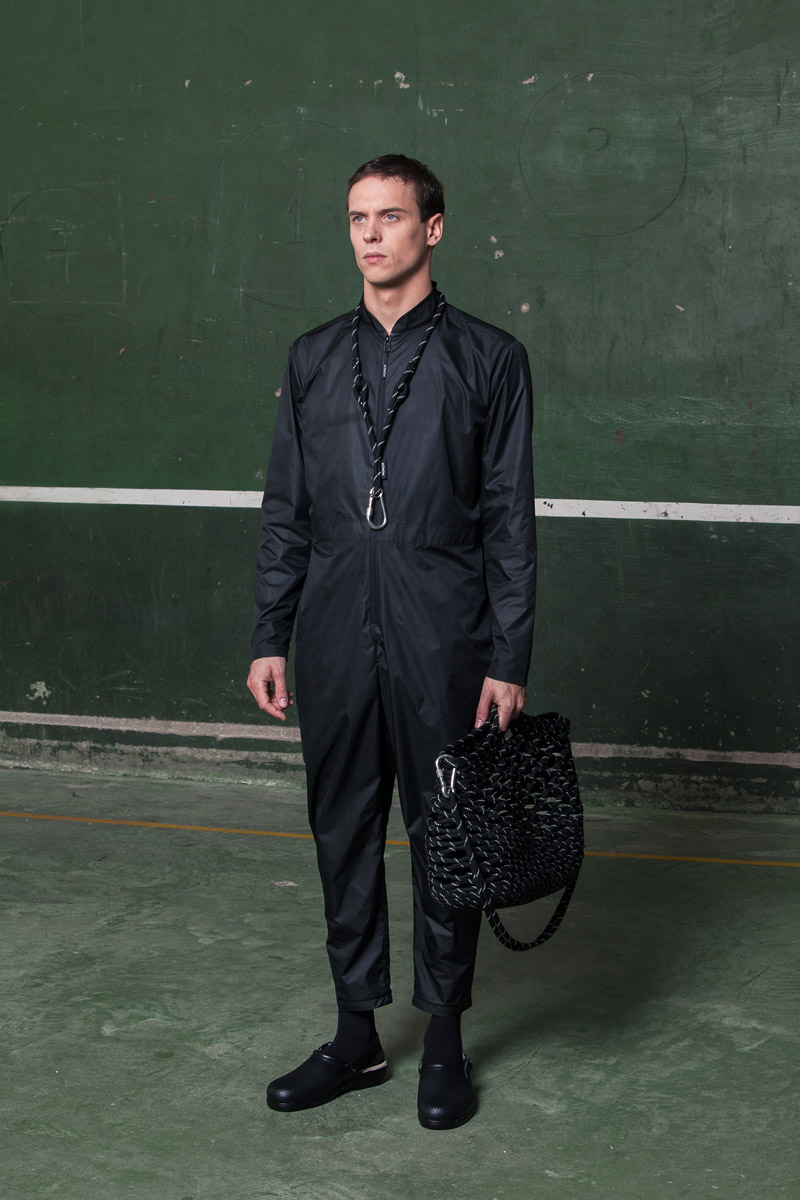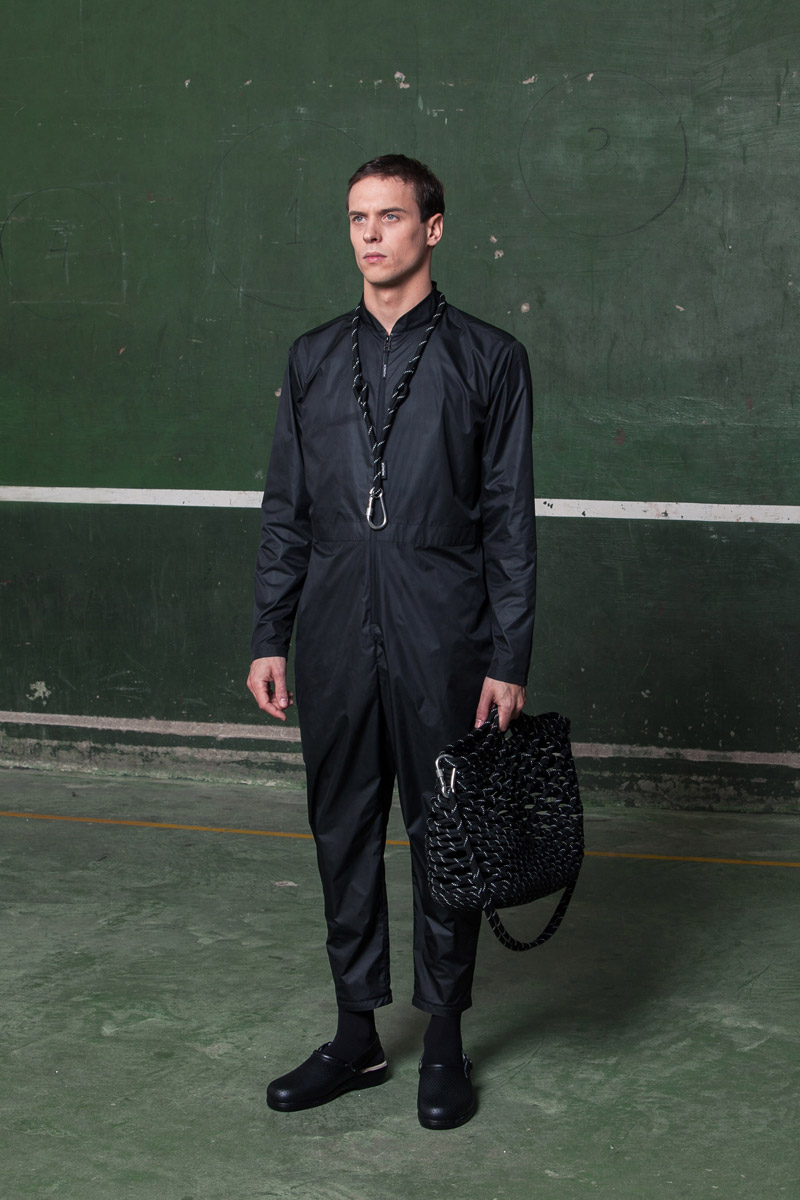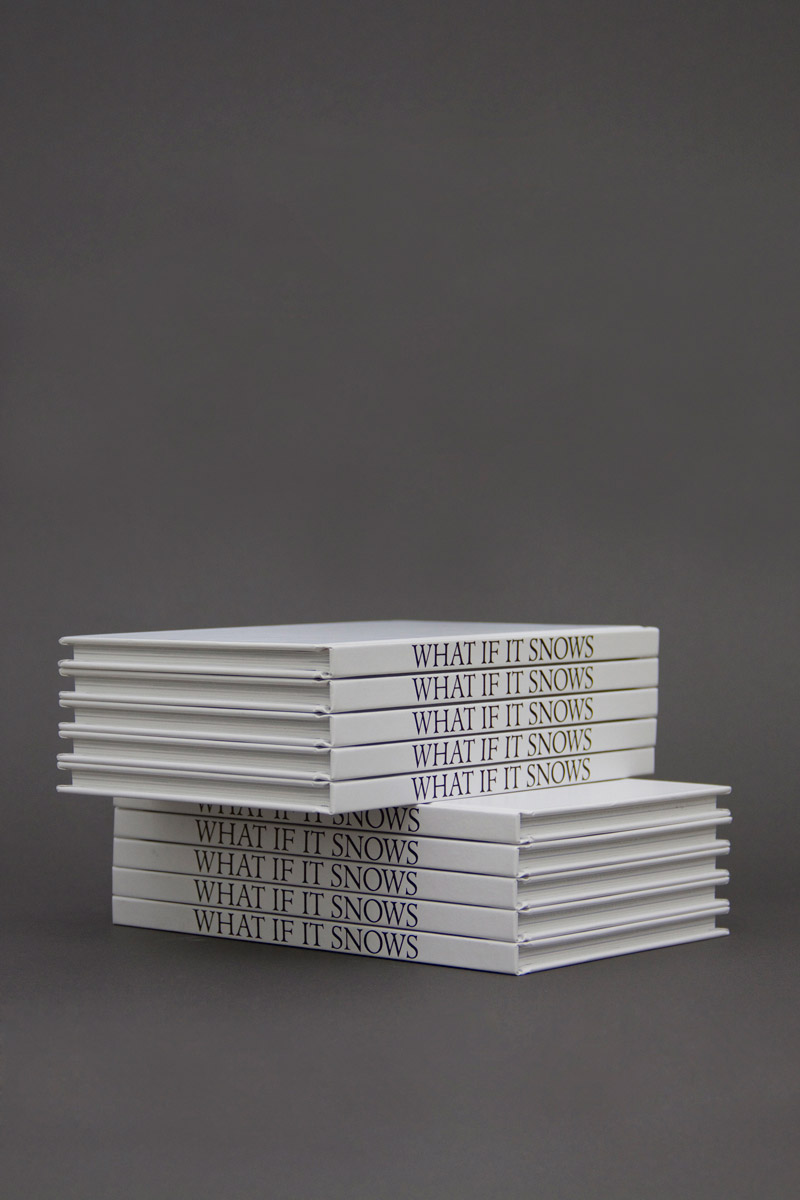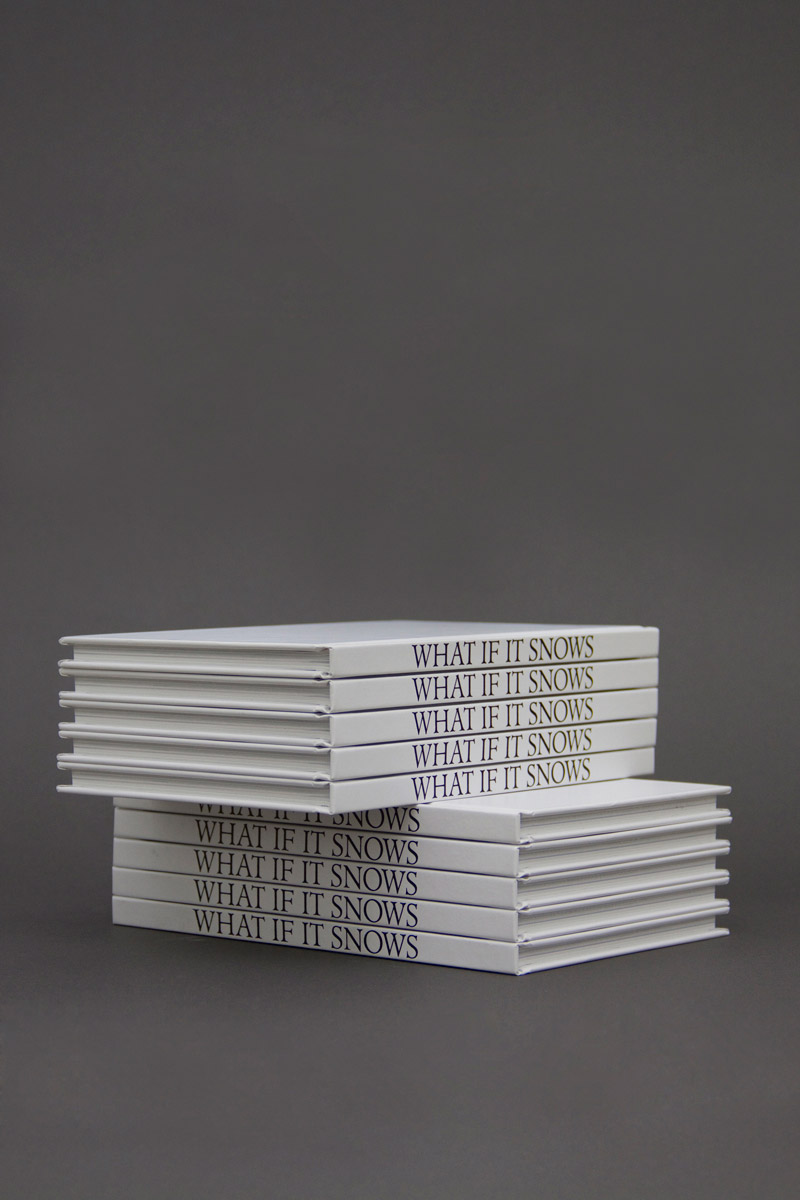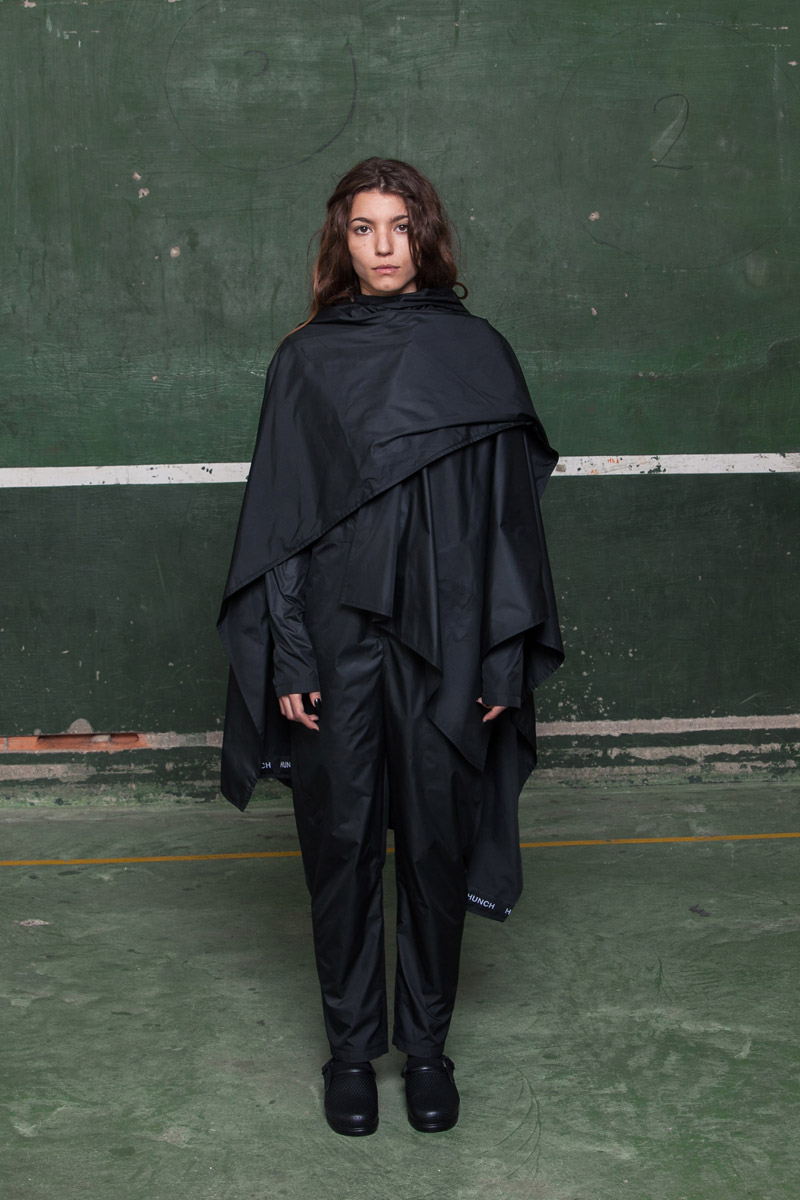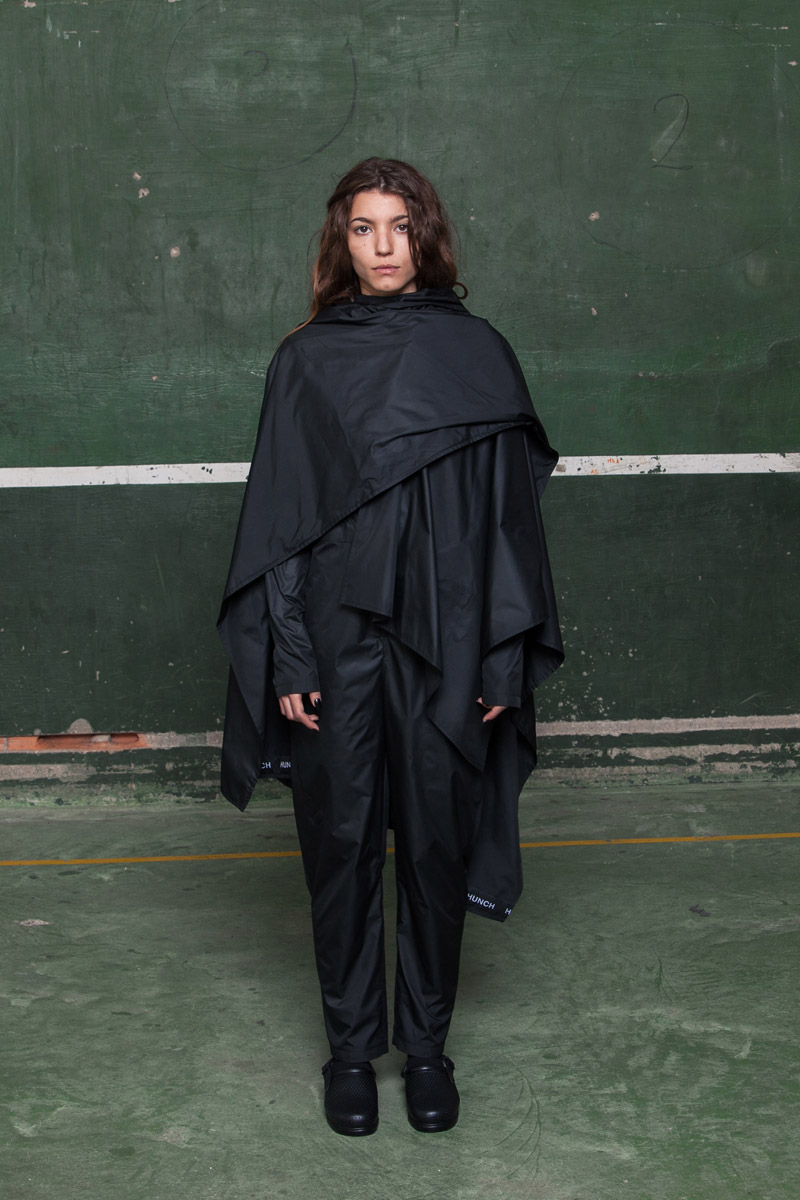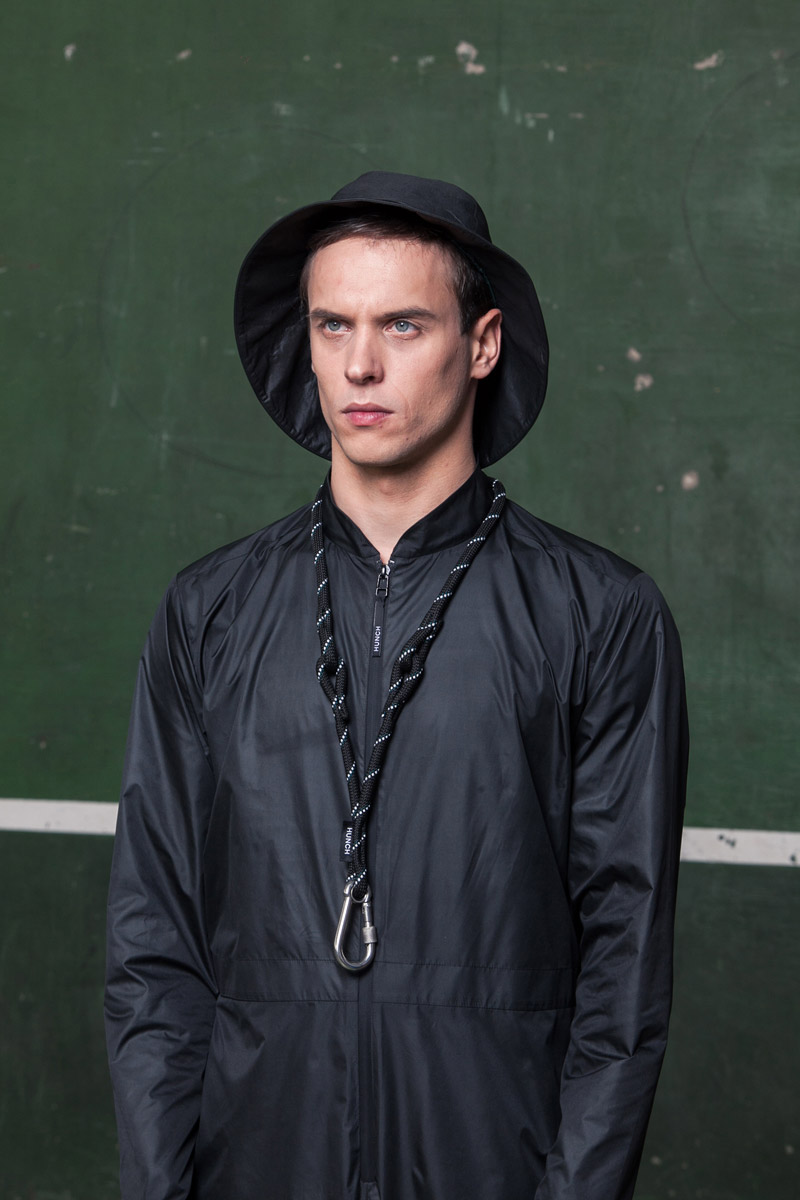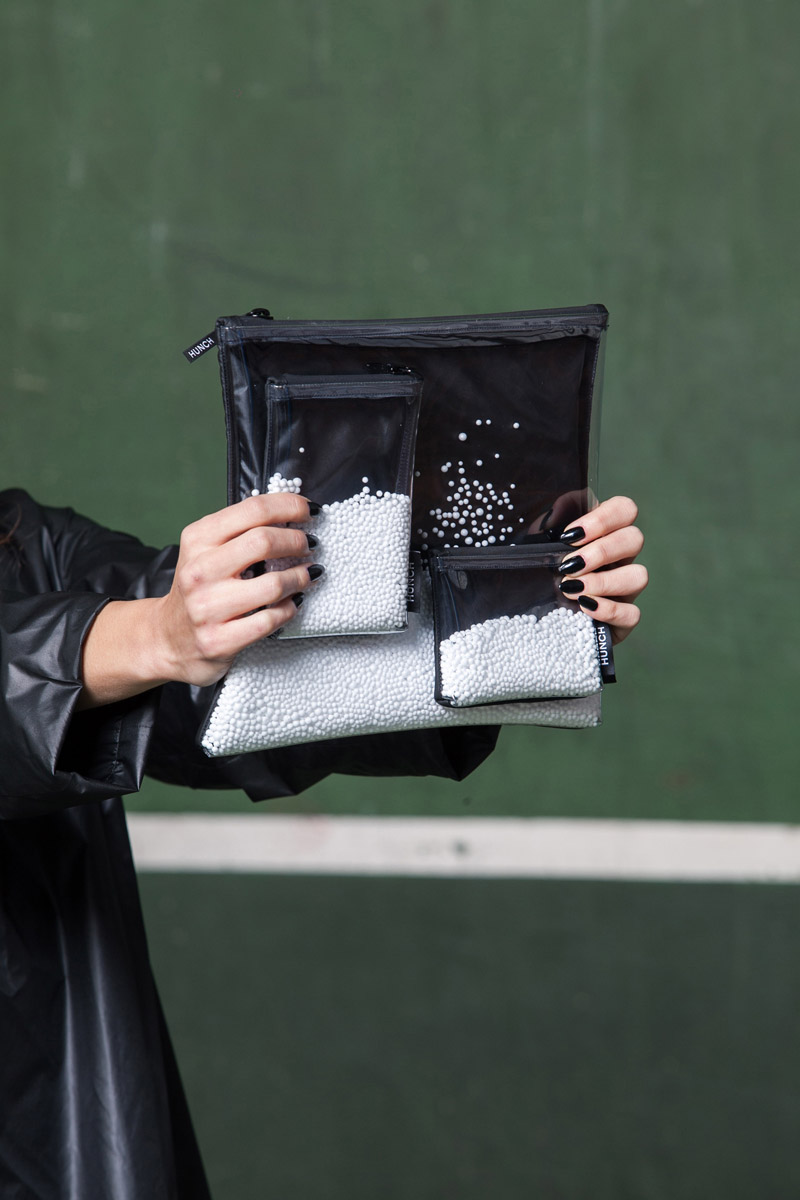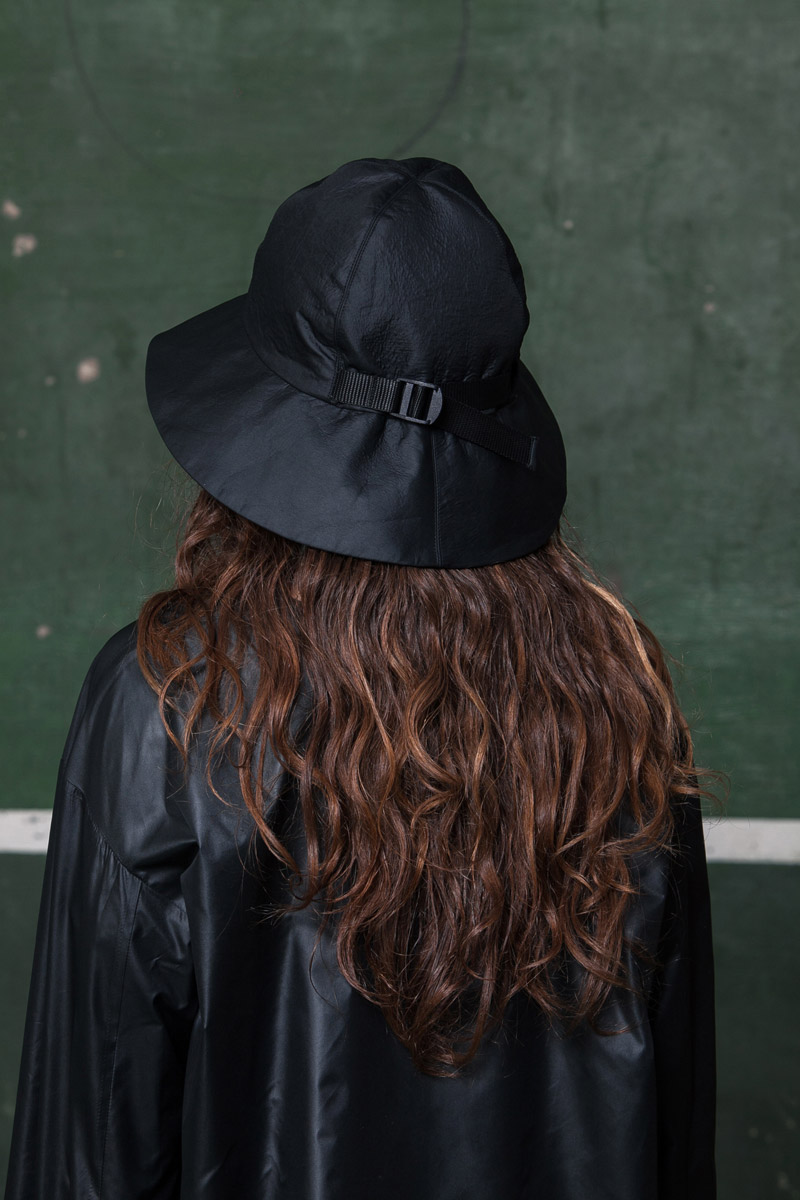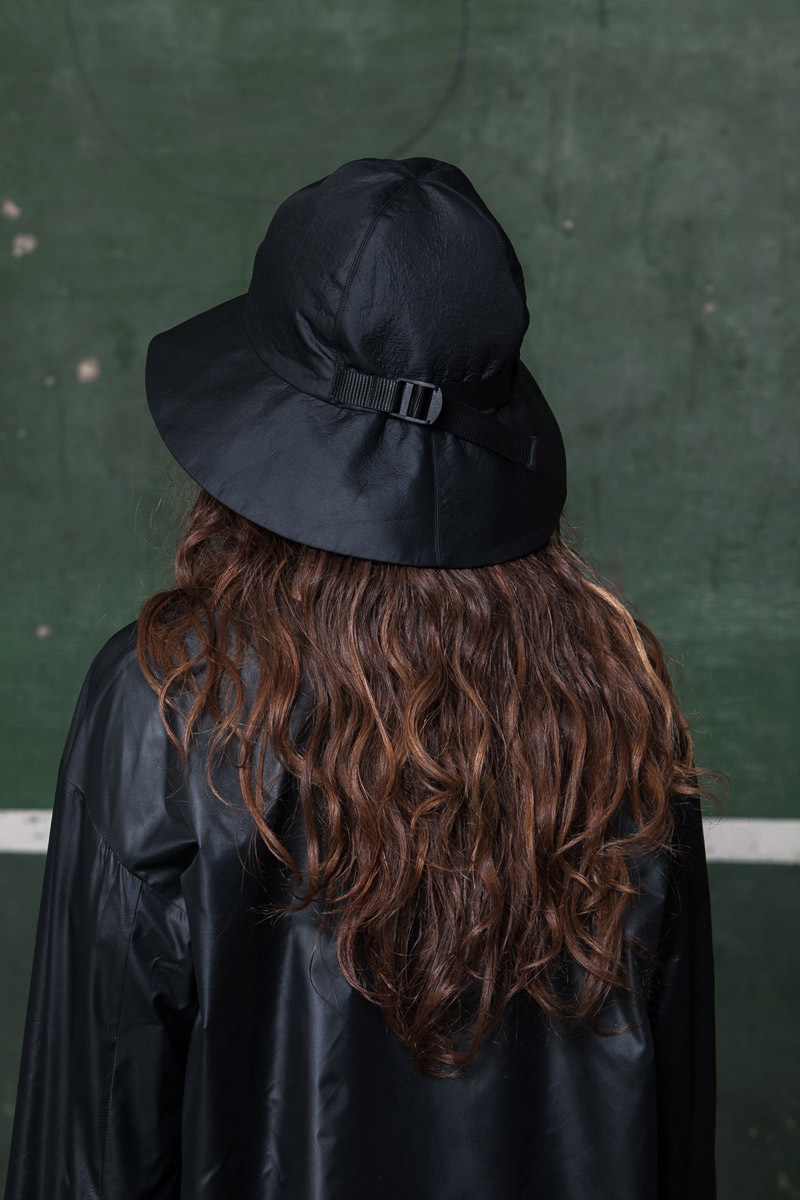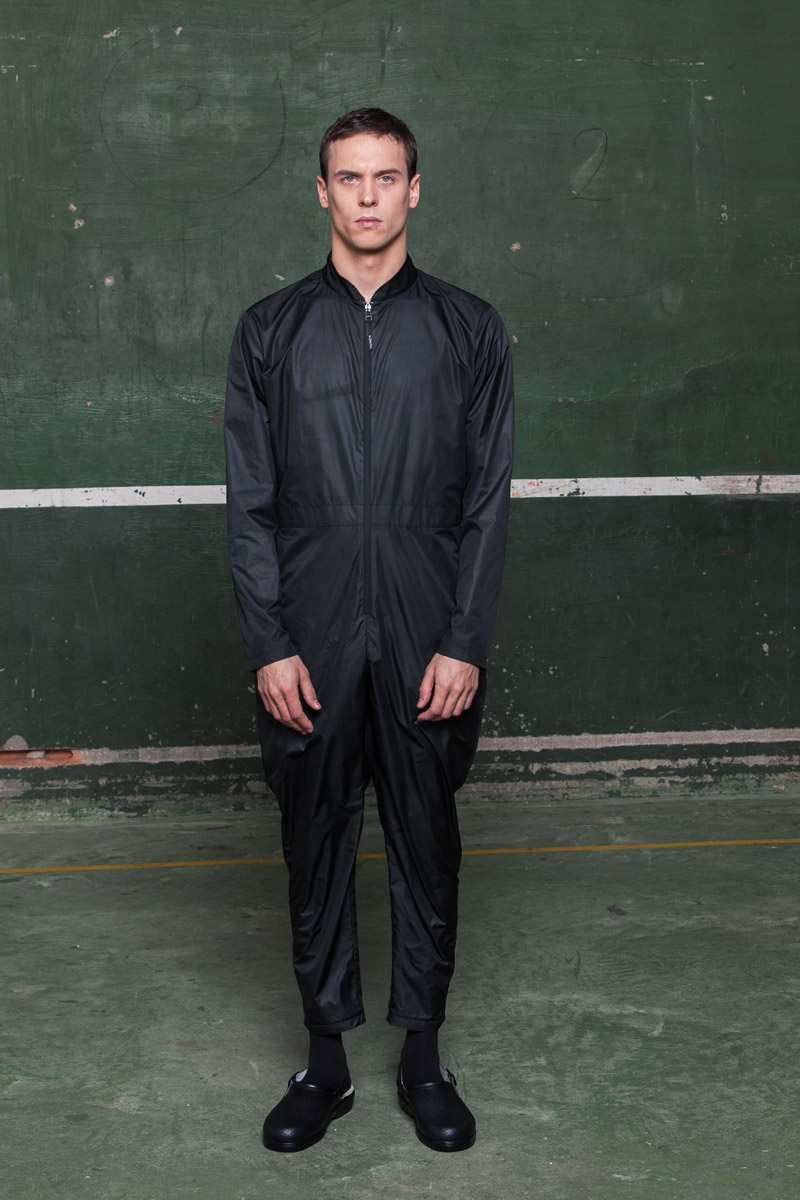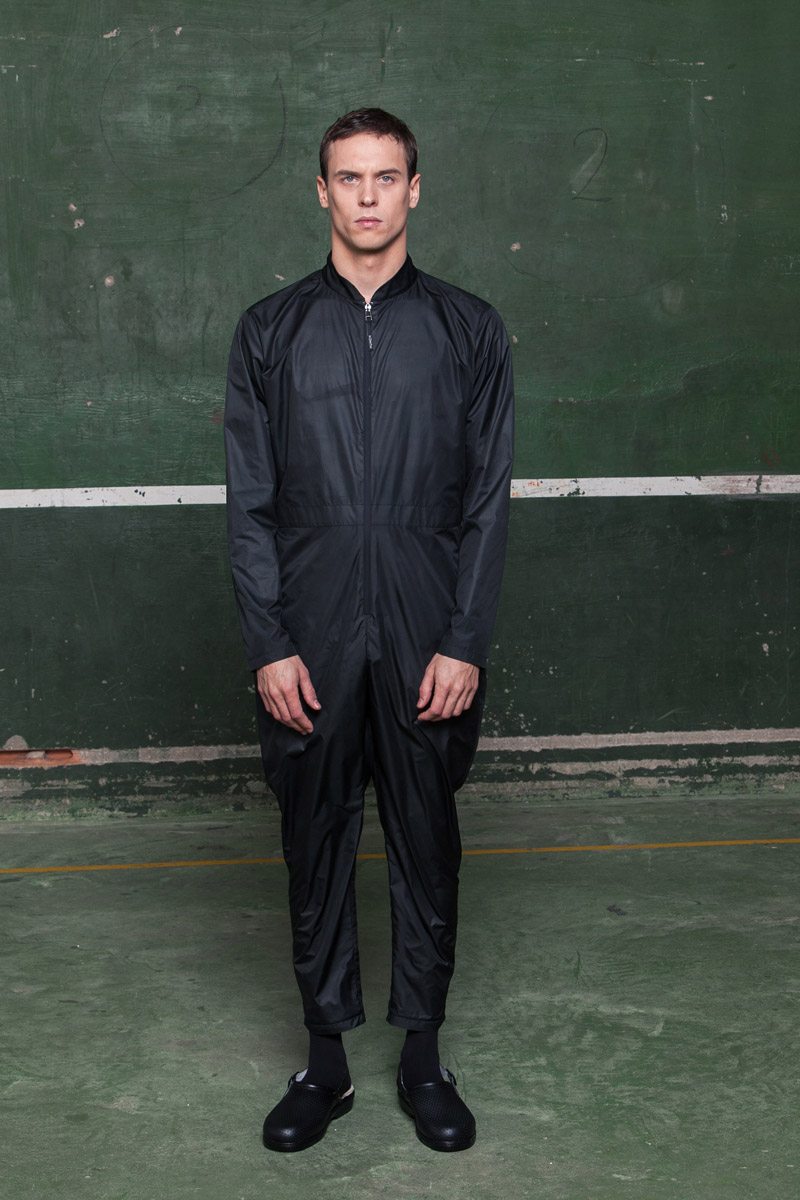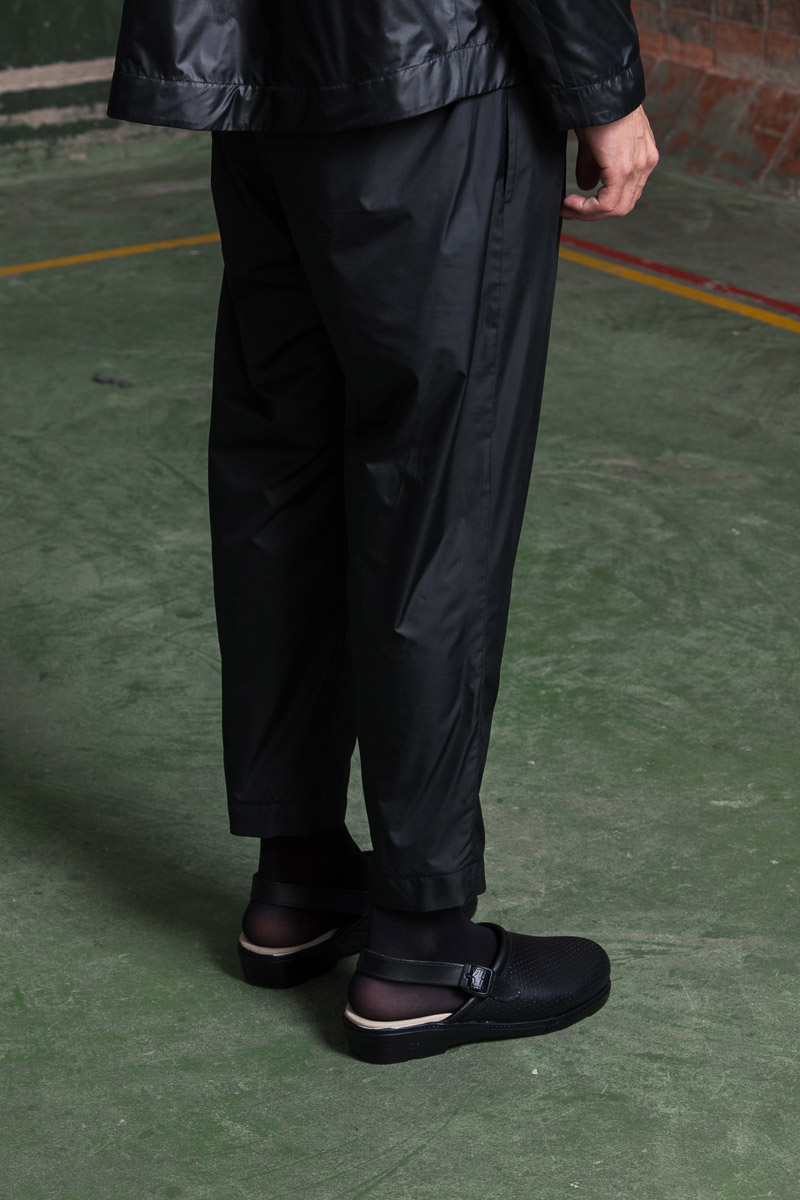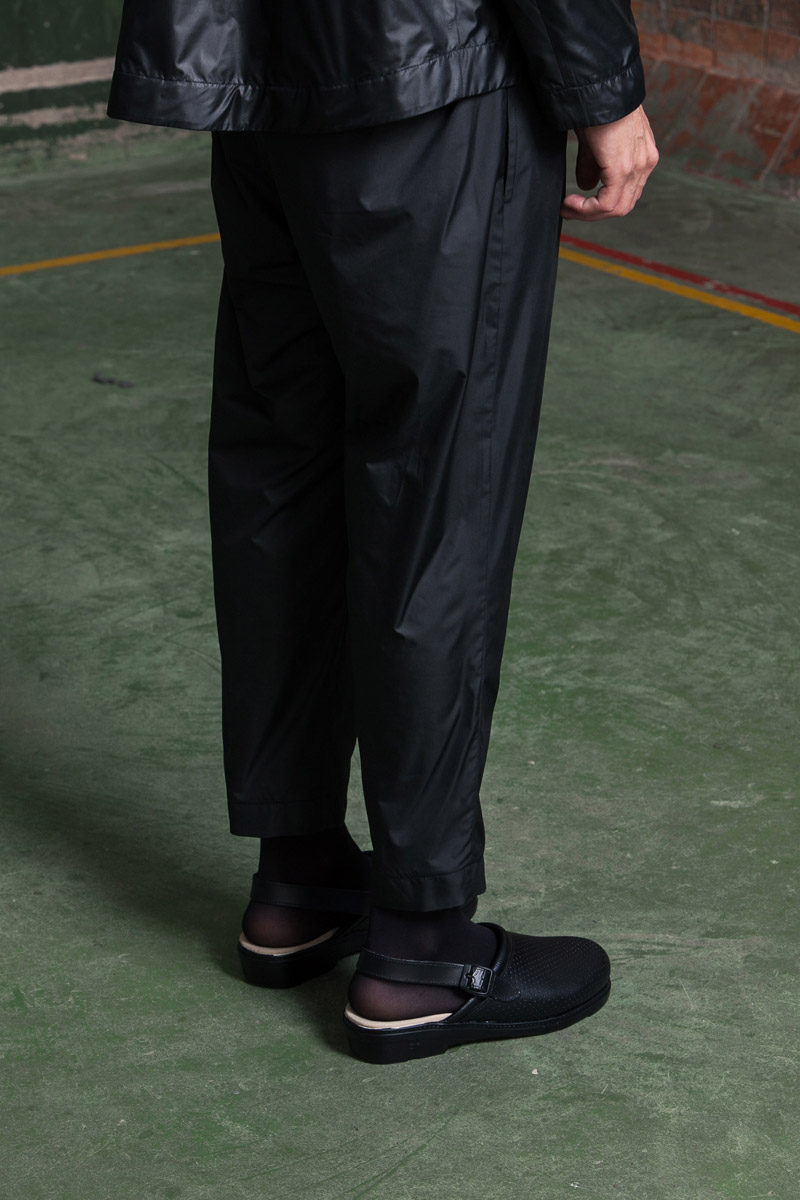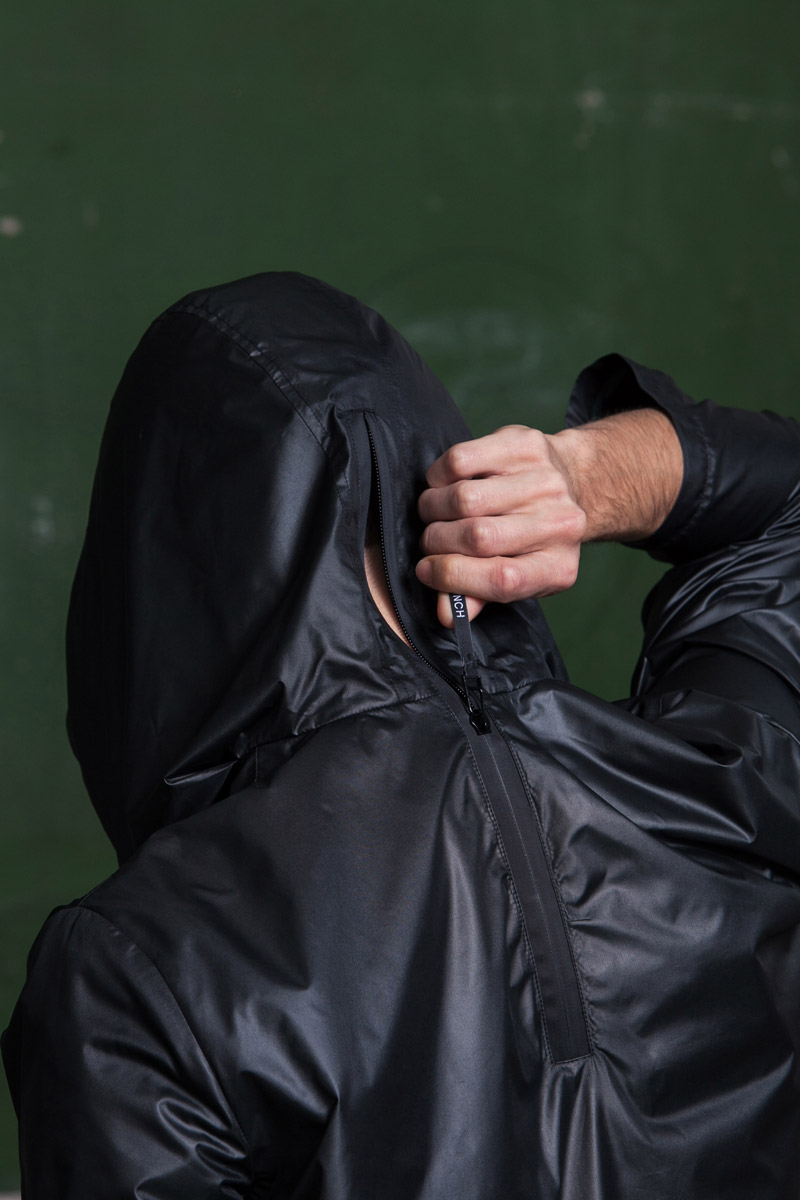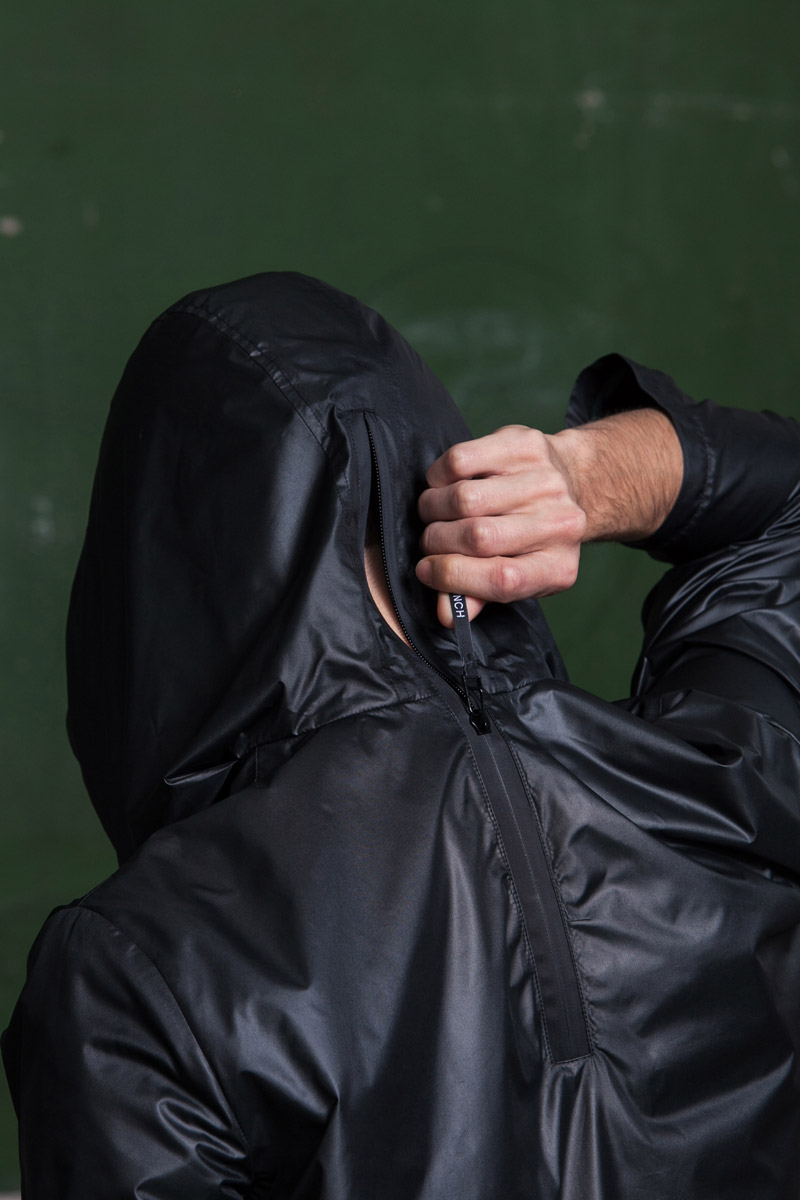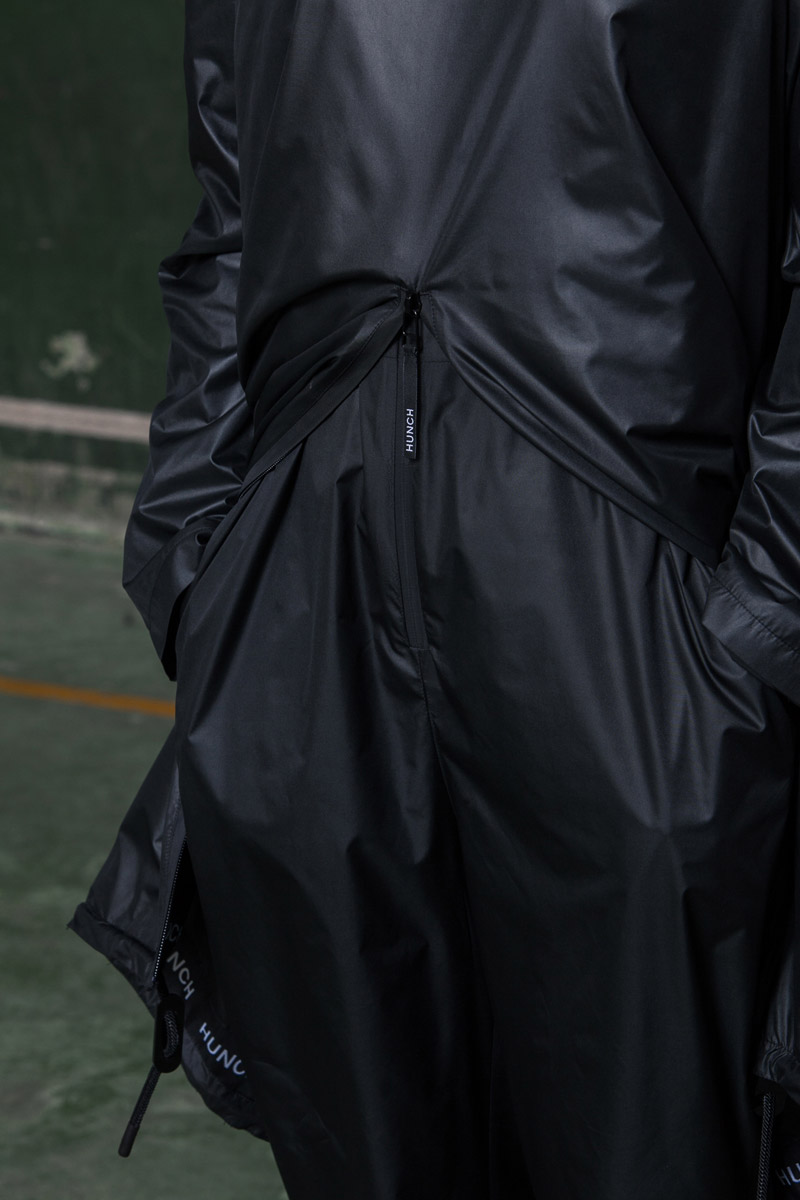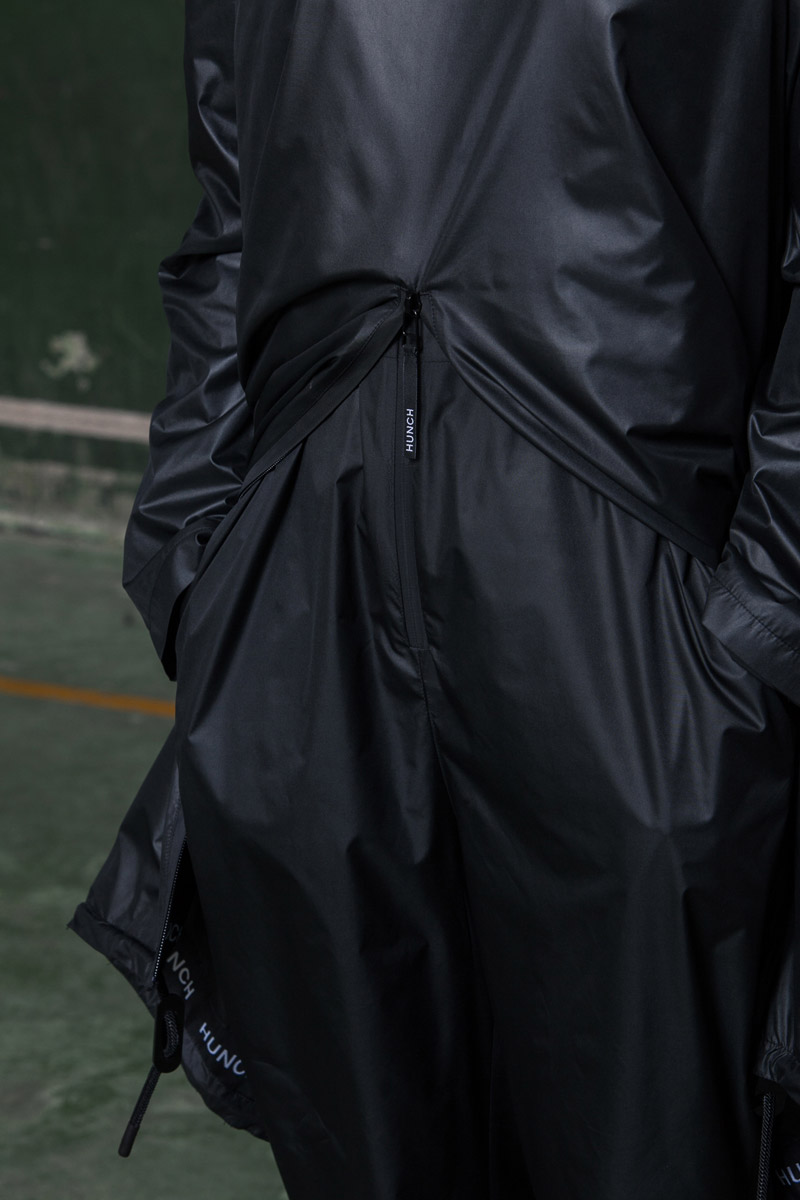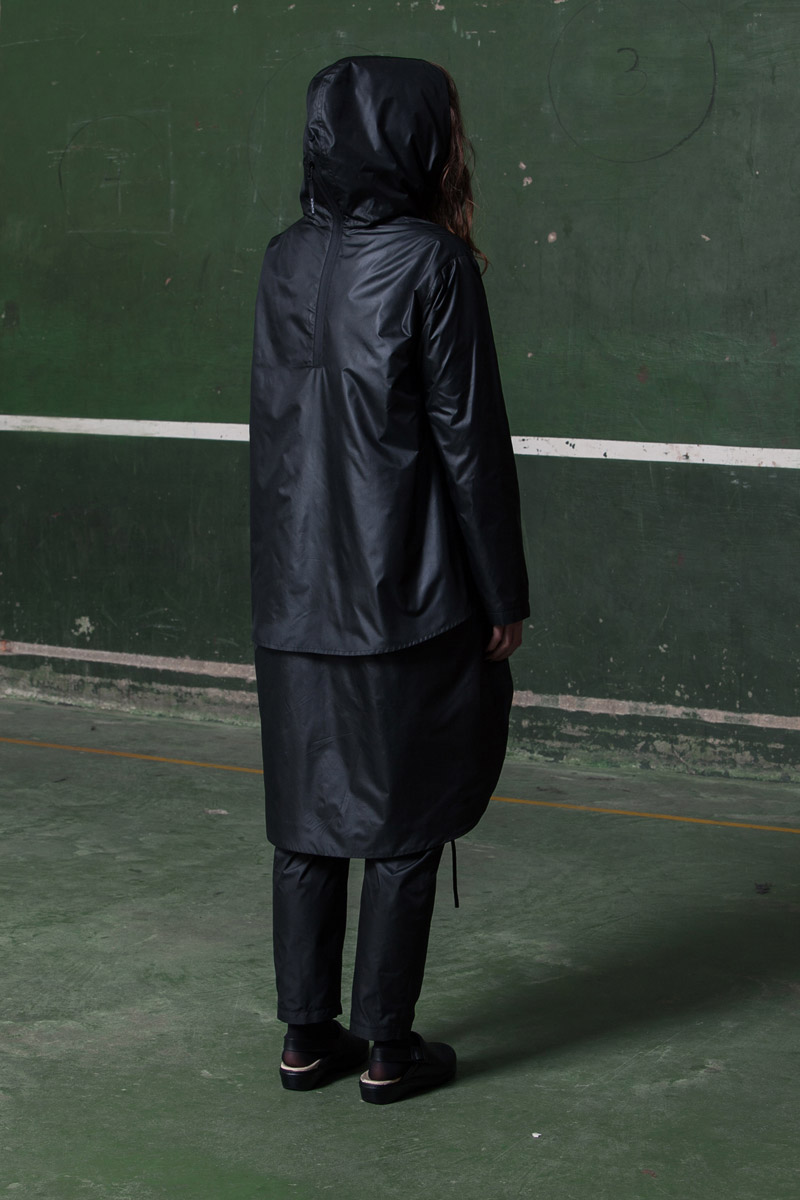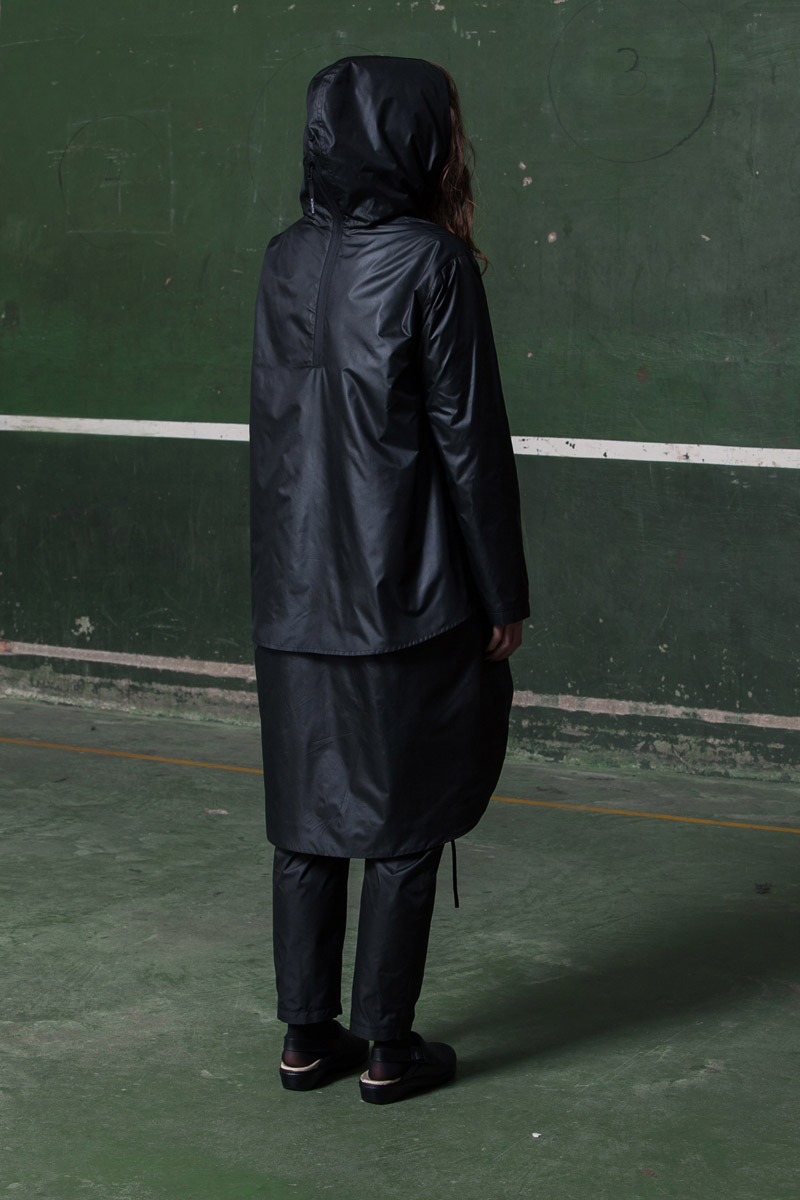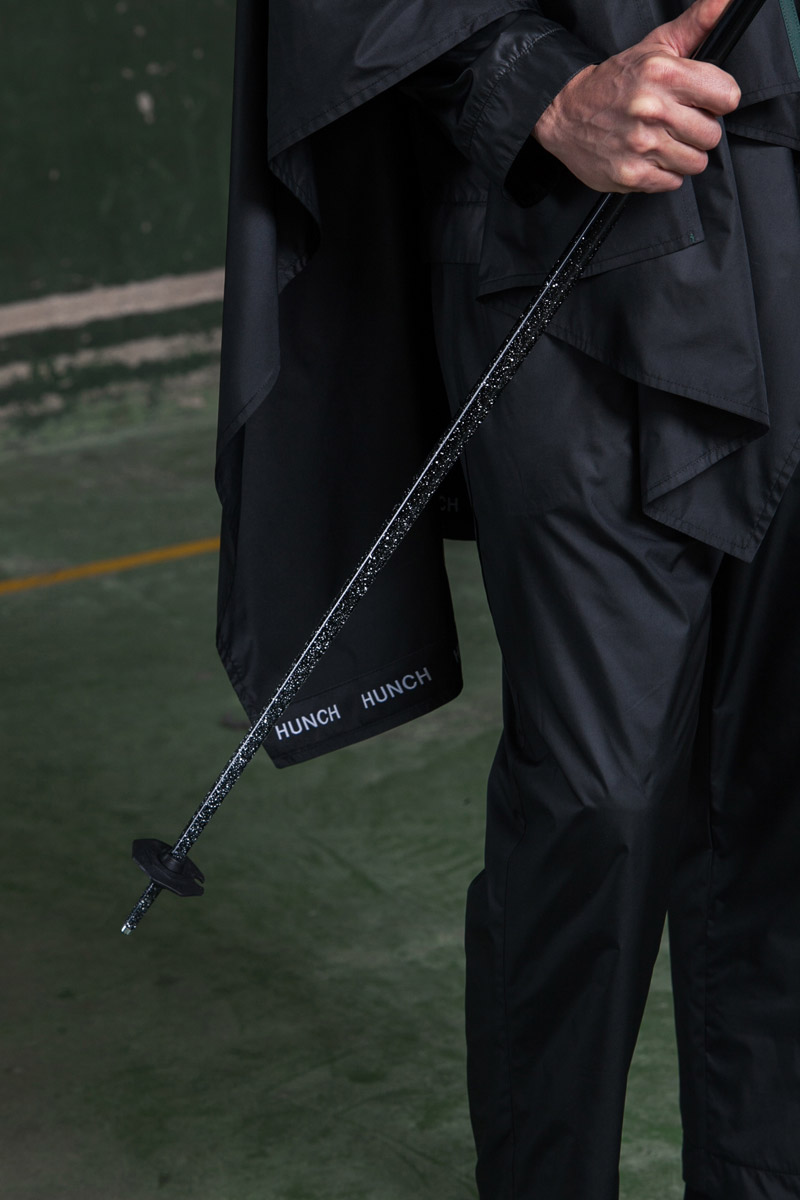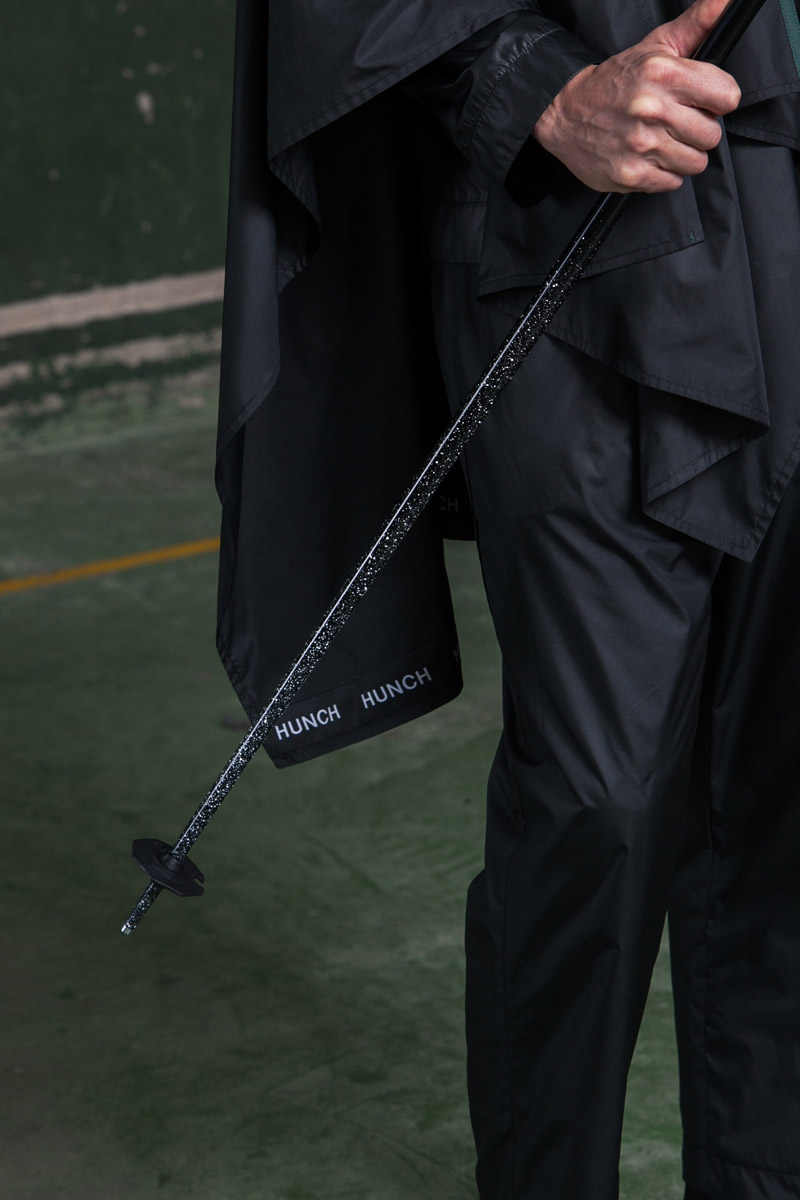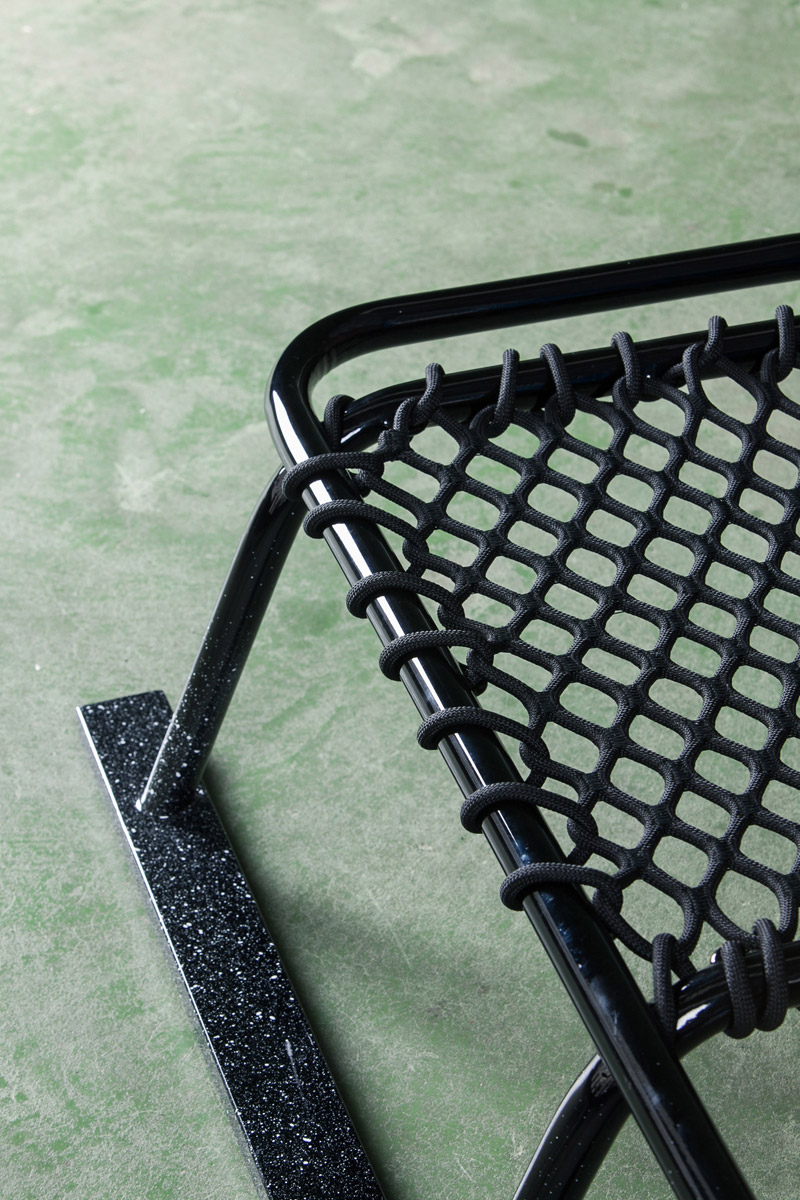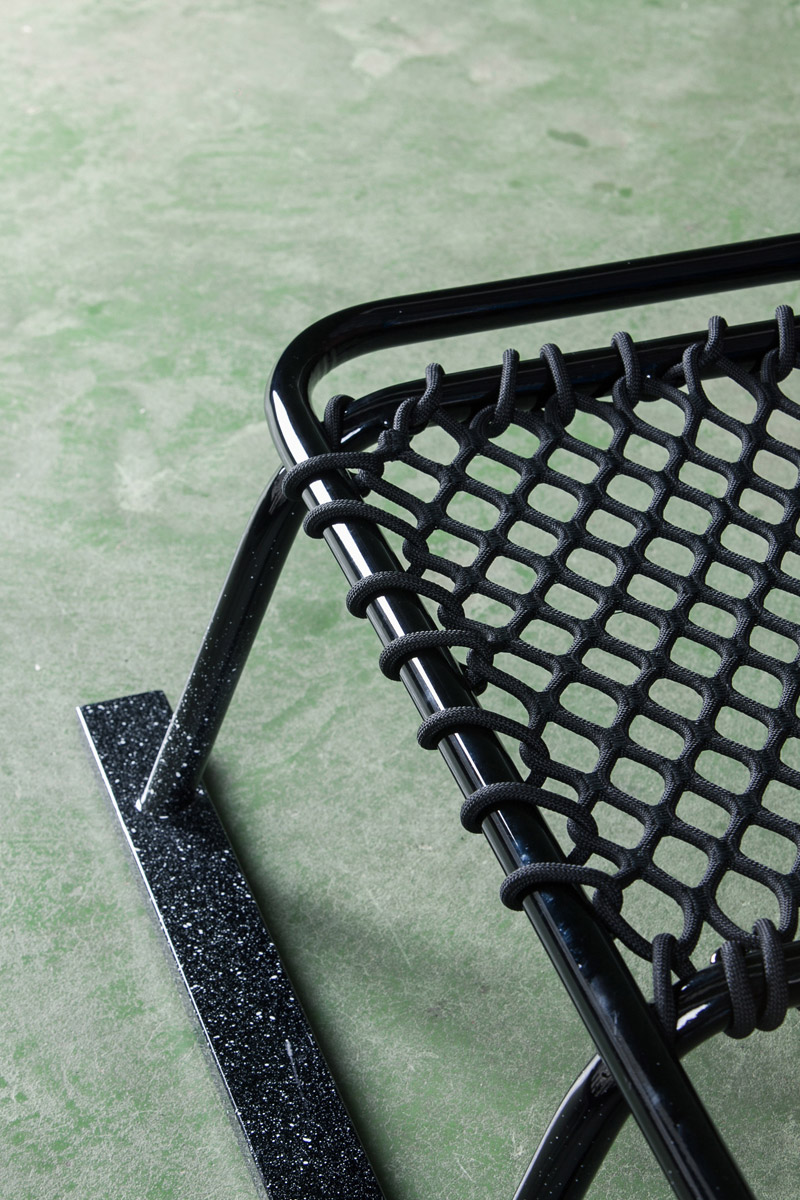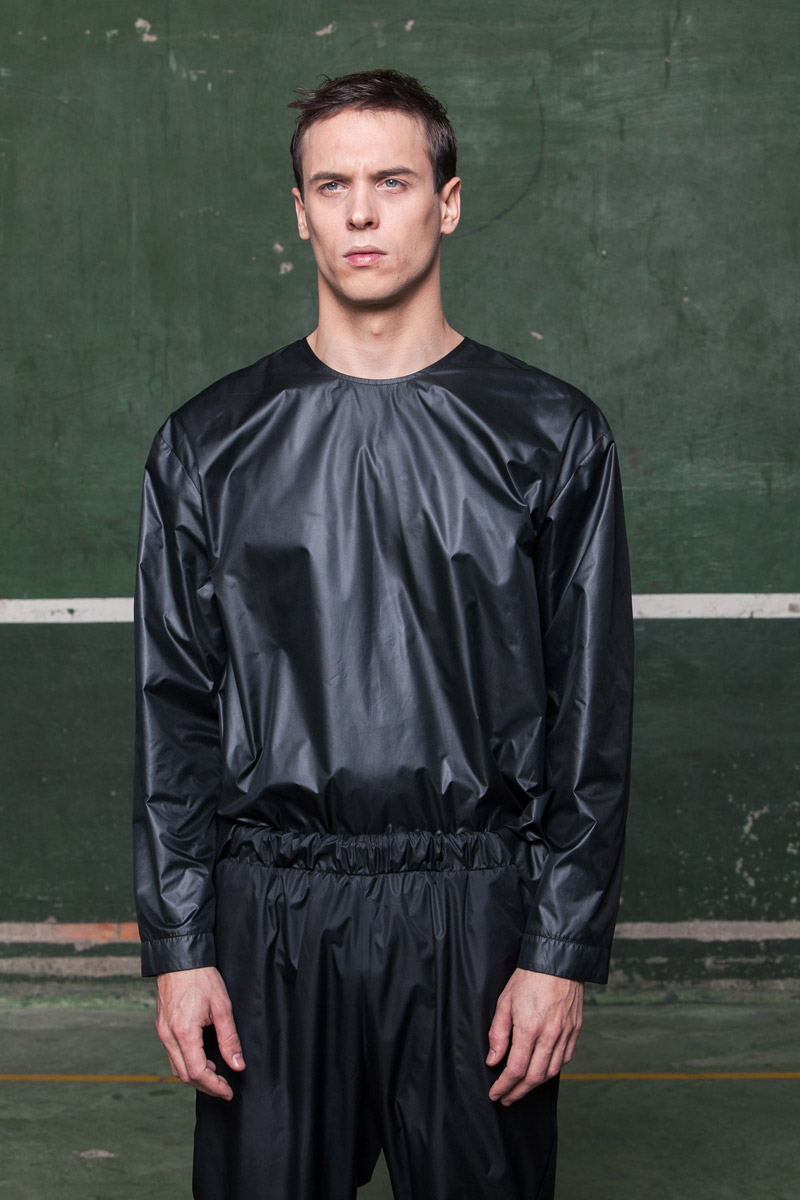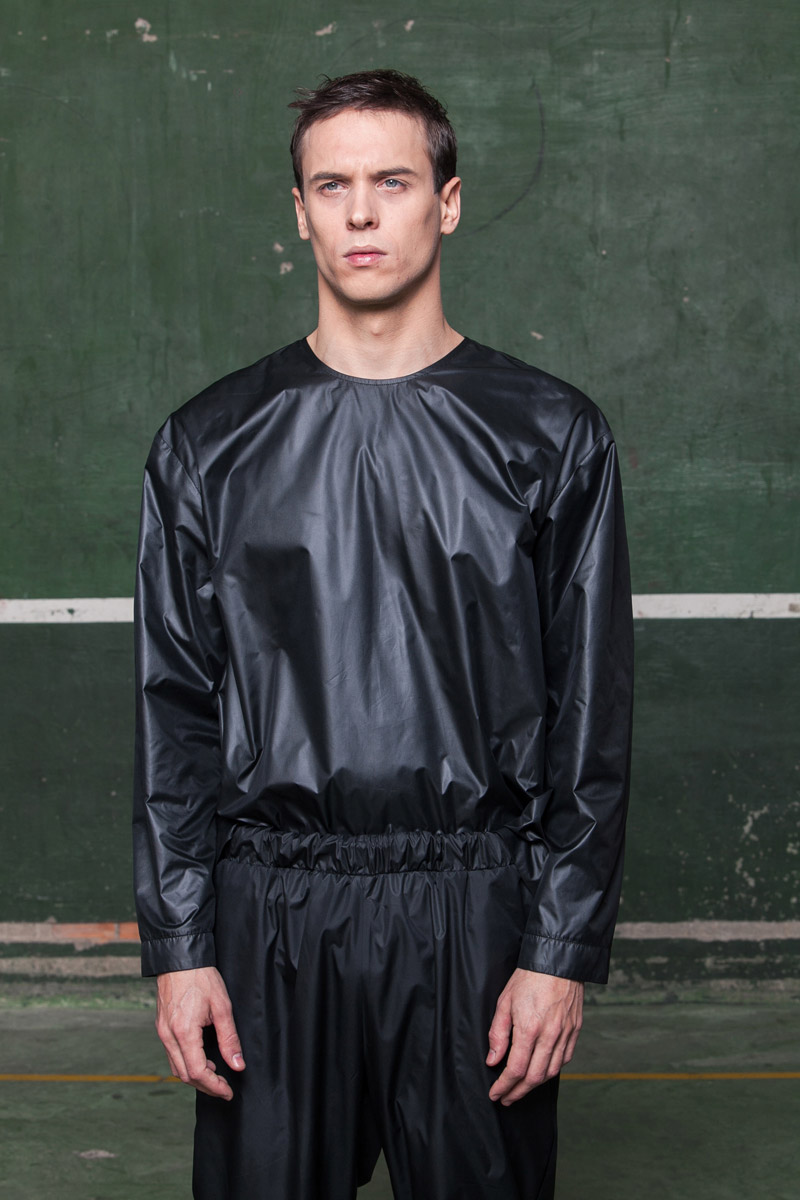 Alpine Basics is the new capsule collection created by The Hunch Project design studio. Taking snow and everything alpine as an inspiration, a range of Prèt-a-Porter technique clothing, accessories, objects and a photography book have been born. Each and every piece breathes the same essence and, moreover, all the elements of the capsule are waterproof, including the photography book, which has been done in mineral dust paper.
The Hunch Project's limited edition exclusive capsules respond to the need of explaining and representing a situation, a place or a story from a multidisciplinary view. That's why capsule collections consist in a selection of designs, objects and elements entirely created and produced by HUNCH and communicated in a unique online experience.
The Alpine Basics capsule collection is distributed entirely online via the website of their studio. The communication of the clothing pieces and the purchasing interaction are inspired on the Google Street View tool, allowing consumers a 360o navigation around the site and the collection range, trying to add something new to nowadays online purchasing manners and habits.