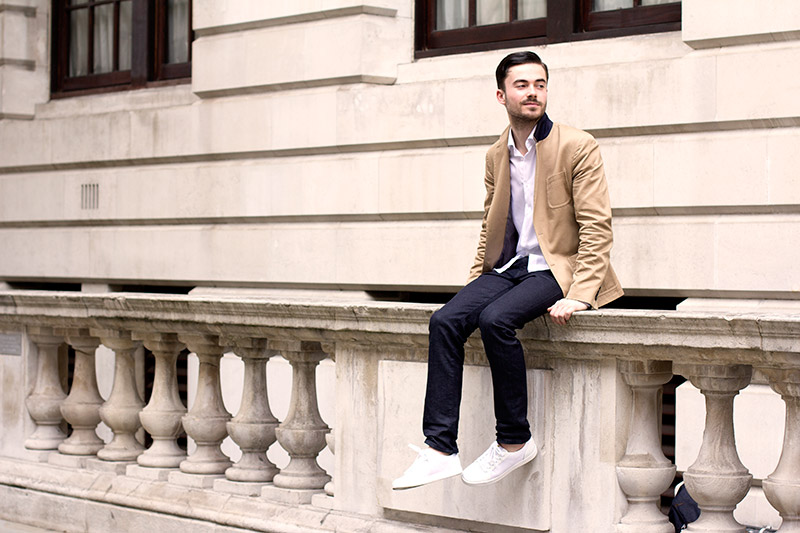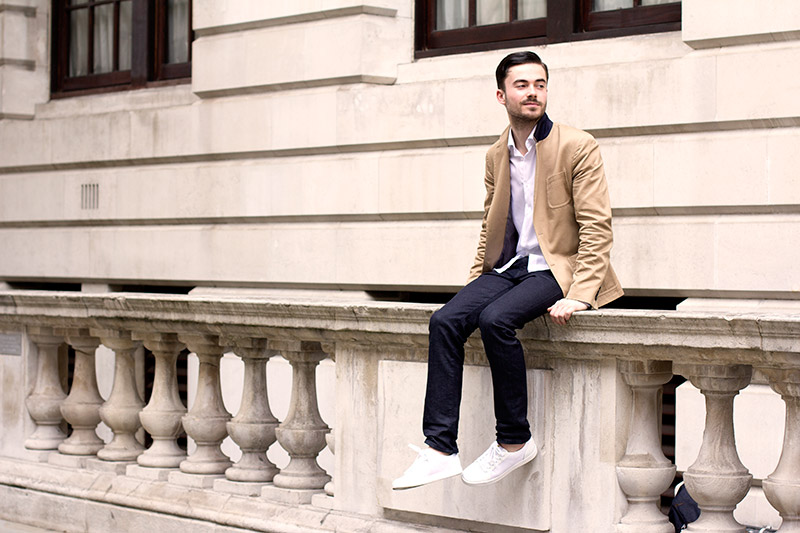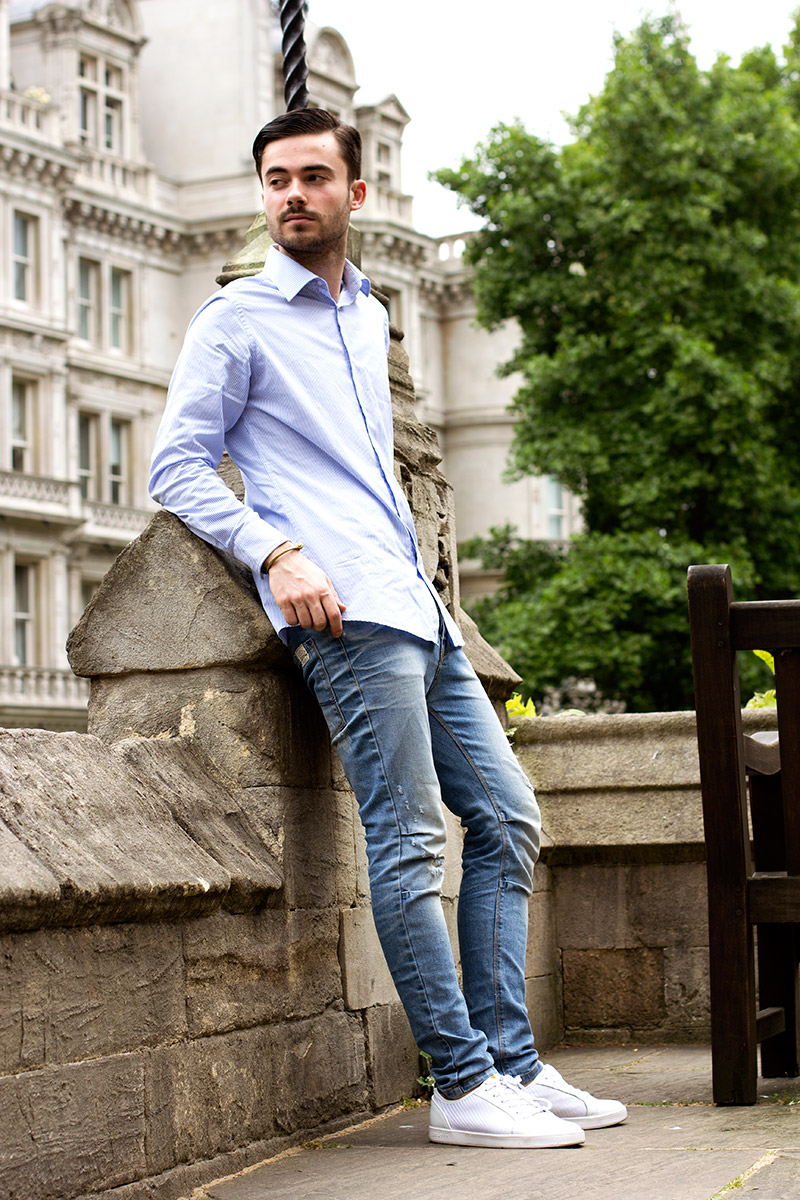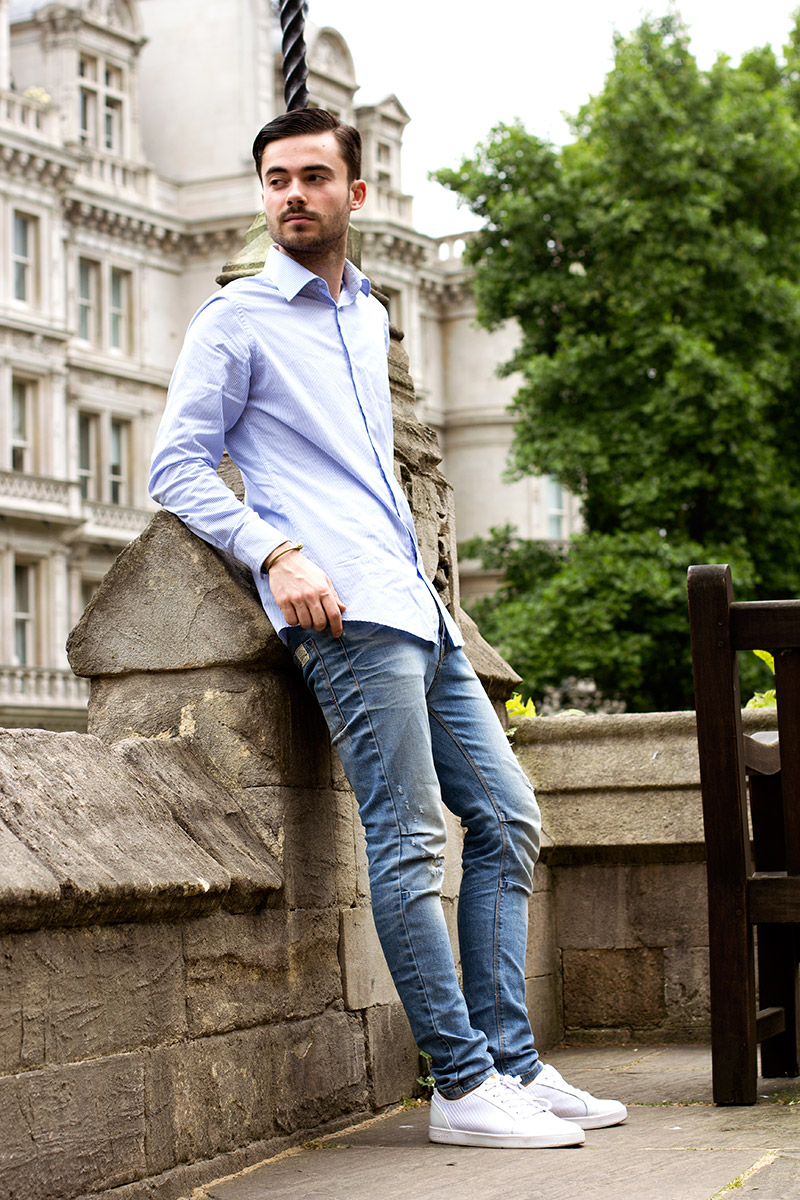 Last week we told you about Cruyff Classics' Ibiza C.F. sneaker collection. Today, we are showing you how to wear their "Puente" sneaker, our favourite style from the collection, in two different looks.
As the "Puente" style is so clean, simple and modern it almost goes with everything. They go very well with a simple shirt and some ripped jeans to get a casual look, but look great with more tailored jackets as well. A brilliant mix of comfort and luxury!
Discover Cruyff Classics' full Ibiza C.F. collection on www.ibizacf.com and click HERE to buy the Puente sneakers.
Photos by Jan Marcel.