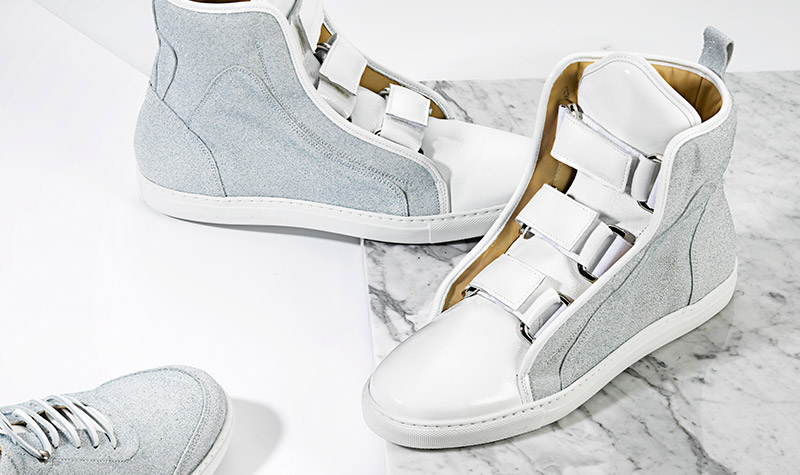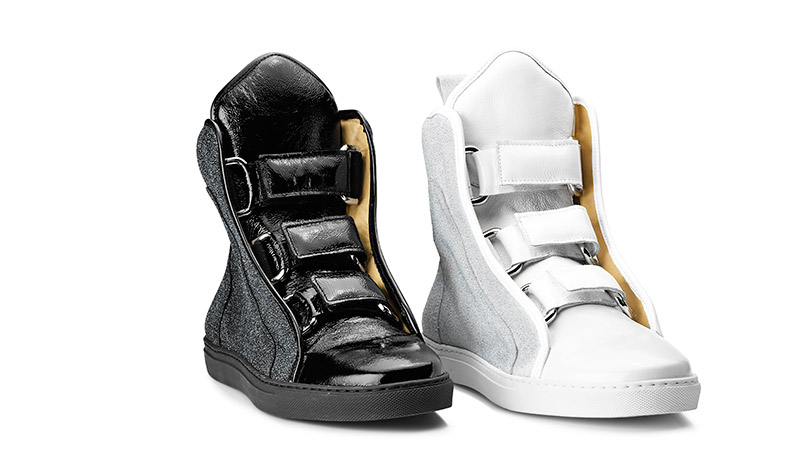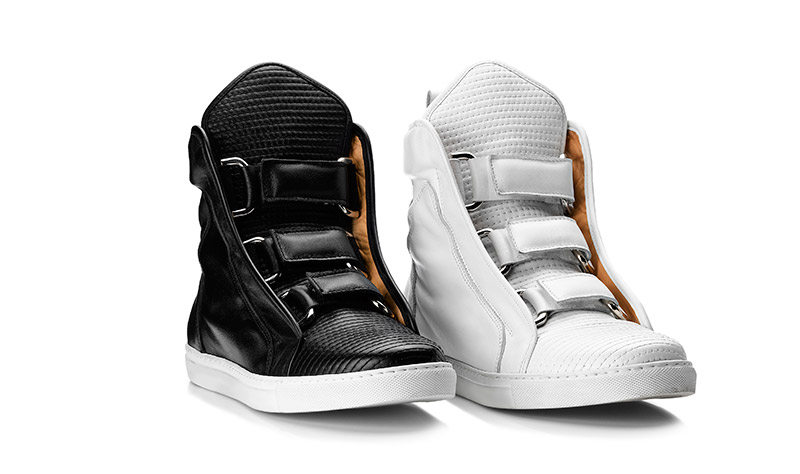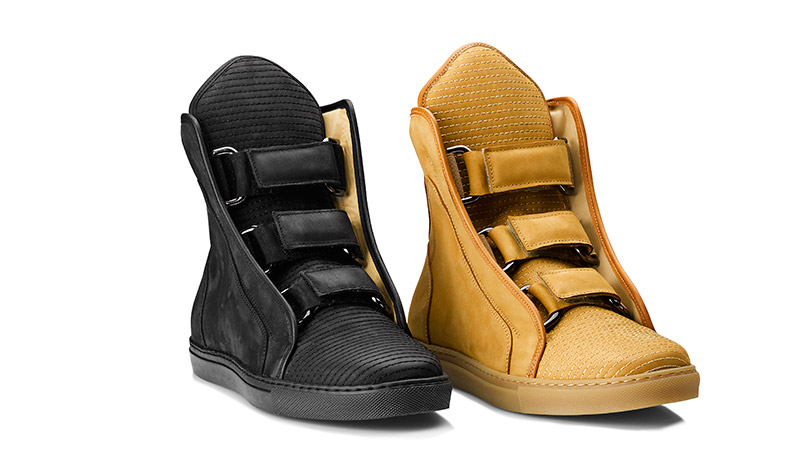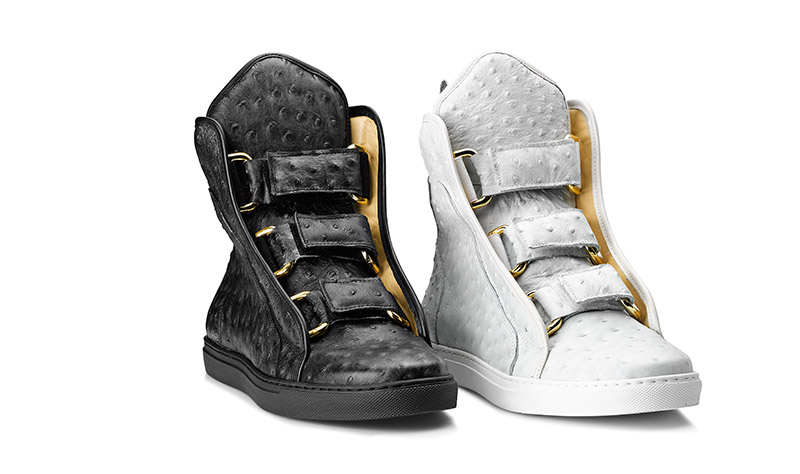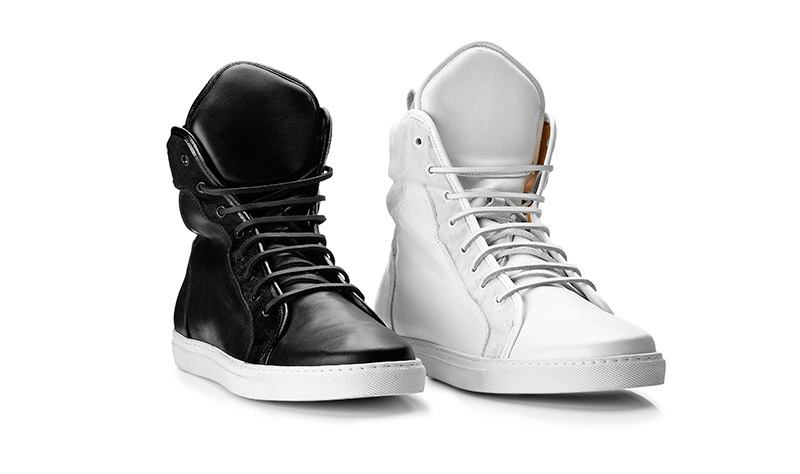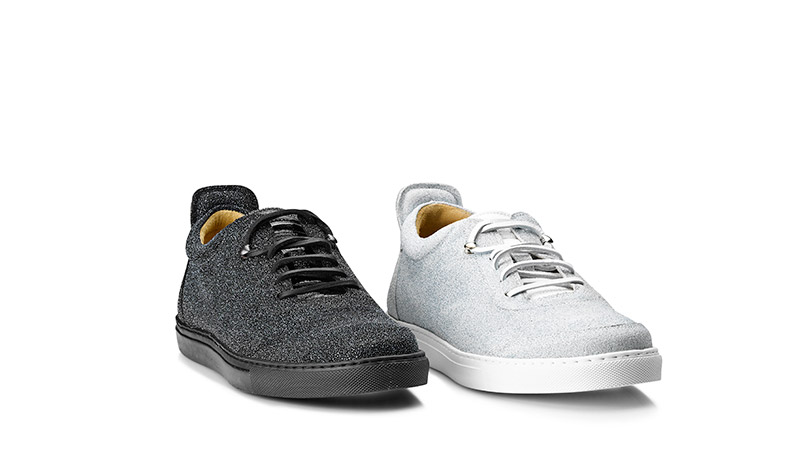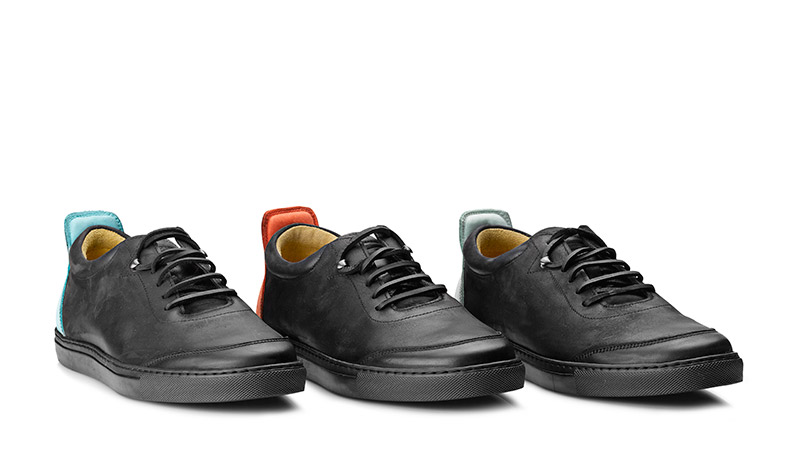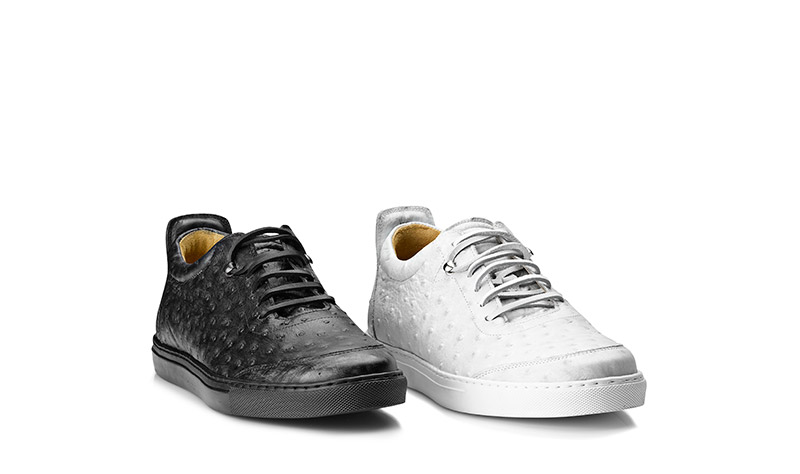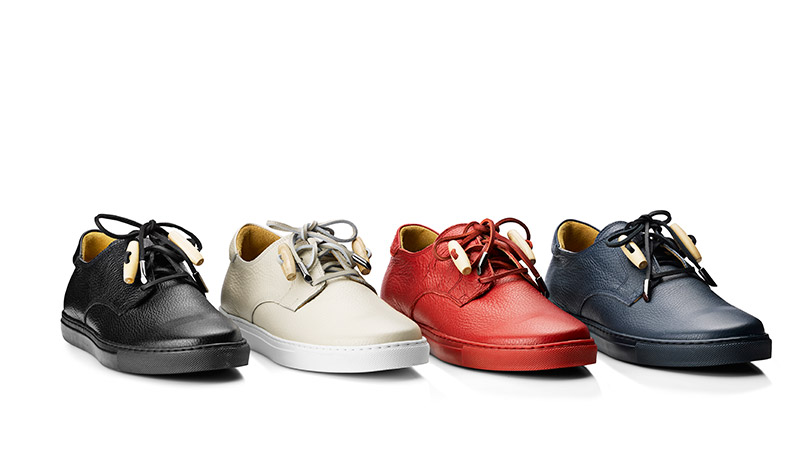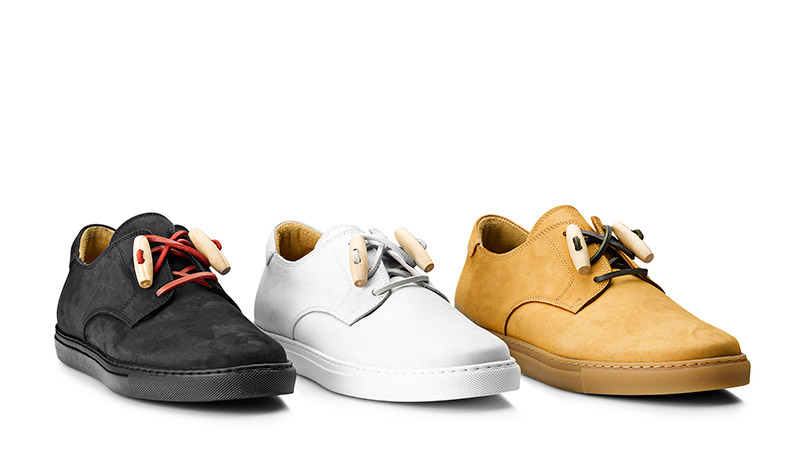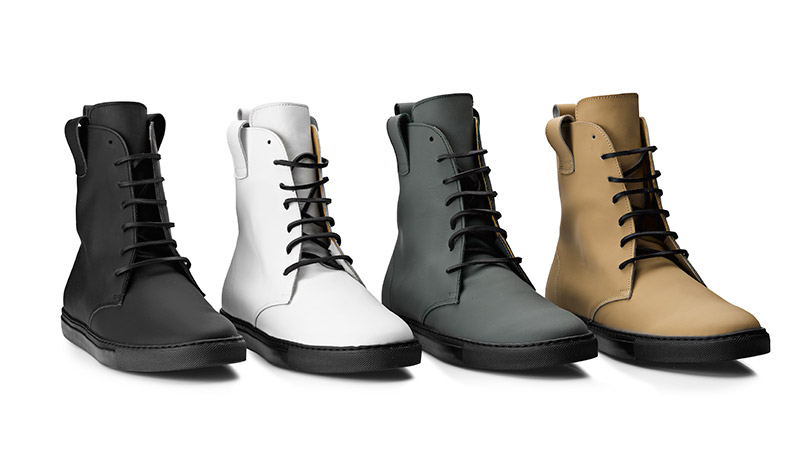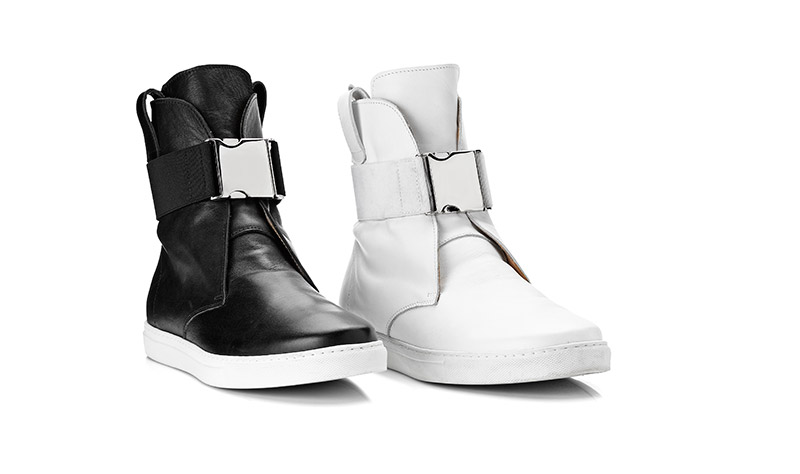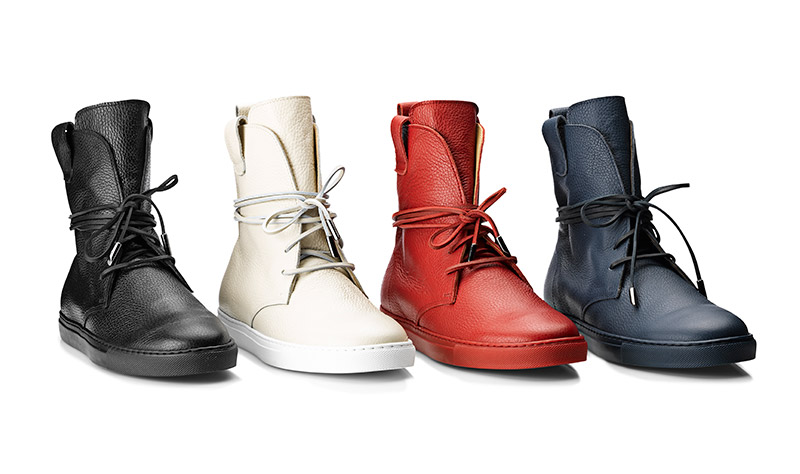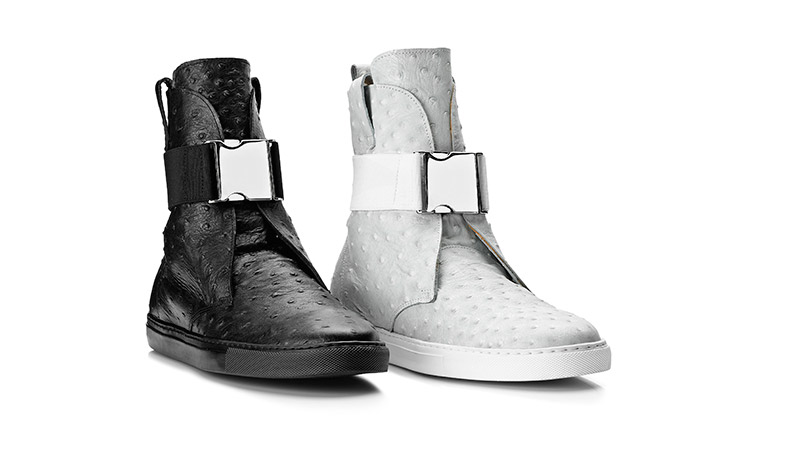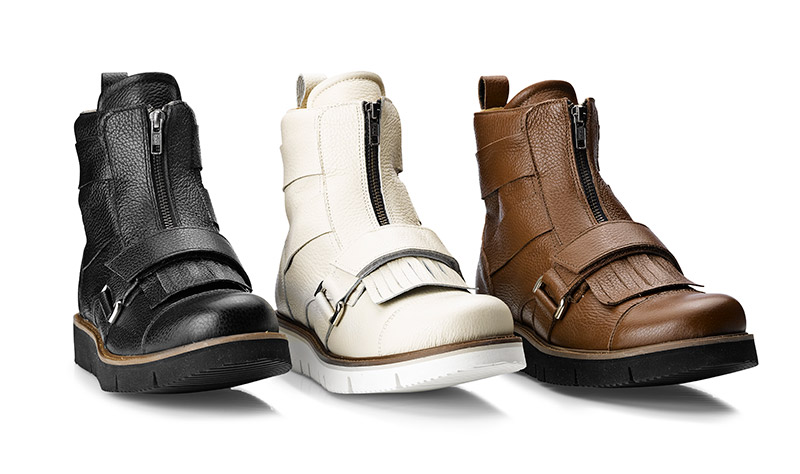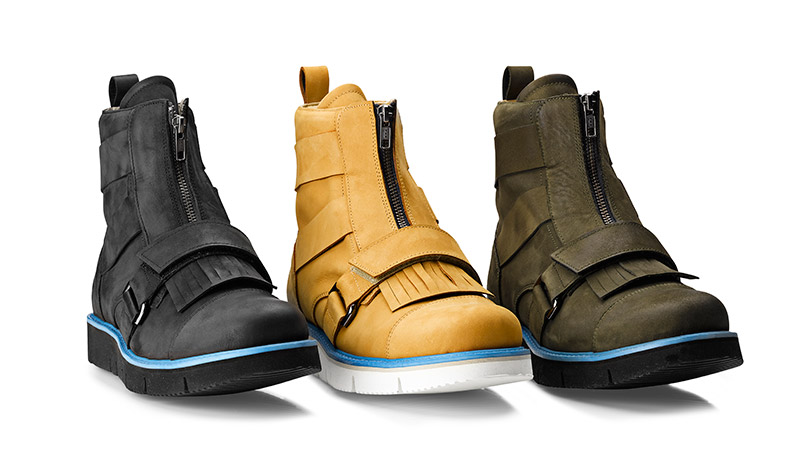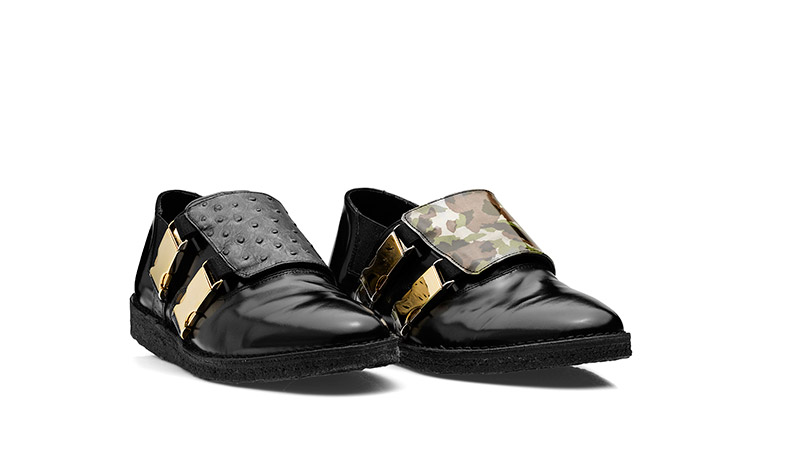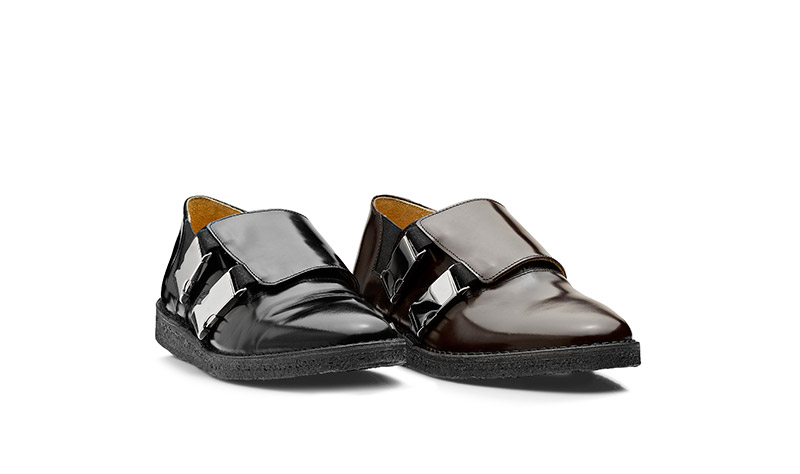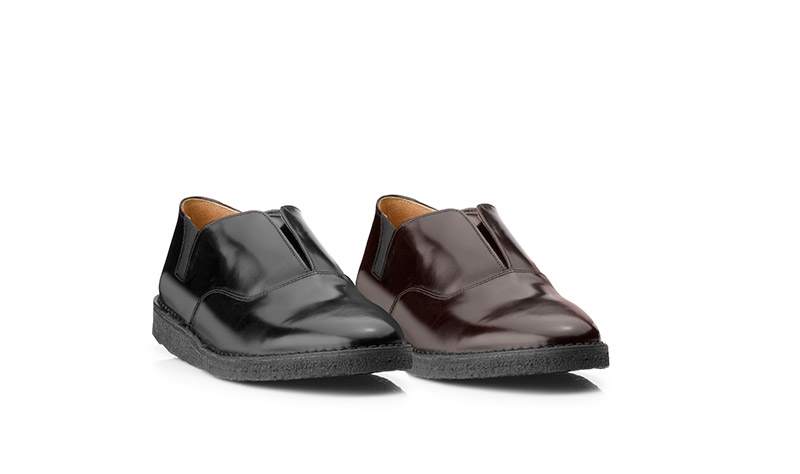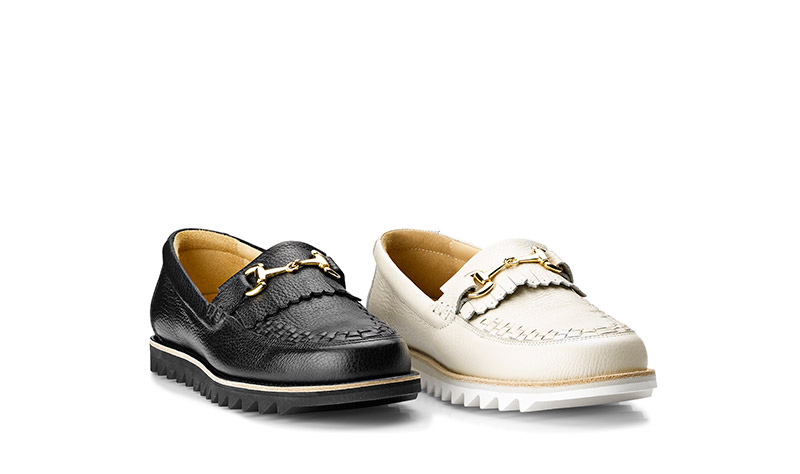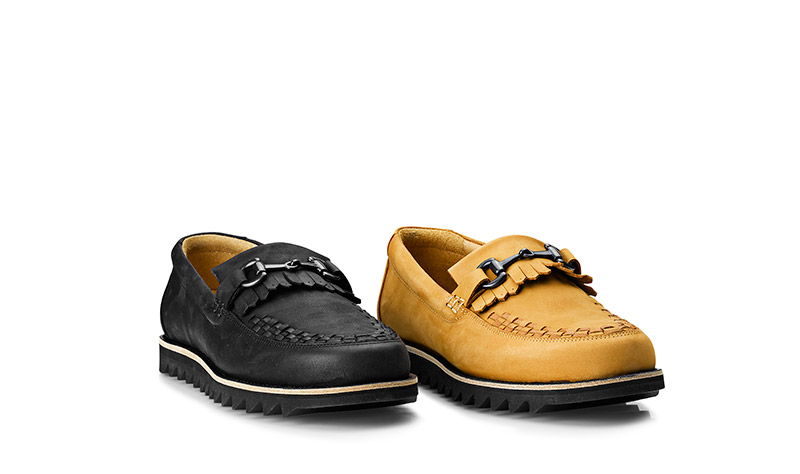 House of Montague's FW14 collection has been exposed to the unmistakable steez of the 90's. The collection draws inspiration from a decade where everything seemed simpler on the surface, but underneath the constant struggle to make it required hard work, street smarts and sometimes a bit of hustling. Only the strongest players survived and the opportunities and respect that came with, seemed endless for the chosen few.
In preparations for the cool urban winter the FW14 collection introduces three new styles: a hiking boot, oxford and a monk strap. The laces on the hiking boot have been replaced with a metal zip closure and a sleek strap across the vamp of the shoe to keep the fringe in check and ensure a perfect fit. The oxford and monk strap has been given an updated touch, a long with the elastic panel in the padded collar, for easier accessibility, gives the shoe more sneaker feel.
Next to these, the collection features wax treated nubuck, natural grained leather, printed ostrich leather, and stone embellished nubuck and finally our soft nappa leather. As the name might suggest, the color palette is kept quite minimal, aside from a few eye popping colors keeping true to the House of Montague spirit.